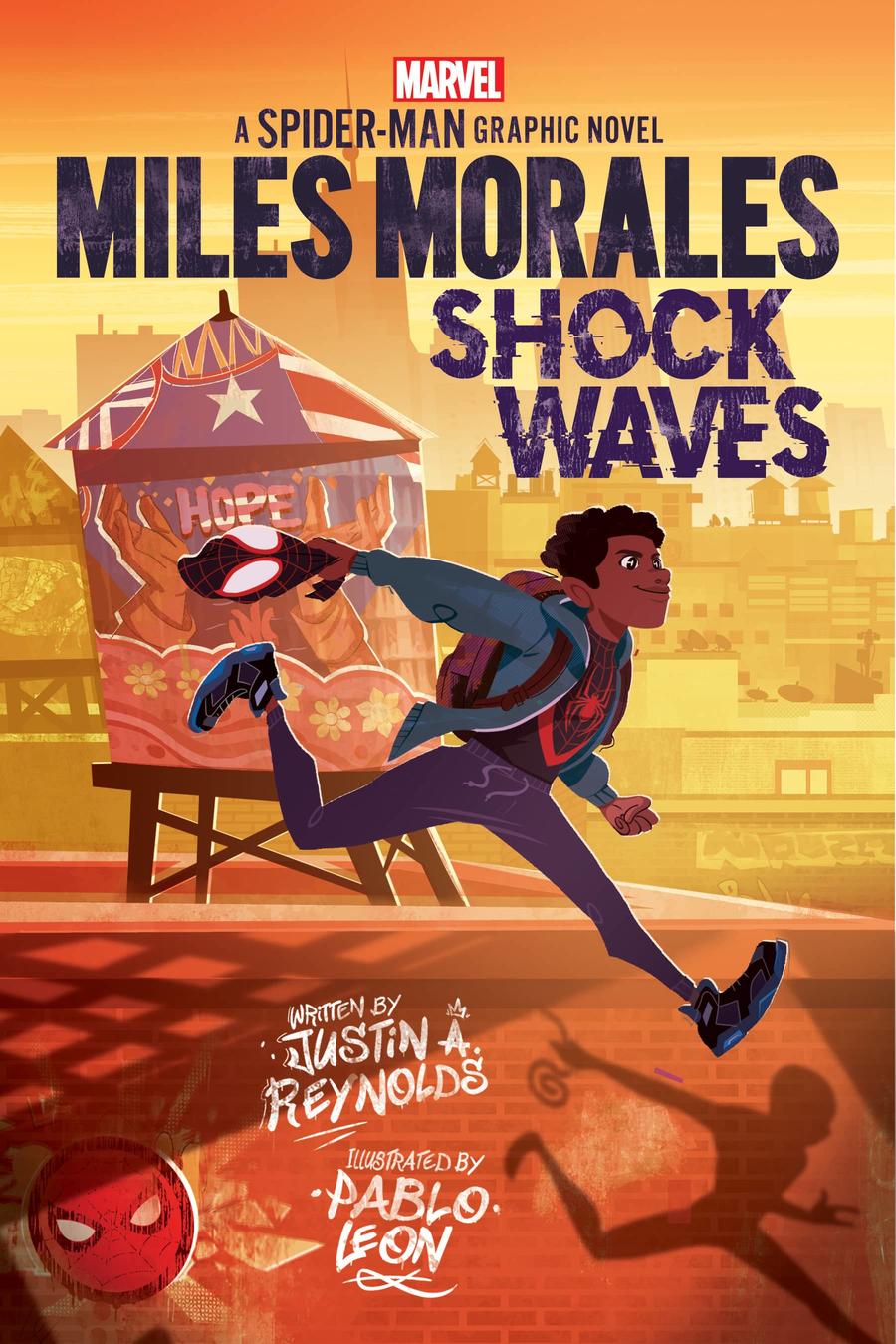 A new Miles Morales title, written by Justin A. Reynolds, will be the first in the line of original superheroes graphic novels, launching in Spring 2021.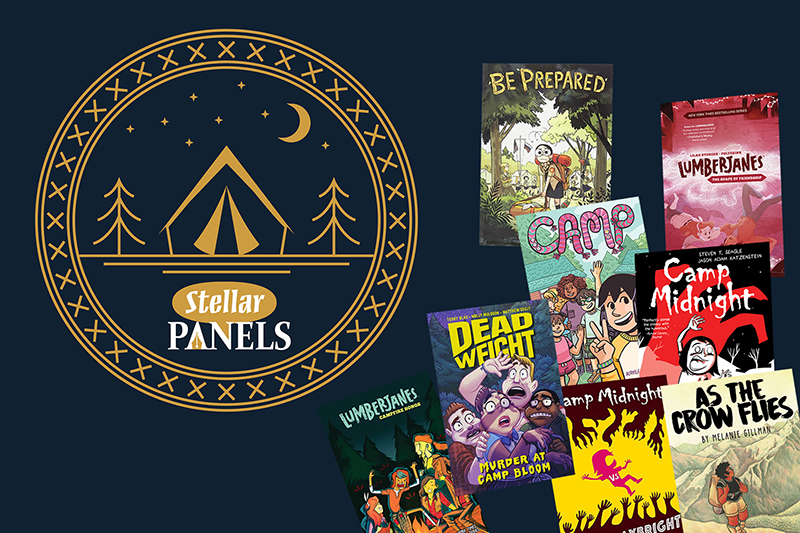 These graphic novels—all featuring girls as the main characters—bring the camp experience to life, complete with campfires, cabins, and cliques. For kids stuck at home due to COVID-19, a good camping book is the next best thing to being there—maybe better, depending on how you feel about spiders.
Lois Lane's colorful riot of an adventure will entice readers of "Lumberjanes" and devotees of Raina Telgemeier and Svetlana Chmakova.
This is a series to watch and one that fantasy fans are likely to return to.
A lighthearted romp through sibling rivalry and school-age chaos. Recommended where Dav Pilkey is popular.
This lighthearted furfest is ideal for readers who aspire to, or see themselves in, Dukes's sweet little slice of adult domestic life.
Both thoughtful and terrifying, and an unexpected take on a familiar premise.
A potent look at history and the lasting intergenerational impact of community trauma.
Sure to be a hit among fans of indie-style comics and the battle sports genre, who also have a taste for radical awesomeness.