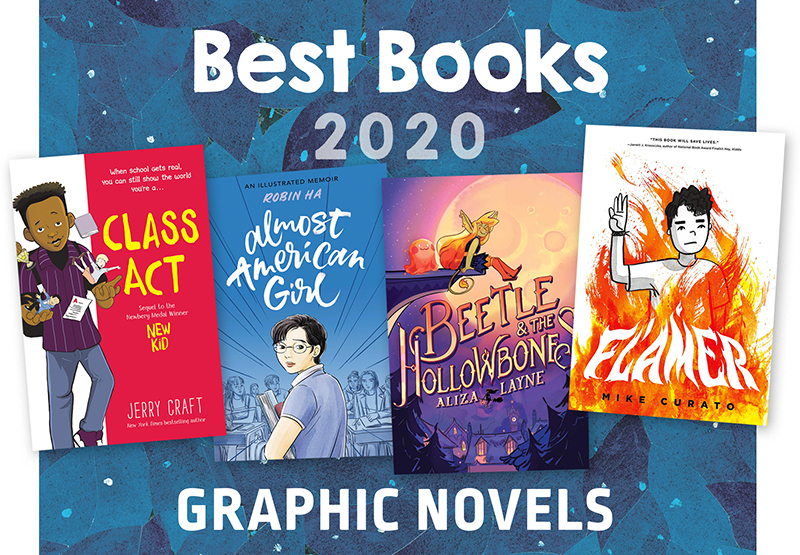 Fifteen books made SLJ's list of the best graphic novels for children and teens published in 2020.
A satisfying continuation of the first book; fantasy and graphic novel readers, especially those who love Rick Riordan, will enjoy reading more of Nico's escapades.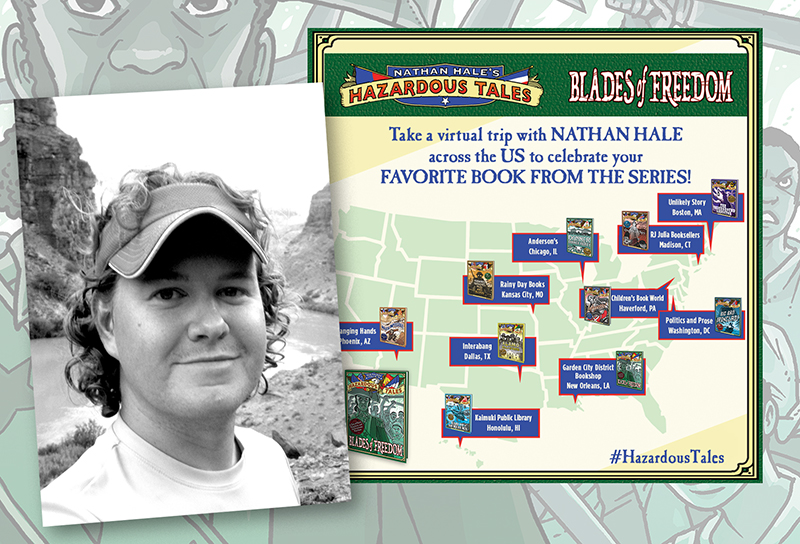 Fans of Nathan Hale can cross the country alongside the best-selling author this month. With stops from Boston to Honolulu, the virtual tour celebrates Blades of Freedom, book 10 in Hale's "Hazardous Tales" series of graphic novels.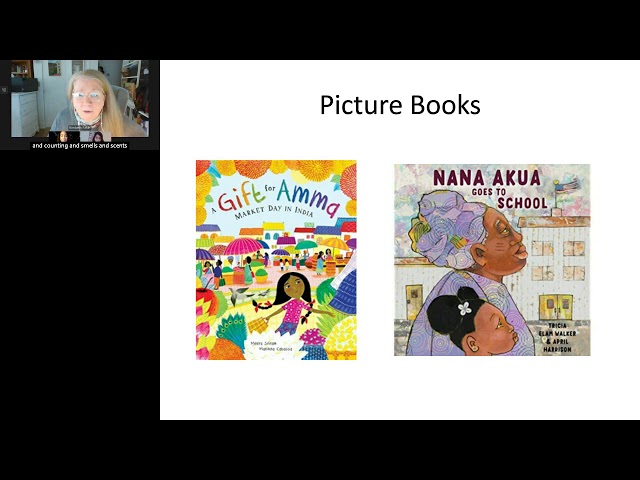 SLJ's full Best Books 2020 list will be revealed on November 23, but check out a few of the titles that earned this year's honor.
Action and imaginative peril propel this girl-powered story of bad unicorns in a magic land. Readers will look forward to more smart-mouth heroics from Pacey and Slasher.
This cute mystery with a flair for natural history makes for a solid secondary purchase.
Verse meets illustration in an animal adventure that sees each format enhance the other.
Though the book would benefit from the inclusion of addiction resources, the accessible story and strong art make it a poignant examination of the toll addiction takes, both on those who are addicted and those in their orbit.
Mature readers who do not mind being kept in the dark will find this a fun action story.