With this sensitive and poignant tale, Jamieson and Mohamed express the power of the human spirit to perverse.
This bizarre yet sweet tale is recommended for most collections, especially where Benton is popular.
Readers who appreciate a lively mix of mythology, fantasy, and action will enjoy following Yuko, Amir, and Abigail and will be curious about future volumes, which will center on more teens with out-of-this world abilities.
This wacky, wild, winsome ride will appeal to readers who like their fantasy leavened with a heavy dose of humor.
Baloney and friends are the perfect next step for fans of Gerald and Piggie who are transitioning to chapter books.
Those who appreciate historical fiction and classic literature will be engrossed by this reimagining of the childhoods of these literary luminaries.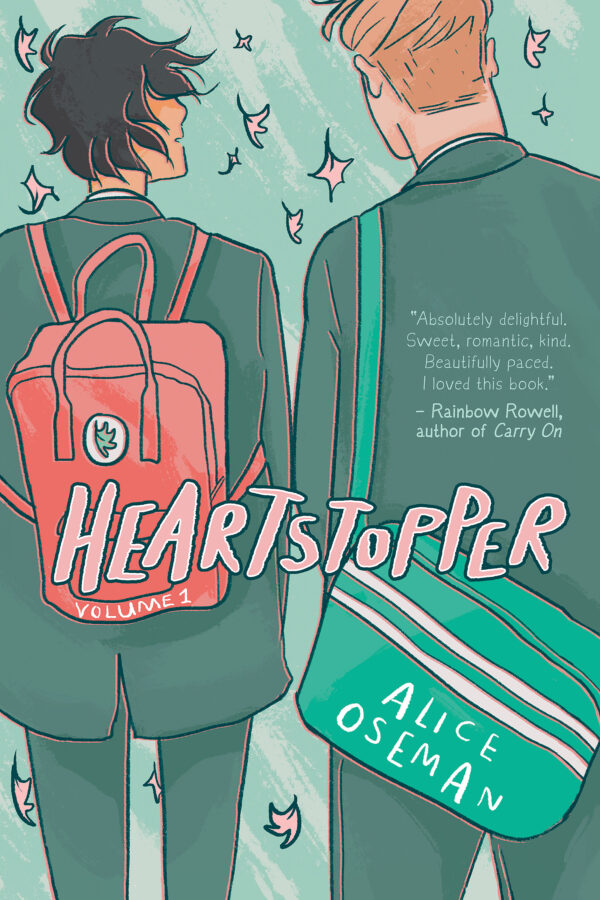 Realistic yet uplifting, this tale of self-discovery will make readers' hearts skip a beat as they root for Charlie and Nick.
Teens looking to branch out from shojo manga will eagerly pick up this romantic fantasy.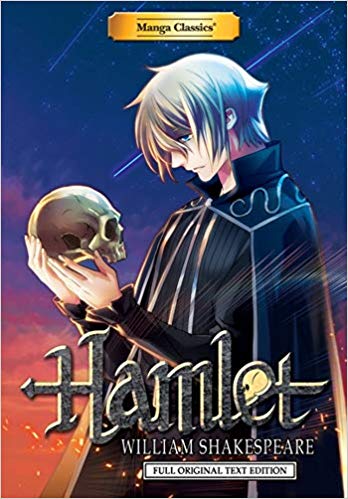 This vividly violent tale will appeal to ambitious manga readers and can serve as supplemental material for the study of Hamlet.