A dreamscape of a graphic novel about the changing friendship between a young fox and his best friend. A good additional purchase.
Like other graphic novelizations of canonical works, this adaptation explicitly intended to serve an auxiliary role stands as its own immersive accomplishment.
A promising start to a new series that embraces friendship, action, and teamwork; sure to find an audience in any library serving young audiences.
Lightning strikes twice as Craft again produces a funny and appealing yet sensitive and nuanced middle grade tale of inequity and microaggressions.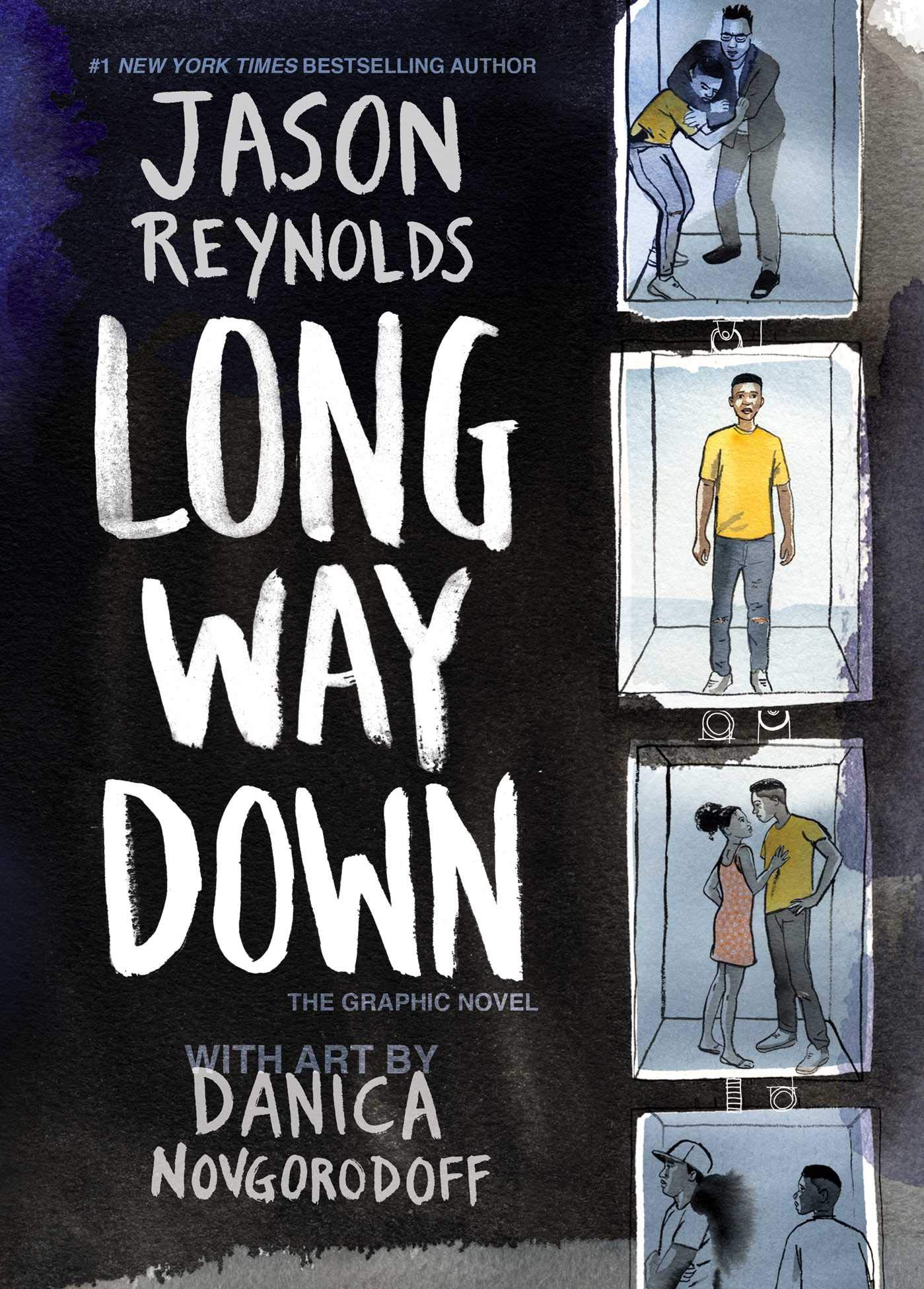 Reynolds's words paint pictures of their own in this tragic yet poignant illustrated tale that offers no answers to the seemingly impossible choices some communities face.
A must-read for middle grade comics lovers. Expect high demand from fans of comics like those by Svetlana Chmakova, Jerry Craft, and Raina Telgemeier.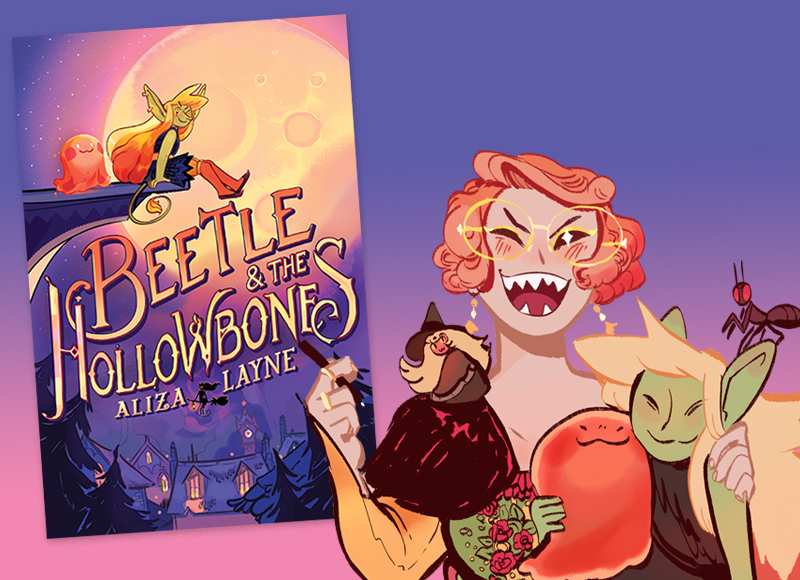 Beetle and the Hollowbones author Aliza Layne fills SLJ in on the challenges of creating a character who doesn't talk, how she balanced sweet and spooky elements, and her hopes for the graphic novel medium.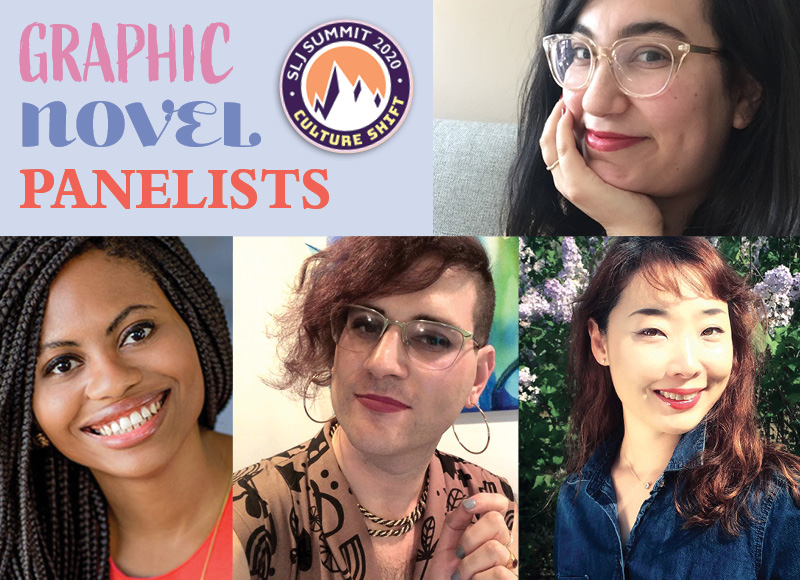 Check out our reviews of the books featured at the SLJ Summit 2020's graphic novel panel "I Guess This Is Growing Up: Coming-of-Age Stories in Graphic Novel Format."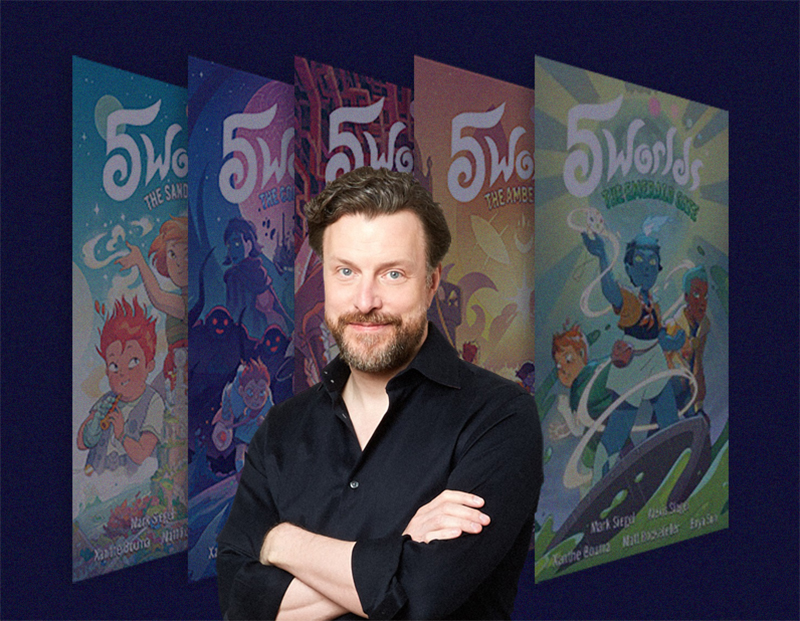 A frank Q&A with First Second publisher Mark Siegel on the desire to look beneath the surface and ask difficult questions, as well as his quest to build a better world through comics.