What is a #ReadWoke book—and how can having more of them benefit your library program? Join librarian, SLJ columnist, and #ReadWoke founder Cicely Lewis to learn more about the #ReadWoke movement and how diversifying your collections will make a difference in your library. Cicely will also introduce you to three #OwnVoices authors with new fall offerings!
Join School Library Journal for a FREE Day of Dialog St. Paul, the most anticipated librarian-only gathering of the year!
Our popular series returns with all-new presentations, from spreading the word about your library (aka marketing) and makerspace tips from the pros, to the lowdown on grants and how to get them. Led by top practitioners in the field, these one-hour free programs will offer practical insight into these hot topics, with implications for schools and libraries.
Join Library Journal and School Library Journal for our third annual LibraryCon Live! We're excited to offer a day-long celebration of fandom-beloved stories and characters, featuring the creators behind mind-bending speculative fiction, innovative comics, and fan-favorite graphic novels. You'll also learn from librarians and industry insiders on how to plan and host your own Comic Con-style event.
There's little doubt that digital content and tools are making their way into the classroom from coast to coast. From curriculum and lesson plans to literacy programs, ebooks and audiobooks are being adopted in our schools at an unprecedented rate. The real opportunity to unlock the opportunity that digital content provides comes from understanding what is working now and how to make the learning experience even better as needs evolve.
In this multifaceted online course, you'll complete work to ensure that your collections are Diverse, Equitable, and Inclusive—with personal coaching from experts from libraries and beyond.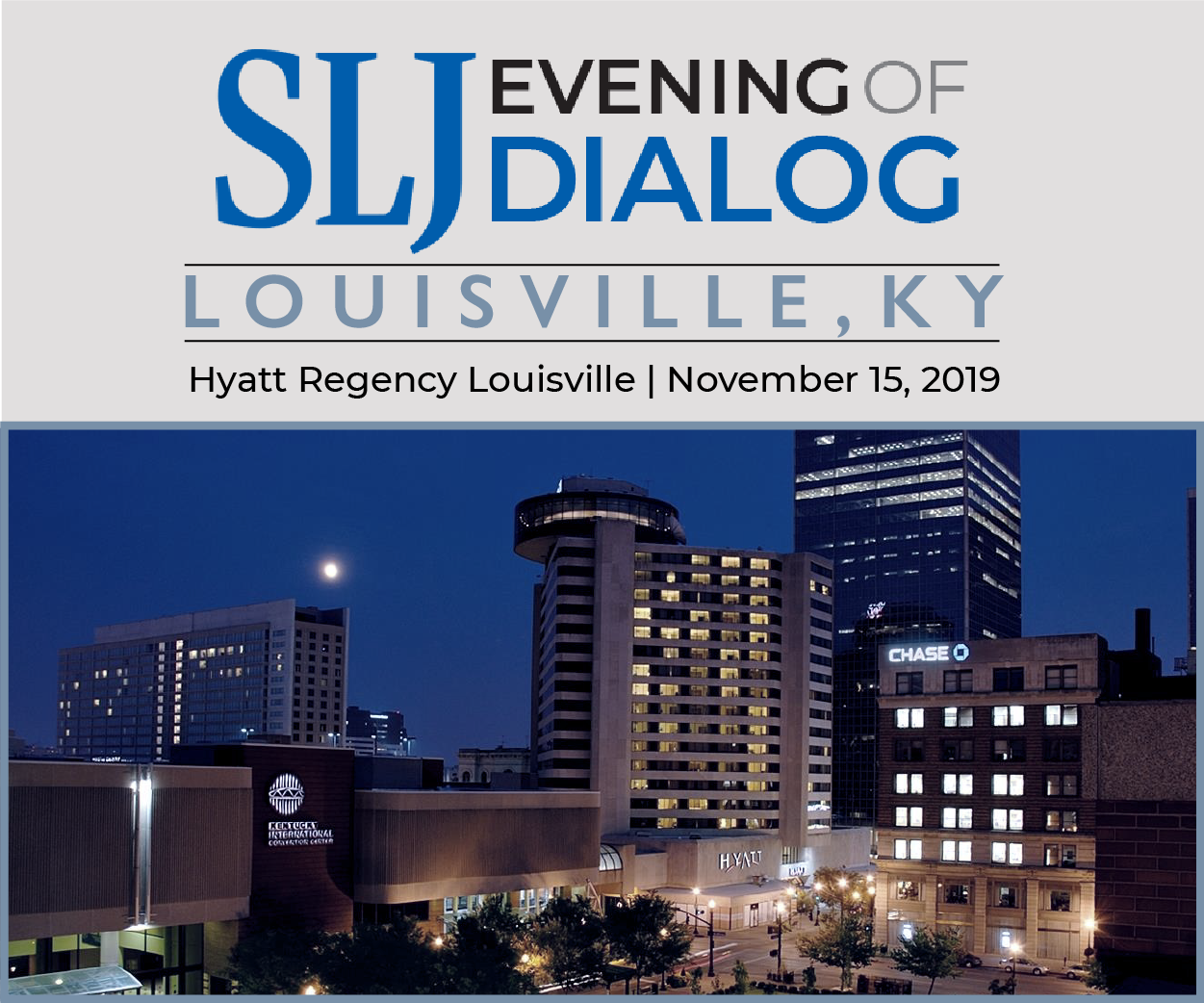 Come join SLJ and Kiera Parrott, SLJ/LJ reviews director, for cocktails, light refreshments, and great conversation with nine notable authors and illustrators of forthcoming titles for young readers. Meet the authors and grab their latest advanced reading copies/galleys.