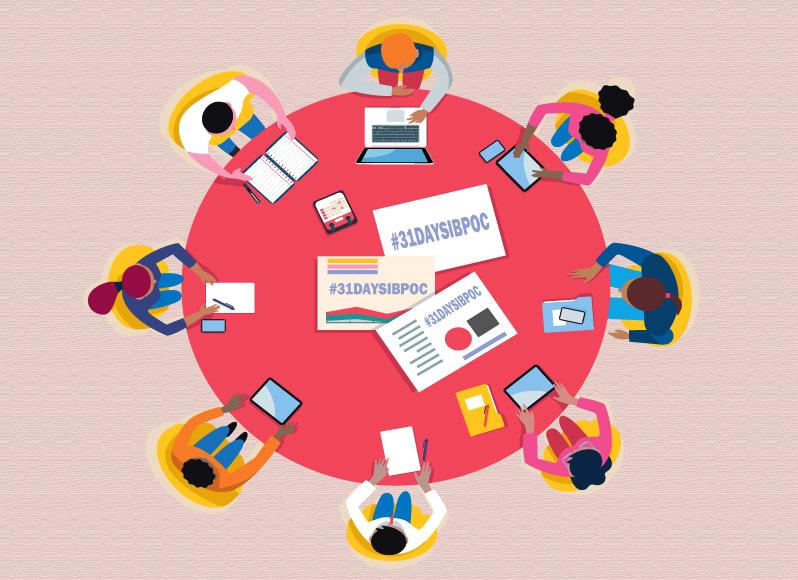 The annual event celebrates, elevates, and affirms the excellence of educators of color, while forcing readers to think and act for a more equitable, informed school and community.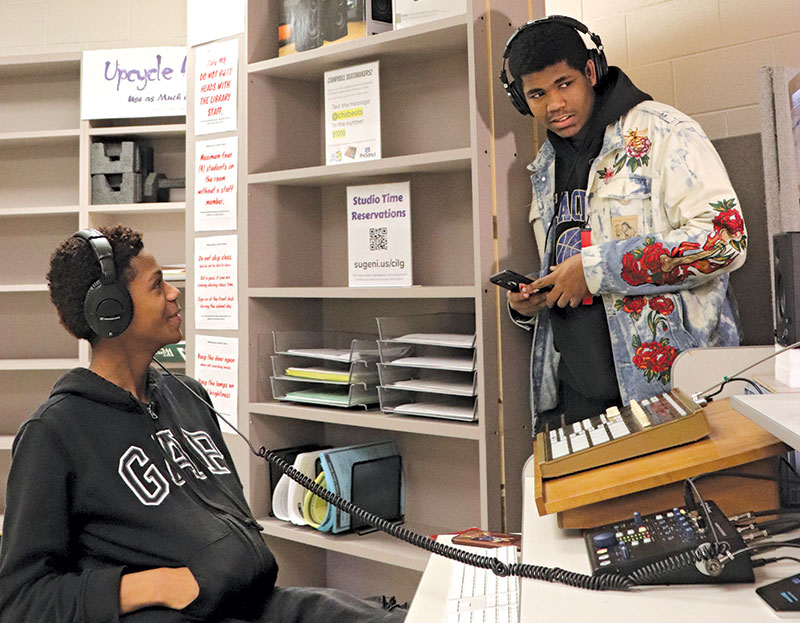 Librarians who add a little hip-hop, spoken word, and rap to their repertoire get students reading and writing.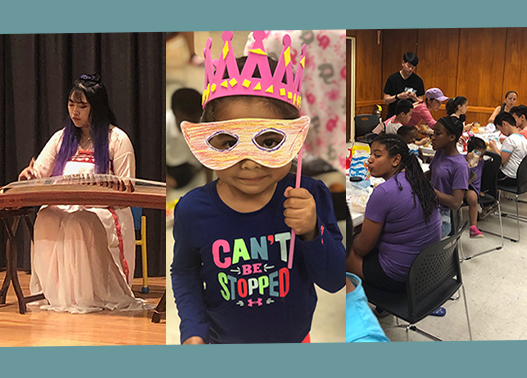 Free meals for all children and culturally relevant programming led to higher community engagement and joyous experiences.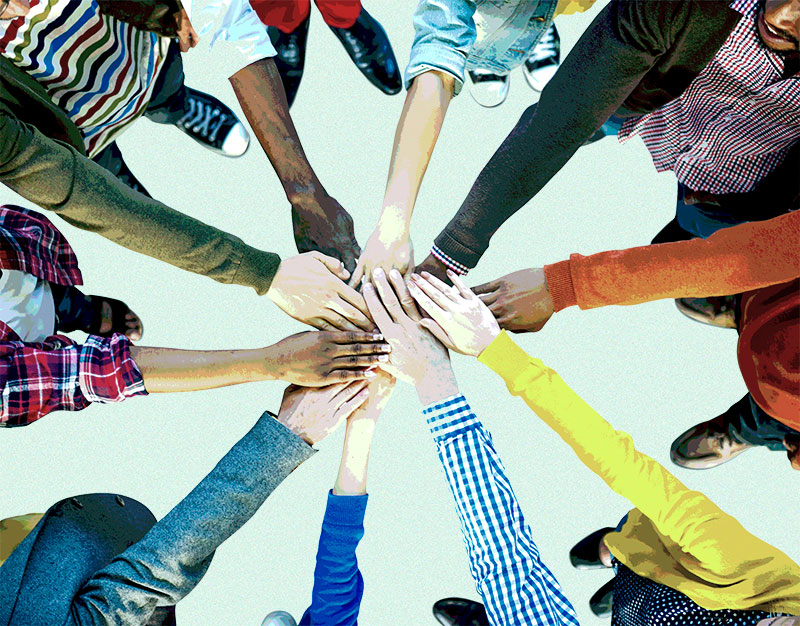 The 2019 National Conference spotlighted equity and inclusion, along with advocacy, media literacy, makerspaces, reading, and other topics, in more than 130 professional development sessions.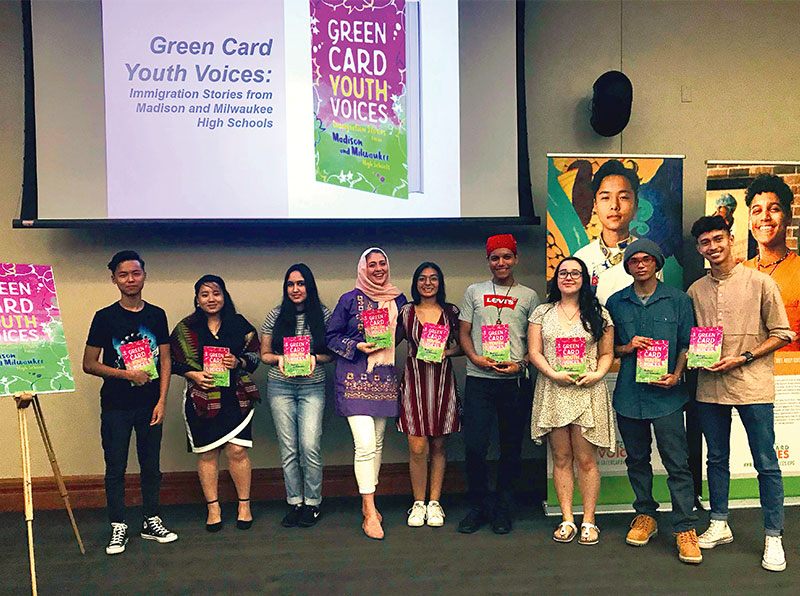 A collection of personal essays by immigrants in high school empowers them and affects their peers.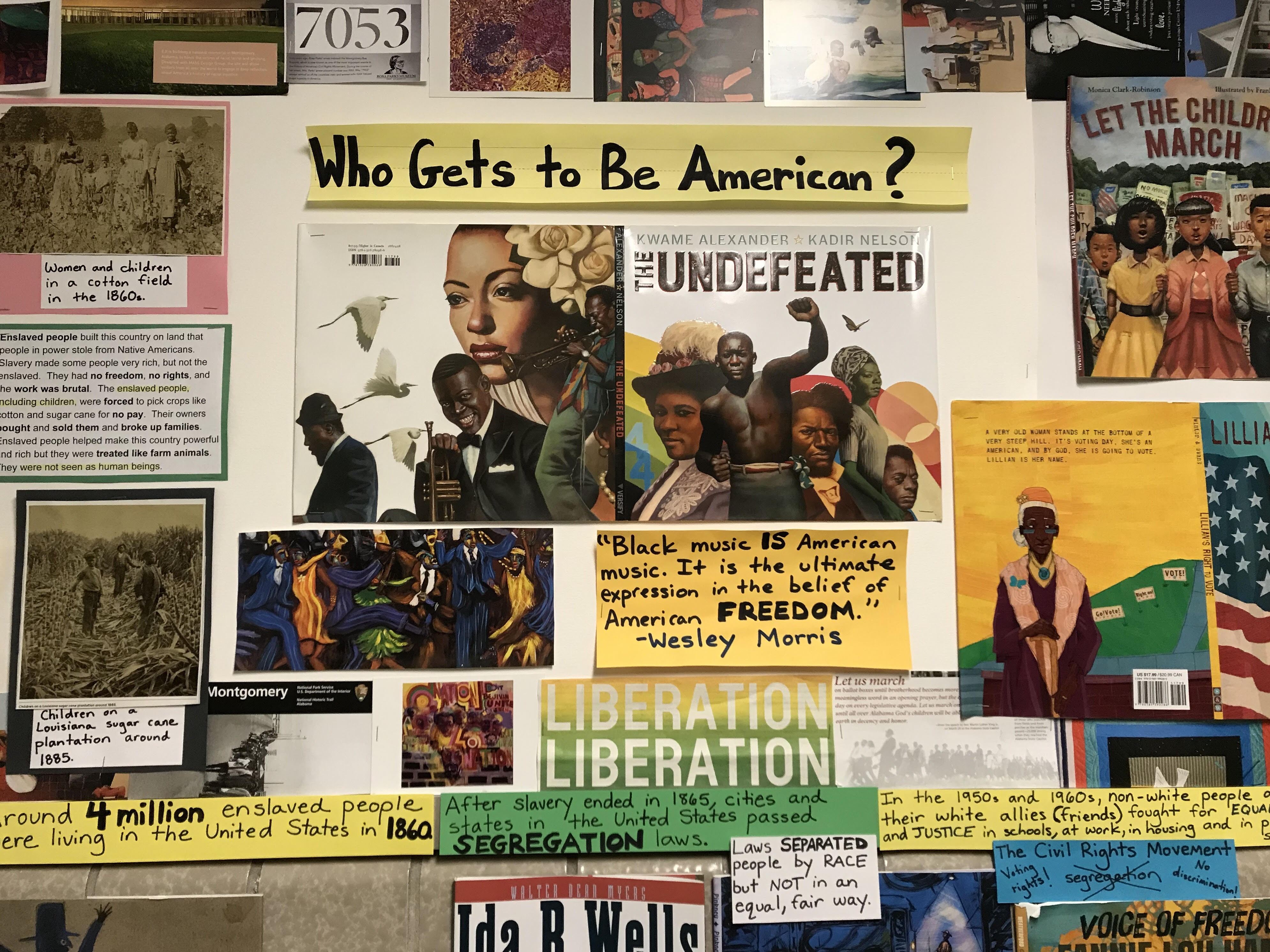 The New York Times Magazine's 1619 Project and companion curriculum is being used by teachers to change the narrative of American history lessons in the classroom.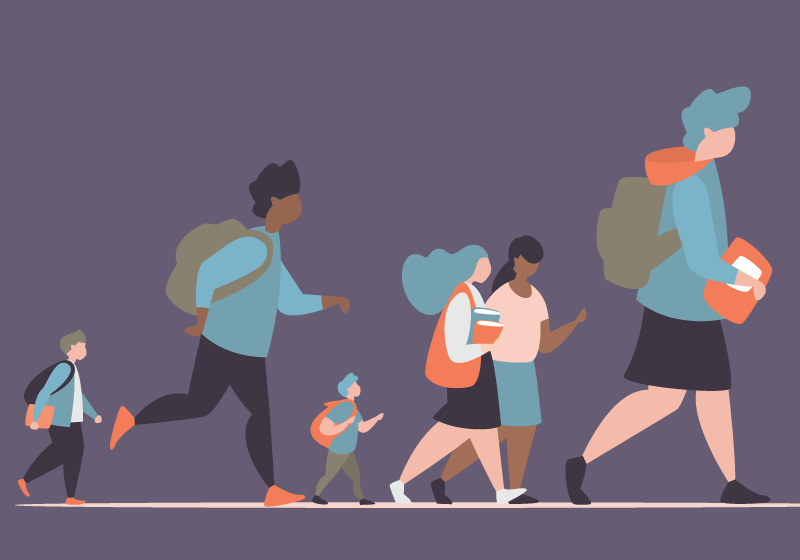 Bring students in from the sidelines to participate fully in group discussion.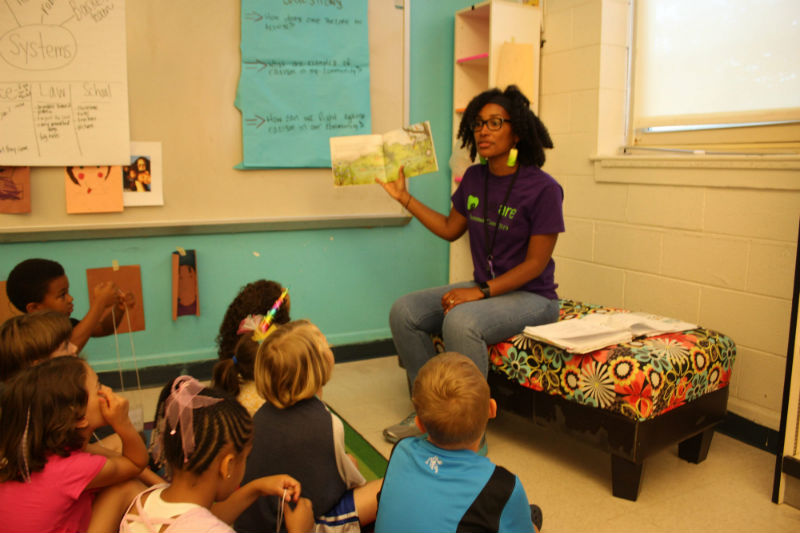 The nonprofit, we are, works with children, families, and educators with a goal of dismantling systemic racism in schools and beyond.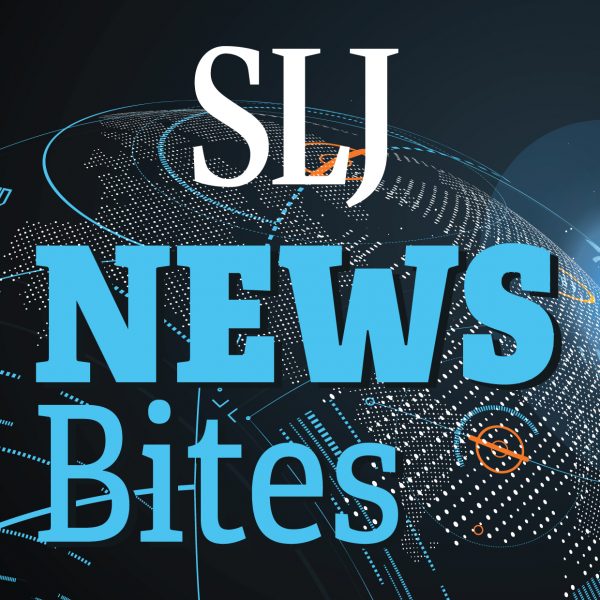 IMLS-funded free, online professional development racial equity curriculum is now available; Dav Pilkey and Scholastic try to "Do Good"; youth writer awards announced and more in this edition of News Bites.