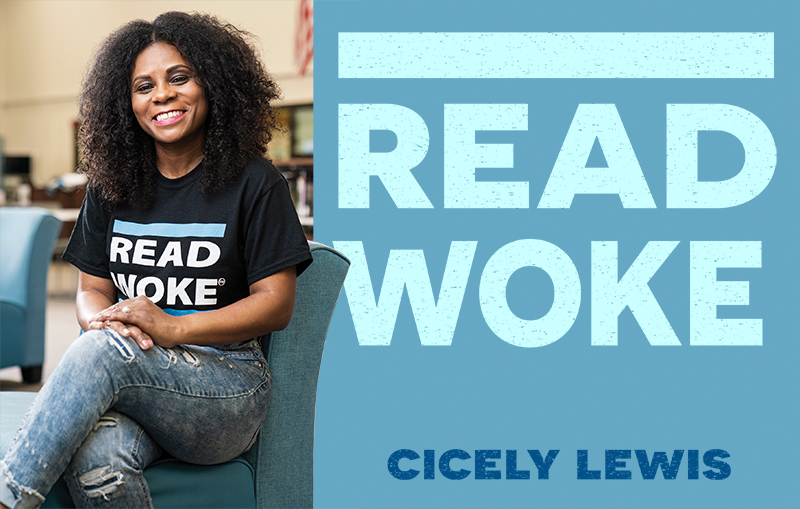 Titles to inspire young and future voters at all grade levels.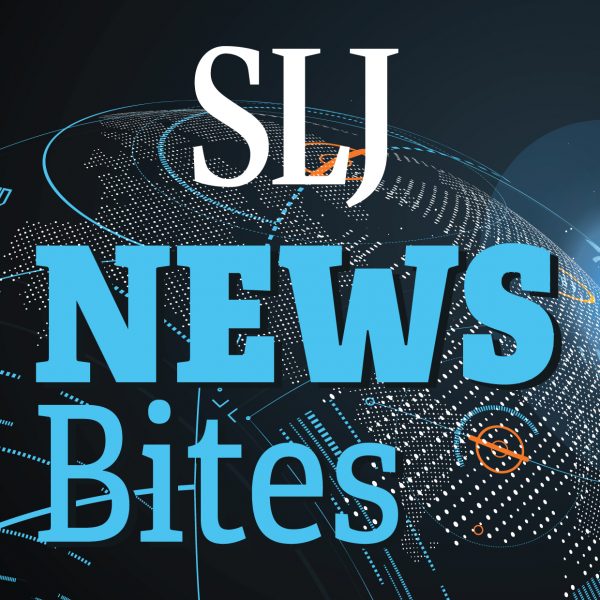 The Black Caucus of the American Library Association will use the money to fund a one-day forum to strengthen support for Black/African American MLIS students; students fight censorship in Texas and Alaska, and more.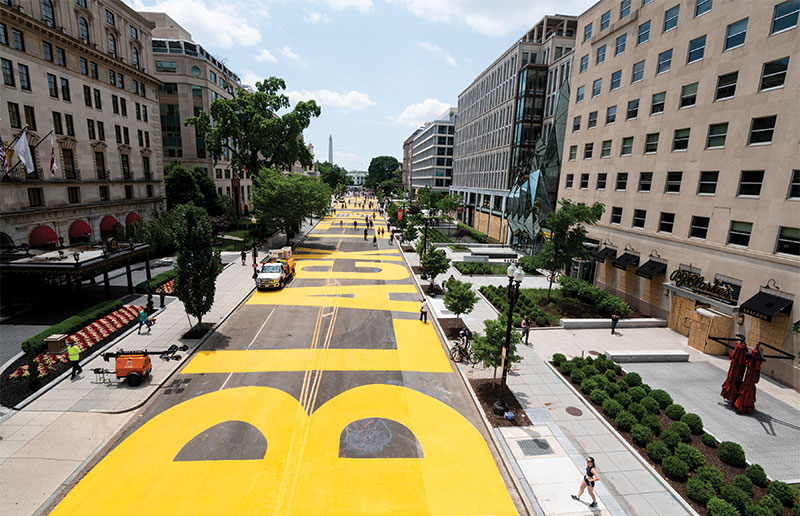 Revising curricula and using resources from Black Lives Matter at School, the 1619 Project, and more is a key element of addressing systemic racism in education.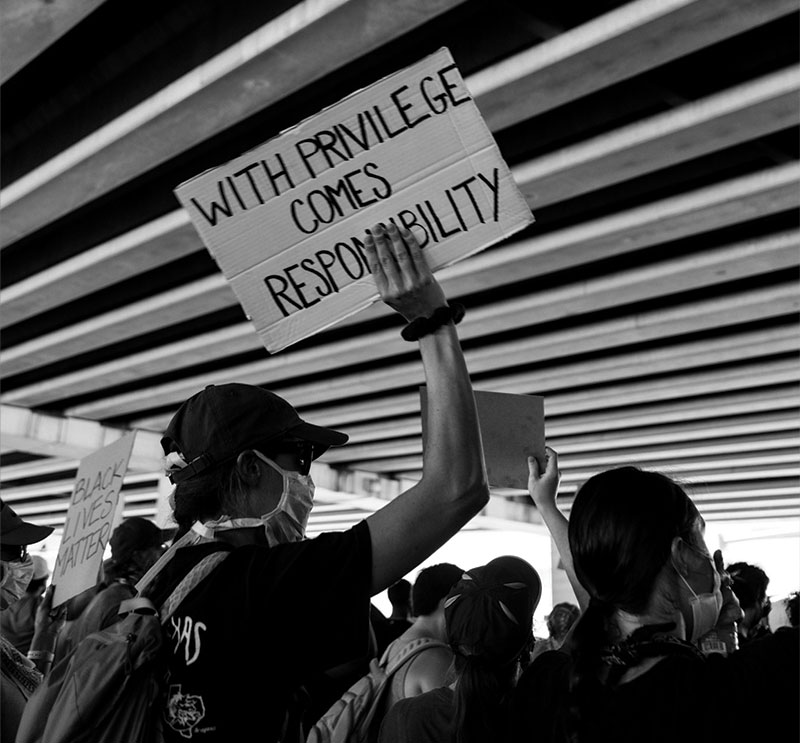 Traditional education largely has not addressed race and racism. That will only change if all teachers adopt antracist teaching methods.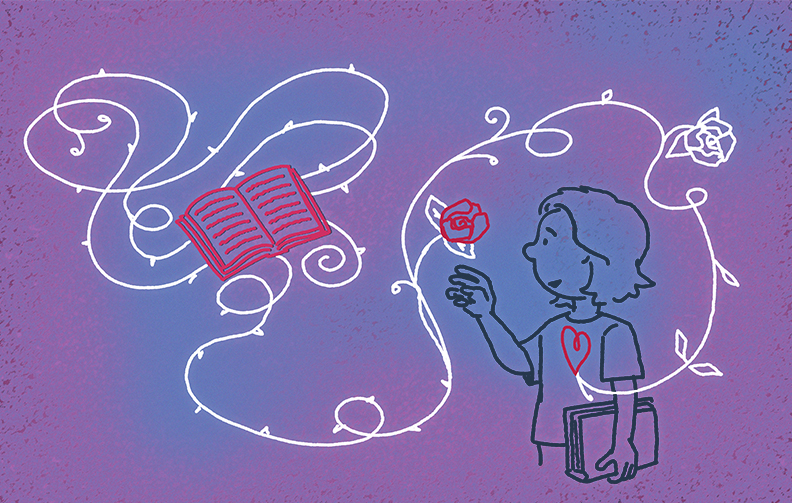 Help students approach critical reading and character inferences in a way that doesn't center the reader's experiences and interpretations.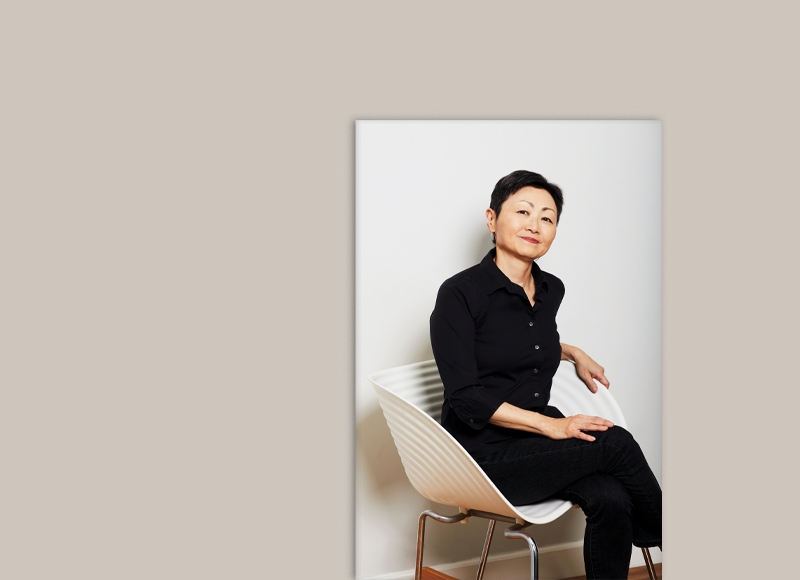 "Now is an especially critical time to inform readers," writes Kathy Ishizuka, SLJ editor in chief. "That means publishing stories centered on the people who power libraries and schools. We are here for it, and we hope you are, too."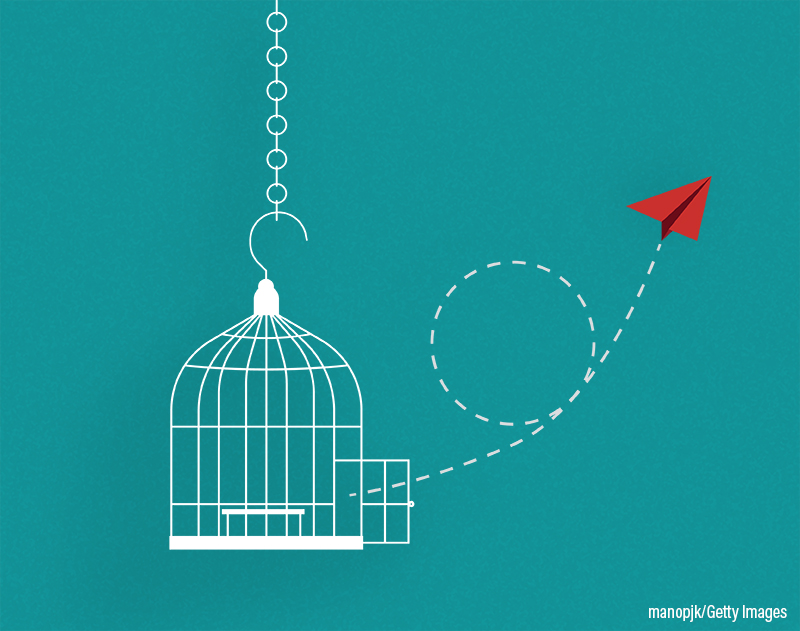 Make equity about people, not stuff. Rethink library policy. More than 120 library staff have signed on to advance next steps in the COVID-19 Reimagining Youth Librarianship project, a crowdsourcing effort to create a framework for youth services during times of crisis.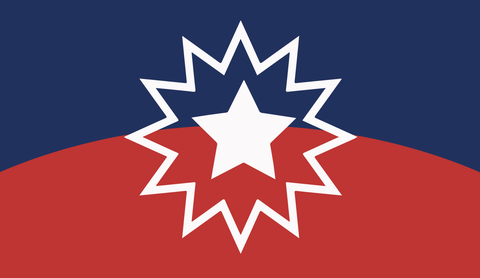 Juneteenth isn't taught in most schools, but this year's attention could help push it into the curriculum.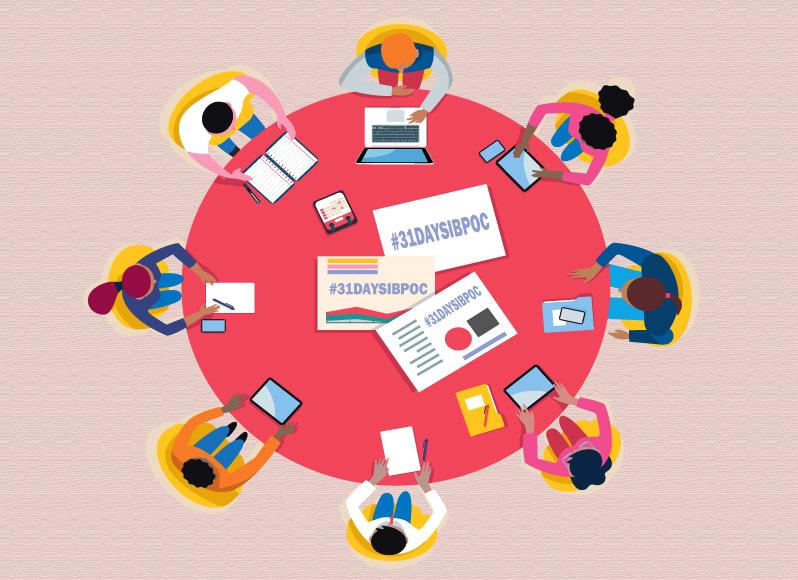 The annual event celebrates, elevates, and affirms the excellence of educators of color, while forcing readers to think and act for a more equitable, informed school and community.