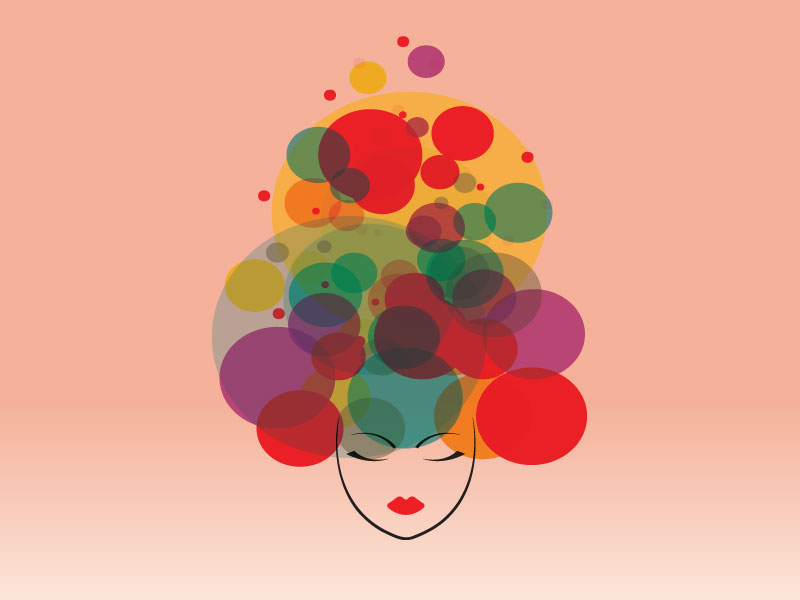 These eight recent and forthcoming novels, most of them #OwnVoices, highlight the experiences of biracial and multiethnic children and teens.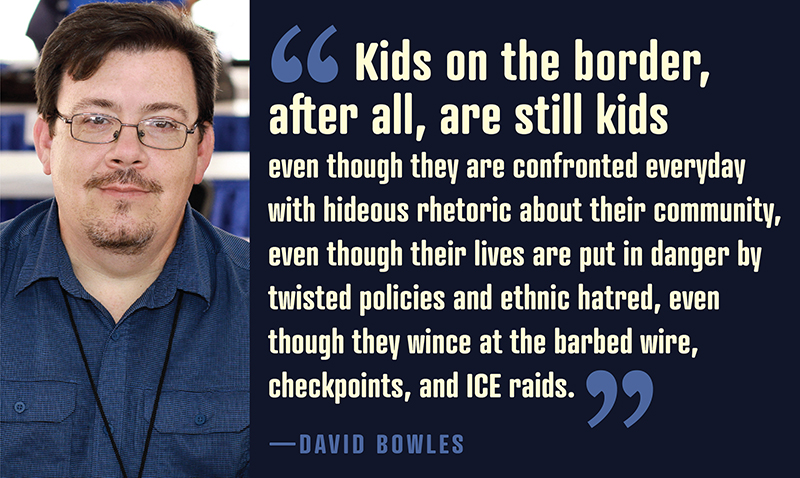 Middle grade author David Bowles makes the case that all writing—especially that which upholds and does not challenge the status quo—is inherently political.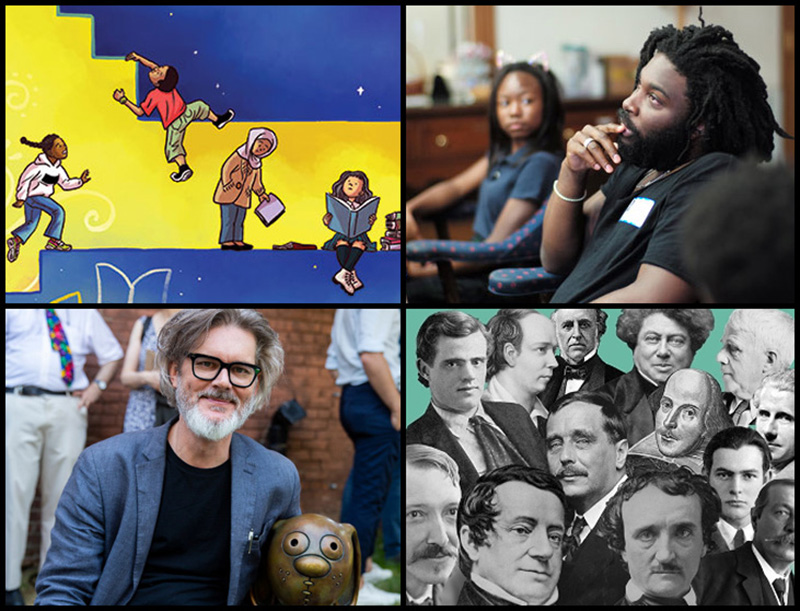 From the best in books for children and teens to stirring stories of inspiring individuals, these were the most viewed stories on SLJ.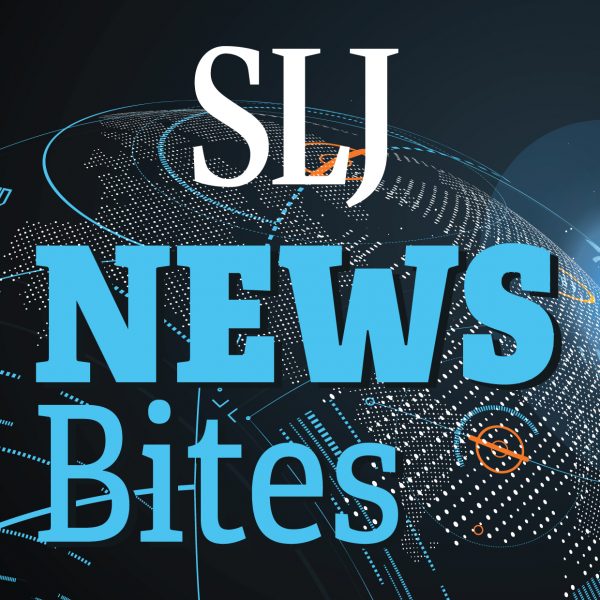 Author Andrew Clements is being remembered by educators, fans, and peers; the Library of Congress presents Rosa Parks through her own writings, photos, and memorabilia; Science teachers can earn a prize valued at $5,500 in an engineering contest; and more in this edition of News Bites.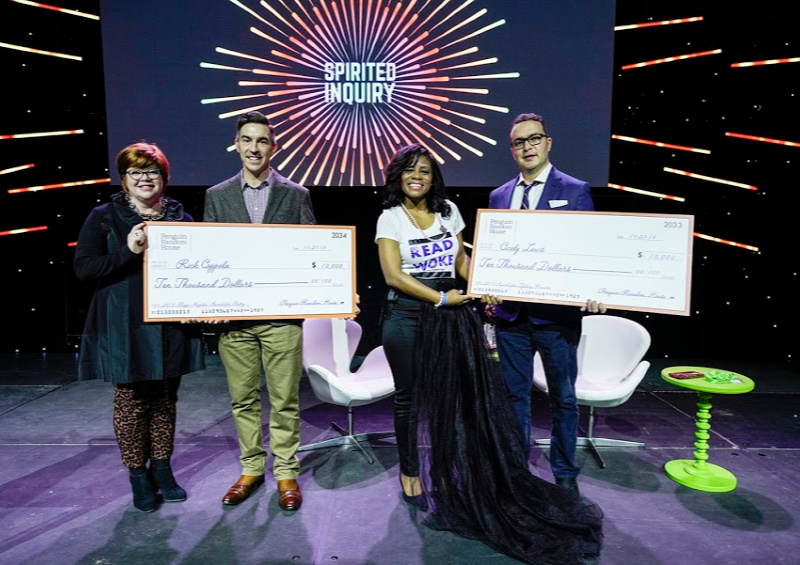 Lewis, a Georgia high school librarian who challenges students to "Read Woke," has been awarded the inaugural National Teacher Award for Lifelong Readers.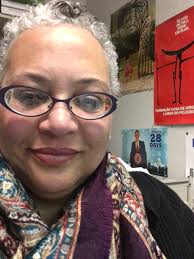 Black people have always been called monkeys, intentionally or not.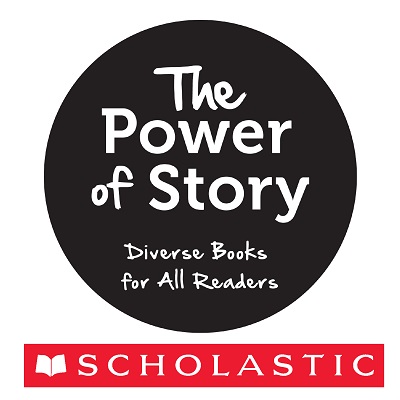 Scholastic has long embraced the power of story through our simple mission to encourage the intellectual and personal growth of all children, a growth that we believe begins with literacy. We know that stories empower, stories transport us to new worlds and introduce us to new characters, but perhaps most important of all, stories have the power to connect us.

The new imprint from HarperCollins Children's Books will bring titles by Native creators to young readers.
Want a book that'll stick in your brain for long periods of time for all the right reasons? Chant along with me then . . . my footprints, my footprints, my footprints . . .