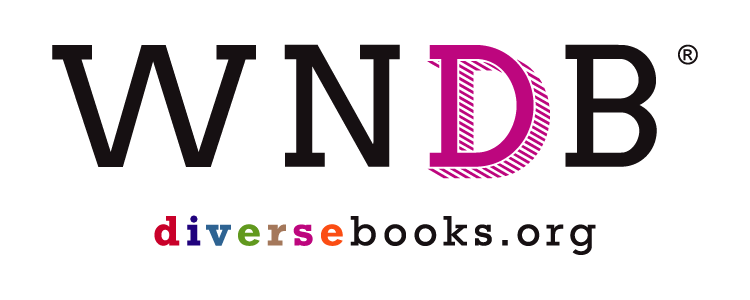 Mariko Tamaki's Laura Dean Keeps Breaking Up with Me and Padma Venkatraman's The Bridge Home earned The Walter for teens and younger readers, respectively.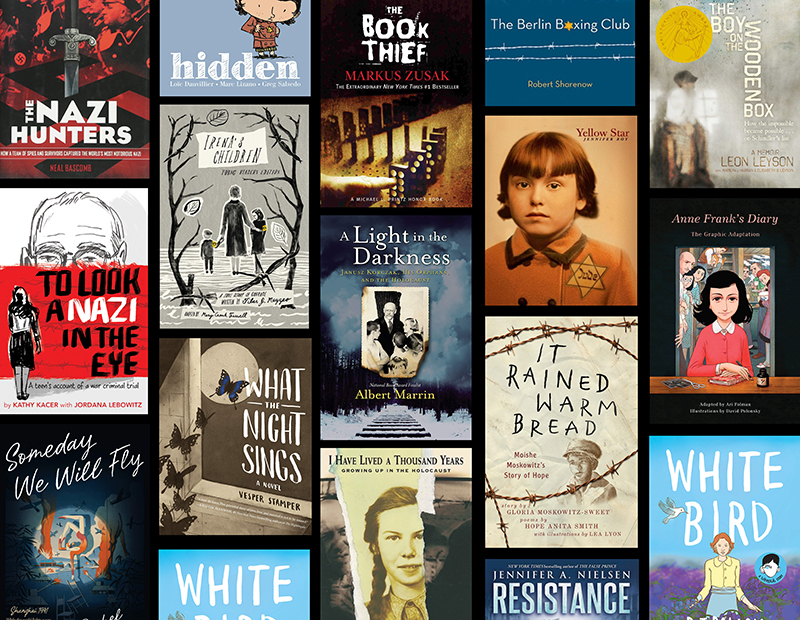 Holocaust Remembrance Day is January 27, but many young people don't know what the Holocaust is. To help, here is a sampling of age-appropriate books recommended by the Sydney Taylor Book Award Committee.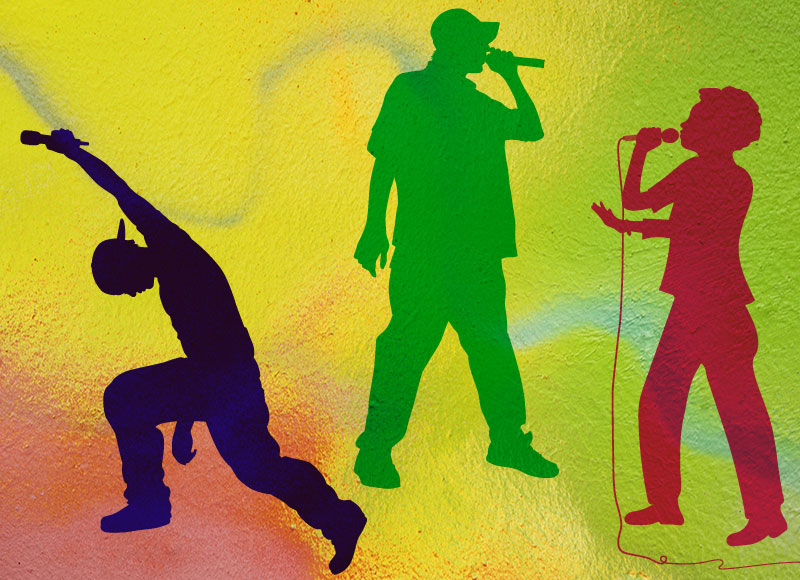 These fiction, poetry, and nonfiction titles will engage casual readers and hip-hop aficionados alike.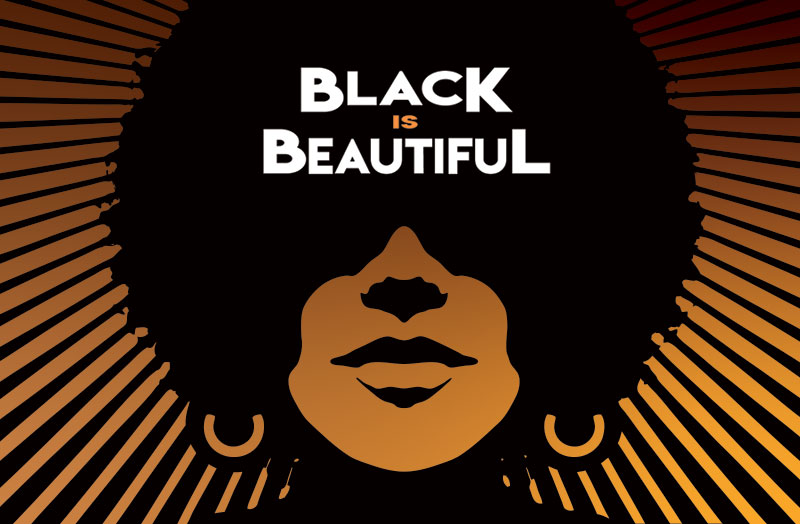 These recent titles, including picture books, middle grade, and young adult, showcase the complex beauty inherent in being black in America.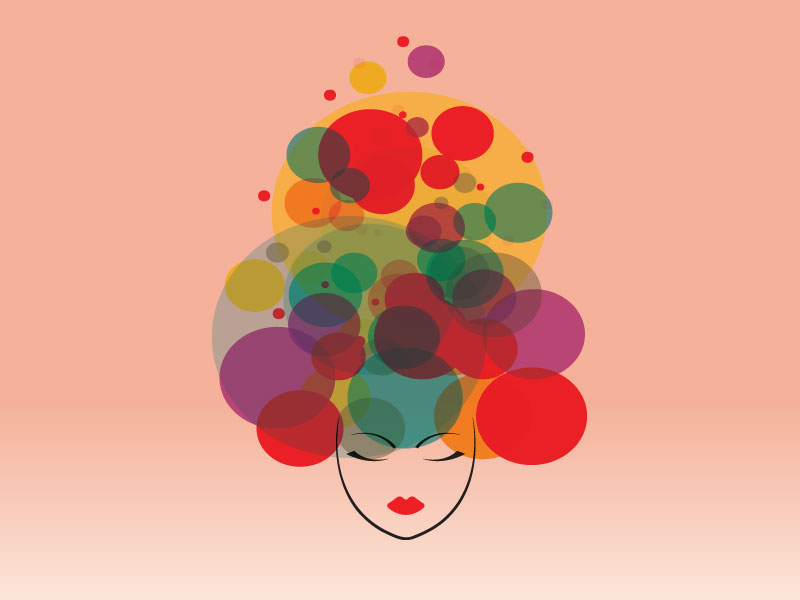 These eight recent and forthcoming novels, most of them #OwnVoices, highlight the experiences of biracial and multiethnic children and teens.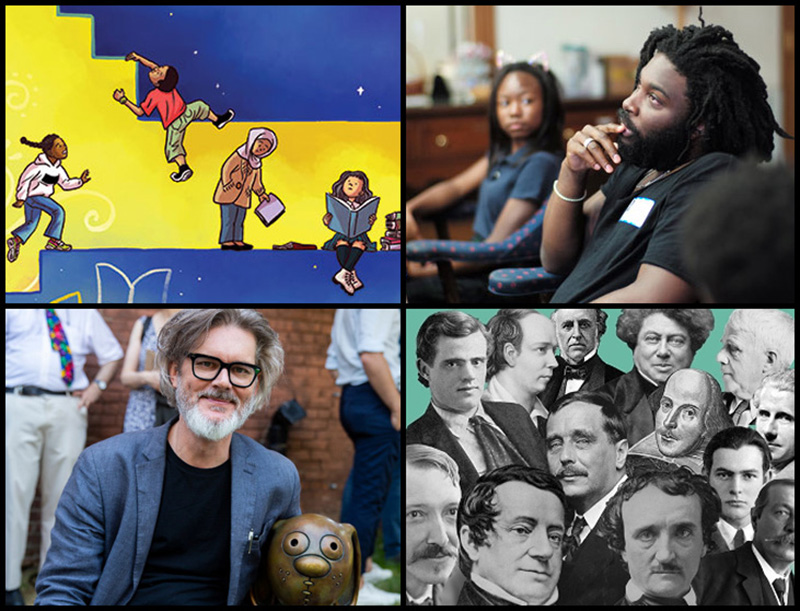 From the best in books for children and teens to stirring stories of inspiring individuals, these were the most viewed stories on SLJ.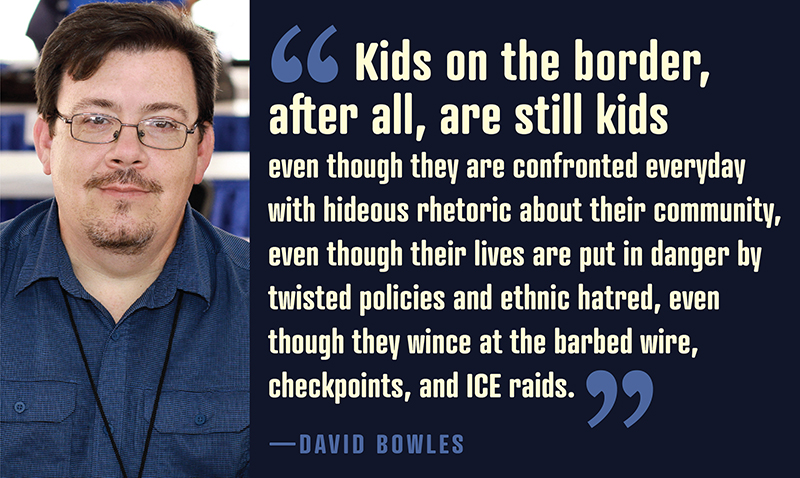 Middle grade author David Bowles makes the case that all writing—especially that which upholds and does not challenge the status quo—is inherently political.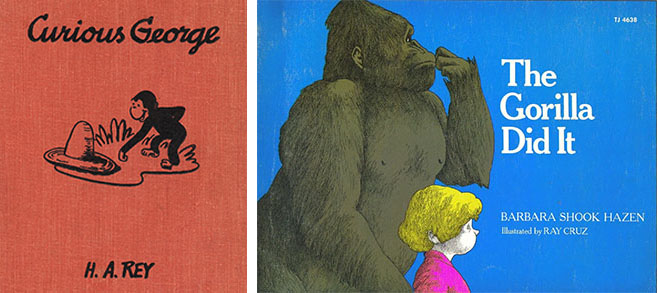 Black people have always been called monkeys, intentionally or not.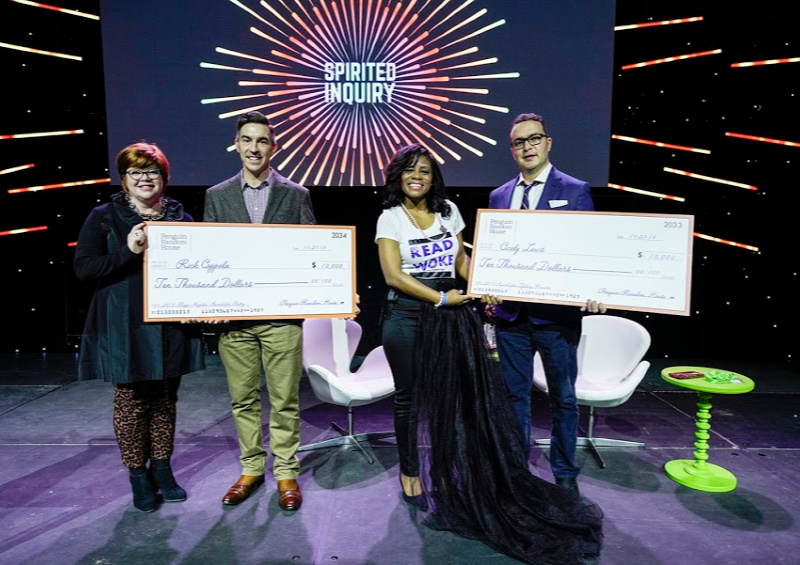 Lewis, a Georgia high school librarian who challenges students to "Read Woke," has been awarded the inaugural National Teacher Award for Lifelong Readers.