Students at Meadowcreek High School make it work on the runway in high style, with books in hand.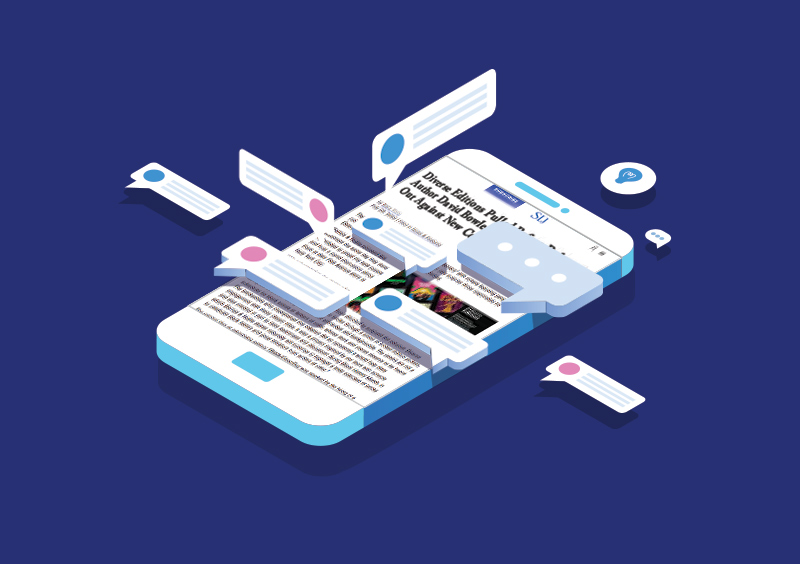 The articles are just the beginning. Don't miss the ongoing Facebook and Twitter discussion about SLJ's stories.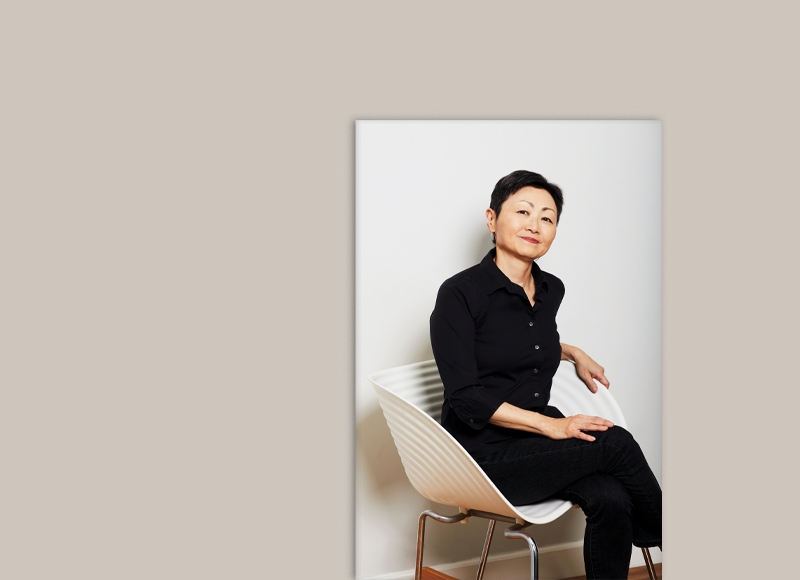 When it comes to understanding racism, kids are ready for the conversation, says Jason Reynolds, co-author with Ibram X. Kendi of Stamped: Racism, Antiracism, and You. And us?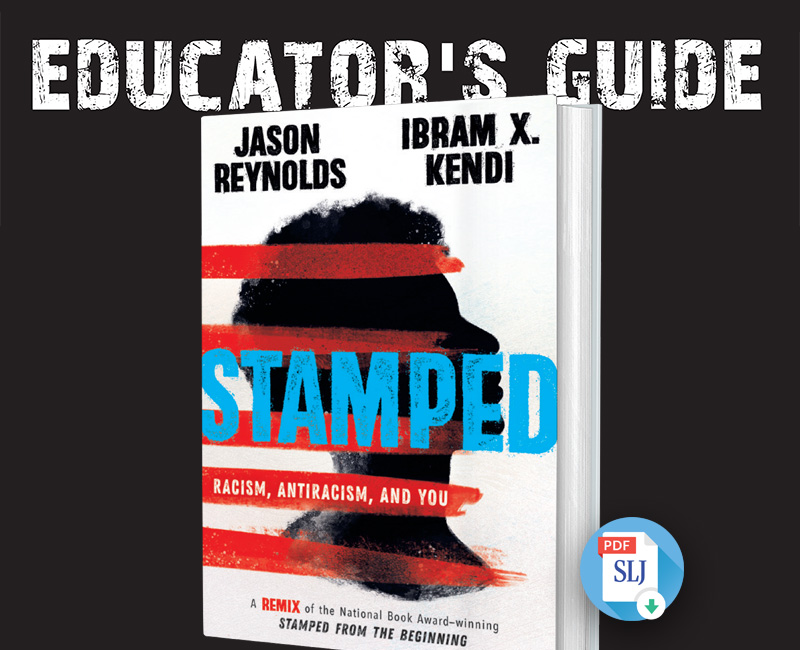 A curricular guide for Stamped: Racism, Antiracism, and You by Jason Reynolds and Ibram X. Kendi, geared for educators and students, ages 12 and up.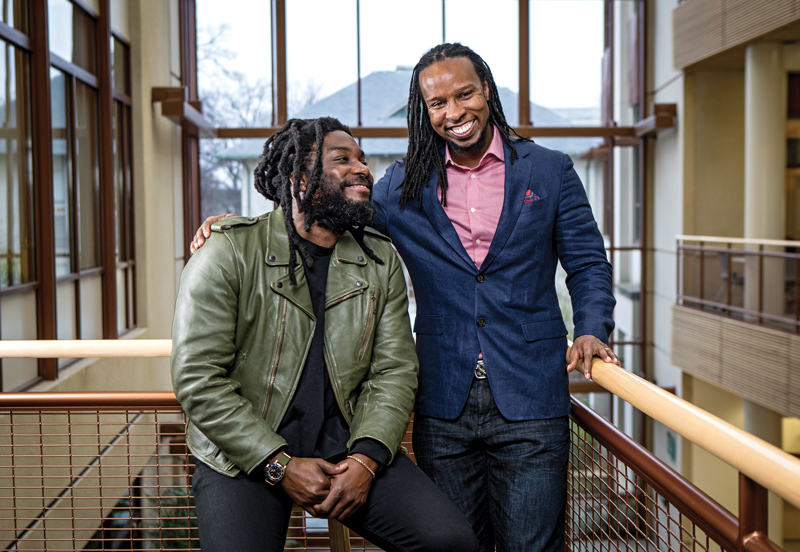 Nikole Hannah-Jones, founder of the 1619 Project, spoke to Jason Reynolds and Ibram X. Kendi about their collaboration on Stamped: Racism, Antiracism, and You.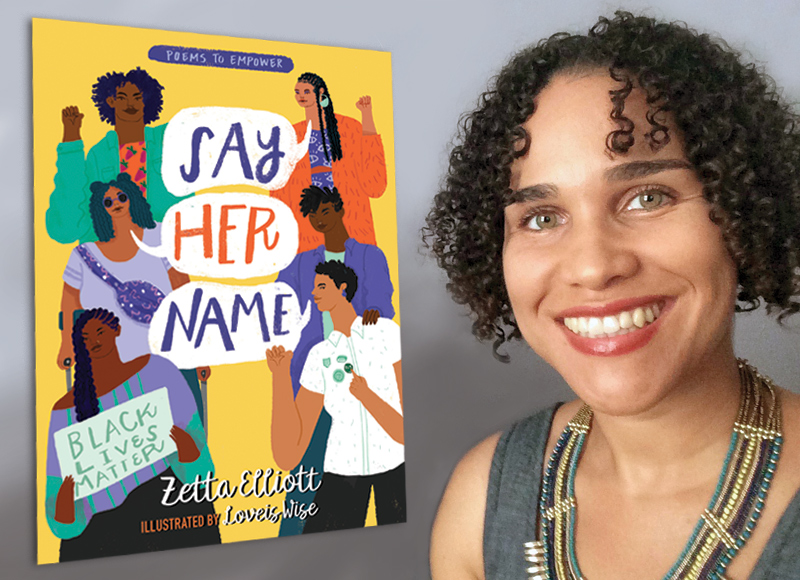 Award-winning author, scholar, and activist Zetta Elliott (Say Her Name) explains the importance of representation, not just diversity, in literature, as well as the incredible contributions of Black women writers.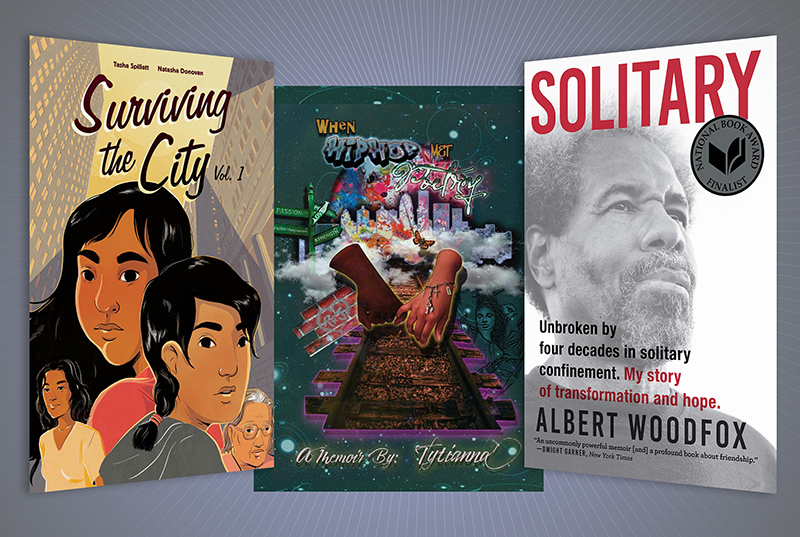 The In the Margins Book Awards honor the best books published over the preceding 18 months that appeal to the reading needs and wants of youth living a marginalized existence, with a specific focus on narratives and informational texts that address the disproportionality of injustices experienced by BIPOC youth. This year, the committee selected three top titles in the categories of fiction, nonfiction, and advocacy and social justice. They also released their full Top 10 list.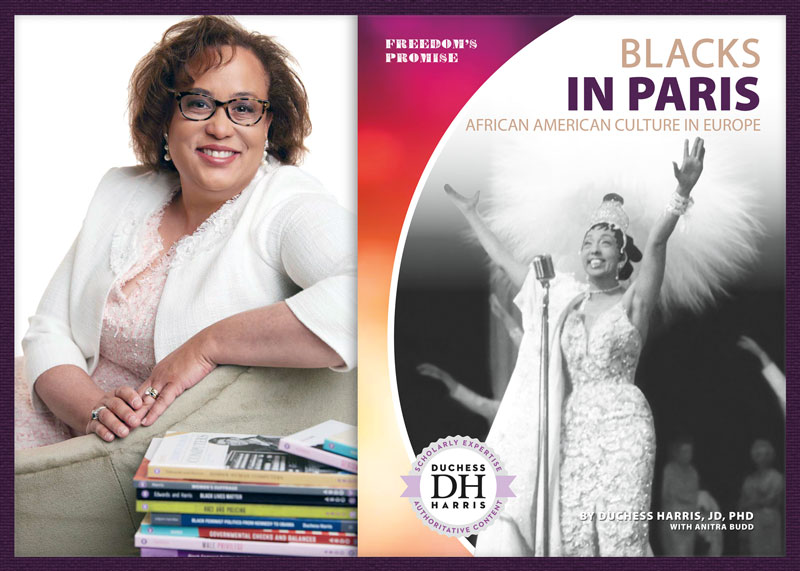 Dr. Duchess Harris, an academic, author, legal scholar, and a professor of American studies at Macalester College delivered the keynote speech at last year's Day of Dialog in Saint Paul, MN. Her enlightening speech discussed the far-reaching influence of African Americans and her path to becoming a global citizen.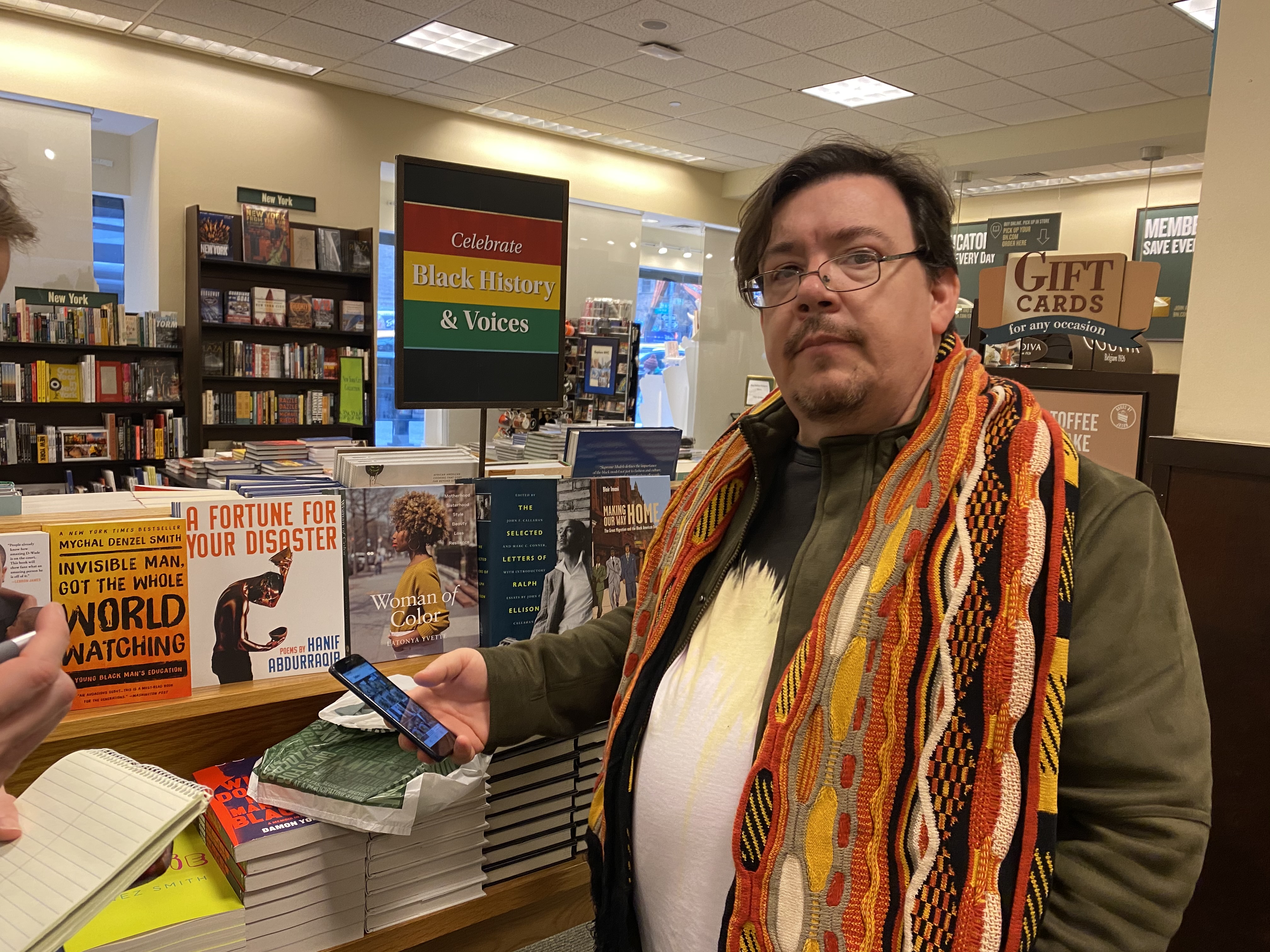 Barnes & Noble and Penguin Random House planned to get young readers interested in the classics by making them more inclusive with new covers featuring people of color. The idea backfired badly.