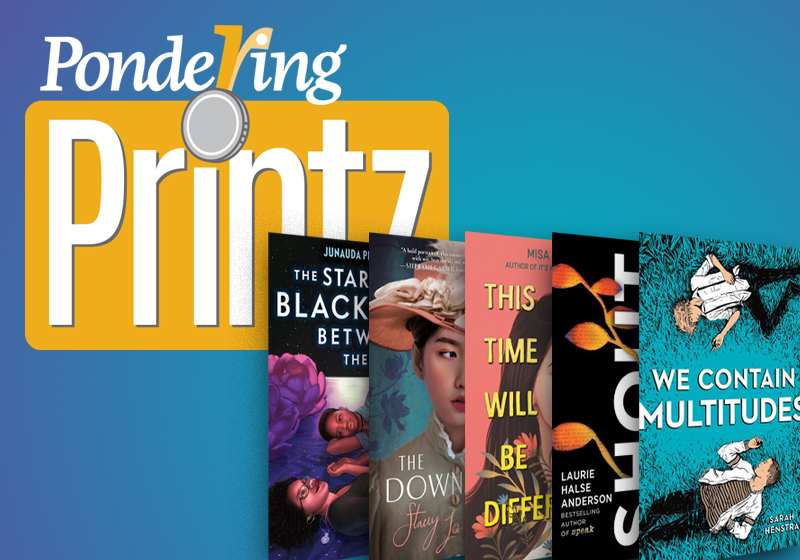 In this month's Pondering Printz column, Lalitha Nataraj considers titles that center underrepresented voices and the inherent value of all books, whether or not they take home the award.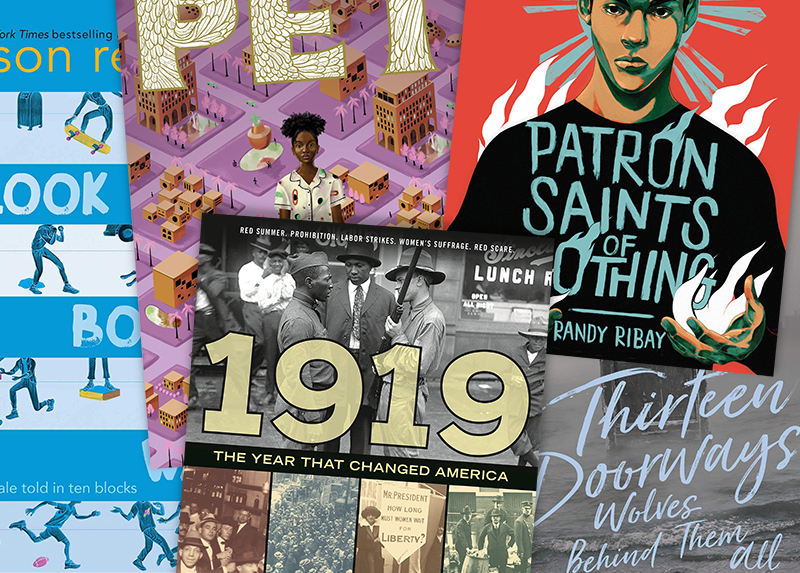 The shortlist for the 2019 National Book Award Young People's Literature was announced today. Here are SLJ's reviews of the finalists.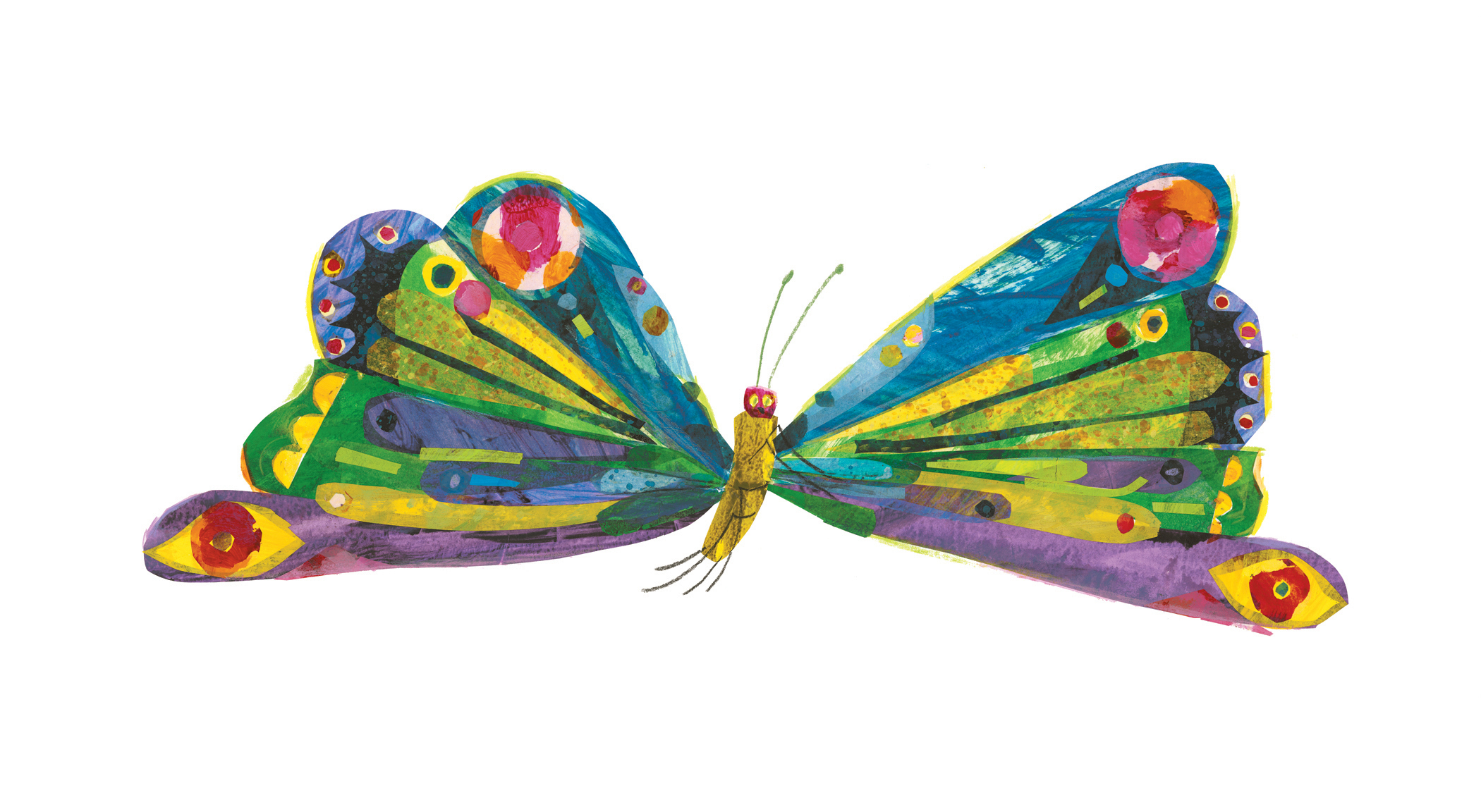 It was a salute to picture book art and children's literature in general at the annual award and fundraising event.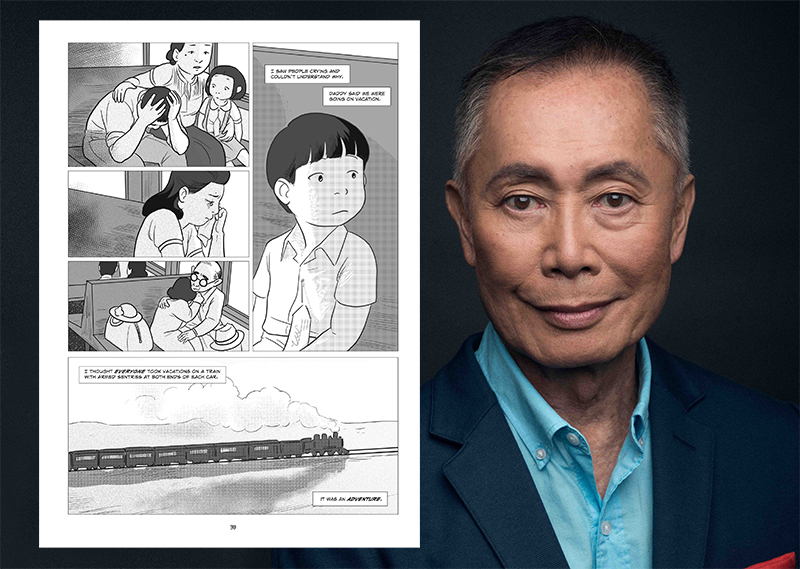 Actor and activist George Takei is as impassioned as ever about social justice. The author of They Called Us Enemy, his graphic memoir, Takei spoke to Brigid Alverson about the Japanese American experience and how the lessons of history can inform the current struggle for democracy.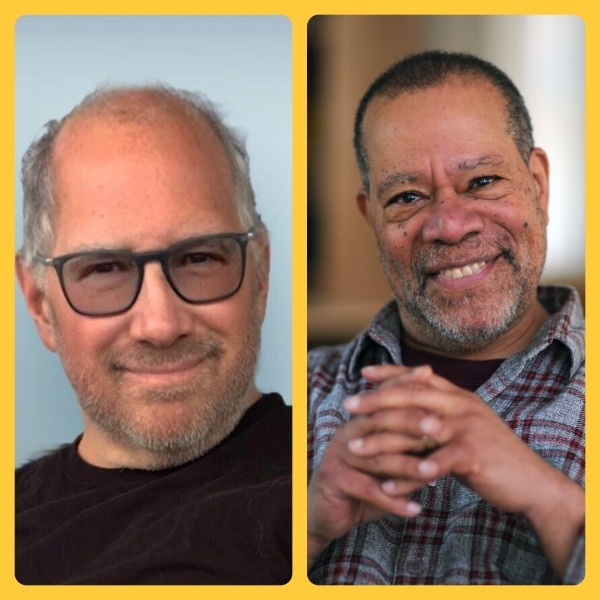 Illustrious author Barry Wittenstein and award-winning illustrator Jerry Pinkney (A Place To Land), share the books that shaped them as readers and creators.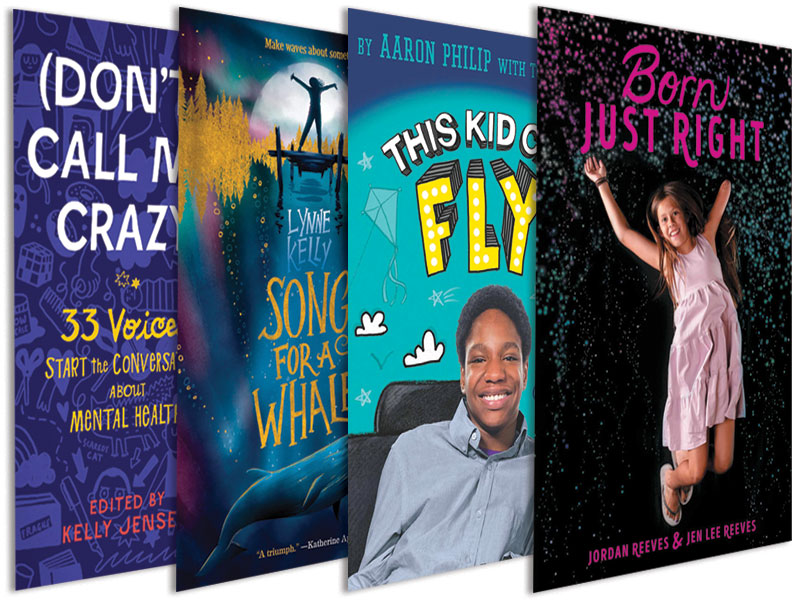 Ranging from memoir to fantasy, these titles star young people living with a range of disabilities.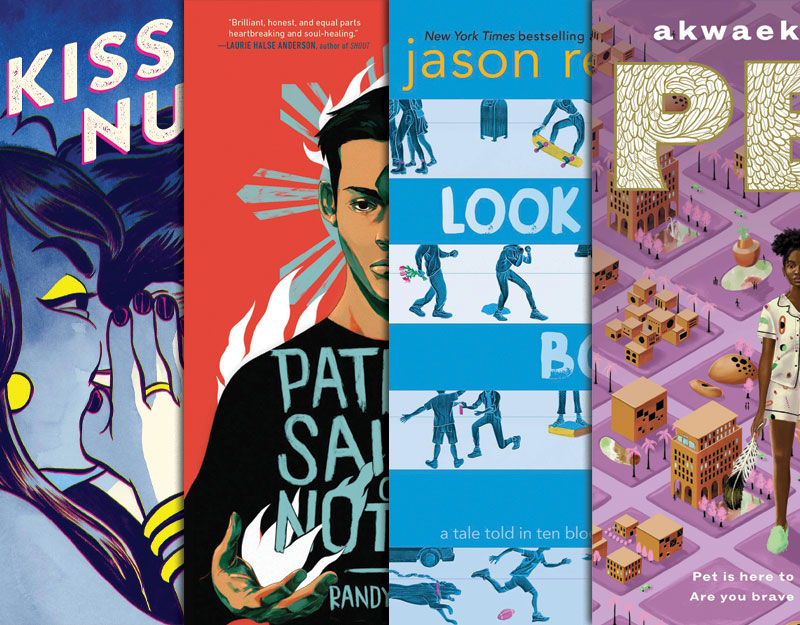 Among these 10 titles include Laurie Halse Anderson's memoir, historical fiction from Laura Ruby, and a collaboration between Kwame Alexander and Kadir Nelson.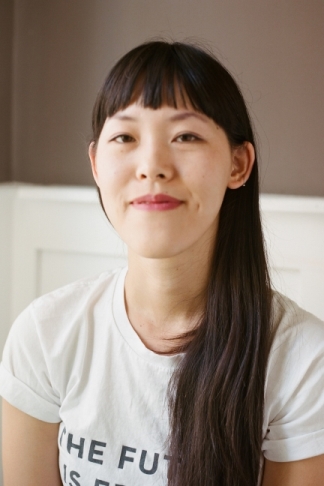 Jen Wang's childhood experiences and eye for detail informed Stargazing, her new graphic novel about an unlikely friendship.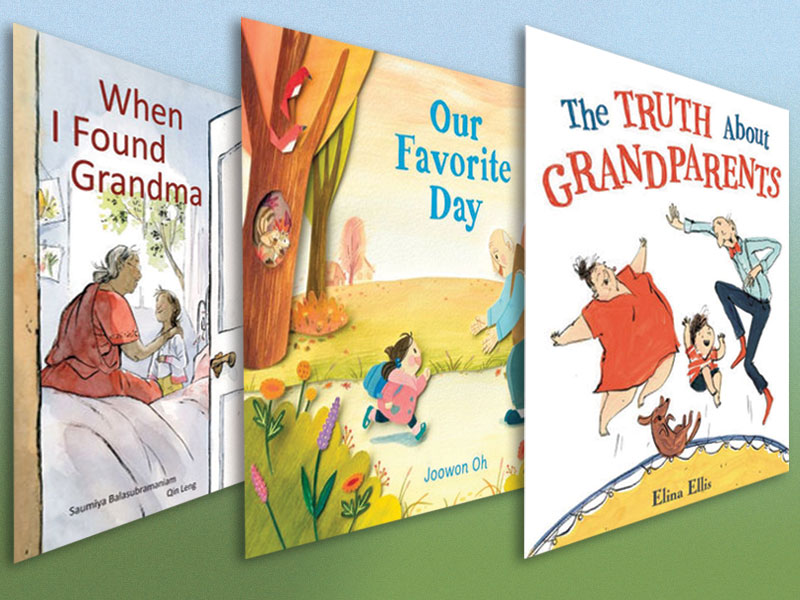 Grandparents loom large in young children's lives, and storytimes featuring these beloved family members are especially welcome as Grandparent's Day (September 8) nears.