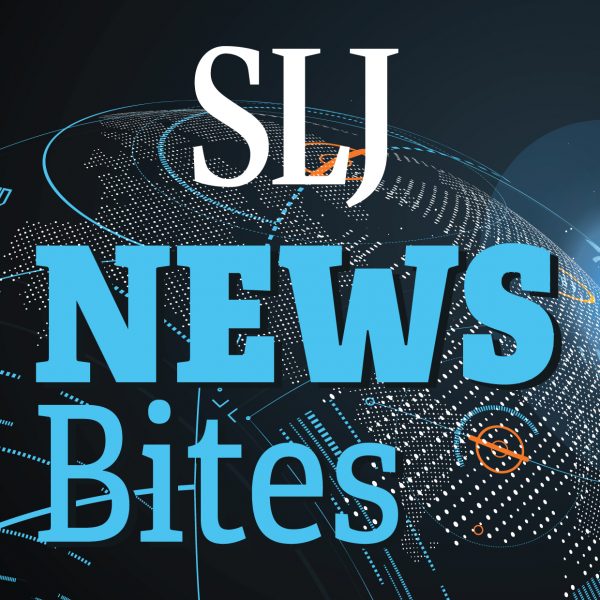 Author Andrew Clements is being remembered by educators, fans, and peers; the Library of Congress presents Rosa Parks through her own writings, photos, and memorabilia; Science teachers can earn a prize valued at $5,500 in an engineering contest; and more in this edition of News Bites.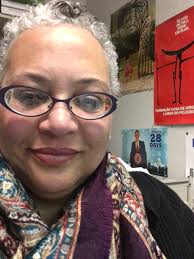 Black people have always been called monkeys, intentionally or not.
Censorship expert Pat Scales provides advice on a teacher's claims of a "political hoax," a warning to avoid books with the N-word, and other challenging situations.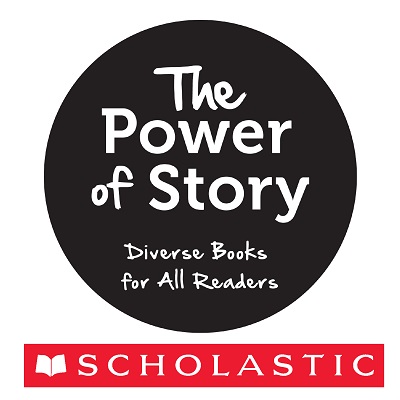 Scholastic has long embraced the power of story through our simple mission to encourage the intellectual and personal growth of all children, a growth that we believe begins with literacy. We know that stories empower, stories transport us to new worlds and introduce us to new characters, but perhaps most important of all, stories have the power to connect us.

The new imprint from HarperCollins Children's Books will bring titles by Native creators to young readers.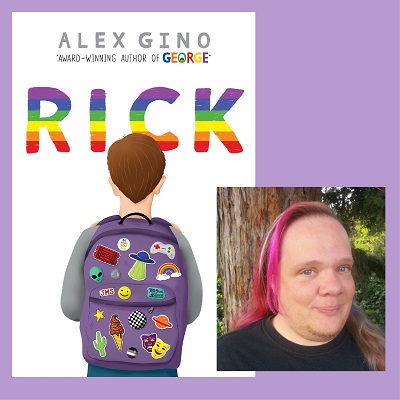 Stories are genuine. Stories can feel real, even when we don't feel real to ourselves. Stories reflect who we are back at us and make it easier for us to know it's true. This is especially important for those of us who aren't cisgender, heteronormative, non-disabled white men from traditional families. That is, for most of us.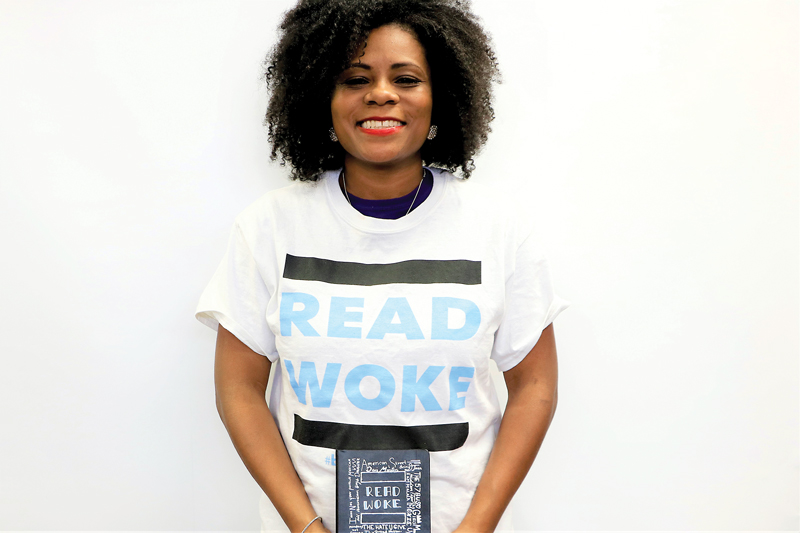 Titles on criminal justice and families experiencing incarceration.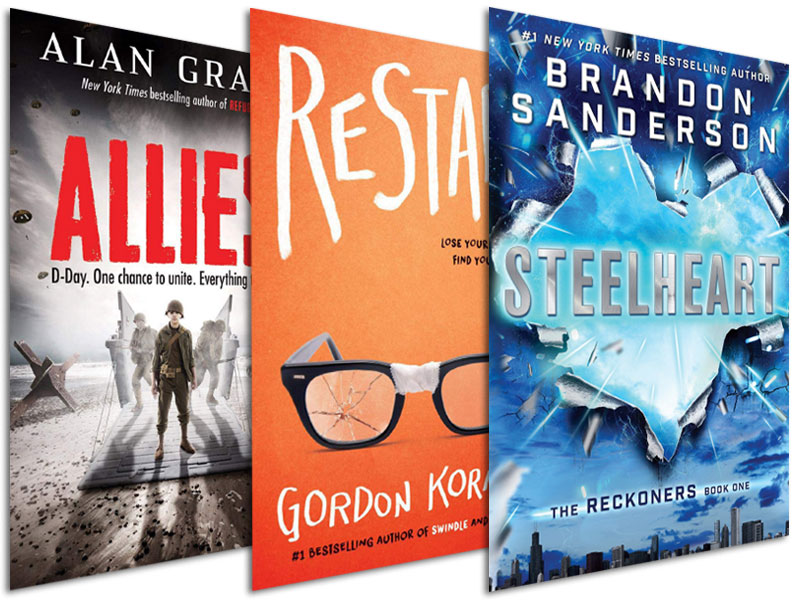 Books for middle school readers, including YA and middle grade realistic, fantasy, series, and standalone titles, as recommended by librarians.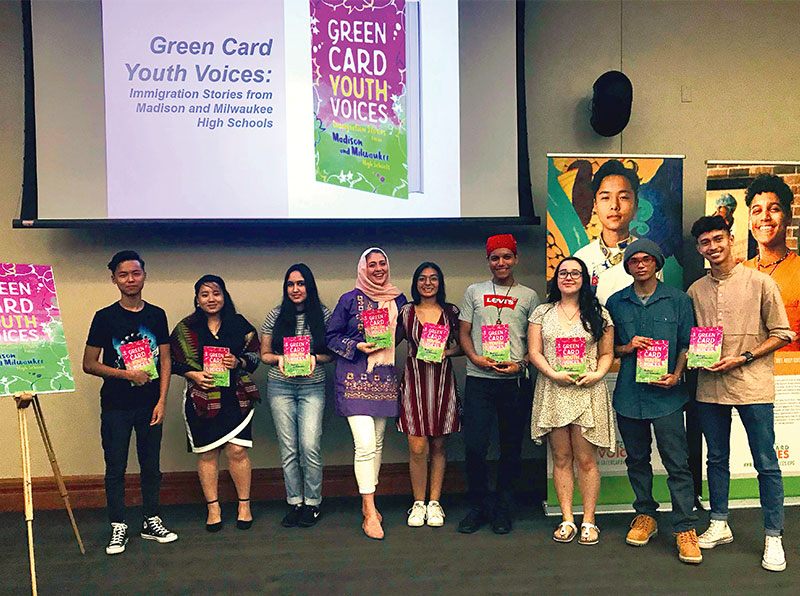 A collection of personal essays by immigrants in high school empowers them and affects their peers.