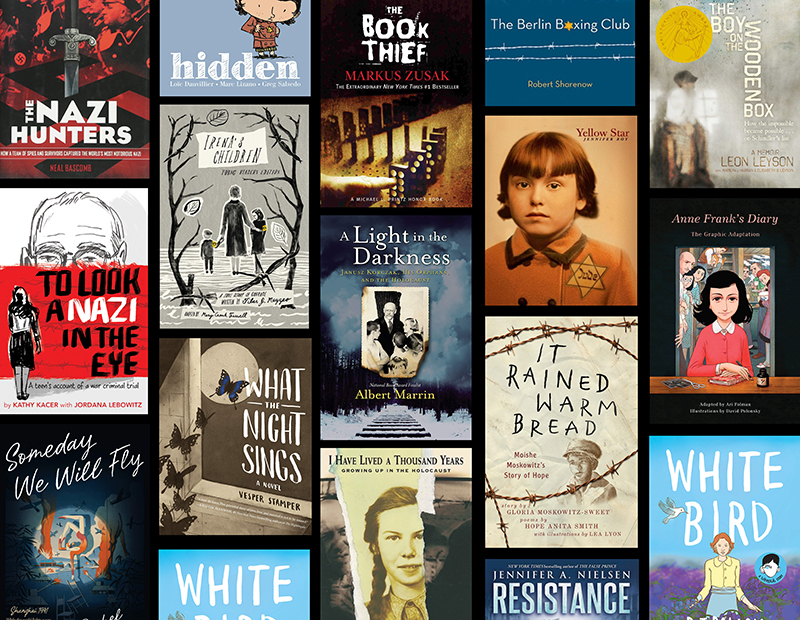 Holocaust Remembrance Day is January 27, but many young people don't know what the Holocaust is. To help, here is a sampling of age-appropriate books recommended by the Sydney Taylor Book Award Committee.
Tonya Bolden's newest historical novel, Saving Savannah, follows an affluent African American teenager as she navigates the tumultuous summer of 1919 and discovers the need for activism and the ways in which she can make a difference. Bolden talks to SLJ about doing research, connecting the past to the present, and taking inspiration from Toni Morrison.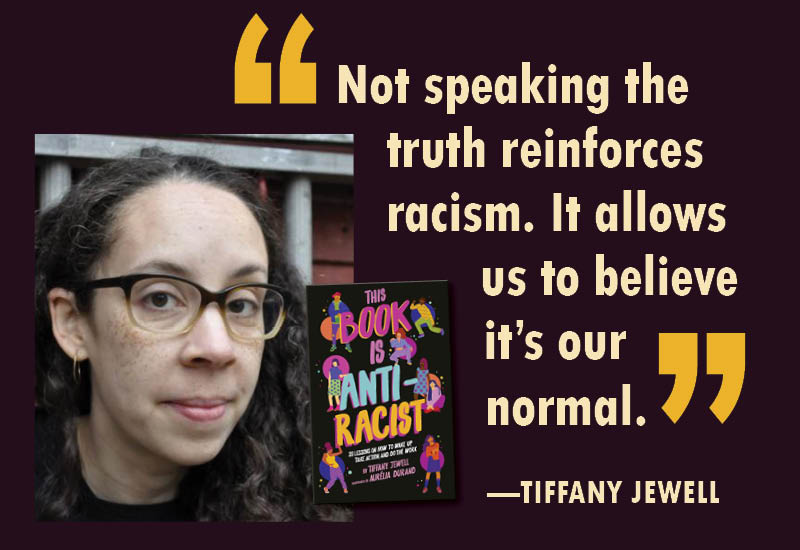 Author and Anti-Racist Montessori educator and consultant Tiffany Jewell discusses what it means to be anti-racist in a racialized society, how everyone can disrupt and defy racism, and how educators and teachers can decolonize their bookshelves.
Despite the rich history of stories within the D/deaf, Hard of Hearing, or Deaf-Blind community, finding #OwnVoices books, especially for children and teens, remains a challenge. Hopefully this list will provide a starting point and serve as a call to action for more books about Deaf kids.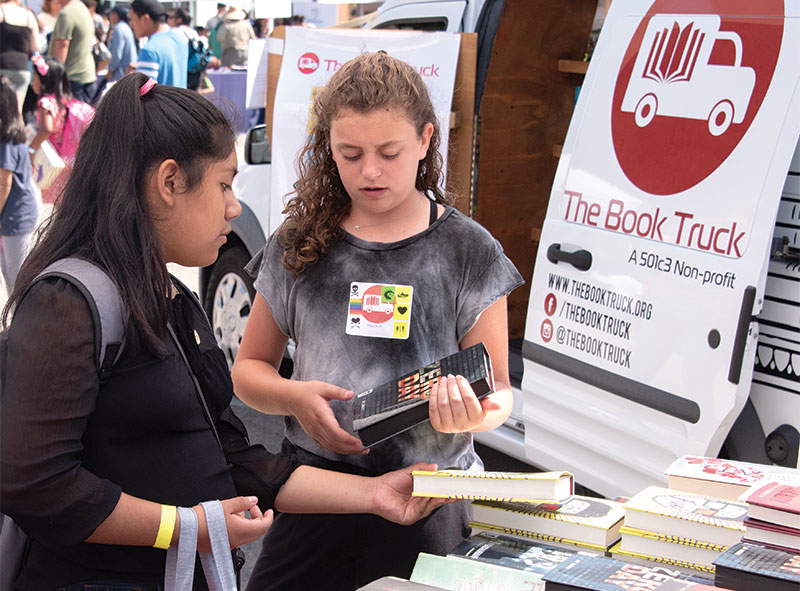 A bookmobile staffed by teen volunteers gives away high-demand YA titles to low-income students or those who are in foster care or experiencing homelessness.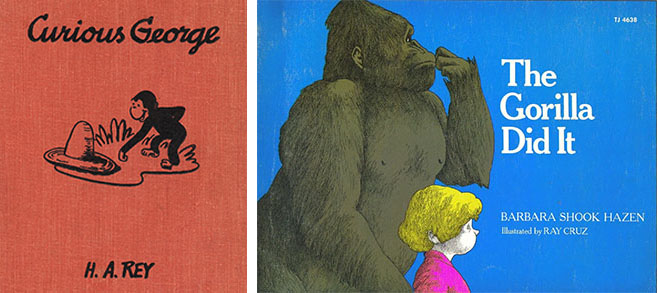 Black people have always been called monkeys, intentionally or not.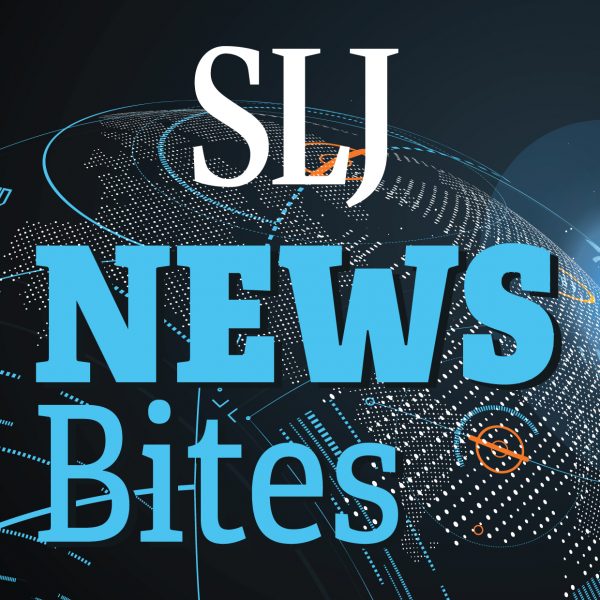 Author Andrew Clements is being remembered by educators, fans, and peers; the Library of Congress presents Rosa Parks through her own writings, photos, and memorabilia; Science teachers can earn a prize valued at $5,500 in an engineering contest; and more in this edition of News Bites.
Censorship expert Pat Scales provides advice on a teacher's claims of a "political hoax," a warning to avoid books with the N-word, and other challenging situations.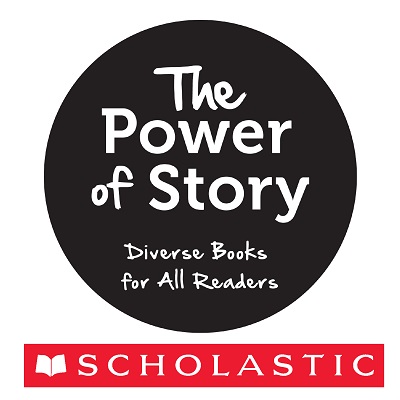 Scholastic has long embraced the power of story through our simple mission to encourage the intellectual and personal growth of all children, a growth that we believe begins with literacy. We know that stories empower, stories transport us to new worlds and introduce us to new characters, but perhaps most important of all, stories have the power to connect us.