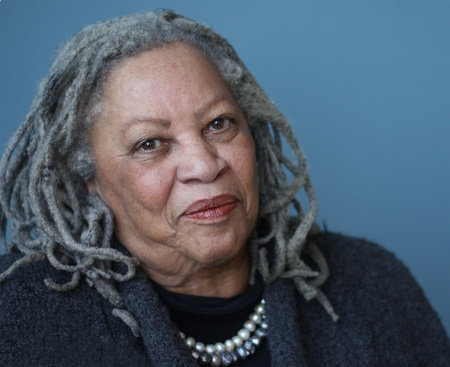 The Nobel Laureate was remembered for her words and inspiring countless writers to follow her lead.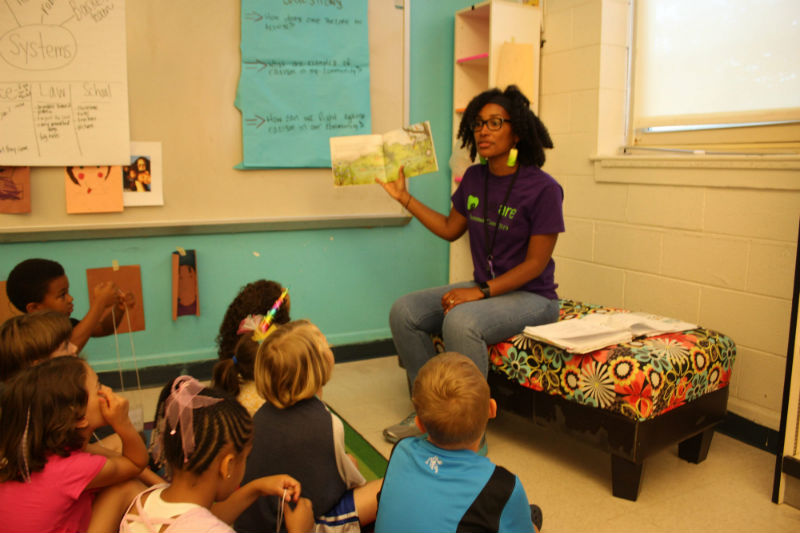 The nonprofit, we are, works with children, families, and educators with a goal of dismantling systemic racism in schools and beyond.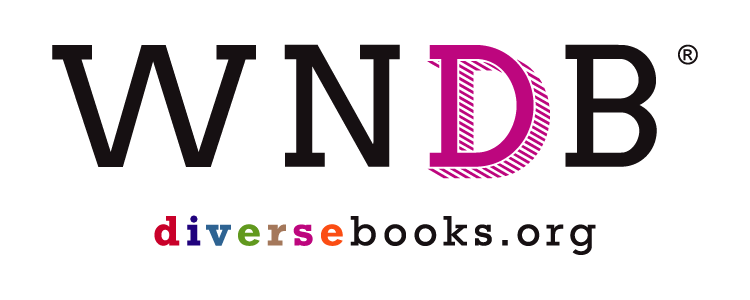 Co-founder, executive director of We Need Diverse Books assess organization's impact and share plans for the future.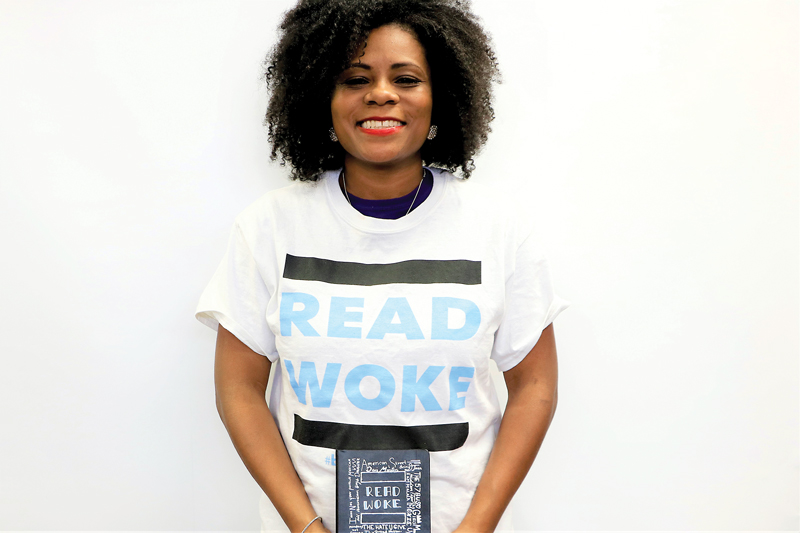 These titles raise awareness and educate young people in the #MeToo era.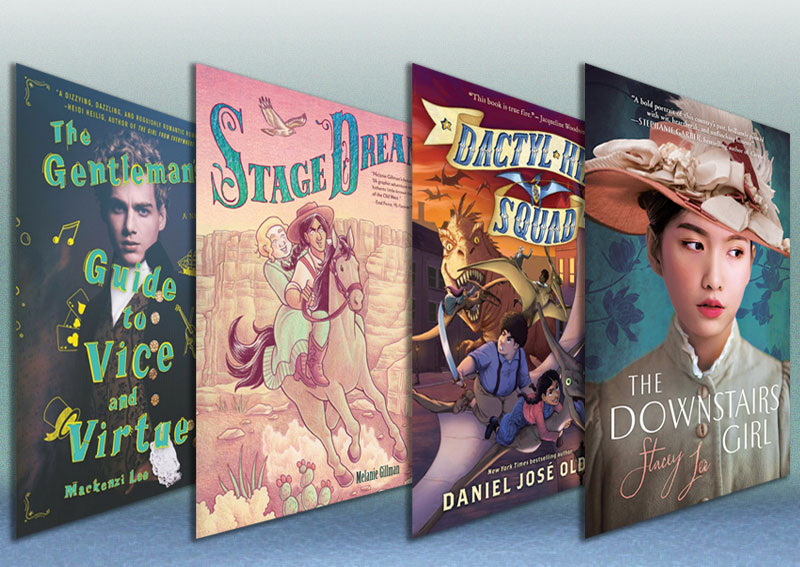 Contrary to what most historical novels depict, people from marginalized groups have existed throughout the ages, and their stories were not solely ones of hardship. These authors—Daniel José Older, Stacey Lee, Mackenzi Lee, Melanie Gillman—are correcting that representation in historical fiction.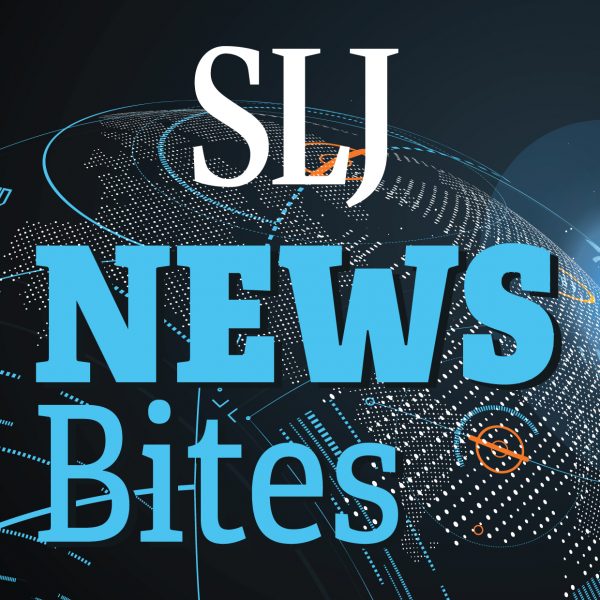 IMLS-funded free, online professional development racial equity curriculum is now available; Dav Pilkey and Scholastic try to "Do Good"; youth writer awards announced and more in this edition of News Bites.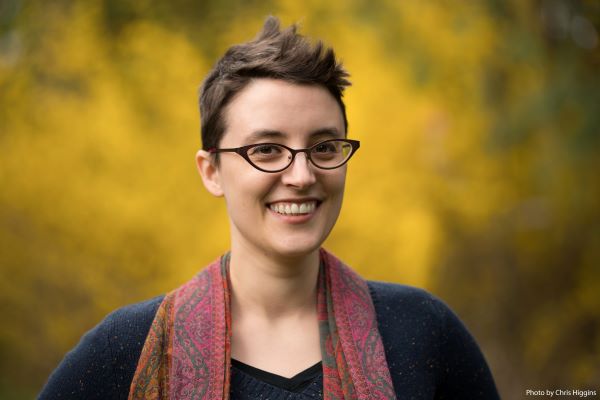 Dylan Meconis takes a playful approach to history in her graphic novel Queen of the Sea, which represents the diversity of female experiences in the 16th century.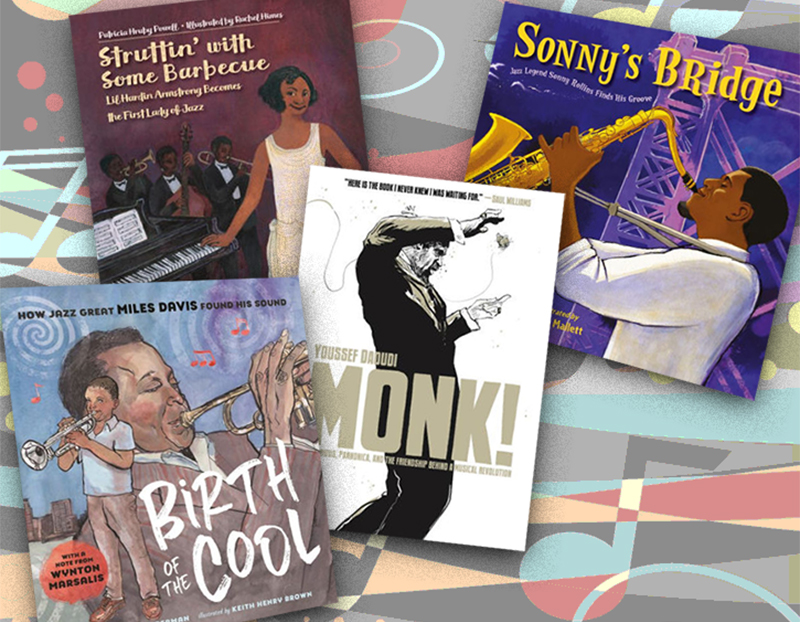 The music and lives of four jazz greats in words and pictures.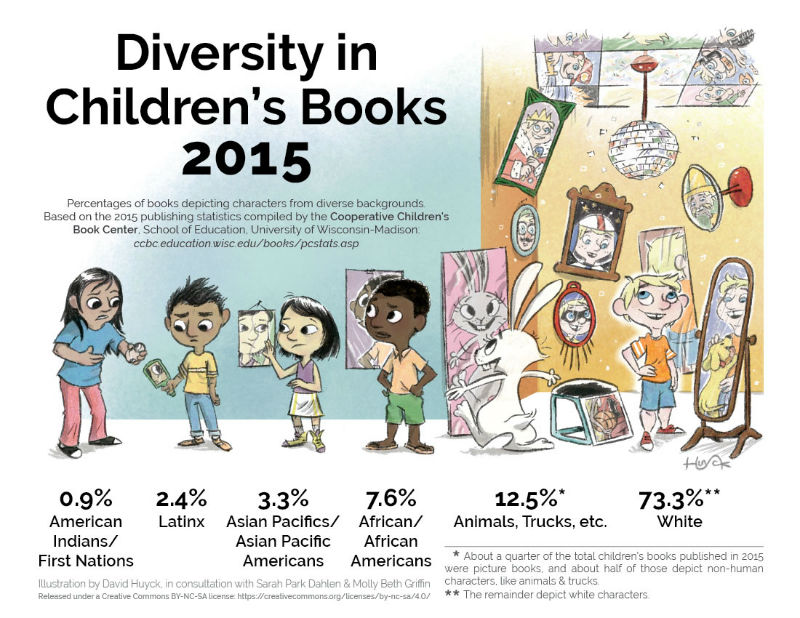 Using numbers from the Cooperative Children's Book Center, this infographic—updated from 2015—illustrates representation in children's literature. The quantity of diverse books may have gone up, but that doesn't necessarily indicate accuracy and quality of titles.