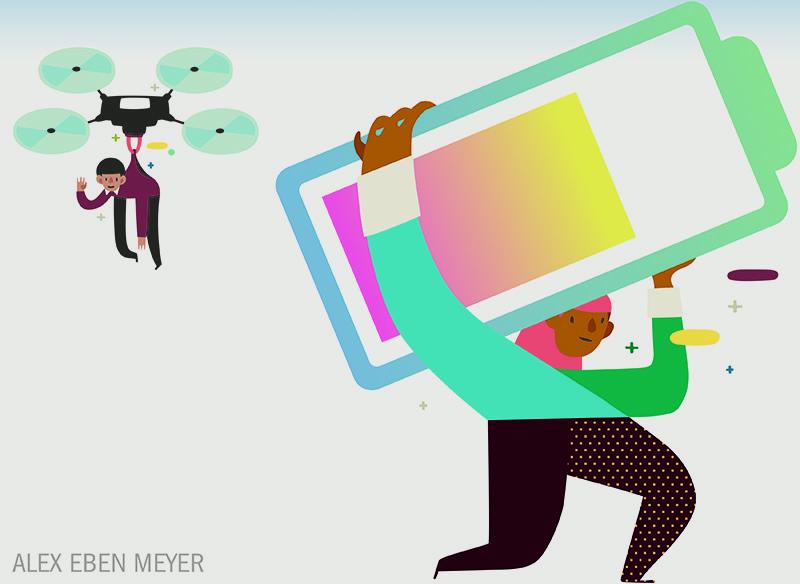 School librarians are recognized as tech leaders in their schools and communities—and say their tech skills boost job security, according to SLJ's 2019 technology survey.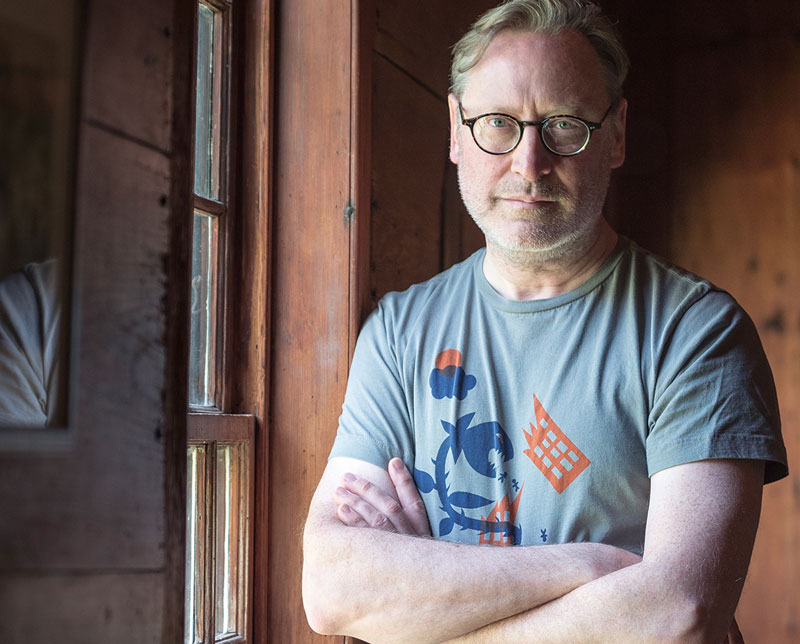 A tribute to M.T. Anderson, who received the 2019 Margaret A. Edwards Award, which honors a "significant and lasting" contribution to young adult literature.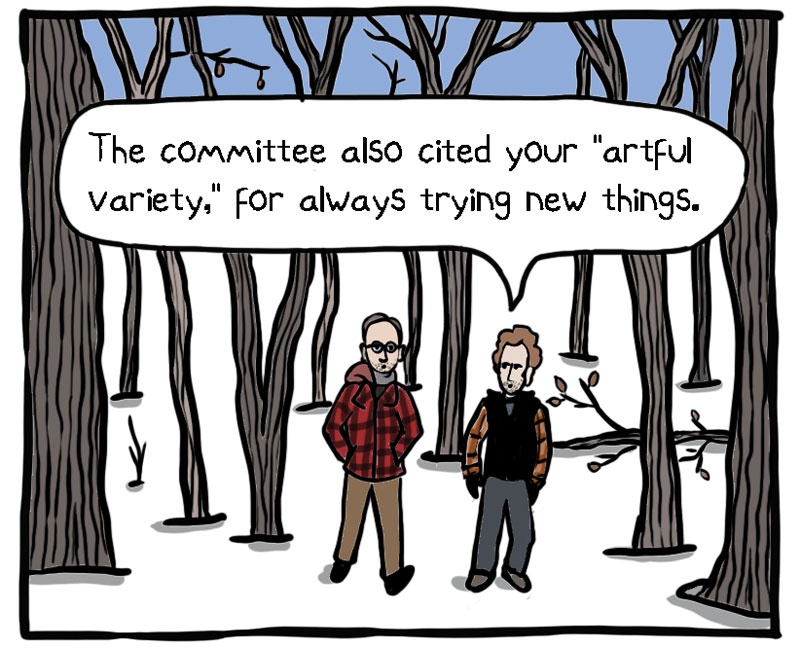 A conversation between M.T. Anderson, recipient of the 2019 Margaret A. Edwards Award, and Steve Sheinkin, who documents their chat in comic form.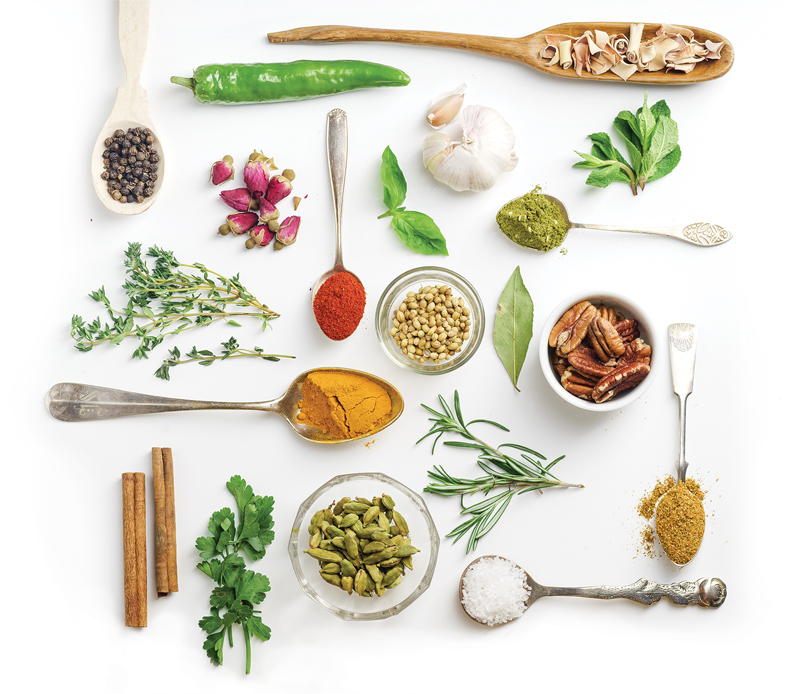 Food and cooking are easy and accessible entry points to learning.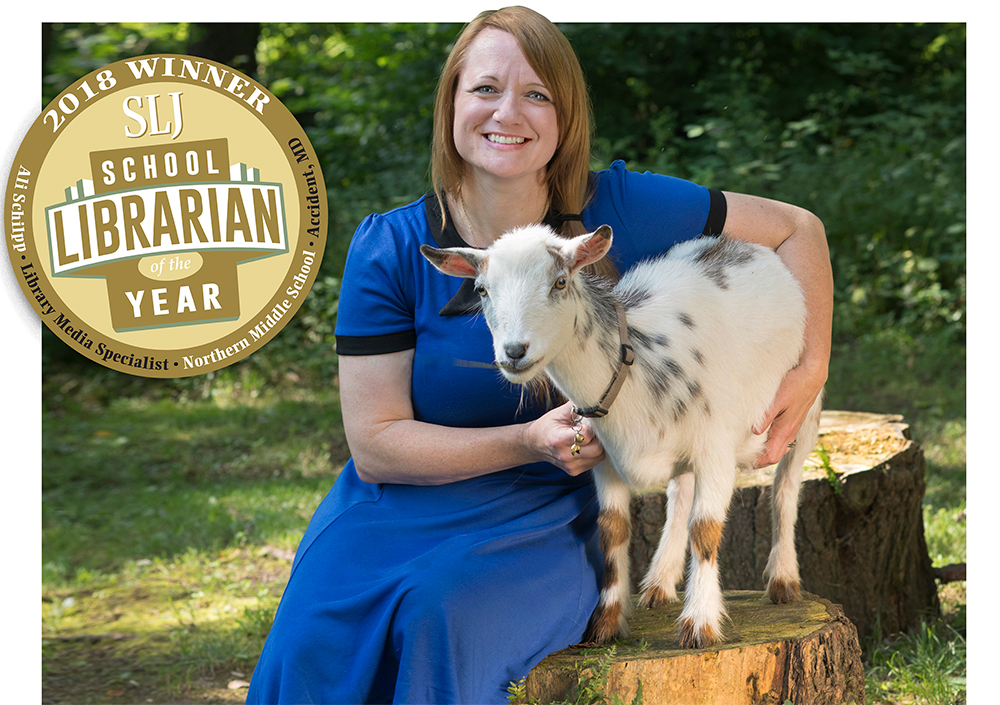 Ali Schilpp brings big ideas to a small school in Accident, MD.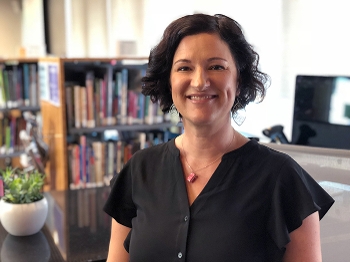 Cassy Lee ignites diversity awareness at the Chinese American International School in San Francisco.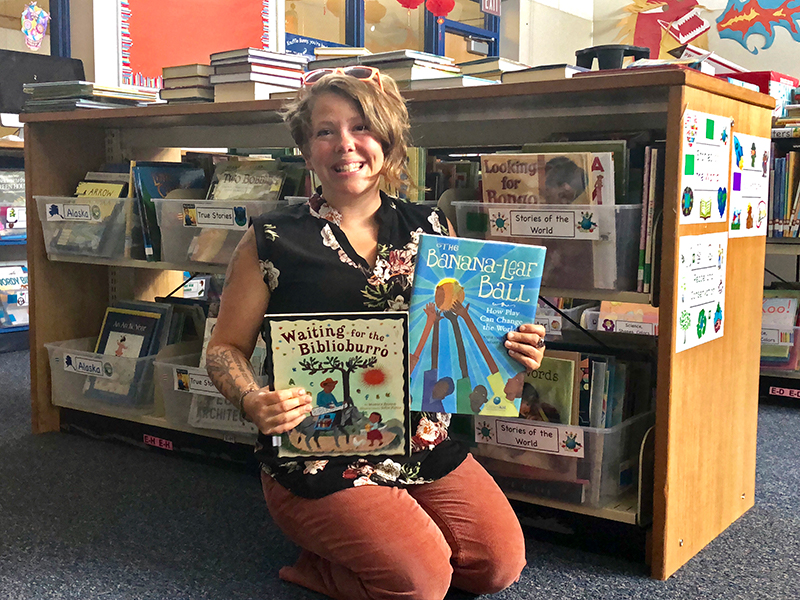 Michelle Carton builds a global education at the Tudor Elementary School in Anchorage, Alaska.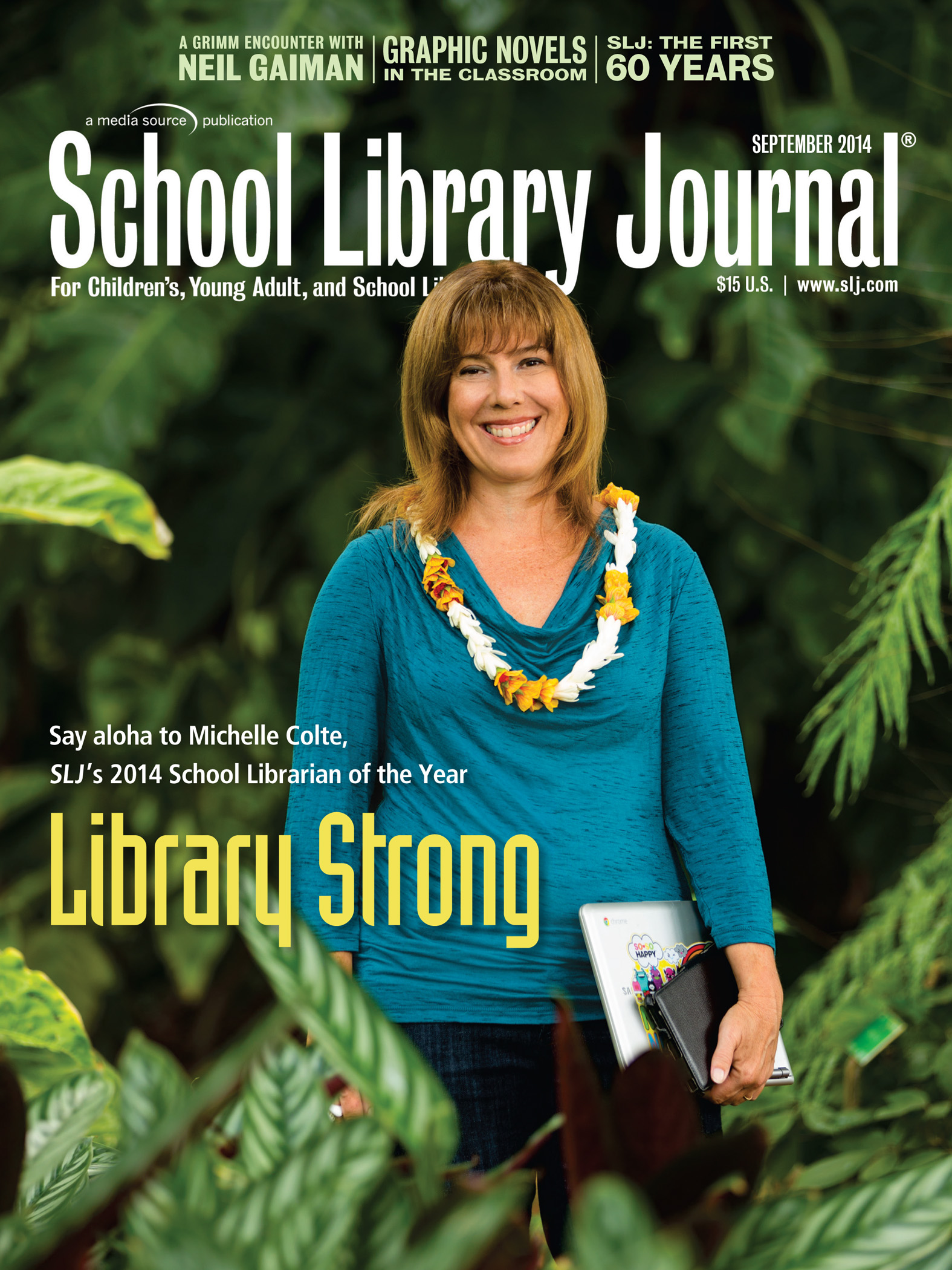 Colte's greatest joy is empowering students and seeing them take what they've learned to help someone else.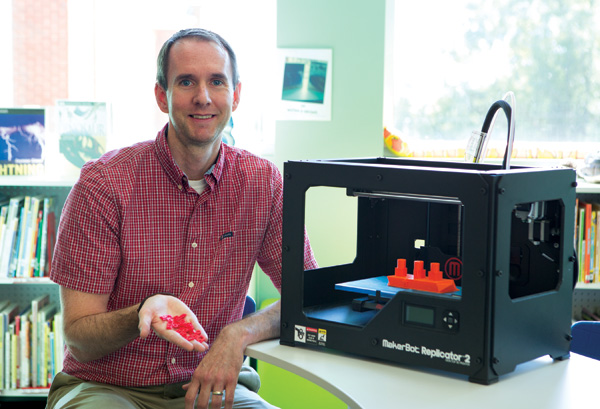 The Georgia library media specialist seeks to support not just his students but the community.