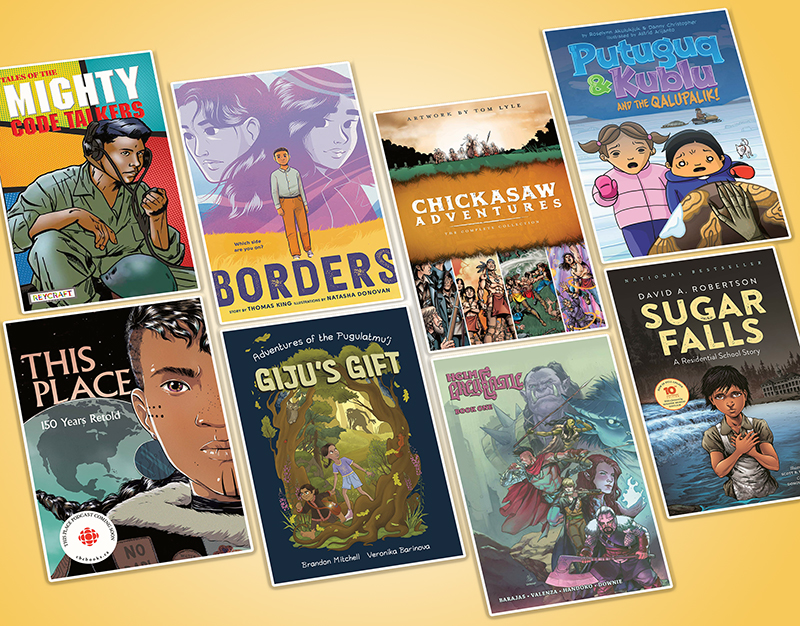 A booklist, resources, and an interview with Sasha Bouché, editor at HighWater Press.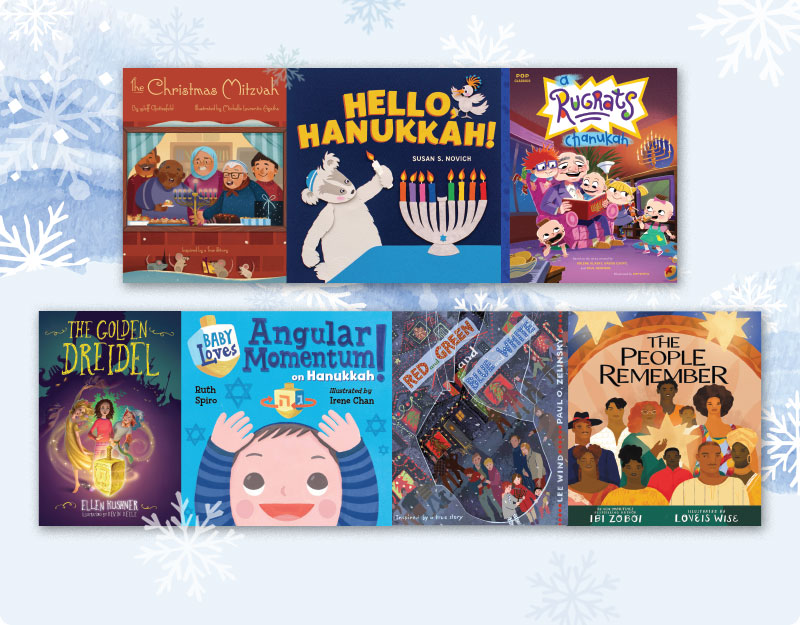 The end of the year brings many celebrations in different religions and cultures, and the beauty of the holiday spirit is that it encompasses all of them. Here are seven holiday books beyond Christmas.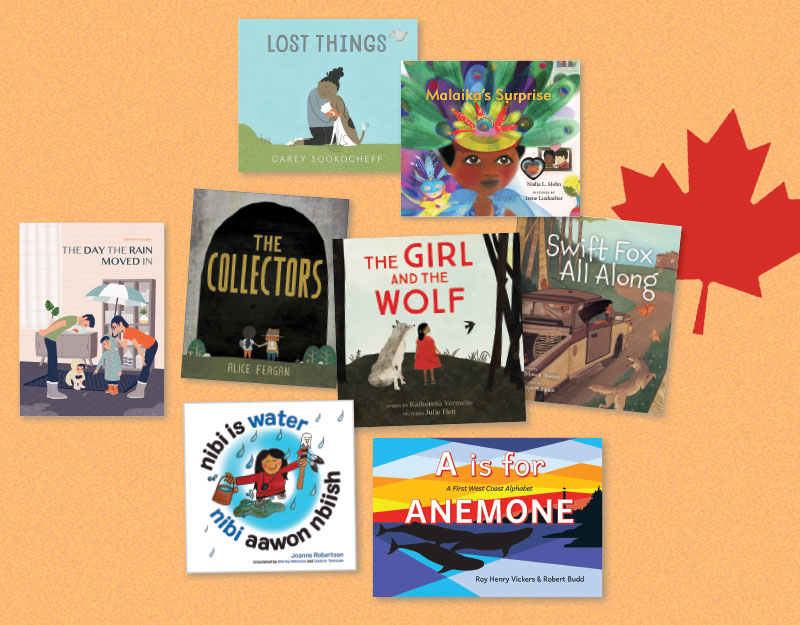 It's easy to forget when choosing picture books that country borders are just lines on a map, and sometimes the ideal title for U.S. collections is Canadian! Fill out the shelves with these recently published gems.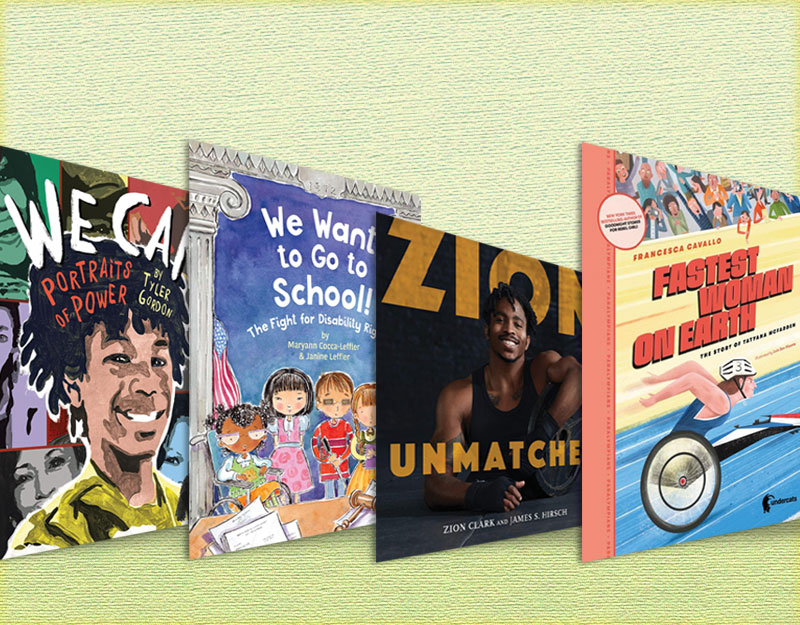 From Paralympics to disability rights, these books highlight the stories of young people with disabilities achieving their dreams. They will serve to both empower and inspire young readers.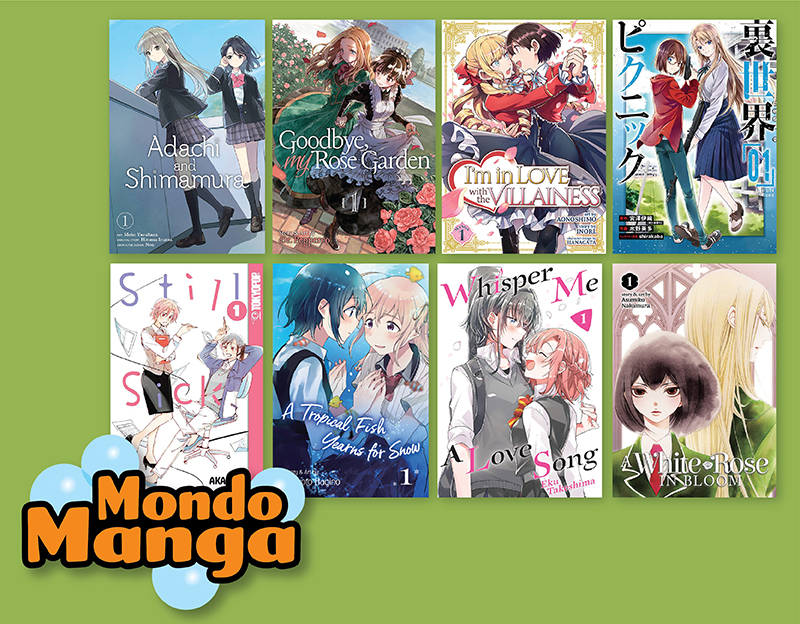 This manga category focuses on relationships between two women or girls, usually romances.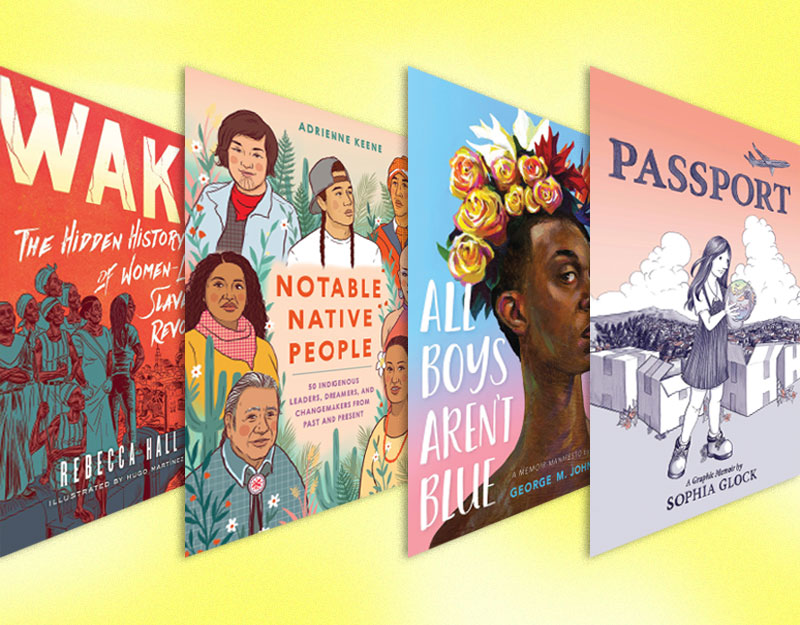 Biographies and memoirs get to the heart of subjects' lives and are often a gateway for readers who aren't naturally drawn to nonfiction. These titles provide sliding doors that teens can step through—entryways into lives that have often gone unsung and untold.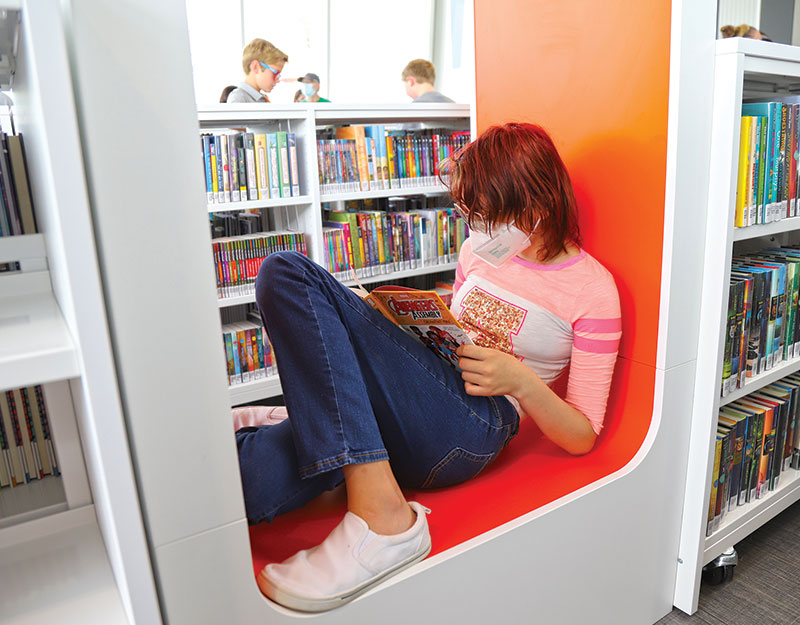 The Reby Cary Youth Library opened in August with more than 8,000 square feet designed for and dedicated to children.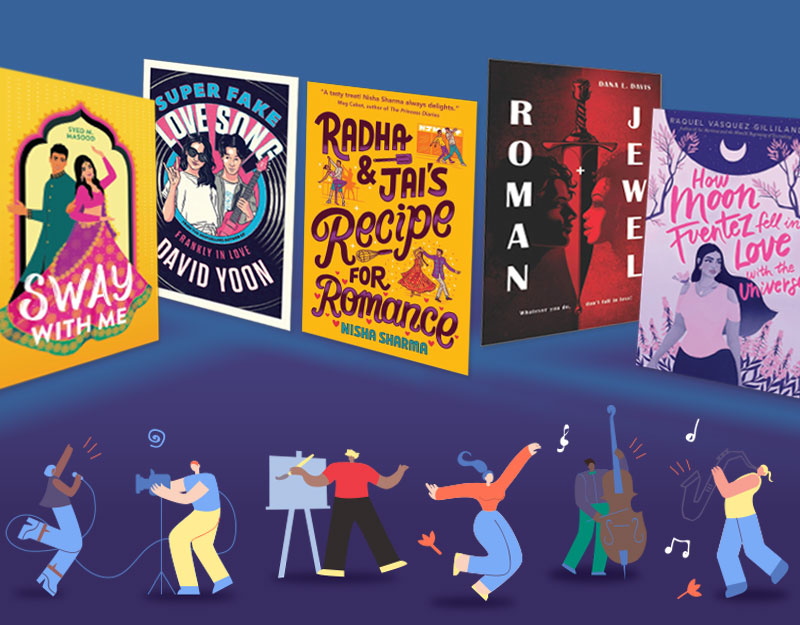 In this roundup of showstopping YA titles, dance, music, theater, television, and the visual arts are the media through which teens explore identity, cultural heritage, racism, sexuality, familial obligation, and evolving friendships.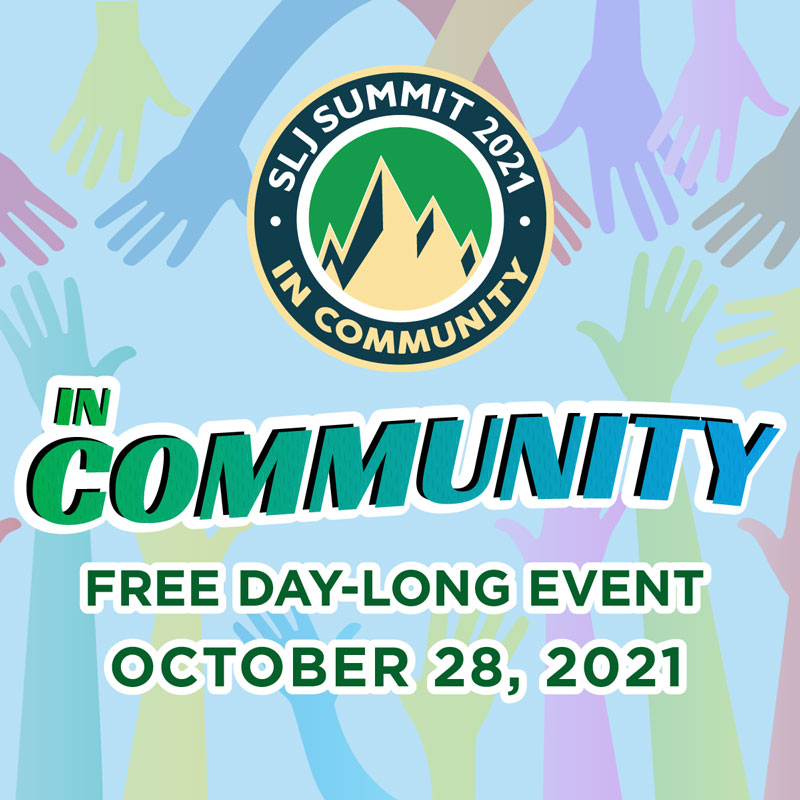 Save the date and register to join us "In Community" for a full-day, virtual program on Oct. 28.