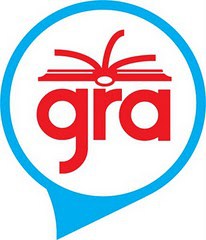 Noting a need for connection now more than ever, Pernille Ripp announced the Global Read Aloud choices today.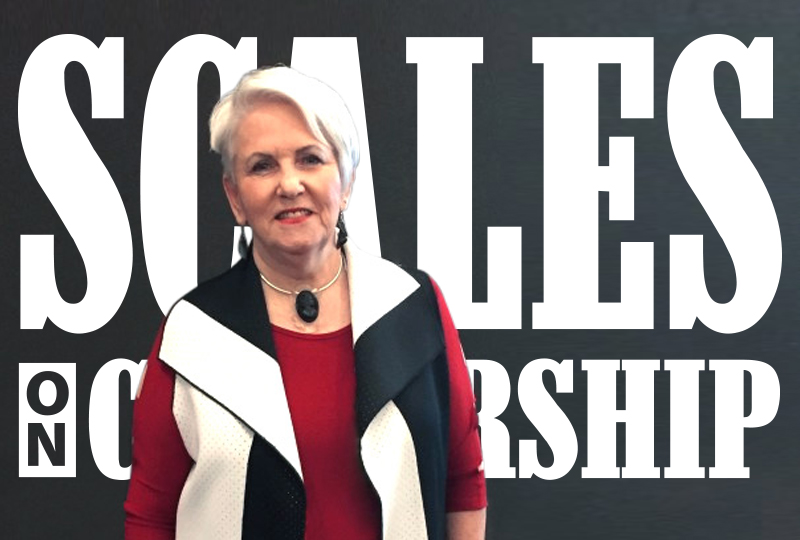 Enliven lessons by discussing Supreme Court cases and challenged books.
Nora Shalaway Carpenter explains why The Edge of Anything, her new YA novel, is the book she'd longed for during her own darkest days.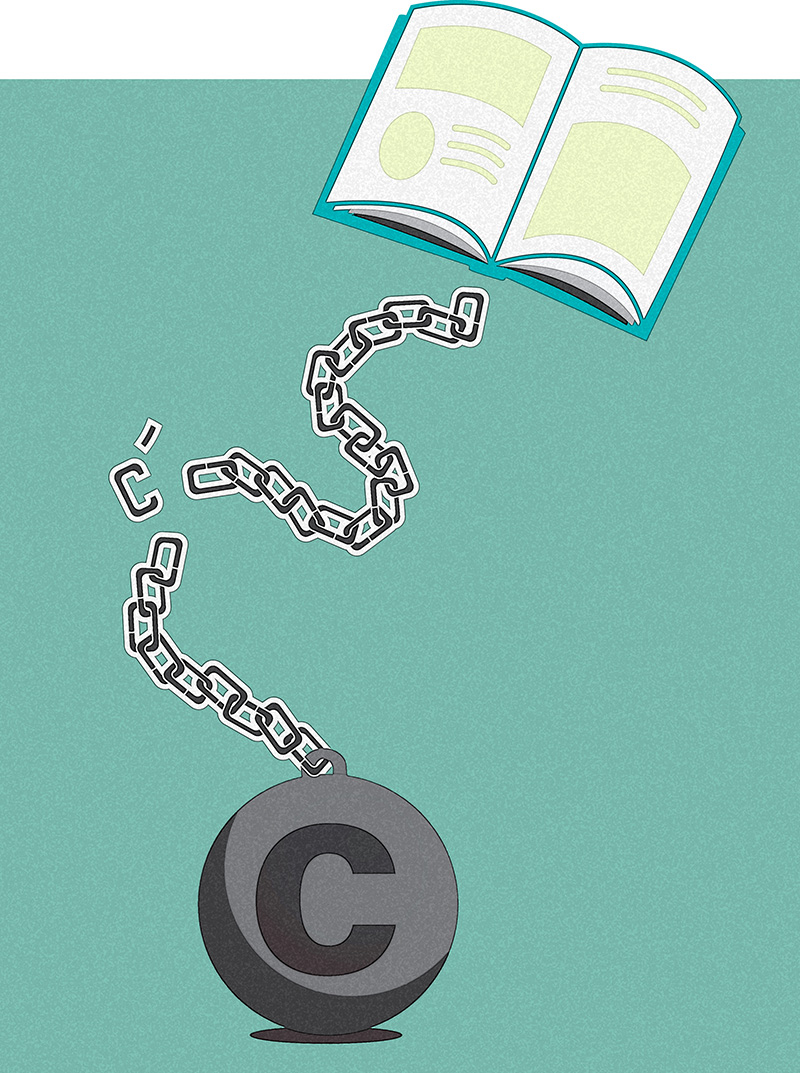 A group of college, university, and public librarians released a statement outlining why they believe the extraordinary circumstances due to the COVID-19 pandemic meet qualifications for fair use within copyright law.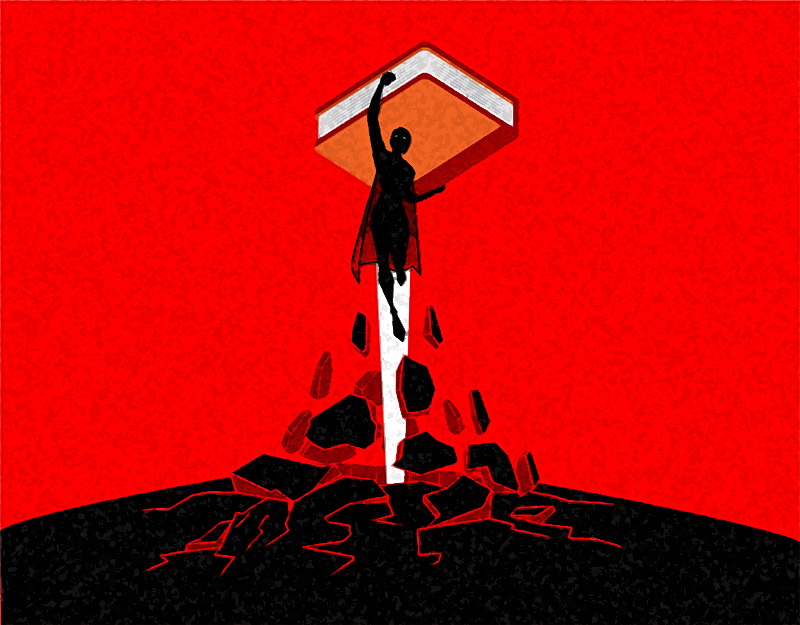 Librarians and ELA teachers can work together to strategize and develop a school-wide culture of independent reading.
A discussion of mental health in the life of teens.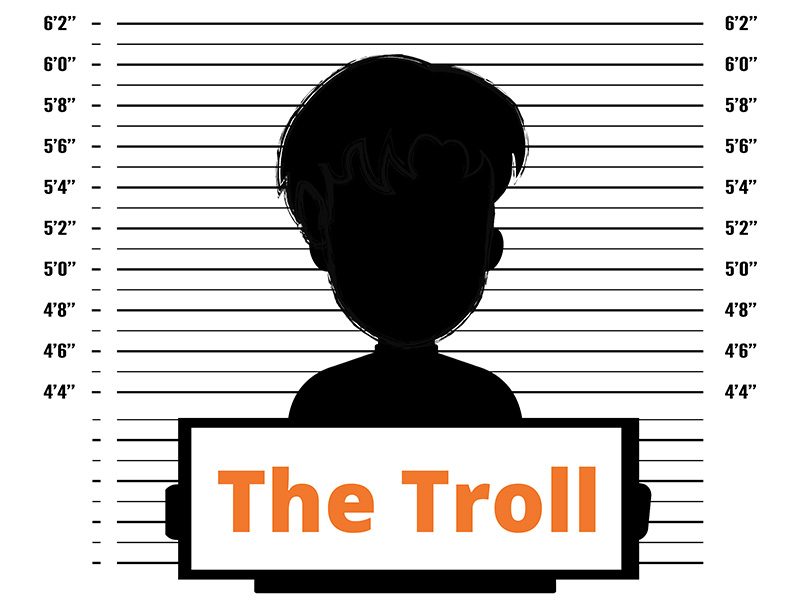 Strategies to help students determine determine whether a video has been altered include analyzing what motivates people to create fakes in the first place.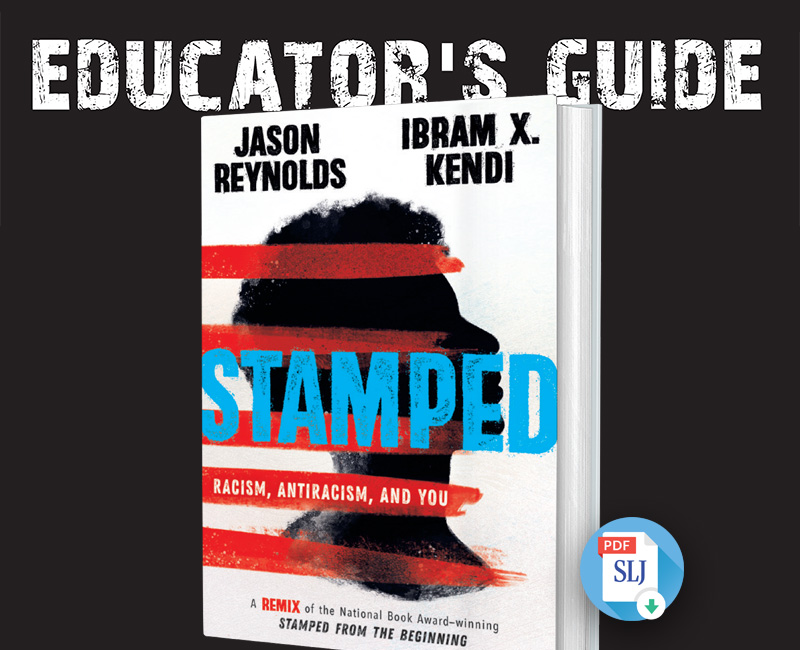 A curricular guide for Stamped: Racism, Antiracism, and You by Jason Reynolds and Ibram X. Kendi, geared for educators and students, ages 12 and up.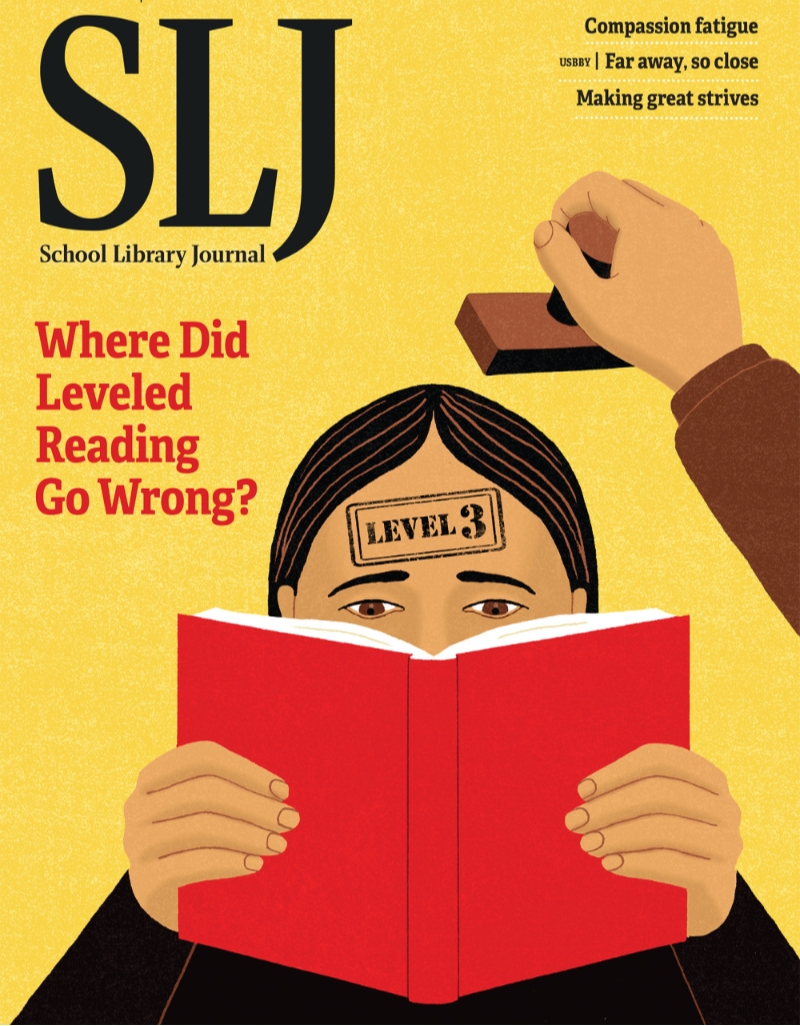 Debates over leveling focus on how to best teach reading versus how to foster passionate readers who choose their own books. How did we get here?