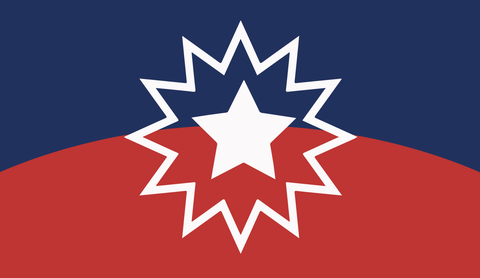 Juneteenth isn't taught in most schools, but this year's attention could help push it into the curriculum.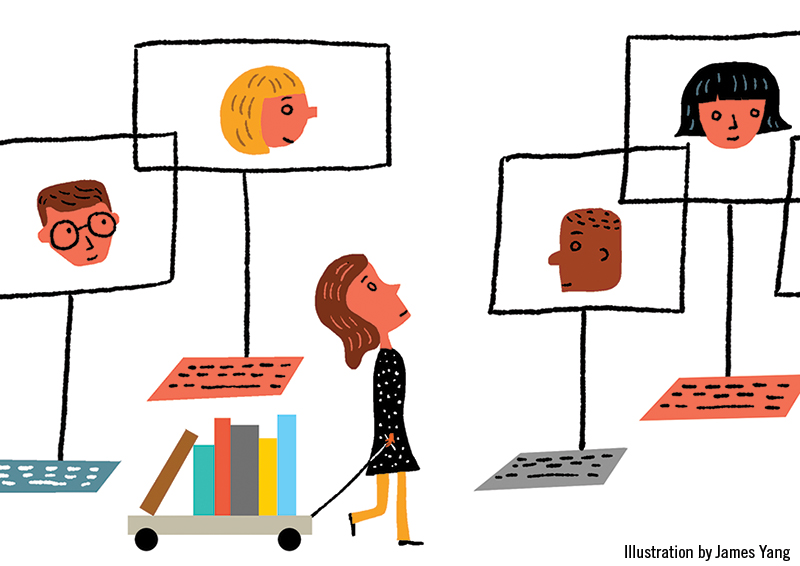 SLJ's reporting takes stock of the pandemic's impact on school and public libraries and the kid lit community.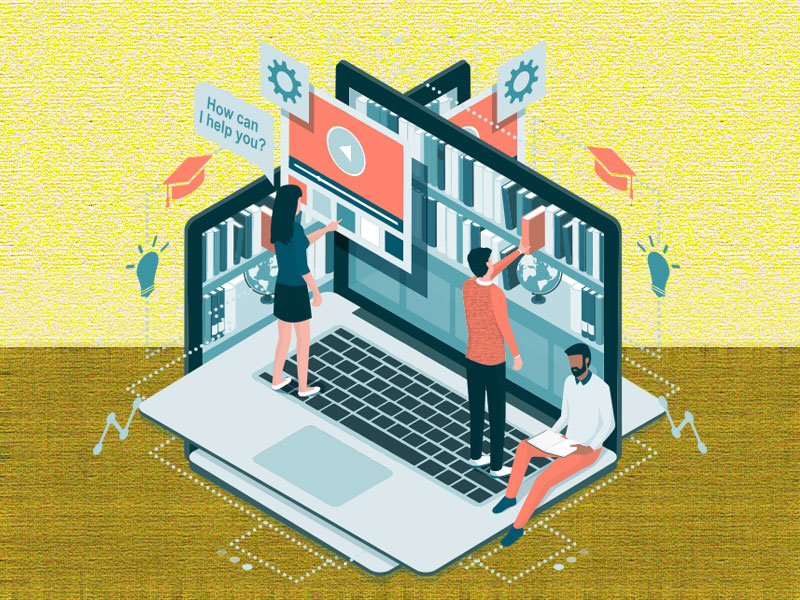 Spring research season is here. Adjust your practice to ensure students have a rich and meaningful immersion while working on year-end projects.

A panel of experts shared the best digital resources for better remote learning on SLJ's recent webcast Digital Resources for K-12: Learning in the Age of COVID.
Those looking for a contemporary that successfully mixes romance with some rather serious issues will enjoy this character-driven book with wide appeal.
Find out how writing a book about murderous Irish Gods and sapphic witches helped author E. Latimer get a mental health diagnosis.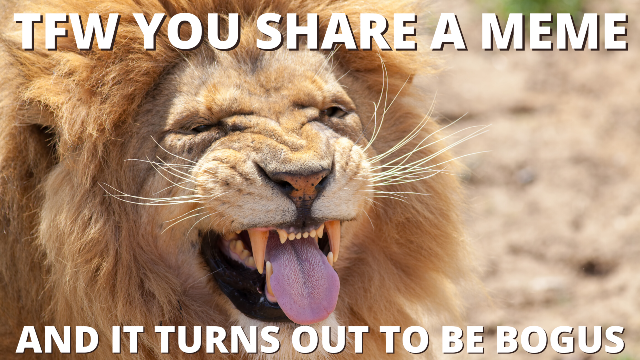 Four strategies to decode messaging and motive in meme design.
While this is a romance, and the story of children of immigrants juggling multiple cultures, norms, and expectations, it's also a very affecting and complex exploration of mental health.
Author and doctor I.W. Gregorio joins us to talk about her new book as well as about COVID-19 and staying virtually connected and physically safe during this difficult time.