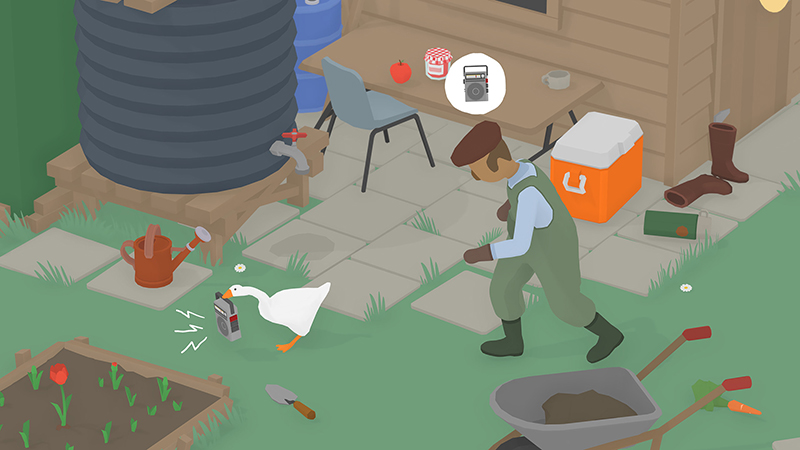 The best go beyond challenging to engage players on a number of levels: through distinct but readable design, evolving mechanics or difficulty, and repetitive but soothing soundtracks.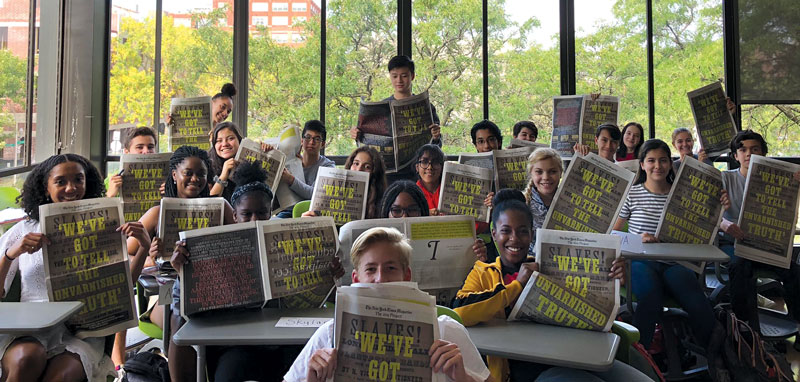 Students have traditionally accepted information in textbooks without question. But In high schools throughout the country, that's starting to change.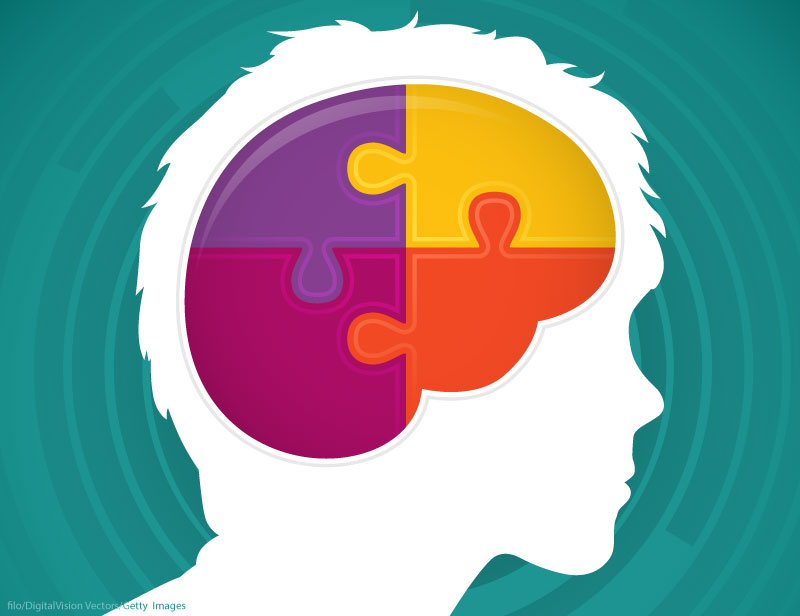 When even the most esoteric information is only a Siri question away, why waste time memorizing anything? Neuroscience can give us some clues as to why.
Meet some RevolTeens who are changing the world when it comes to teens and mental health.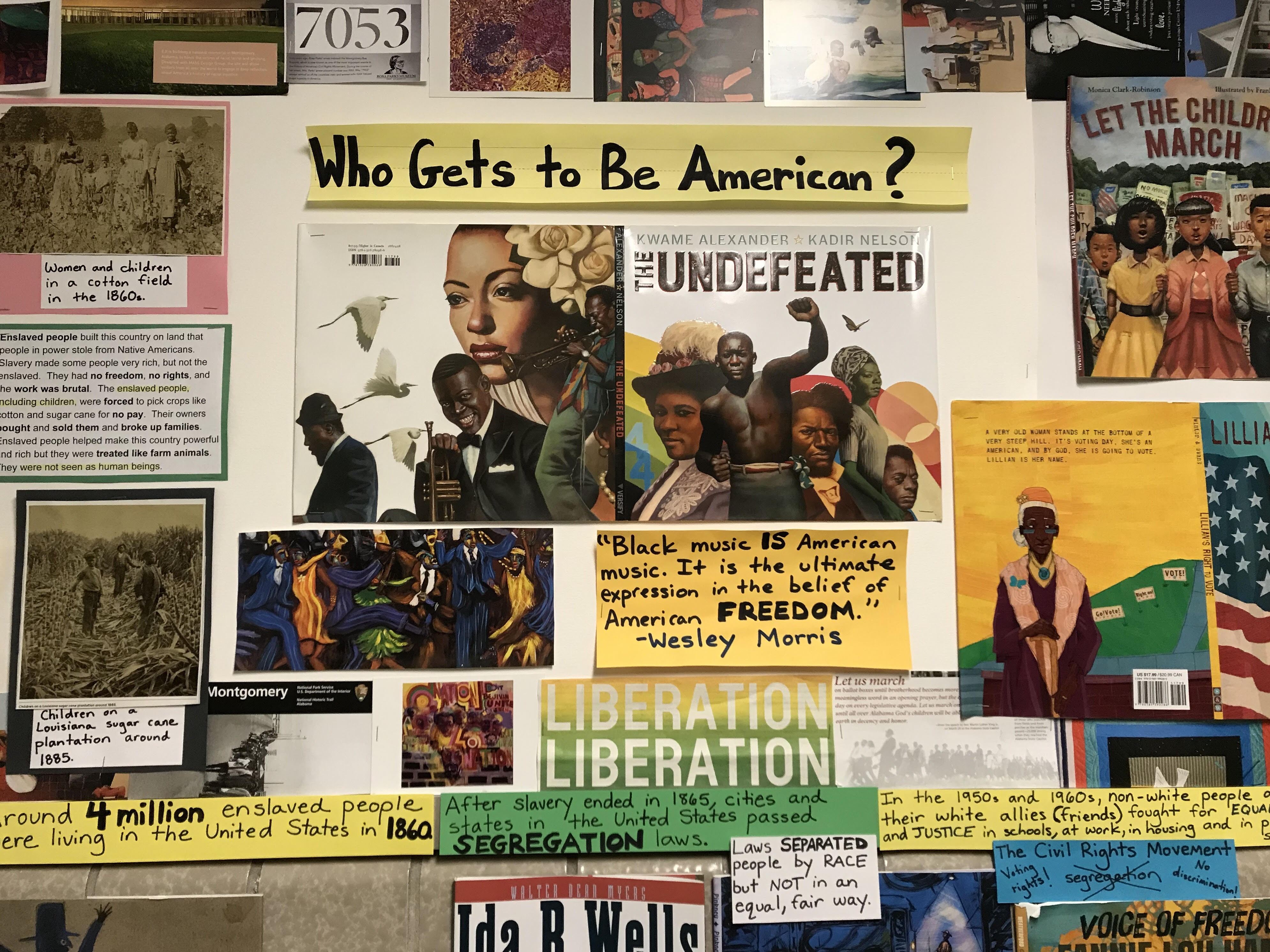 The New York Times Magazine's 1619 Project and companion curriculum is being used by teachers to change the narrative of American history lessons in the classroom.
Jess joins us to talk about how anxiety and depression robbed her of her desire to read and how she found her way back to books.
What happens when you discover your whole life has been a lie and that you were raised in a cult? The Liar's Daughter is a compassionate and engaging exploration of the psychological trauma of being raised in a cult.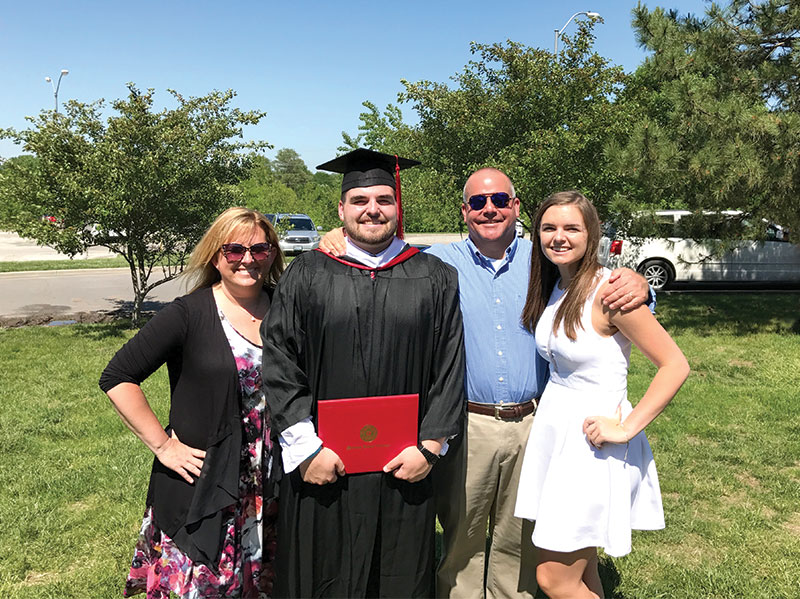 After her son died by suicide in April, Michelle Oliver collaborated with an English teacher to look at Shakespeare's famous "love story" in a new way and to teach her students about suicide awareness.
Inspiring projects, discussions of diversity, equity, and inclusion, and creating with—not just consuming—augmented and virtual reality were just some of the highlights of ISTE 2019.