Why oh why do we ever have to do anything other than read? So many wonderful books to look forward to in 2020!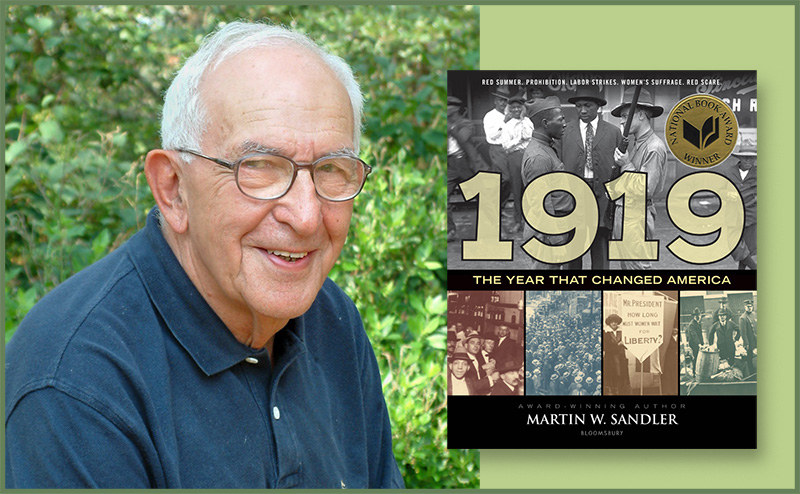 SLJ spoke to Martin W. Sandler, author of 1919: The Year That Changed America, about his 2019 National Book Award for Young People's Literature, his creative inspiration, and his extensive research process.
2020 is going to be a great year for YA books. Here are 20 of the titles I'm most anticipating. I feel like this year we truly CAN judge a book by its cover--so many amazing covers!
Counting down the Top 20 Children's Books of 2019.
Counting down the Top 20 Children's Books of 2019.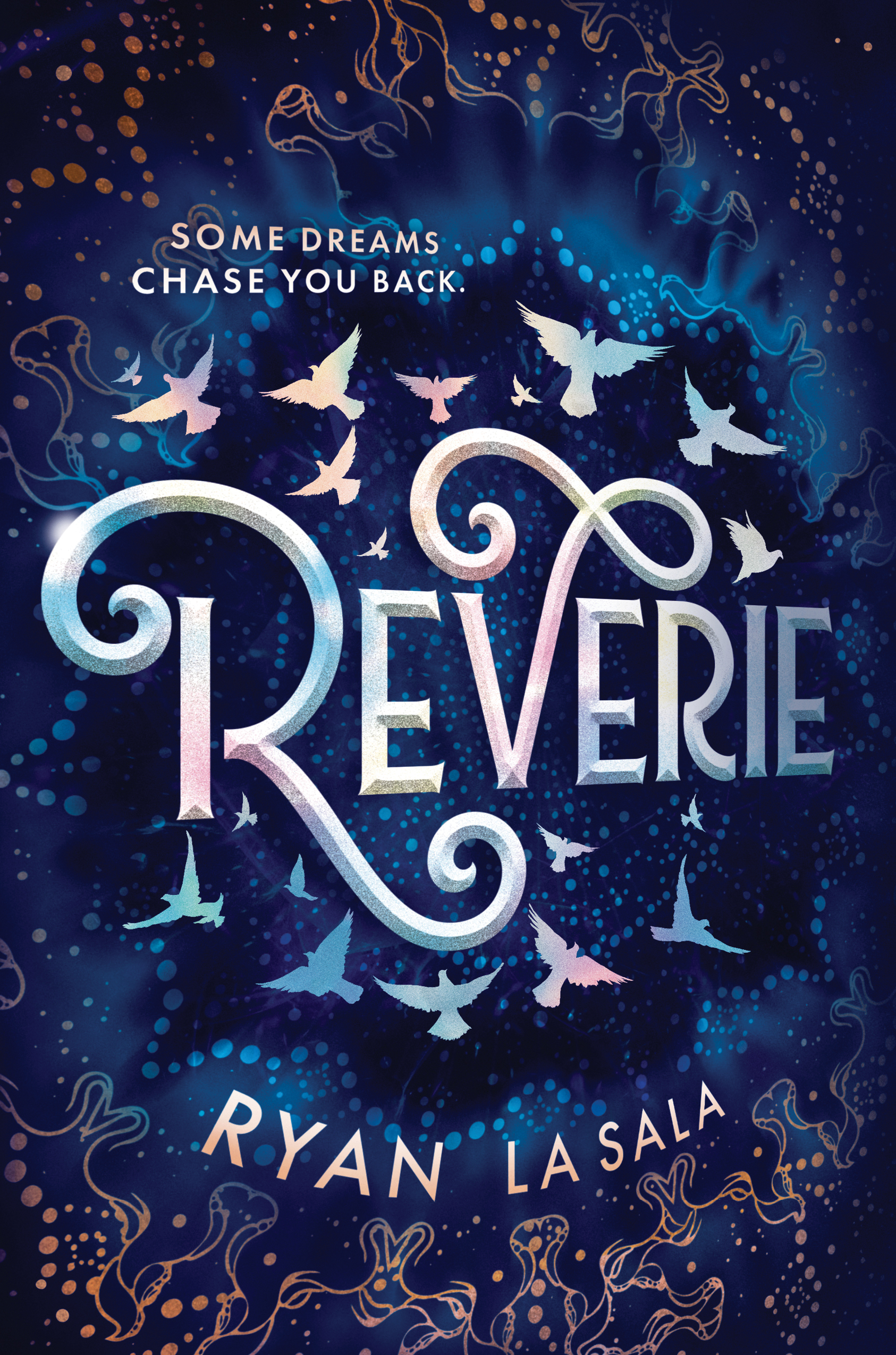 La Sala sat down with SLJ to talk about giving power to underdogs, how drag queens are the ultimate world-builders, and the 10 years it took to write his debut novel...which he finished out of spite. "It was a selfish desire to correct many things I thought could be done a lot better, and a lot gayer."
Next week, John Schumacher and I are teaming up to count down our 20 favorite books of the year. See you soon.
An indispensable tool for parents and caregivers grappling with pediatric cancer, and a solid addition for most collections.
This introduction to some very unusual animals, birds, and sea creatures is a delight.