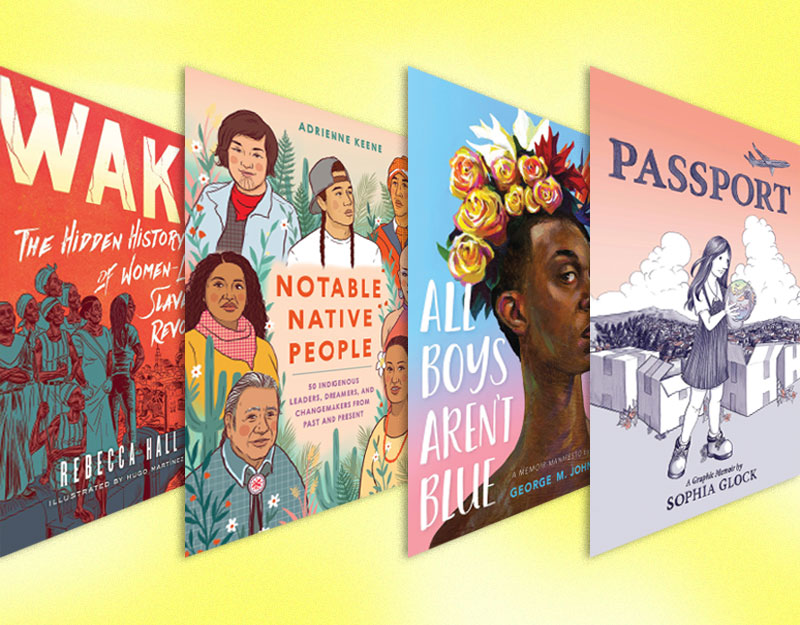 Biographies and memoirs get to the heart of subjects' lives and are often a gateway for readers who aren't naturally drawn to nonfiction. These titles provide sliding doors that teens can step through—entryways into lives that have often gone unsung and untold.
For collections in need of stories about independent girls or maritime adventures, this stirring seafaring tale will have even landlubbers wishing to set sail.
A realistic, emotionally charged portrait of a family divided and their fragile steps toward a shared future. Recommended for middle grade collections.
Charming illustrations partner well with a simple story of playtime. Add this wherever the previous volume is popular.
A Christmas-themed story for fans of the series.