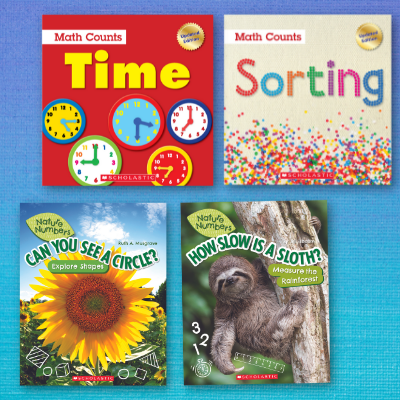 As publishers of nonfiction books for children, we are constantly striving to create books that kids can enjoy while having educational value. We want to publish books that count! It can be a challenging task. Many times, it is hard to find the perfect balance between a book that both kids and educators will embrace.
Wendy wanders almost as much as the story, which takes some random turns but builds a world of jokes along the way.
A moving biographical picture book that would be a sensitive addition to the shelves of libraries, accompanying A Journey Toward Hope by Victor Hinojosa and Coert Voorhees.
An affirming, conversational picture book that models the ease with which our language can adapt to gender diversity and pronoun use. A recommended first purchase for all libraries.
A magical, philosophical tale rooted in Mexican lore that will hold readers from beginning to end with its verdant language and setting.
A rite-of-passage story that honors and amplifies the importance of extended families.