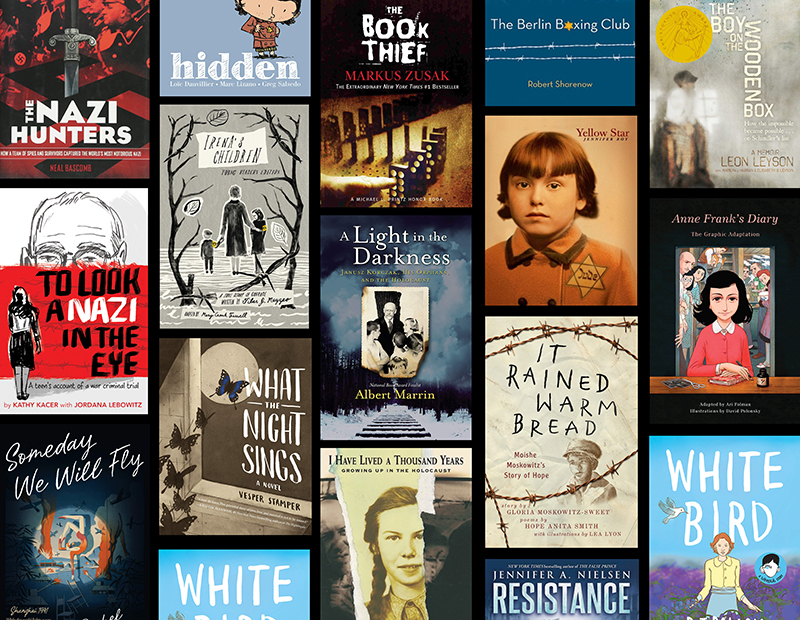 Holocaust Remembrance Day is January 27, but many young people don't know what the Holocaust is. To help, here is a sampling of age-appropriate books recommended by the Sydney Taylor Book Award Committee.
In our last Pondering Printz column before this year's announcement, Angela Carstensen cautions that the award is not a popularity contest.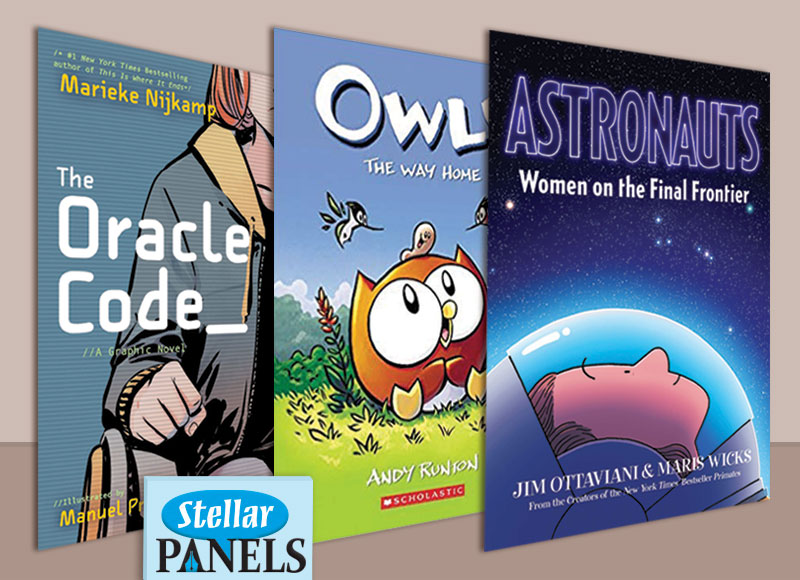 It's looking like 2020 will be a big year for graphic novels for young people.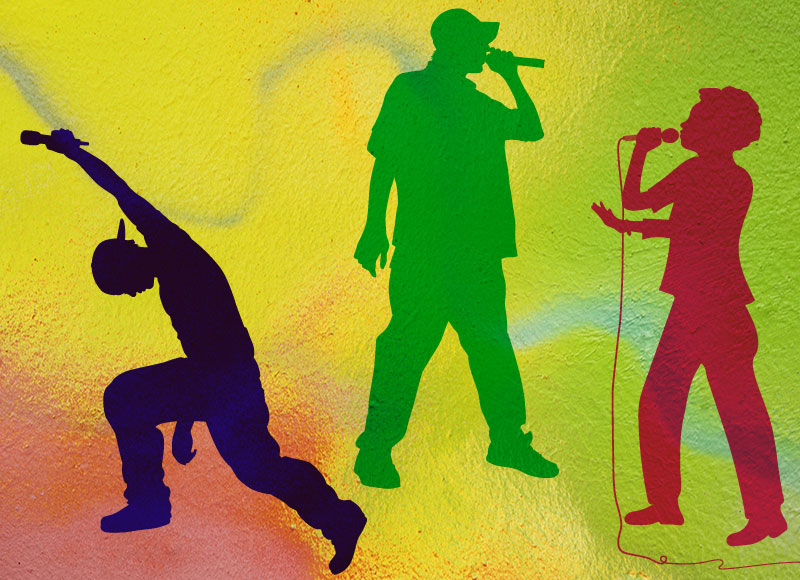 These fiction, poetry, and nonfiction titles will engage casual readers and hip-hop aficionados alike.
Despite the rich history of stories within the D/deaf, Hard of Hearing, or Deaf-Blind community, finding #OwnVoices books, especially for children and teens, remains a challenge. Hopefully this list will provide a starting point and serve as a call to action for more books about Deaf kids.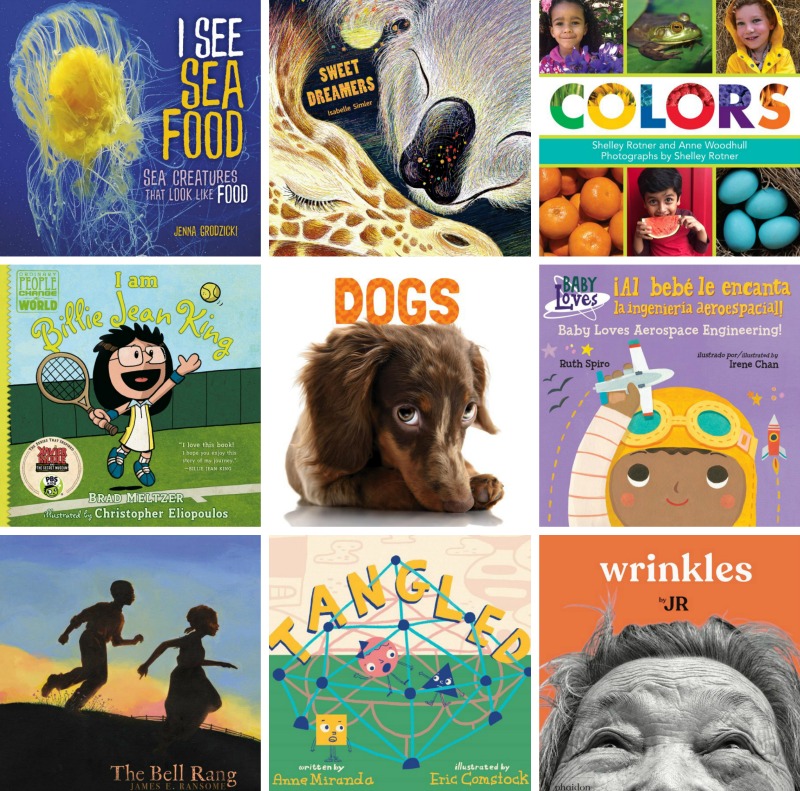 Betsy Bird's annual marathon of standout titles in children's literature, from the unconventional to the informational.
Holiday anticipation can wreak havoc on bedtime routines. Deck your seasonal book displays with titles that will lull young children to sleep when all else fails.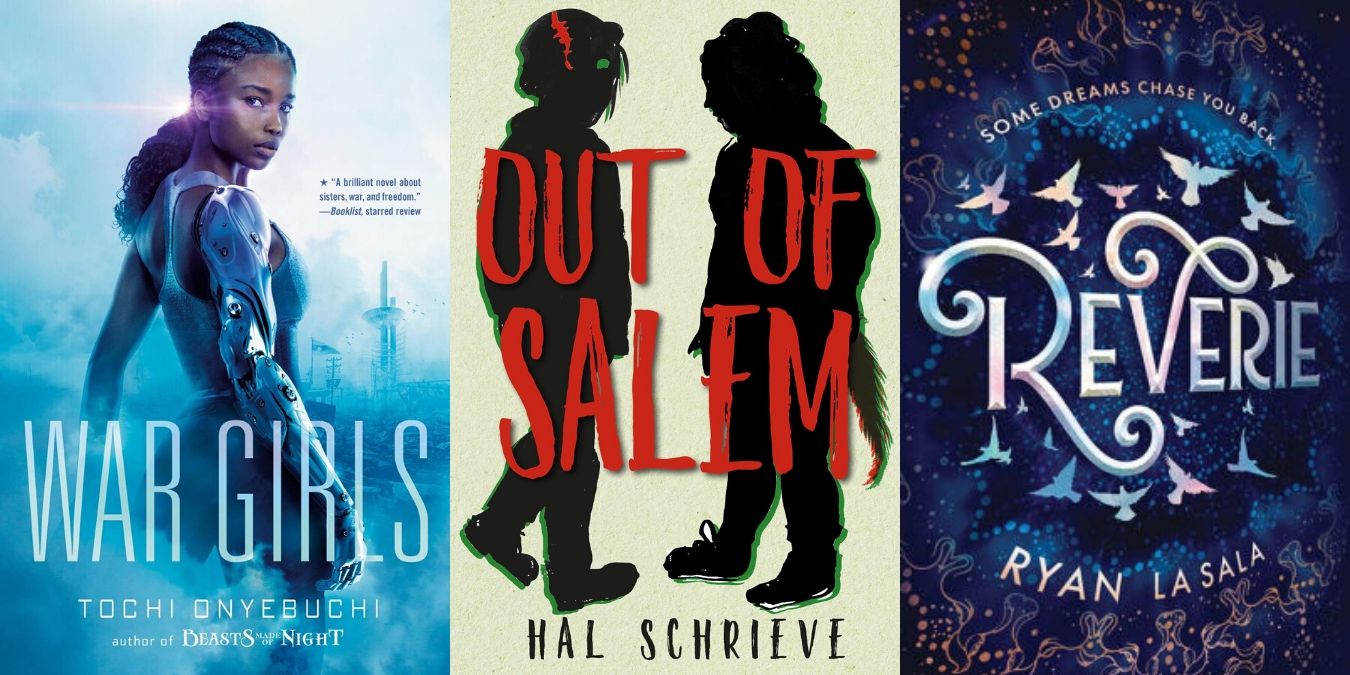 Paula Willey considers the ghostly, mysterious, and all around non-realistic books in contention for this year's Printz Award.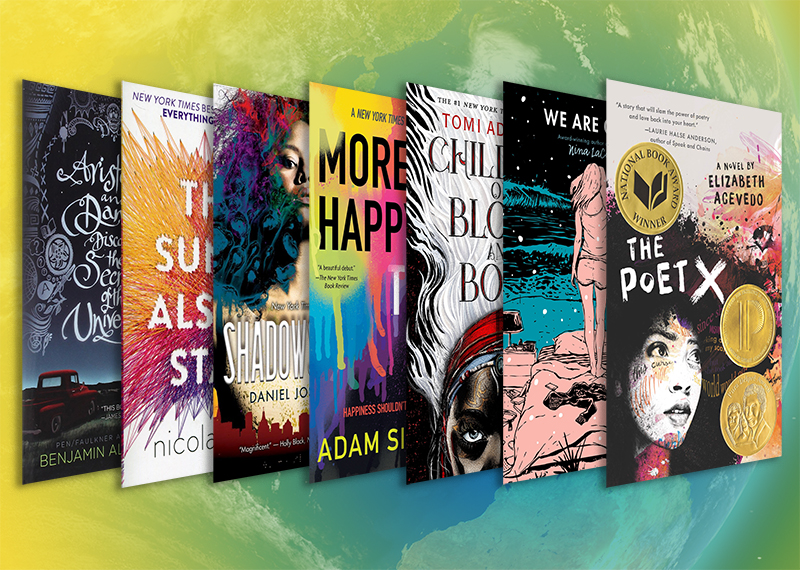 Authors of SLJ's Best Young Adult Books of 2019 weigh in on their favorite teen titles of the decade.