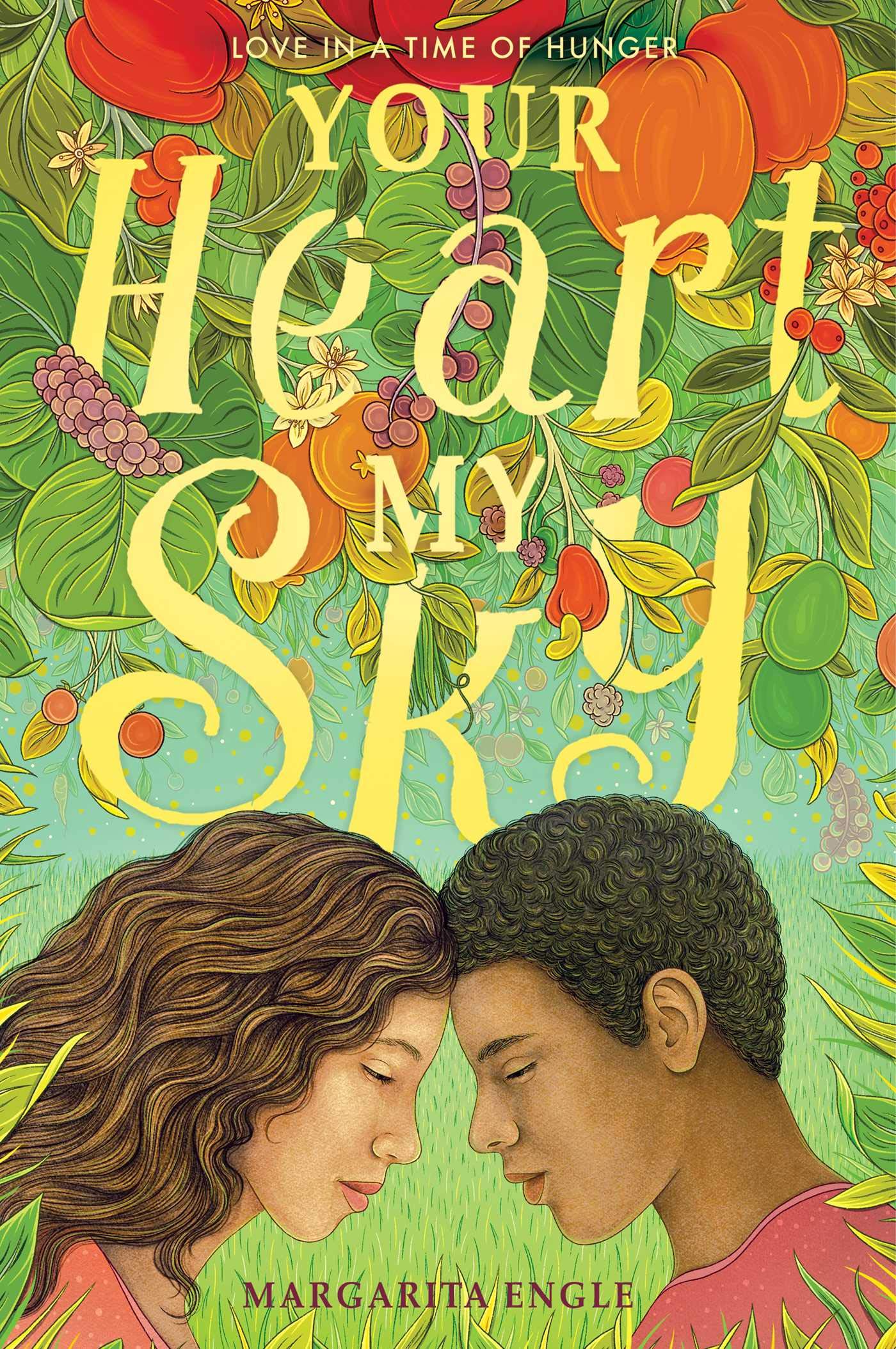 A novel that begs us not to forget about the heartbreaking poverty and tragedy the world holds, and that reminds us of the resilience we carry inside.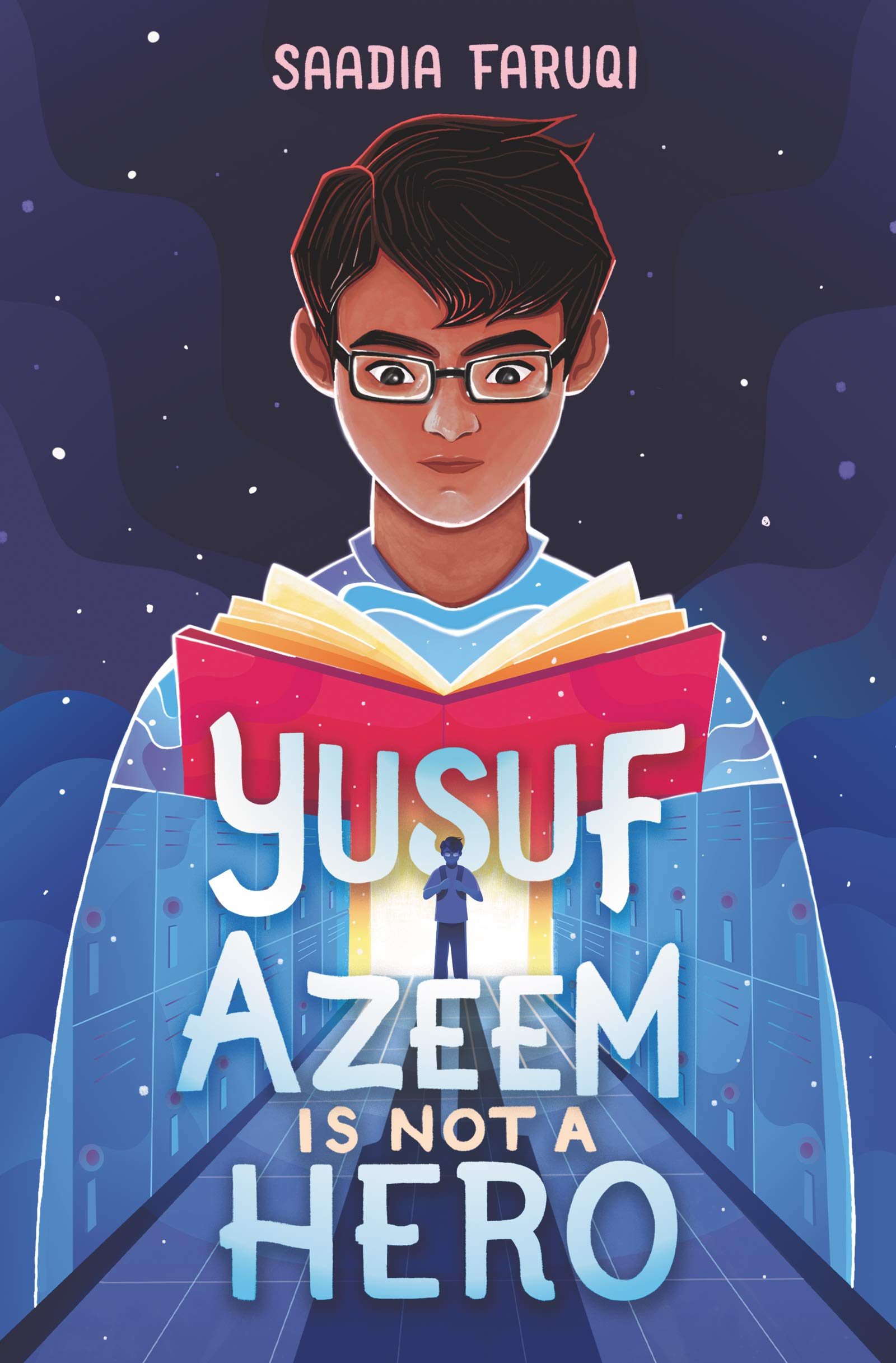 Gripping, well-paced, and poignant, this is an essential purchase for all libraries and a must-read book of our times that raises important questions about who controls historical narratives, what it means to stand up for justice, and the legacy of an event that cannot be forgotten.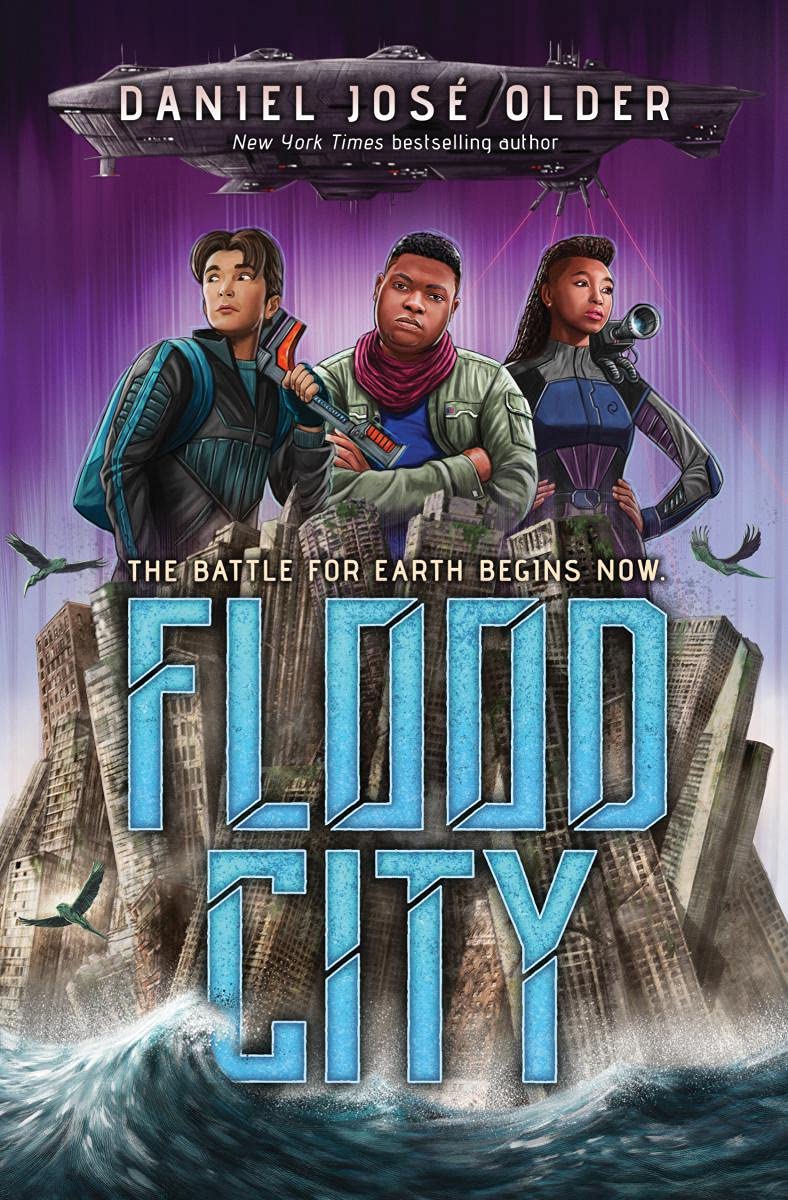 An excellent, thought-provoking addition to middle grade collections, sure to set imaginations on fire.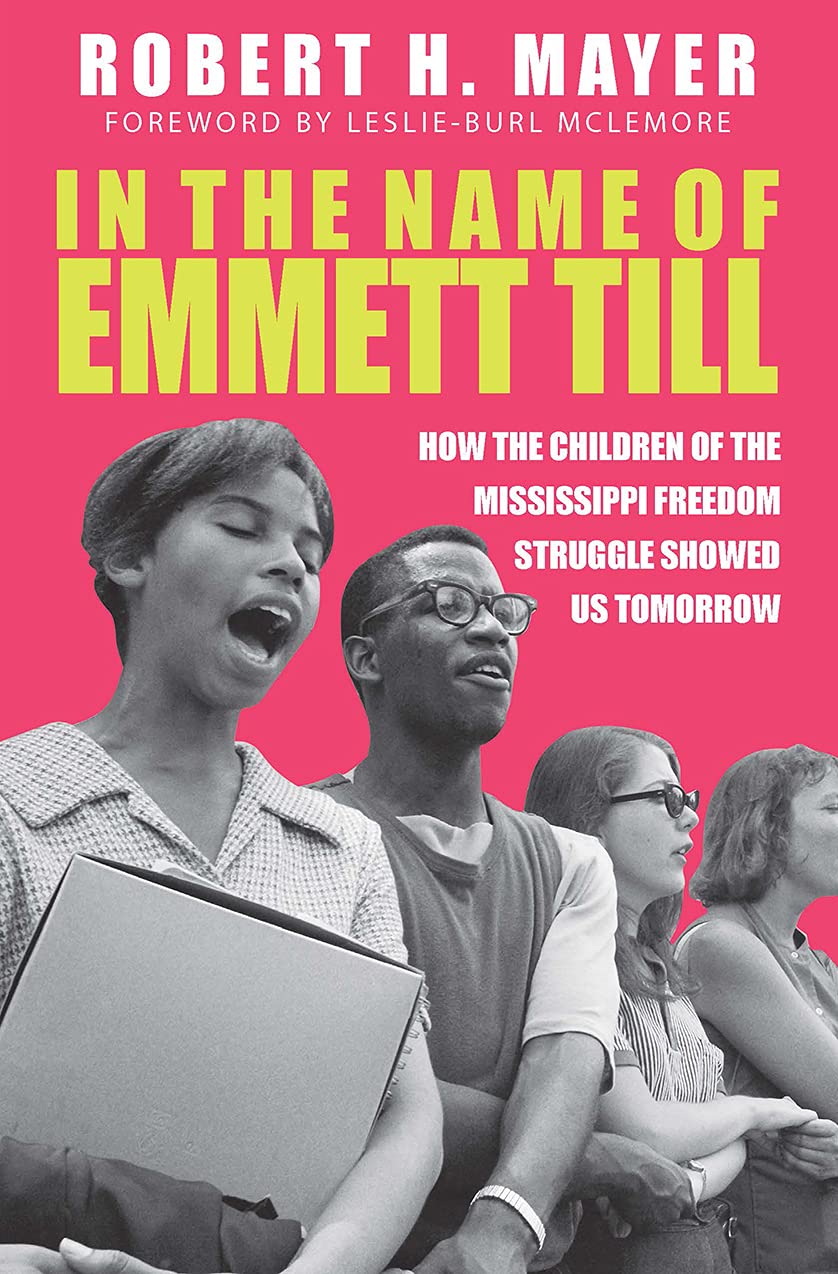 This title is perfect for public and school libraries that want books which will provide a young person's perspective on the civil rights movement.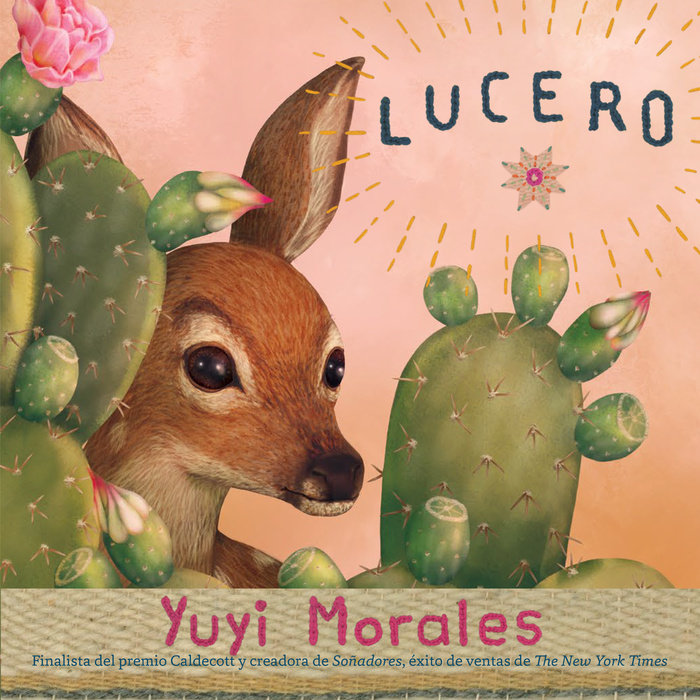 Beautiful and impactful, this is a must-have for Spanish collections.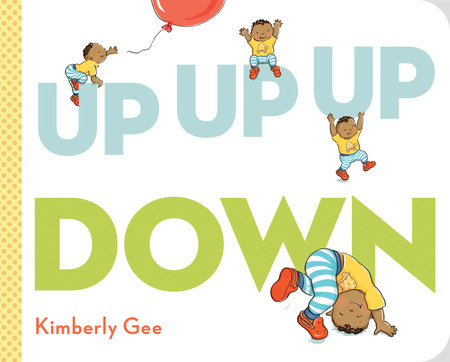 For all collections serving the impetuous, contradictory, joyful, exploratory board book crowd.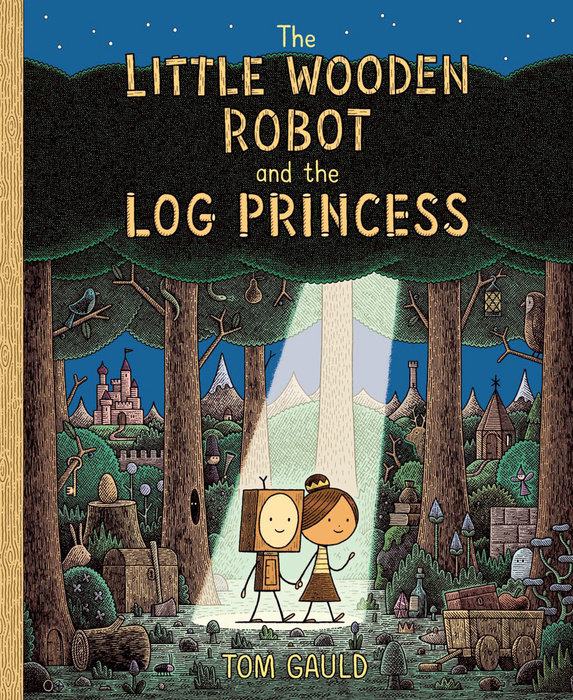 Utterly charming and full of positivity, magic, and love, this is a must-have for every collection.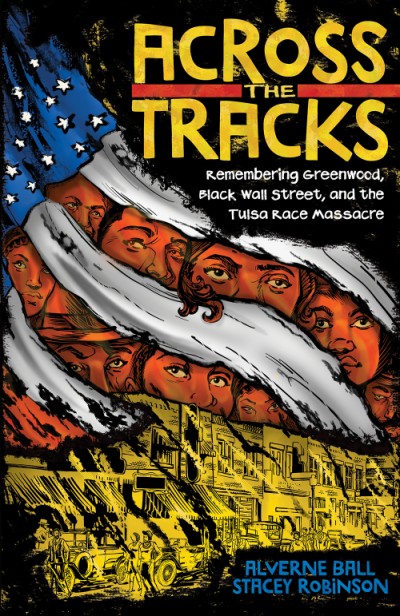 This short yet powerful, nonfiction graphic novel is an essential purchase for all public and school libraries.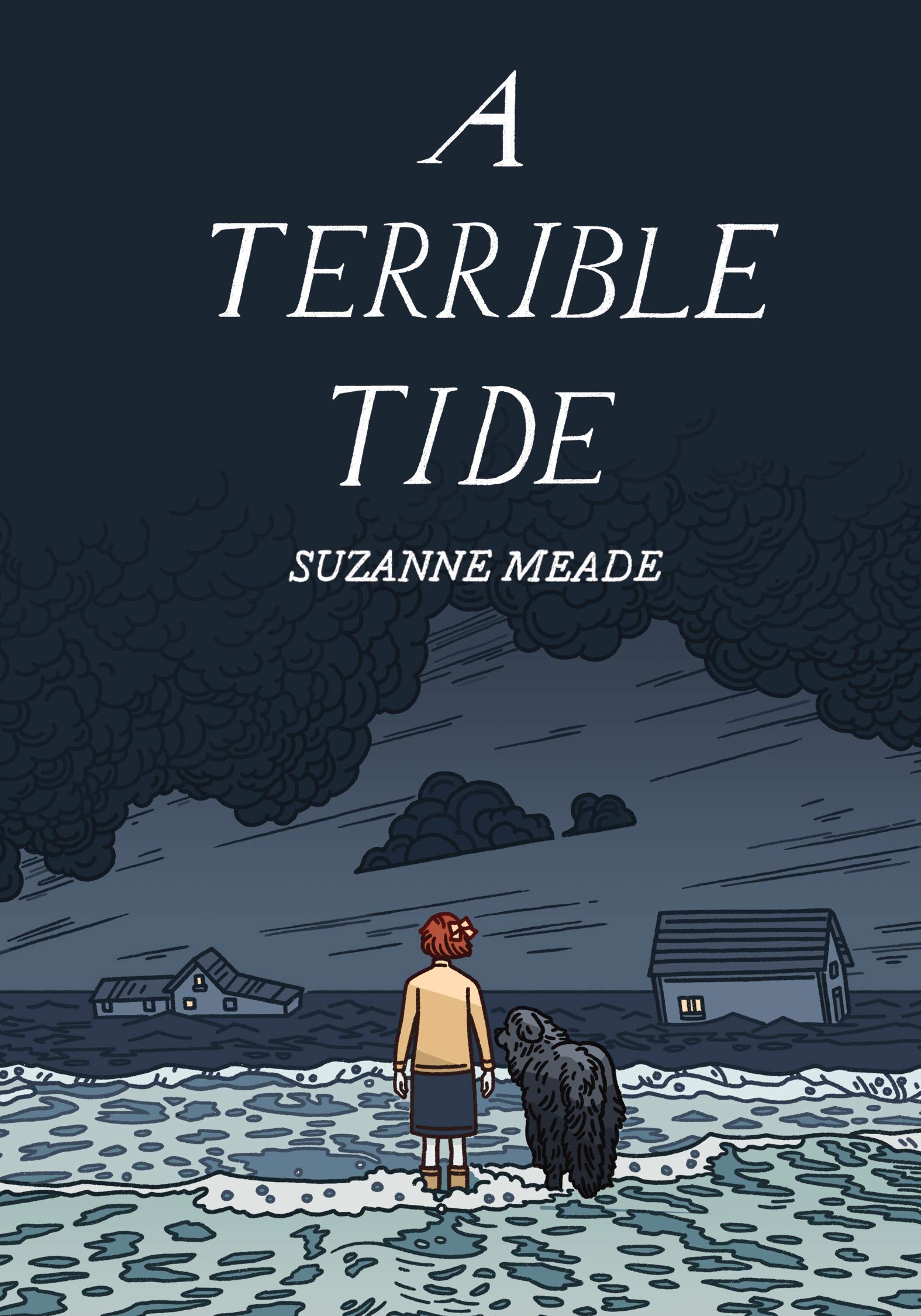 Highly recommended for readers who revel in nuanced disaster accounts such as Jewell Parker Rhodes's Ninth Ward, Riel Nason's The Town That Drowned, and Ann E. Burg's Flooded: Requiem for Johnstown.