A laudably frank, sensitive account that may disturb younger readers but should provoke strong reactions and discussions.
A realistic, emotionally charged portrait of a family divided and their fragile steps toward a shared future. Recommended for middle grade collections.
A stunning work, providing a glimpse into the history of the Black experience before and after the slave trade; the poetic language and breathtaking artwork will have a lasting effect on readers.
A great addition for collections looking for stories about current political figures, as well as story time with a biography emphasis.
A must-read for fans of Smy's Thornhill; a poignant and necessary purchase for all middle grade collections.
This lyrical title captures the vulnerability of a tween dealing with many challenges, both at school and home. A work of realistic fiction that has much to offer young readers experiencing anxiety and navigating similar middle school situations.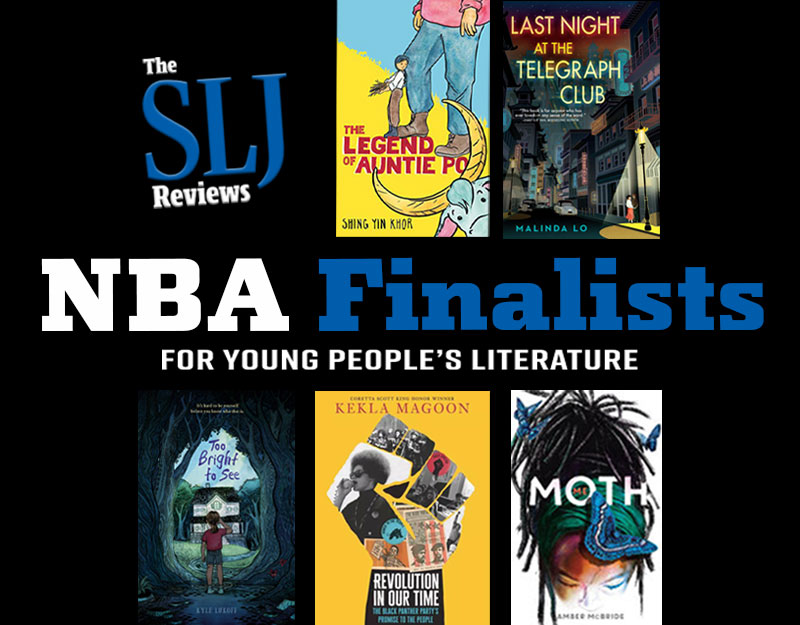 They are here! Finalists for 2021 National Book Award for Young People's Literature and their reviews from SLJ.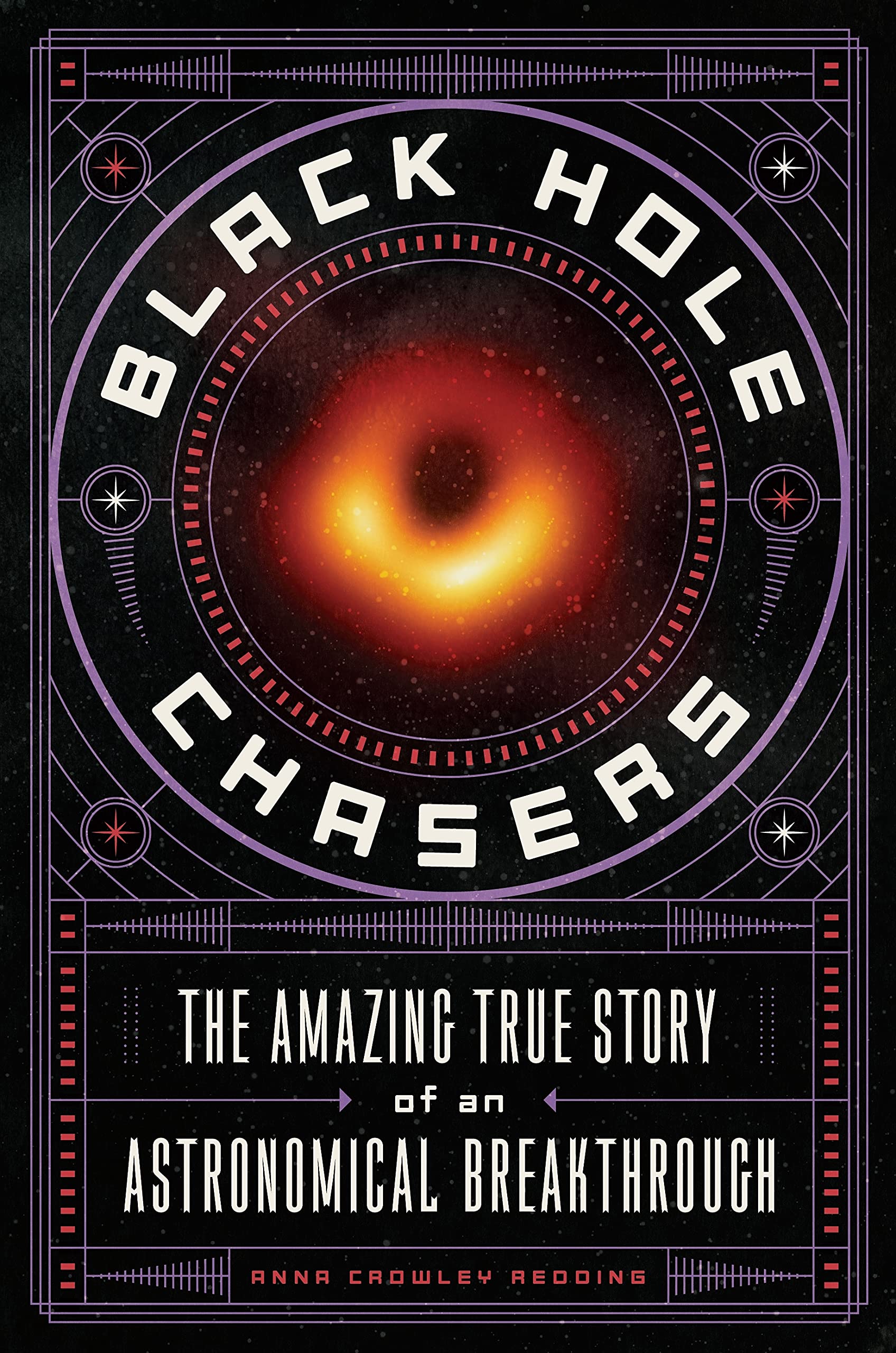 Put in the hands of your aspiring scientists and readers with insatiable curiosity. An essential purchase.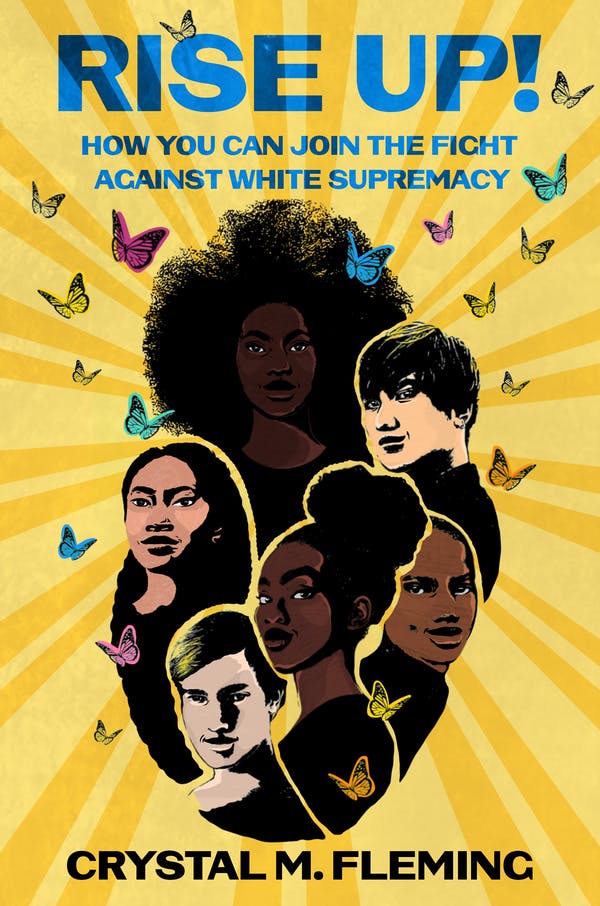 A first purchase that will build up and inspire young activists.