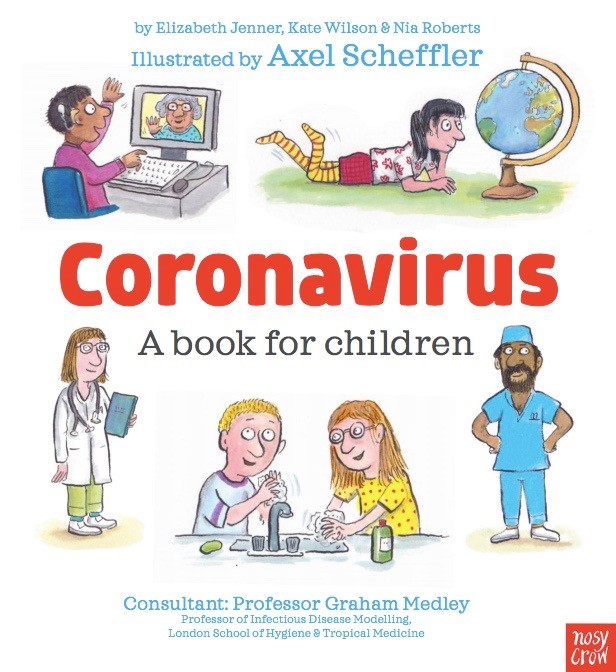 An elegant, effective work. Download this now,
read it immediately
, share it with everyone you know. An educated citizenry is our best hope.
Henry's hero journey is replete with pitfalls and moments of self awareness, both of which lead him to a better understanding of why he does what he does (he's lonely) and why his family is so overprotective (they love him). Any kid who recognizes that they have weaknesses will identify with and cheer for Henry. Highly recommended for libraries that serve tweens.
An important book that demands to be seen. It adds to the conversation of #OwnVoices and speaks to a young person's need for expression and social justice.
Caldecott-winning author Cordell and the iconic Mister Rogers have a lot of neighbors. Buy multiple copies.
Immaculate art and fun facts make this a must for any classroom collection.
A must-purchase for all secondary school libraries. Readers who liked Fighting Chance: The Struggle Over Woman Suffrage and Black Suffrage In Reconstruction America by Faye E. Dudden and Sisters in the Struggle: African American Women in the Civil Rights-Black Power Movement edited by Bettye Collier-Thomas will particularly like Dionne's work.
This is a critical addition to elementary collections to build empathy and acceptance.
This fun and efficient read pairs excellent cartoon illustrations with simple text for a splendid retelling of a classic fable. Great for storytime or individual sharing or as a catalyst for discussion about perspective and point of view.
This book will find an eager audience with readers of all ages. A first purchase for picture book collections.