Though middle graders will appreciate this one, it will resonate with graphic novel lovers of all ages.
A timeless story rich with Jewish tradition that can be enjoyed by everyone. Perfect for a story hour discussion.
There is no safe or sound reasoning behind any of the journeys herein, but the joyful abandon is something any child will embrace. Like Gorey's Gashlycrumb Tinies, this is chant-worthy from a first reading, and the nonsense approach ensures that nobody dies.
This dynamic tale provides a gutsy glimpse of one girl's experience on the cusp of womanhood, the trauma of loss during 9/11, and the sustaining power of bravery and friendship.
For all collections, this is a heartwarming tale with a simple yet critical message of respecting the pronunciation of an individual's name and honoring the importance of identity and cultural heritage.
This expressive story is a must-have for any collection. As a bonus, the back matter provides extensive history on the haenyeo tradition, along with safety protocols and quotes from divers.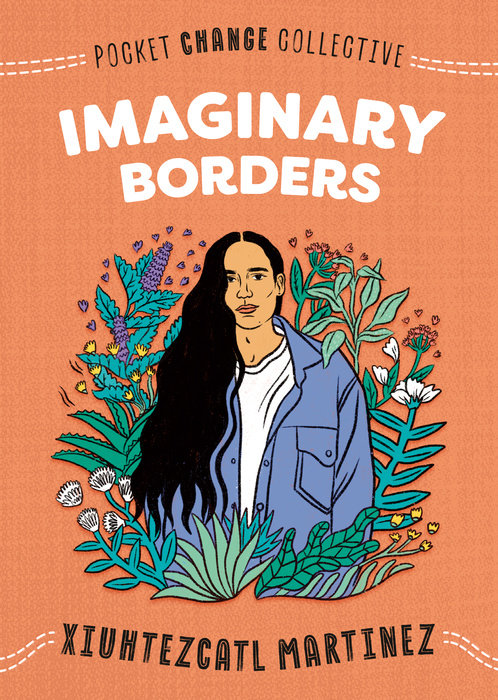 Martinez presents a meaningful, heartfelt call to action with content that reflects current issues. Additionally, the book's short length will appeal to reluctant readers. An essential purchase for any high school or public library.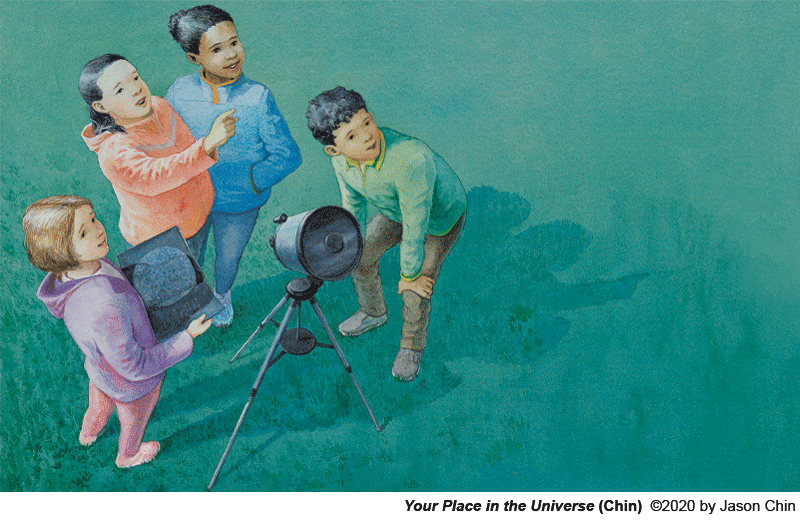 Essential and exceptional titles reviewed in our July 2020 issue, including picture books, middle grade, YA, nonfiction, graphic novels, and audiobooks for children and teens.
Though violent at times, this fantasy novel will surely appeal to comic-book lovers and mystery-seekers alike, and would be an asset to any library.