Shedding light on a topic that's all too timely, this thorough chronicle of vaccination is essential for all libraries.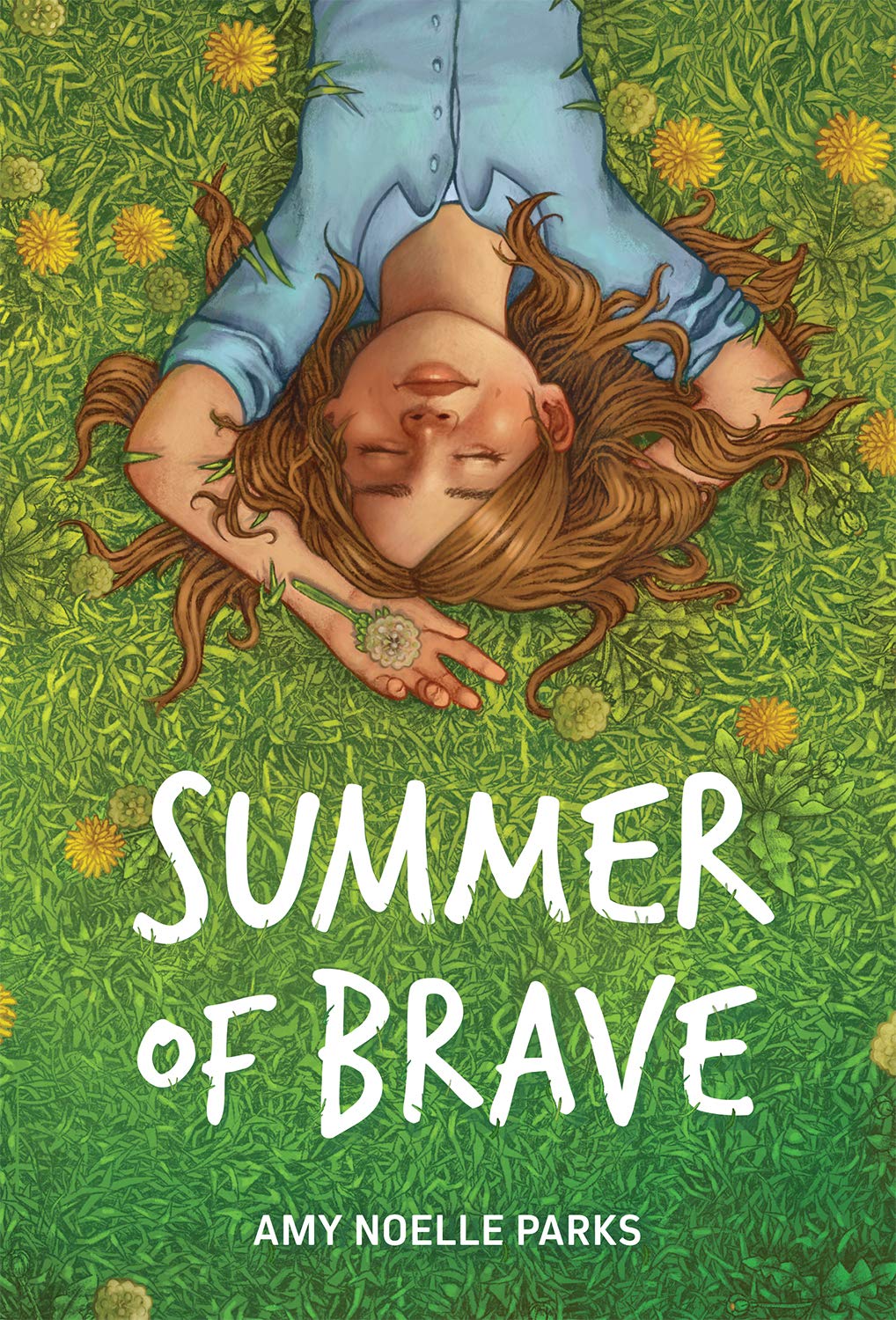 A first purchase for middle grade collections as well as book clubs for this age range.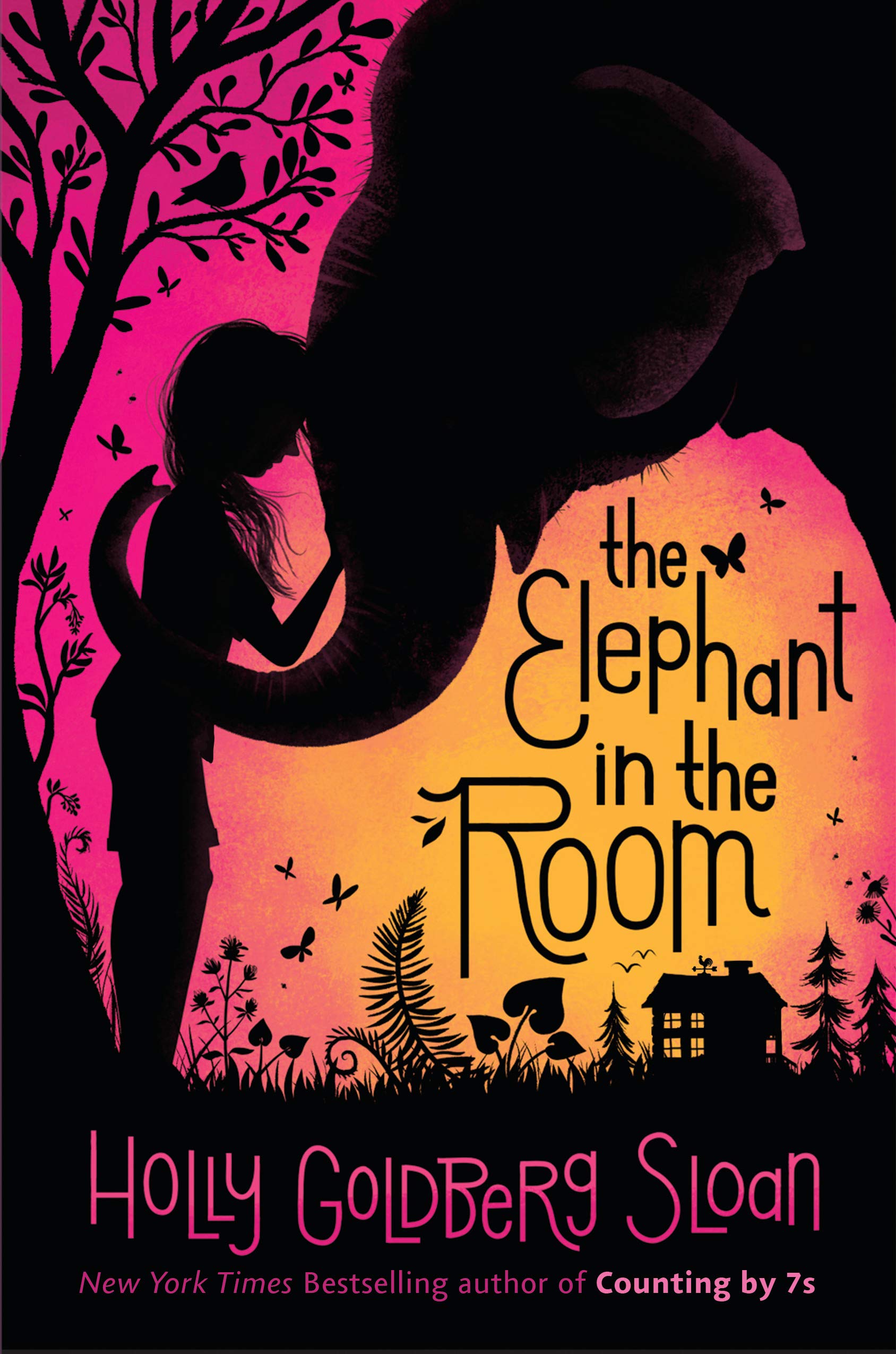 Sila wonders if people are more compassionate because of their own difficult experiences; in this unique, touching book, the answer is yes. Recommended for all collections.
Sure to be immensely popular, this title also serves as a great introduction to the creative process and to the evolving question of "what is a comic?" Colorful, compelling, and laugh-out-loud funny. Every elementary school library needs this graphic novel.
Beautifully written, this tender novel should be read by anyone who understands how challenging navigating mental illness can be. A first purchase for all shelves; buy more than one copy.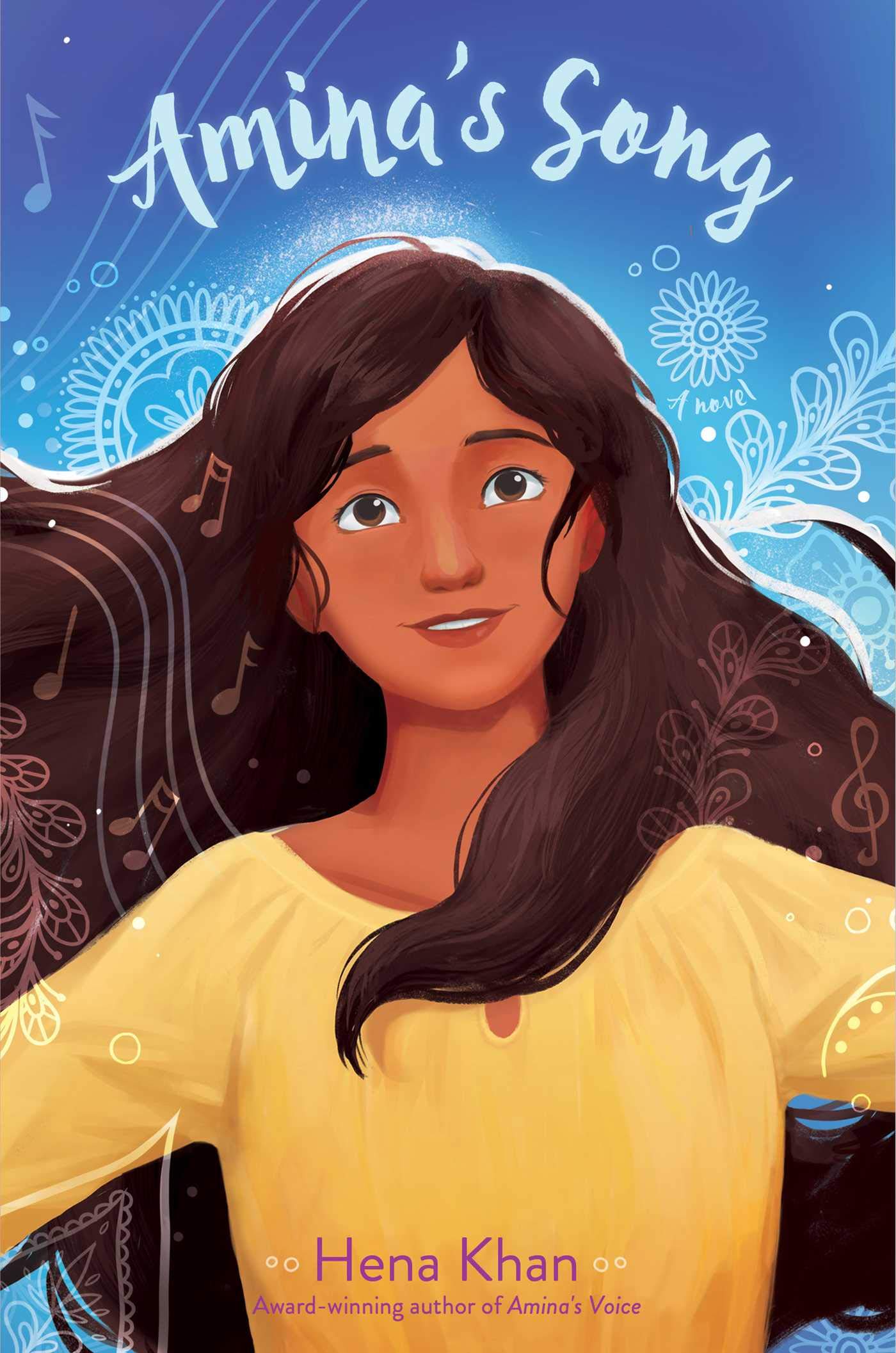 A beautiful story for middle graders discovering who they are. A wonderful addition to all collections.
This chapter book companion to Bowling's well-loved middle grade series is a recommended purchase.
A unique collection that is unflinchingly honest and infused with hope. These valuable lessons of empathy, self-care, and acceptance will inspire all readers and will be especially encouraging for young people who are living with HIV.
A lovely addition to the collection of books about Eid that can be used all year long.