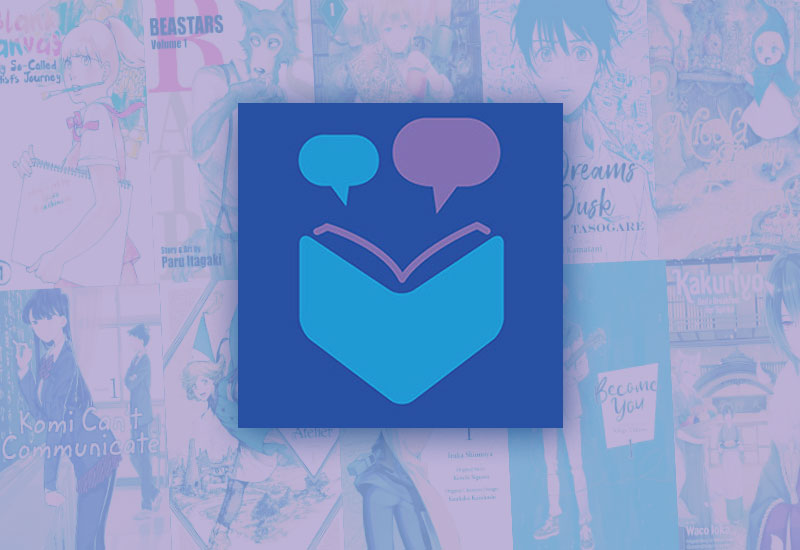 This year's best manga include tales of magical realism, opposites-attract friendship, and more.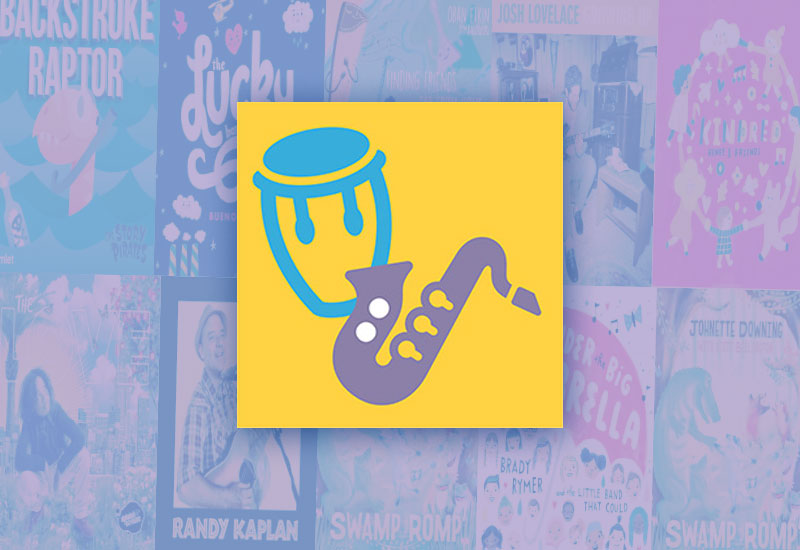 These albums showcase styles that will appeal to all ages and include songs that can be used in storytimes and library programs, or just enjoyed in the car. Chosen by reviewers from SLJ's ClefNotes music column, these selections are must-haves for all collections.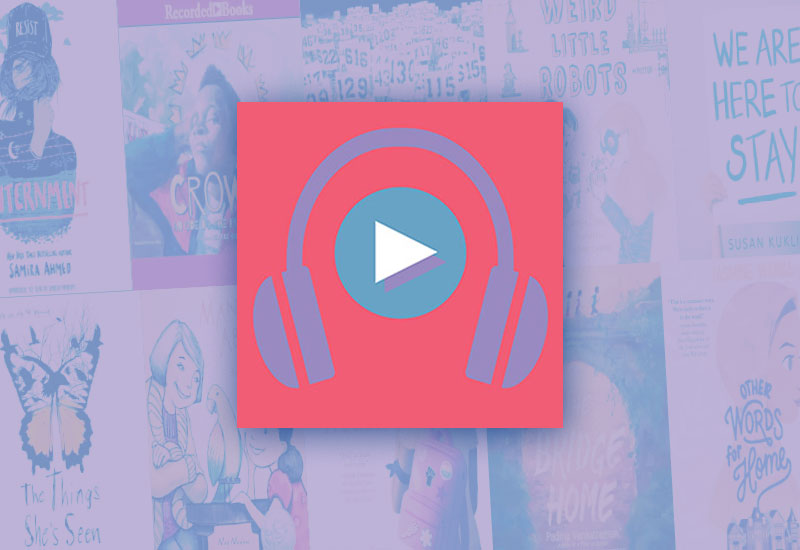 These 10 audiobooks represent the best of November 2018 to October 2019 releases, with selections for all age groups and interests. Exceptional narration enhances the fascinating stories.
A remarkable tribute to the generosity, compassion, and courage of ordinary people who endanger themselves to do right, as well as those who capture glimpses of light in the darkness.
Brian takes on a potentially touchy subject with humor and clarity. This is a book that can be read in an hour, but its lessons should, and will, stay with readers for a lifetime.
This is an unusual and profound addition to children's book collections emphasizing the concepts of math and design.
Readers will delight in this old-fashioned mystery, made fresh with intriguing places and people.
Sci-fi and adventure are flashy vehicles for a tale about power and compassion
A well-thought-out biography that highlights a different side of Carver and will be a first purchase for school and public library collections.