A heartwarming story that encompasses serious issues such as bullying, chronic illness, and peer pressure while navigating the awkward years of middle school. Fans of Gordon Korman's Restart and Jacqueline Davies's Nothing but Trouble should enjoy the symmetry of circumstances in this title.
This gently funny title is a must-purchase for public libraries, and a great recommendation for readers of all ages.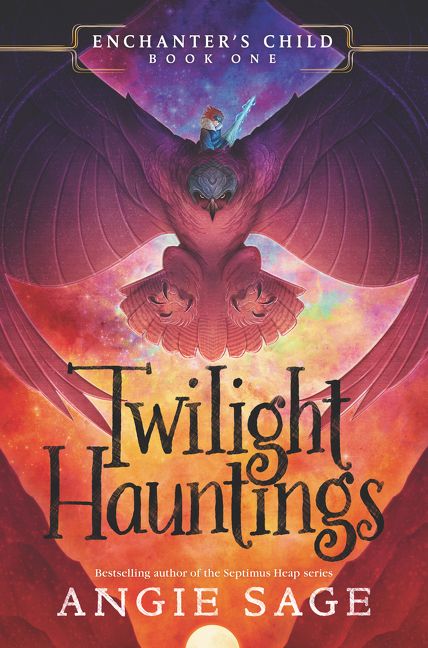 Fans of fantasy and adventure will snap this up and eagerly await the sequel. A first purchase.
This book will help elementary school students better understand one of the most widely recognized aspects of space science.
This playful picture book biography is a wonderful and unique introduction to Edward Gorey's life and work. Purchase for classroom and library nonfiction collections.
A fun and fascinating story that includes many favorites: cars, strong women, and little-known historical facts. A must-have for a school or public library collection.
A visually remarkable and inspiring introduction to the life of Gwendolyn Brooks. Recommended for purchase in most collections.
With this sensitive and poignant tale, Jamieson and Mohamed express the power of the human spirit to perverse.
An enlightening and important novel about a young person's experience with asexuality. A required purchase for middle grade collections.