This page-turning mystery is a must-listen for fans of Nix, action, fantasy, and adventure. A great addition to any library collection.
This is an essential purchase for libraries with a call for fantasy, romance, and adventure.
Those who enjoy stories about adventure, fantasy, humor, and friendship will appreciate this sequel. Recommended for early chapter book collections.
The pandemic and the need for entire schools to rely on distance learning may fade, but components of good teaching will not. Teachers will turn to this work again and again. This dynamic selection is the one volume every educator needs.
Young readers will enjoy the antics in this chapter book, and teachers will enjoy reading it aloud. Highly recommended.
At times painful, but ultimately cathartic for Ada and listeners alike; impossible to put down.
A must-share snapshot of history that invites young readers to consider what they will hold on to when they face difficult times.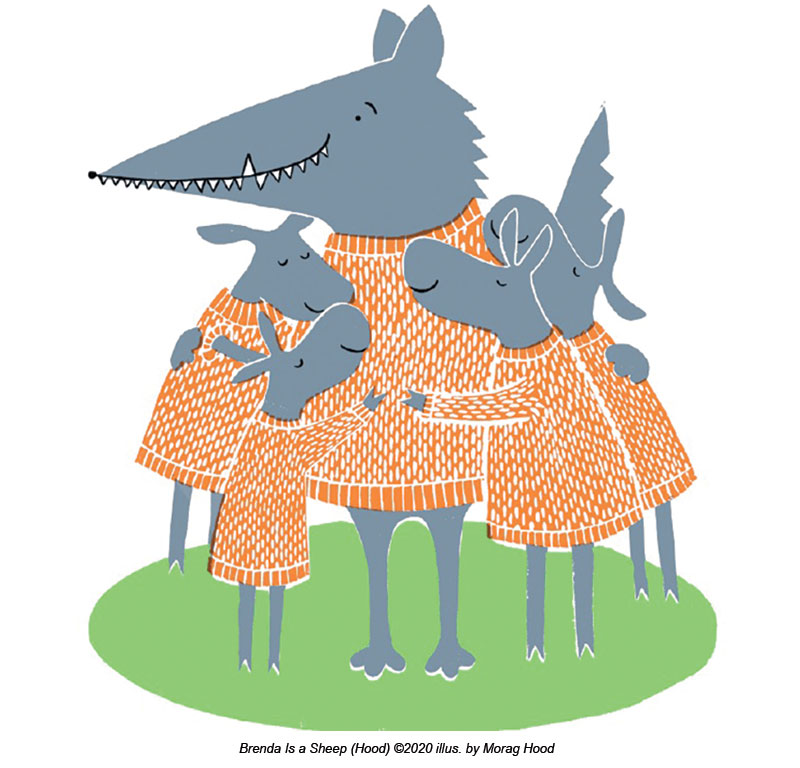 This month's offerings include new entries from Megan Whalen Turner, David Yoon, Bill Nye, and Ruby Bridges.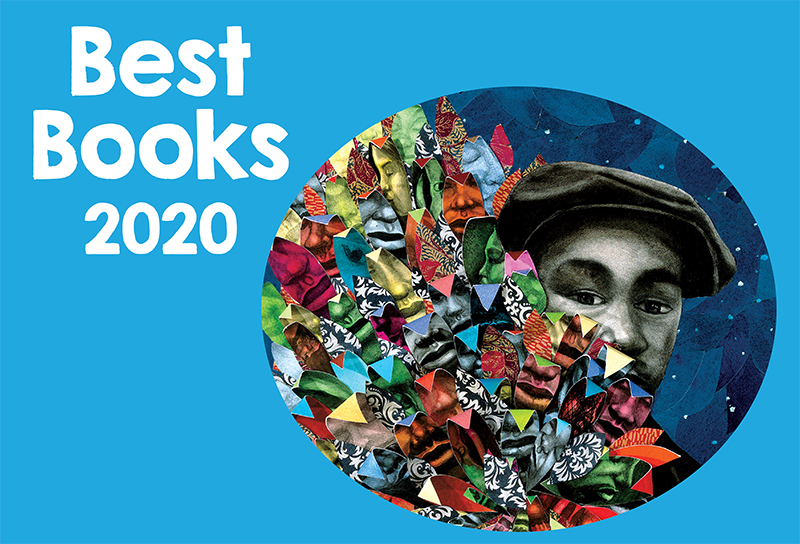 The wait is over. See what titles made SLJ's Best Books lists this year.