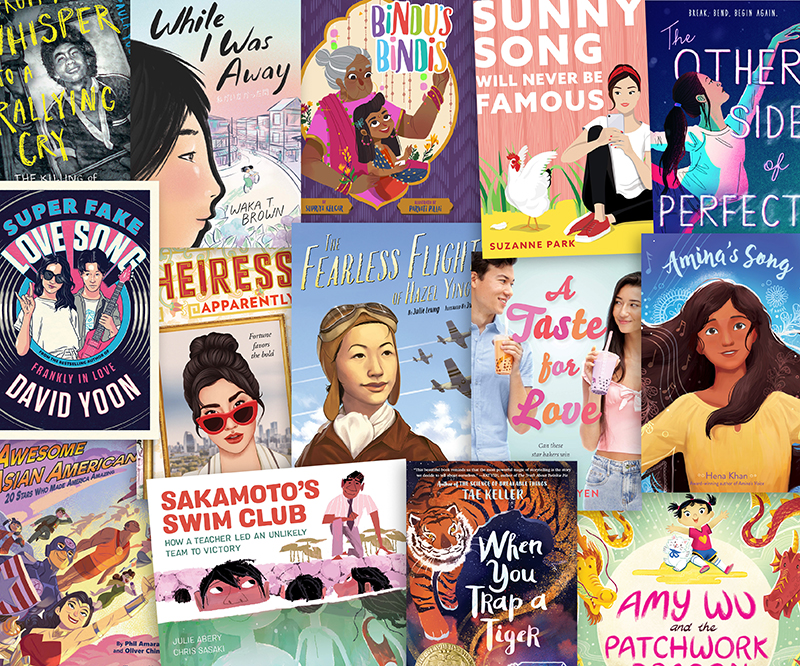 May is Asian American Pacific Islander Heritage Month, and these titles, which include YA and middle grade fiction, picture books, and nonfiction, are perfect to recommend to readers both this month and year-round.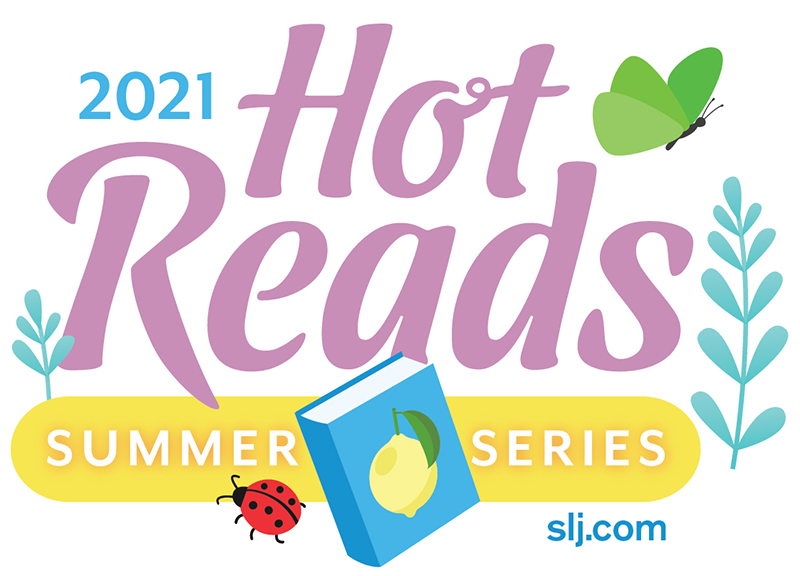 SLJ presents our top picks for summer reading, from read-alouds to share with the youngest prereaders to engrossing titles for tweens and teens. The majority of the titles have been published over the last two years, almost all of them are available as ebooks, and many of them have received starred reviews or been selected as past Best Books. New lists will publish every week during the month of June, with additional lists in July and August.
Regardless of children's knowledge of Bowie, the message of an outsider who finds his way will resonate and delight. Recommended for all collections.
Highly recommended for readers young and old, this work is breathtaking and simply beautiful.
Children who need this book will understand the subtext, and as no community is safe from domestic abuse, the hopeful message will encourage those experiencing similar situations to talk. For every collection.
Discussion opportunities abound in this exceptional addition to most collections.
This is a must-have for any collection that has elementary school aged patrons. It would be an excellent book for teaching lessons on perseverance, inventions, American history, narrative nonfiction, or biographies.
Young elementary-age readers will adore the vividly animated characters and feel encouraged by Zuri Ray and her example of finding compassion for herself and practicing honesty in friendship. A wonderful addition to any collection.
A beautiful and rich work of literary nonfiction.