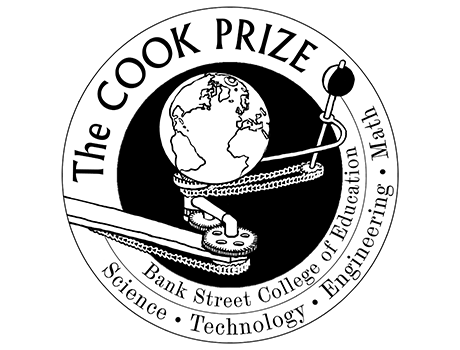 The Jason Chin title earned the annual award for best STEM picture book.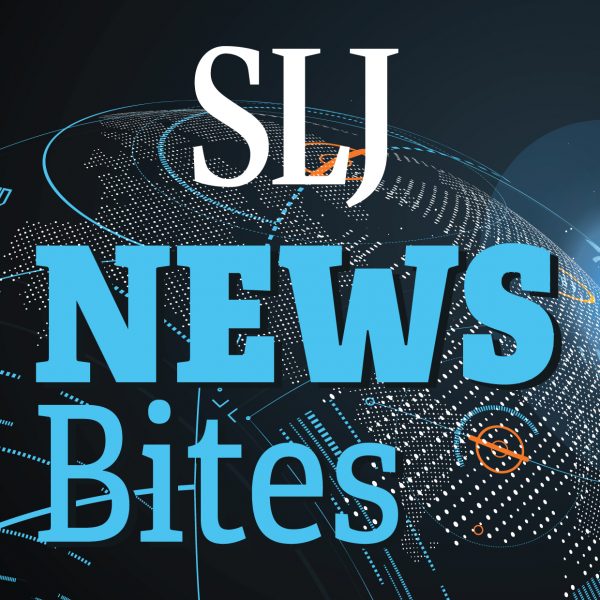 The RISE annual list is out; Jacqueline Woodson adds Kennedy Center Education Artist-in-Residence to her many honors; K.C. Boyd named winner of the EMIERT Distinguished Librarian Award; and two new lines of books will bring "Chicken Soup for the Soul" to kids in this edition of News Bites.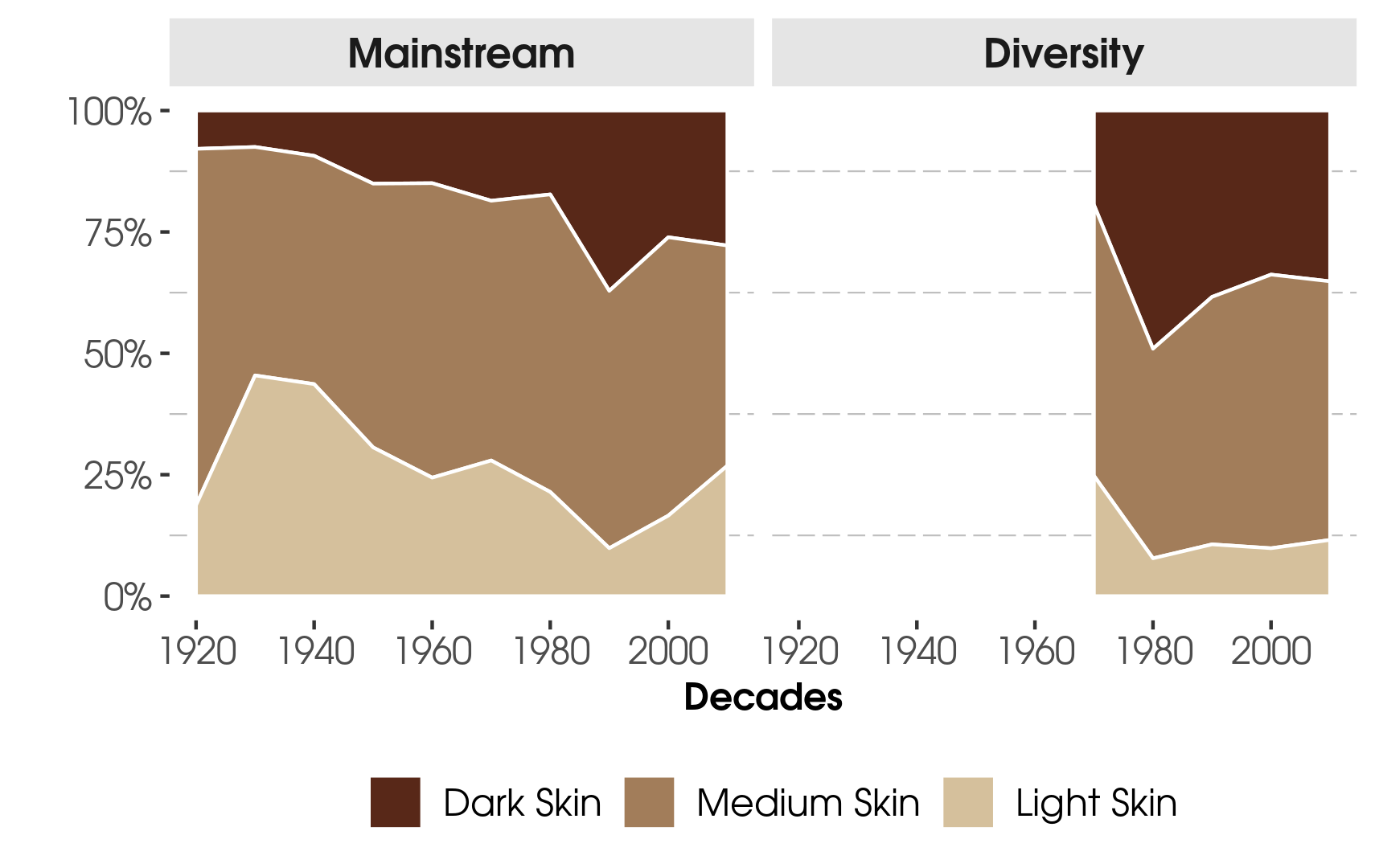 Research by the Becker Friedman Institute at the University of Chicago shows that characters in award-winning children's books still skew male and light-skinned.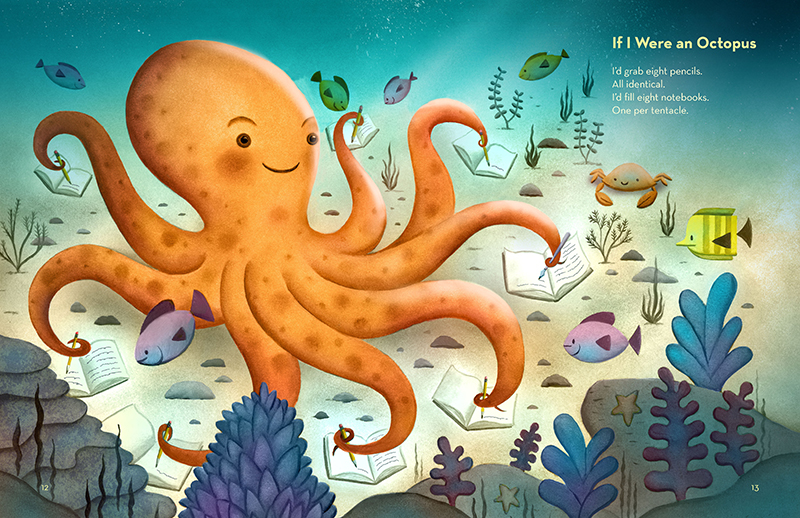 This year, members of the committee are pleased to recognize 25 outstanding books of poetry and 13 novels in verse as 2021 Notables.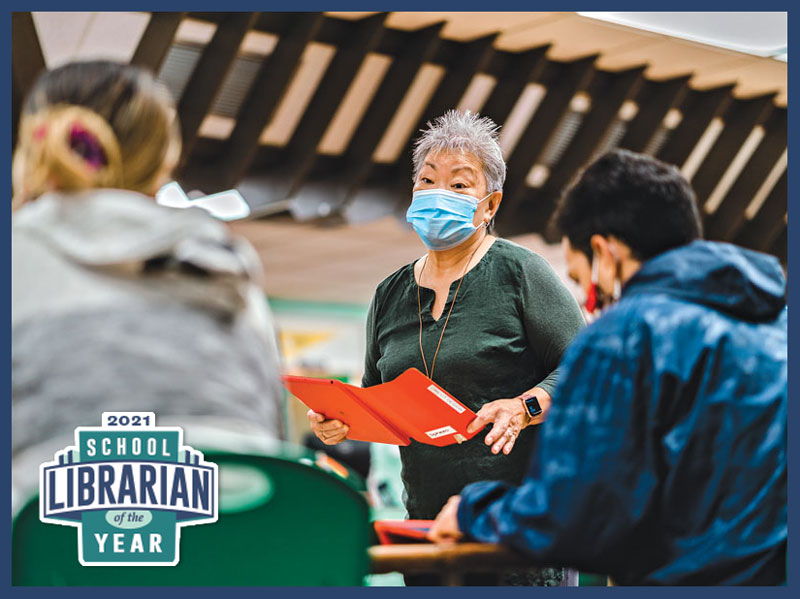 A steadfast advocate for cultural values and new perspectives, this Hawaii librarian enriches the lives of her high school students and her community.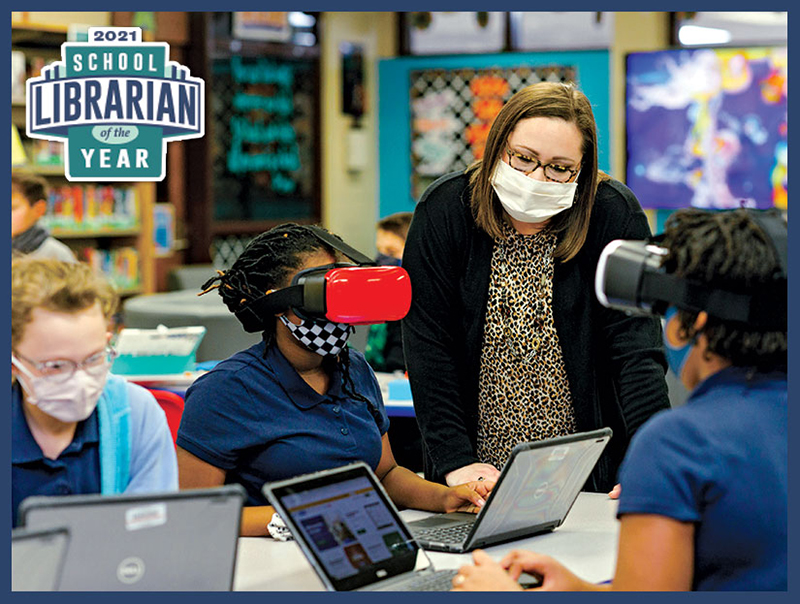 Throughout the pandemic, Amanda Jones brought the world to her students. In person or virtually, her library is a hub of exploration.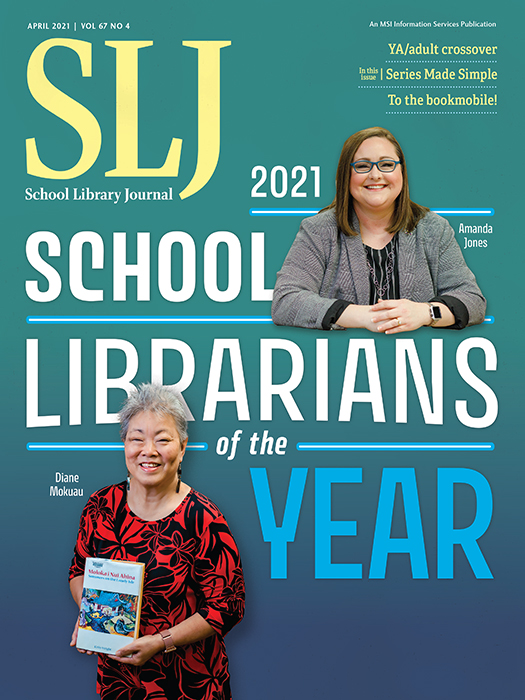 Jones and Mokuau, librarians in Denham Springs, LA, and Molokai, HI, are exemplars of the profession, overcoming challenges of a uniquely difficult year to serve their students and communities.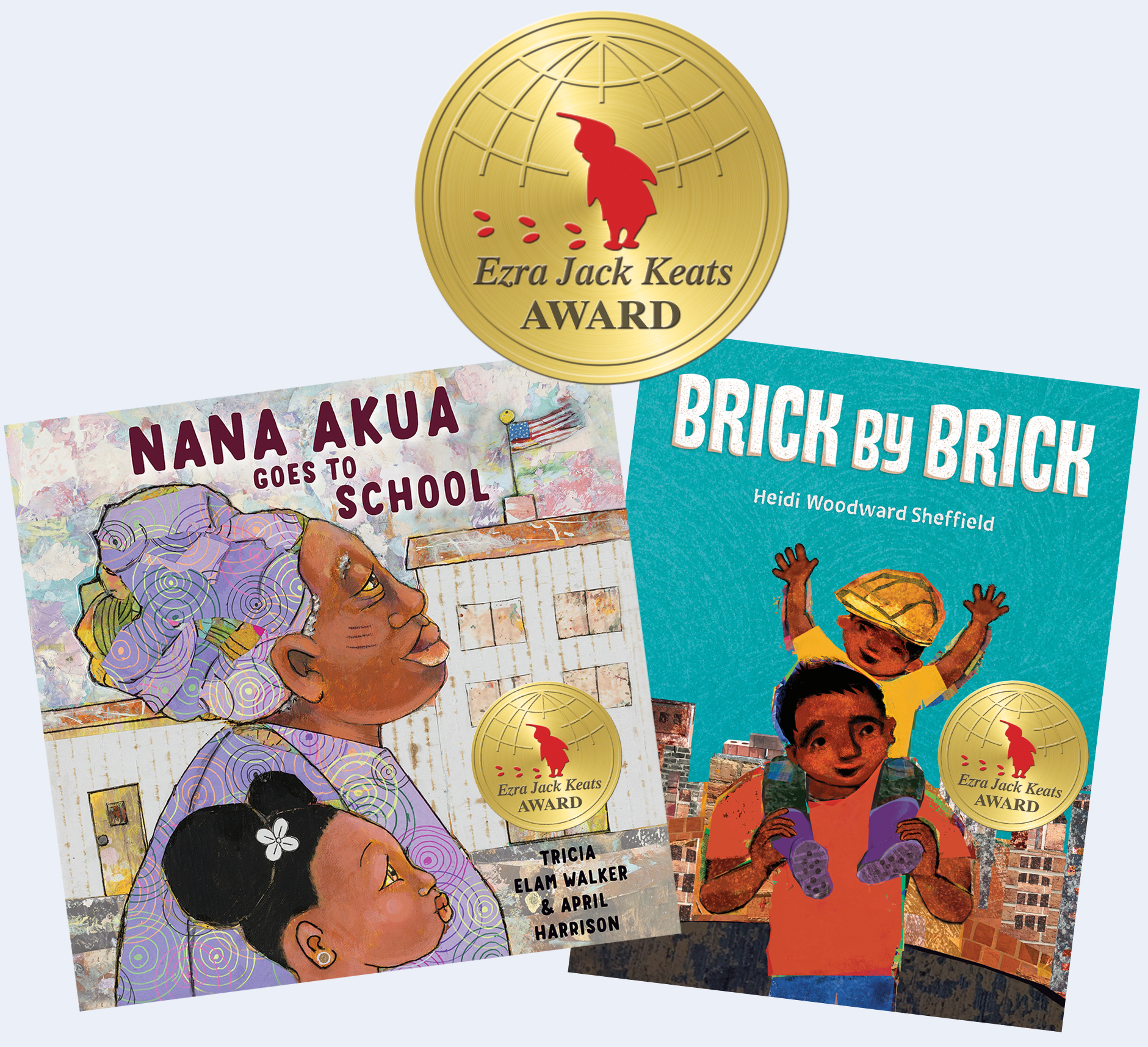 Tricia Elam Walker was named the winner of the writer award for Nana Akua Goes to School. Heidi Woodward Sheffield won the award for illustrator for Brick by Brick.

For the first time in its history, the SCWBI has announced a list of Golden Kite Award finalists.