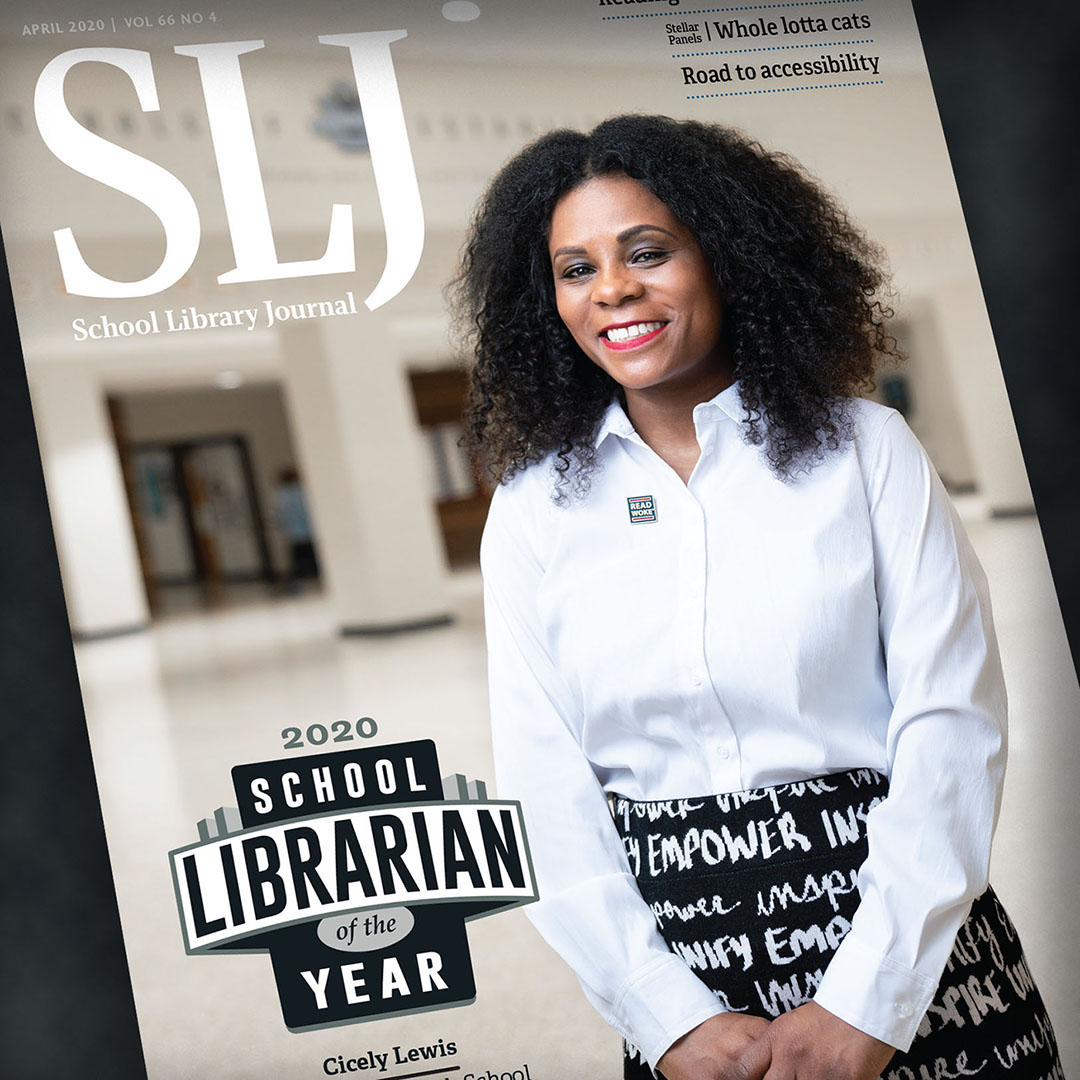 Lewis's Read Woke challenge prompts young readers to embrace social consciousness. Her students say she changed their lives.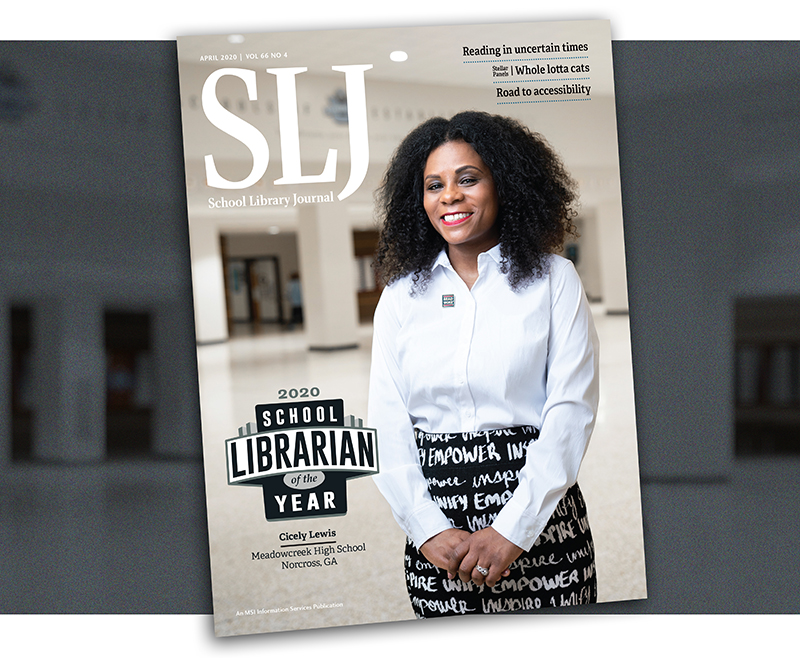 Lewis is the school librarian at Meadowcreek High School in Norcross, GA, and creator of the Read Woke movement.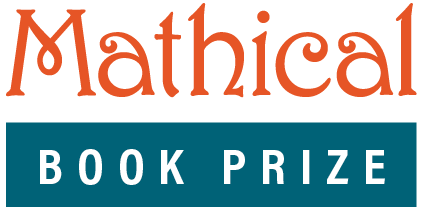 The annual awards honor books that inspire young readers to see math in the world around them.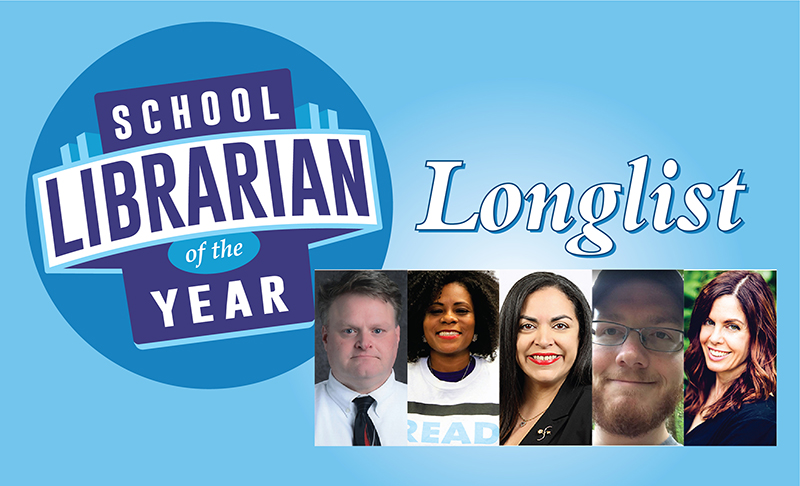 Five impressive applicants have made the School Librarian of the Year longlist.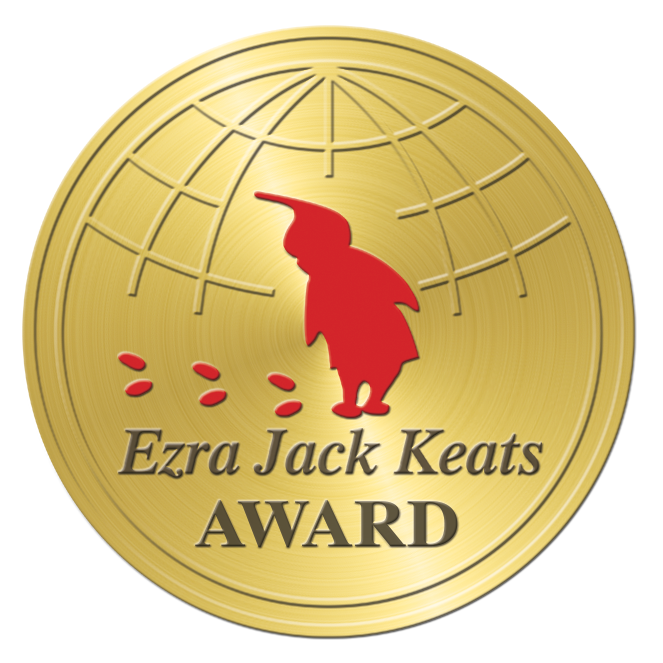 The author of Small in the City and the illustrator of Layla's Happiness earn the 2020 EJK honors.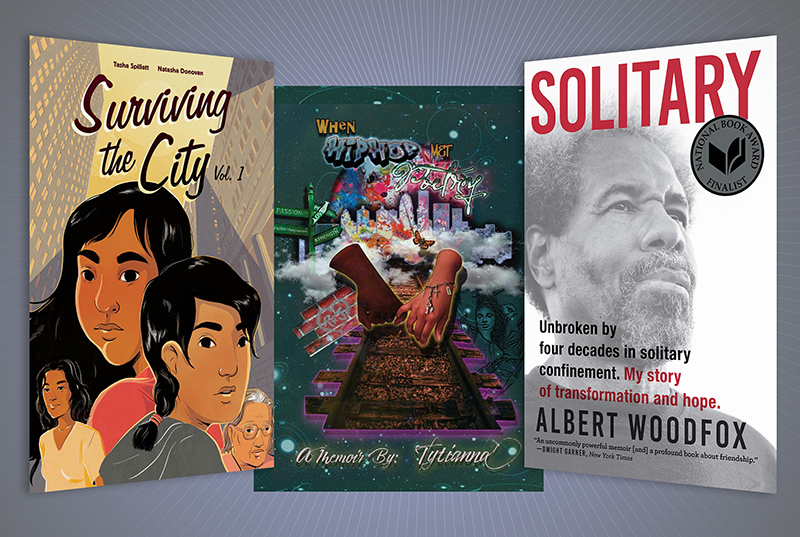 The In the Margins Book Awards honor the best books published over the preceding 18 months that appeal to the reading needs and wants of youth living a marginalized existence, with a specific focus on narratives and informational texts that address the disproportionality of injustices experienced by BIPOC youth. This year, the committee selected three top titles in the categories of fiction, nonfiction, and advocacy and social justice. They also released their full Top 10 list.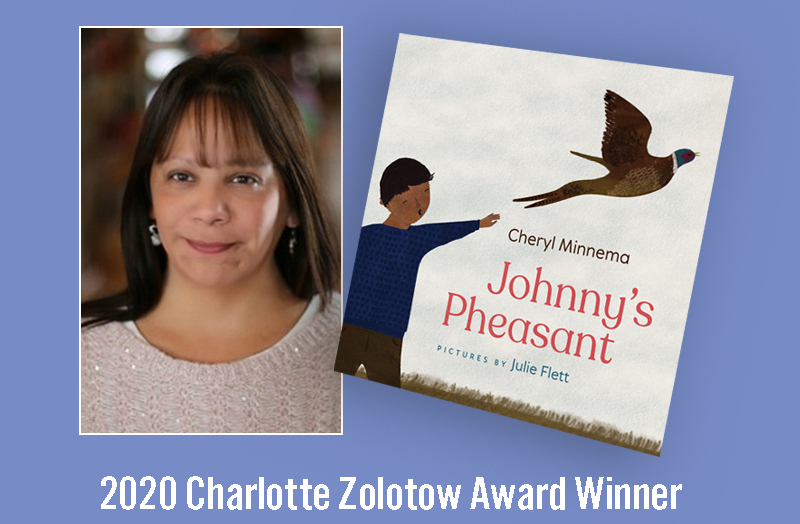 The picture book prize is awarded by the Cooperative Children's Book Center, a library of the School of Education at the University of Wisconsin-Madison.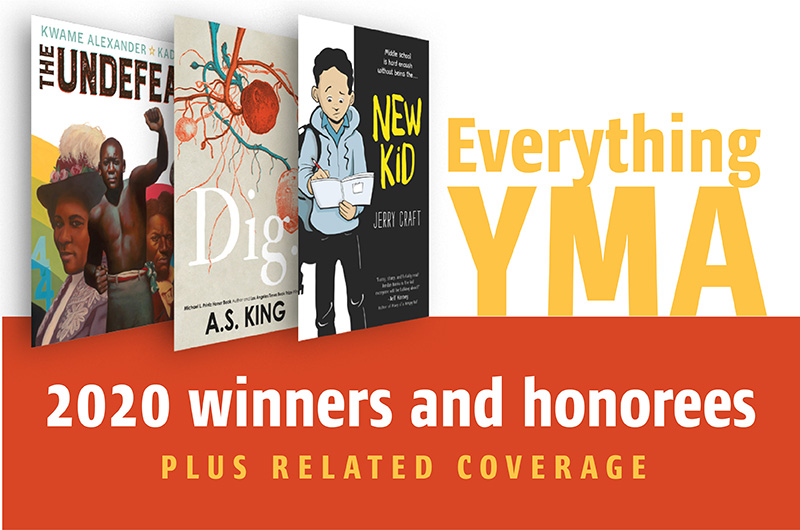 Our page dedicated to the 2020 Youth Media Awards includes exclusive SLJ content about books in all YMA and affiliate award categories.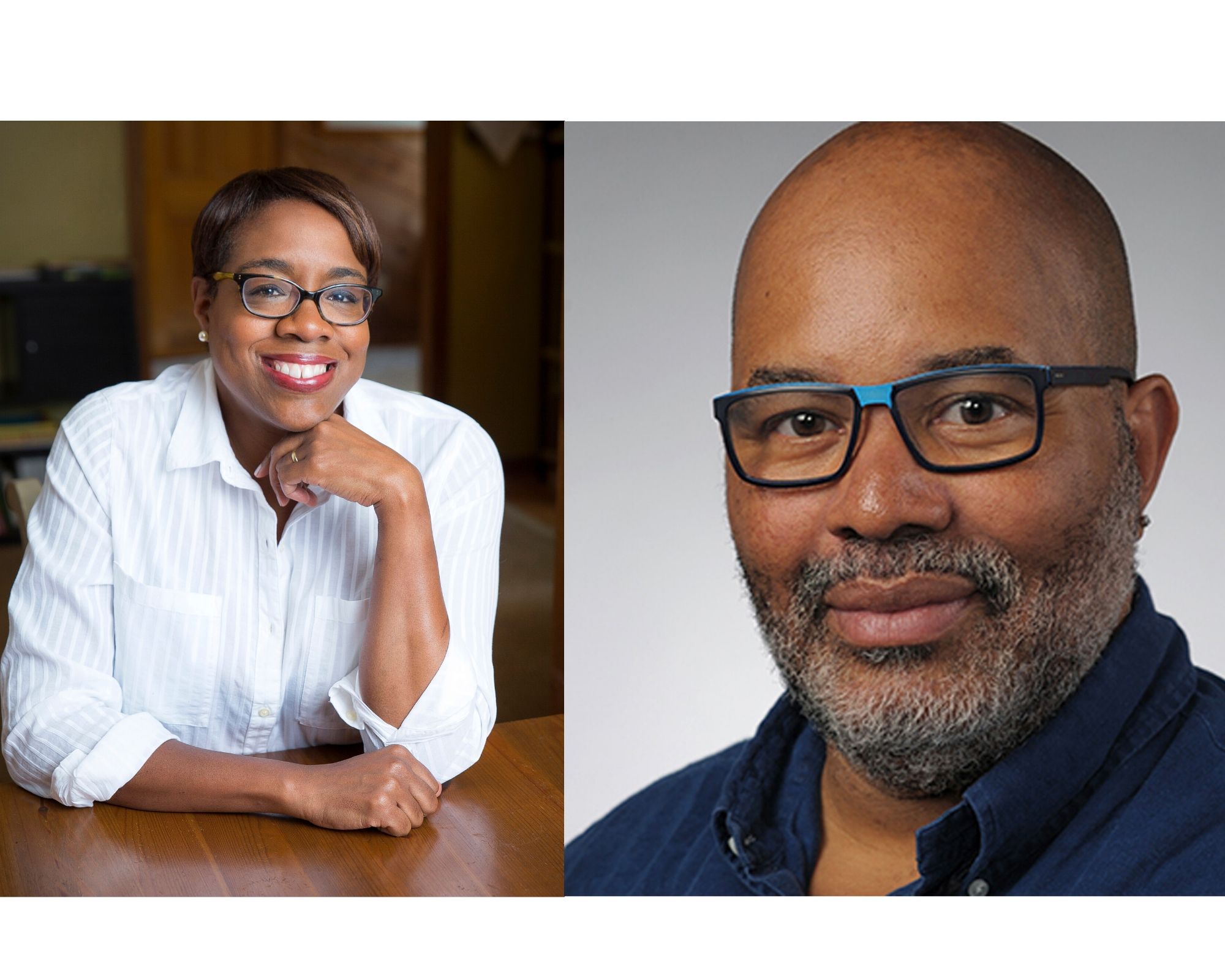 The award-winning, author-illustrator duo speak to each other about illustrator's block, the Great Migration, and drawing inspiration from family histories past and present.