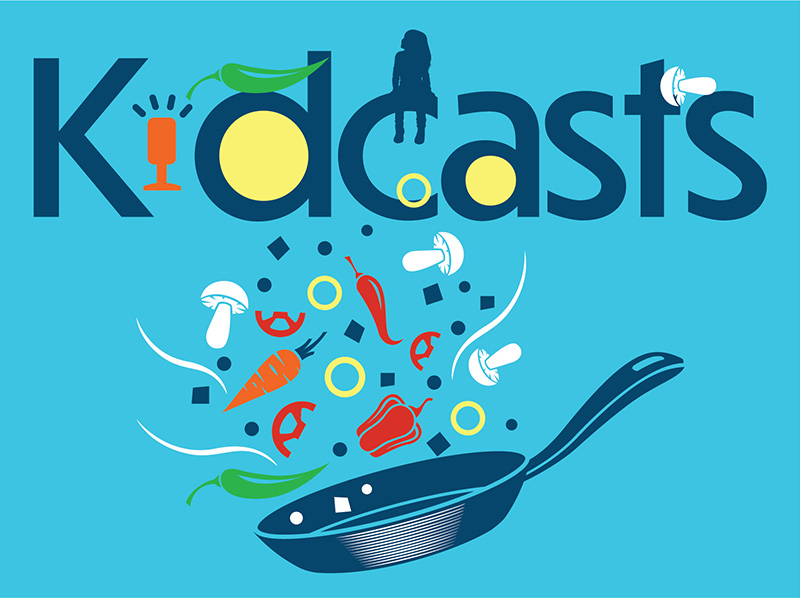 A brief history of doughnuts, tips for burgeoning bread bakers, and more inspirations to get kids cooking.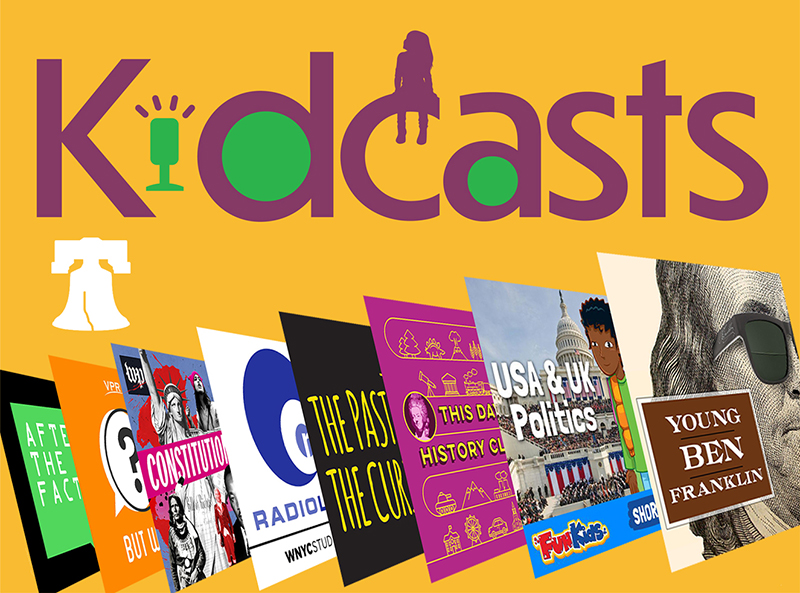 This playlist offers windows into key documents, people, and cultural factors that shaped U.S. history.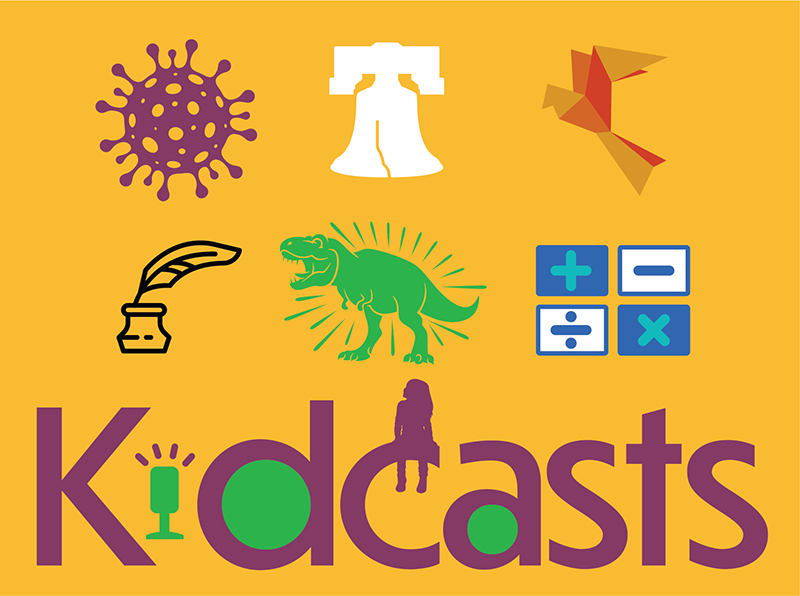 Pets are important companions during the pandemic. Tune into these pet- and animal-focused podcasts for some extra comfort and some fun, too.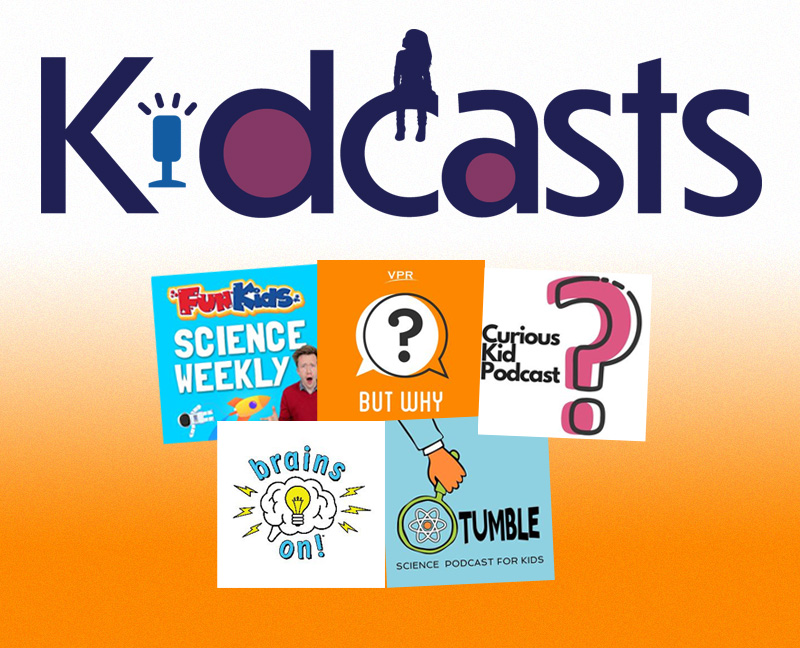 Children lead the conversations in many of these informative, family-friendly episodes about the novel coronavirus. The first of a 10-part series of curated podcast playlists on different topics.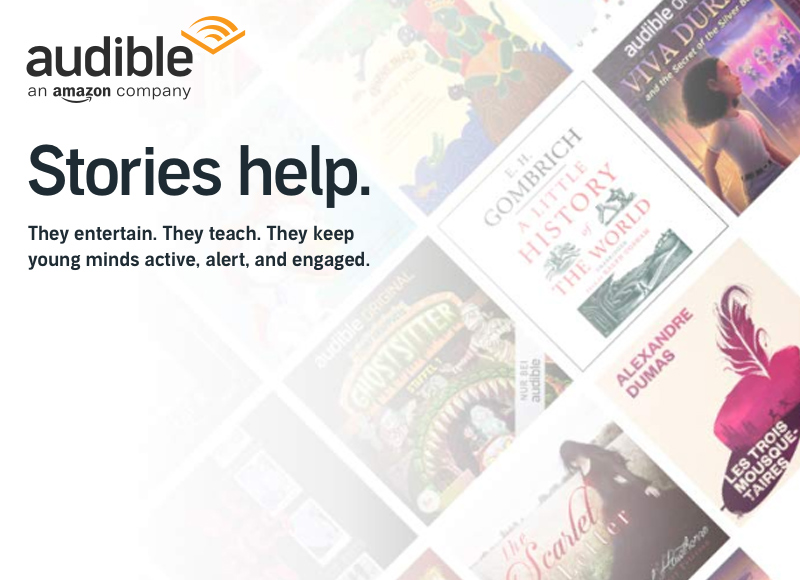 The audiobook giant creates new site for free streaming, available in six languages.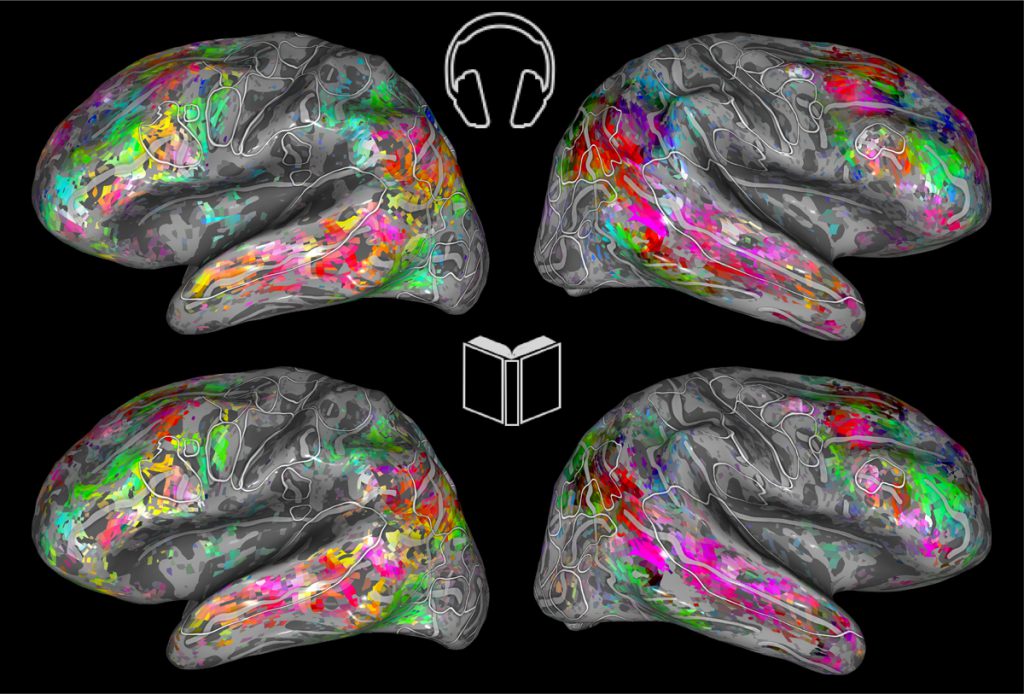 More people are listening to audiobooks, according to the Pew Research Center, and researchers at the University of California, Berkeley, say the brain might not know the difference.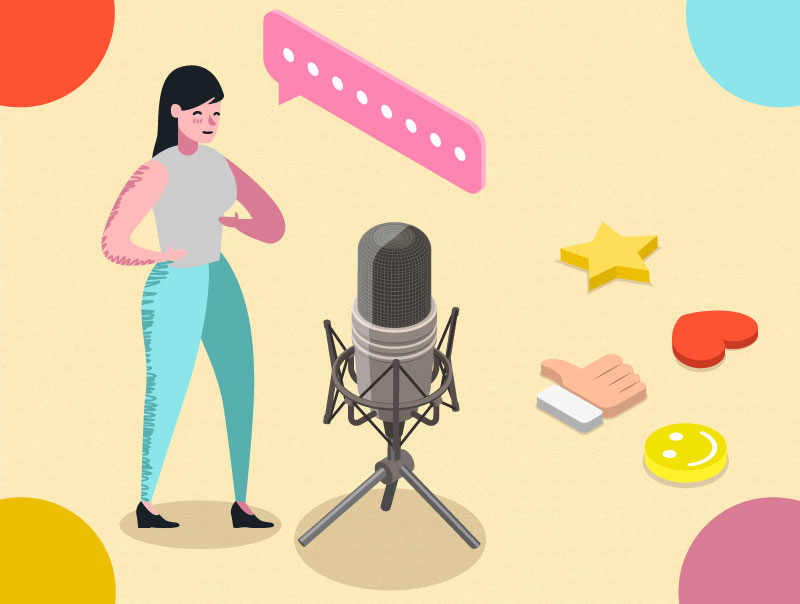 Audio offers great potential as a connected learning tool. Here's what you need to get started.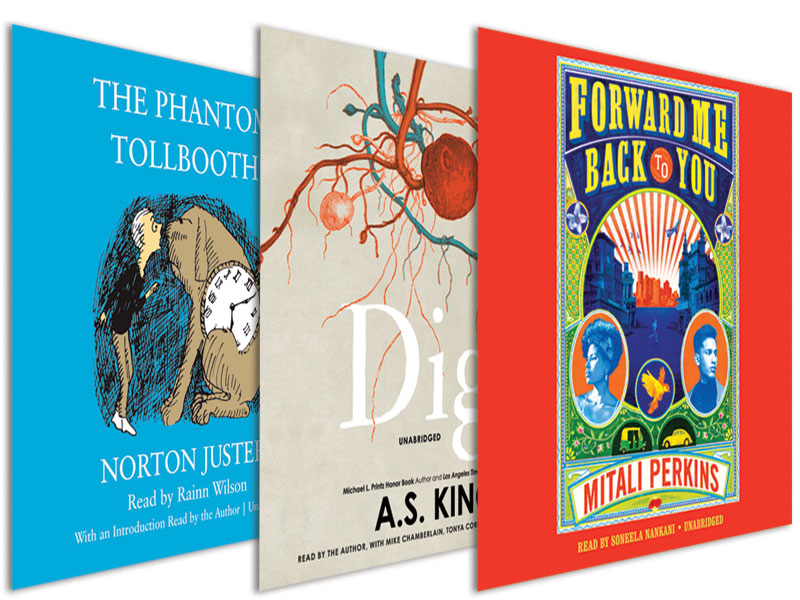 These 30 audiobooks will appeal to listeners from preschool through high school.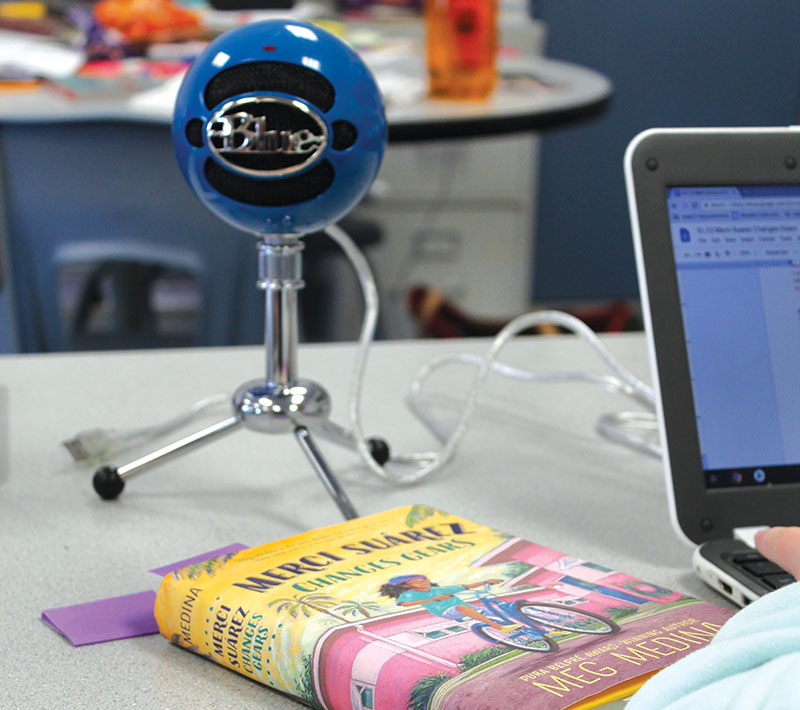 Podcasts offer students a chance to own the conversation—and sometimes spark discussions about subjects adults won't address. Plus, educators' tech tips and best practices.