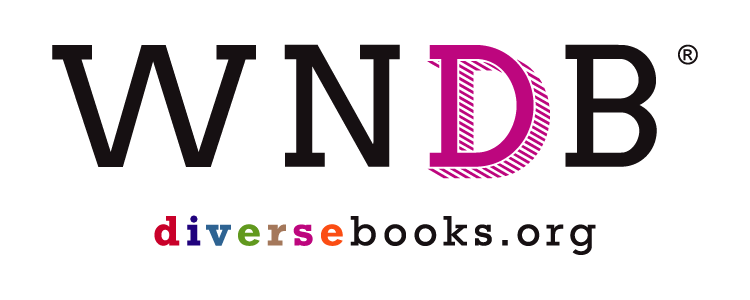 Mariko Tamaki's Laura Dean Keeps Breaking Up with Me and Padma Venkatraman's The Bridge Home earned The Walter for teens and younger readers, respectively.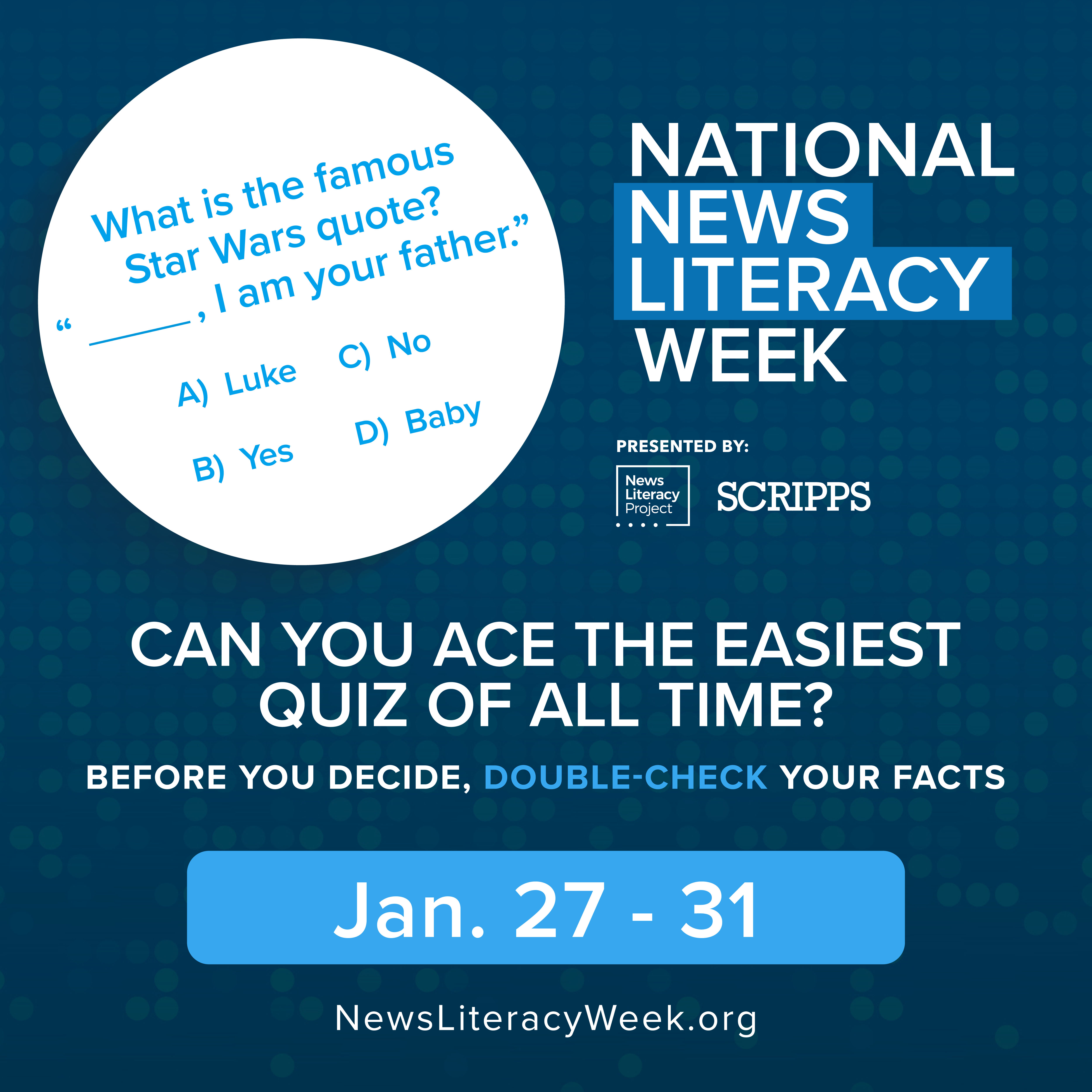 To help the next generation learn the "fundamental life skill" of news literacy, the organizations will educate people of all ages on how to identify misinformation and the importance of a free press.
Despite the rich history of stories within the D/deaf, Hard of Hearing, or Deaf-Blind community, finding #OwnVoices books, especially for children and teens, remains a challenge. Hopefully this list will provide a starting point and serve as a call to action for more books about Deaf kids.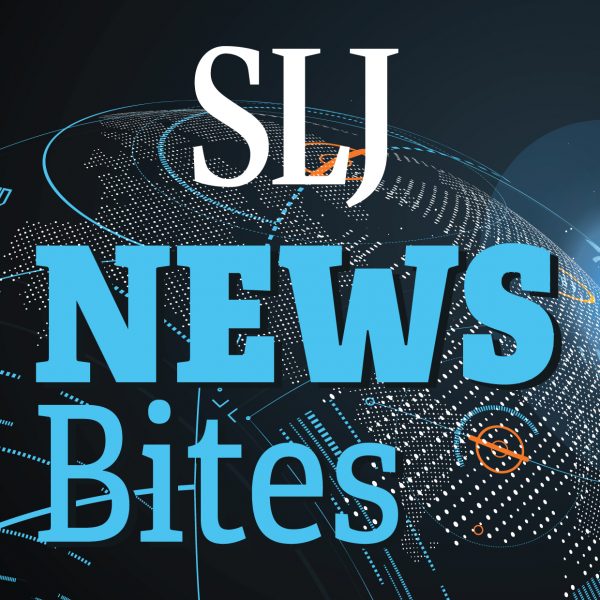 Author Andrew Clements is being remembered by educators, fans, and peers; the Library of Congress presents Rosa Parks through her own writings, photos, and memorabilia; Science teachers can earn a prize valued at $5,500 in an engineering contest; and more in this edition of News Bites.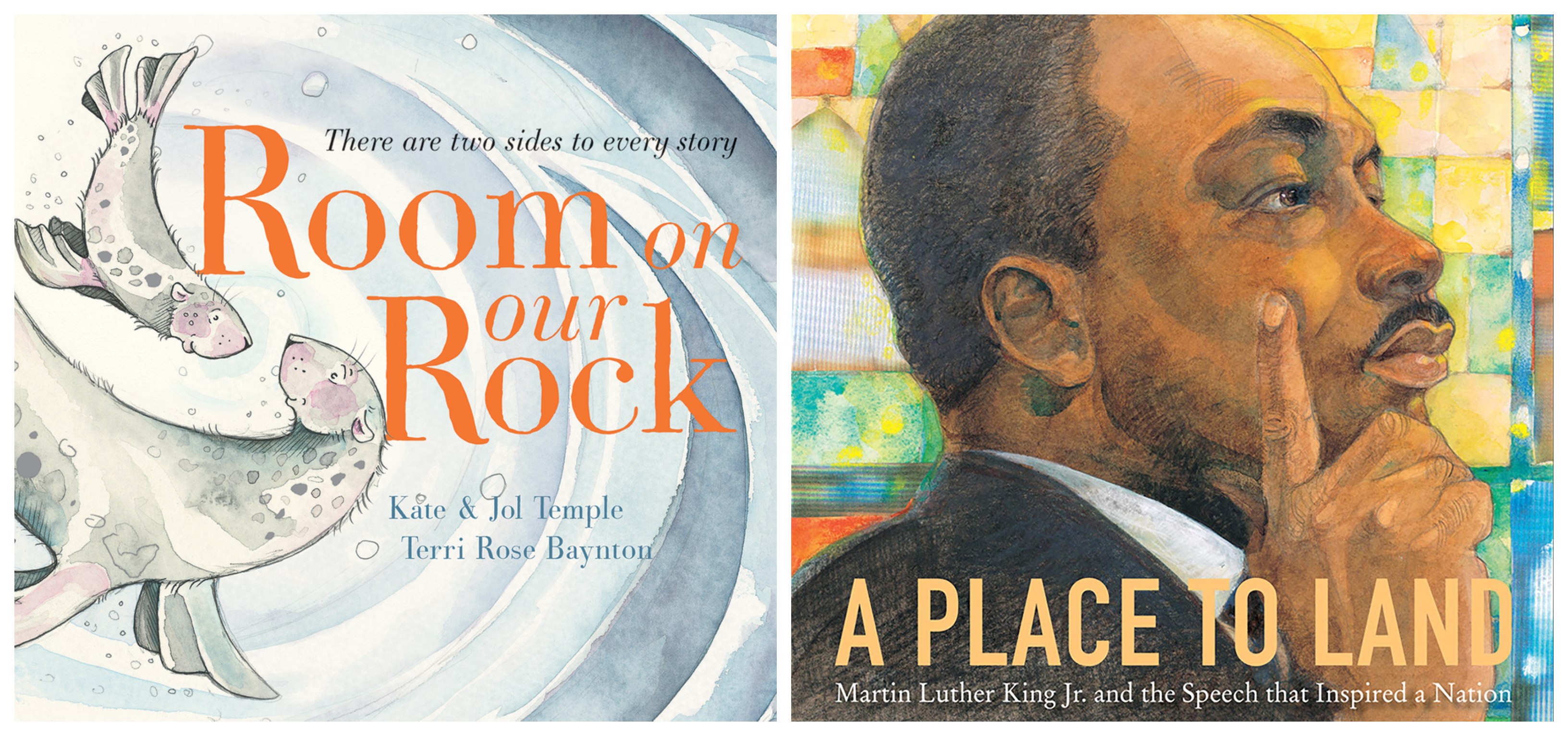 "Room on Our Rock" and "A Place To Land" honored by National Council of Teachers of English.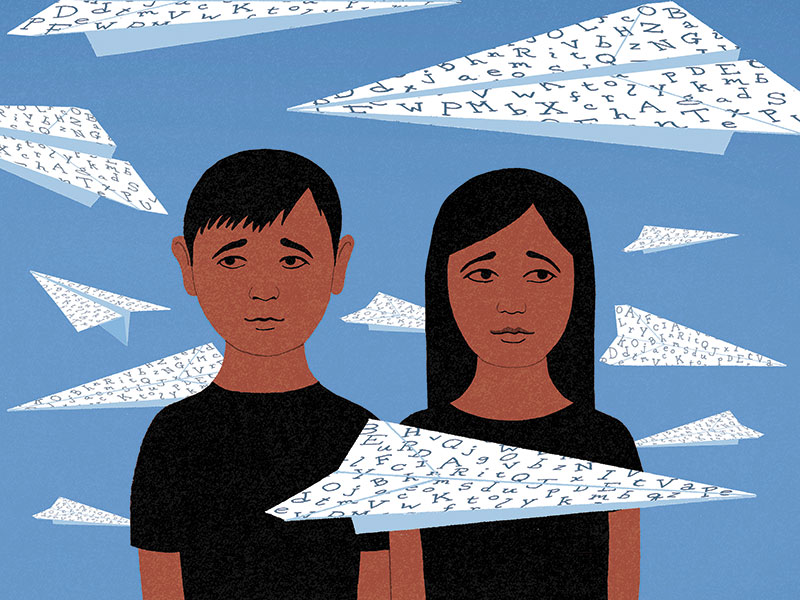 Lack of English fluency, a multilingual media diet, and parents who may be unable to serve as gatekeepers are just a few of the issues facing immigrant students learning to distinguish credible stories from disinformation.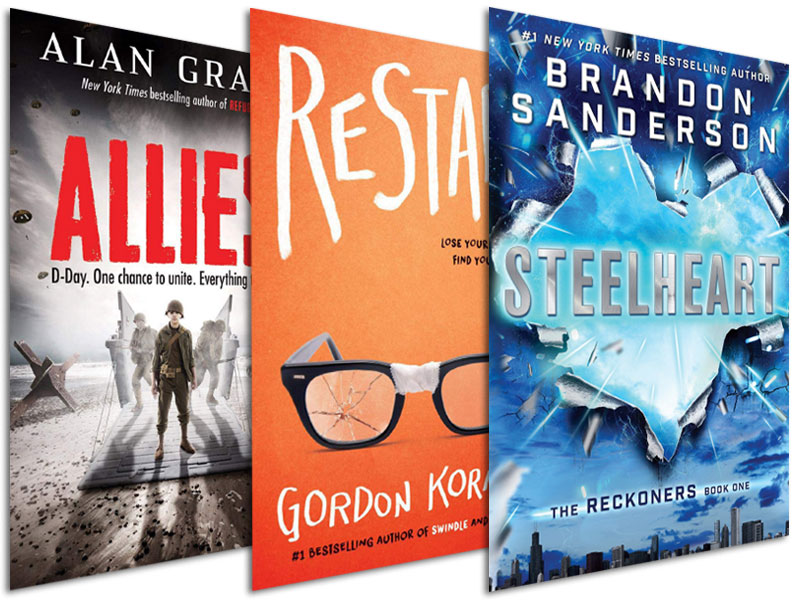 Books for middle school readers, including YA and middle grade realistic, fantasy, series, and standalone titles, as recommended by librarians.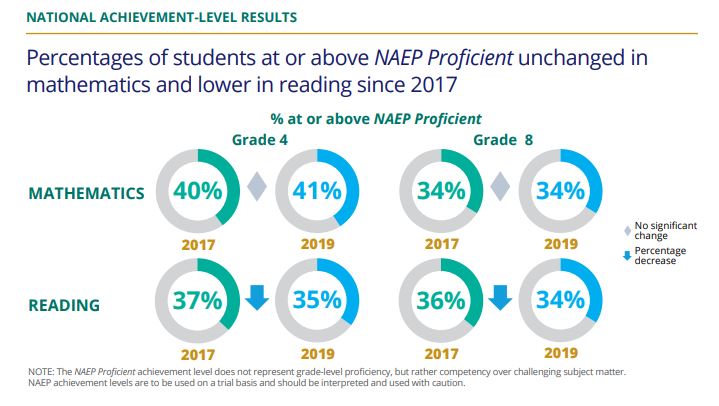 Fourth- and eighth-grade reading levels have declined since 2017, according to the Nation's Report Card from the National Center for Educational Statistics.
The actor-oriented transfer perspective can help librarians learn how are students using information literacy skills and why they decide to use the skills in the ways that they do.