Why oh why do we ever have to do anything other than read? So many wonderful books to look forward to in 2020!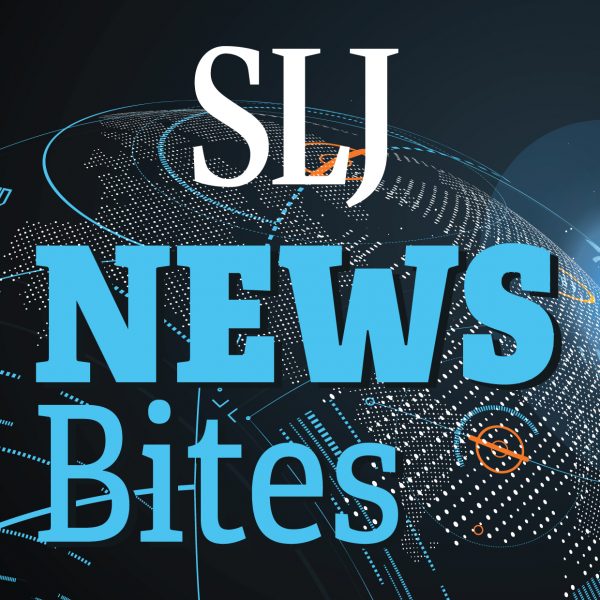 Author Andrew Clements is being remembered by educators, fans, and peers; the Library of Congress presents Rosa Parks through her own writings, photos, and memorabilia; Science teachers can earn a prize valued at $5,500 in an engineering contest; and more in this edition of News Bites.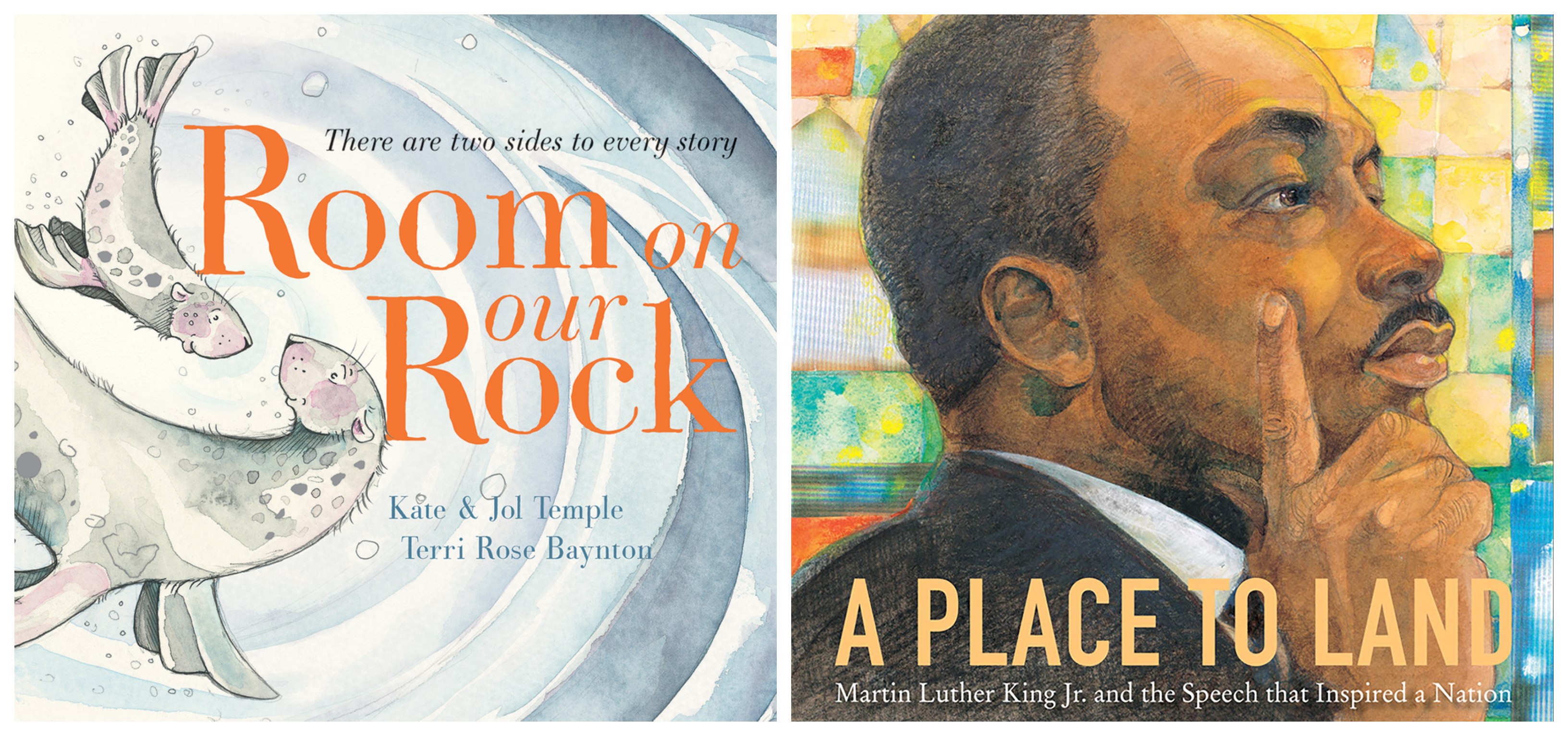 "Room on Our Rock" and "A Place To Land" honored by National Council of Teachers of English.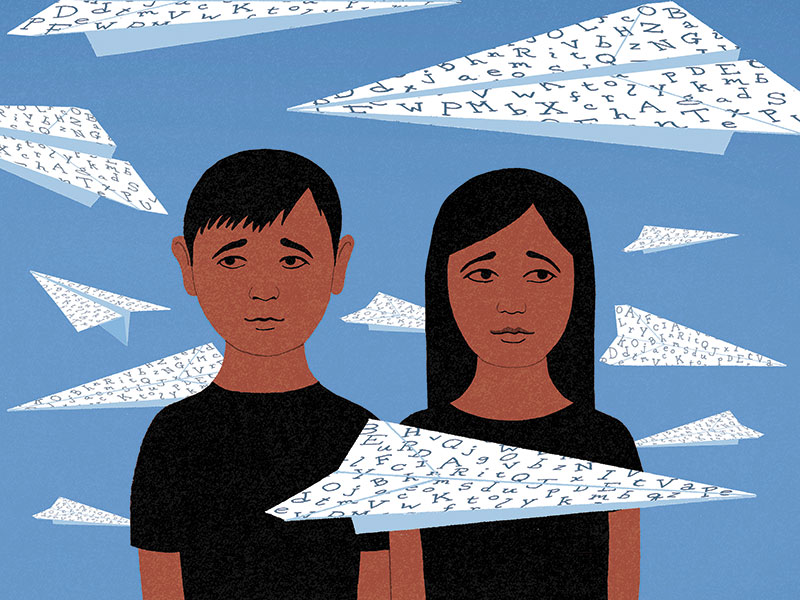 Lack of English fluency, a multilingual media diet, and parents who may be unable to serve as gatekeepers are just a few of the issues facing immigrant students learning to distinguish credible stories from disinformation.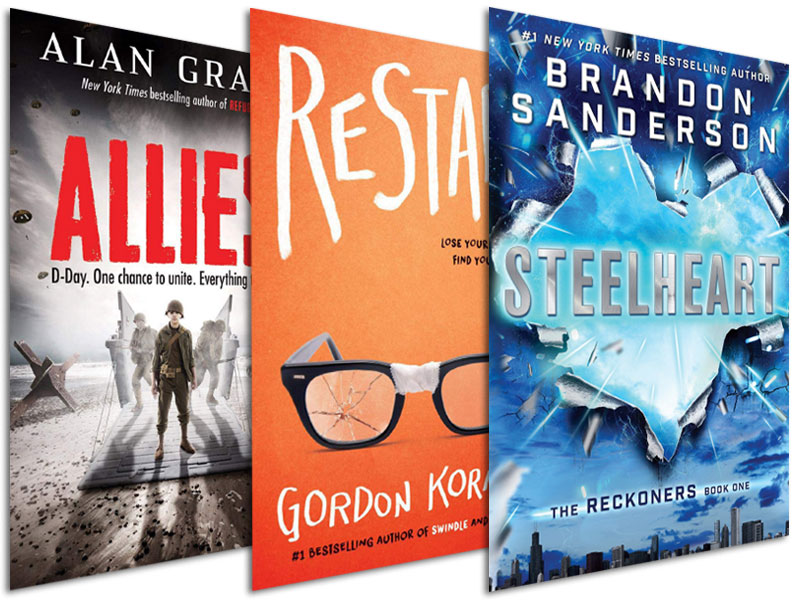 Books for middle school readers, including YA and middle grade realistic, fantasy, series, and standalone titles, as recommended by librarians.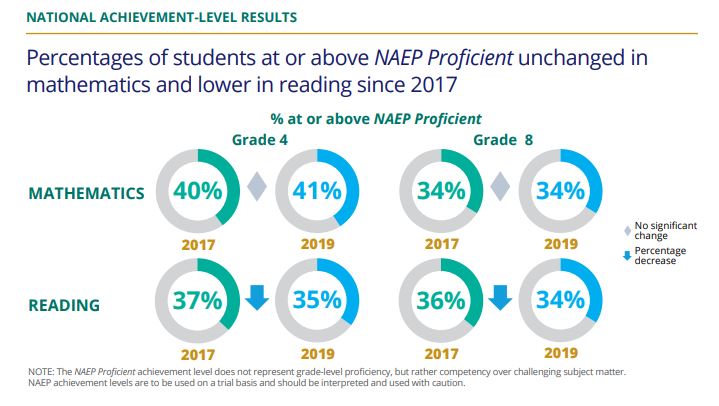 Fourth- and eighth-grade reading levels have declined since 2017, according to the Nation's Report Card from the National Center for Educational Statistics.
The actor-oriented transfer perspective can help librarians learn how are students using information literacy skills and why they decide to use the skills in the ways that they do.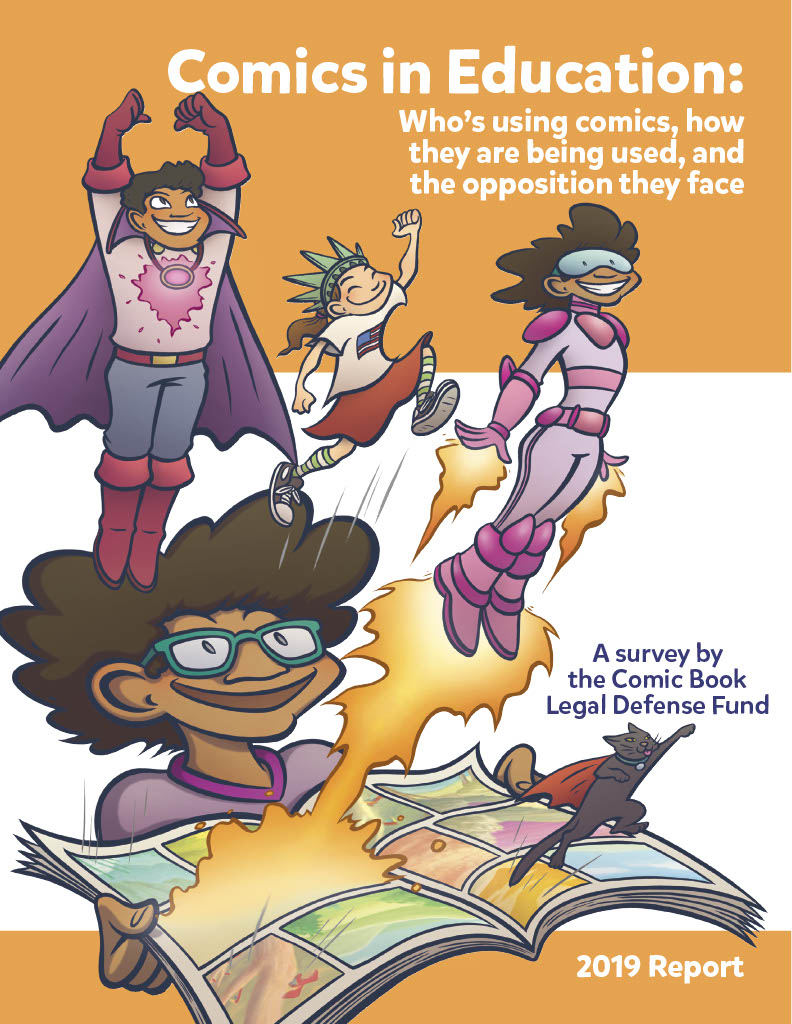 The Comic Book Legal Defense Fund's survey uncovered details about comics use in schools, including the Top 10 comics read in the classroom and that teachers using comics face the most opposition from their fellow educators—not parents or administrators.
Pat Scales advises school librarians on teachers judging a book by its page count and forcing students to return books above their reading level.