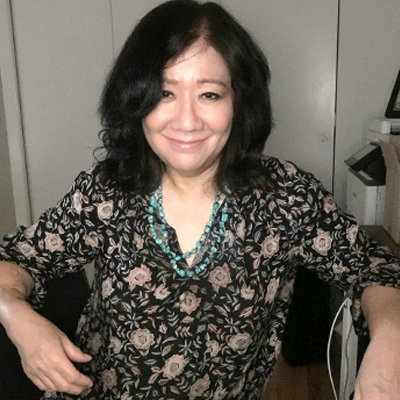 The Saucy author spoke with SLJ about perfect pets, seeking magical moments, and the capacity for growth at any age.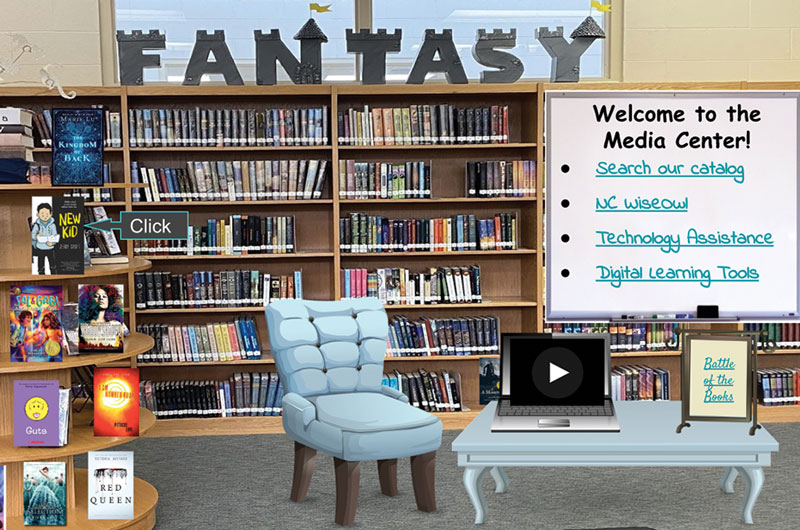 Remote learning—and finding a new book—is more fun as educators get creative and add a personal flair with their Bitmoji libraries and classrooms.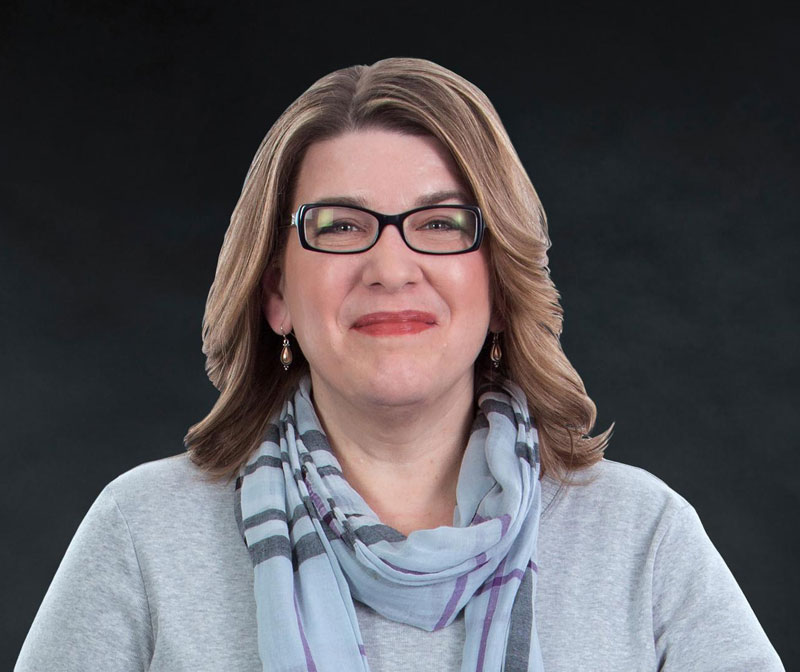 During the pandemic, social readers have lost outlets for discussing books, but we can encourage students to keep their reading momentum going with personal recommendations.

It's Constitution Day. We've pulled together some recent books on the subject for those who want to learn more about the U.S. document.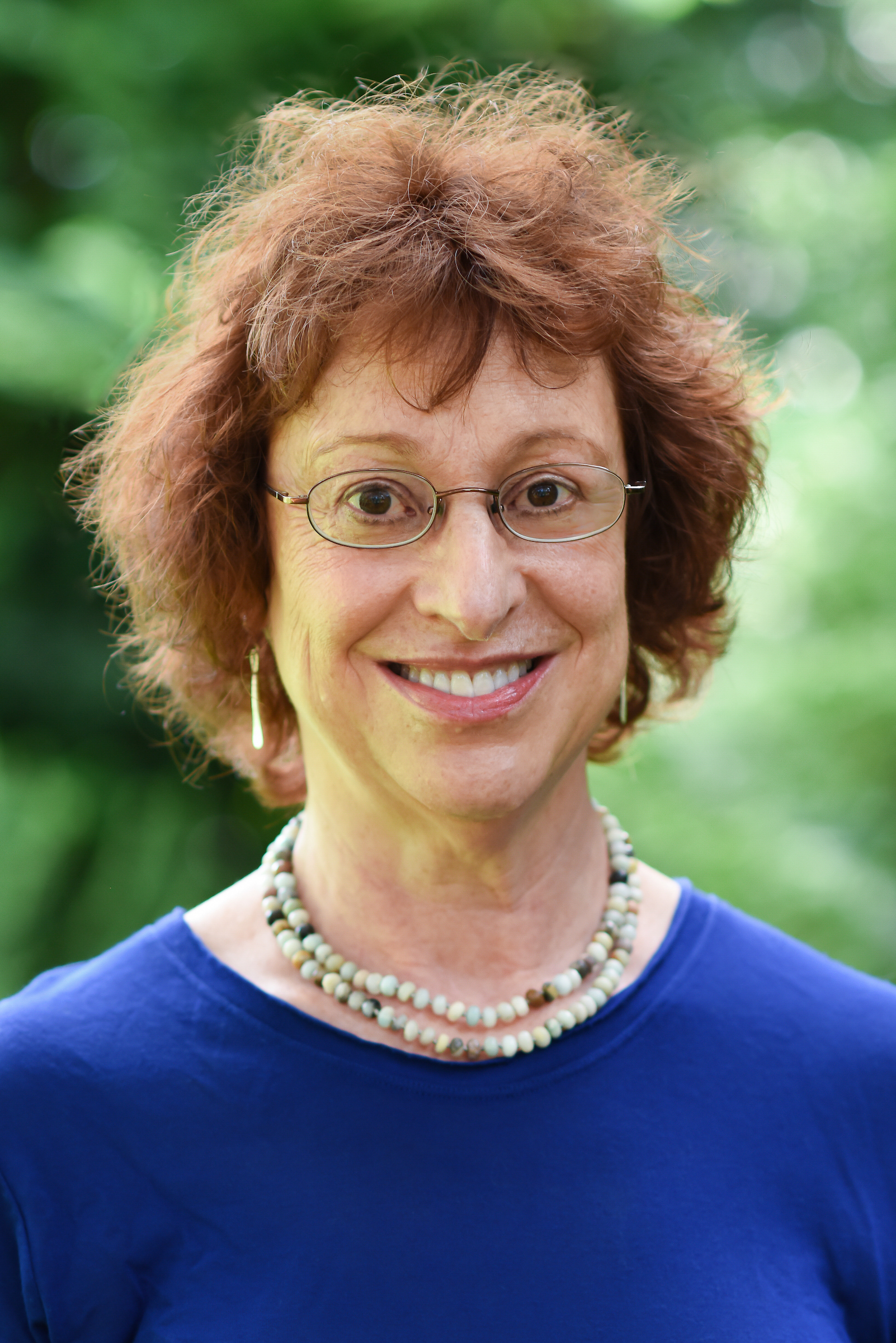 The middle grade author reflects on loneliness and survival in her latest novel, My Life in the Fish Tank, and its unintentional ties to the COVID-19 pandemic.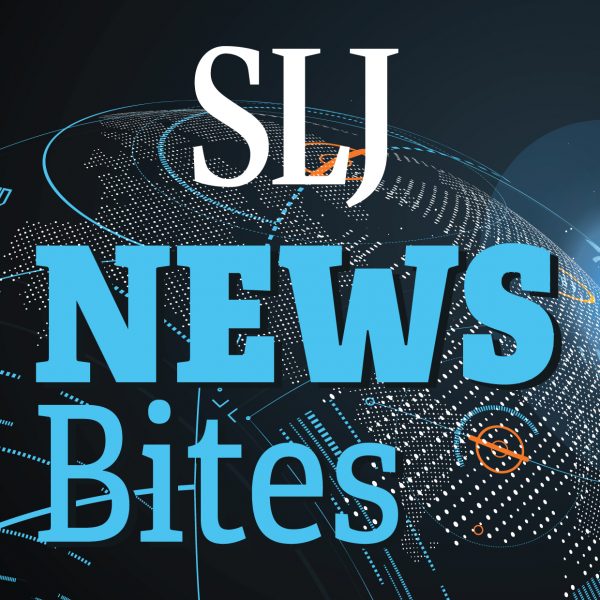 The Black Caucus of the American Library Association will use the money to fund a one-day forum to strengthen support for Black/African American MLIS students; students fight censorship in Texas and Alaska, and more.