The somewhat whimsical cover makes it seem like the book may be lighter than it is. In reality, it's a fairly nuanced and painful look at rape culture, toxic masculinity, sexual assault and harassment, and consent.
Author Alex Richards shares a different point of view in the gun violence debate with her latest YA novel, ACCIDENTAL
A tween reviews several recent graphic novels including Click, Camp, The Breakaways, Snapdragon and Be Prepared
Hey, I think my reading slump is broken! Check out these great books to add to your TBR list.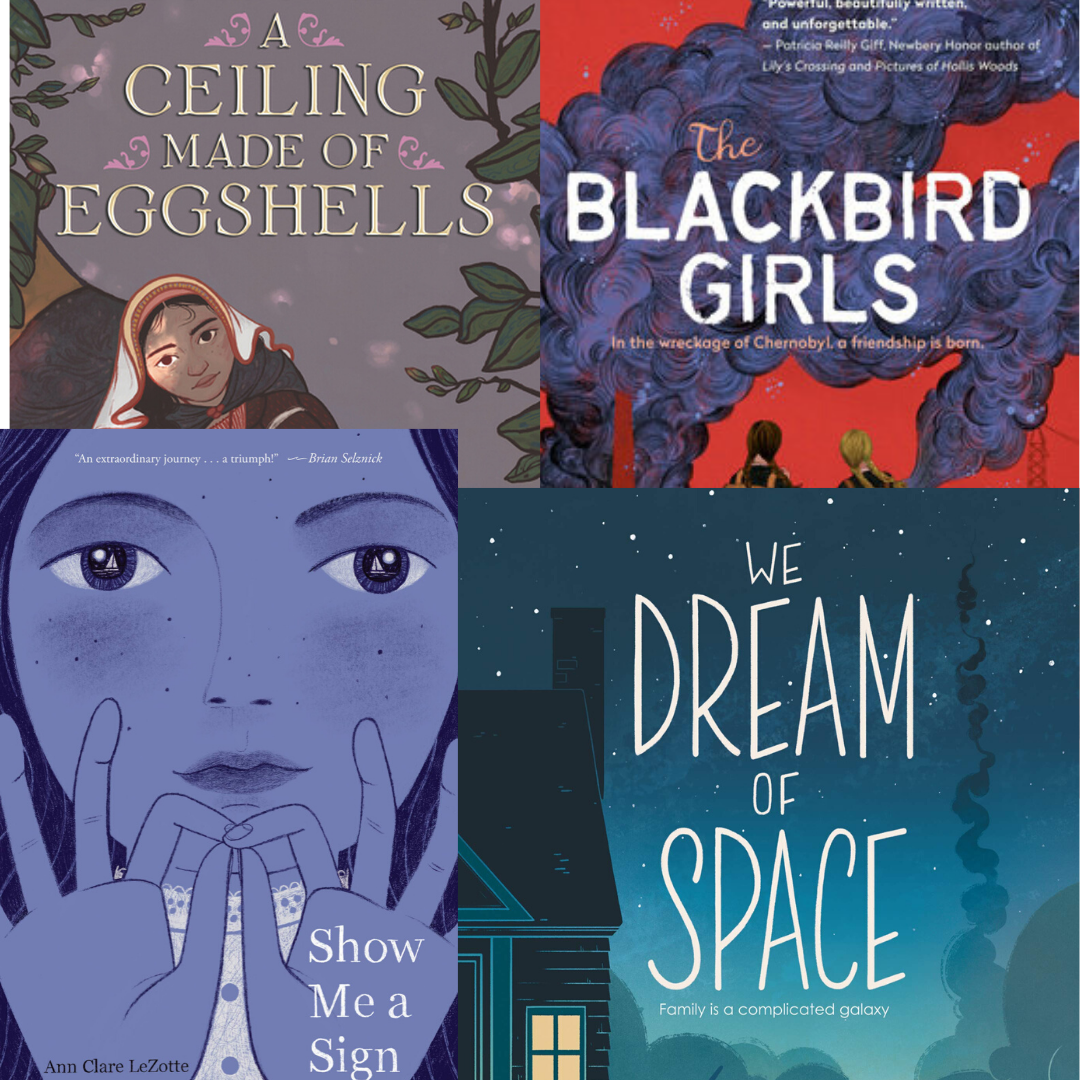 Featuring vivid settings, relatable characters, and absorbing narratives, these moving titles will inspire readers to learn more about these eras—and to question whose stories still go untold.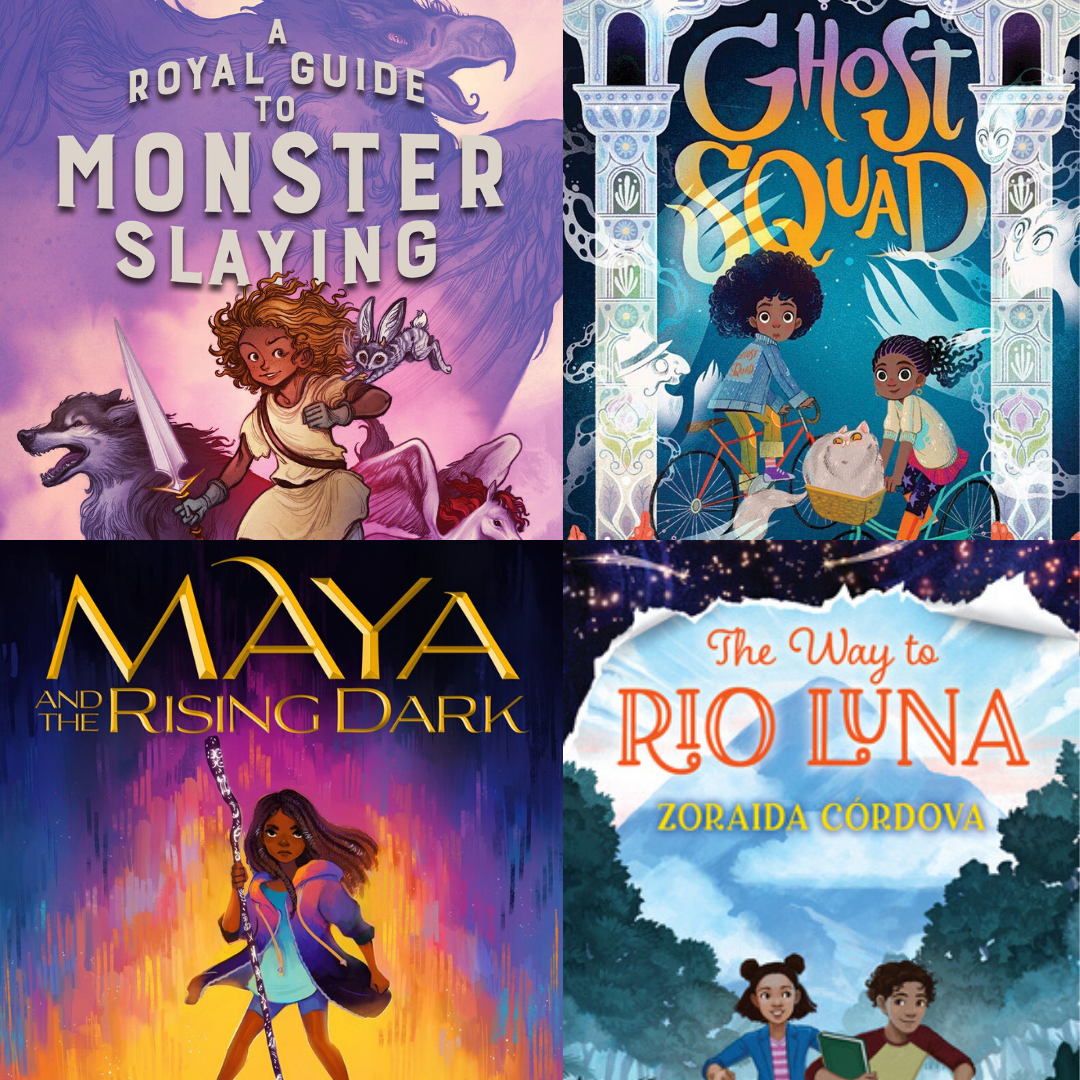 Anthropomorphic animals, emotive androids, an enchanted Chicago, and more: These 16 titles provide excellent summer escapes for young readers.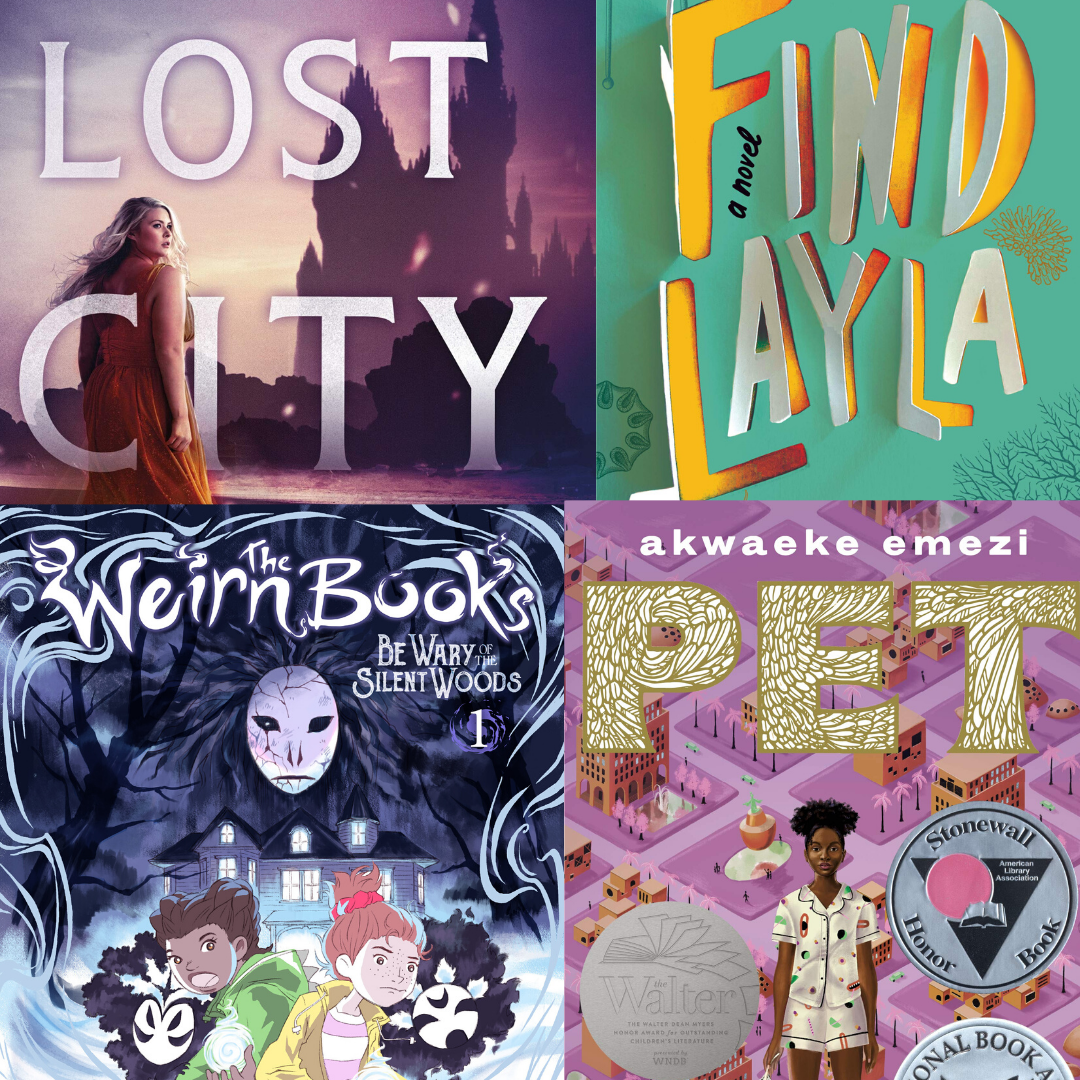 Finding books that are age-appropriate but still compelling enough to hook the interest of older tweens and young teens can be tricky. Here are some of our recent favorites.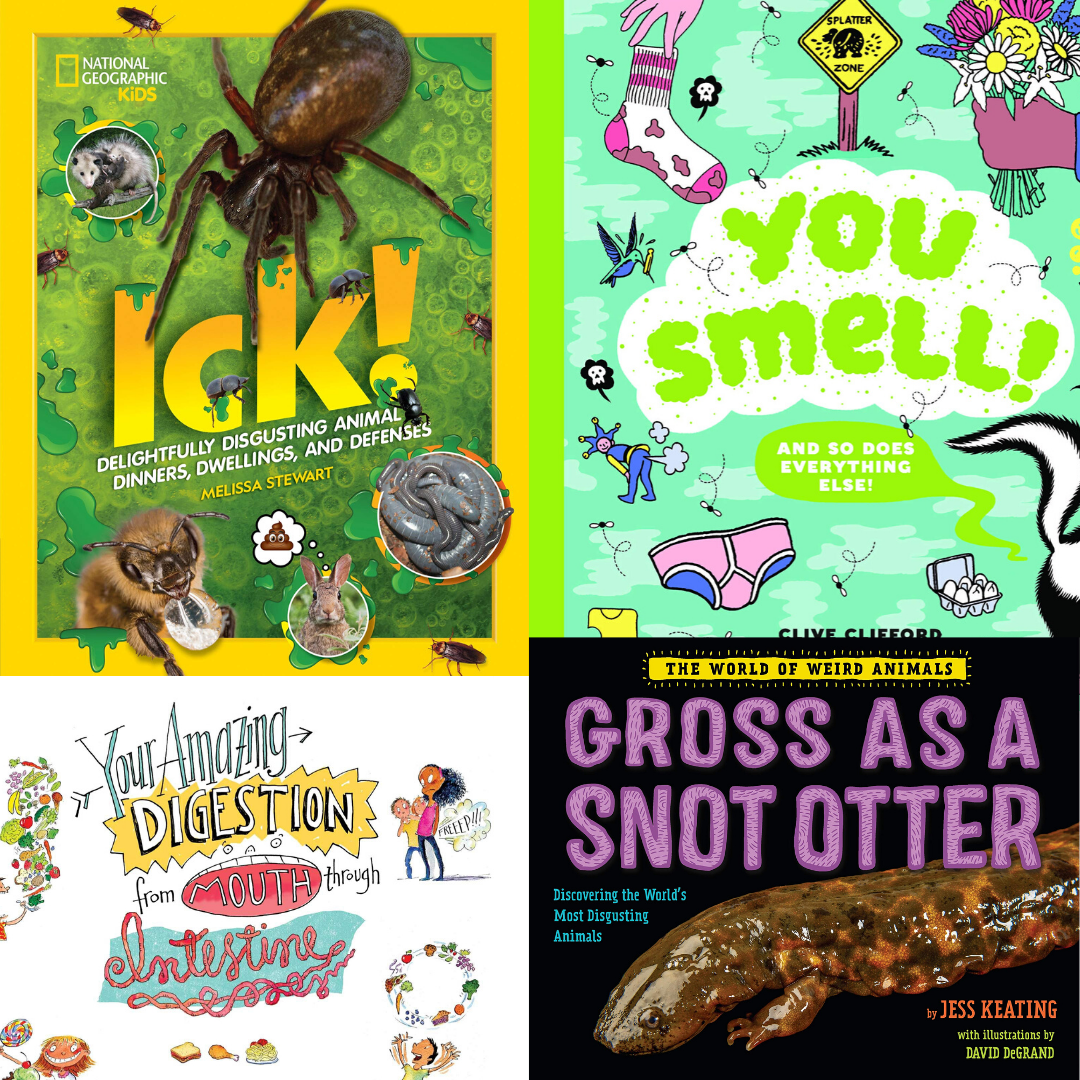 Nothing like bugs that fizz, animals with mucus-skin, and slimy information about digestion to get the whole family in on these weird science lessons!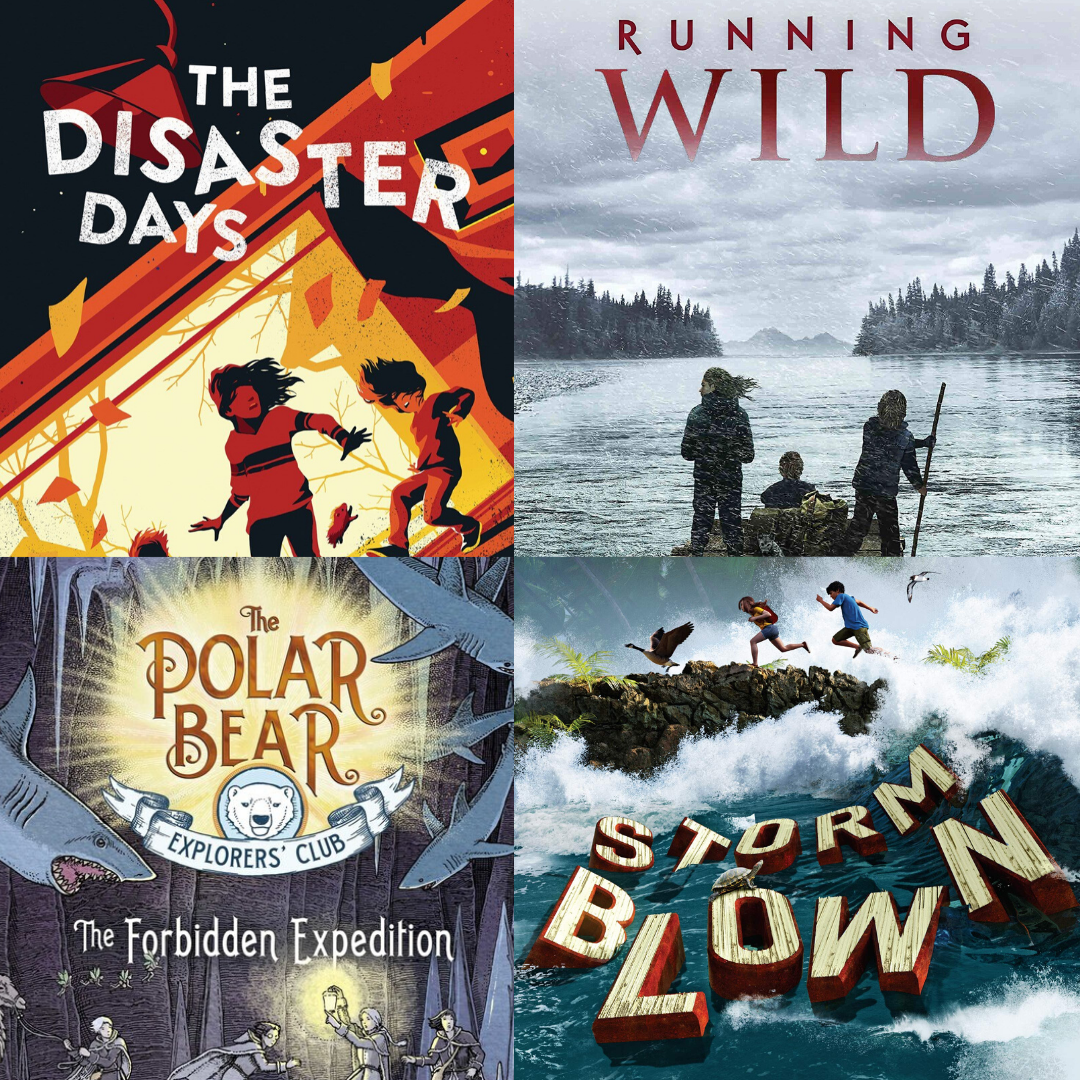 Ten adventure and survival fiction titles to keep summer reading fresh and exciting.