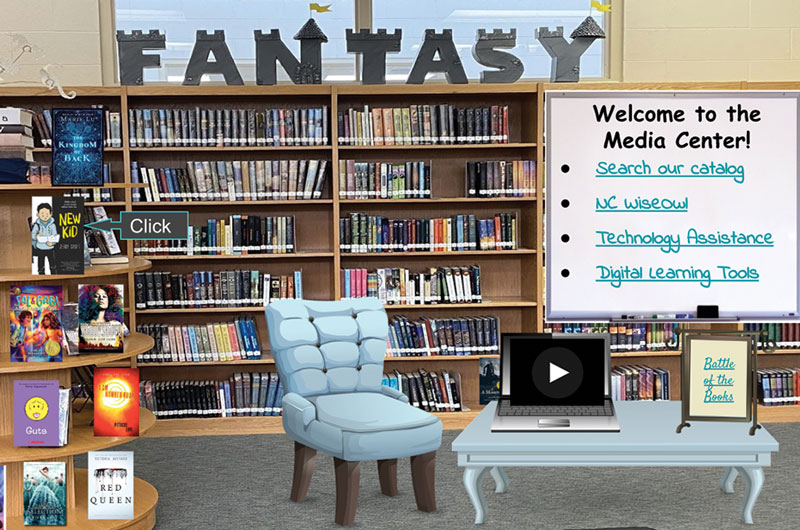 Remote learning—and finding a new book—is more fun as educators get creative and add a personal flair with their Bitmoji libraries and classrooms.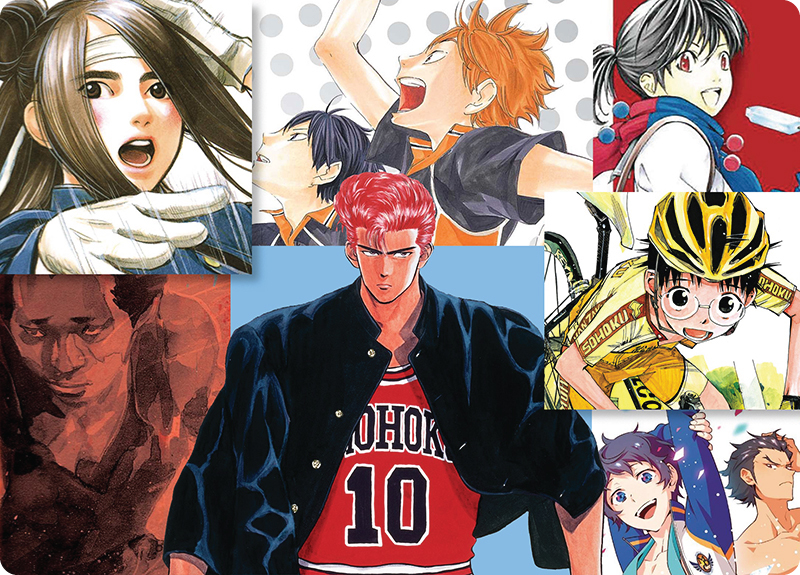 A roundup of manga covering a range of sports, from soccer and basketball to ice skating and volleball. Most geared for grades 8 and up.

It's Constitution Day. We've pulled together some recent books on the subject for those who want to learn more about the U.S. document.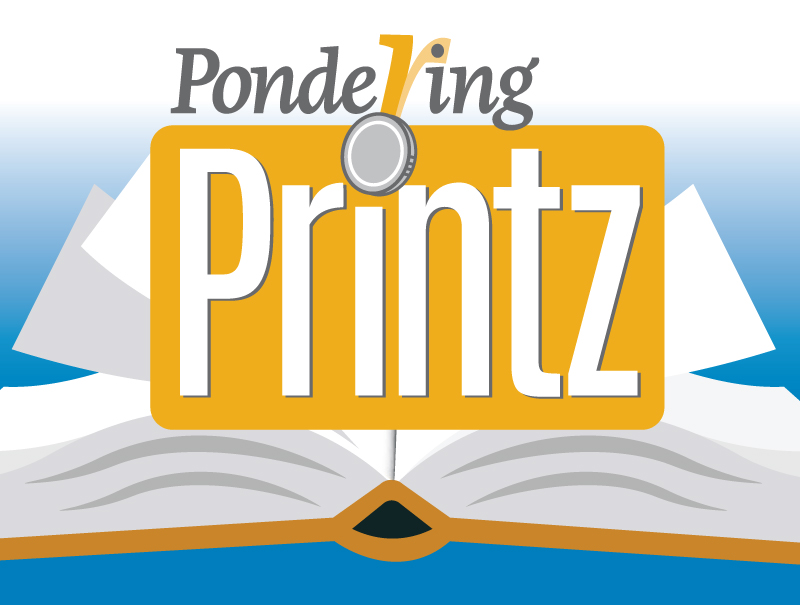 Each month until the 2021 ALA Youth Media Awards on Monday, January 25, our Pondering Printz column will feature expert predictions and analysis of this year's Michael L. Printz Award by former committee members. This month our columnist asks, how can this year's Printz Award contenders help us process our world?