2020 is going to be a great year for YA books. Here are 20 of the titles I'm most anticipating. I feel like this year we truly CAN judge a book by its cover--so many amazing covers!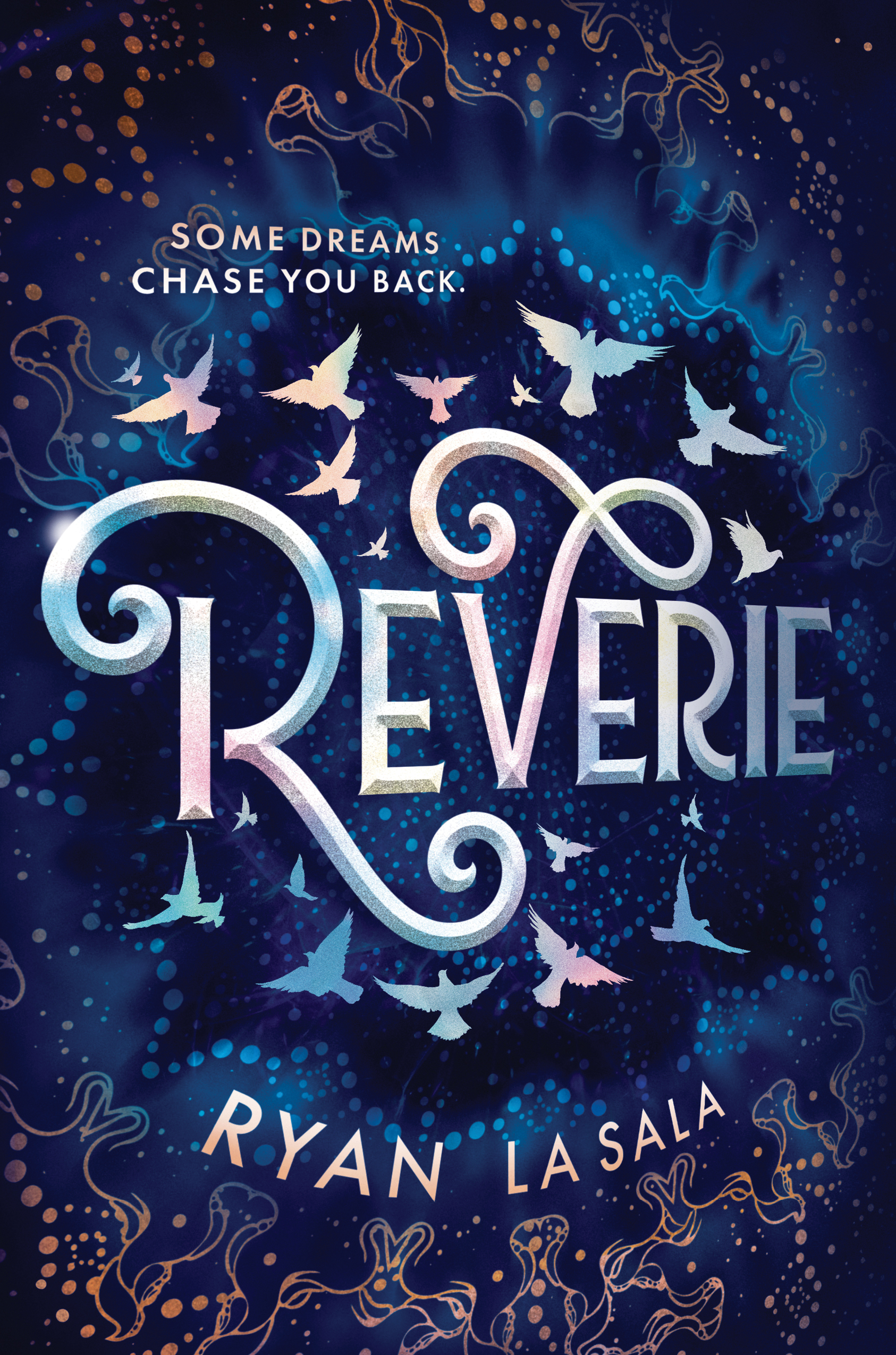 La Sala sat down with SLJ to talk about giving power to underdogs, how drag queens are the ultimate world-builders, and the 10 years it took to write his debut novel...which he finished out of spite. "It was a selfish desire to correct many things I thought could be done a lot better, and a lot gayer."
Here are 5 TV shows currently on TV and how they can inspire you tween and teen programming.
Ryan La Sala joins us to talk about his debut novel REVERIE and how escapism can be dangerous and just a distraction, but also how it produces a functional blueprint for the ways in which our world could and should be changed.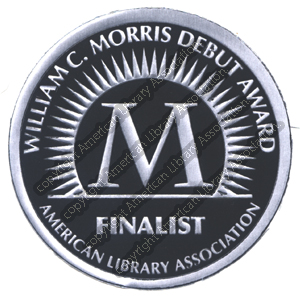 The Young Adult Library Services Association has announced the finalists for the 2020 William C. Morris Award, which celebrates the best YA book by a previously unpublished author.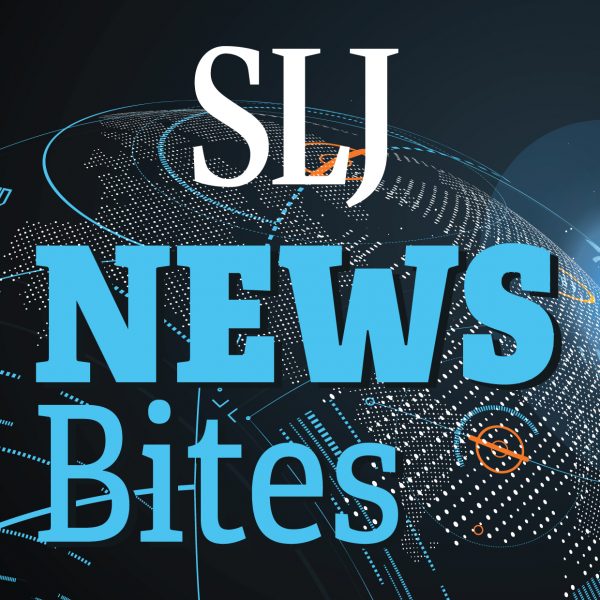 Author Andrew Clements is being remembered by educators, fans, and peers; the Library of Congress presents Rosa Parks through her own writings, photos, and memorabilia; Science teachers can earn a prize valued at $5,500 in an engineering contest; and more in this edition of News Bites.
YA Librarian Cindy Shutts walks us through another Escape Room, this one inspired by popular Netflix show and comics series The Chilling Adventures of Sabrina.
Olive, the high-spirited heroine of Kayla Miller's 'Click' and 'Camp' graphic novels from HMH Books for Young Readers, will return in a third installment next year.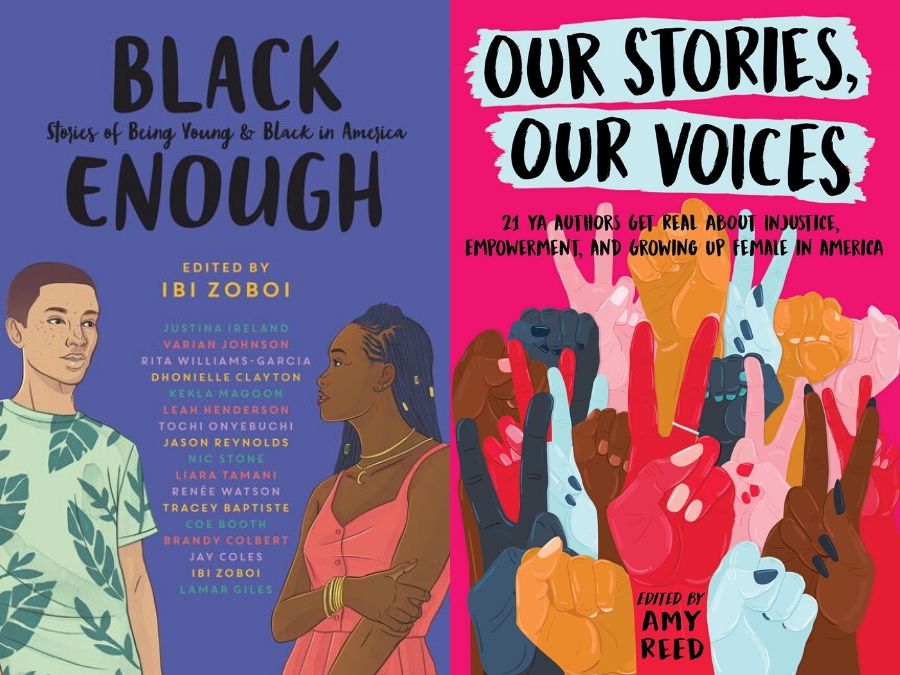 In the last few years, there's been a rise in YA anthologies hitting shelves, and the trend isn't slowing down. Librarians weigh in on these books' popularity and how to use them in schools and public programming.