It's time for another roundup of new and forthcoming YA (and sometimes not YA) books featuring LGBTQIA+ characters. Get ready to do some collection development!
Librarian Cindy Shutts walks us through a craft program inspired by the Internet trend and popular Netflix TV show Nailed It!
When I'm reviewing books for professional publications, I stay quiet about them on social media. I'm always really excited once a review comes out to be able to talk about the book, finally! Here's one of my most recent reviews, which originally appeared in an issue of School Library Journal.  Gr 9 Up—Two lesbians in rural Texas suffer […]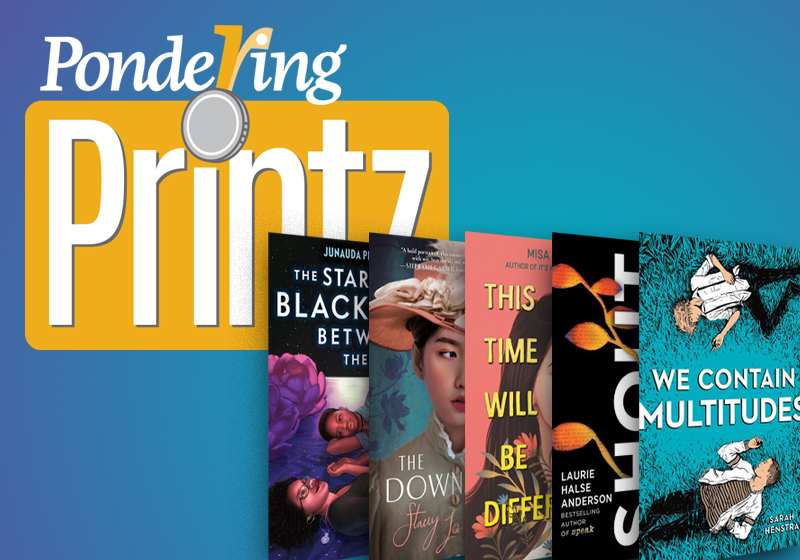 In this month's Pondering Printz column, Lalitha Nataraj considers titles that center underrepresented voices and the inherent value of all books, whether or not they take home the award.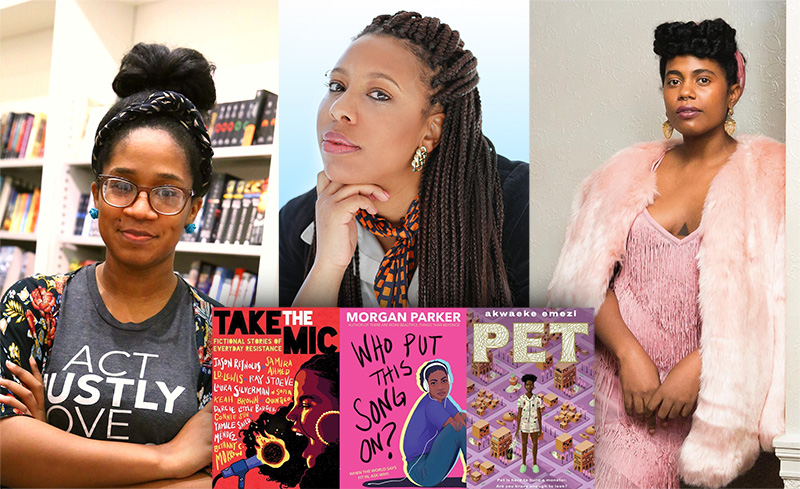 This fall, three acclaimed adult authors debut YA titles—including a National Book Award finalist. Jennifer Baker talks to them about writing across audiences, seeing teen readers as individuals, and trying to make the world better.
This is an immensely readable look at gentrification, systemic oppression, protest, action, community, and having your voice heard. It's also a very sweet love story.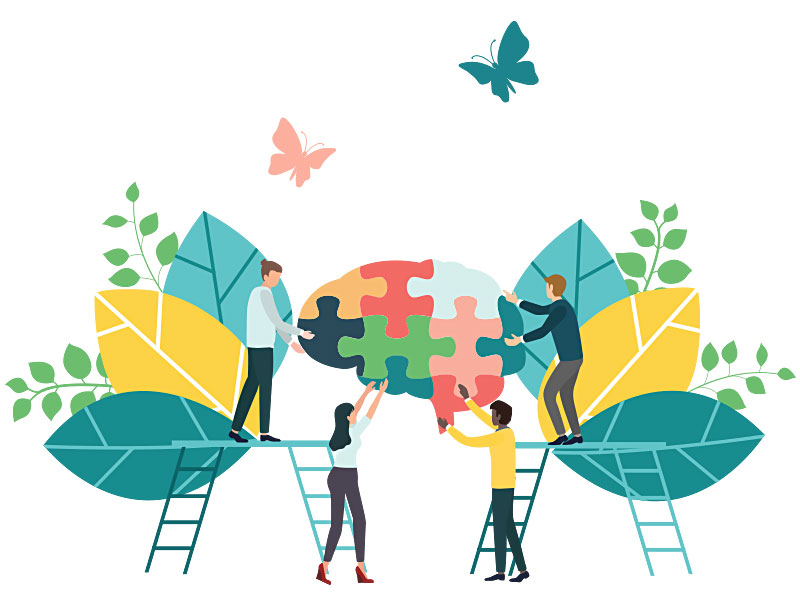 Not only is the representation of various mental illnesses in YA literature expanding, but so is the ­sensitivity of their portrayals. Here are 13 standout titles.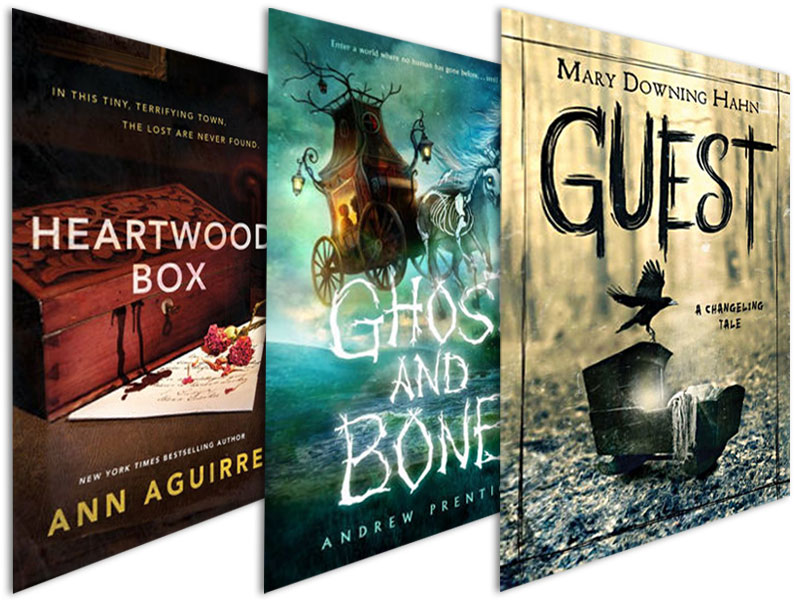 From stories of affable ghosts to tales of encounters with the undead, these 36 books offer middle grade and high school readers plenty of thrills.
Jess joins us to talk about how anxiety and depression robbed her of her desire to read and how she found her way back to books.