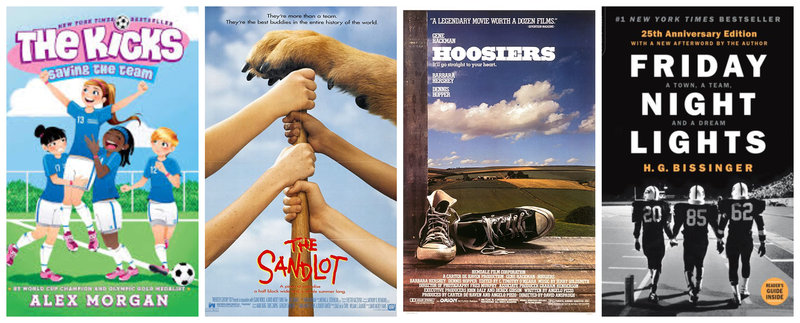 With school athletics seasons canceled and professional leagues shuttered, students can find comfort in these sports books, movies, and streaming shows.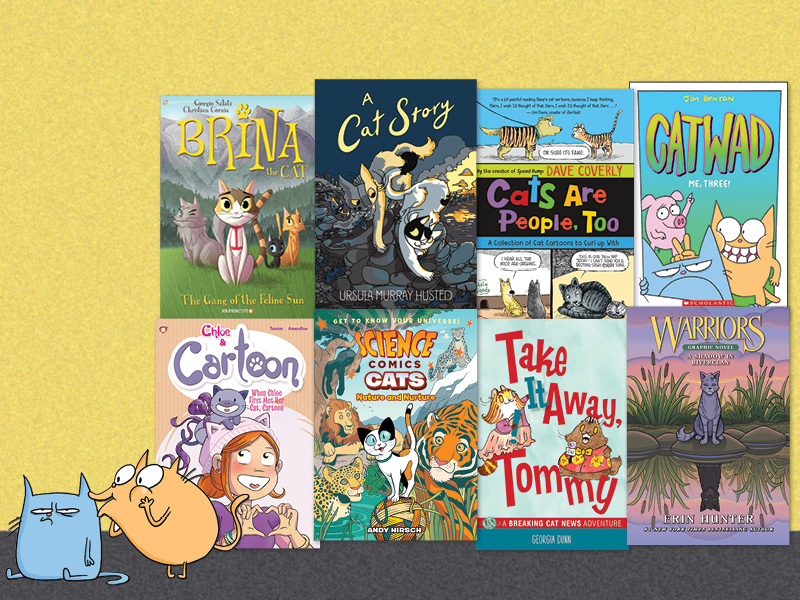 2020 is turning out to be a bumper year for cat stories of all kinds. Here's a look at some of this year's cat tales.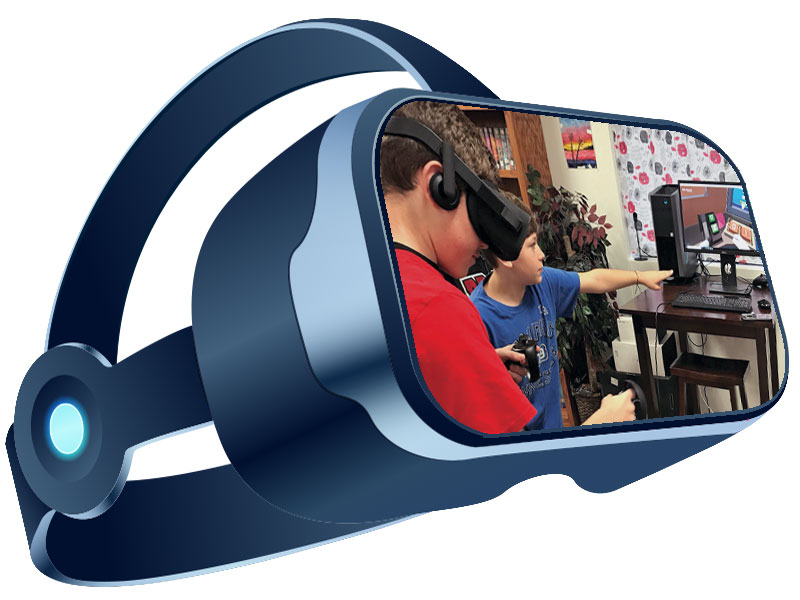 For school librarians planning for a return to in-school programming, peers share their AR/VR programming, mistakes made along the way, and the best way to incorporate the mixed reality edtech into the library and classroom.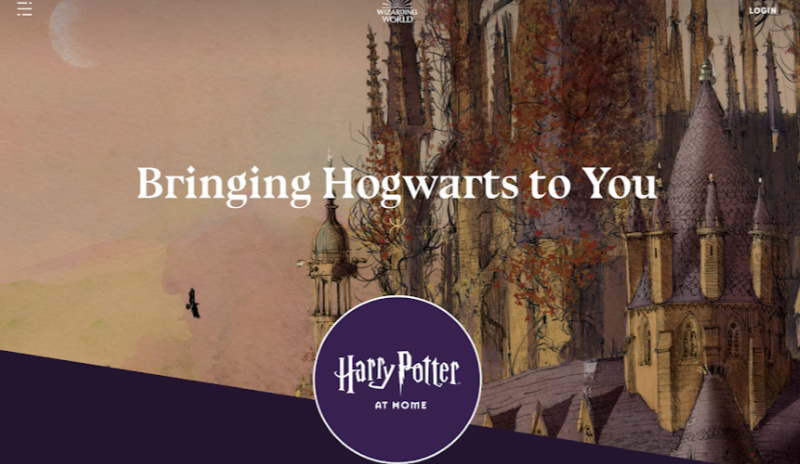 Launching today: A wizarding respite for the coronavirus-weary. Through Harry Potter at Home, readers can access HP-related activities and downloads, including free audiobook and ebook versions of Harry Potter and the Sorcerer's Stone, available through April.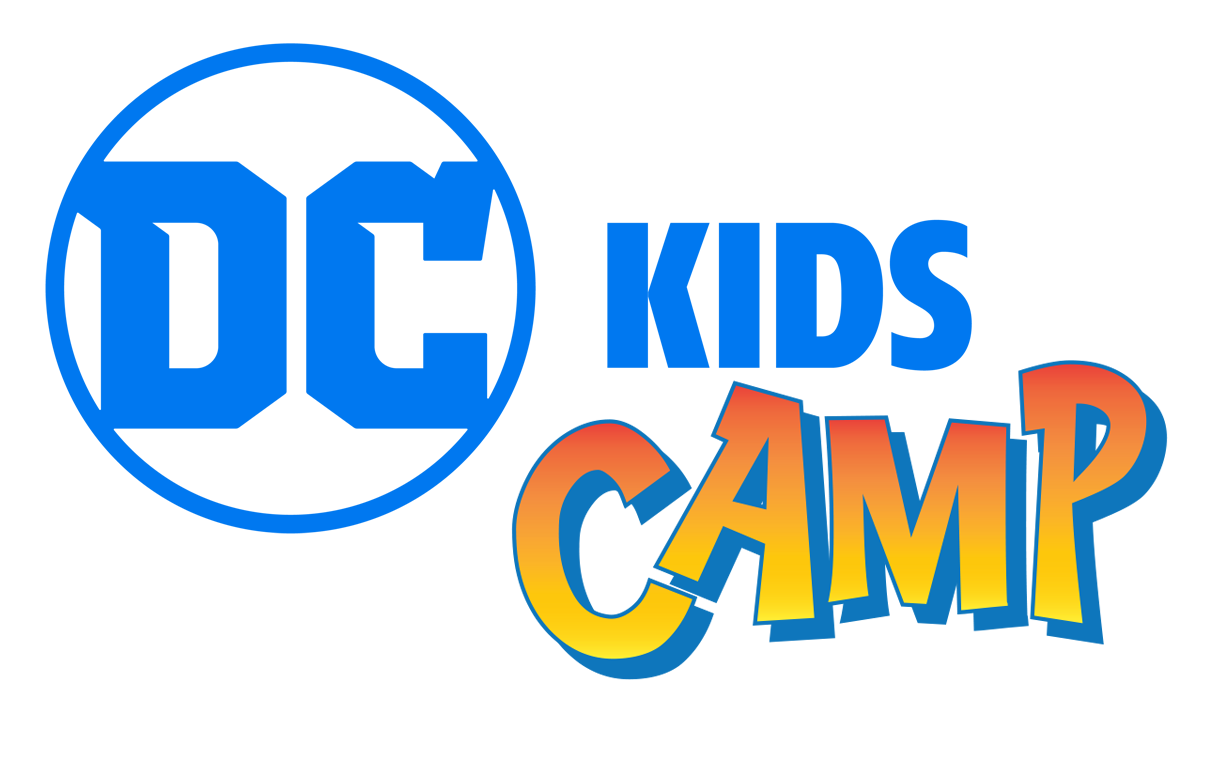 The at-home program offers downloadable superhero-themed activities, previews of graphic novels, and how-to videos from DC's roster of middle grade authors and illustrators, including Minh Lê, Gene Luen Yang, Shannon and Dean Hale, Meg Cabot, and Amanda Deibert.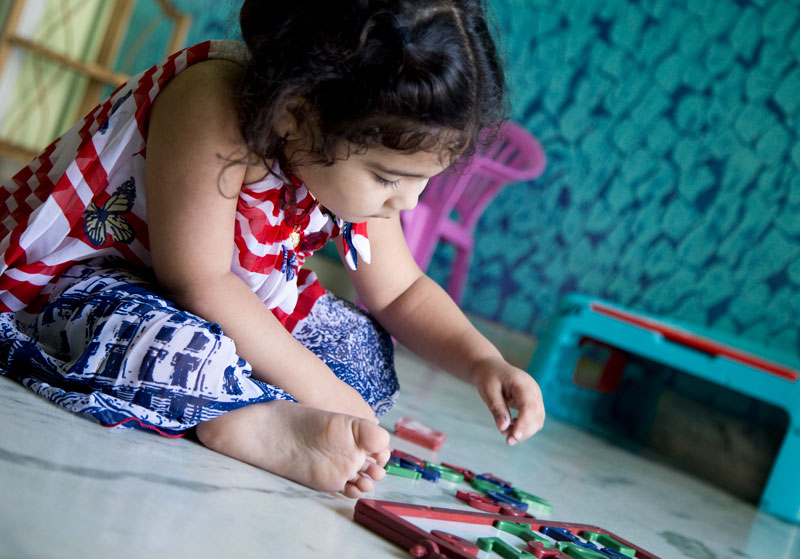 First make a schedule for your little one including choice time, quiet time, and screen time for when you need to work or rest. Then use these resources.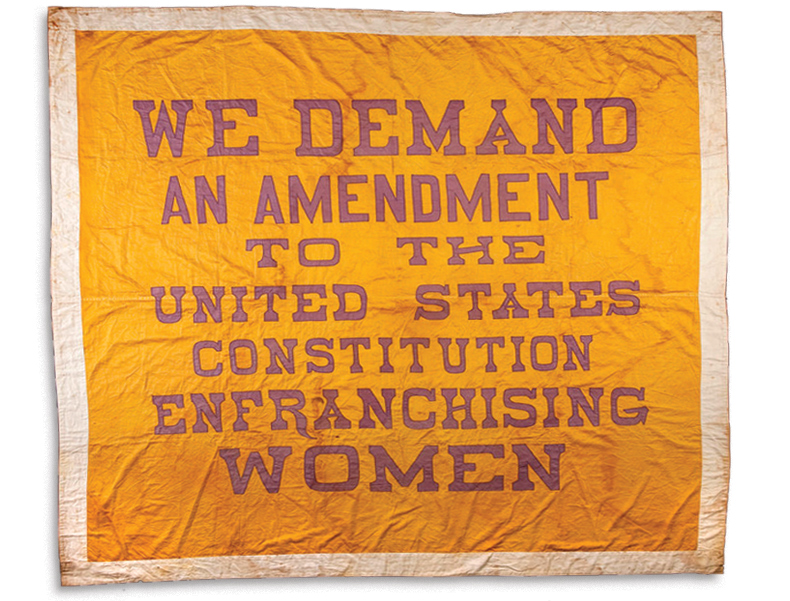 These websites, books, and articles will help students dig deeper into the history of women's suffrage.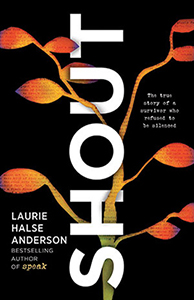 The annual feminist booklist is out from Rise, formerly known as the Amelia Bloomer Project.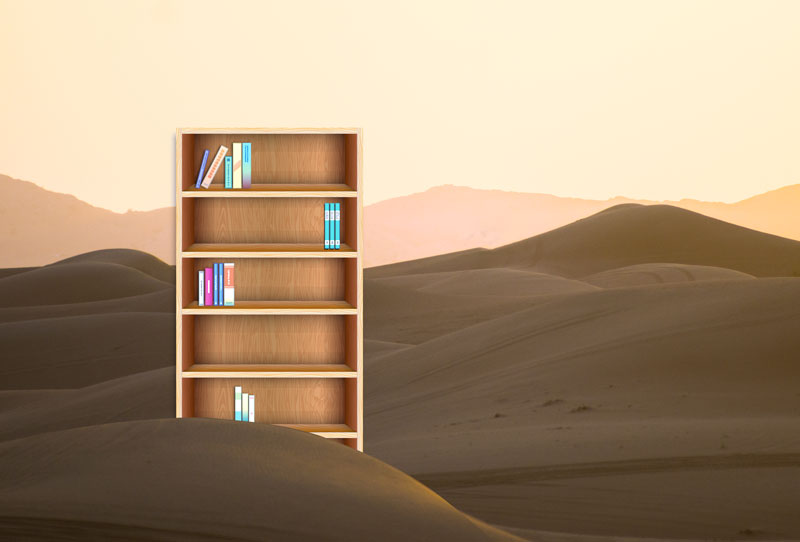 Increasing book access for young people boosts their chances for both personal and academic success. Donalyn Miller identifies common obstacles in schools and libraries, along with advice on how to reduce the negative impact on young readers.