Ideal for explorations of family, friendship, and identity, the impact of federal policies generationally on Native Americans, and the process by which we claim our own identities, Indian No More will linger in the hearts and minds of readers.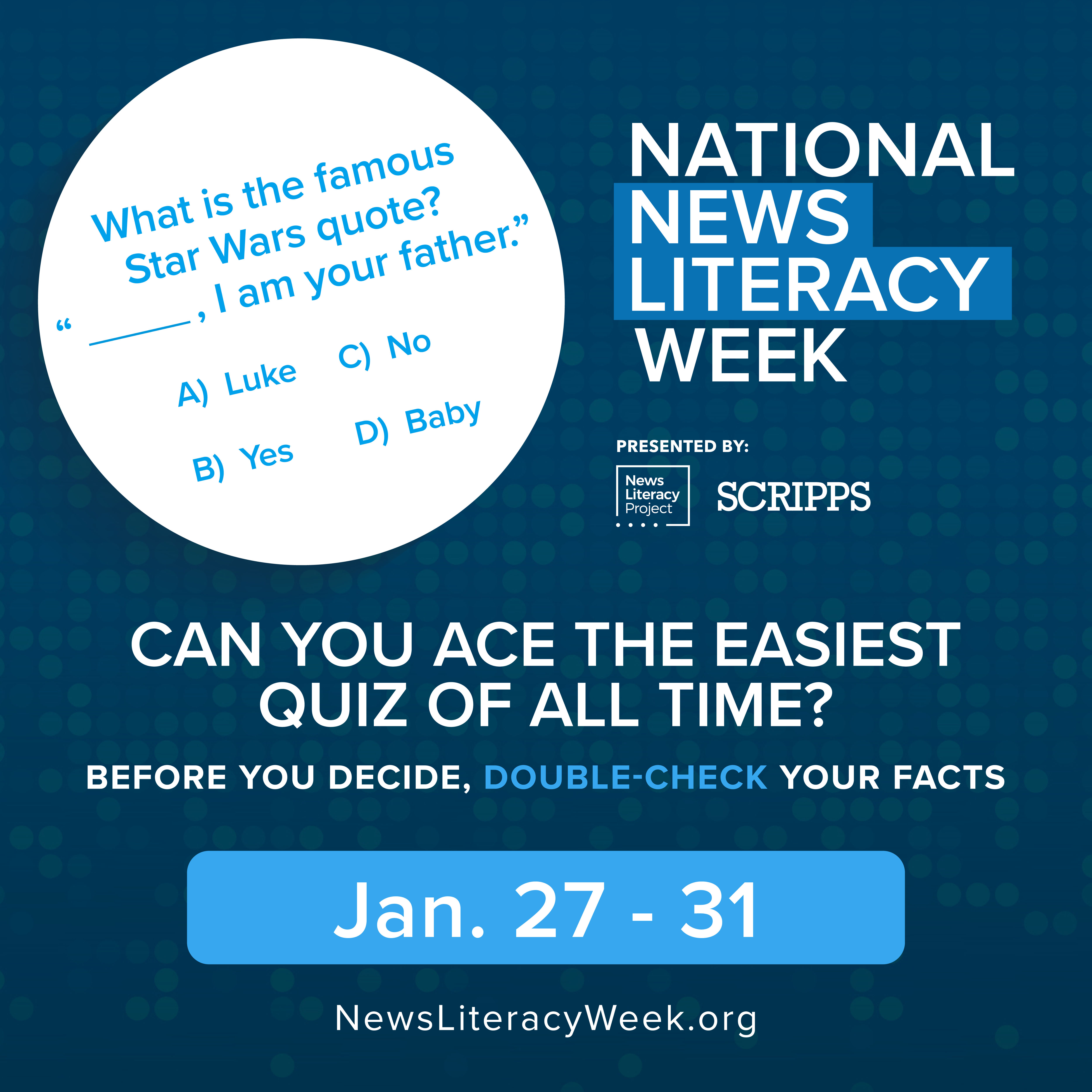 To help the next generation learn the "fundamental life skill" of news literacy, the organizations will educate people of all ages on how to identify misinformation and the importance of a free press.
For independent and curricular explorations, The Long Ride offers readers a snapshot of a girl, a city, and a country trying to forge a new identity and a foundation for the future.
Preschool and primary grade readers will find comfort in the closeness and warmth shared between grandparents and grandchildren as they go about their everyday rituals and routines.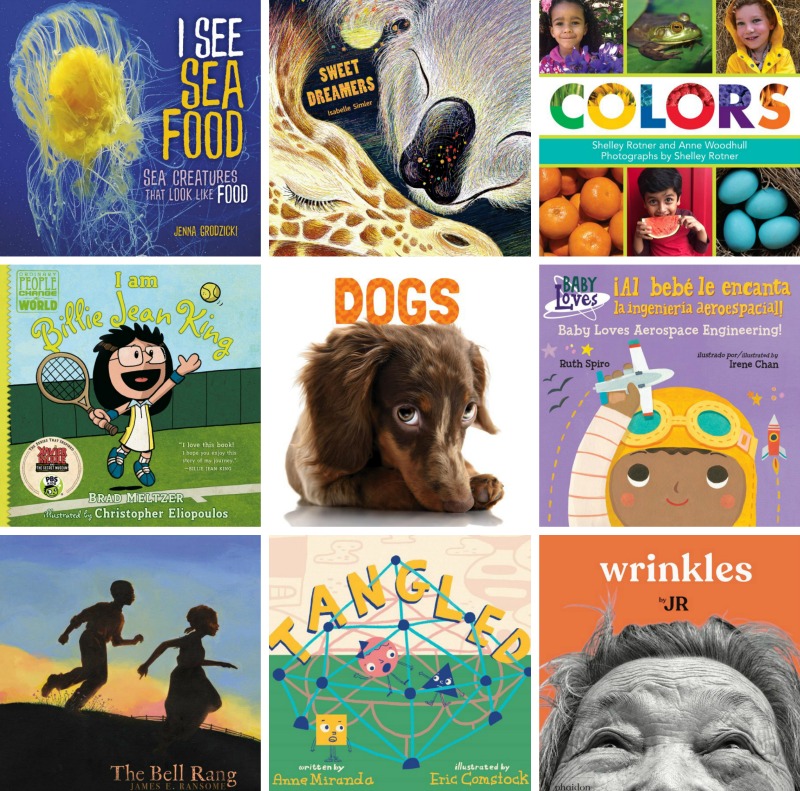 Betsy Bird's annual marathon of standout titles in children's literature, from the unconventional to the informational.
We hope you find this curated "best of" list useful for your winter holiday reading and gift-giving, your classroom planning, and/or your library purchases.
Children should be encouraged to look closely at the world around them and ask questions. These recently published titles for preschool and early elementary students will do just that as they build a solid foundation for STEM work and wonderings.
With each turn of the page, Here and Now celebrates the beauty, magic, and wonder of every moment and the interconnectedness of all things. Written as a "real-time meditation" (author's note), the spare picture book reads like a recipe for living life more fully present.
How do animals and plants survive weather extremes like cold, heat, and drought? The concept of dormancy and variations of this biological process, which include diapause, hibernation, torpor, brumation, and estivation, are the subject of an engaging work of expository nonfiction by Marcie Flinchum Atkins. Employing a patterned text, figurative language, and series of lively verbs, Flinchum compares and contrasts different forms of dormancy in mammals, birds, insects, reptiles, and even in plants.