Discover a creative nonfiction tale that explores the notions of contrast, evolution, and perseverance within the natural world--all through the unlikely hero of the moth.
Ripe with many opportunities for content-rich learning opportunities, The Girl Who Named Pluto is a welcome addition to the study of fictionalized biography, the solar system, and the power of interdisciplinary thinking.
The actor-oriented transfer perspective can help librarians learn how are students using information literacy skills and why they decide to use the skills in the ways that they do.
Caldecott Honor winner Brendan Wenzel's new picture book, like his previous two, invites readers to slow down and ponder the world from new angles. Teaching ideas and resources for further exploration from "The Classroom Bookshelf."
Pat Scales advises school librarians on teachers judging a book by its page count and forcing students to return books above their reading level.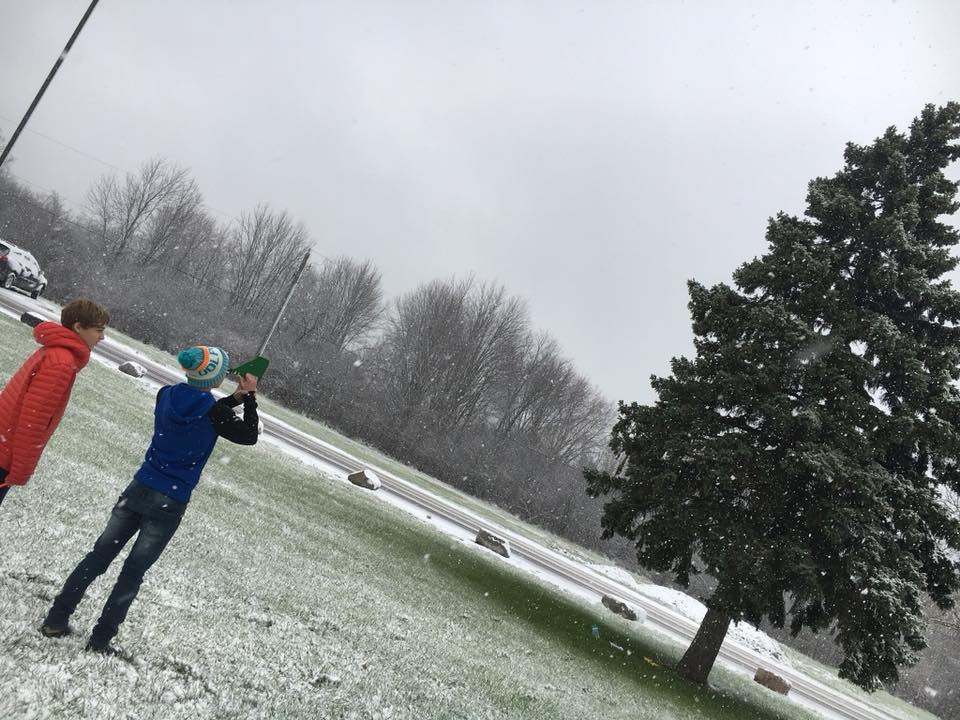 With citizen science projects like those in NASA's GLOBE program, students are learning scientific skills, connecting their regions with global trends, and aiding scientists with research.
A necessary read for teachers and students alike in middle and high schools across the country, An Indigenous Peoples' History of the United States is an important step in transforming curriculum and student understanding of the Indigenous knowledge, activism, and agency that have existed, often unrecognized, throughout American history.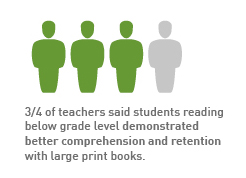 Participants in the study showed more confidence, stronger reading skills when using large print books.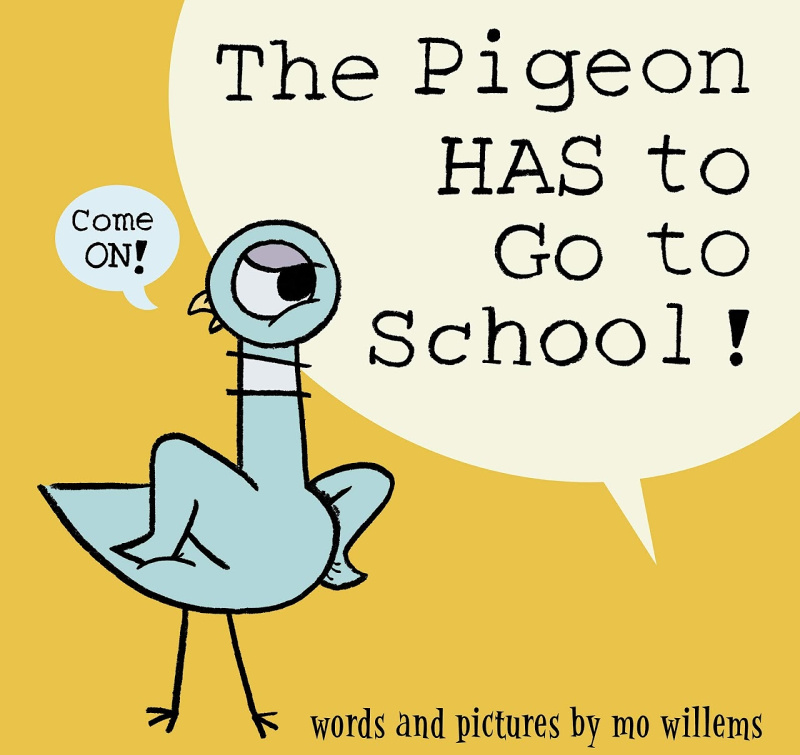 Treat your students to humorous twists on familiar characters and beloved series books, with lesson ideas for the latest in Mo Willems's Pigeon series and Dan Santat's Harold & Hog Pretend for Real!