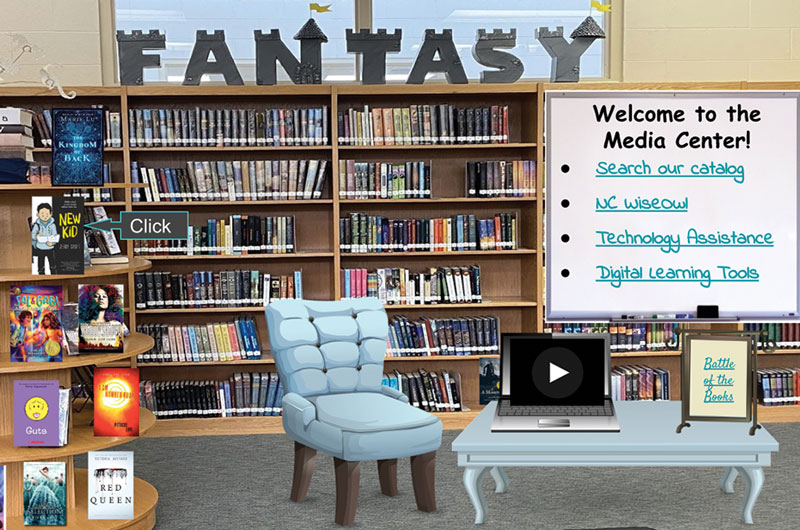 Remote learning—and finding a new book—is more fun as educators get creative and add a personal flair with their Bitmoji libraries and classrooms.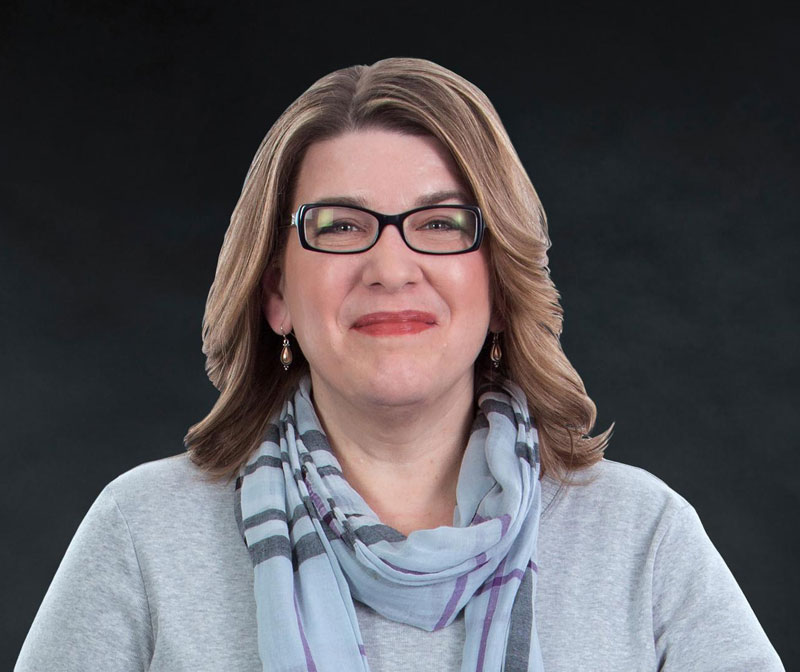 During the pandemic, social readers have lost outlets for discussing books, but we can encourage students to keep their reading momentum going with personal recommendations.

It's Constitution Day. We've pulled together some recent books on the subject for those who want to learn more about the U.S. document.
"I'm not coming back ever again." A young girl stomps out her anger and frustration as she walks with Momma at the end of the first day of school. The source of her distress? No one could pronounce her name. "Not even the teacher?" queries Momma? As they pass by a street musician, Momma offers some advice: "Tell her your name is a song."
The post Hearing the Melodies of Classmates with Your Name is a Song appeared first on The Classroom Bookshelf.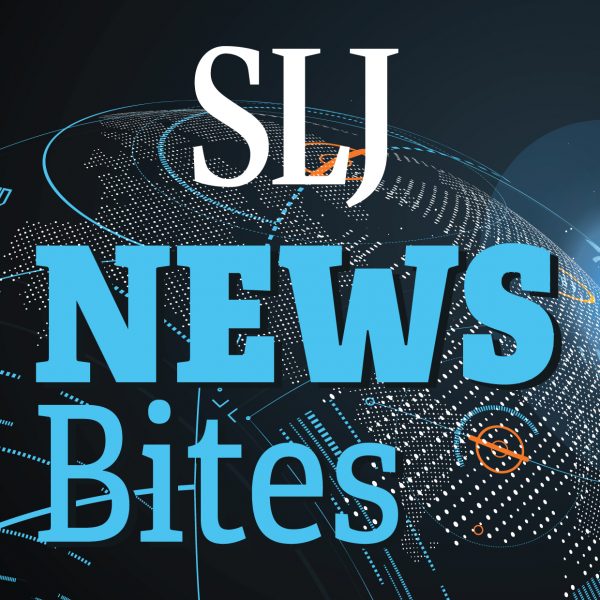 The Black Caucus of the American Library Association will use the money to fund a one-day forum to strengthen support for Black/African American MLIS students; students fight censorship in Texas and Alaska, and more.
In this post, we share the questions we are grappling with and how we are beginning to come to some answers. We also invite you to share your questions or answers with us in the comments section so that we can tailor our posts this year to sharing books, resources, and teaching ideas that support what you and your students need.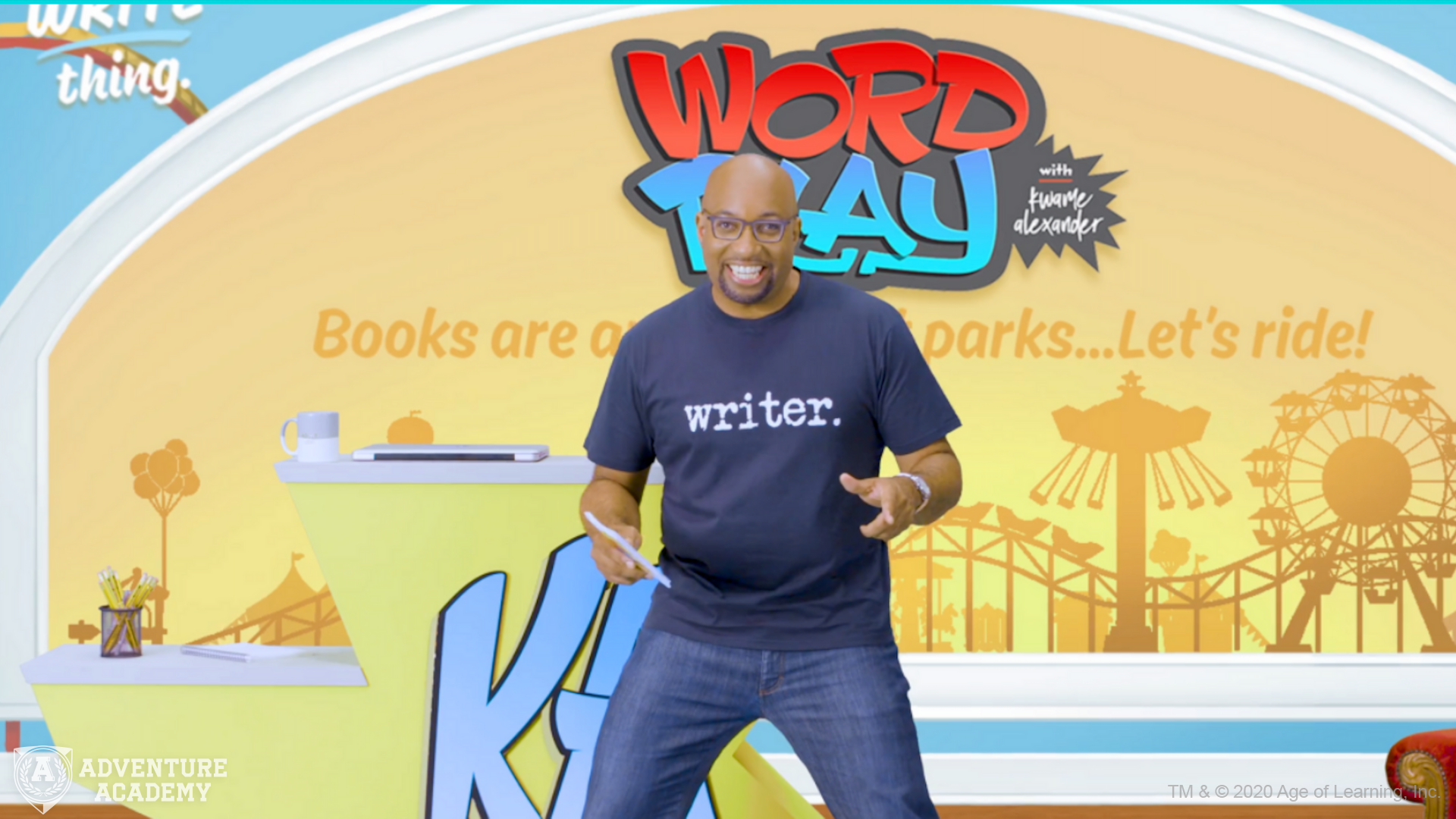 The award-winning author partnered with Adventure Academy, a subscription-based digital education platform, to inspire kids to write.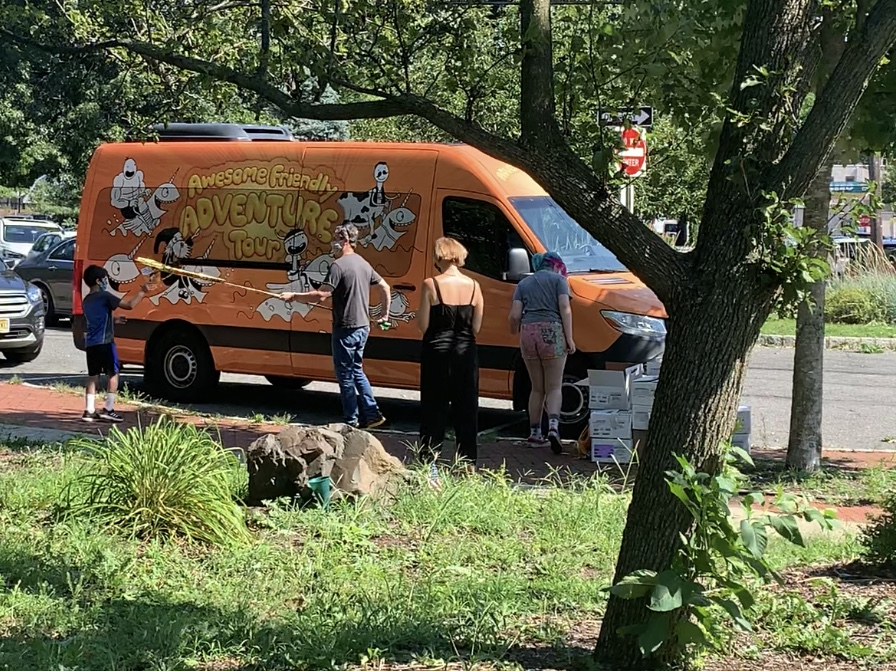 With the release of "Rowley Jefferson's Awesome Friendly Adventure," the best-selling author found a way to embark on an in-person tour despite the pandemic.