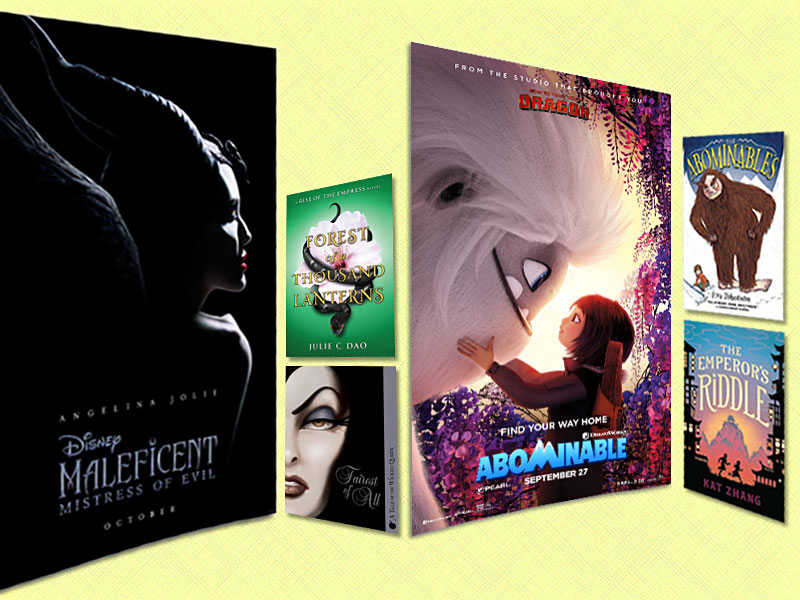 Hand these books to kids who are excited about upcoming films including Abominable, The Addams Family, Sonic the Hedgehog, and Maleficent 2.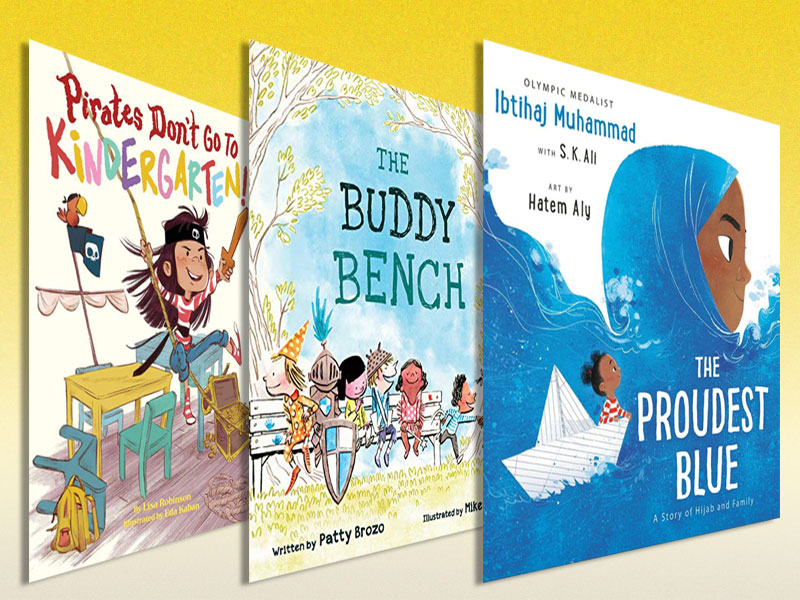 Navigating new places and spaces, meeting teachers, making friends—it's all part the school experience, and picture books can ease the way.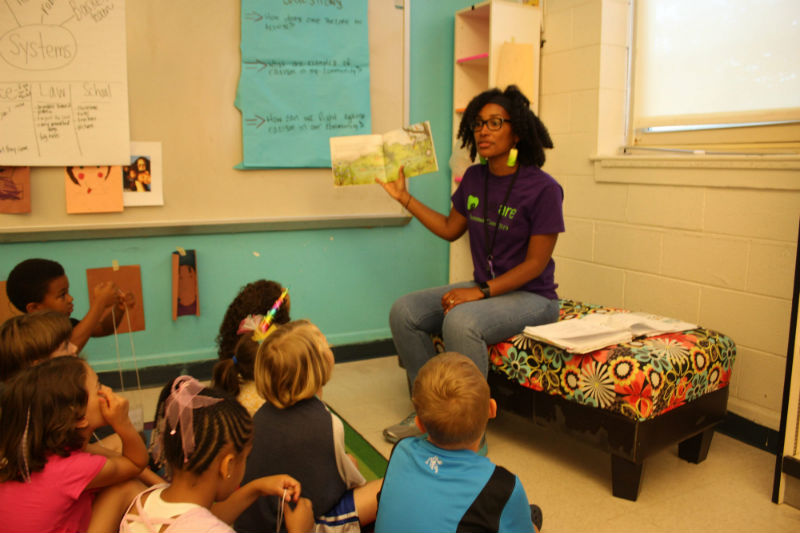 The nonprofit, we are, works with children, families, and educators with a goal of dismantling systemic racism in schools and beyond.
Many titles have been published this year to commemorate the 50th anniversary of the Apollo 11 moon landing. This curated list provides digital resources and books recommended for elementary and middle grade readers.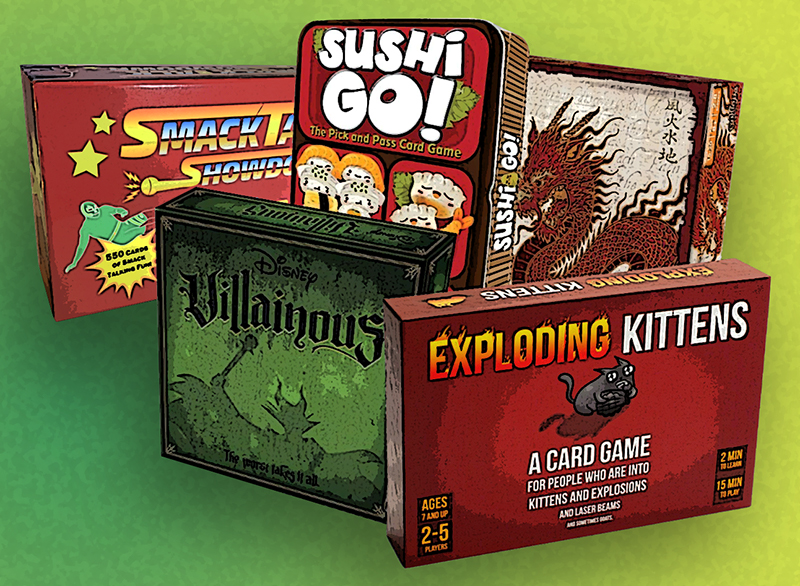 A game-loving librarian's suggestions to raise the level of your collection. With recommended games for elementary, tweens, and teens, from Candy Land, Uno and Oregon Trail, to Exploding Kittens and Sushi Go.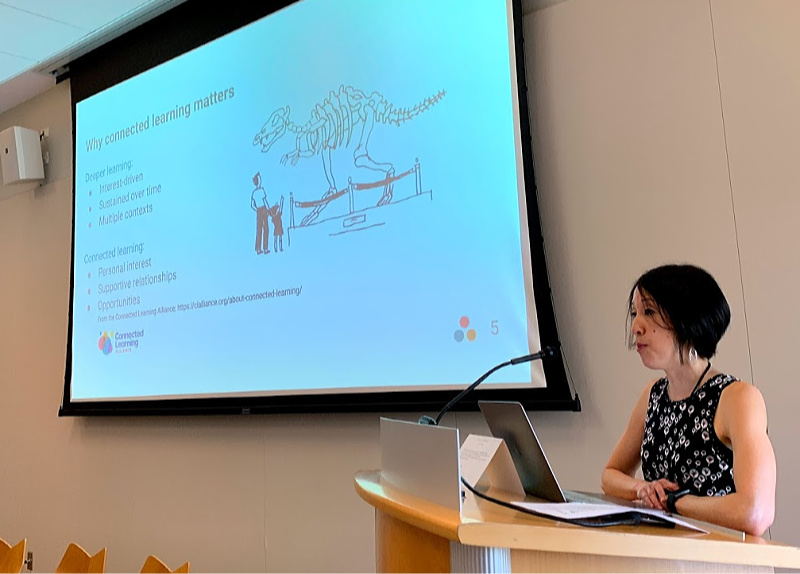 Getting more families into libraries is one goal of the FamLAB Project, which has tapped a cross-sector cohort to expand out-of-school learning opportunities for young children and their families.
Inspiring projects, discussions of diversity, equity, and inclusion, and creating with—not just consuming—augmented and virtual reality were just some of the highlights of ISTE 2019.
In this Boston Globe-Horn Book award-winning picturebook, a young girl celebrates one of the most simple, yet powerful, facets of childhood—creativity.
As you and your students celebrate the end of the school year, we offer you a collection of links designed to keep you and the children and young adults in your life happily reading over the next several months.