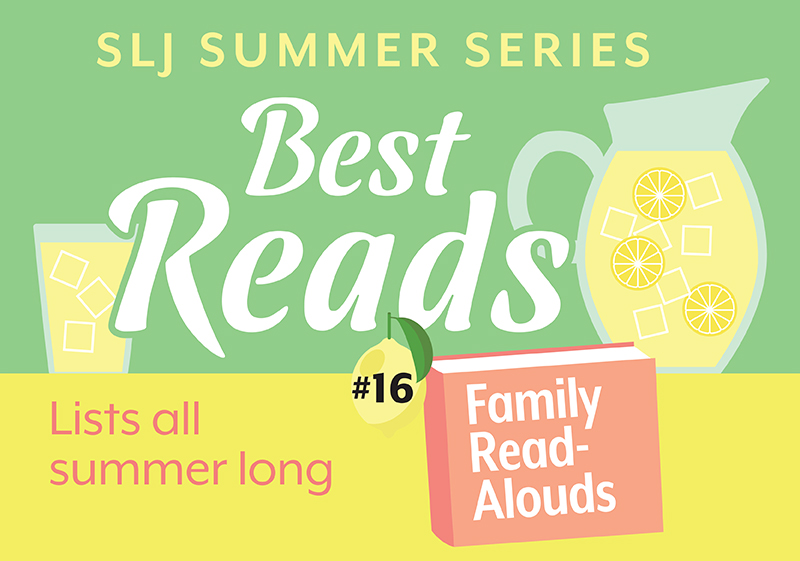 Some books are just nicer when they are shared! We pulled together some favorites that allow for exploration, discussion, or just lap time.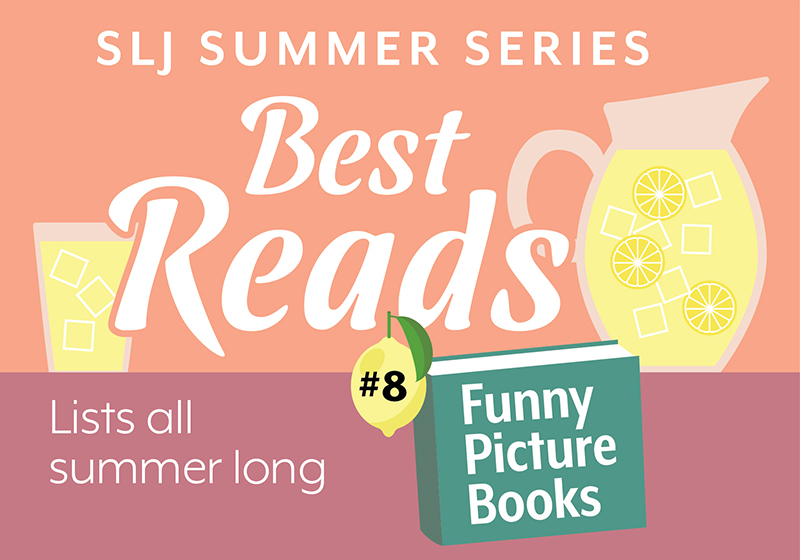 These silly stories are guaranteed to provoke giggles and snorts.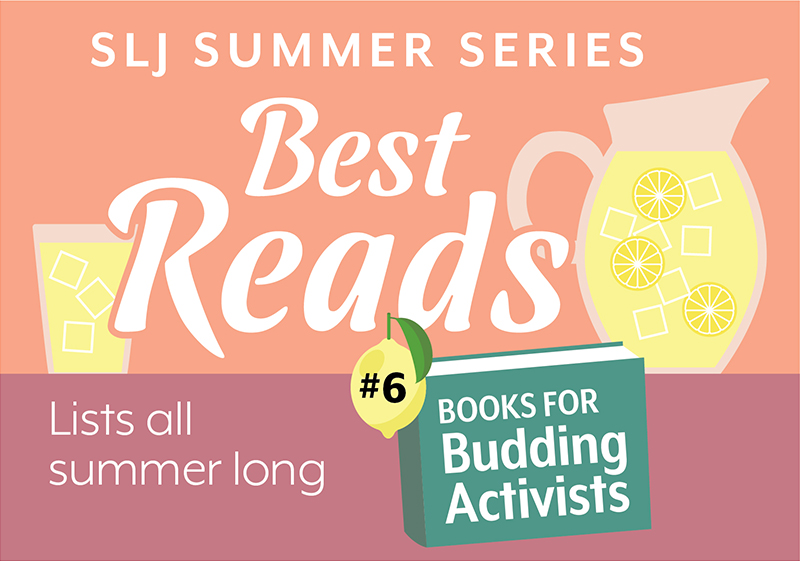 Learning to recognize and combat racism and other forms of injustice and move toward a more equitable world is a lifelong process—and one that must start as early as possible. Aimed at infants and toddlers through elementary school students, these titles introduce topics such as intersectionality and privilege, with explanations that are age-appropriate and honest.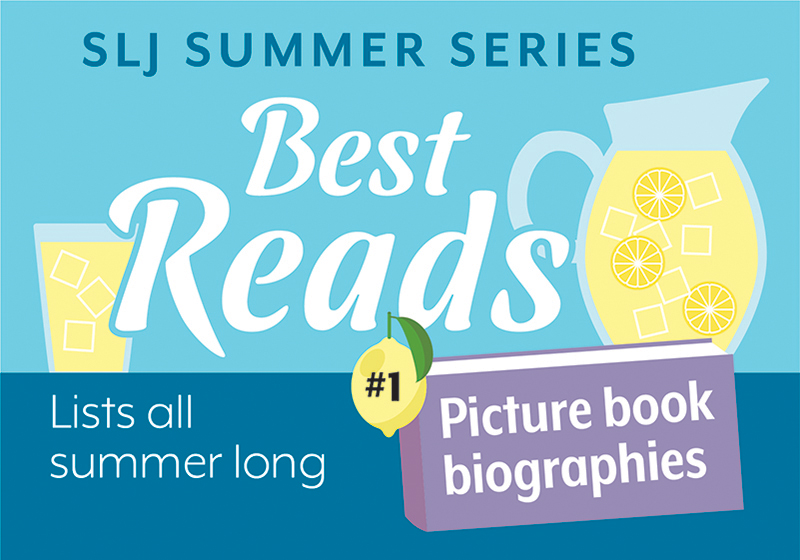 From inventors and engineers to scientists and artists, the individuals profiled in these captivating read-alouds will inspire young readers (and their grown-ups). Looking for more summer reading recommendations? SLJ is publishing lists all summer long—from family stories to mysteries to teen reads.
The Boston Children's Museum and the Institute of Museum and Library Services are doubling the number of states participating in a school readiness initiative. Creating a coalition of museums, libraries, and community groups is key to its success.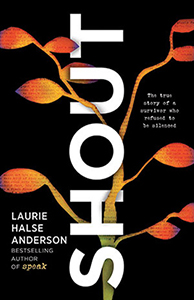 The annual feminist booklist is out from Rise, formerly known as the Amelia Bloomer Project.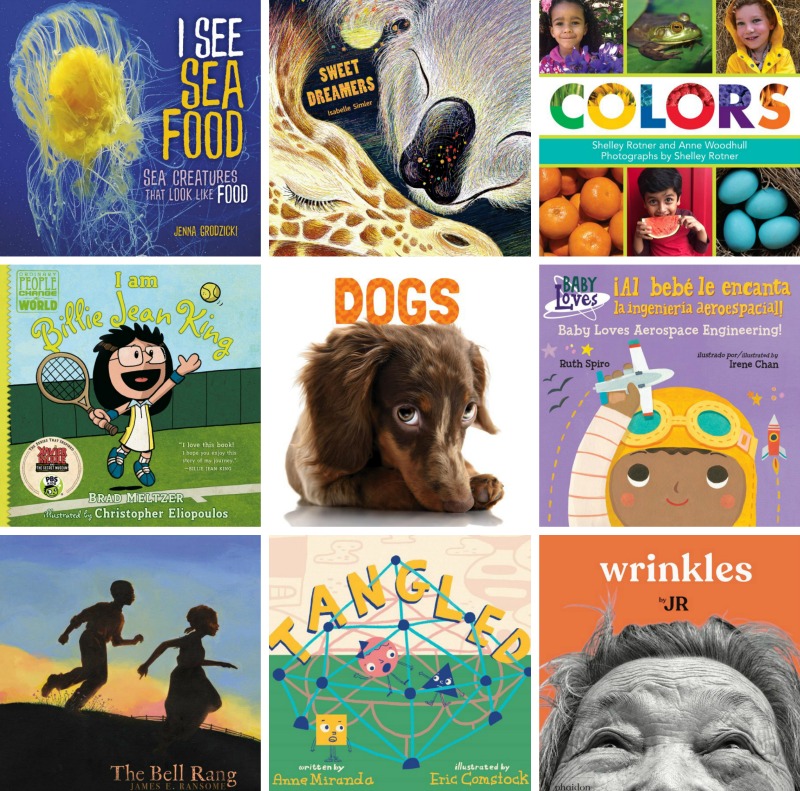 Betsy Bird's annual marathon of standout titles in children's literature, from the unconventional to the informational.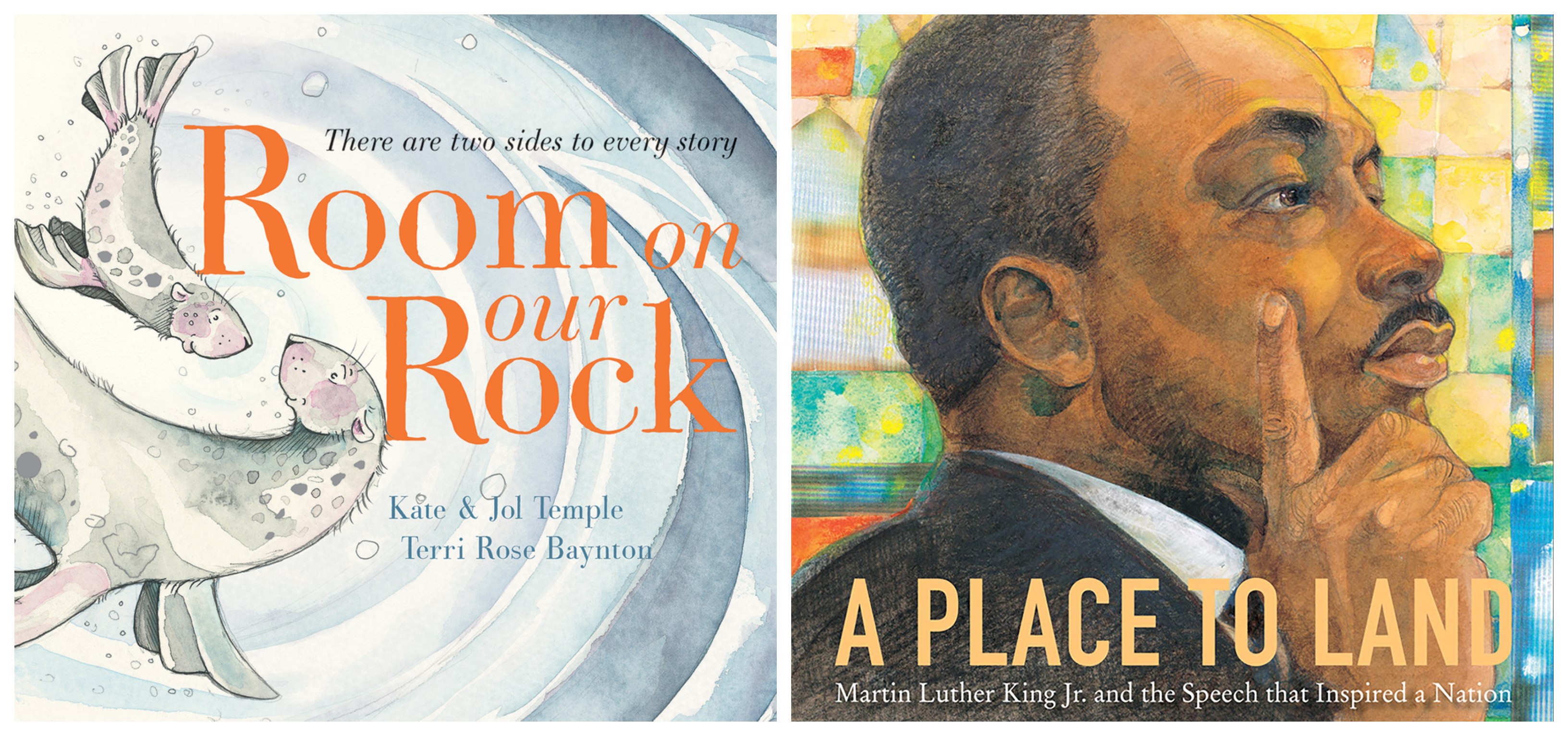 "Room on Our Rock" and "A Place To Land" honored by National Council of Teachers of English.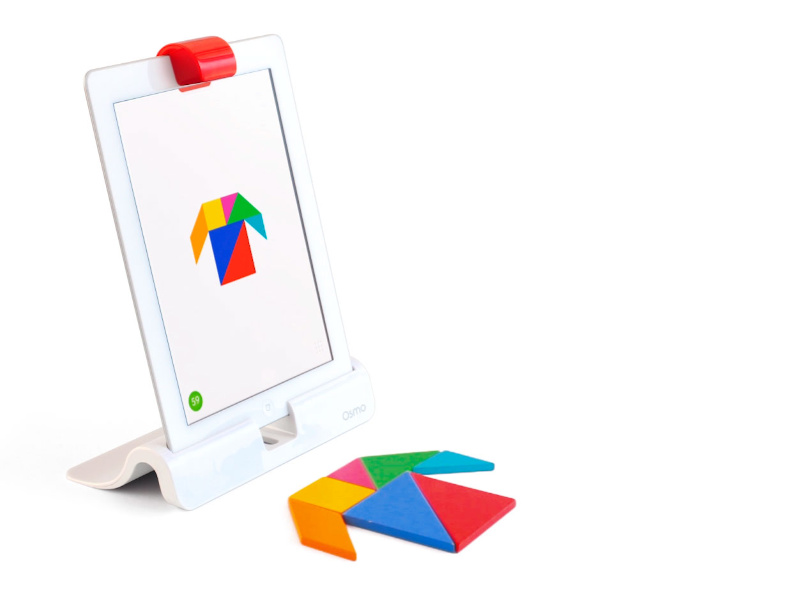 After receiving requests from parents, Osmo has created an educational game for children age 3-5 that seamlessly weaves digital and physical play.