It's Constitution Day. We've pulled together some recent books on the subject for those who want to learn more about the U.S. document.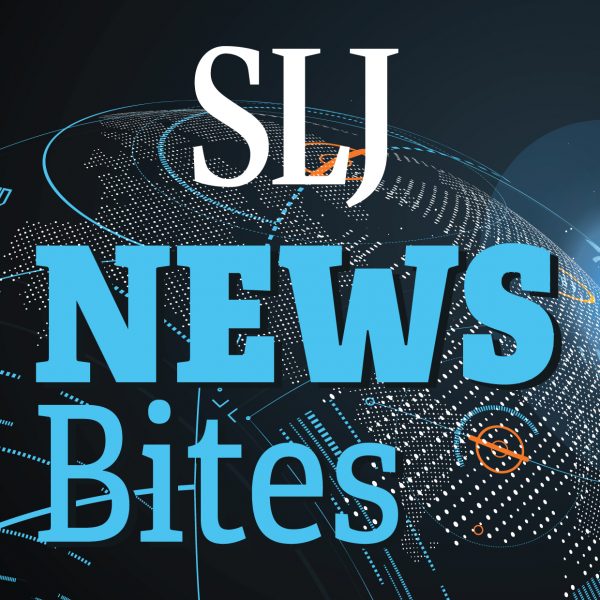 The Black Caucus of the American Library Association will use the money to fund a one-day forum to strengthen support for Black/African American MLIS students; students fight censorship in Texas and Alaska, and more.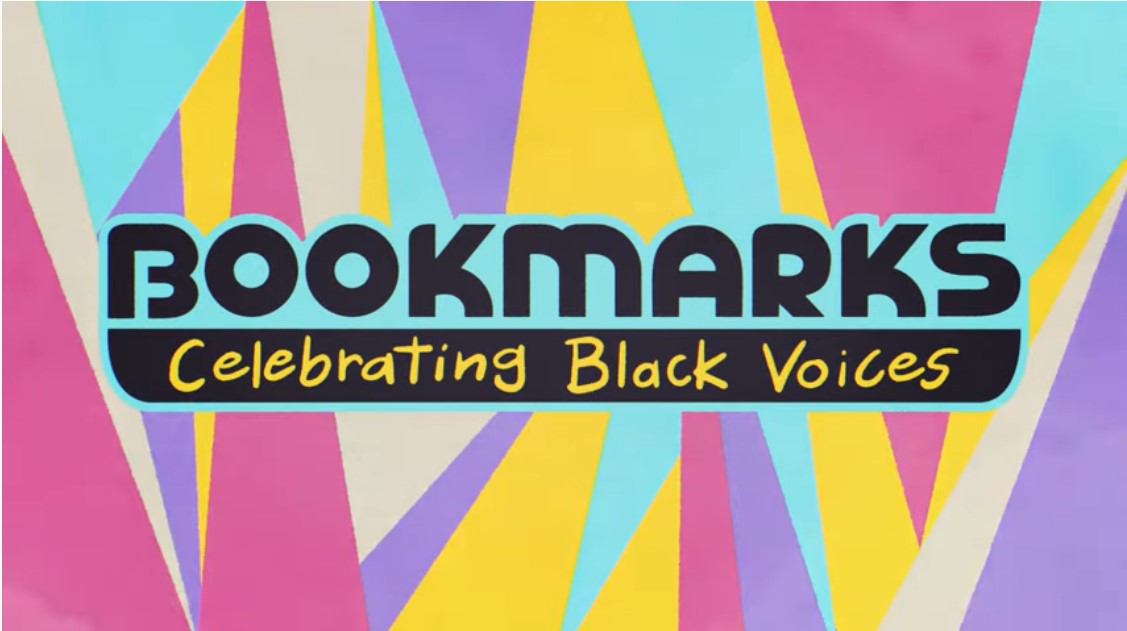 The new series will feature Black authors, musicians, and athletes reading children's books by Black authors.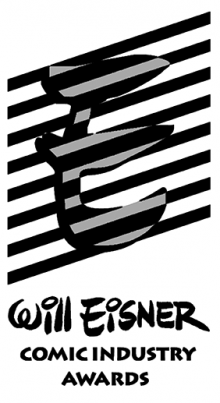 Mariko Tamaki, Rosemary Valero-O'Connell, and Raina Telgemeier earned multiple awards at the annual comic industry awards.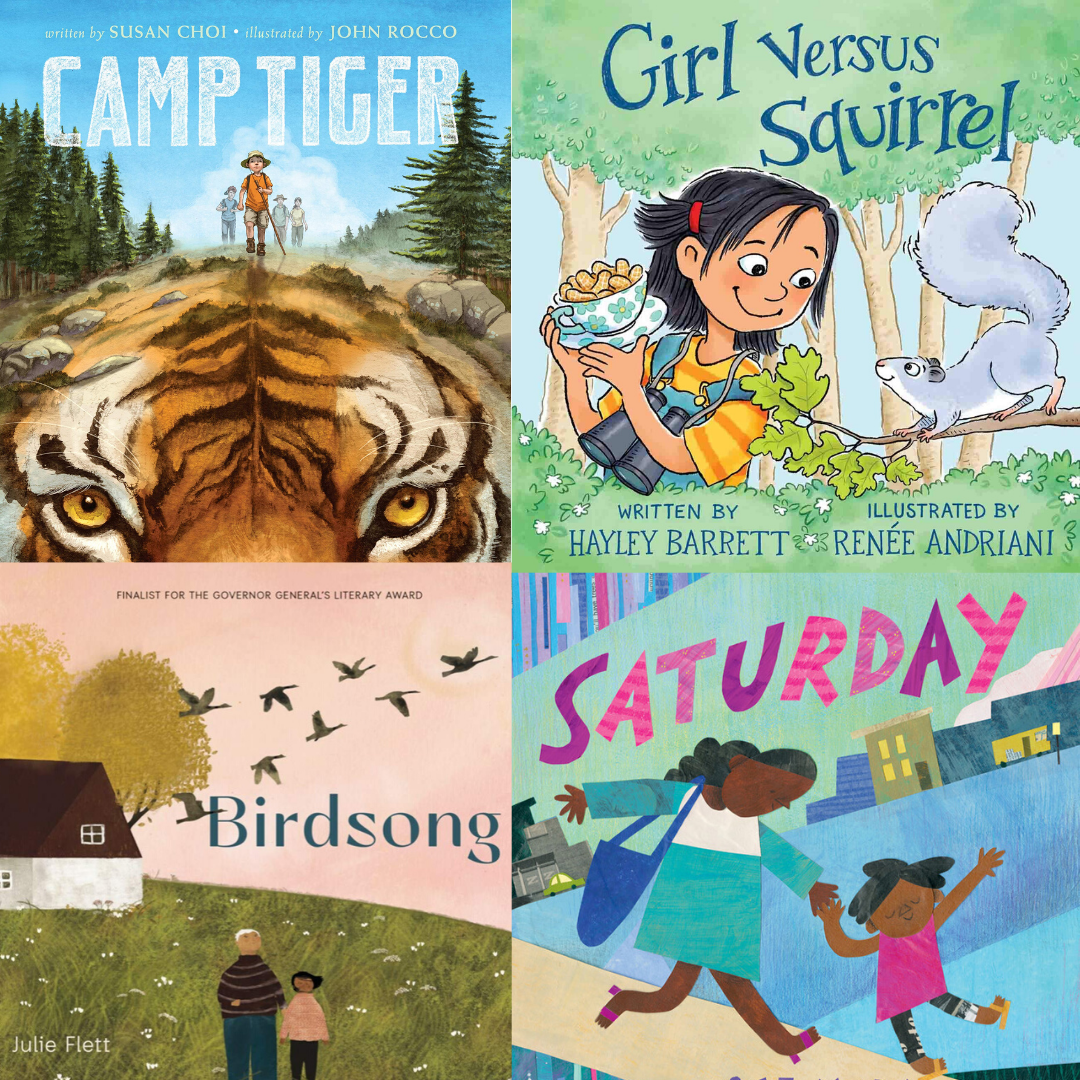 Some books are just nicer when they are shared! We pulled together some favorites that allow for exploration, discussion, or just lap time.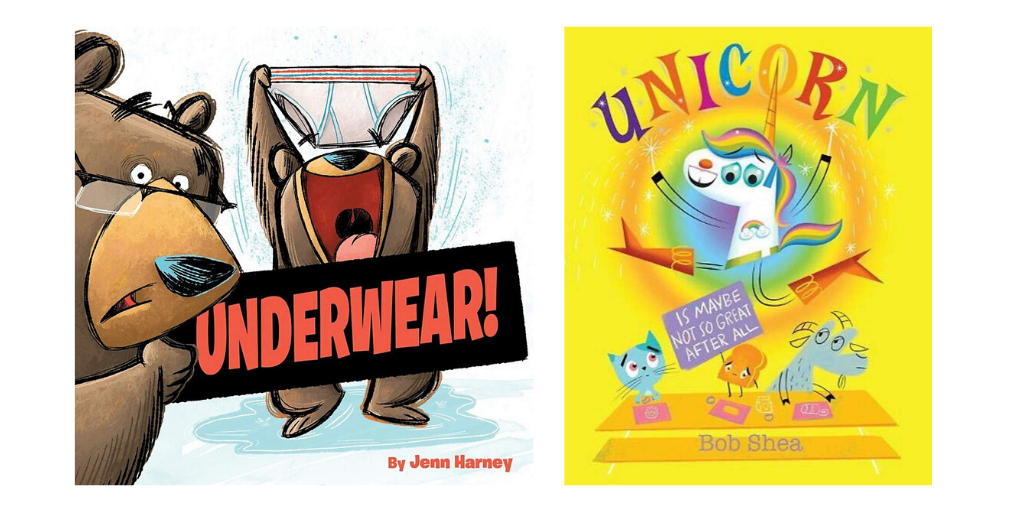 These silly stories are guaranteed to provoke giggles and snorts.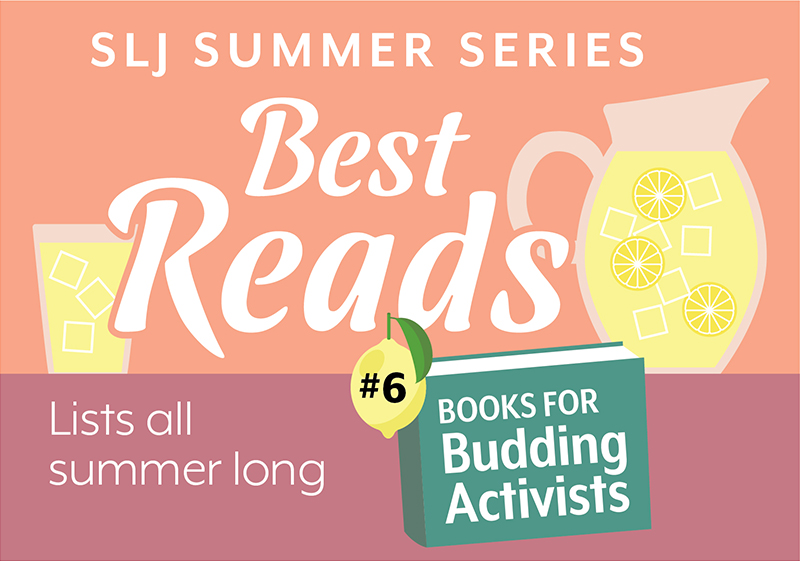 Learning to recognize and combat racism and other forms of injustice and move toward a more equitable world is a lifelong process—and one that must start as early as possible. Aimed at infants and toddlers through elementary school students, these titles introduce topics such as intersectionality and privilege, with explanations that are age-appropriate and honest.

From inventors and engineers to scientists and artists, the individuals profiled in these captivating read-alouds will inspire young readers (and their grown-ups). Looking for more summer reading recommendations? SLJ is publishing lists all summer long—from family stories to mysteries to teen reads.
The Boston Children's Museum and the Institute of Museum and Library Services are doubling the number of states participating in a school readiness initiative. Creating a coalition of museums, libraries, and community groups is key to its success.