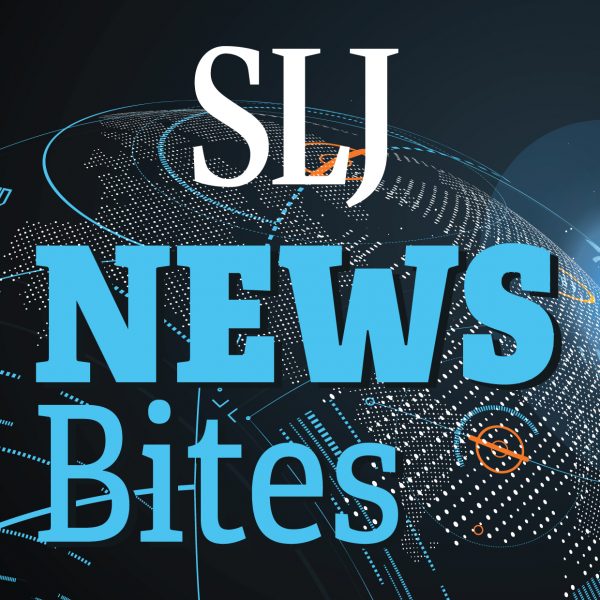 The Black Caucus of the American Library Association will use the money to fund a one-day forum to strengthen support for Black/African American MLIS students; students fight censorship in Texas and Alaska, and more.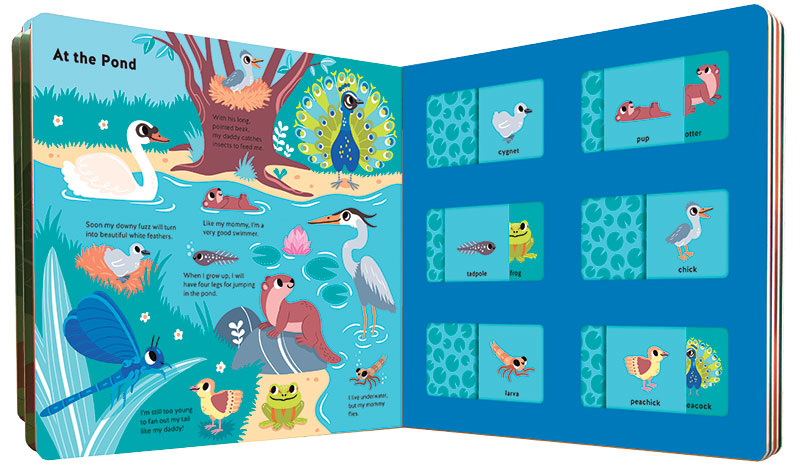 The need for engaging books for the very youngest children has seldom been higher. From small-format, wordless books to those filled with fascinating details, recent board books allow children to investigate the world around them without leaving familiar surroundings.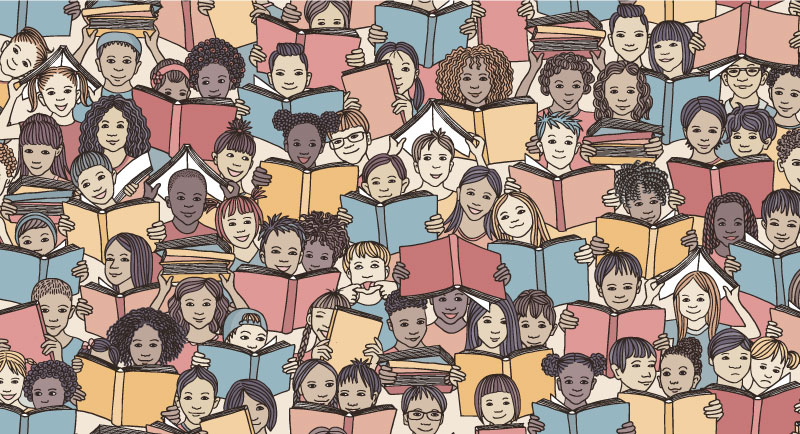 As access to physical books has become difficult during the pandemic, digital libraries, Zoom story times, and other resources help young students stay connected to books and stories.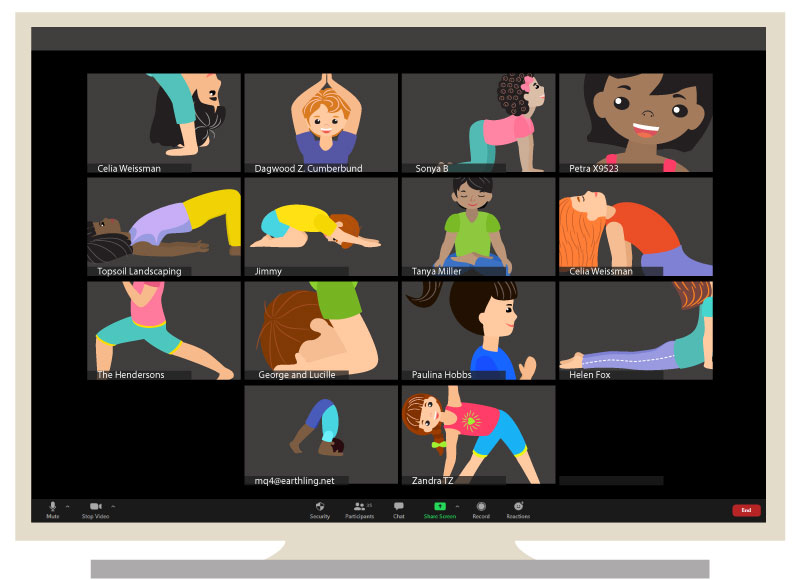 Created out of necessity, virtual library programs for little ones and their families, who tune in from home, have many upsides.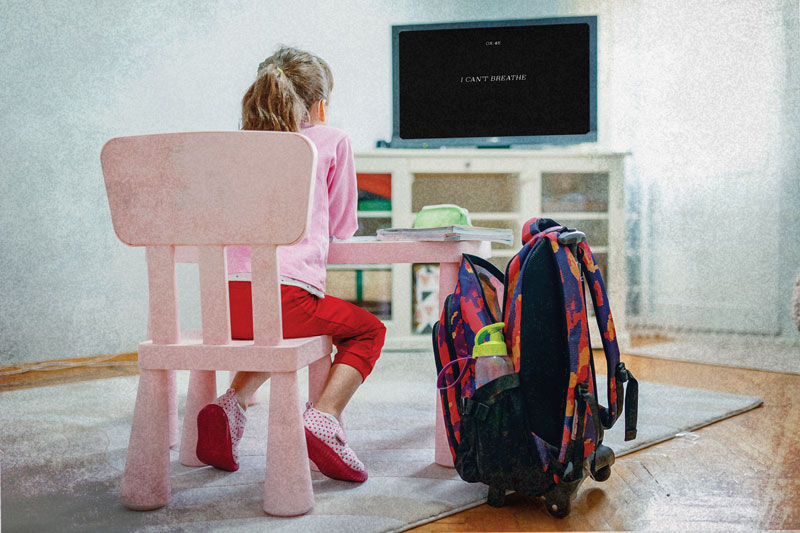 Research shows that preschoolers naturally categorize people by race, can be conscious of social stereotypes as early as age six, and naturally attribute positive traits to their own ethnic or racial groups.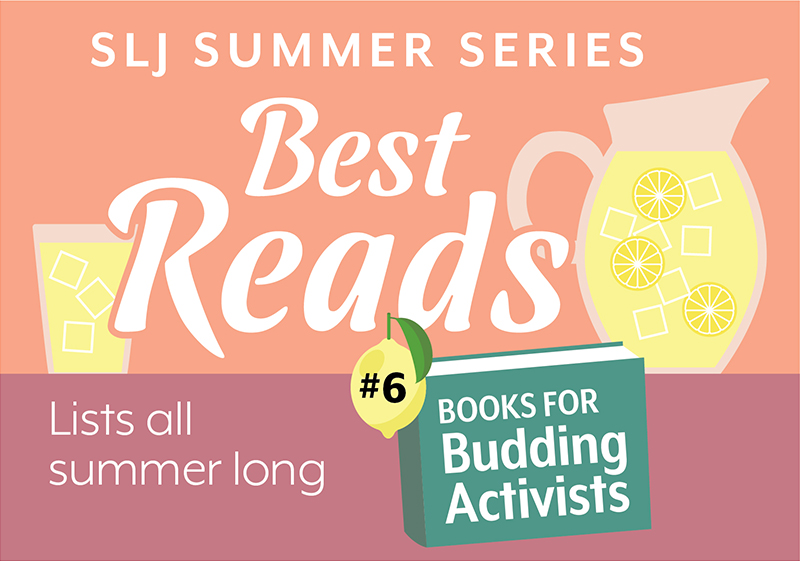 Learning to recognize and combat racism and other forms of injustice and move toward a more equitable world is a lifelong process—and one that must start as early as possible. Aimed at infants and toddlers through elementary school students, these titles introduce topics such as intersectionality and privilege, with explanations that are age-appropriate and honest.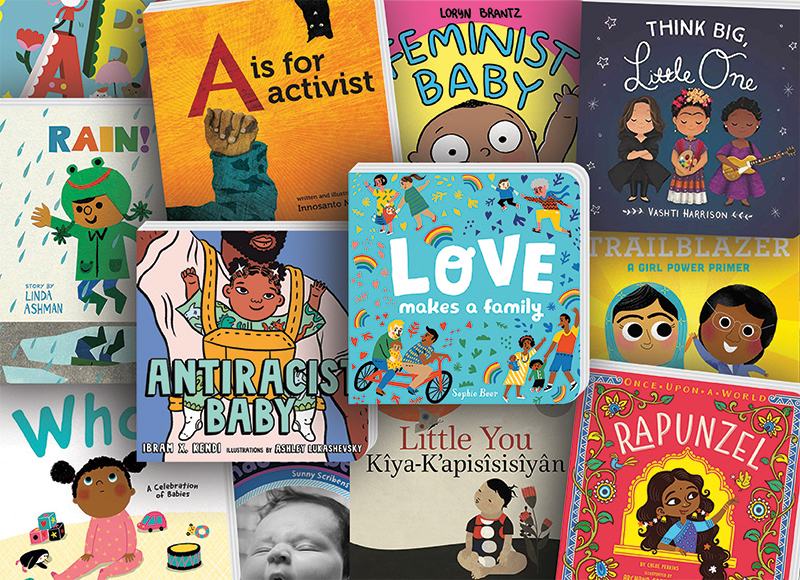 Just like for any other age group, it's important that babies see people of color in their books. Use these 50 diverse titles to help build your board book collection.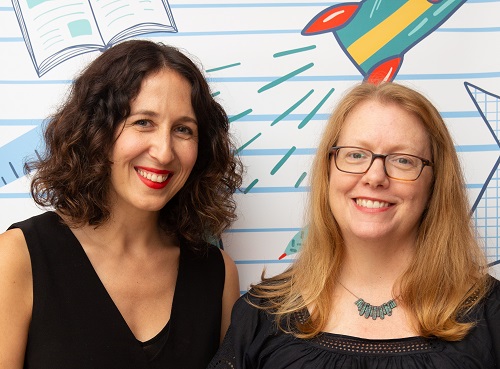 Mentioning the census in storytimes, including virtual storytimes, is a simple way to reach families about this vital issue.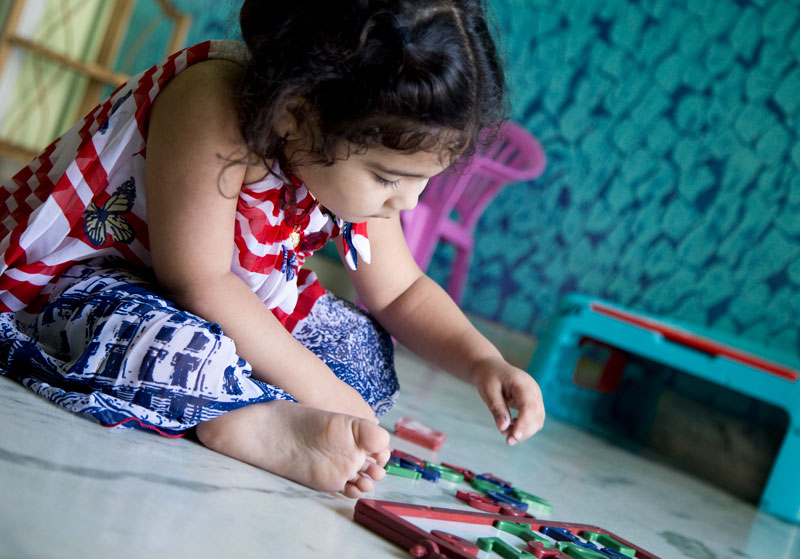 First make a schedule for your little one including choice time, quiet time, and screen time for when you need to work or rest. Then use these resources.