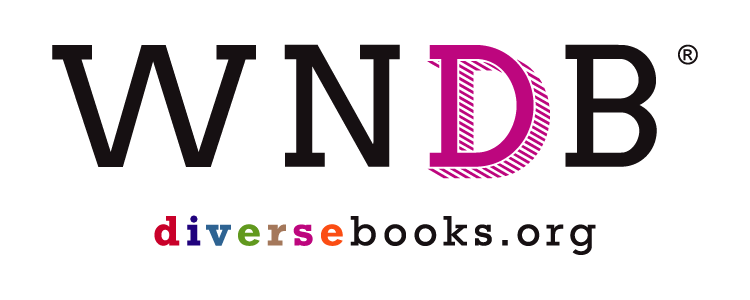 Mariko Tamaki's Laura Dean Keeps Breaking Up with Me and Padma Venkatraman's The Bridge Home earned The Walter for teens and younger readers, respectively.
Ideal for explorations of family, friendship, and identity, the impact of federal policies generationally on Native Americans, and the process by which we claim our own identities, Indian No More will linger in the hearts and minds of readers.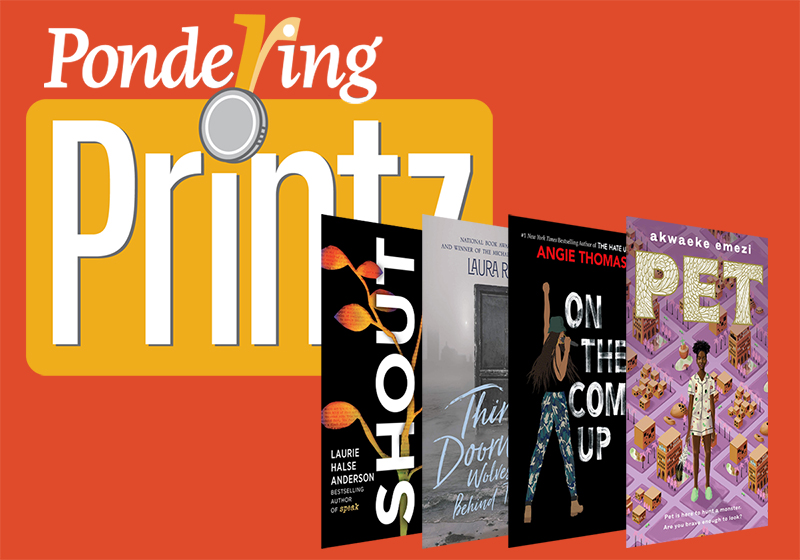 In advance of the Printz Award announcement on January 27, take a look at the expert analysis and predictions for YA's top prize in SLJ's Pondering Printz columns.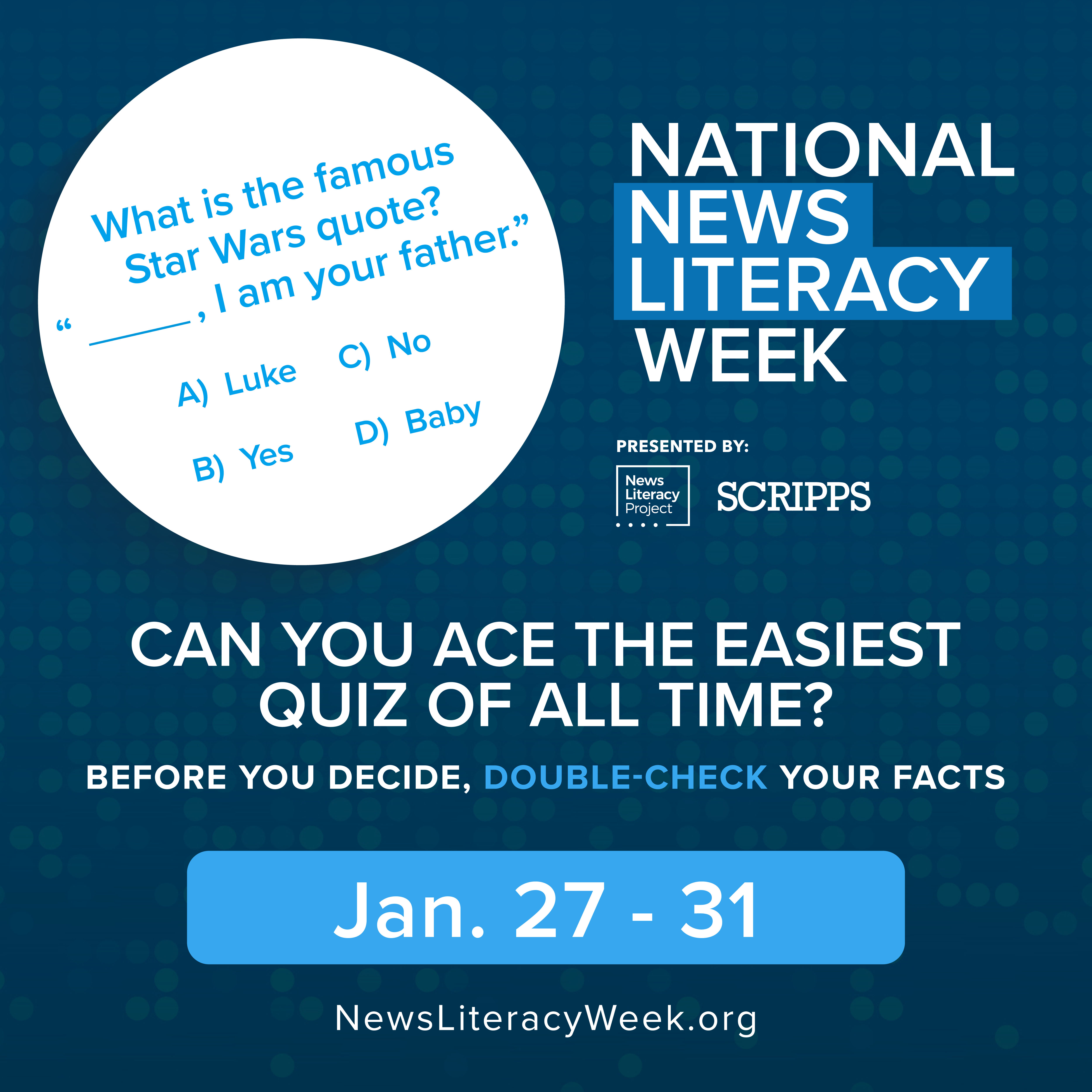 To help the next generation learn the "fundamental life skill" of news literacy, the organizations will educate people of all ages on how to identify misinformation and the importance of a free press.
A complex look at the quest for social justice in 1919 and one young girl's awakening to the need for change and her role in it.
Tonya Bolden's newest historical novel, Saving Savannah, follows an affluent African American teenager as she navigates the tumultuous summer of 1919 and discovers the need for activism and the ways in which she can make a difference. Bolden talks to SLJ about doing research, connecting the past to the present, and taking inspiration from Toni Morrison.
In our last Pondering Printz column before this year's announcement, Angela Carstensen cautions that the award is not a popularity contest.
For independent and curricular explorations, The Long Ride offers readers a snapshot of a girl, a city, and a country trying to forge a new identity and a foundation for the future.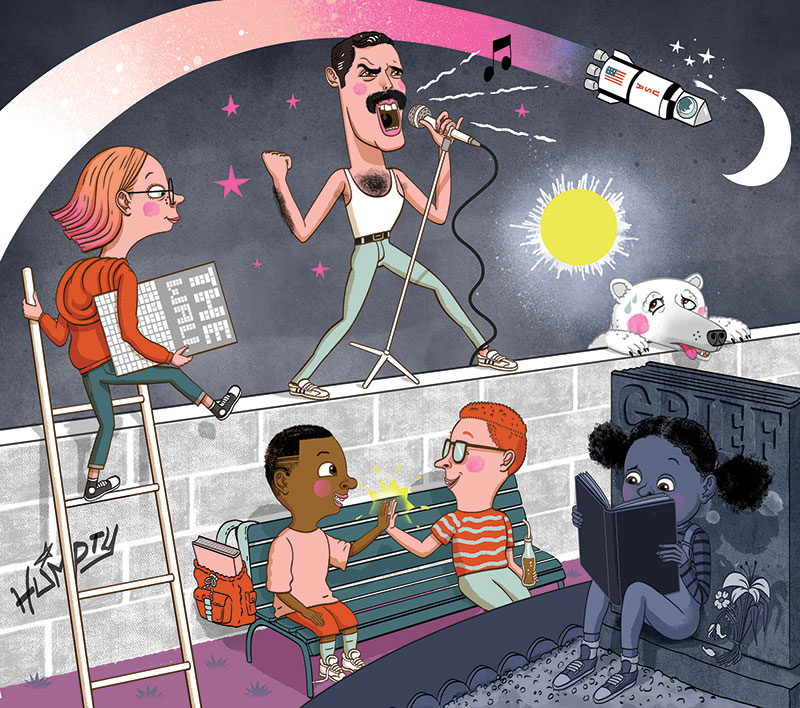 Among the trends in kids' books, Betsy Bird finds "stories that hope against hope that our children will, with the help of these texts, grow up to be better people than ourselves."