A fantastic look at periods, social justice, period poverty, economic inequalities, and the power of taking action. Get this one on all shelves!
Growing up, I loved fairy tales and Greek myths. As a young queer person, I was keenly aware of how LGBTQIA+ characters never appeared in these stories.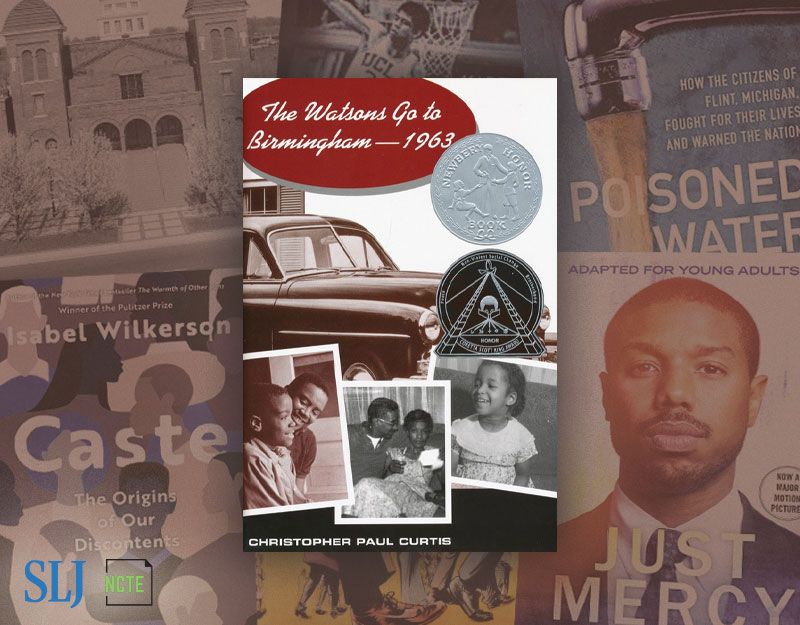 SLJ and NCTE have revealed the 2023 round of "Refreshing the Canon" selections. The following seven works will deepen young readers' understanding of the historical context of The Watsons Go to Birmingham—1963 and inspire them to connect its social justice themes to present-day issues.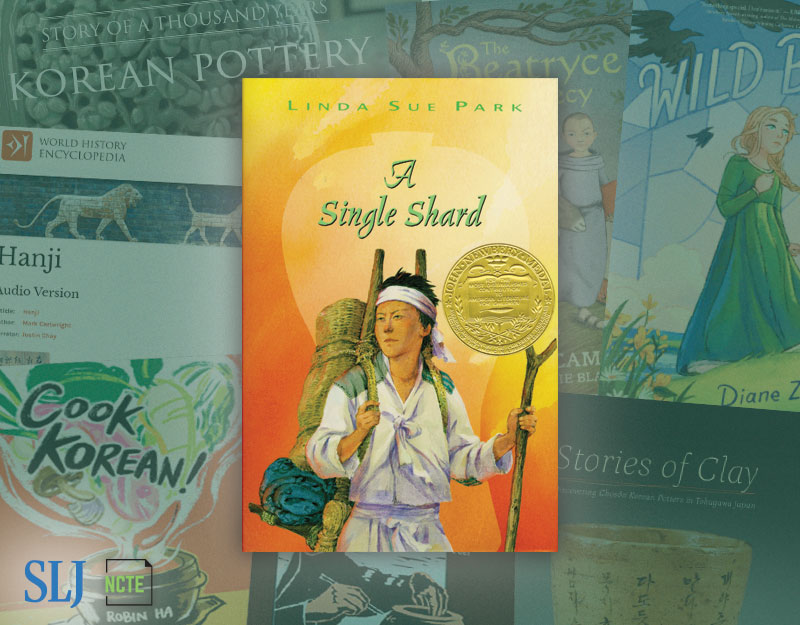 Linda Sue Park's Newbery Award–winning middle grade novel A Single Shard tells the story of Tree-ear, an orphan in 12th-century Korea. The boy's heart and courage resonate with readers, and these multimodal picks are great way to expand on the novel's themes and world.
Tang ultimately writes an uplifting story of support and love that doesn't shy away from the challenges that come with this family's decisions. I adored this book and hope to see many more from her.
Tell your children stories. And remember to make them a little ridiculous. Kids like that.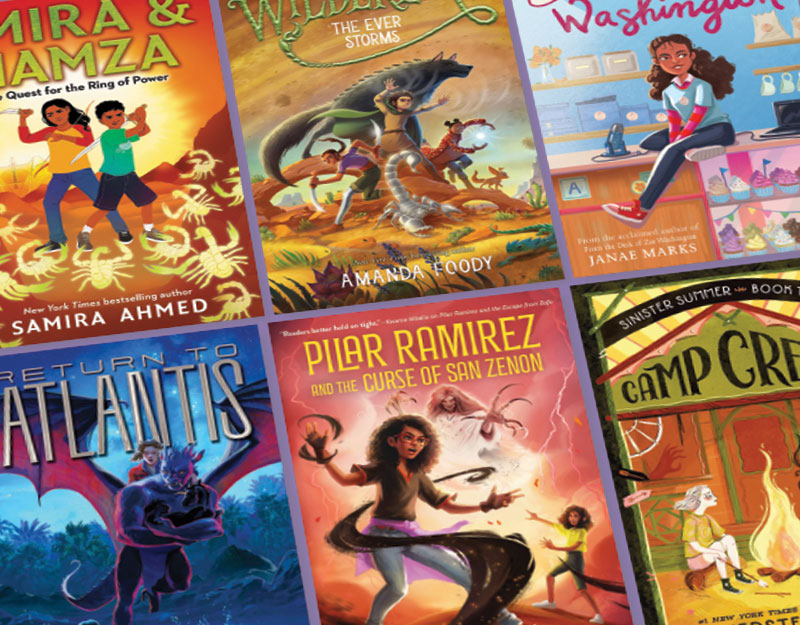 These well-loved authors are back with familiar faces yet fresh adventures and mysteries. Readers will find out how favorite ­characters are faring and meet some new ones in these latest and greatest middle grade series additions.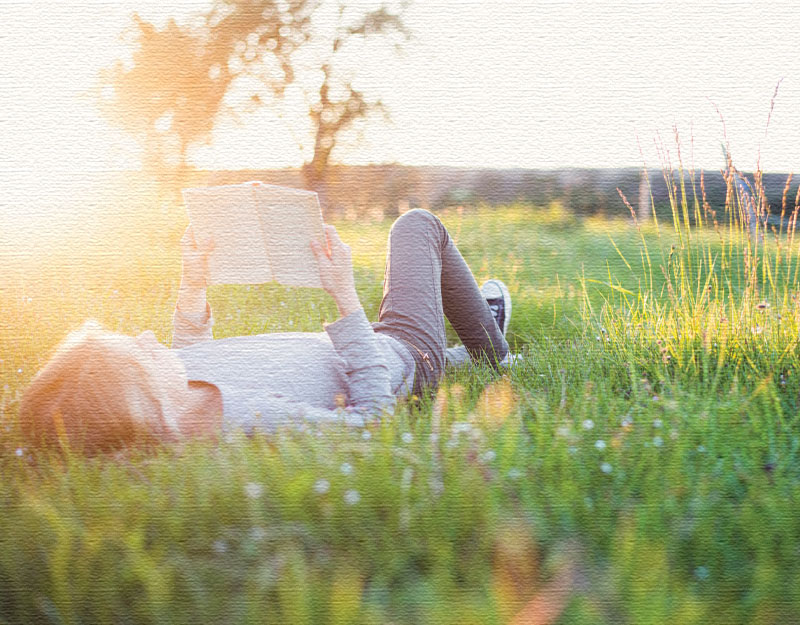 There are many ways to approach summer reading, but book clubs can bring students and school communities together with a focus on conversations not assessments.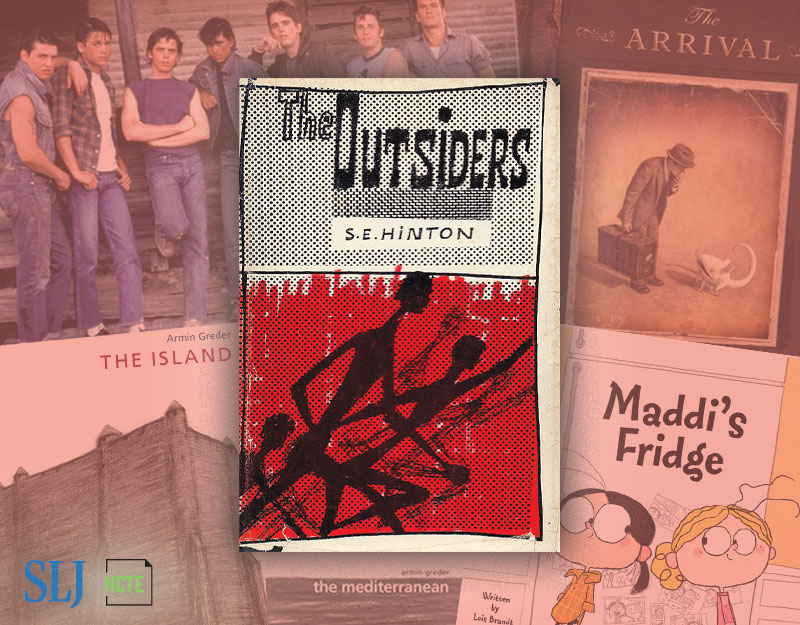 It's just not summer if teenagers aren't pocketing S.E. Hinton's The Outsiders, with its iconic gang members, dusty American landscape, and exquisitely crafted life lessons; this year, SLJ and NCTE reveal the 2023 round of "Refreshing the Canon" selections, where multimedia suggestions enrich The Outsiders and so much more.