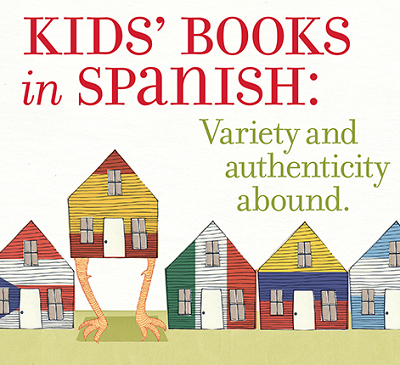 Historically, most Spanish-language originals came out of Spain. But in the U.S. Latinx population, people of Mexican, Puerto Rican, Salvadoran, Cuban, Dominican, Guatemalan, Colombian, and Honduran origin all outnumber Spaniards. It's important that Latinx children have access to books from authors whose origins are as diverse as their own.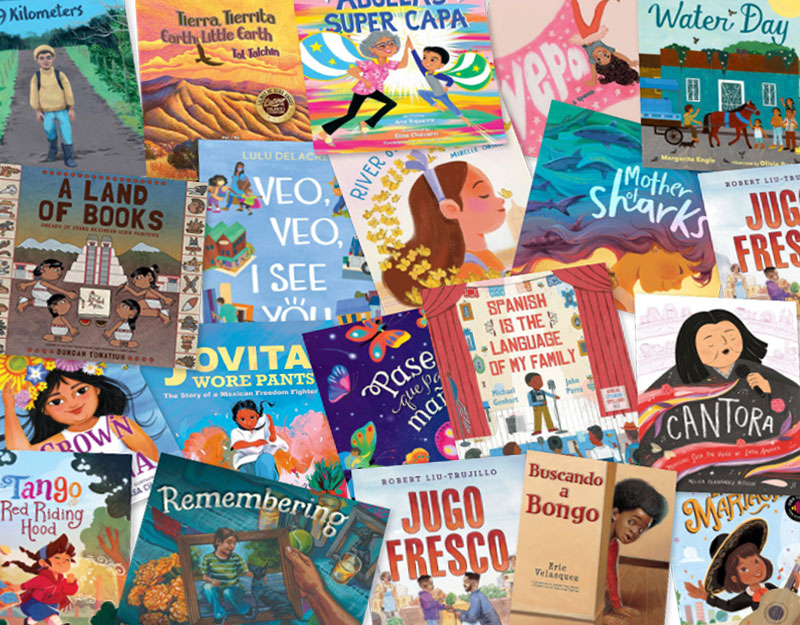 Read one book a day for Latinx Heritage Month, from September 15 to October 15, and every month after that. From migration and history to food and family, these works capture the many complexities and joys of the Latinx culture.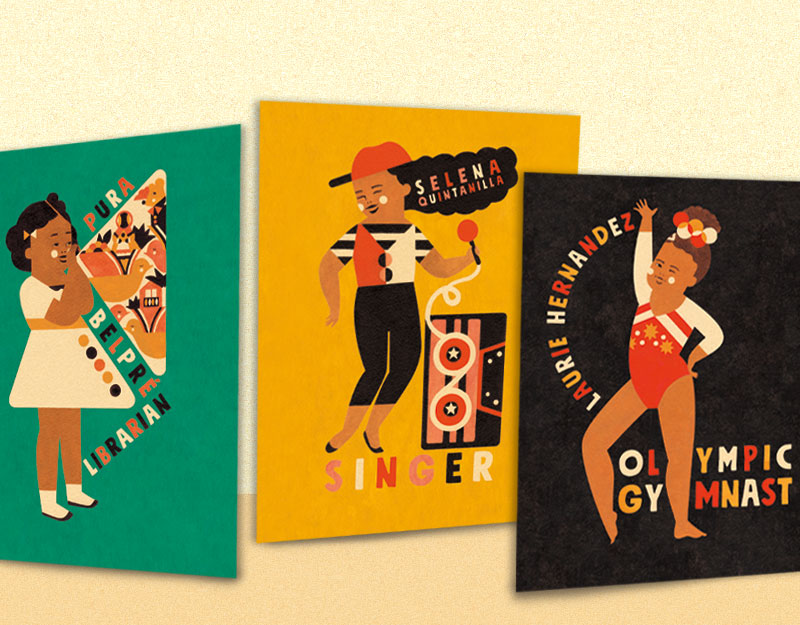 From board books to middle grade graphic novels, these illustrated narratives celebrate Latinx children and their communities.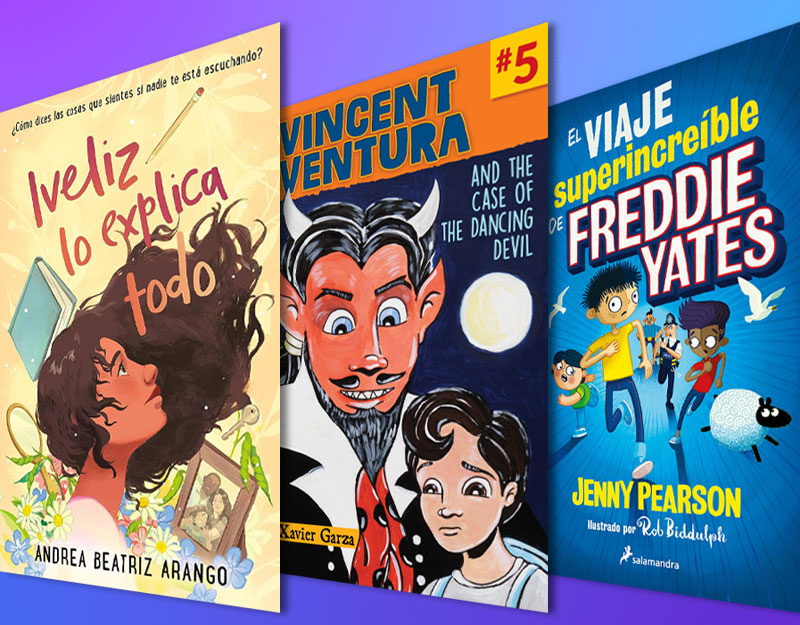 Whether a fan of paranormal mysteries or someone looking for a heartrending novel in verse, these eclectic reads offer something for everyone.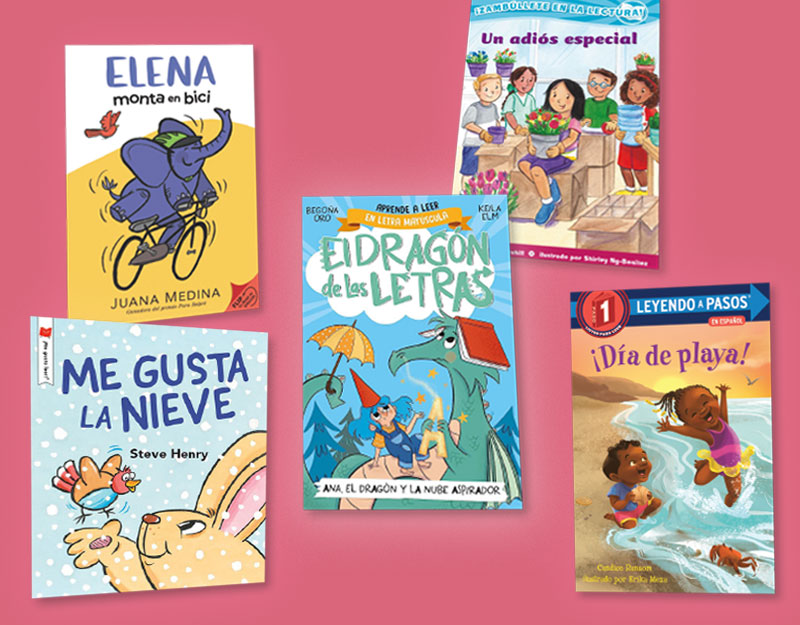 Kids will encounter bicycle-riding elephants, words-loving dragons, and a fun day at the beach in these Spanish-language books for transitional readers.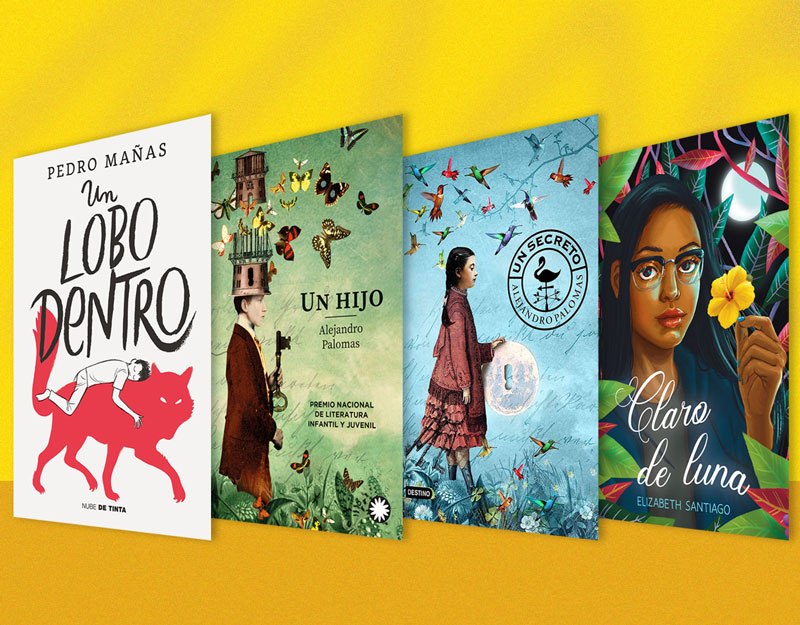 From Alejandro Palomas Pubill's introspective companion novels to a debut work about a teen's Puerto Rican roots, these coming-of-age titles will strike a chord with young people.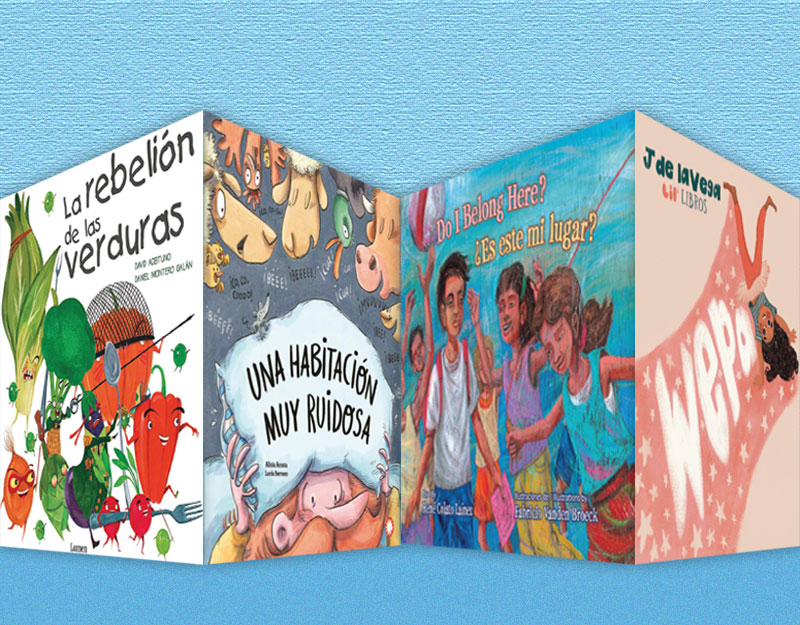 Rebellious veggies, family stories, bath time fun, and more are featured in this roundup of bilingual and Spanish-language picture books.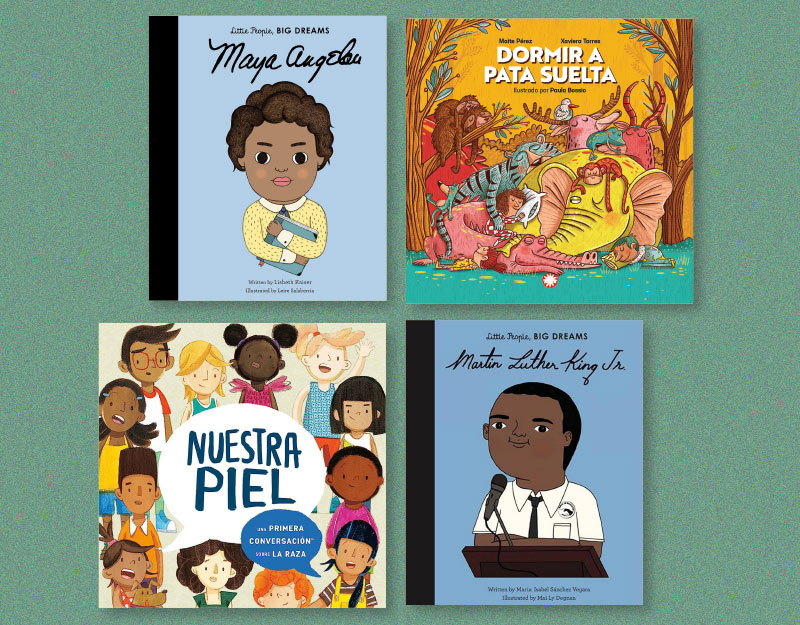 Biographies of world leaders and creators, a rollicking take on the way animals sleep, and a primer on race for kids. These Spanish-language selections are perfect for rounding out nonfiction collections.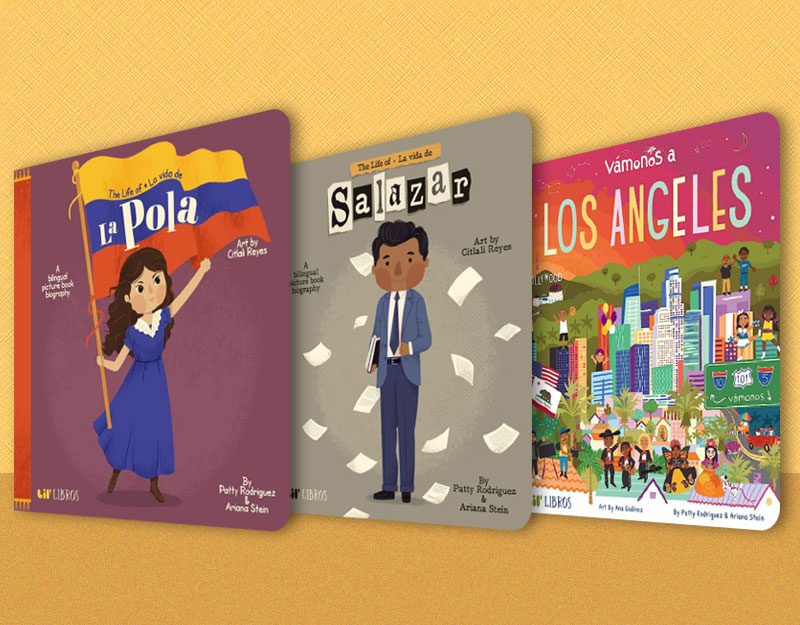 These sweet selections in Spanish and English will inform as well as delight readers and their young listeners.