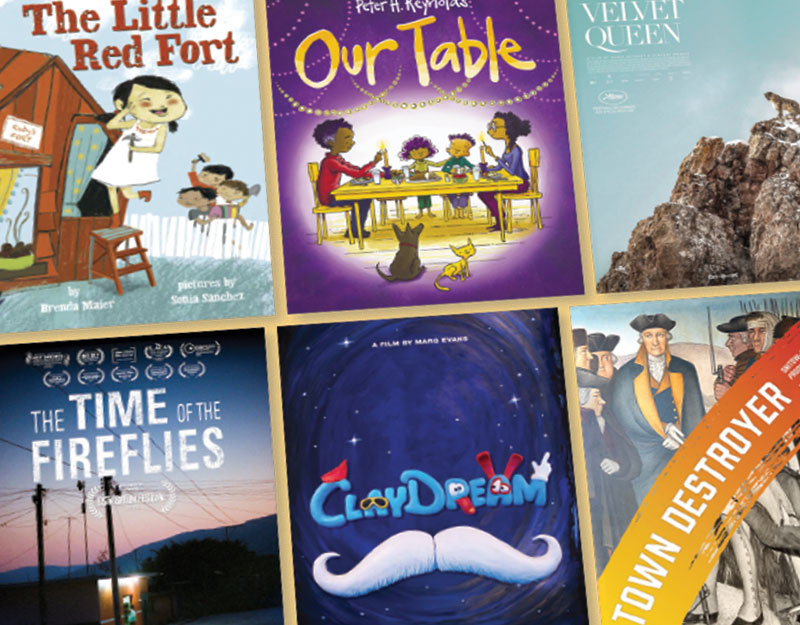 With offerings from Weston Woods and productions about conservation and immigration, these works both entertain and break down complex topics for educators and students.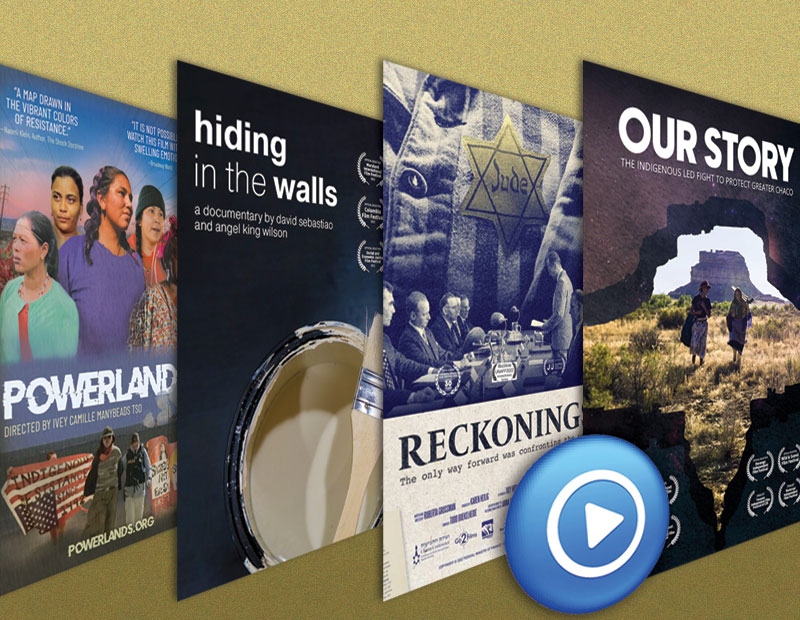 From adaptations of award-winning picture books to meaty videos about gender expression and social activism, these DVDs offer viewers a range of subjects and topics that will pique their interest and would be useful in library collections.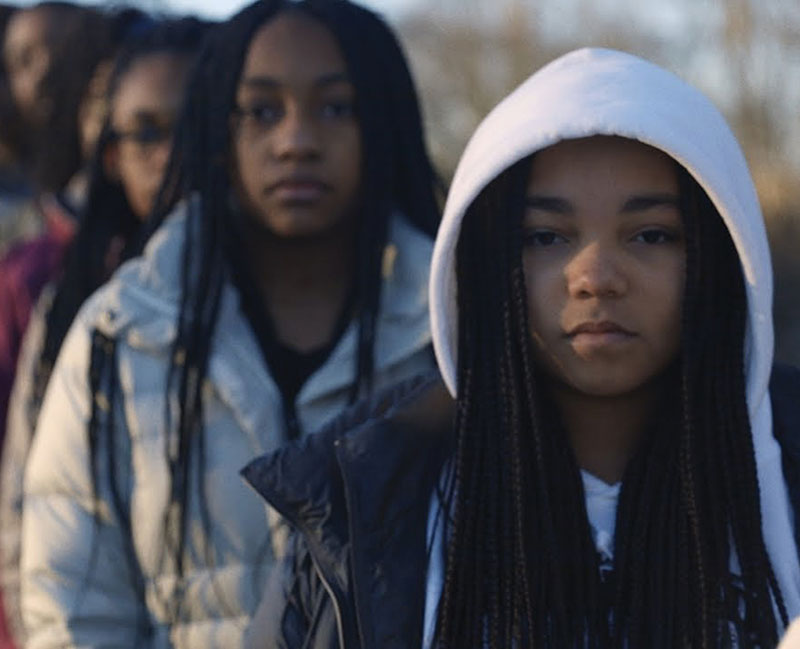 Videos add important liveliness and novelty to classroom topics. A carefully chosen video, whether used in its entirety or by selected scenes, gives educators the opportunity to pre-plan and address challenging issues with educational forethought. Here are 15 DVDs educators can show elementary, middle school, and high school students.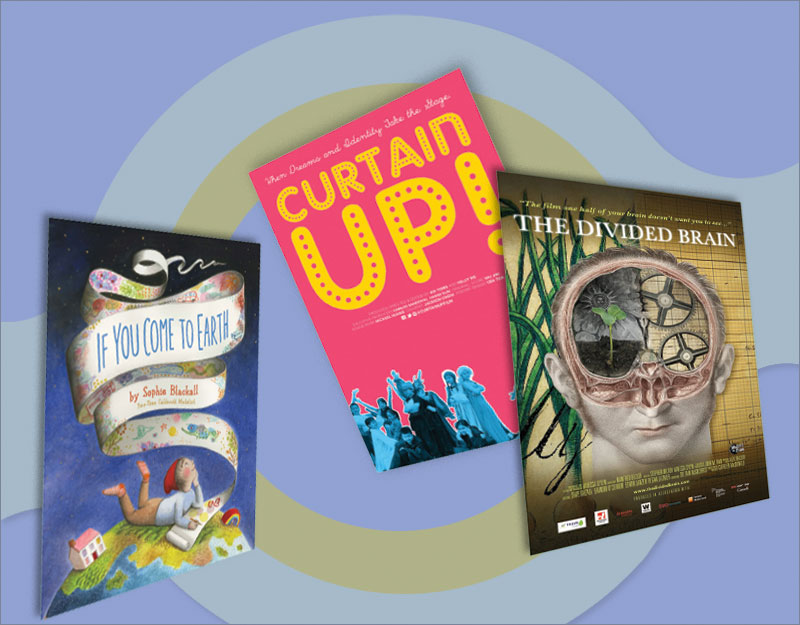 The right audiovisual element in a familiar lesson or a new unit can spark new excitement, encourage deeper examination, or inject an element of fun. Check out these 17 DVDs to use in the classroom, from elementary to high school.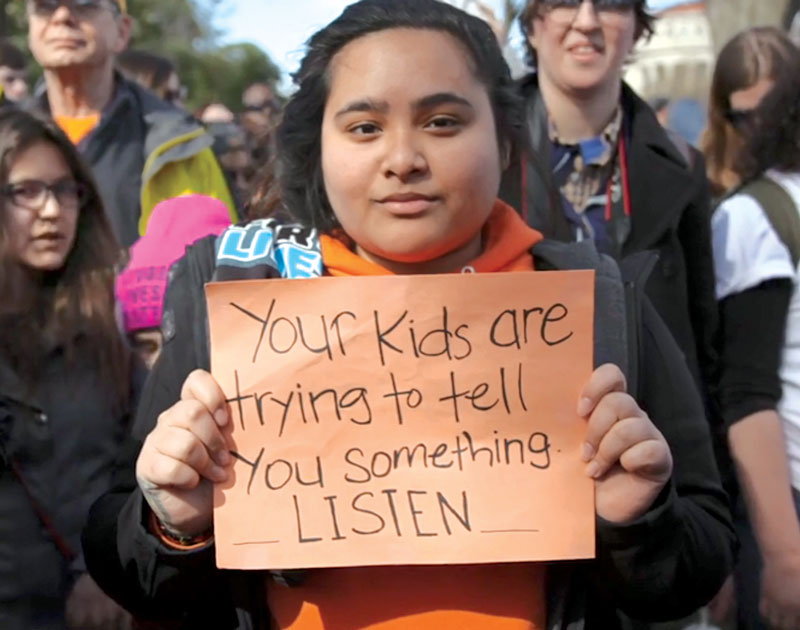 From toxic masculinity to going to college, the themes covered in these productions will be perfect for class discussion or as jumping off points for research projects. Add these 13 films with curricular tie-ins to your DVD collections.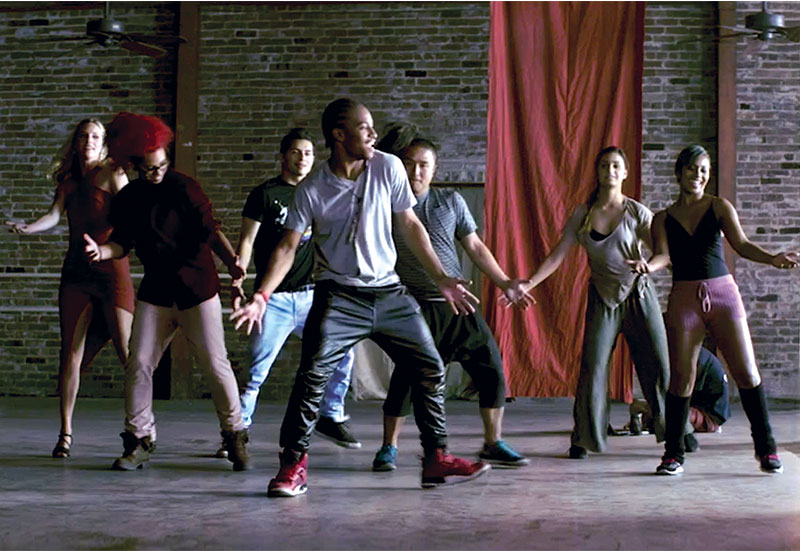 When considering videos for classroom use, finding a balance between current topics, top-notch information, and engaging delivery means the difference between media that sparks an eye roll and content that comes across as genuine, thereby captivating viewers and inspiring intelligent discussion. Here are 15 strong selections for library collections.
Gr 9 Up –Matt Edwards, a creative and humorous young man from rural Wisconsin, became addicted to prescription opioids, including heroin, as a teen and young adult.
Gr 7 Up –As a nine-year-old boy, Tyrus Wong emigrated to California from China with his father in the early 1900s, experiencing deprivation, poverty, and prejudice during his formative years.
K-Gr 2 –Each of these rereleased seasonal stories features Fletcher, a sweet but mildly anxious young fox as he copes with falling leaves, springtime blossoms, and a snowy Christmas.