Evan's angst-ridden, often wry narrative is spot on for older teens, and explores the ideas of finding your community and contributing to it. Consider for high school libraries, especially where there is interest in the musical. Connor's ability to communicate and observe after death is counter to the reality of suicide, and may warrant a heads-up to school counselors.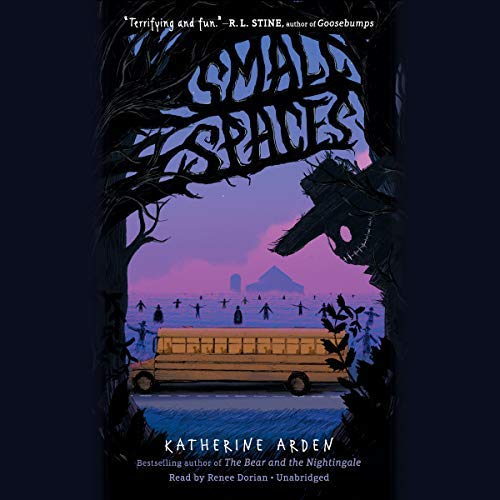 This is a must-have for all libraries because of the authentic and multidimensional characters and the satisfying mystery. It is an excellent audio choice for students who enjoy creepy tales.
The inclusion of nonfiction as well as classic fiction titles in this repackaged collection was inspired. Perfect for dinosaur-themed programs.
A well-researched documentary focusing on the roots of the Ku Klux Klan up to the current day. Suitable for American history and civil rights classes, particularly where there is instructional time to process inflammatory statements.
An unexpected addition to Holocaust studies, excellent for World War II history and ethics studies.
A moving, emotional snapshot of policy and protest in Ferguson, MO. Very timely and useful for inviting dialogue and inciting action. It would be appropriate for U.S. history, government, and political science classes.
A compelling and highly recommended film about addiction that should be shared with high school students, parents, and others entrusted with the care of teens.
This is a solid purchase for elementary and public libraries and will likely be in demand as an example of a literary biography of high artistic quality about an important American woman.
Useful for anyone with an interest in Stonehenge or in seeing scientific methods at work as researchers use incomplete evidence to explore potential conclusions.