Evan's angst-ridden, often wry narrative is spot on for older teens, and explores the ideas of finding your community and contributing to it. Consider for high school libraries, especially where there is interest in the musical. Connor's ability to communicate and observe after death is counter to the reality of suicide, and may warrant a heads-up to school counselors.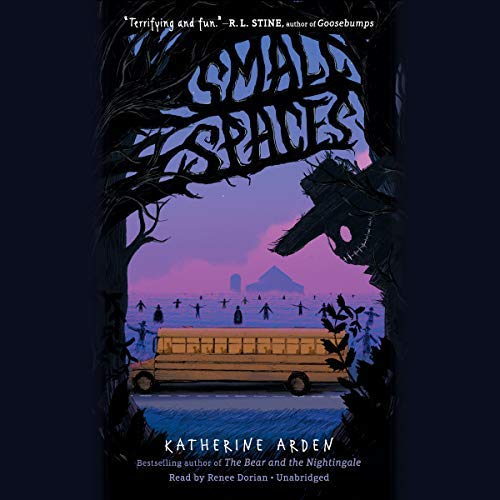 This is a must-have for all libraries because of the authentic and multidimensional characters and the satisfying mystery. It is an excellent audio choice for students who enjoy creepy tales.
The scarcity of fiction at this level on the theme of architecture adds value to this selection. An optional purchase for elementary school and public library collections.
Not only is this nature film enlightening and educational but highly entertaining as well. This would make a valuable addition to any school library or science classroom collection.
Science students will find this film engaging and enlightening for its outstanding photography of miniature creatures.
A powerful overview suitable for education and library science studies and as a discussion starter for public libraries.
Perhaps of interest to schools on Cape Cod or in other Massachusetts towns on the coast to examine what happens in their own backyard, but not recommended for general purchase.
This DVD would pair well with such books as Tomie DePaola's Bill and Pete Go Down the Nile or Fred Marcellino's I, Crocodile for even more crocodilian amusement.
Dramatic and emotionally gripping, the heroic efforts to save baby elephant Naledi are paired with related information concerning the massive loss of African elephants to ivory poachers. Valuable for discussions on conservation and animal life.