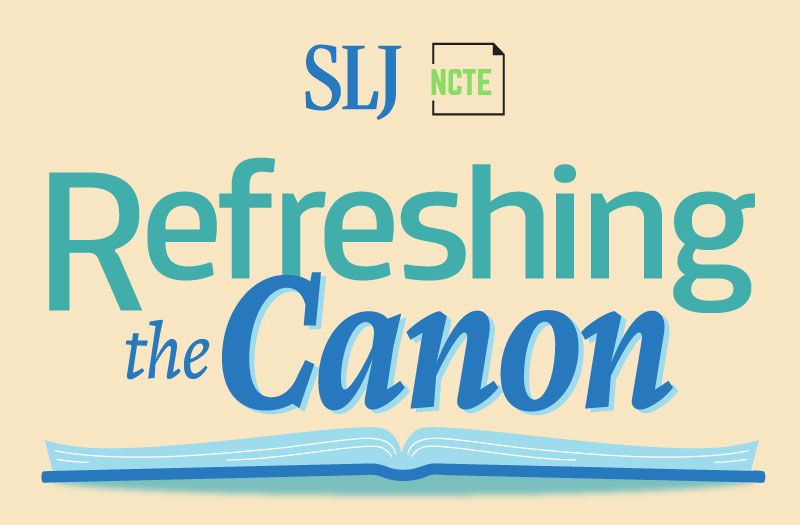 SLJ and NCTE collaborated to create 18 booklists of titles to replace, or use as a companion to, canon "classics."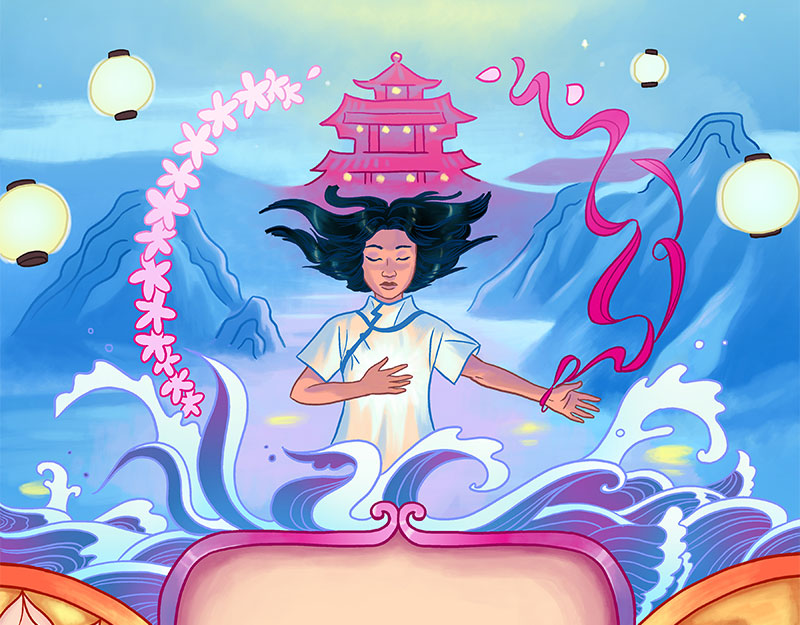 Rewriting and subverting the familiar has been a literary trope for centuries. These authors found inspiration in their Asian heritage, and their books exemplify a fluidity of countries, cultures, and identities.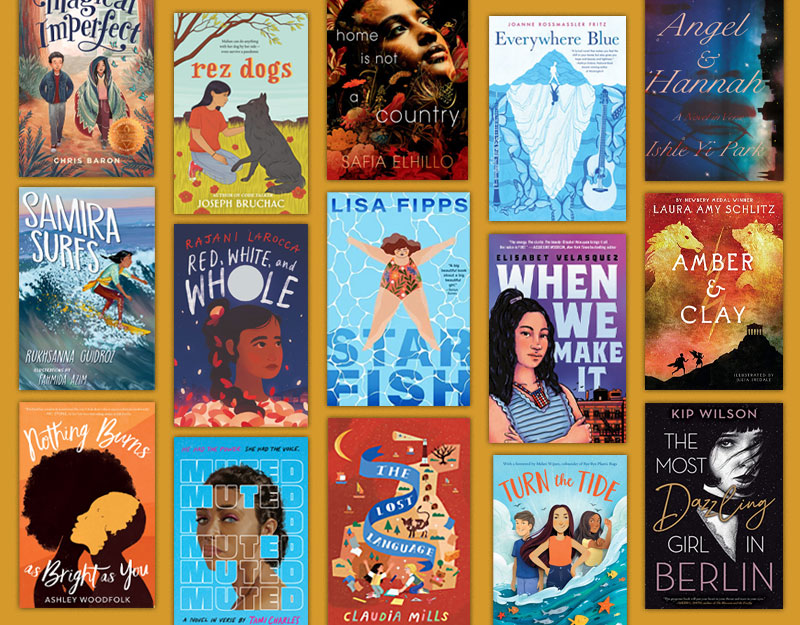 Here are 21 recent YA and middle grade titles that favor poetry over prose, perfect for sharing during National Poetry Month.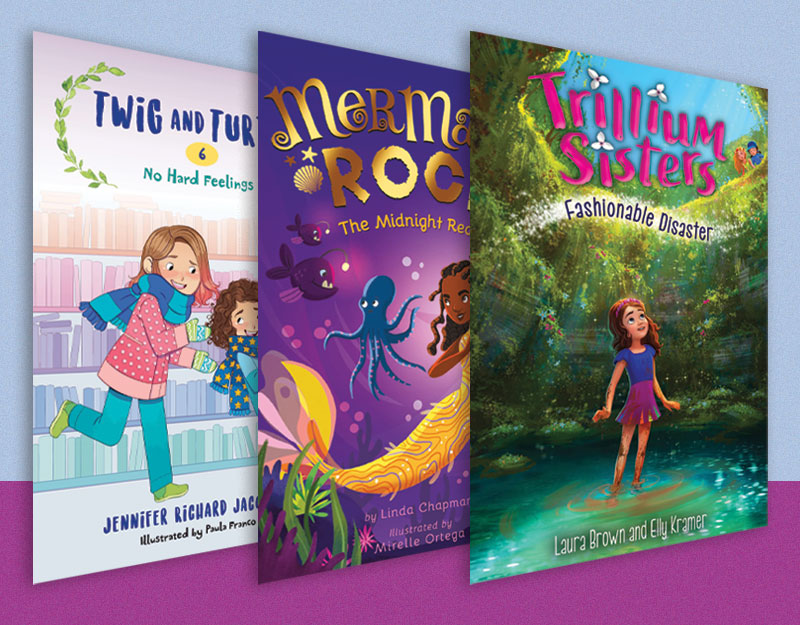 Too often, books published for children learning to read independently miss the design details and engaging content that keep early readers encouraged. This list of titles offers updates on series featuring diverse characters, talking pets, unicorns, magic, mystery, and everyday dilemmas.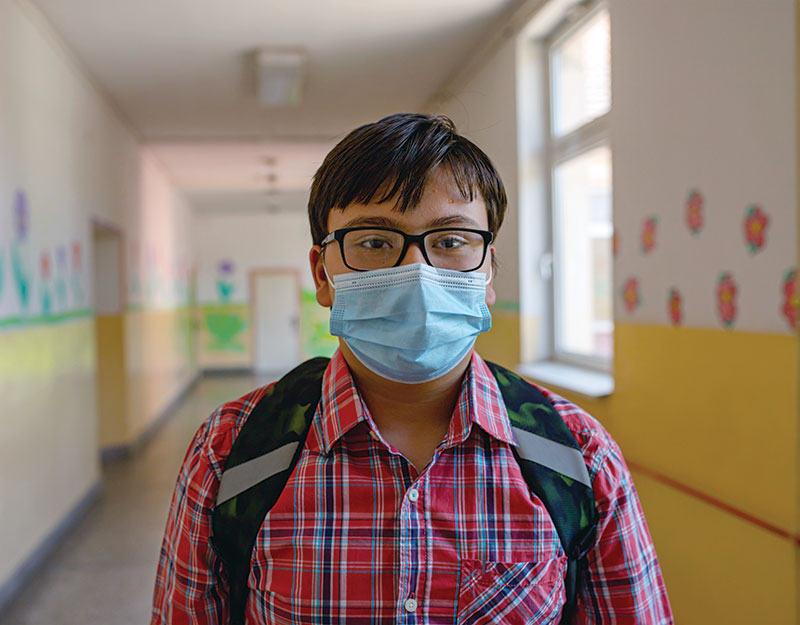 While there is no substitute for comprehensive mental health care treatment, many young readers may discover comfort, validation, and the strength to ask for help in the pages of these books.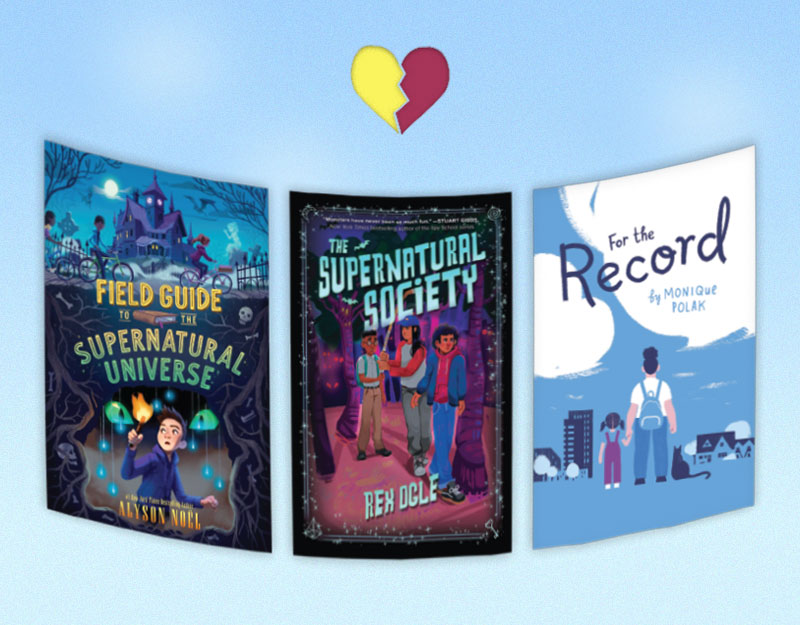 Families can be complicated, and when parents split up, it can be difficult for children to process this major shift in their lives. These three titles center on tweens dealing with parental divorce or separation, across varying circumstances and genre.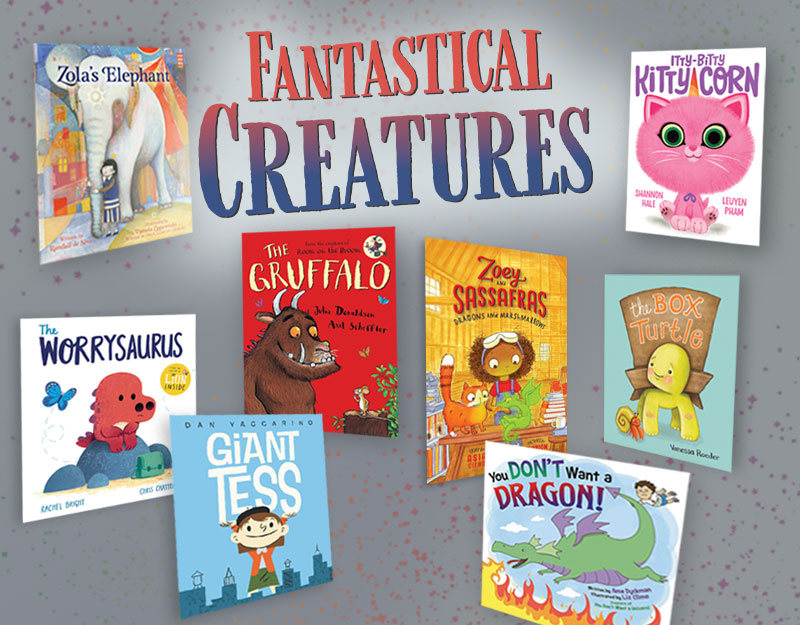 These 20 titles for picture and chapter book readers feature creatures who ask children, "What if the world were different?"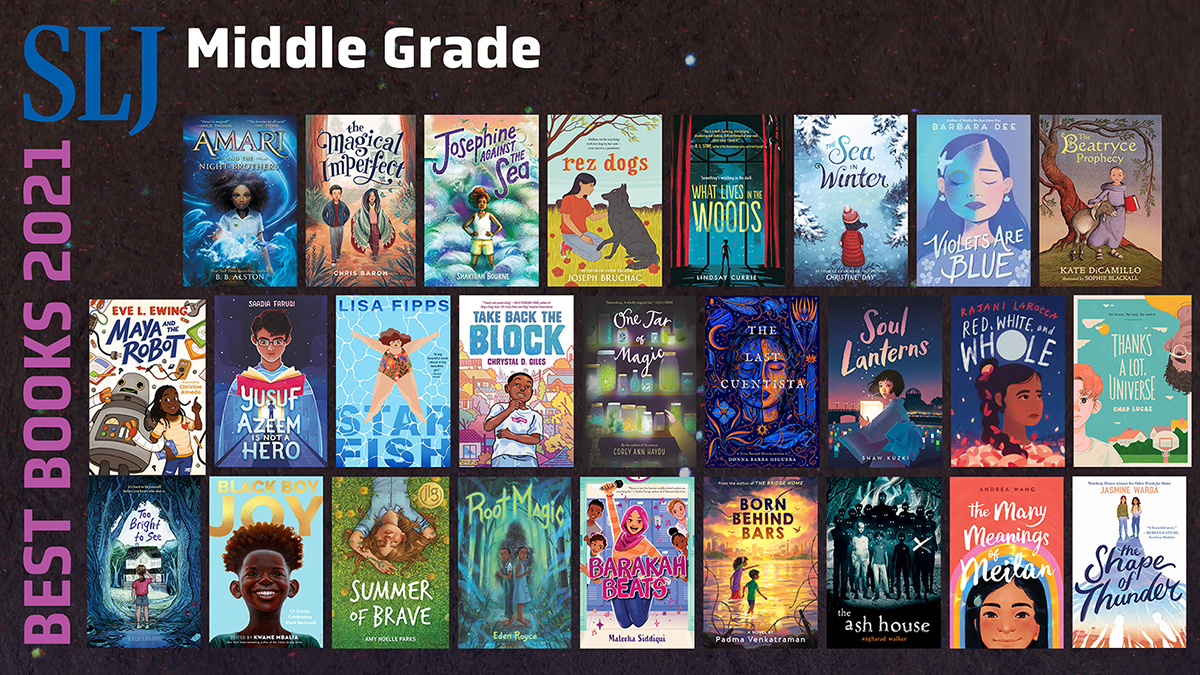 The 2021 list of best middle grade books counts with 26 novels, including unforgettable works by Joseph Bruchac, Jasmine Warga, and Kate DiCamillo.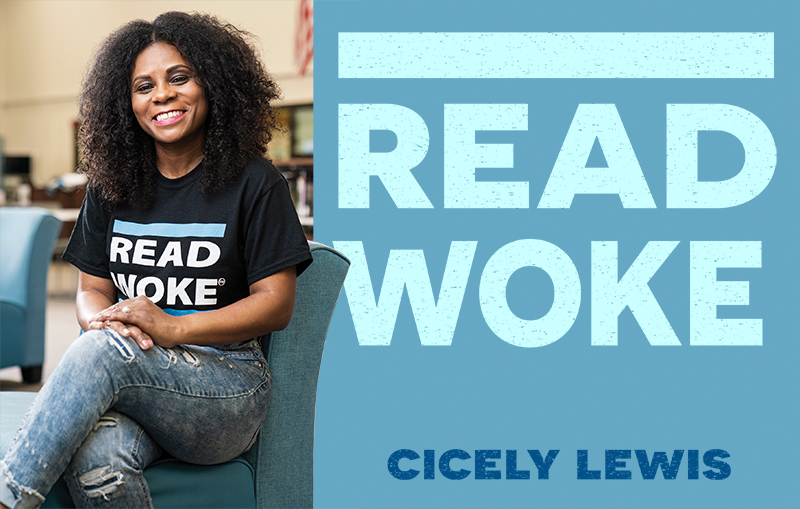 Share the love of curls, kinks, and coils with these seven books for preschoolers through teenagers.