Evan's angst-ridden, often wry narrative is spot on for older teens, and explores the ideas of finding your community and contributing to it. Consider for high school libraries, especially where there is interest in the musical. Connor's ability to communicate and observe after death is counter to the reality of suicide, and may warrant a heads-up to school counselors.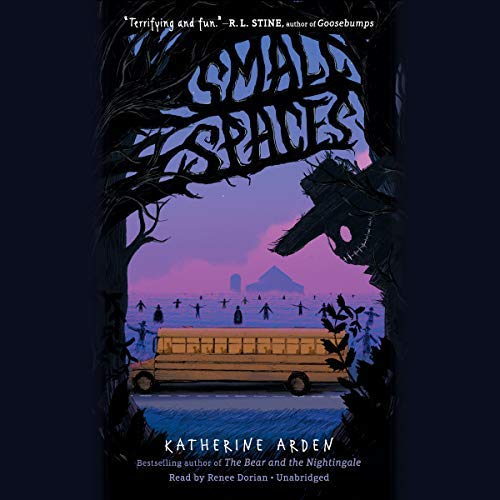 This is a must-have for all libraries because of the authentic and multidimensional characters and the satisfying mystery. It is an excellent audio choice for students who enjoy creepy tales.
Listeners will be drawn to the well-developed and realistic characters and short chapters that keep the poignant, powerful story flowing. Highly recommended.–
Sheila Acosta, San Antonio Public Library
This entertaining coming-of-age novel is recommended for young listeners.
A comprehensive and fascinating study of a medical and social disaster, and of the relationship between health and war, perhaps best read in print to appreciate the firsthand documents and illustrations.
This lighthearted mix of family, fantasy, and friendship adds a serious note about global climate dilemmas.
Fans of realistic fiction, family stories, and sports will enjoy listening to this audiobook. Recommended for any library collection.
This unconventional picture book biography with a talented cast of creators is an appealing audio offering.
Griffin's character-driven story, combined with pitch-perfect narration and production, make this a good purchase for collections needing historical fiction or general fiction about friendship and self-determination.