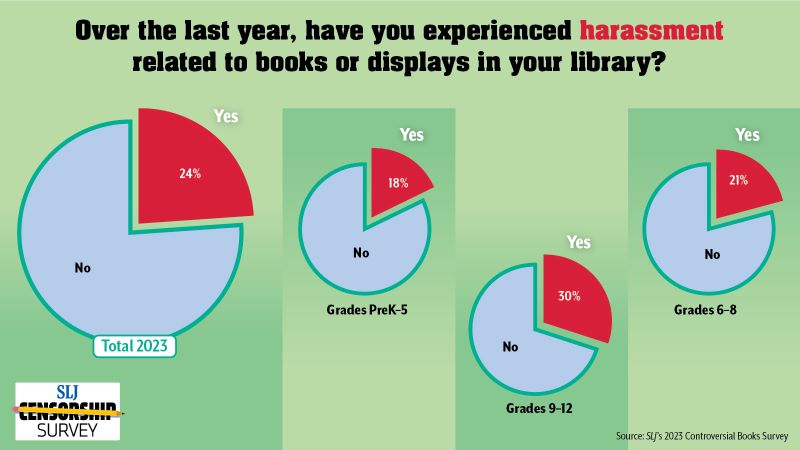 Twenty-four percent of school librarians have been harassed this past year over books or displays in their library. That's according to a recent SLJ survey, which found the rate even higher among high school librarians, 30 percent of whom have experienced harassment.
A fantastic read with an unforgettable main character.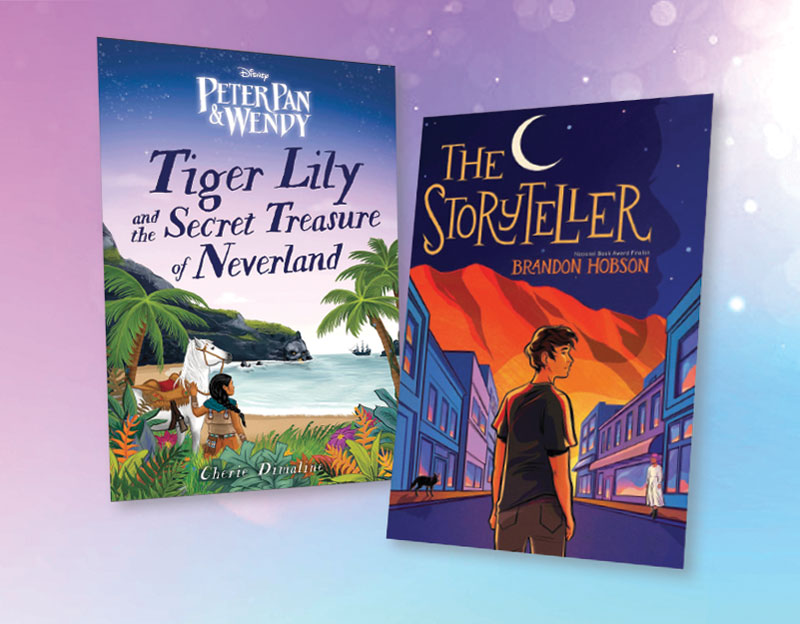 These two titles center young Indigenous protagonists and integrate coming-of-age tropes with fantasy and folklore.
There might not be one answer, and that's okay! I think fairy tales are about the questions and the exploration.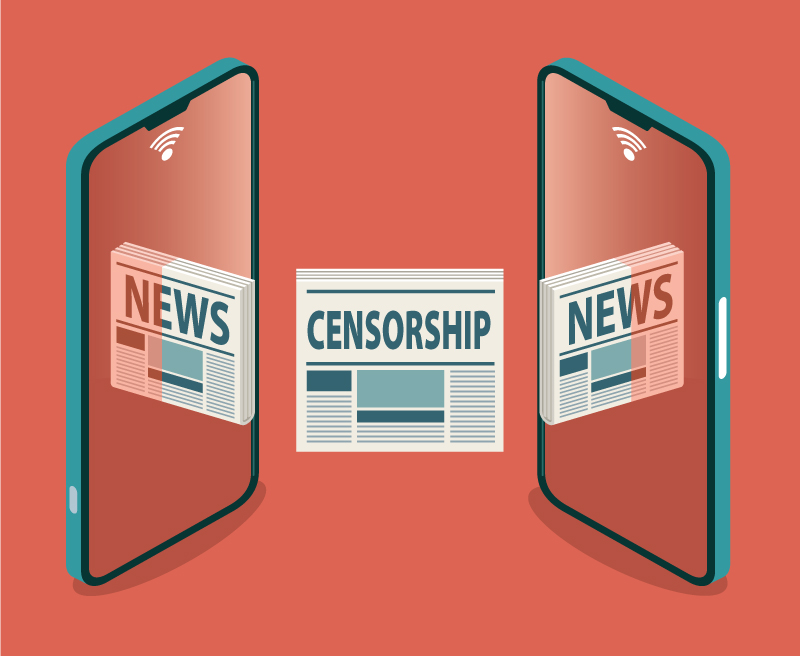 As the governor of California signs a law to protect books and materials at schools, public records requests reveal librarians in one Florida county were told to remove all books with LGBTQ characters, a survey from EveryLibrary and BookRiot shows how parents and guardians really feel about public libraries, and more in the latest Censorship News.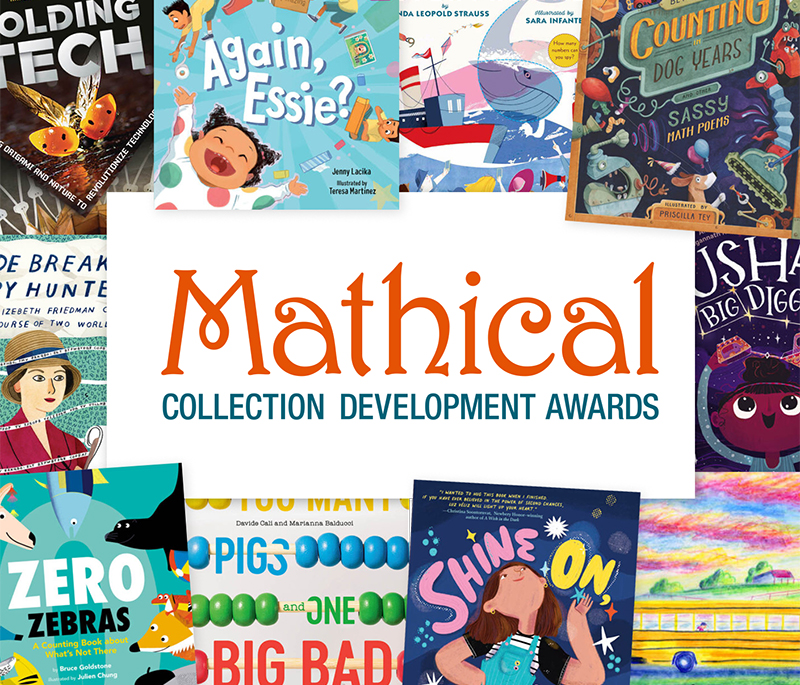 The 2023–24 Mathical Collection Development Awards, presented by Simons Laufer Mathematical Sciences Institute in partnership with School Library Journal, will award $700 to up to 32 Title I K–12 U.S. school libraries to purchase Mathical Book Prize–winning titles for their schools.
Peter Brown takes us behind the scenes of the newest book in the WILD ROBOT series.
It is hard to understand how hope could endure in conditions like those the enslaved lived under, yet the author shows the love, connection, resilience, and reclamation of a people whose voices are essential to the narrative of slavery and of our country.
A dog nanny, a psychic tween, mermaids, a wish-granting dog, and more!