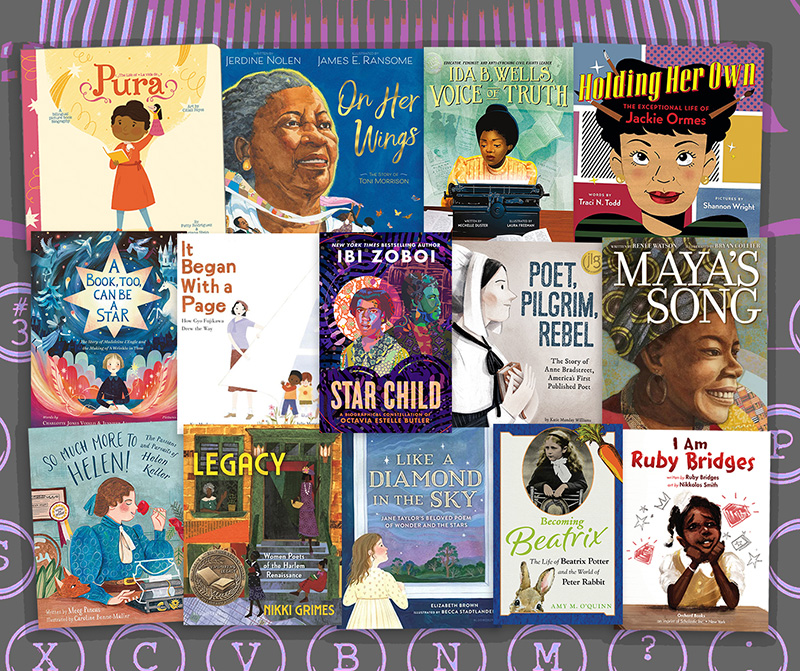 Despite a world that tried to silence their voices, these women writers broke through to create stories that have changed hearts and challenged minds. Share these biographies with your students during Women's History Month and all year long.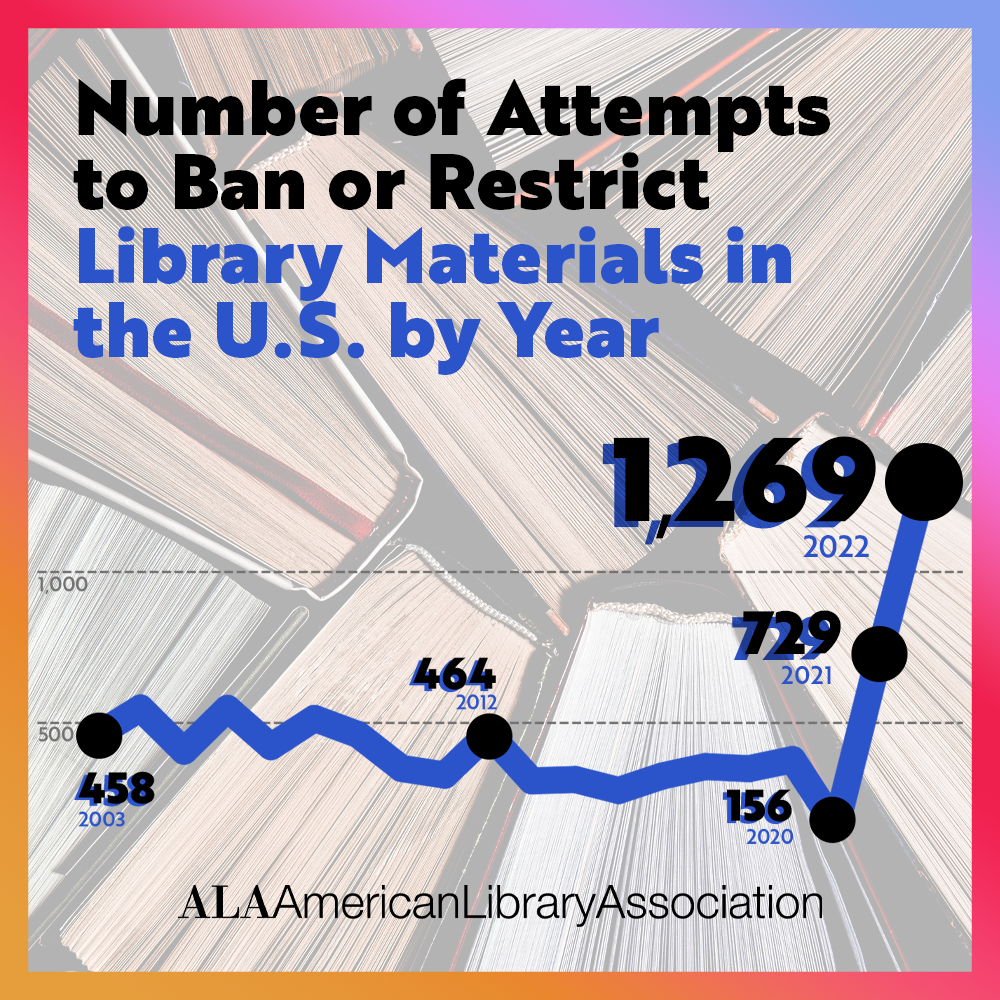 The American Library Association recorded 1,269 demands to censor library books and resources in 2022, the highest number of attempted book bans since the organization began compiling the data more than 20 years ago.
Middle grade author Stuart Gibbs launches a new video series designed to help teachers and librarians inspire and educate a young generation of writers
There are people out there–often whole communities–just waiting to embrace and celebrate you for who you are.
Amina Luqman-Dawson takes us behind the scenes of her 2023 Newbery Medal-winning book, FREEWATER, on the latest episode of The Yarn podcast.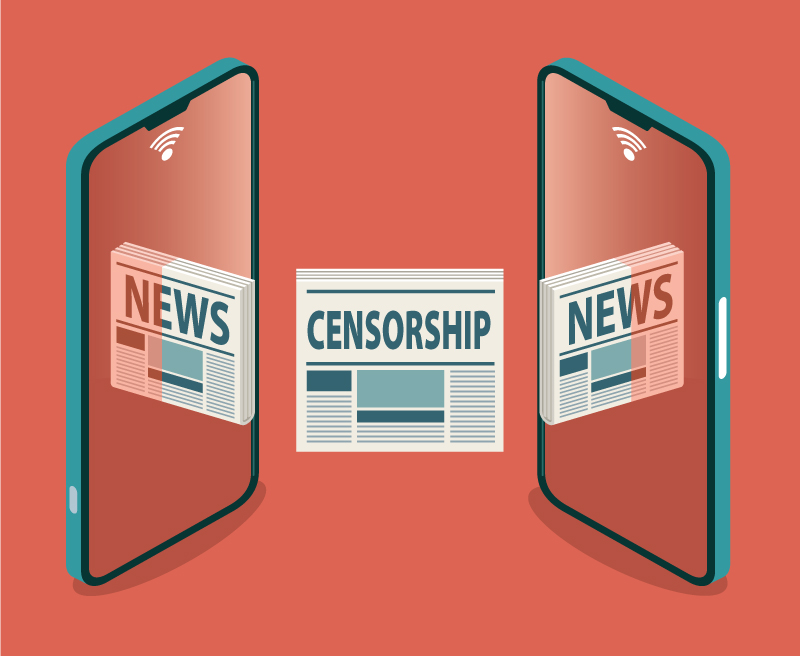 The fight against censorship attempts and book banning continues. Here are some of the latest stories from Florida, Utah, Virginia, Michigan, and Connecticut.
To some readers—mostly adults, who are under some fallacy that teenagers will remain innocent so long as we shelter them from difficult themes—my book will be one giant red flag.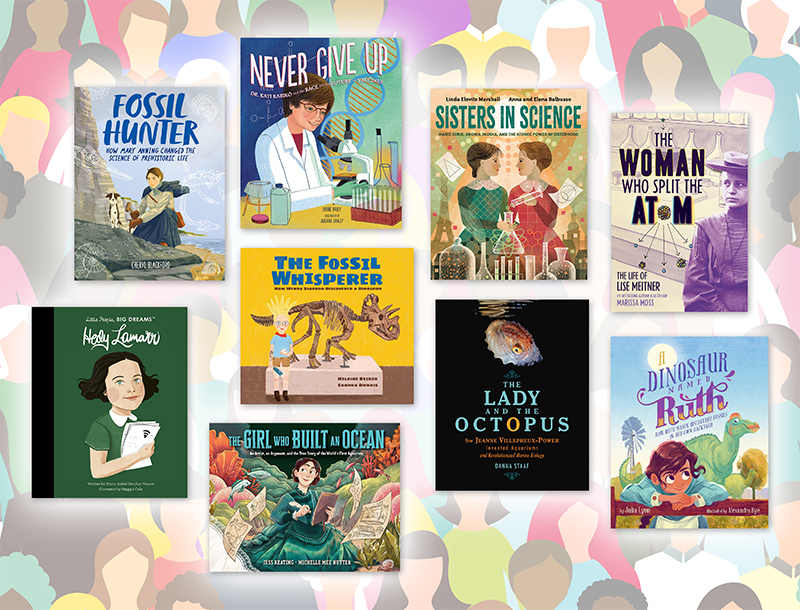 From developing vaccines to discovering dinosaurs, these women have left an indelible mark on the fields of science, technology, engineering, and math.
Once we let go of the concept that characters can only be inherently good or inherently bad, we can start creating complex book characters who are both and neither.