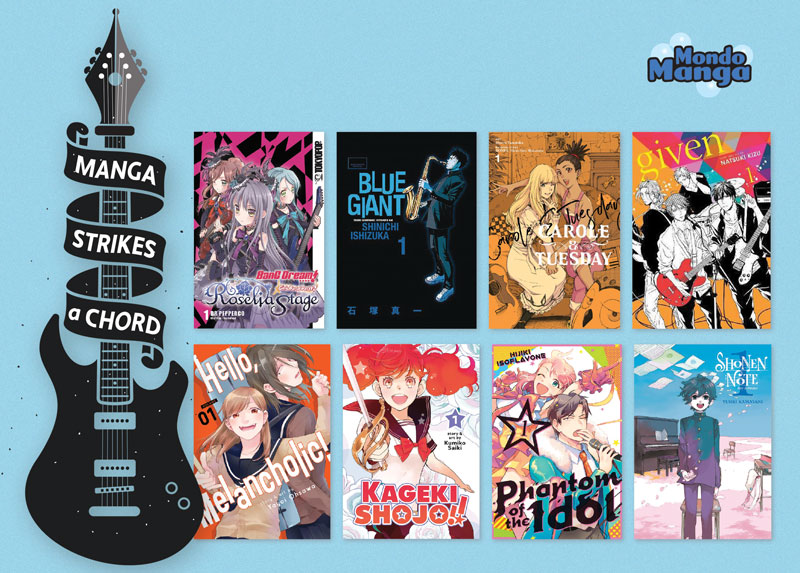 Music and performance take center stage in these 8 manga titles for teens.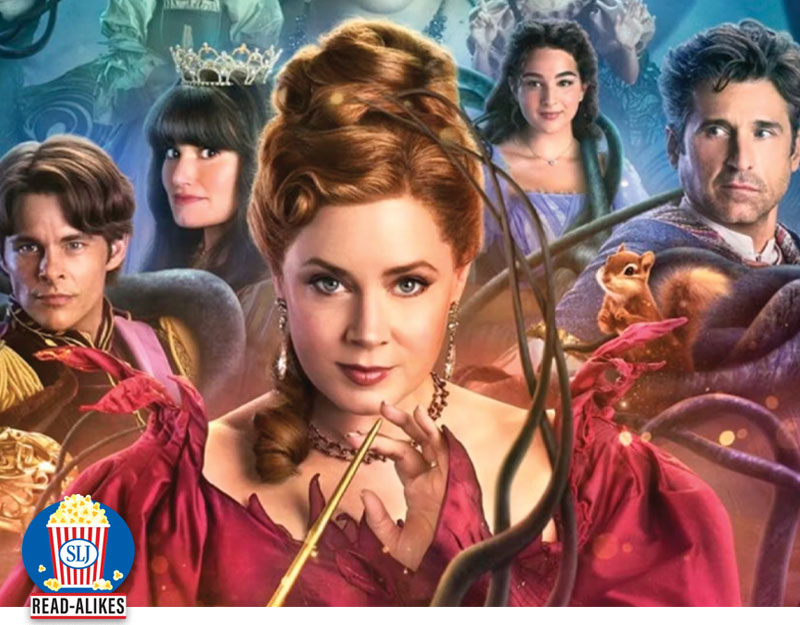 Hand these books to middle graders in need of some magical tales.
Kyle Lukoff is over on The Yarn podcast today, talking all about his award winning book Too Bright to See. Click here to head there and listen.
Time to update those TBR lists!
In some ways, the first draft is the most magical part of the writing process. Turning a blank word document into a manuscript will never not feel like alchemy to me.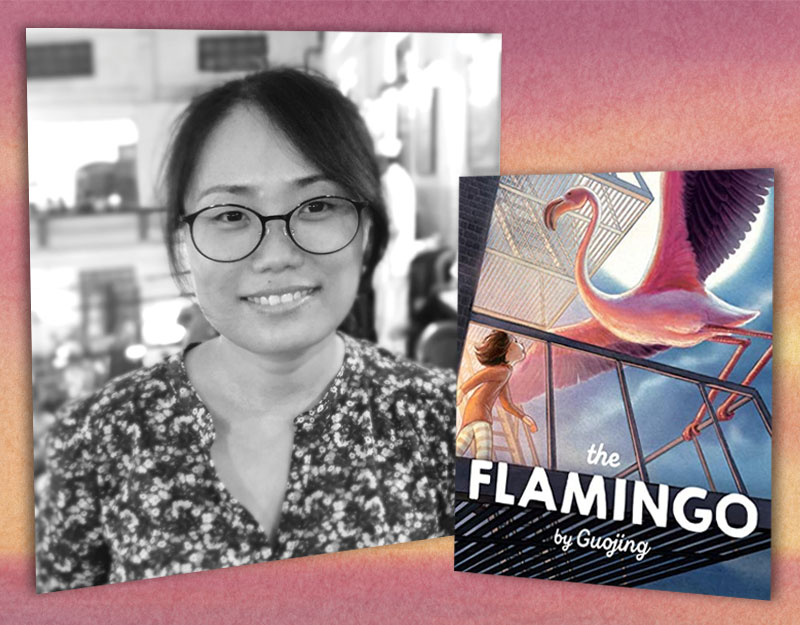 Acclaimed creator Guojing talks with SLJ about her creative process, the cover image for SLJ's 2022 Best Books issue, and the timely and timeless themes in her stunning chapter book graphic novel The Flamingo.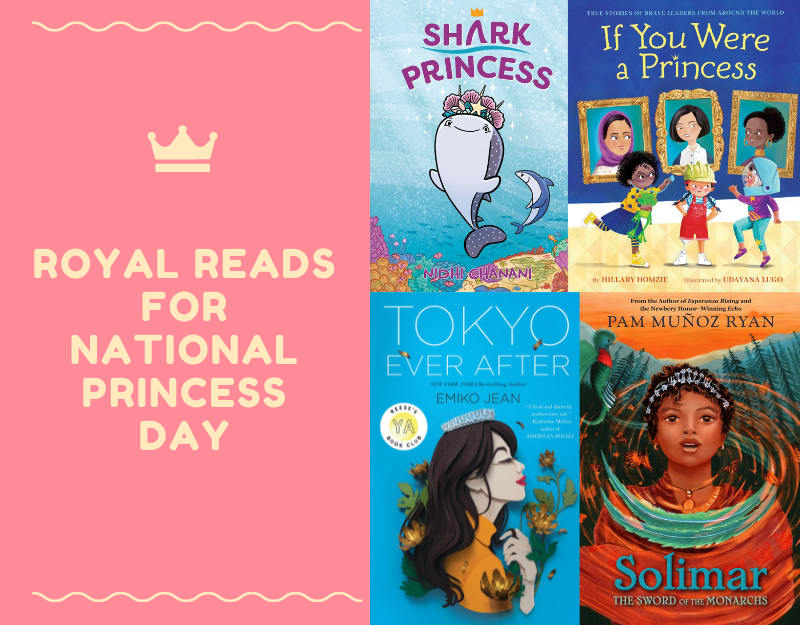 Here are 20 books to share with young readers on National Princess Day, November 18, and on any day they might be wishing for a royal escape.
Follow along as we celebrate the release of Midnight at the Shelter with behind-the-scenes looks from author Nanci Turner Steveson, plus 5 chances to win a copy!
At its heart, Morning Sun In Wuhan is not merely a book about the pandemic but a tale about kindness, love, and community.