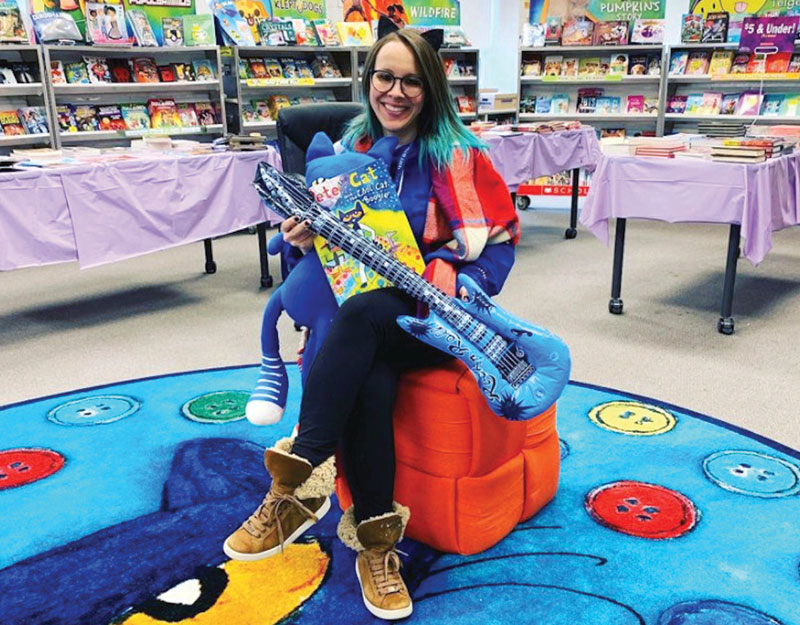 Westerberg doesn't know if being outspoken in her advocacy for educators and school libraries factored into her dismissal, but the end result is the same: more Chicago kids without a certified school librarian in their building.
Today I interview the fella behind the InvestiGators series. Why? Because right now its fandom is growing by leaps and bounds, so get in on it fast!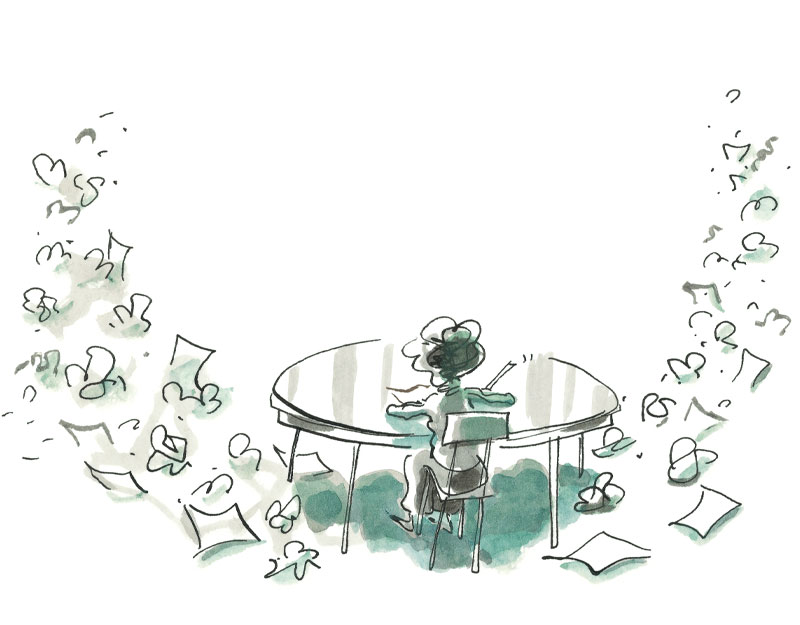 Educators may naturally seek to help those who are struggling at school, but some high performers can need a different kind of support—to know that imperfect is OK.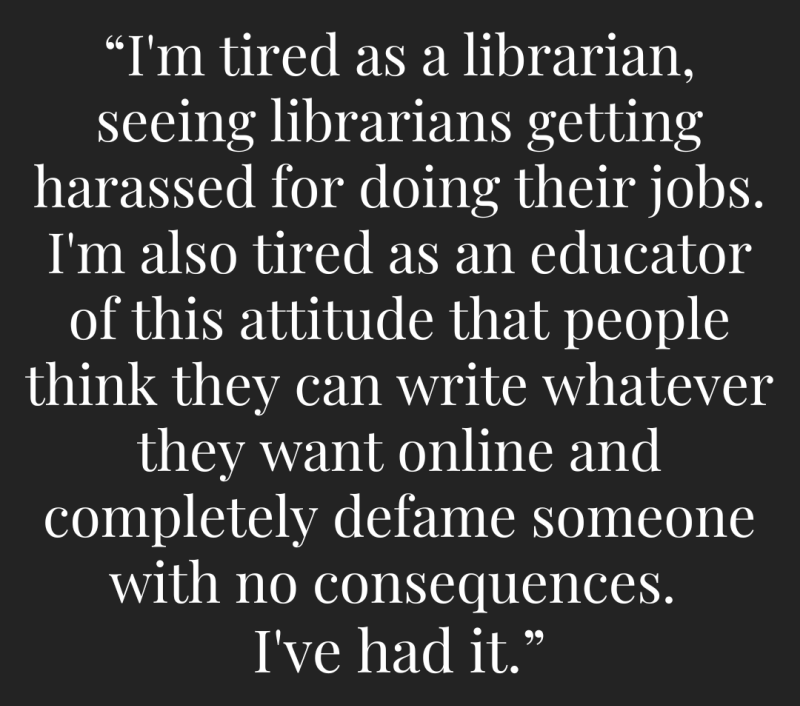 The Louisiana librarian is taking her harassers to court.
The Sea Knows My Name asks how our stories shape us. It asks us what happens when all our stories are about Zeus rather than Leda; Apollo rather than Daphne; Ajax rather than Cassandra.
What's yummier than a book trailer reveal? An interview with its creators of course. Open wide and take a big bite out of today's talk.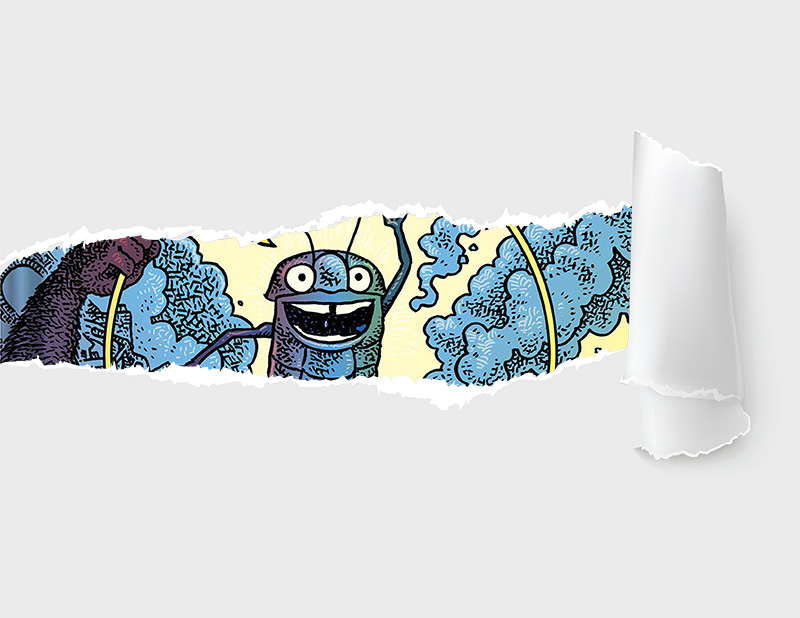 SLJ shares an exclusive sneak peek and cover reveal for Nathan Hale's The Mighty Bite, which publishes on April 4, 2023. A Q&A with Hale includes the inspiration for this wacky new graphic novel series, his approach to making nonfiction fun for kids, and his experience as a painter for natural history museums.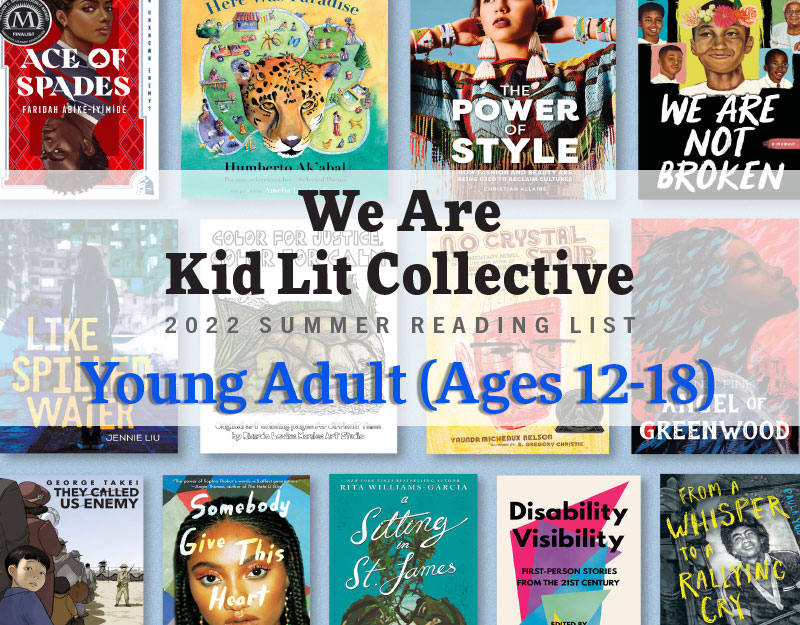 Part of We Are Kid Lit Collective's 2022 Summer Reading selections, this YA booklist features a range of authors, formats, and subjects.
Guojing returns with an almost wordless tale of two girls separated by time and the flamingo that connects them. We talk of birds and more.