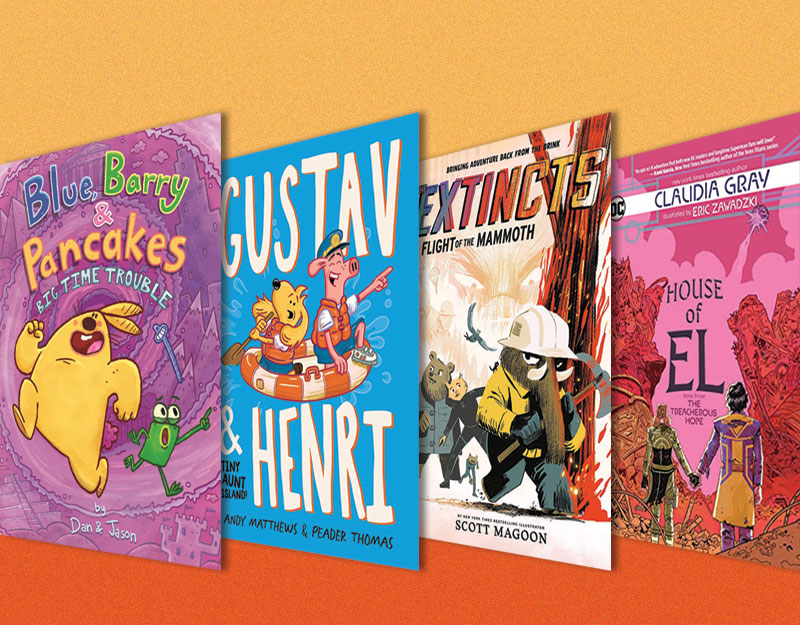 Which books work well as standalones, and which are best for series fans? Use our input to navigate whether to begin or expand these series selections at your library.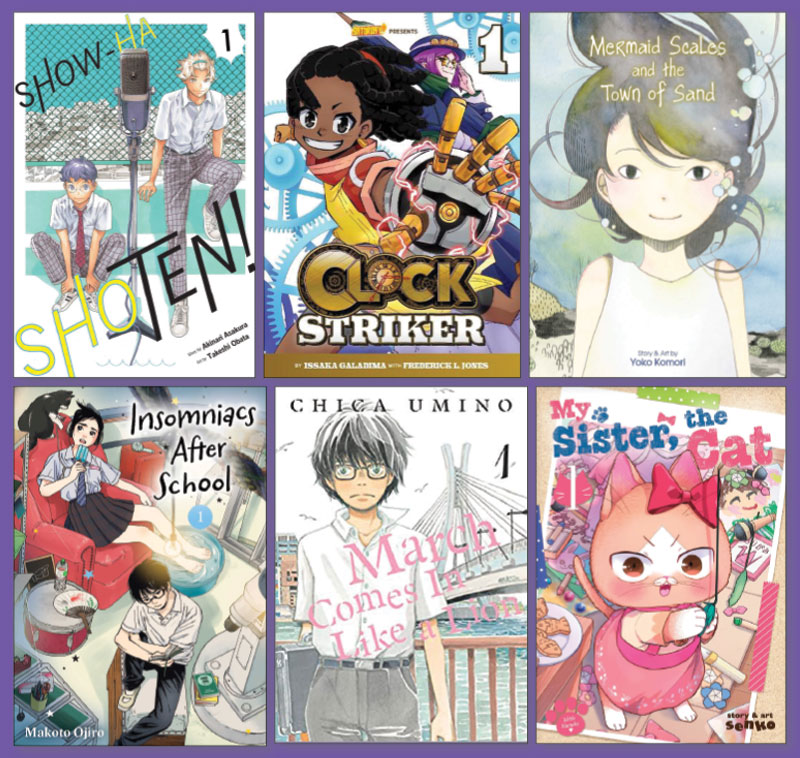 These recent manga titles for teens feature something for everyone, from slice-of-life family stories to action-packed fantasy adventures.
Summer reading is critical for so many reasons: It helps prevent learning loss while students are off for the summer. It supports children's social-emotional development. It reinforces the idea that learning doesn't end when school is out of session. Most important, it's a time when kids can read just for fun.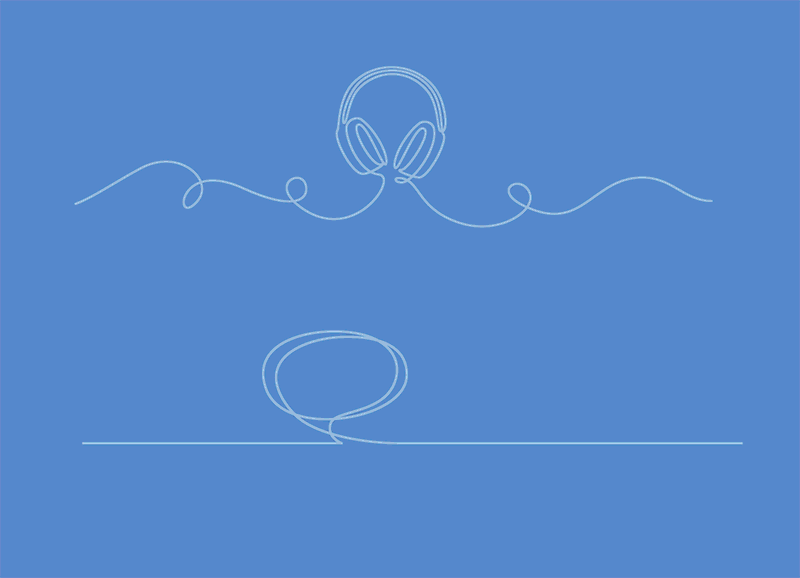 For readers who enjoy or want to explore reading novels in different formats, here are 15 titles about AAPI characters or by AAPI creators to recommend for Asian American and Pacific Islander Heritage Month.
Publishers are keenly aware that their books have to work harder than ever before—with more exciting storylines, more eye-catching and mature design, and popular topics that entice reluctant readers, like mysteries, horror, paranormal phenomena, dangerous jobs, cars and planes, and pre-historic creatures.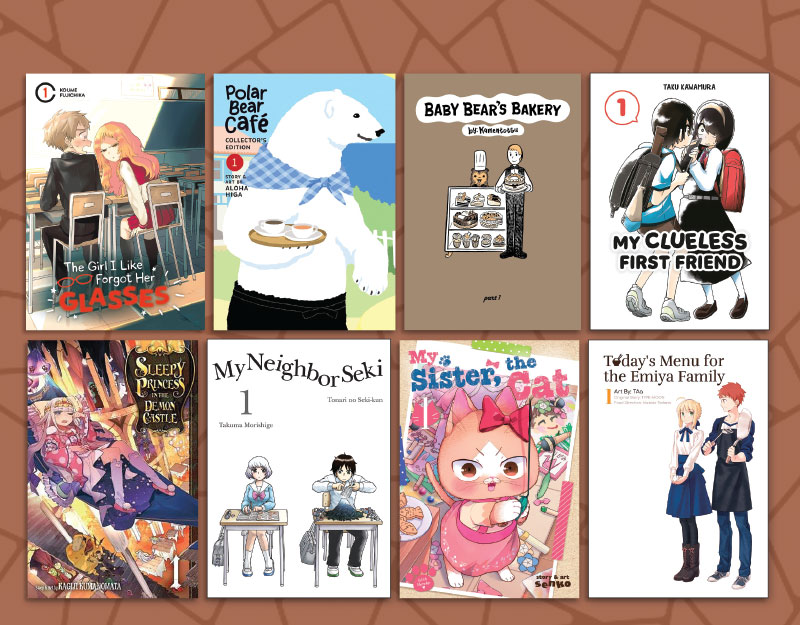 In these works, the characters are cute, the chapters short, and suspense is kept to a minimum. While the genre exists for all ages, many titles are ideal for younger readers.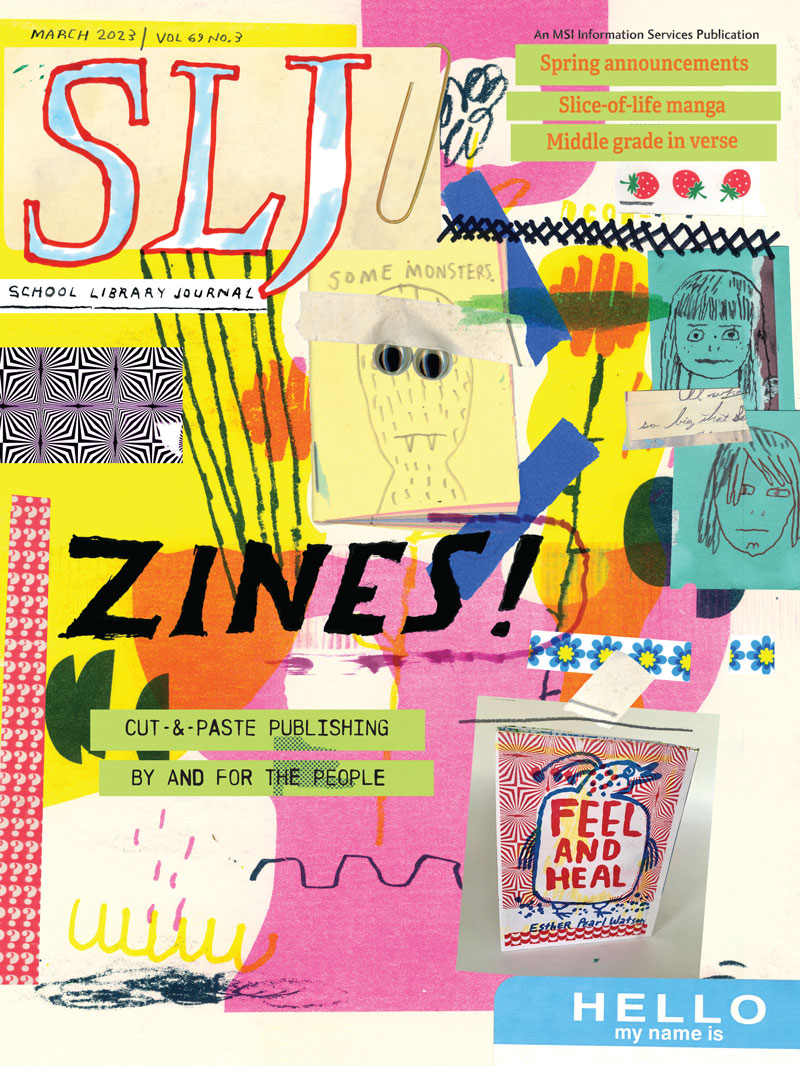 Zines spotlight voices, opinions, and histories often missing from mainstream publishing. Here's what you need to know about curating, collecting, and creating these works at your library.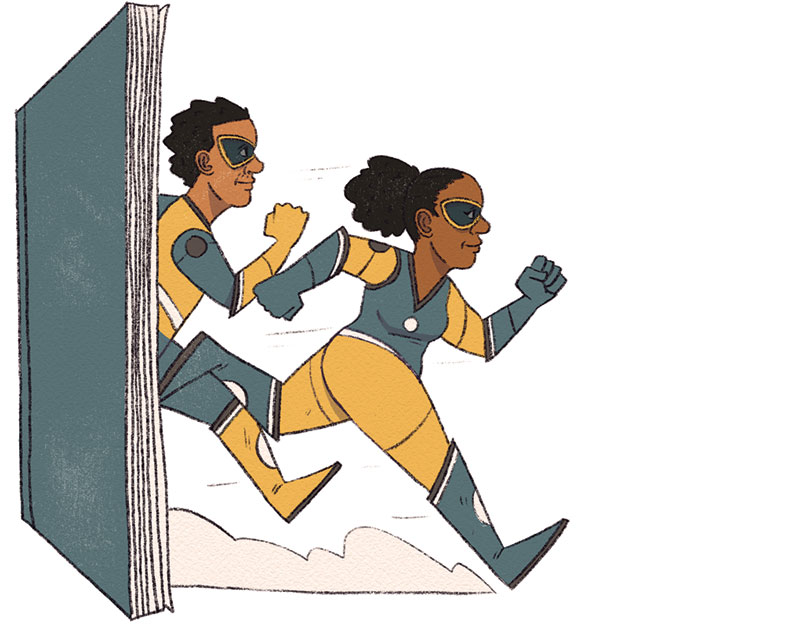 Seven recent works and an overview of recent Black comics publishing.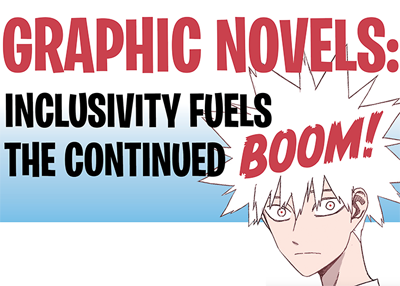 In 2023, graphic novels are no longer a new category but an established staple on library shelves. All signs point to the continued boom and increasing expansion of the format across all genres.