Cheerleading tryouts, an undercover spy, a genius inventor, and more!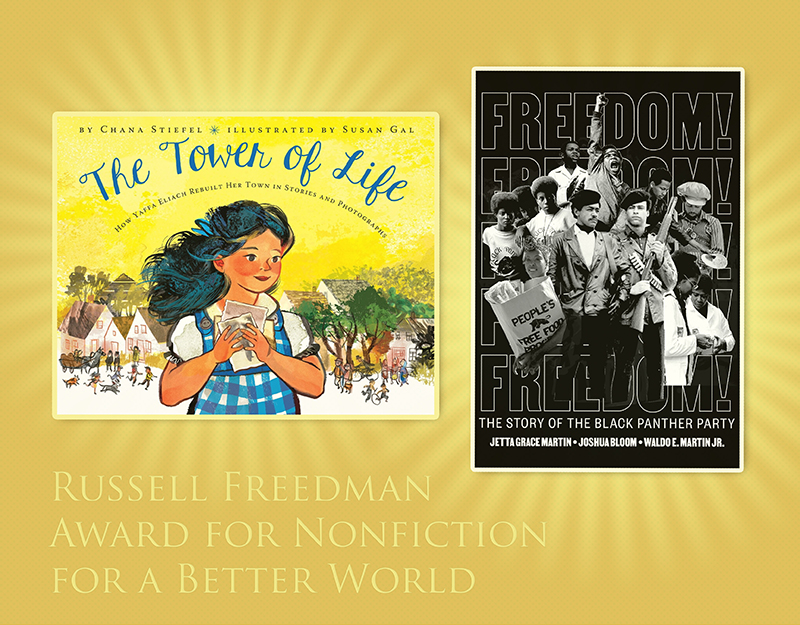 Freedom! The Story of the Black Panther Party by Jetta Grace Martin, Joshua Bloom, and Waldo E. Martin, Jr., and The Tower of Life: How Yaffa Eliach Rebuilt Her Town in Stories and Photographs by Chana Stiefel are the winners of the 2022 Freedman Award.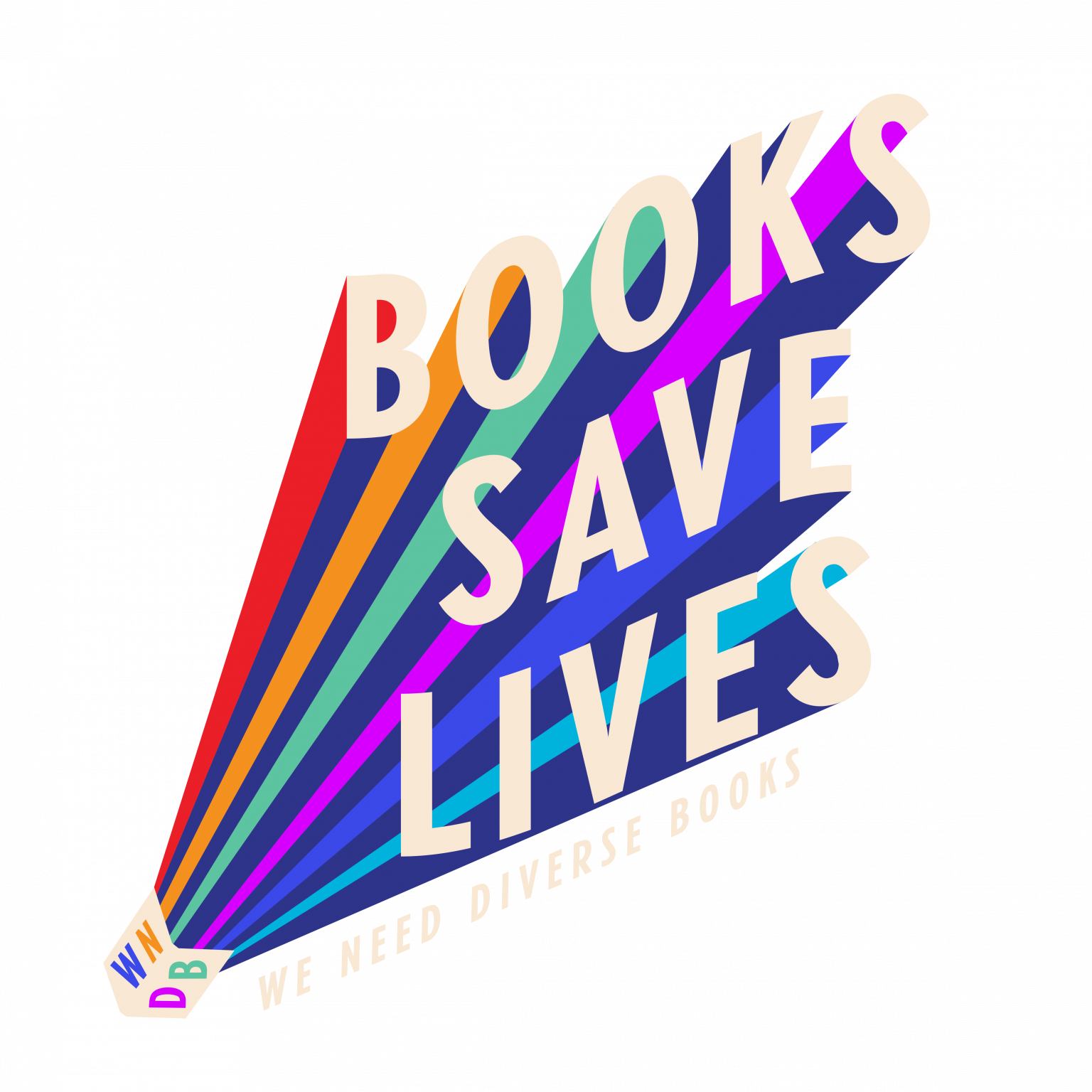 We Need Diverse Books will launch a multi-pronged effort to fight book banning attempts that are disproportionately impacting diverse books and support educators, students, and authors.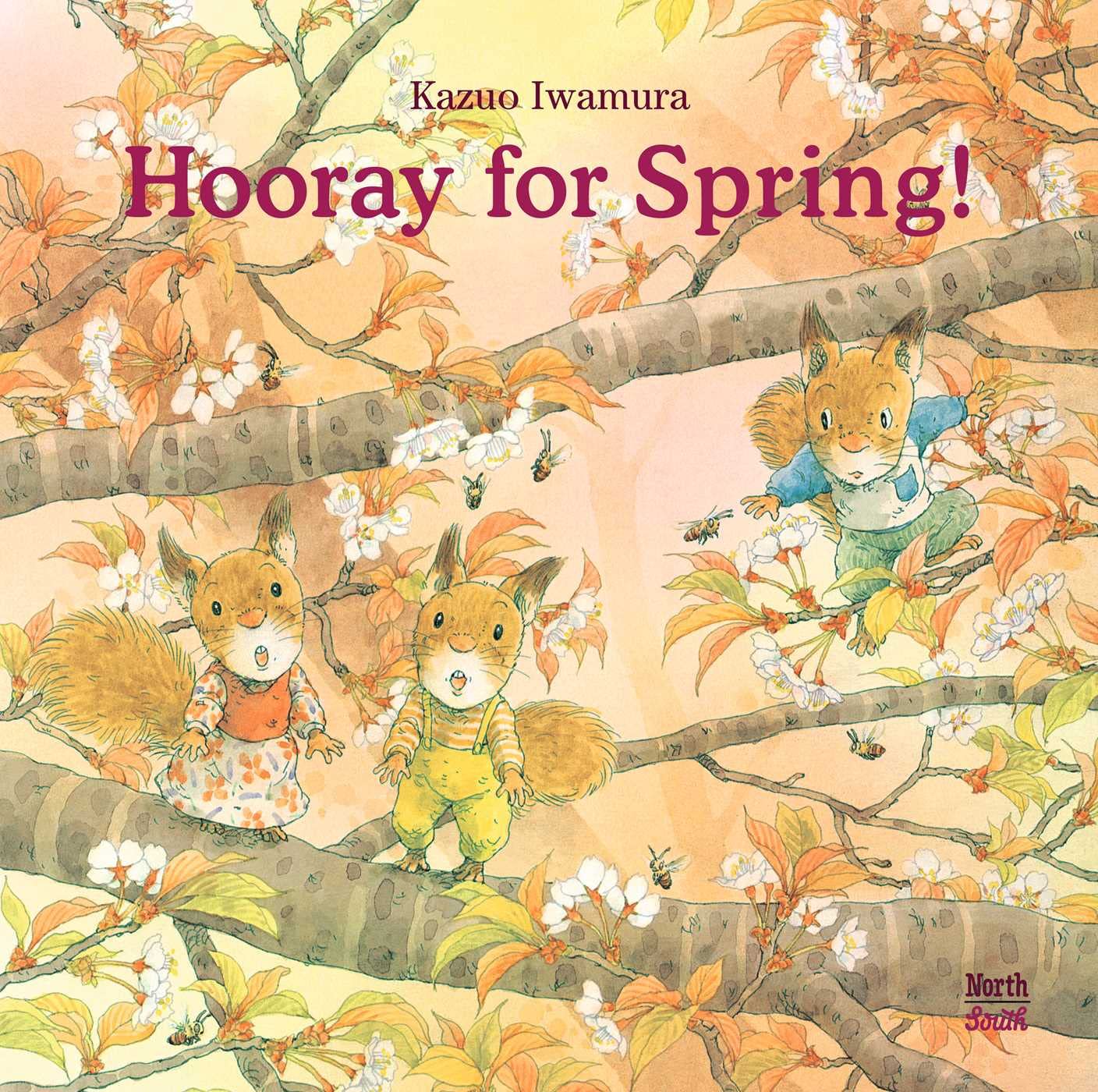 Iwamura's book has not aged a bit in this reissue and will find its way to many a new reader.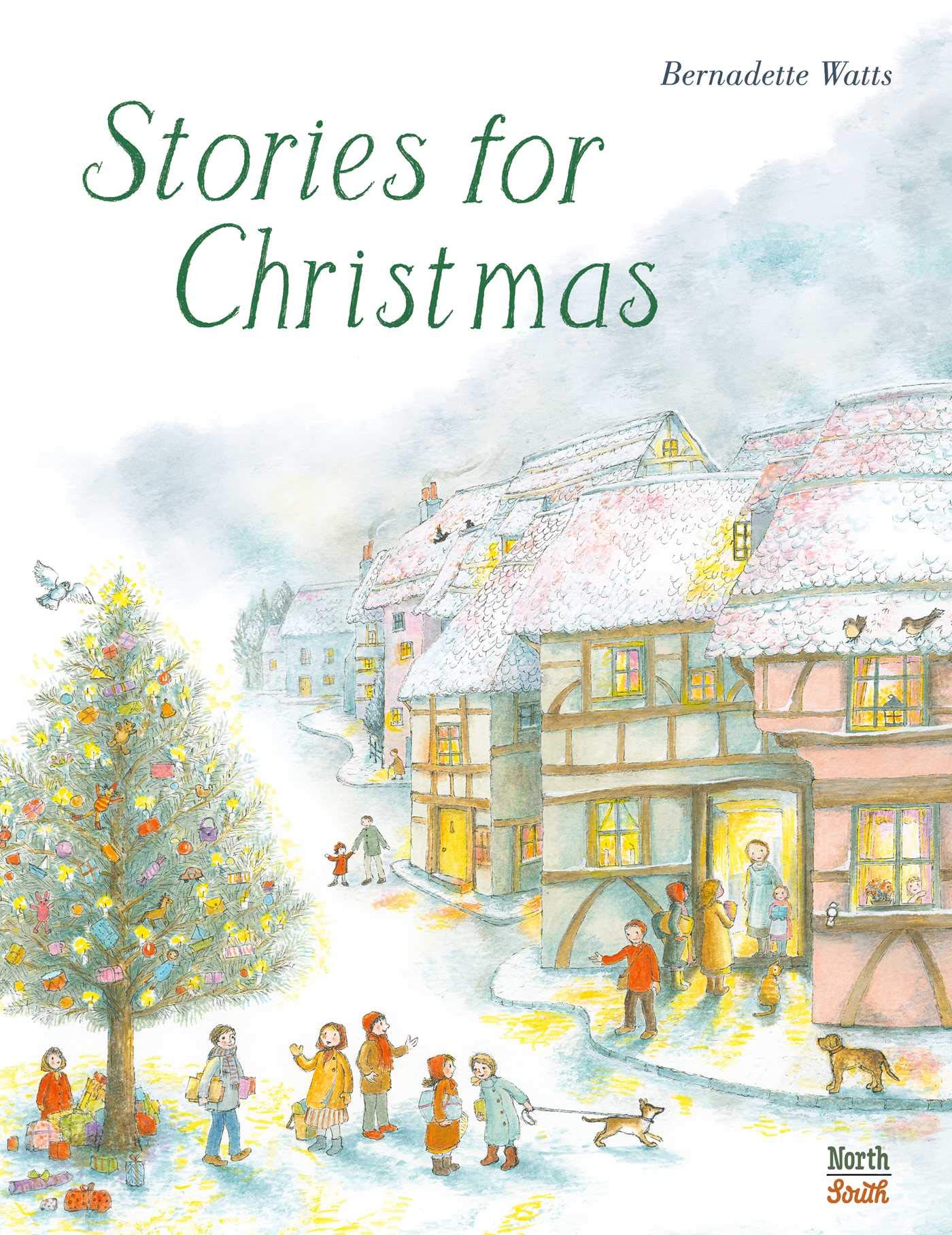 This volume is packed with so much joy, all in one place. Embrace the many charms of Watts and her stories reissued in one volume.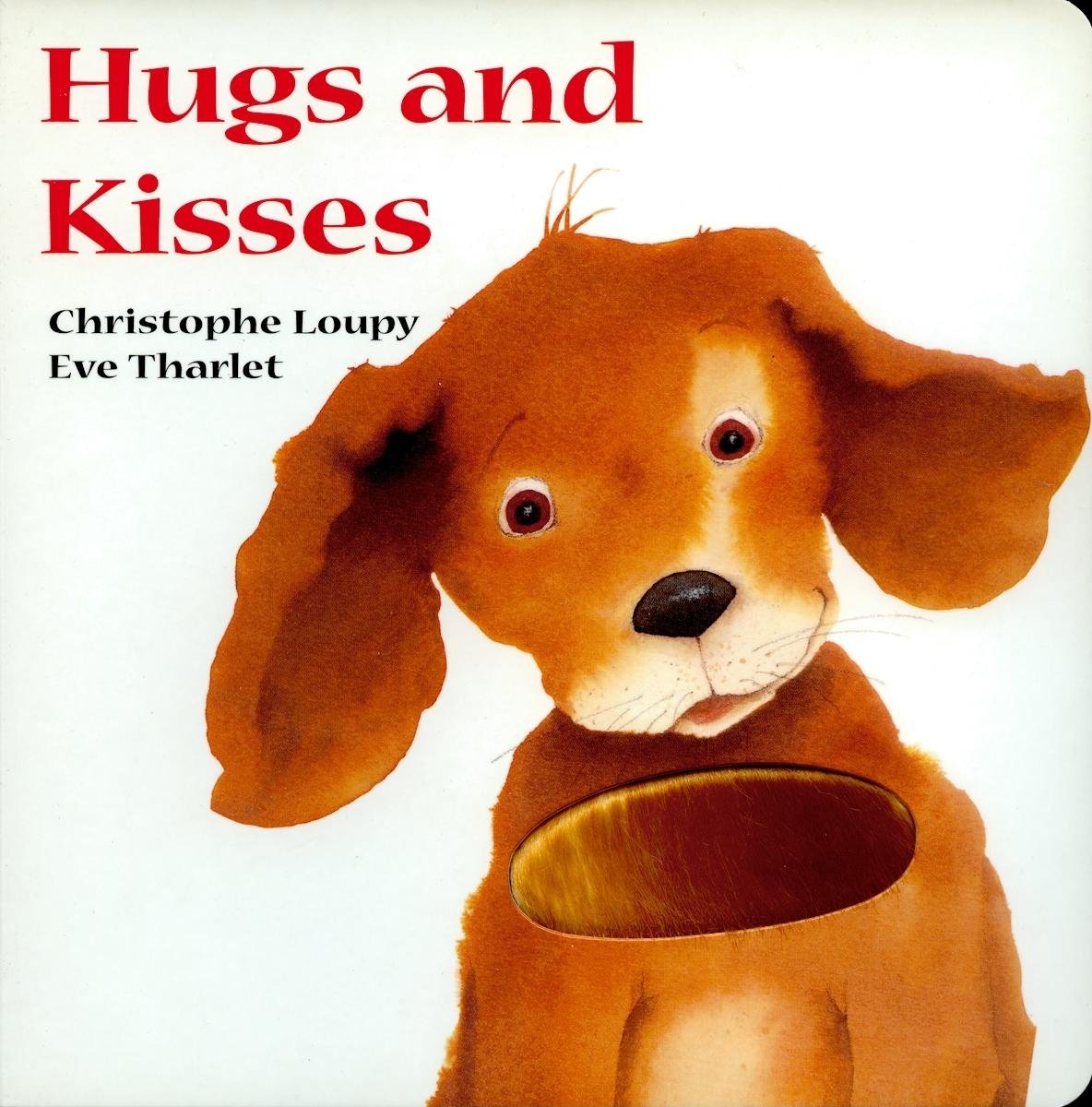 An old lesson, well told, is one worth repeating.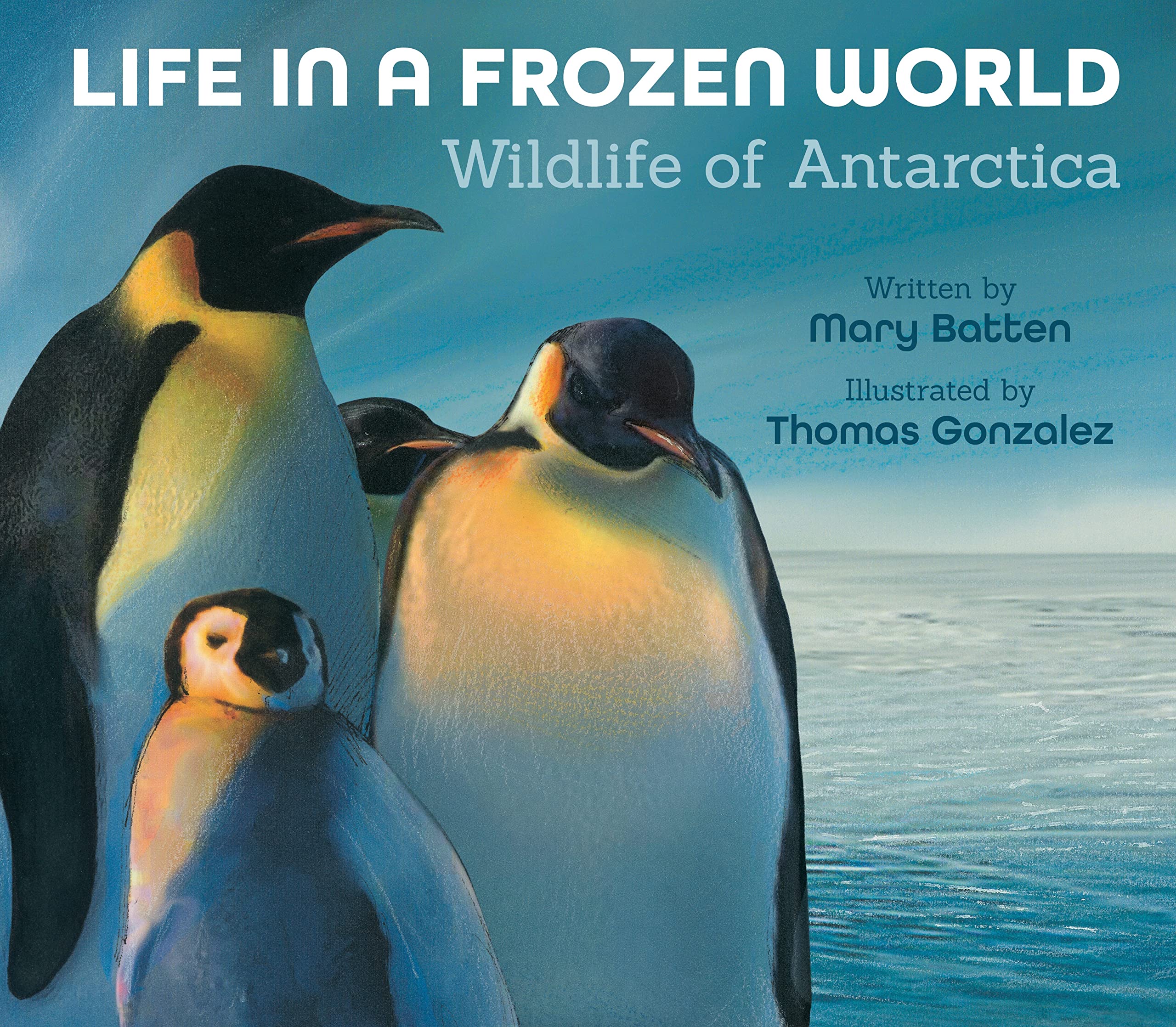 An excellent first purchase for collections.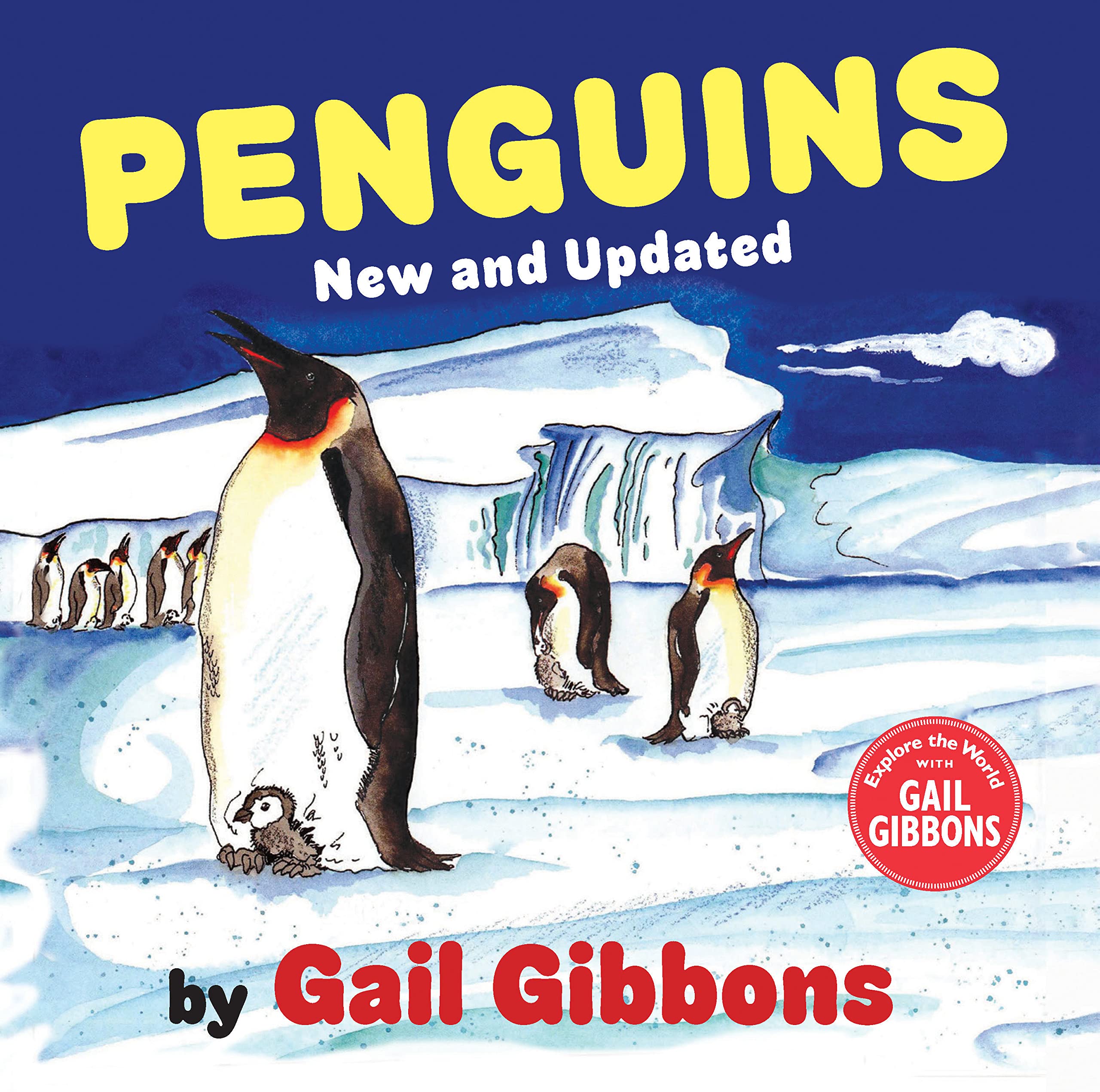 In this informative new and reissued edition, readers learn about some of the 17 different kinds of penguins.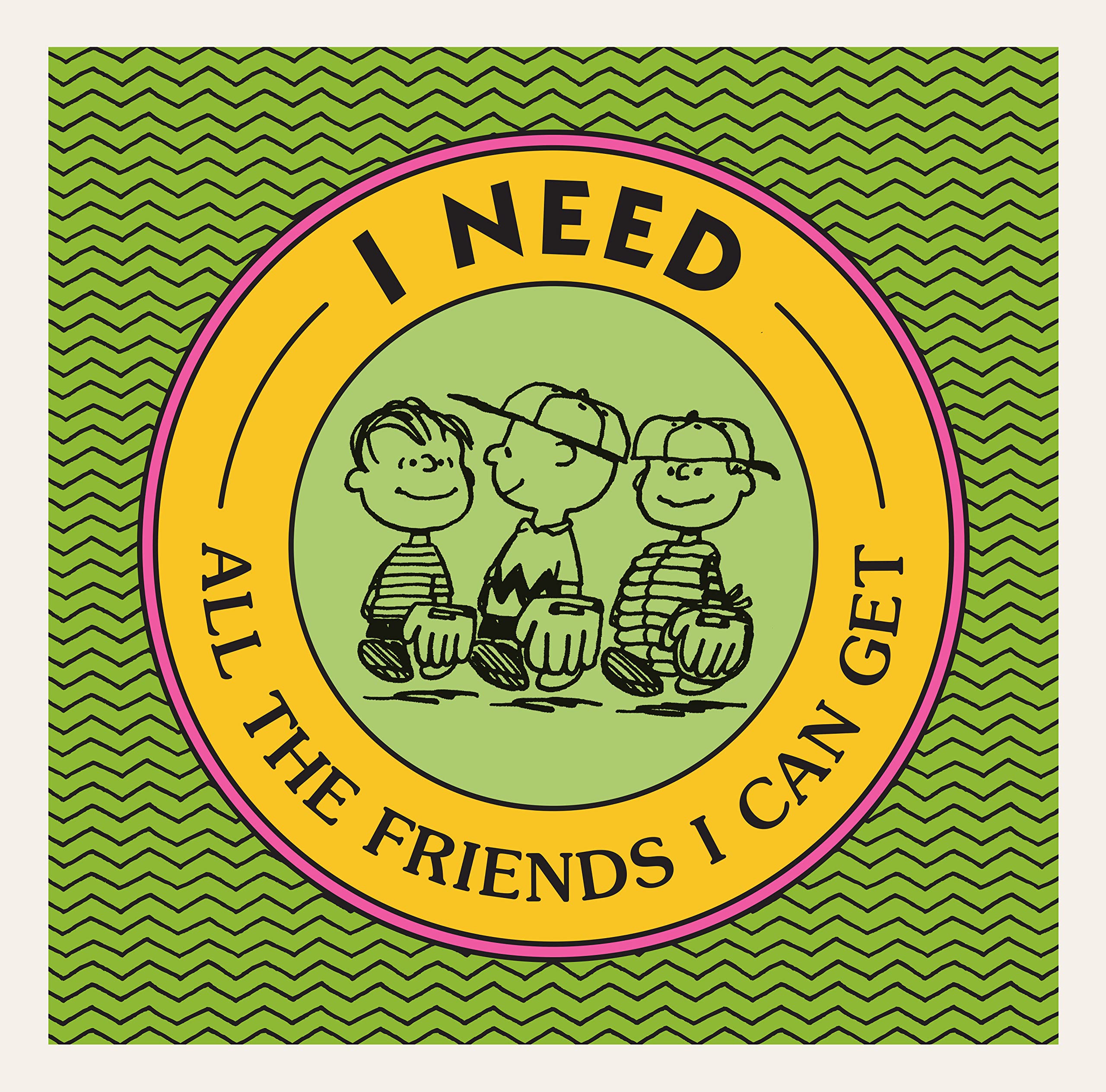 A reissue of a message that never goes out of style.