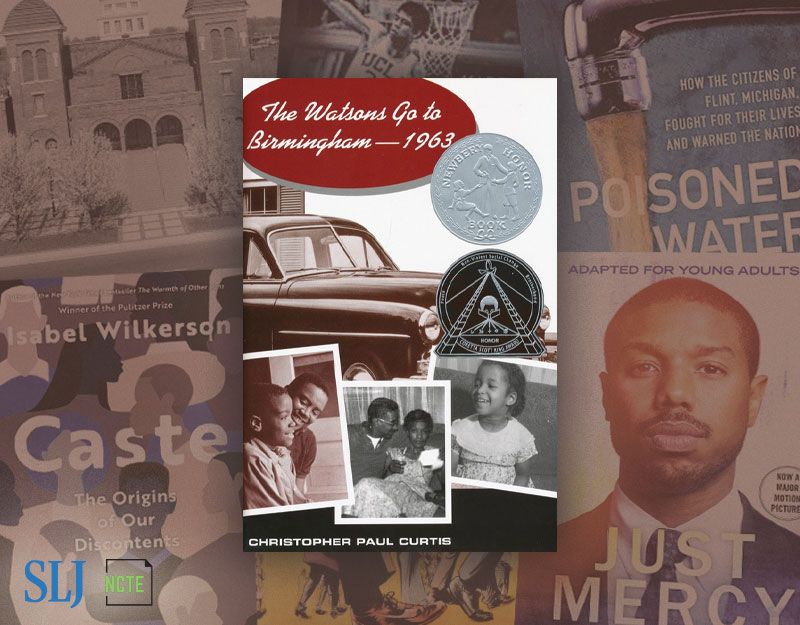 SLJ and NCTE have revealed the 2023 round of "Refreshing the Canon" selections. The following seven works will deepen young readers' understanding of the historical context of The Watsons Go to Birmingham—1963 and inspire them to connect its social justice themes to present-day issues.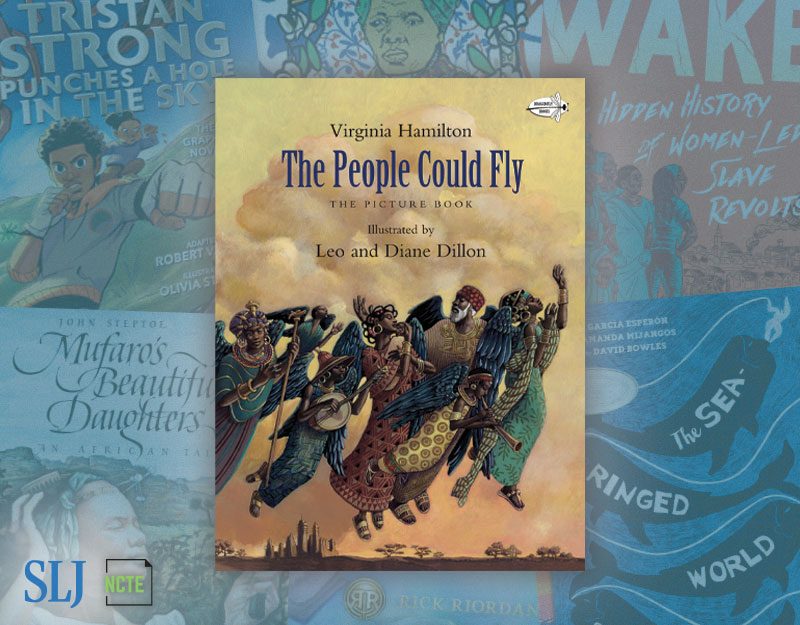 SLJ and NCTE have revealed the 2023 round of "Refreshing the Canon" selections. Use these multimodal recommendations to contextualize and extend the messaging of Virginia Hamilton's acclaimed Black folklore collection The People Could Fly.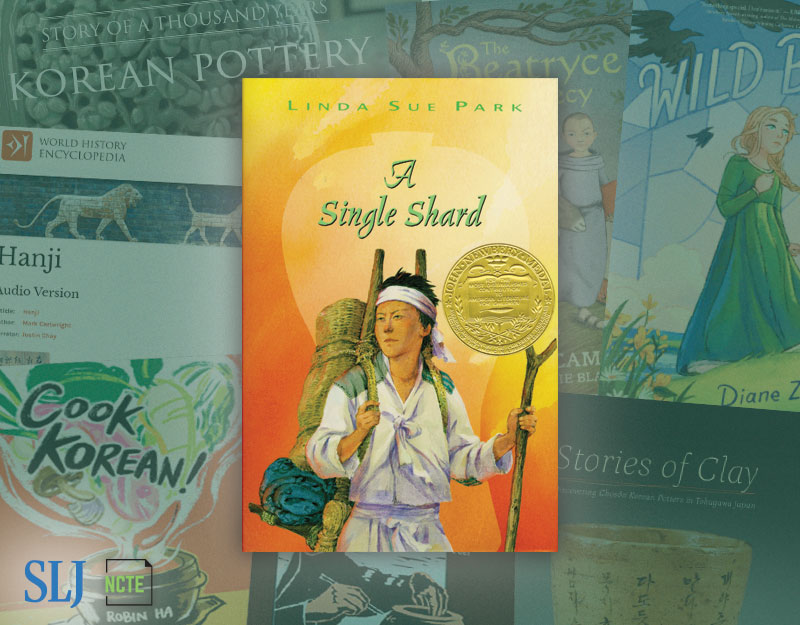 Linda Sue Park's Newbery Award–winning middle grade novel A Single Shard tells the story of Tree-ear, an orphan in 12th-century Korea. The boy's heart and courage resonate with readers, and these multimodal picks are great way to expand on the novel's themes and world.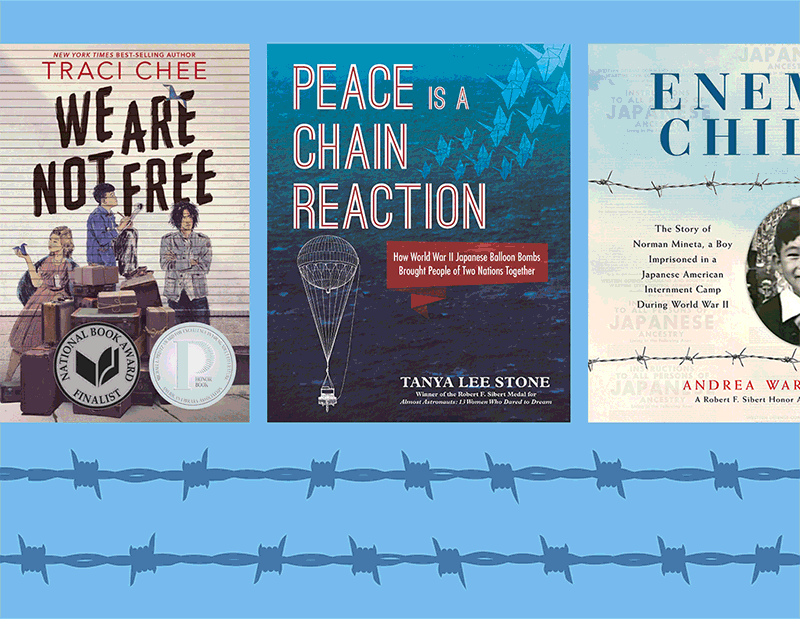 For Asian American and Pacific Islander Heritage Month, we offer this list of nonfiction and fiction titles to commemorate the lives of the thousands of people of Japanese descent who were impacted by President Franklin D. Roosevelt's Executive Order 9066, which forcibly relocated them into concentration camps.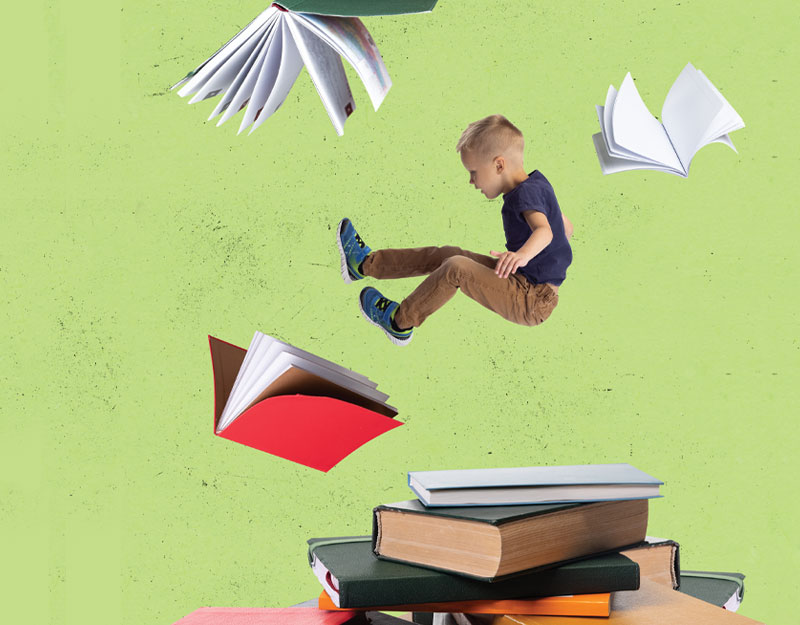 Decades of disagreement over reading instruction may be waning as states around the country make the science of reading mandated curriculum.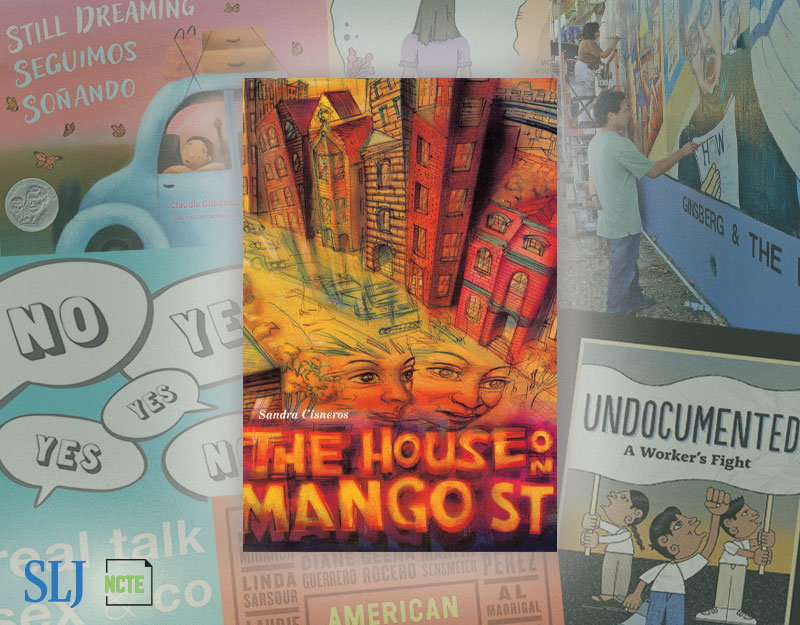 The House on Mango Street centers around Esperanza Cordero's coming of age in her Chicago neighborhood. The below resources, including nonfiction and artwork, can enhance students' engagement with Sandra Cisneros's classic.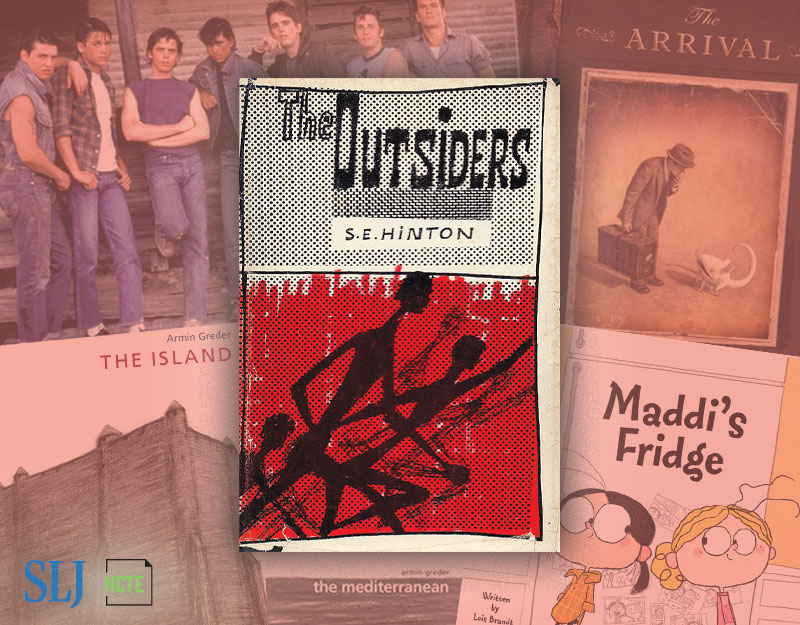 It's just not summer if teenagers aren't pocketing S.E. Hinton's The Outsiders, with its iconic gang members, dusty American landscape, and exquisitely crafted life lessons; this year, SLJ and NCTE reveal the 2023 round of "Refreshing the Canon" selections, where multimedia suggestions enrich The Outsiders and so much more.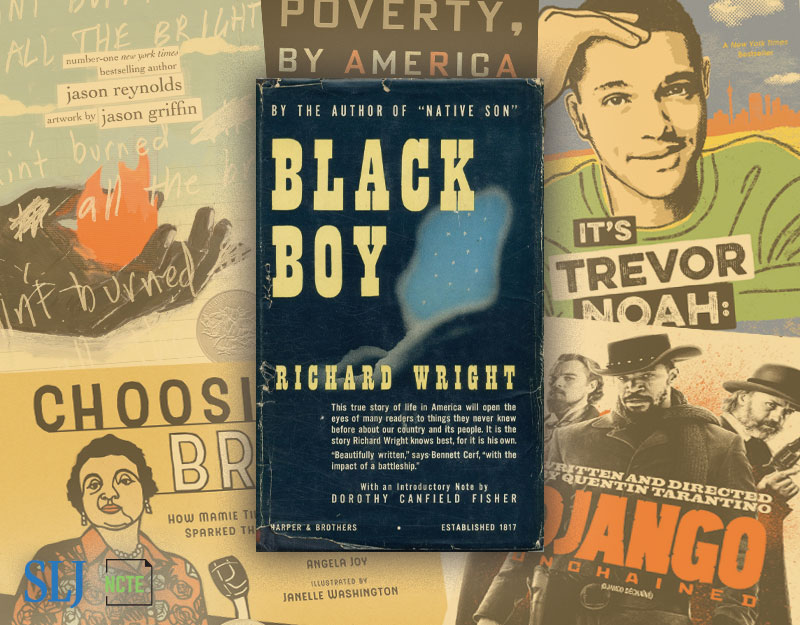 Black Boy, published in 1945, is Richard Wright's memoir about growing up in the South during the Jim Crow era. Pair it with these books, movies, and art pieces to translate Wright's experience to modern day.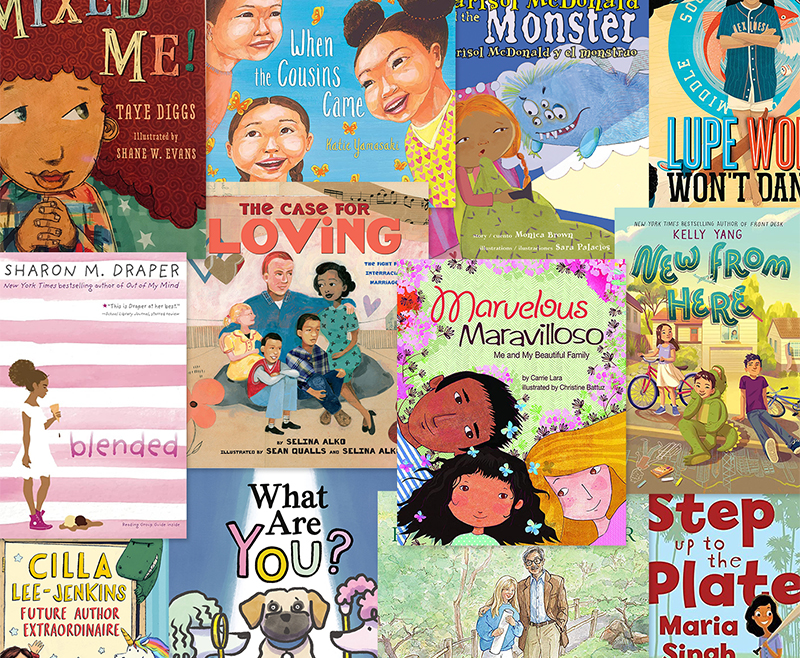 Self-identifying mixed-race people make up the largest demographic among Americans under 18. These picture books and middle grade novels feature multiracial kids as heroes of their own stories.