Library Journal and School Library Journal combine editorial & marketing expertise to conduct and present the most up-to-date library market research available.

These comprehensive and reliable reports use real data to help answer hard questions and aid decision making. Our in-house research experts conduct a variety of surveys each year focused on different aspects of public, academic, special and school libraries. Each report is made available as a downloadable pdf.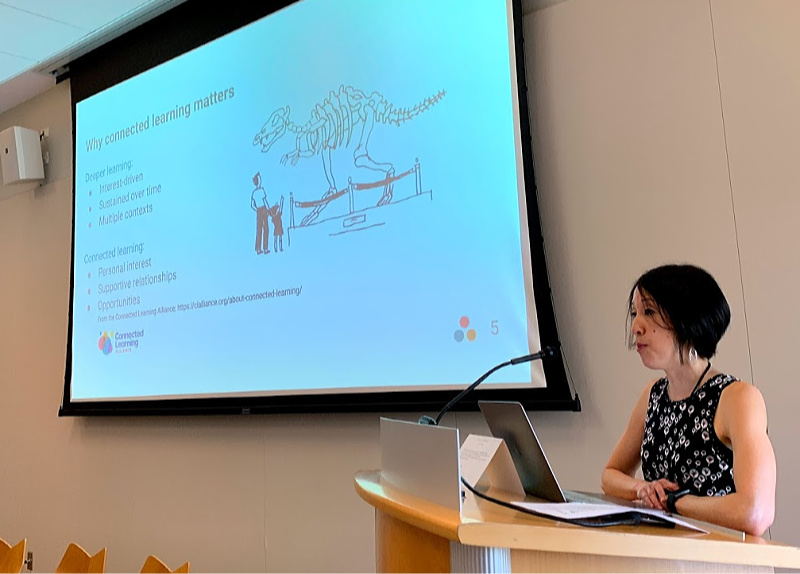 Getting more families into libraries is one goal of the FamLAB Project, which has tapped a cross-sector cohort to expand out-of-school learning opportunities for young children and their families.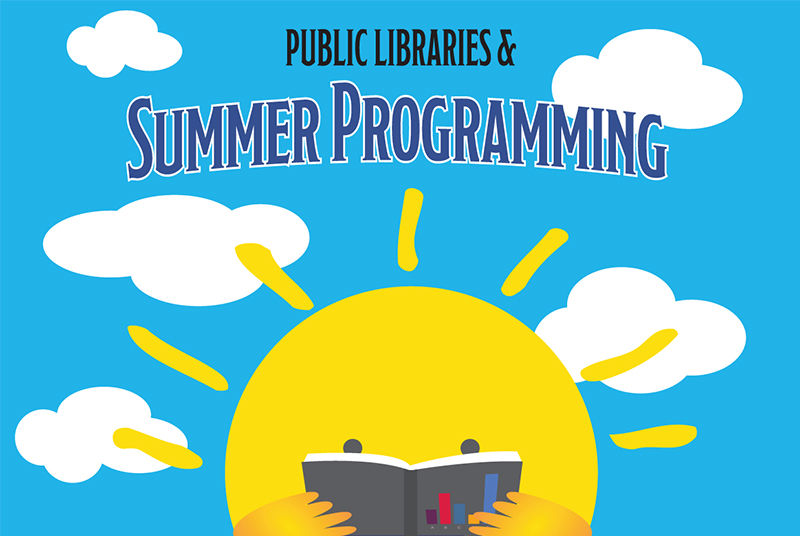 These services meet the needs of children and families across the country, with programming ranging from robotics to summer meals to ever-popular reading challenges.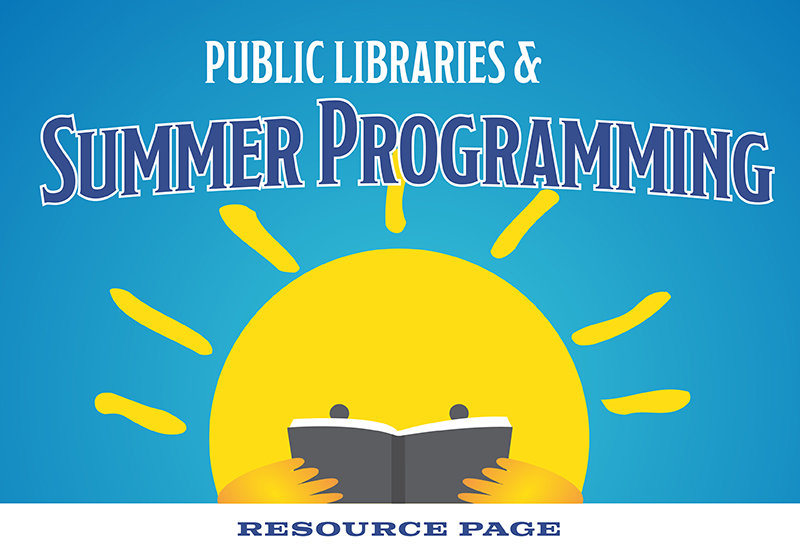 This resource page for summer learning includes SLJ's 2019 survey on public library summer programming; related articles, infographics, and data analysis; and information and suggestions for programs, reading initiatives, and reading lists.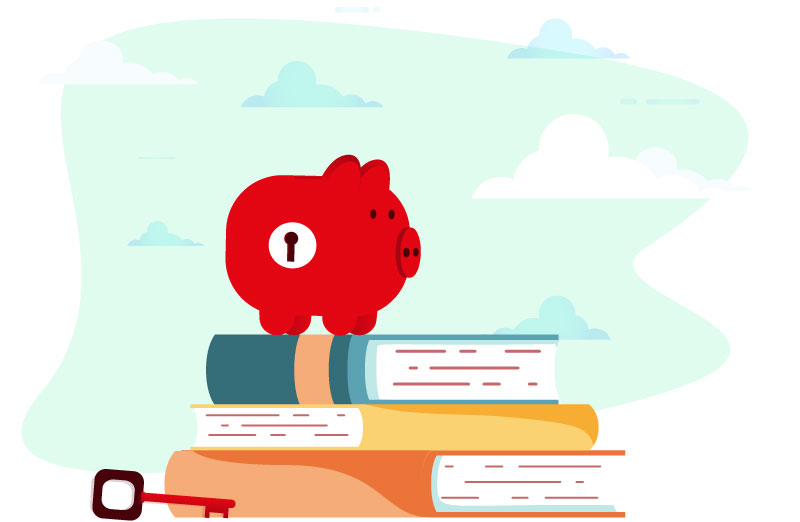 The list features average book prices for 2018 and 2019 to date, including children's books, young adult books, graphic novels, paperbacks, and hardcover editions, and is produced in partnership with Follett.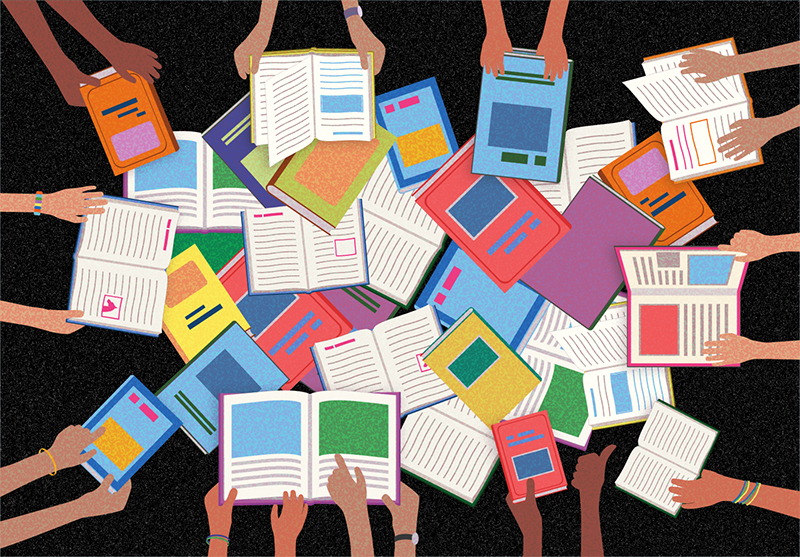 A breakdown of survey results on the question of how important a diverse book collection is to the profession.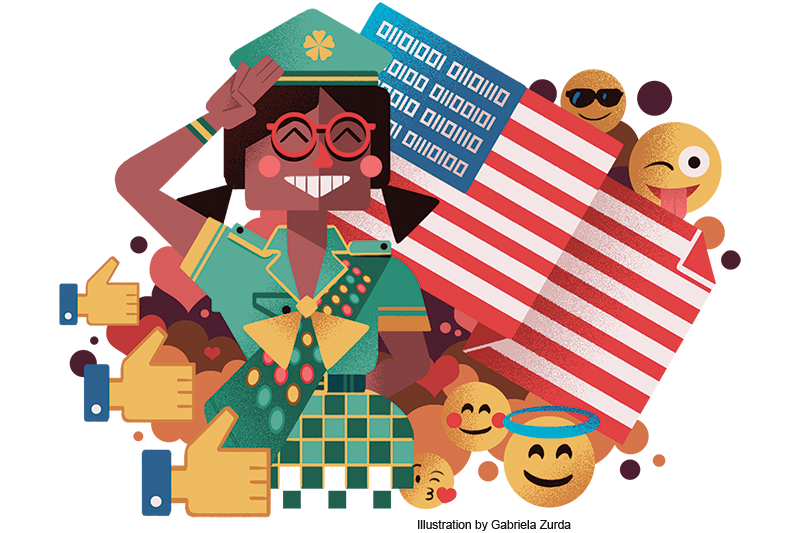 The new ISTE Standards for Educational Leaders broaden the scope of digital citizenship education for students. Here are up-to-date resources to help librarians promote these skills.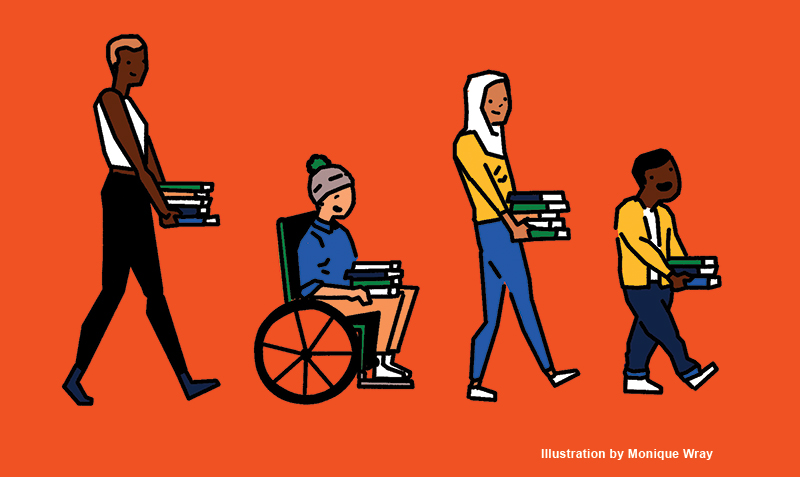 The majority of public and K–12 librarians consider it "very important" to have a diverse book collection for kids and teens, according to SLJ's nationwide survey. But there are hurdles, including a lack of quality titles in specific areas.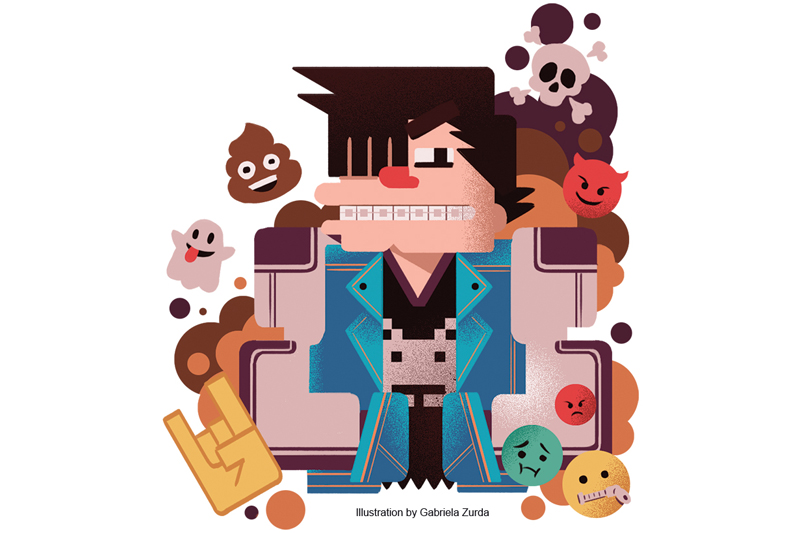 Educators can play a key role in helping these students move forward with resilience.