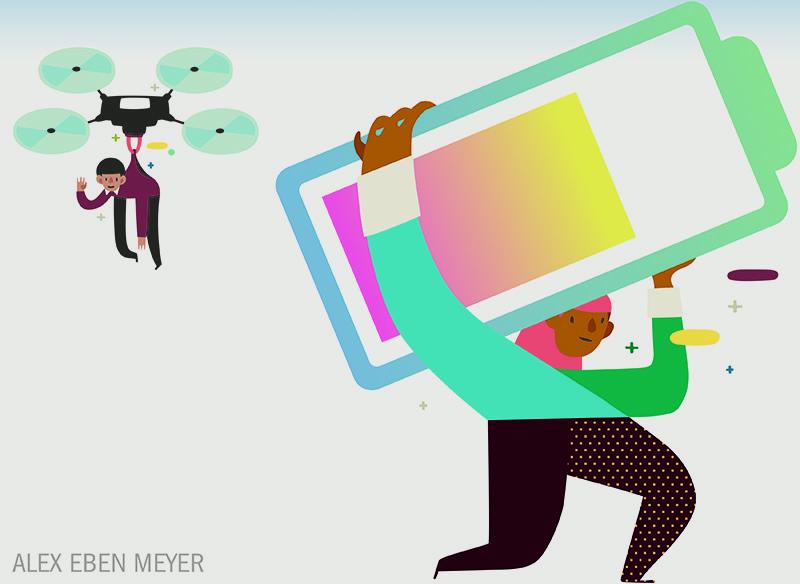 School librarians are recognized as tech leaders in their schools and communities—and say their tech skills boost job security, according to SLJ's 2019 technology survey.

Library Journal and School Library Journal combine editorial & marketing expertise to conduct and present the most up-to-date library market research available.

These comprehensive and reliable reports use real data to help answer hard questions and aid decision making. Our in-house research experts conduct a variety of surveys each year focused on different aspects of public, academic, special and school libraries. Each report is made available as a downloadable pdf.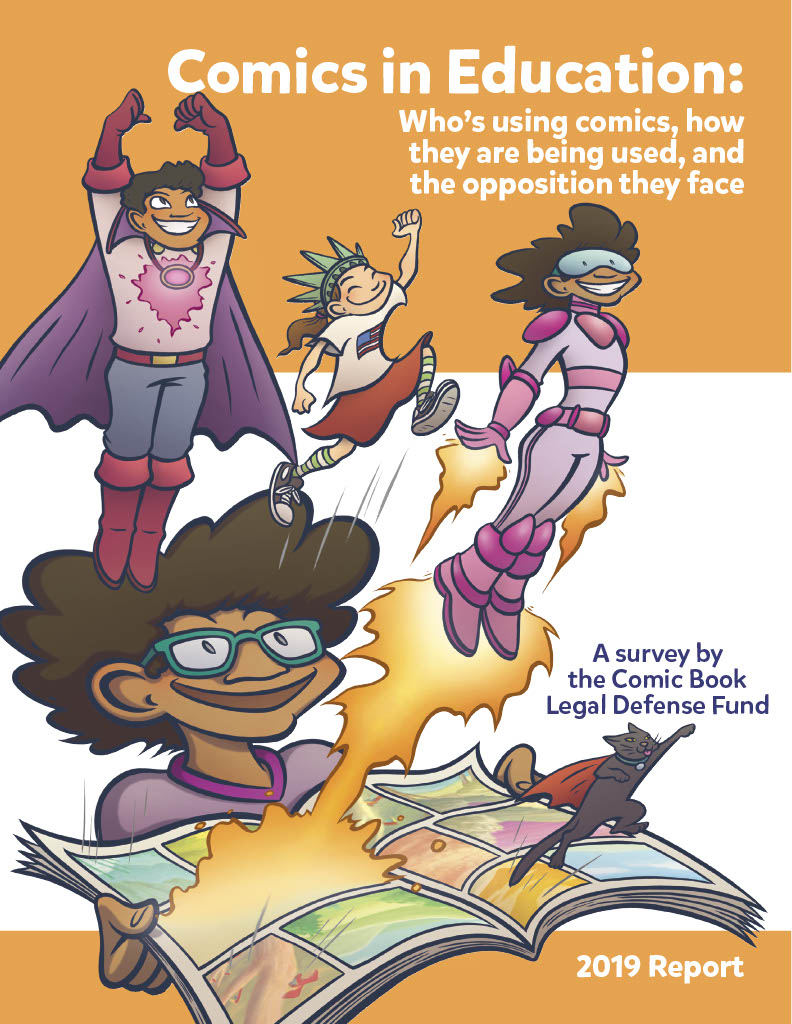 The Comic Book Legal Defense Fund's survey uncovered details about comics use in schools, including the Top 10 comics read in the classroom and that teachers using comics face the most opposition from their fellow educators—not parents or administrators.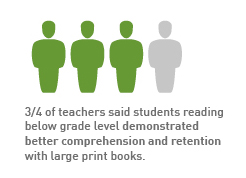 Participants in the study showed more confidence, stronger reading skills when using large print books.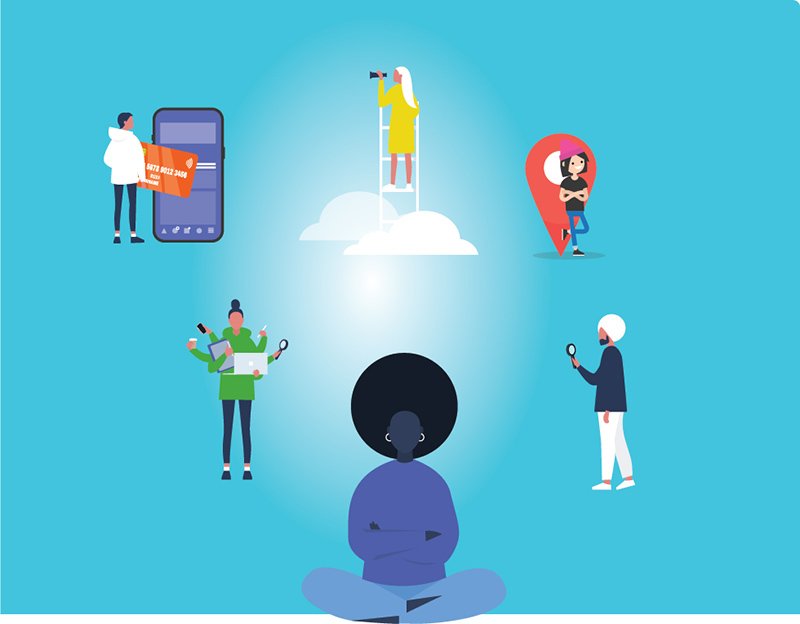 SLJ asked librarians to describe the best tools they could imagine to teach information literacy—and got more than simple answers.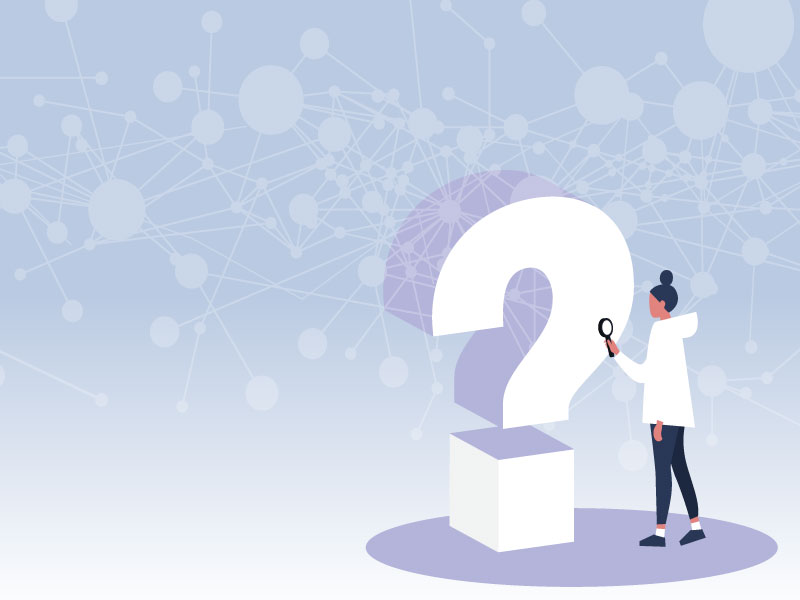 Evaluating sources and using information effectively is critical. The right tools and support can help librarians teach these skills better, according to SLJ's survey of middle and high school librarians.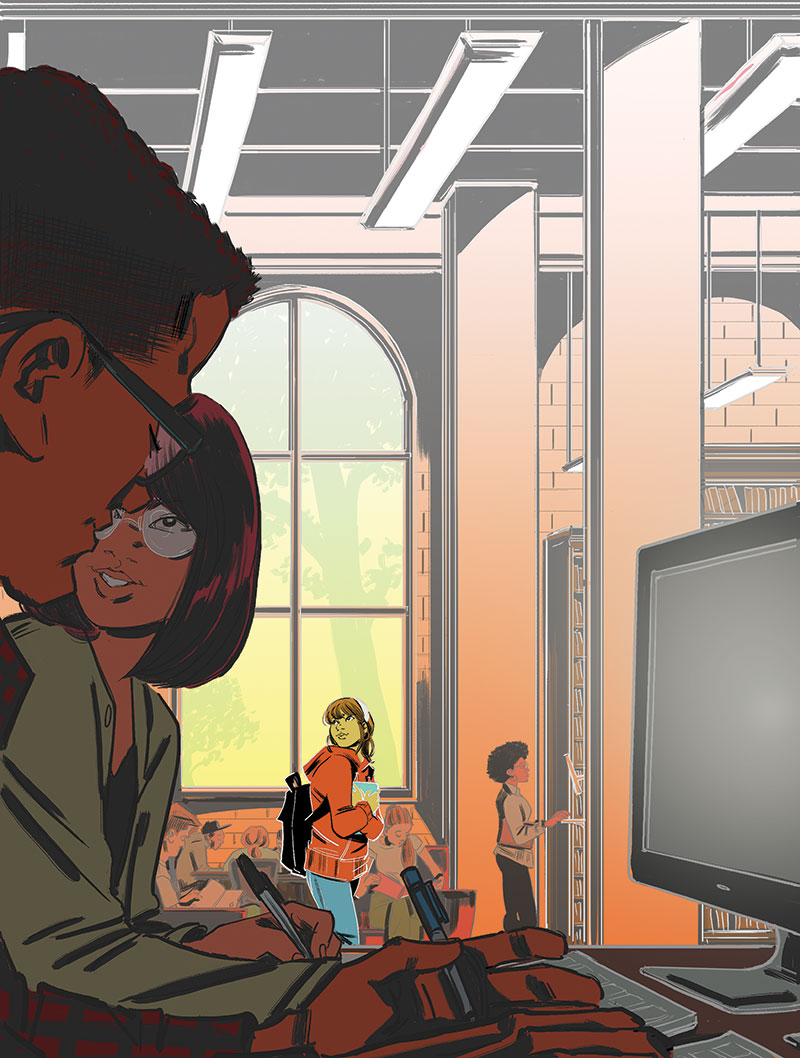 Inspired and informed by her academic peers, a K-12 school librarian rethinks her entire approach to college readiness.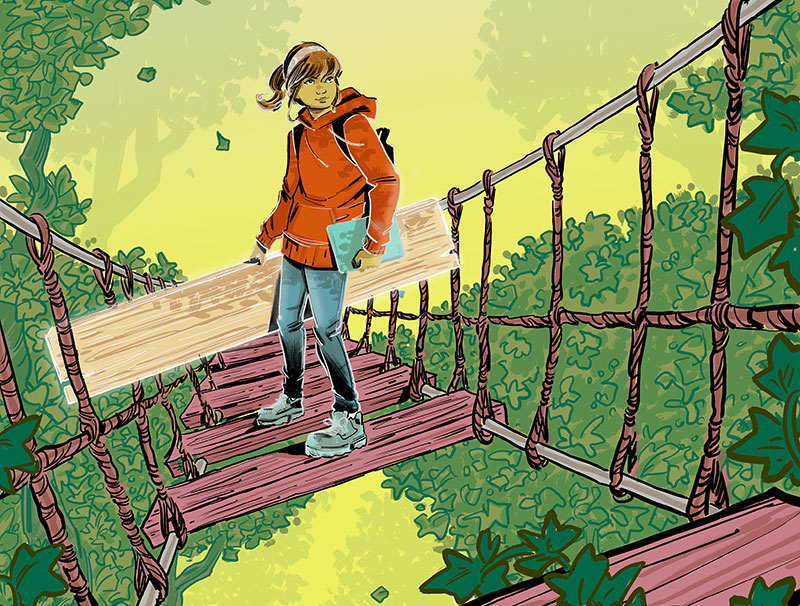 Here's an information literacy action plan to support college-bound students.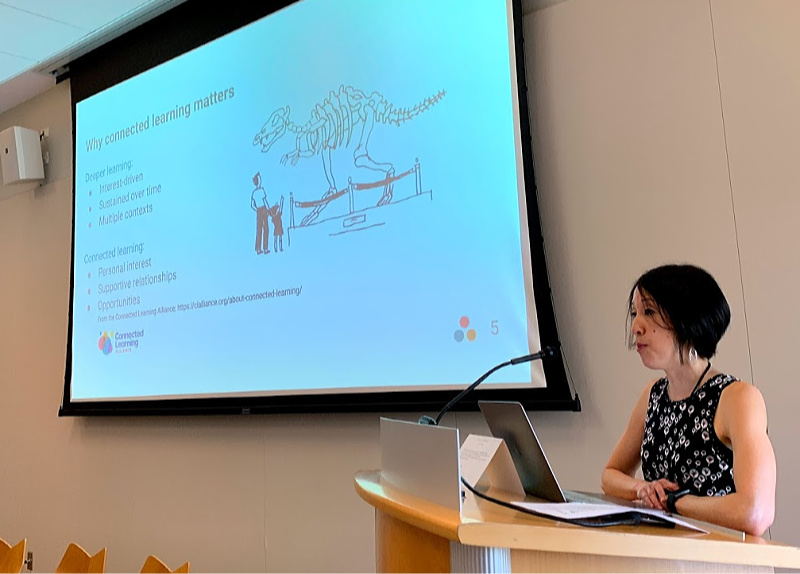 Getting more families into libraries is one goal of the FamLAB Project, which has tapped a cross-sector cohort to expand out-of-school learning opportunities for young children and their families.