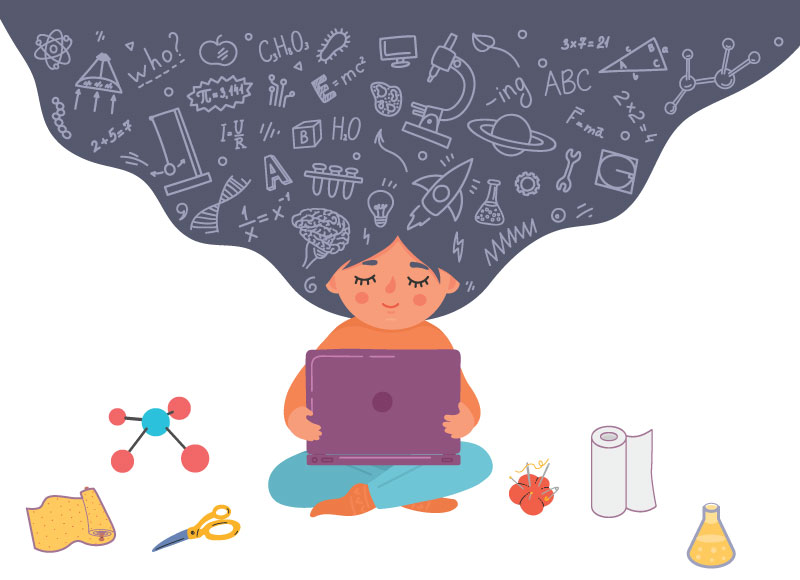 Educators deliver STEM lessons students can engage with from home.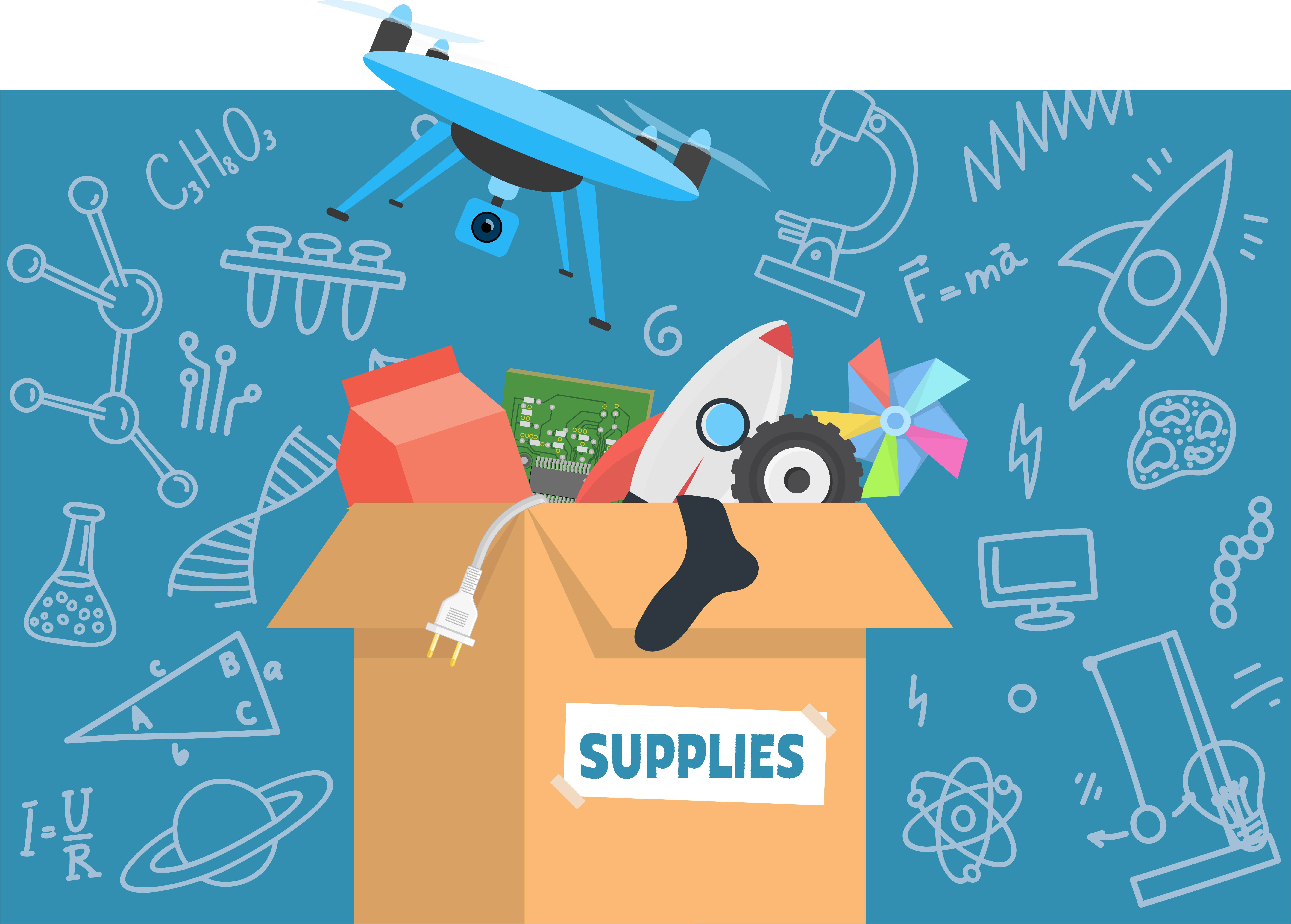 Help smooth the path from in-person to online making.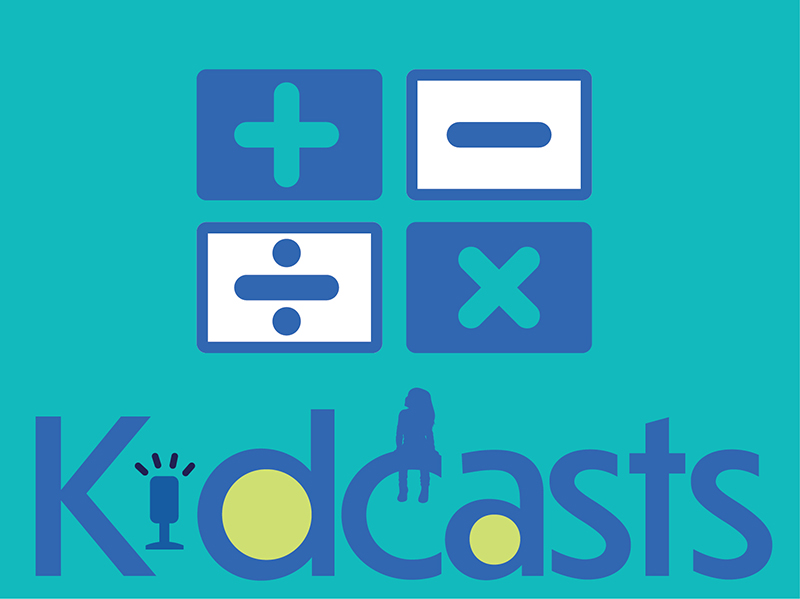 Tune into talk about mind-bending concepts and fascinating figures, from googolplex and the Fibonacci Sequence to the mathematicians behind the first programming language.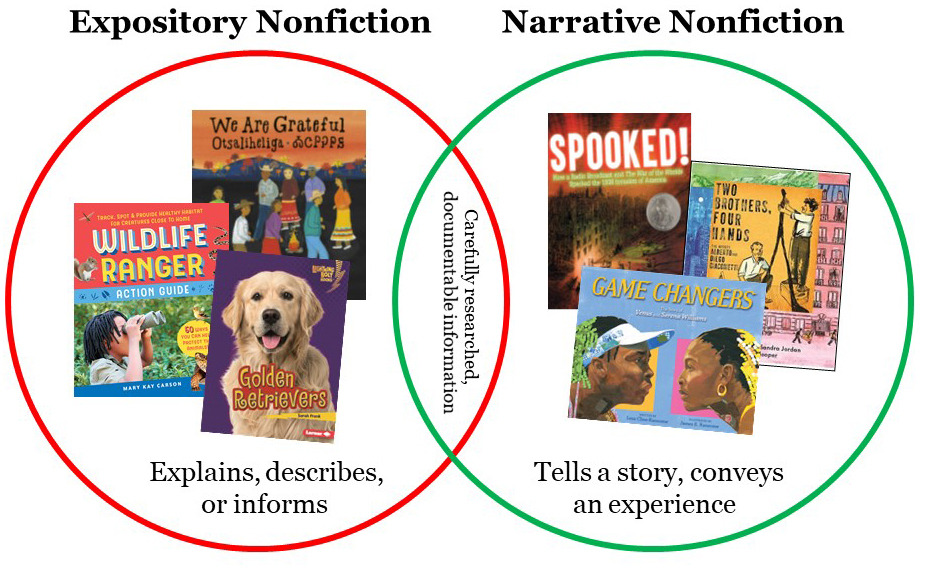 Effective teaching of nonfiction texts requires a keen understanding of the differences in formats and writing styles. Award-winning nonfiction author Melissa Stewart offers a deep dive into the differences between two types of nonfiction, expository and narrative, offering educators comparative texts, specific examples, and tips on teaching and connecting with young readers.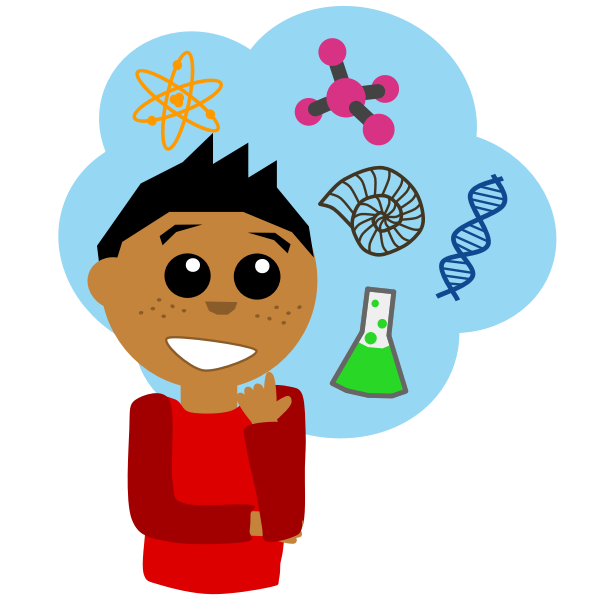 Tackling a science project or exploring a science museum (virtually, of course) can help your child beat boredom and teach them some useful skills. If your kid loves hands-on projects, or if they just like making a mess, there is an array of free science experiment videos available online.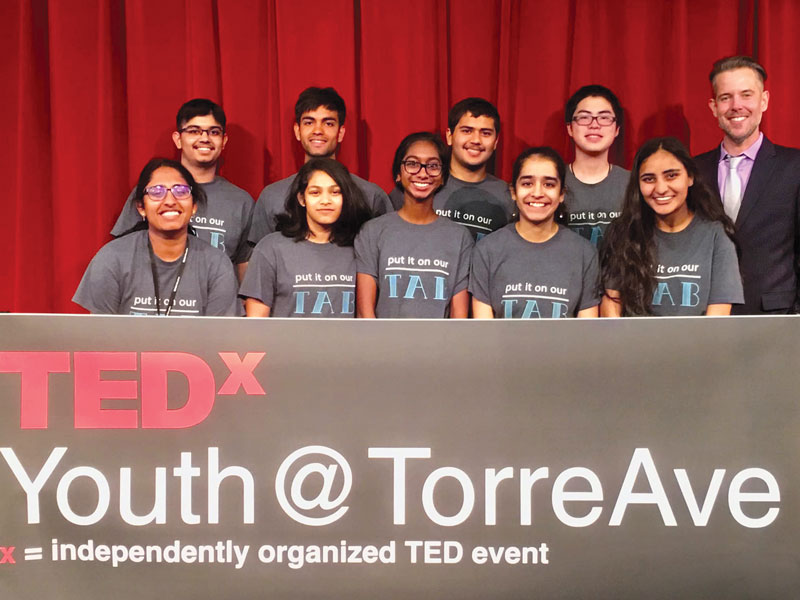 Whether conducting TEDx talks or using makerspaces to explore their passions, teens with the freedom to drive activities stay the most engaged.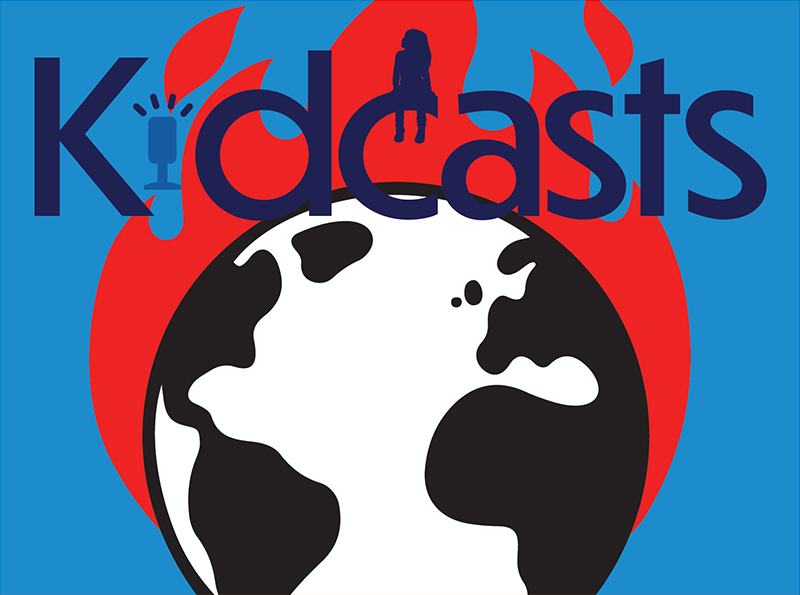 Get educated about environmental racism, the carbon impact of sheltering in place, and more with experts including Bill Gates and Neil deGrasse Tyson.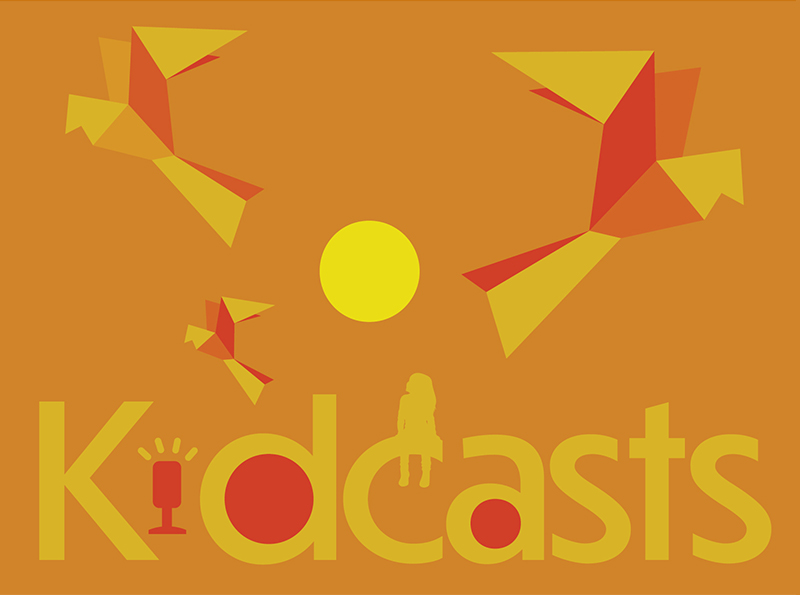 Unlock kids' creativity with episodes about origami, bookmaking, beavers, and more inspirations.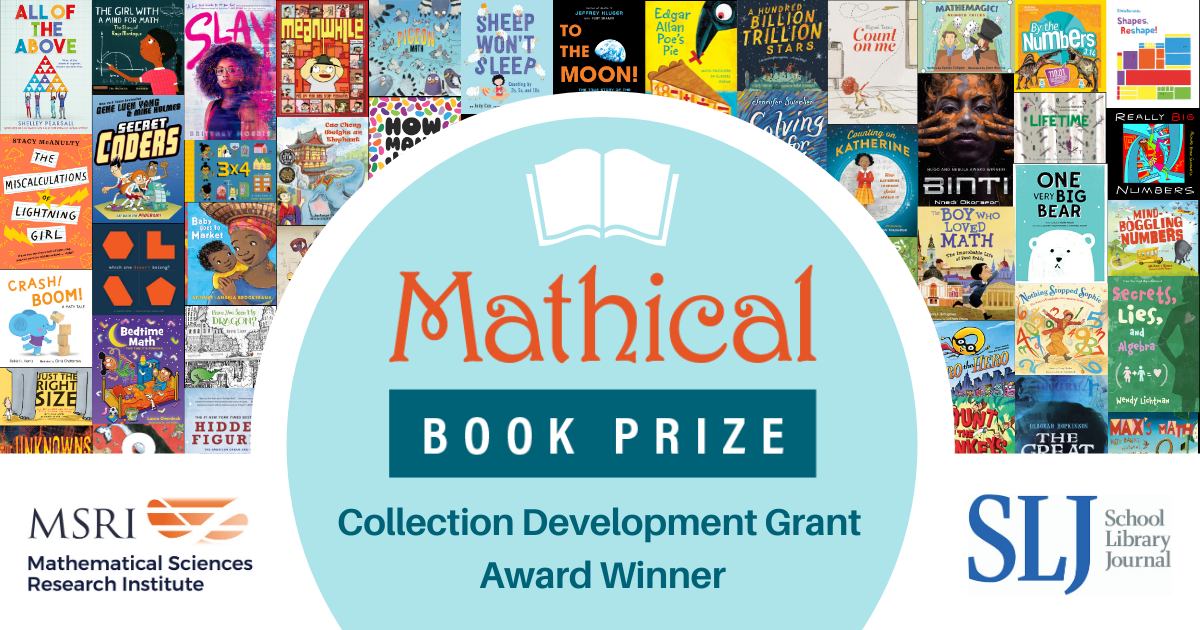 Twenty-five school libraries have earned $700 grants in the new funding program from Mathematical Sciences Research Institute in partnership with School Library Journal.