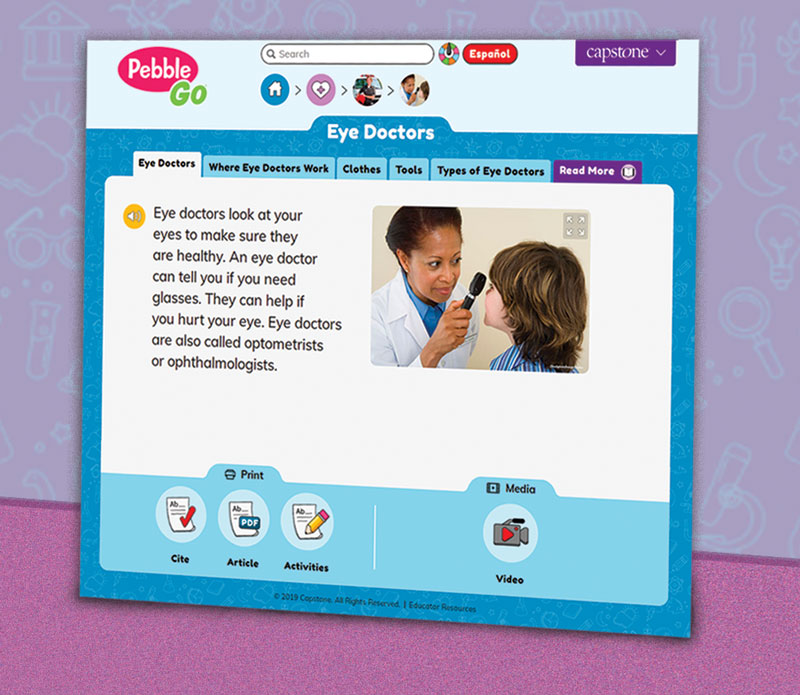 Exploring everything from allergies to COVID-19, Capstone's database devoted to health is accessible, kid-friendly, and, above all, informative.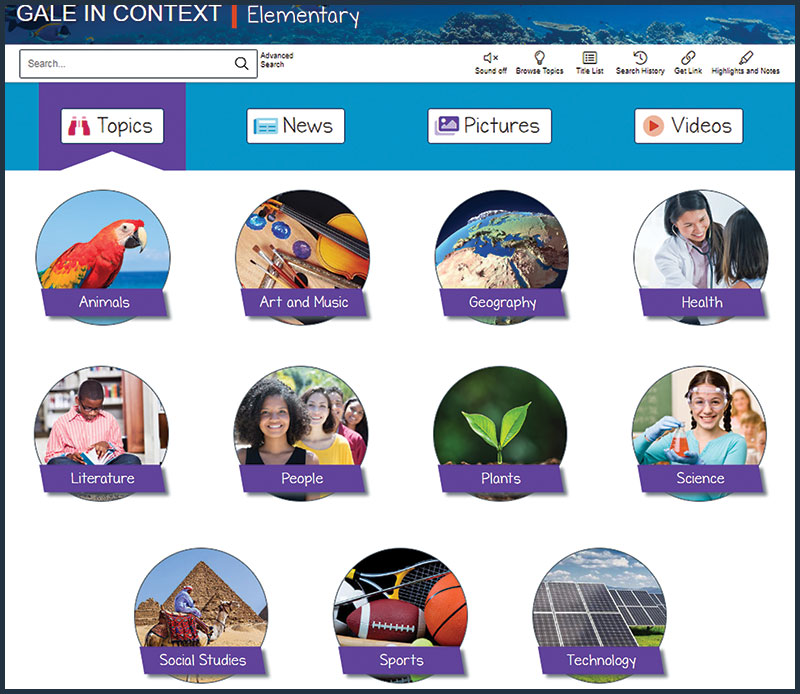 Like other databases in Gale's growing In Context suite, this one offers a simple, standardized search interface for a large set of Gale resources, including print articles from a variety of publications, as well as videos and more than 16,000 images.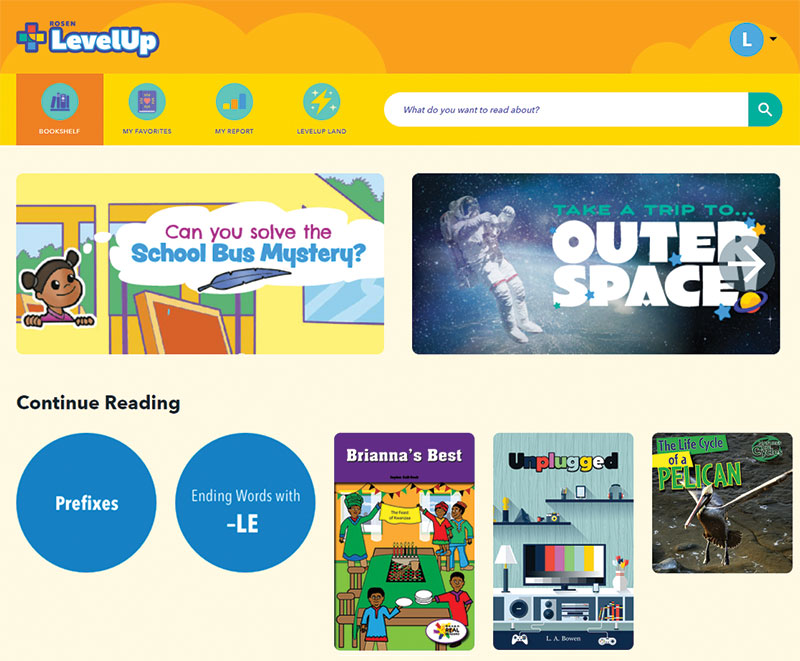 An online platform with nonfiction and fiction ebooks, LevelUp offers literacy instruction and adaptive, assessment-based recommendations for students and a full range of instructional tools and resources for teachers.
A platform with more than 6,000 ebooks, Rosen's LightSail effectivley offers students titles within their reading level, along with assessments to let educators track student progress.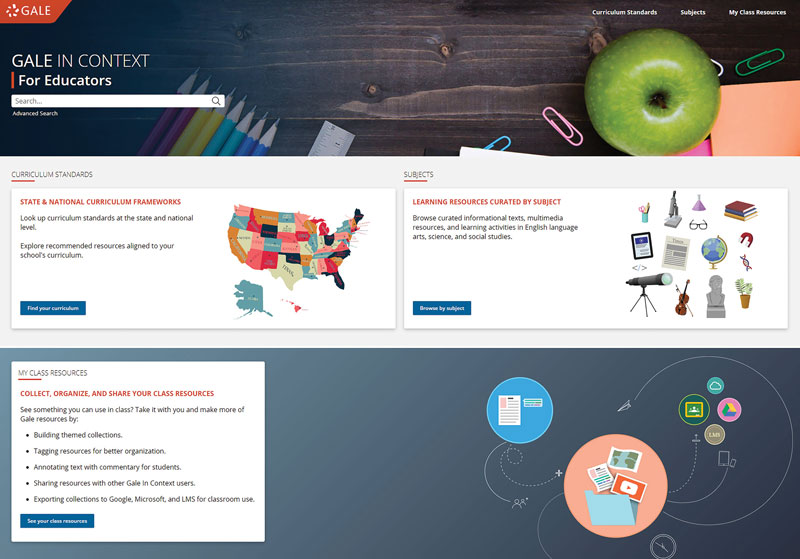 Aimed at teachers who work with students from fifth through 12th grades, this platform draws from other In Context databases to offer educators valuable material such as articles, videos, book excerpts, pictures, and more.
Visually dazzling fare for browsers of any age, and a good source of basic information for readers in upper elementary grades.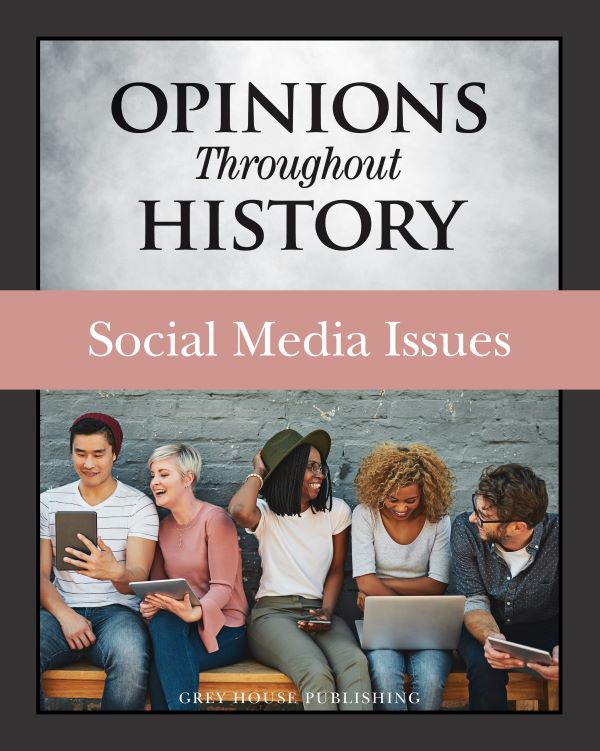 A distinctly marginal purchase for collections requiring paper-based works for studying the Internet as a popular tool.
Secondary students will find useful summaries overall, but there is insufficient information on recent presidencies.
Consider for high school collections in need of materials on the topic.