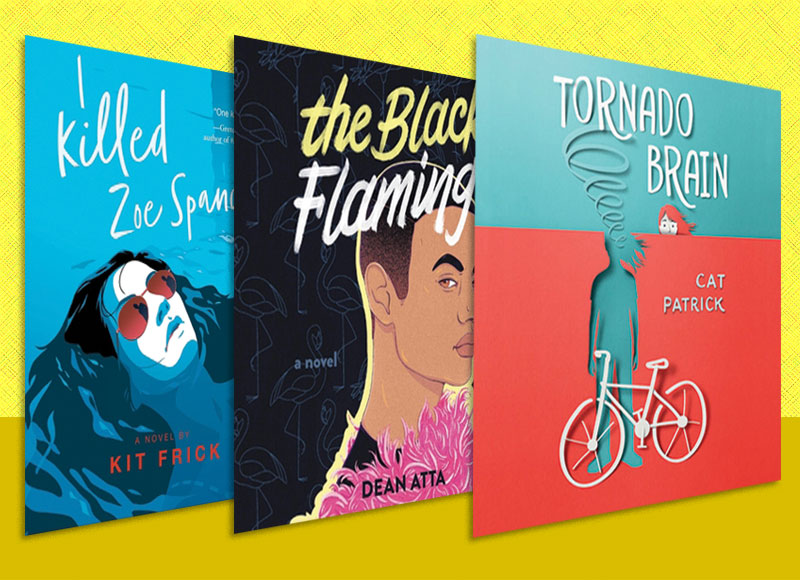 Audiobooks from Samatha Mabry, Suzanne Collins, E. Lockhart, Dean Atta, and more are sure to entice middle and high school listeners.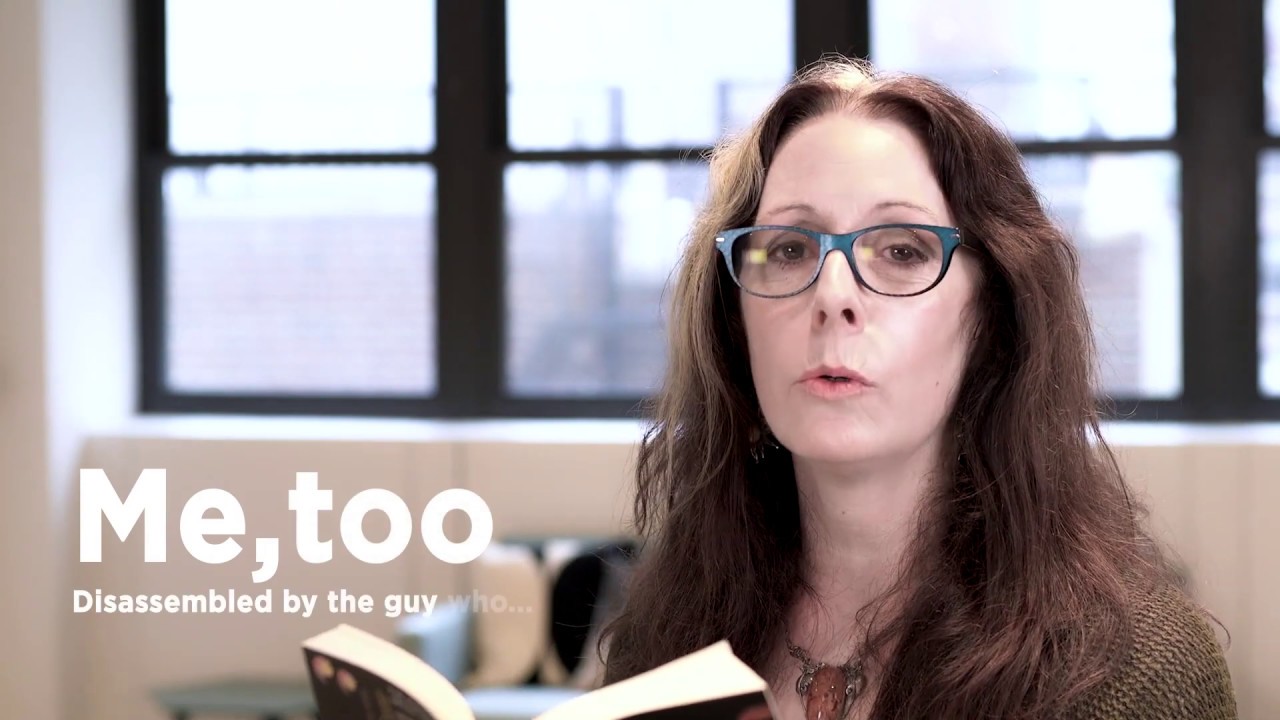 Read-alouds are usually the domain of picture books, but teens also enjoy being read to, and audiobooks are popular among all ages. Here are some read-aloud videos of YA titles—classic, new, and upcoming books—from publishers, authors, and librarians.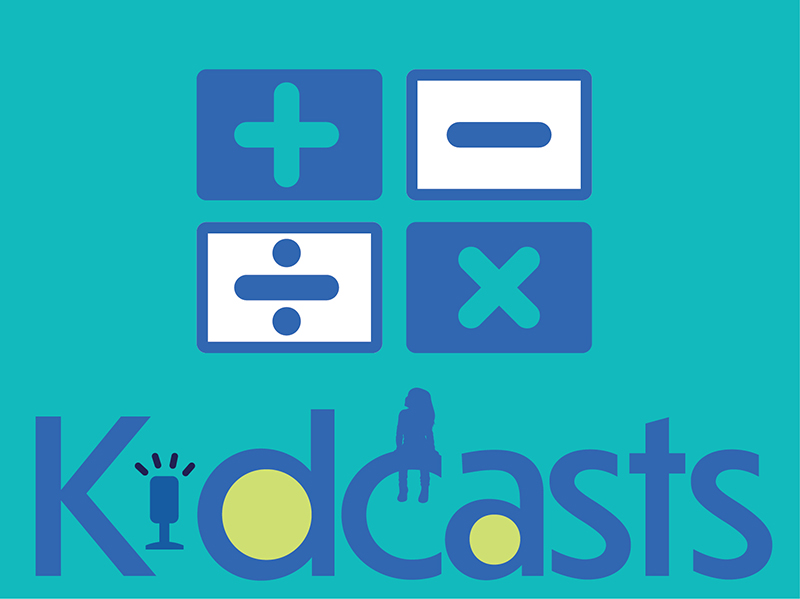 Tune into talk about mind-bending concepts and fascinating figures, from googolplex and the Fibonacci Sequence to the mathematicians behind the first programming language.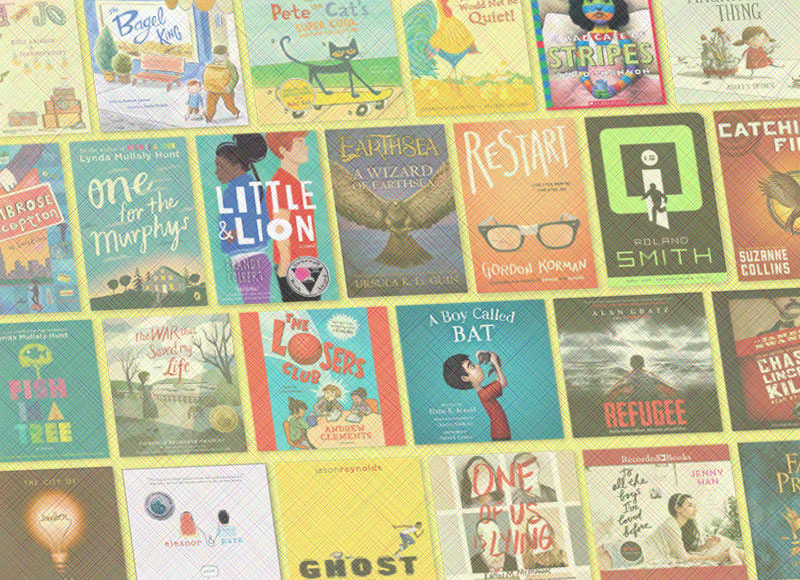 Longtime favorite authors dominated the lists of checkouts in the first half of June, according to Follett's Students' Choice data.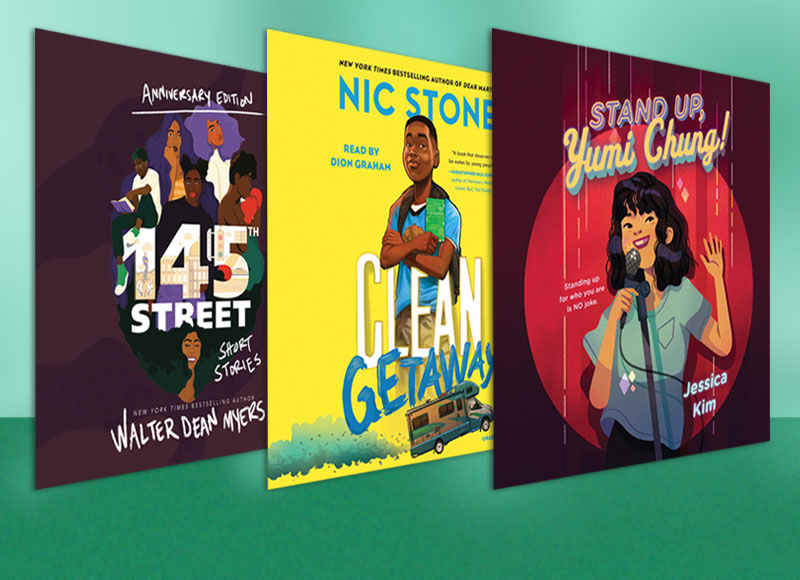 These reviews from the July issue feature audio performances of books by Nic Stone, Melissa Albert, Nikki Grimes, and Walter Dean Myers, among others.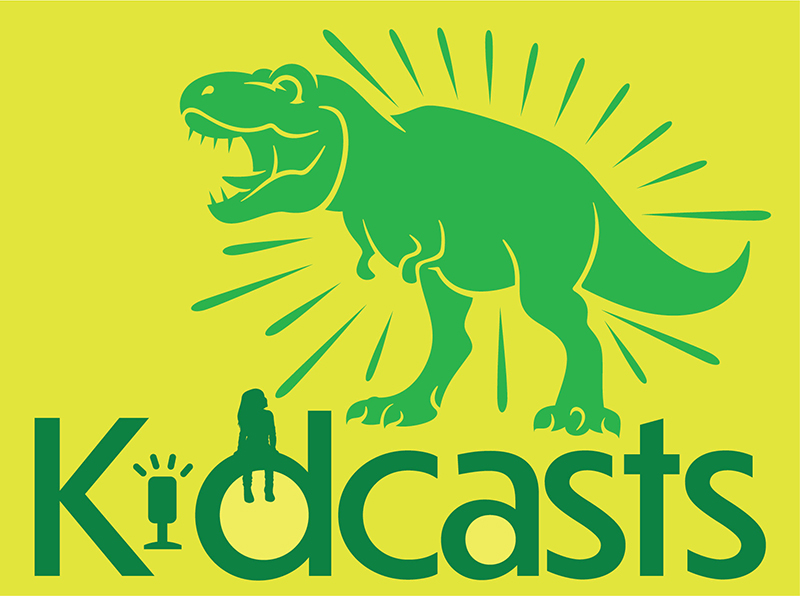 This playlist includes episodes with imaginative stories, scientific facts, ongoing discoveries, and lessons about the interplay between entertainment and science.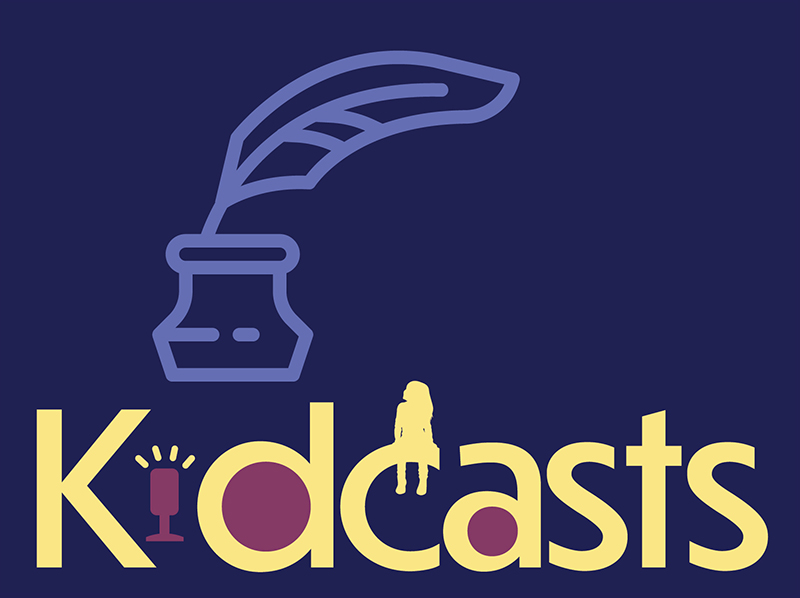 Experimenting with fantasy, historical fiction, science fiction, or other genres, kids can write a new world that leaves COVID-19 behind—or address the pandemic head-on and go deep into emotions and experiences.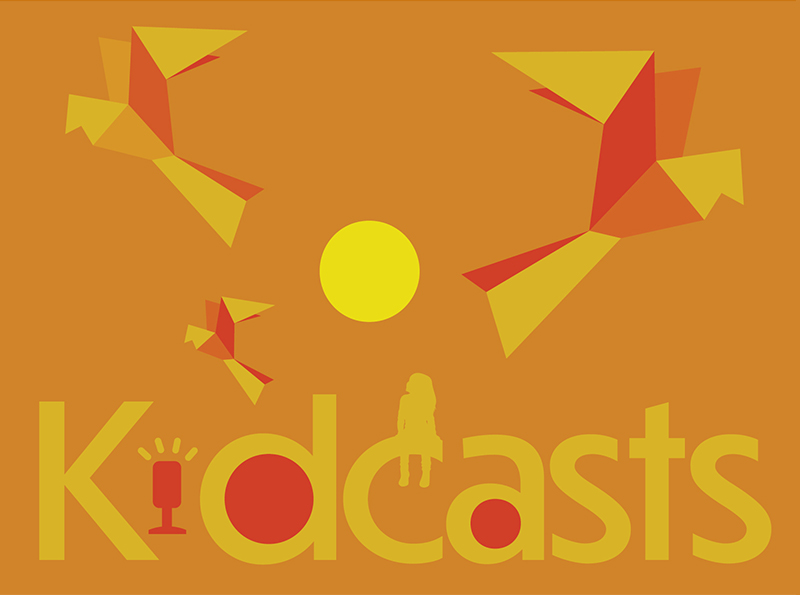 Unlock kids' creativity with episodes about origami, bookmaking, beavers, and more inspirations.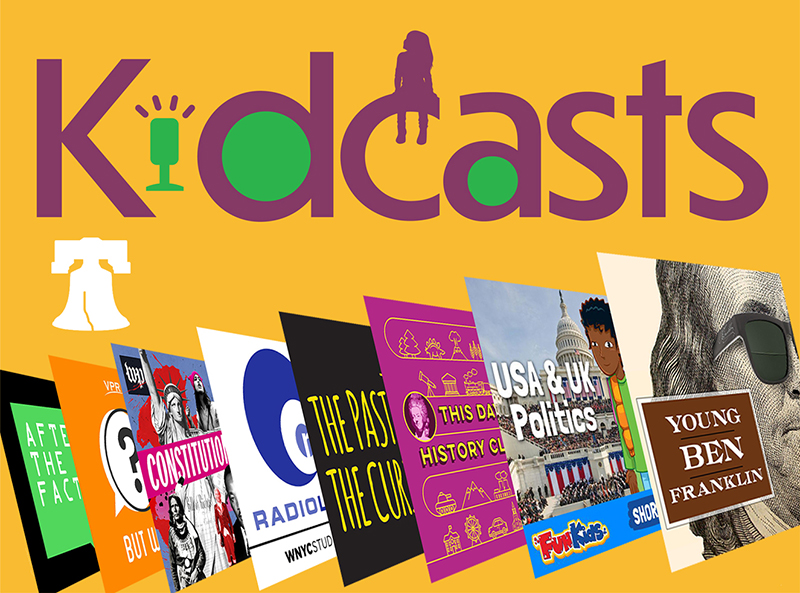 This playlist offers windows into key documents, people, and cultural factors that shaped U.S. history.