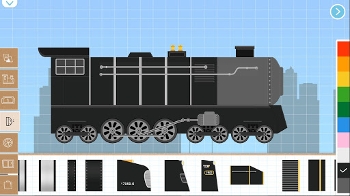 The latest in the developer's transportation series provides templates for viewers to get their app designs rolling.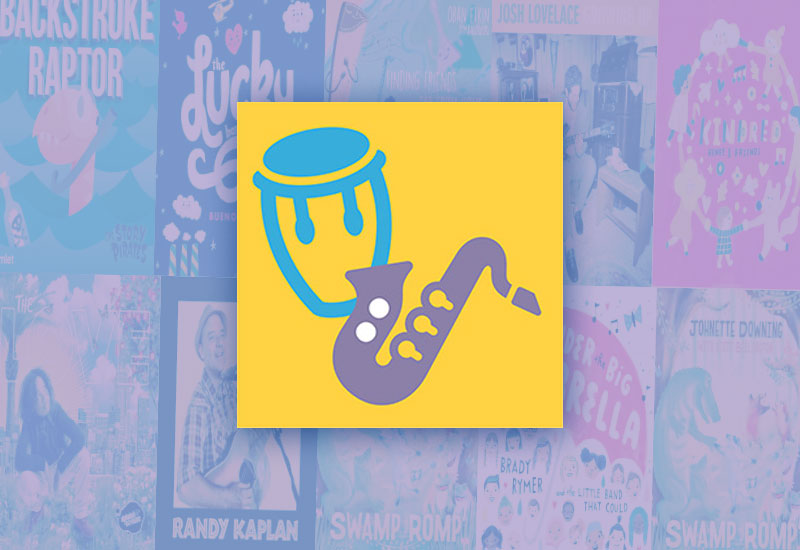 These albums showcase styles that will appeal to all ages and include songs that can be used in storytimes and library programs, or just enjoyed in the car. Chosen by reviewers from SLJ's ClefNotes music column, these selections are must-haves for all collections.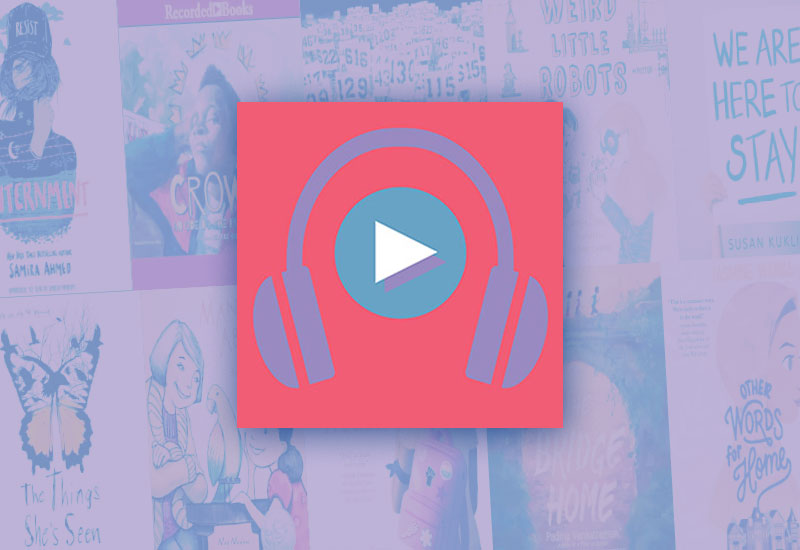 These 10 audiobooks represent the best of November 2018 to October 2019 releases, with selections for all age groups and interests. Exceptional narration enhances the fascinating stories.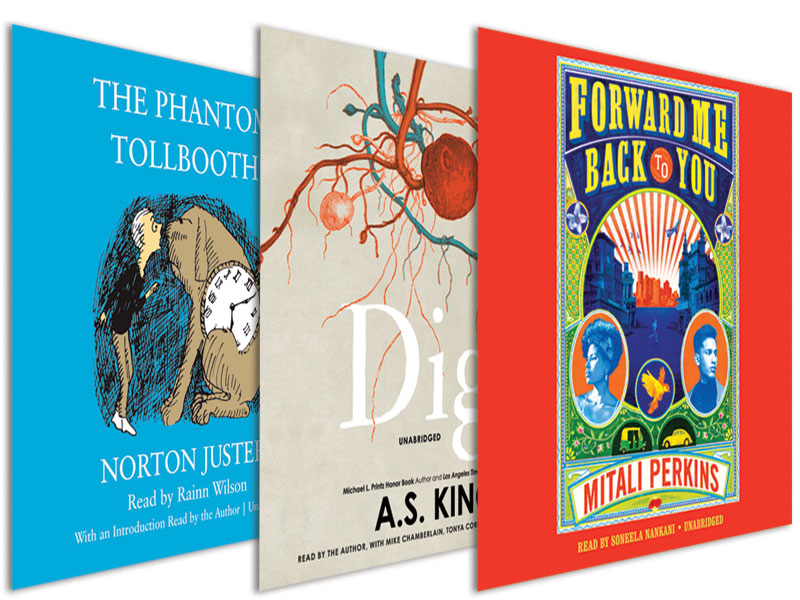 These 30 audiobooks will appeal to listeners from preschool through high school.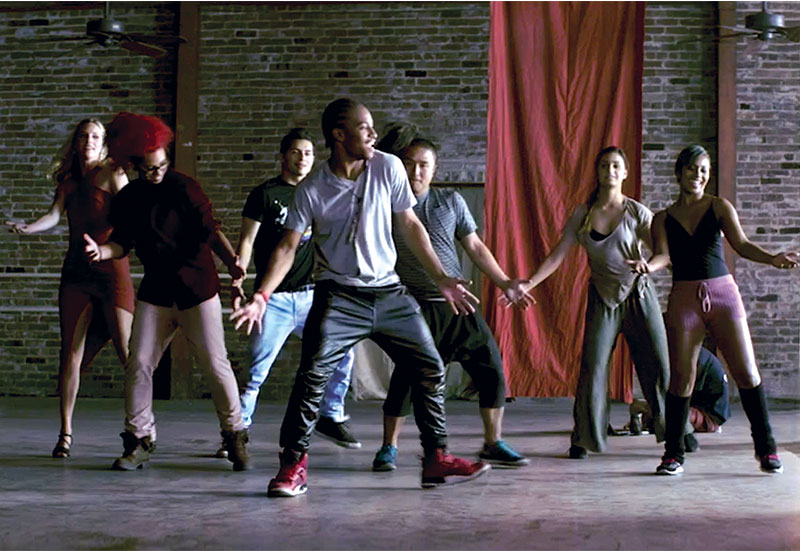 When considering videos for classroom use, finding a balance between current topics, top-notch information, and engaging delivery means the difference between media that sparks an eye roll and content that comes across as genuine, thereby captivating viewers and inspiring intelligent discussion. Here are 15 strong selections for library collections.
The concepts of flow, community, and nonverbal communication are explored in three intriguing and artistically daring games.
It's been a space-themed month, and Avokiddo's new app adds to the fun with a production that fuses logic, puzzles, and elements of physics.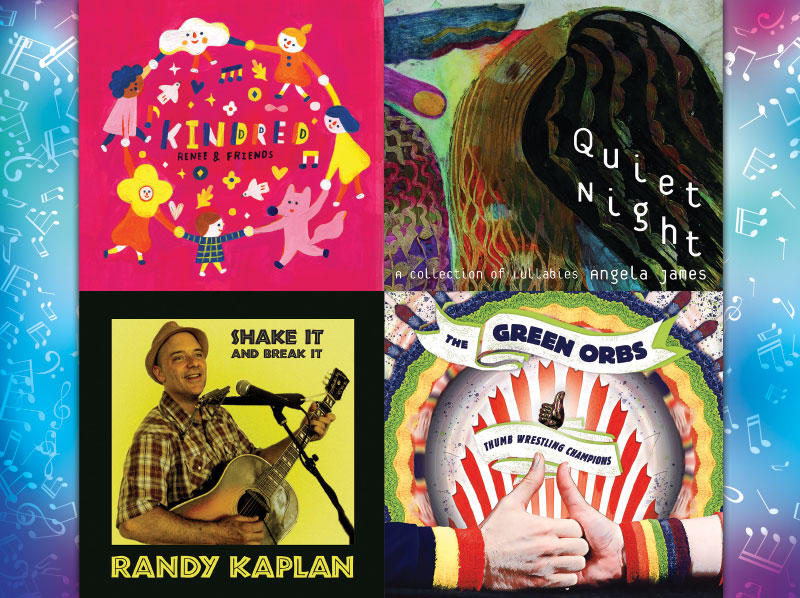 Ten reviews of children's music CDs that are great for family time, story time, or anytime,.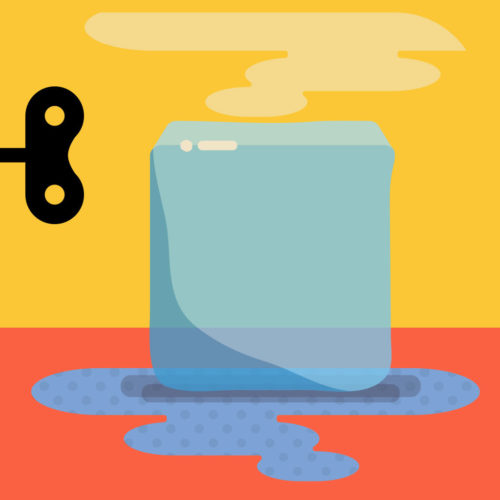 The latest app in Tinybop, Inc.'s "Explorer's Library" allows students to experiment with heating and cooling solids, liquids, and gases—without setting off a smoke alarm.