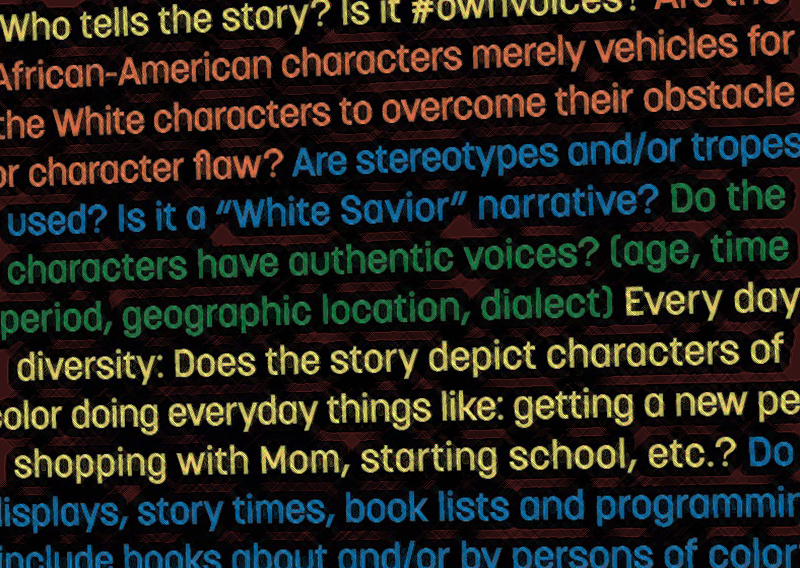 How Karen Jensen and Kathryn King designed a DEI course for staff at the Fort Worth (TX) Public Library.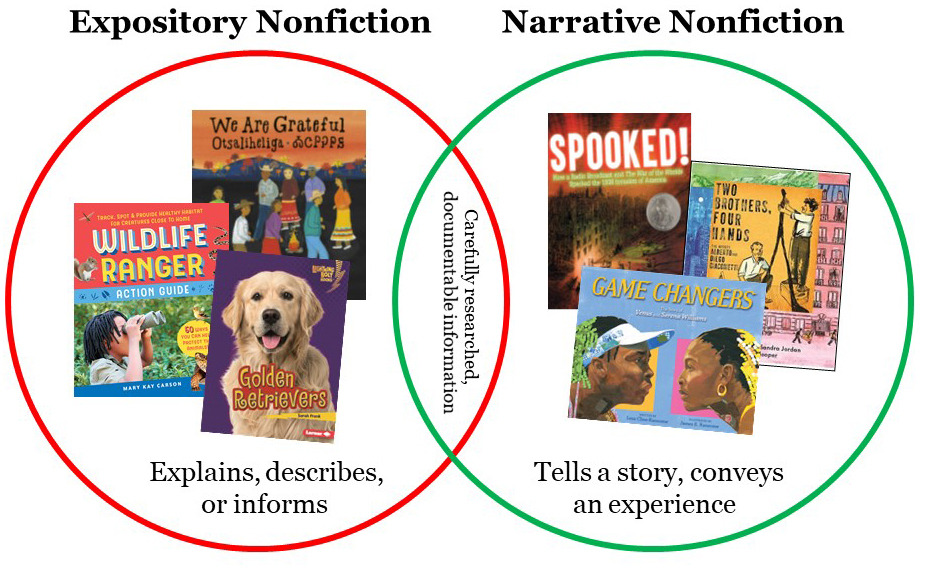 Effective teaching of nonfiction texts requires a keen understanding of the differences in formats and writing styles. Award-winning nonfiction author Melissa Stewart offers a deep dive into the differences between two types of nonfiction, expository and narrative, offering educators comparative texts, specific examples, and tips on teaching and connecting with young readers.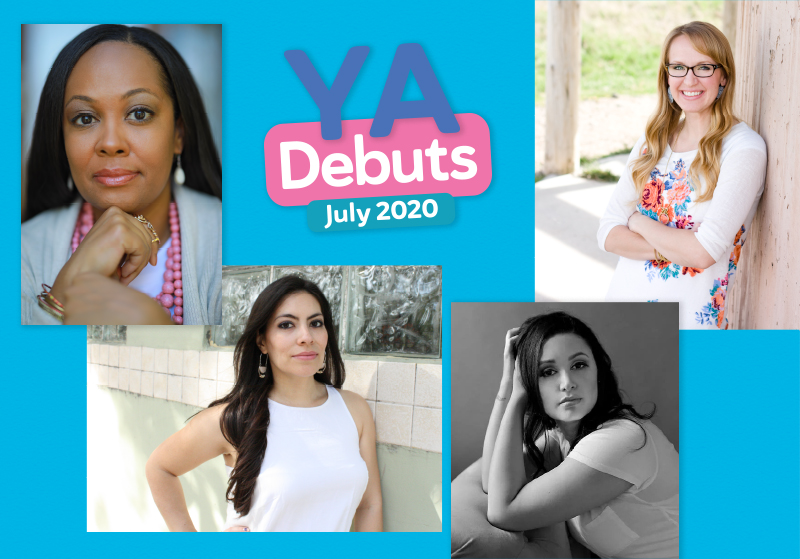 July's debut YA authors discuss the images that gave way to their first novels, exploring their characters' backgrounds, and carefree childhood summers.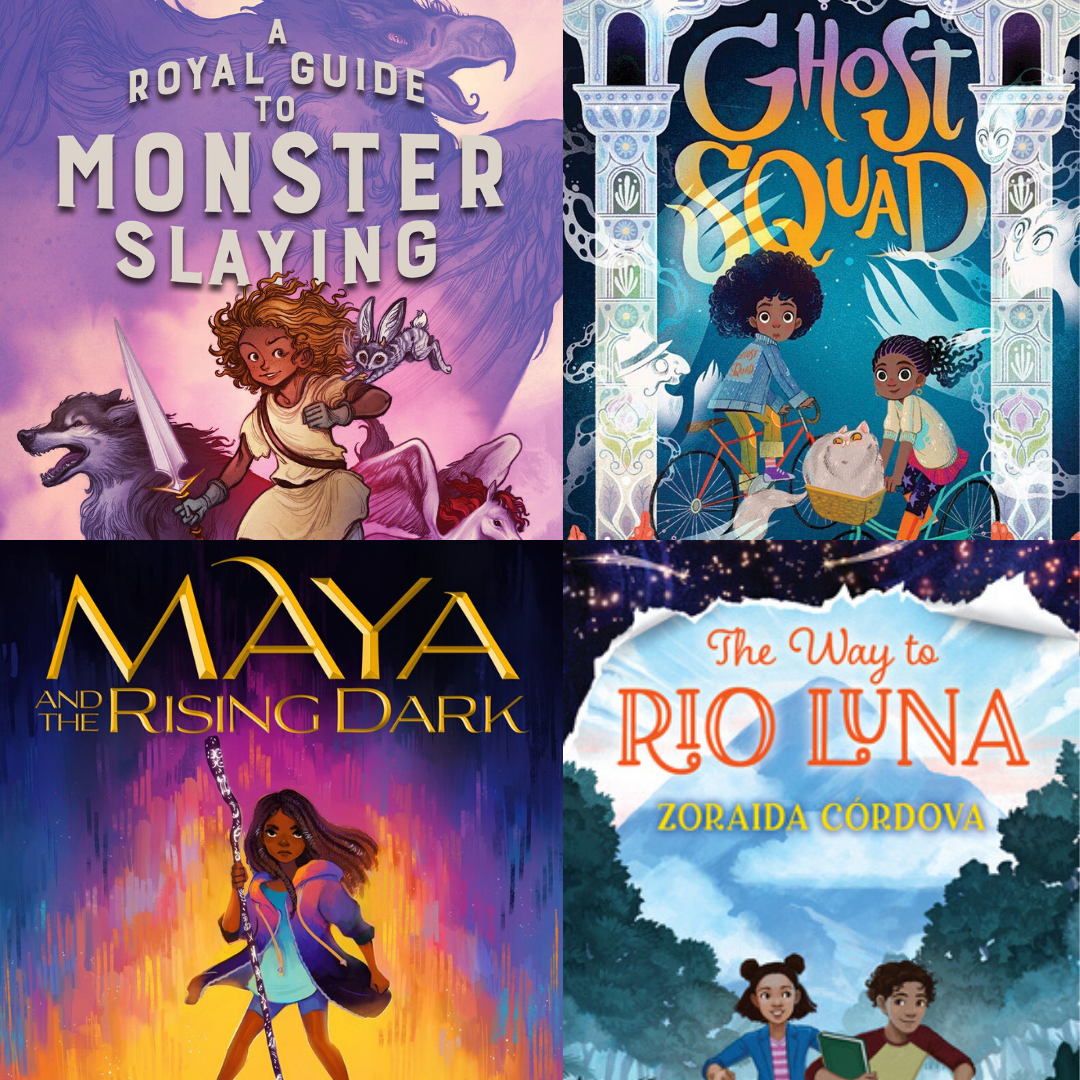 Anthropomorphic animals, emotive androids, an enchanted Chicago, and more: These 16 titles provide excellent summer escapes for young readers.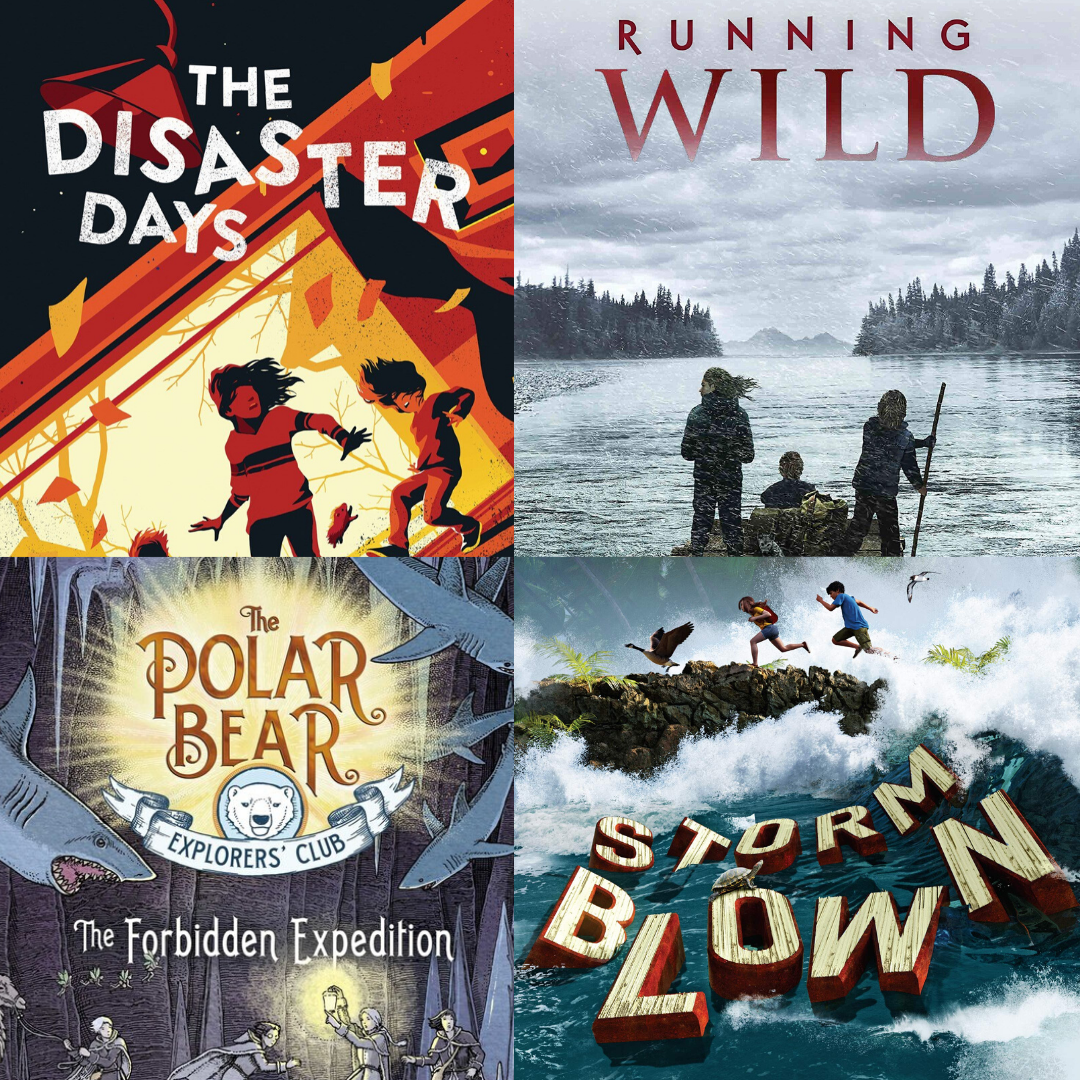 Ten adventure and survival fiction titles to keep summer reading fresh and exciting.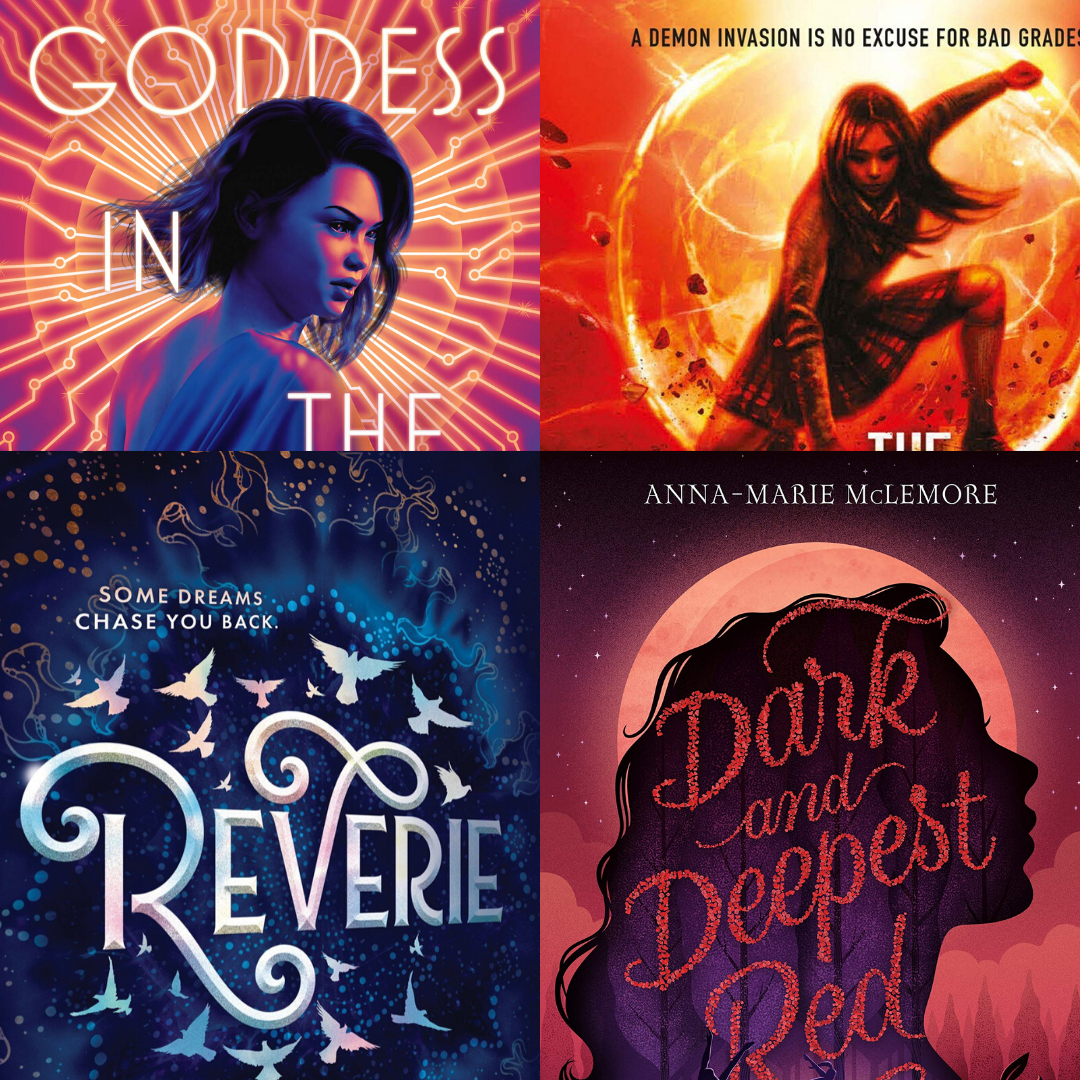 From alternate histories to dystopian futures, these teen genre selections offer up magic, mermaids, mechsuits, and more.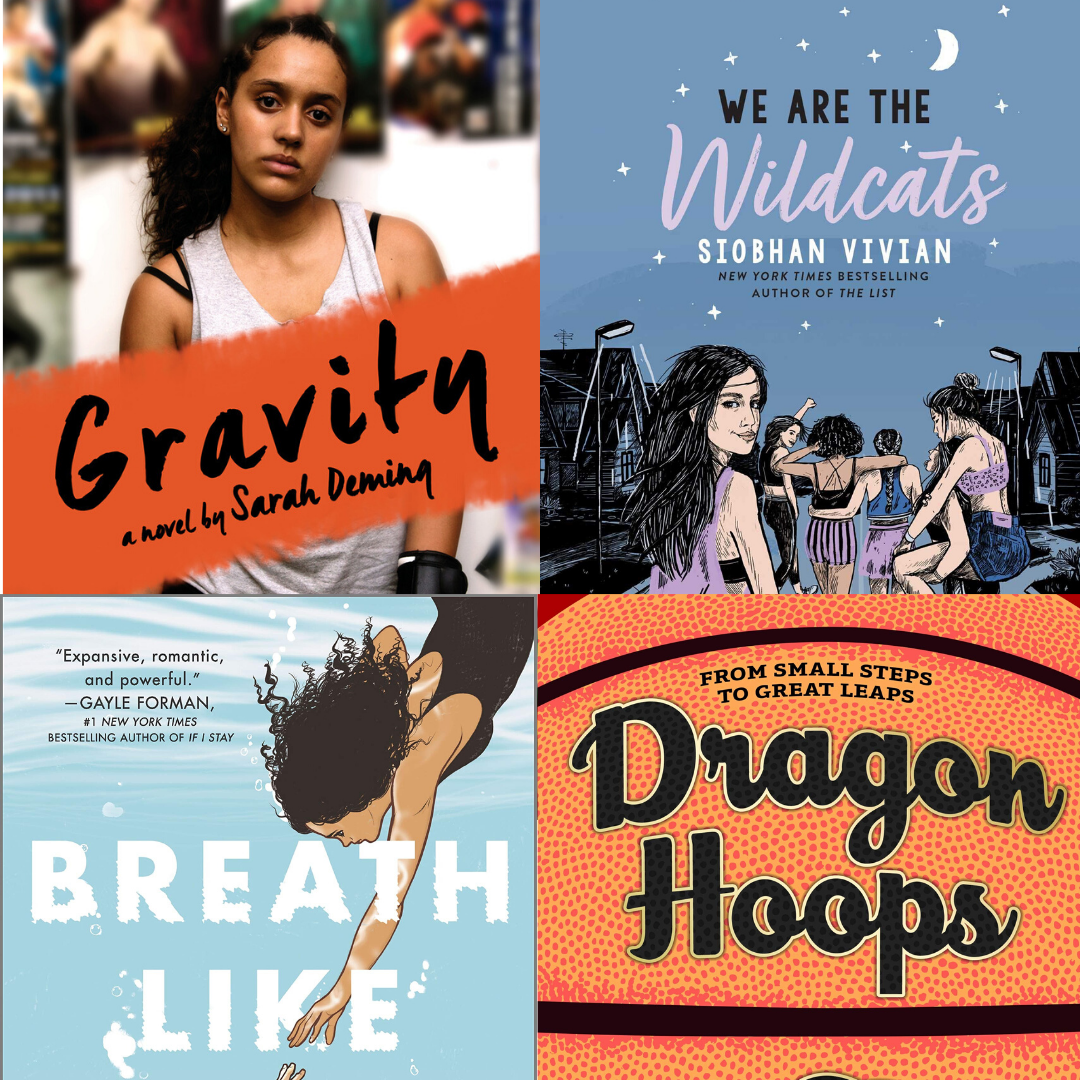 Readers will cheer for these YA books about boxing, basketball, field hockey, and more.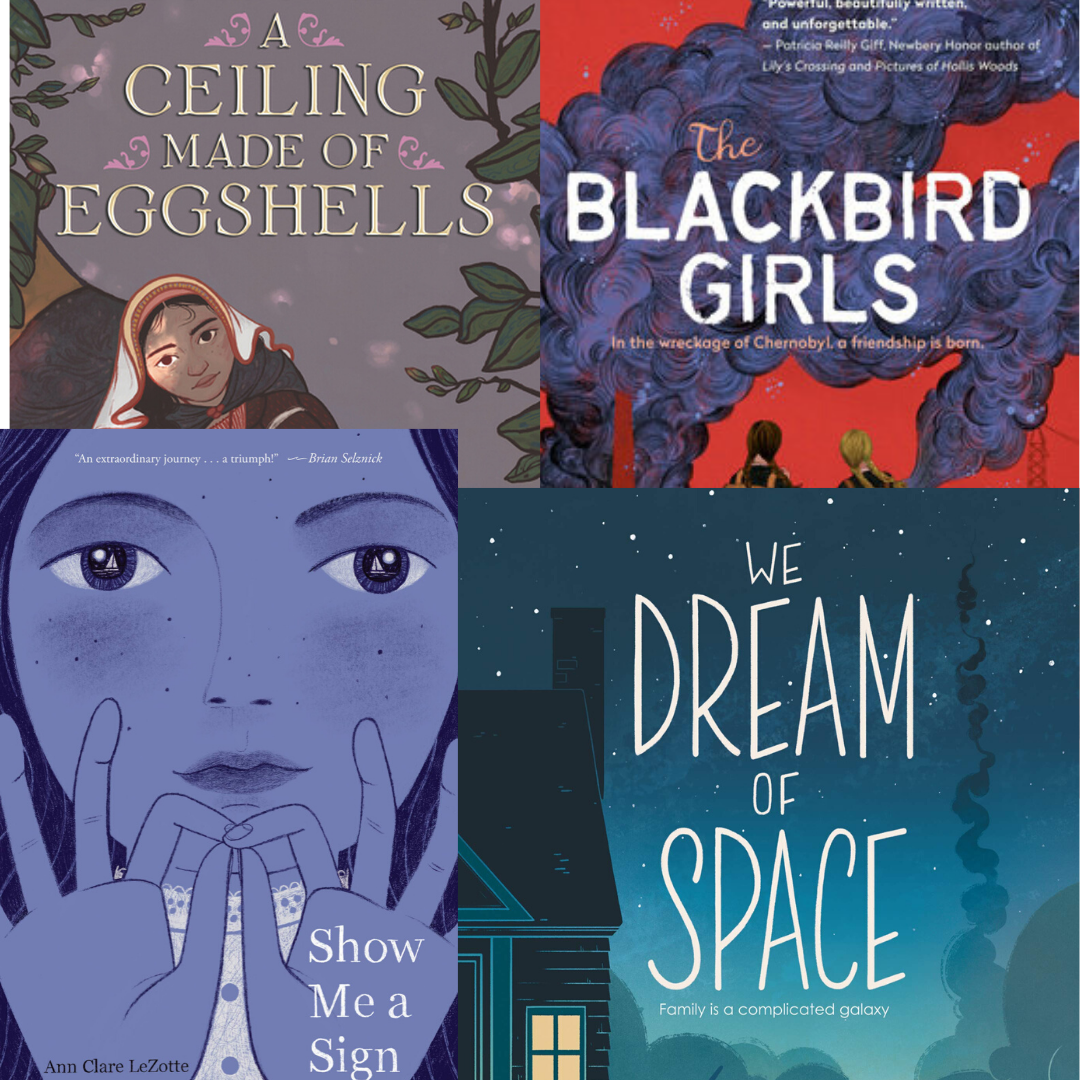 Featuring vivid settings, relatable characters, and absorbing narratives, these moving titles will inspire readers to learn more about these eras—and to question whose stories still go untold.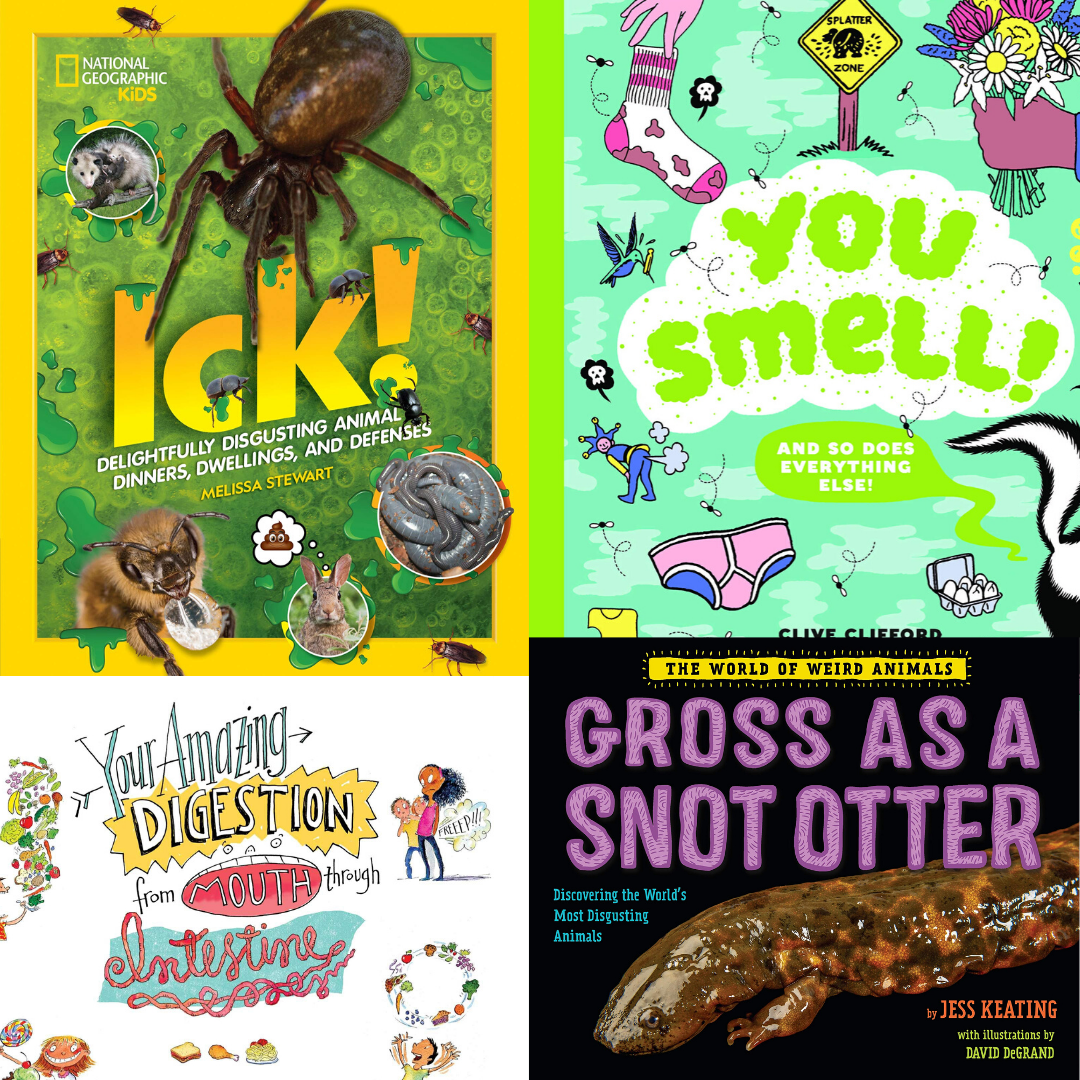 Nothing like bugs that fizz, animals with mucus-skin, and slimy information about digestion to get the whole family in on these weird science lessons!