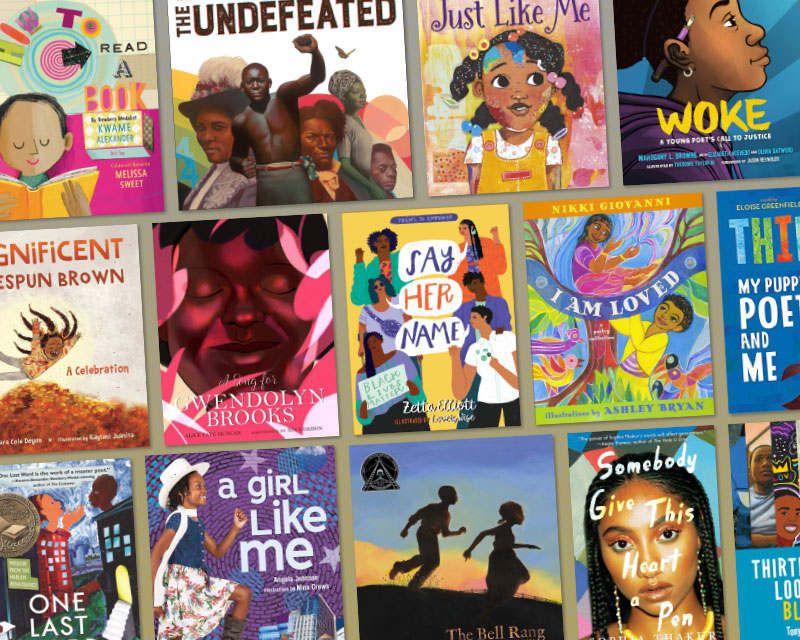 Black History Month is in February, but celebrating the accomplishments and talents of Black people in America and across the diaspora shouldn't be restricted to the shortest month of the year. These poetry books are written and/or illustrated by Black creatives. This small sampling is by no means an exhaustive list but could be used as a jumping-off point to spark further exploration.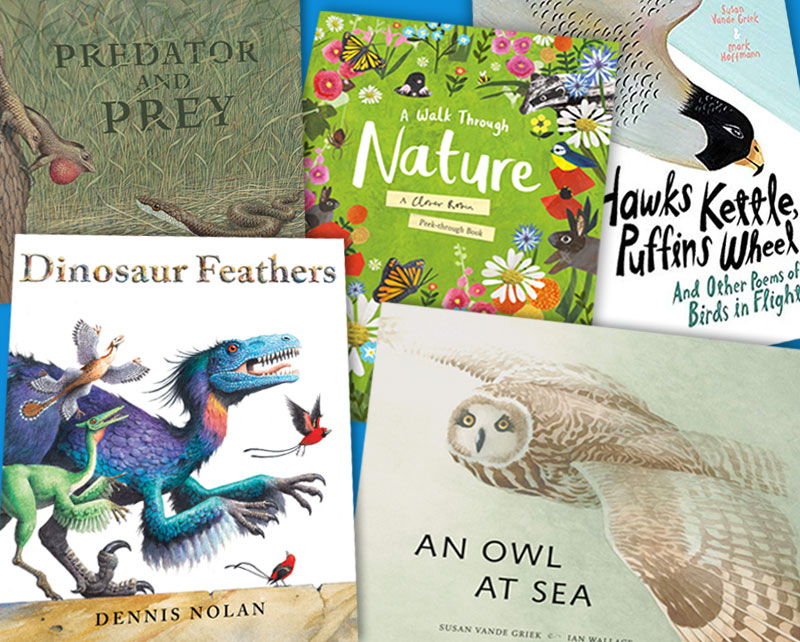 Perfect for both science and literacy classrooms, these recently published titles take a look at the natural world through verse, supported by detailed artwork and informative notes.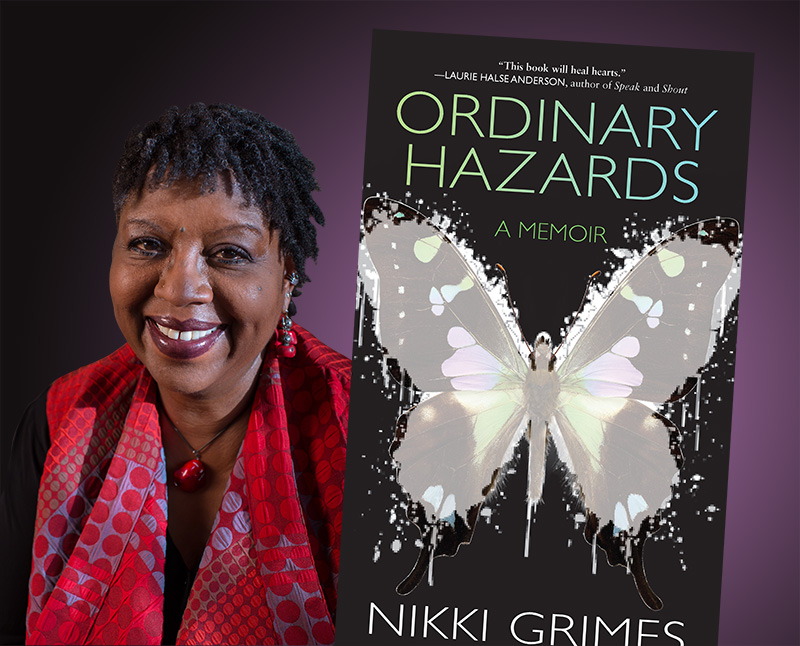 Accomplished poet and author Nikki Grimes dives headfirst into childhood memories for her memoir Ordinary Hazards. Having created a work that simultaneously shares trauma and moments of light, Grimes discusses the process of excavating her personal history.
Teachers in a variety of disciplines could easily use this title as a jumping-off point for a similar project that would encourage students to explore themselves and their relationships with others.
This nice combination of poetry, prose, and illustrations make this a good read-aloud and book to share.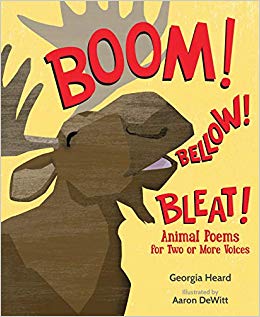 This title should inspire some classroom teachers to showcase joyous presentations in school auditoriums and on parent back-to-school nights. Sprightly, informative, and FUN!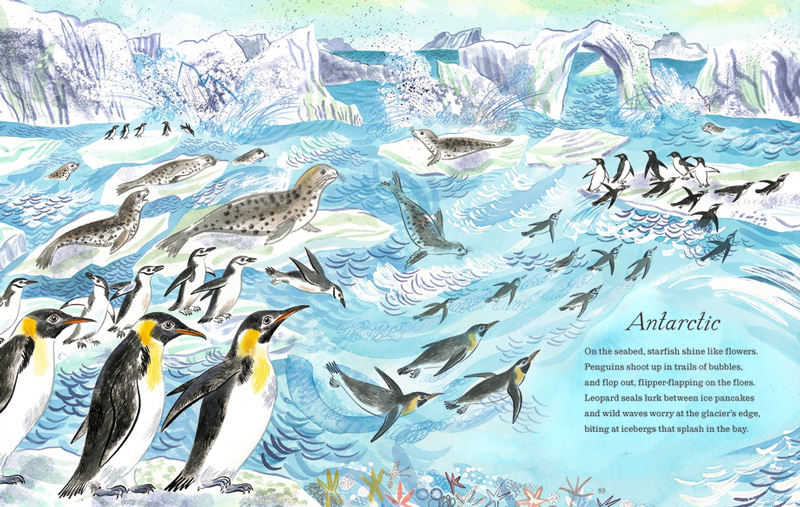 Twenty-eight titles to celebrate in April and throughout the year.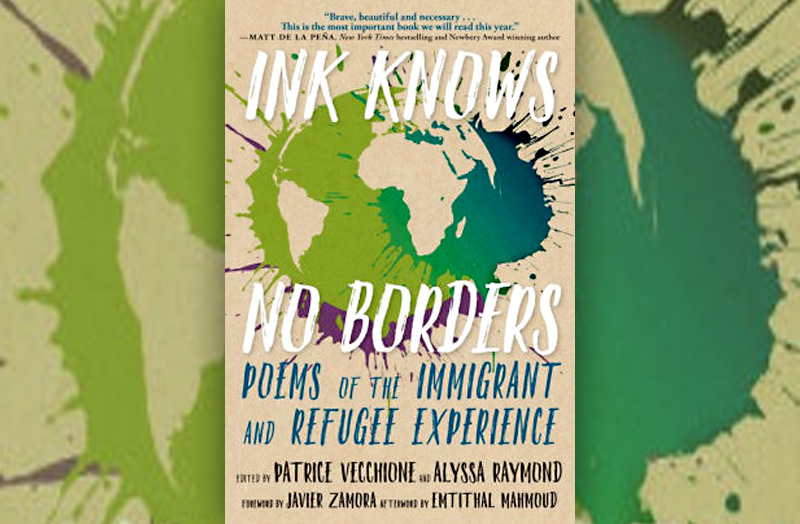 Sixty-four poems explore living between cultures, the pleasure and pain that memories can bring, and the power of poetry to express joy, loss, and pride.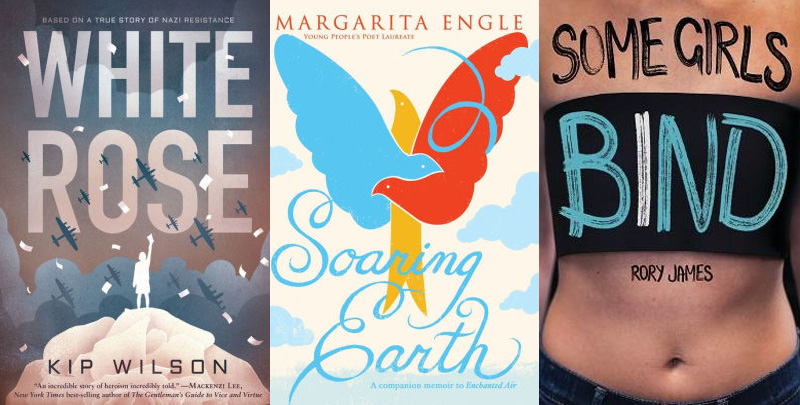 A trio of recently published poetry titles evidence the power of poetry "to convey rich characterization, complex themes, and a reading experience that levels the field between struggling and skilled readers."