Substance and insider knowledge make this an excellent choice for most libraries serving young sports fans.
This poetry collection can be a fun, alternative way of learning while building vocabulary and literary understanding. A good addition to a classroom library for elementary students.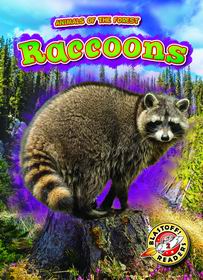 Decent additions for younger nonfiction collections, especially where subject coverage is needed.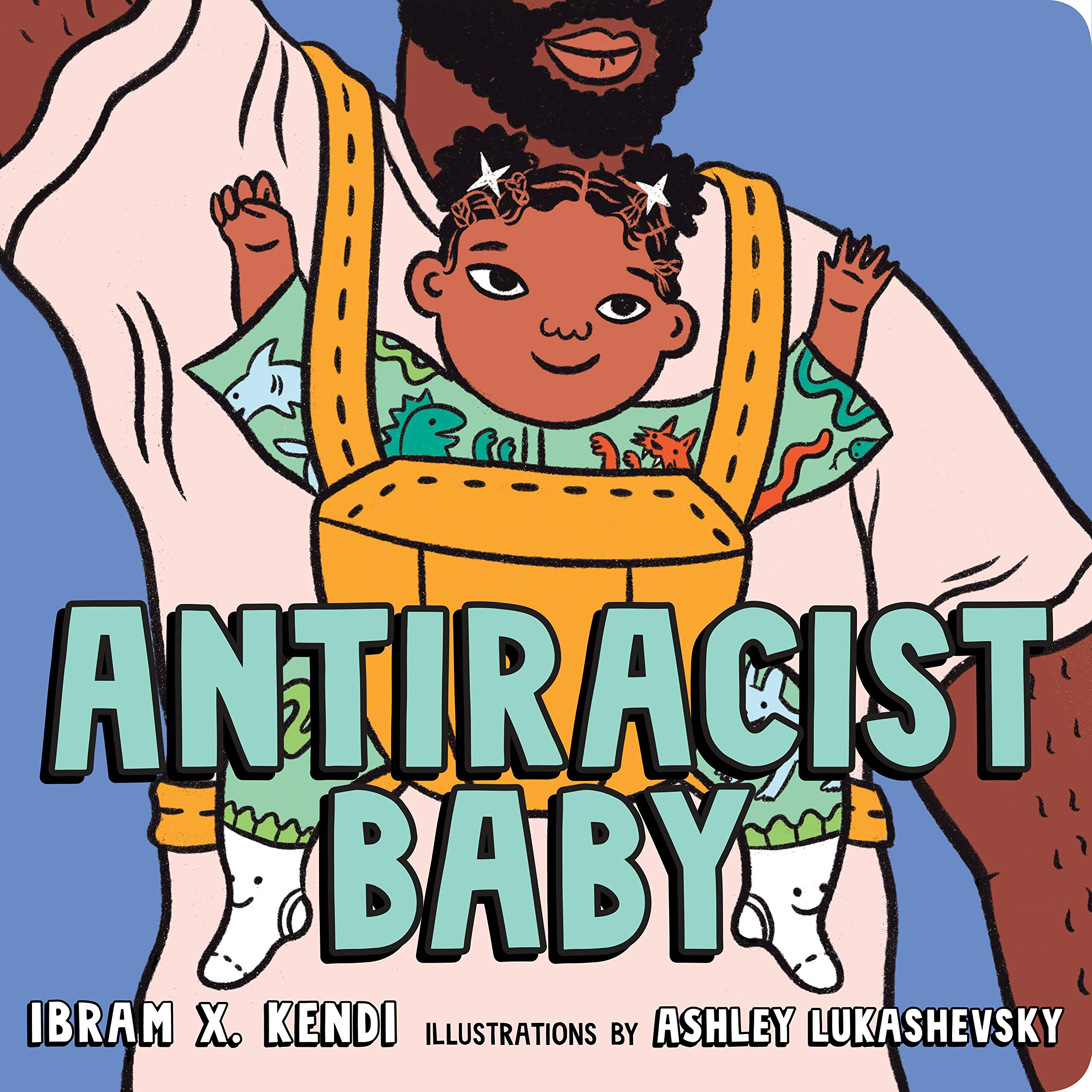 The timely and relevant anti-racist message so excellently delivered in this book makes it worthy of a place on all library shelves.
A unique biography read-aloud title for younger kids. Recommended for elementary school libraries and classrooms.
Purchase where Olympic-themed sections need beefing up in preparation for Tokyo 2021.
This bright literary work is packed with well-researched and well-written biographical notes on Haring's short life and the impact he made on the art world and public art. An ideal choice for primary school through high school libraries, especially ones geographically represented in the story (New York, Pennsylvania).
A wonderful addition to picture book collections in school and public libraries.
This biography includes rich information for research projects or readers curious about one of the greats of the scientific world. A wonderful addition to any biography section for young people.