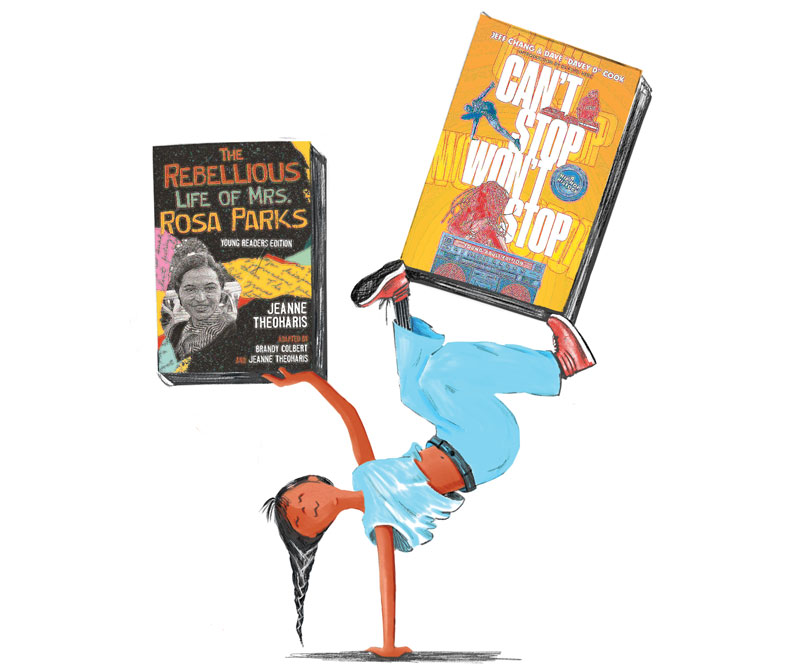 Whether readers are looking for an inspirational story about a chef, to get to know Megan Rapinoe, or to nerd out on grammar, the options are there. Plus: six stellar adaptations.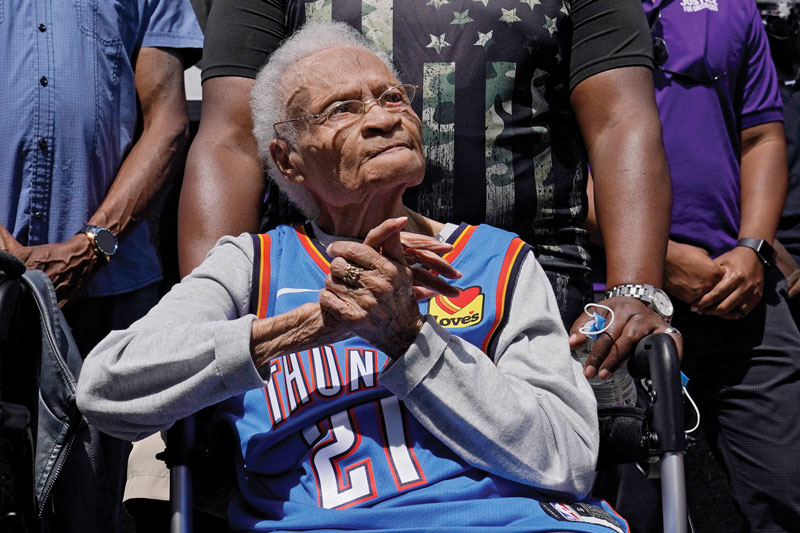 Black nonfiction offers age-appropriate narratives to educate children and presents the truth needed for "recovery, reconciliation, and repair."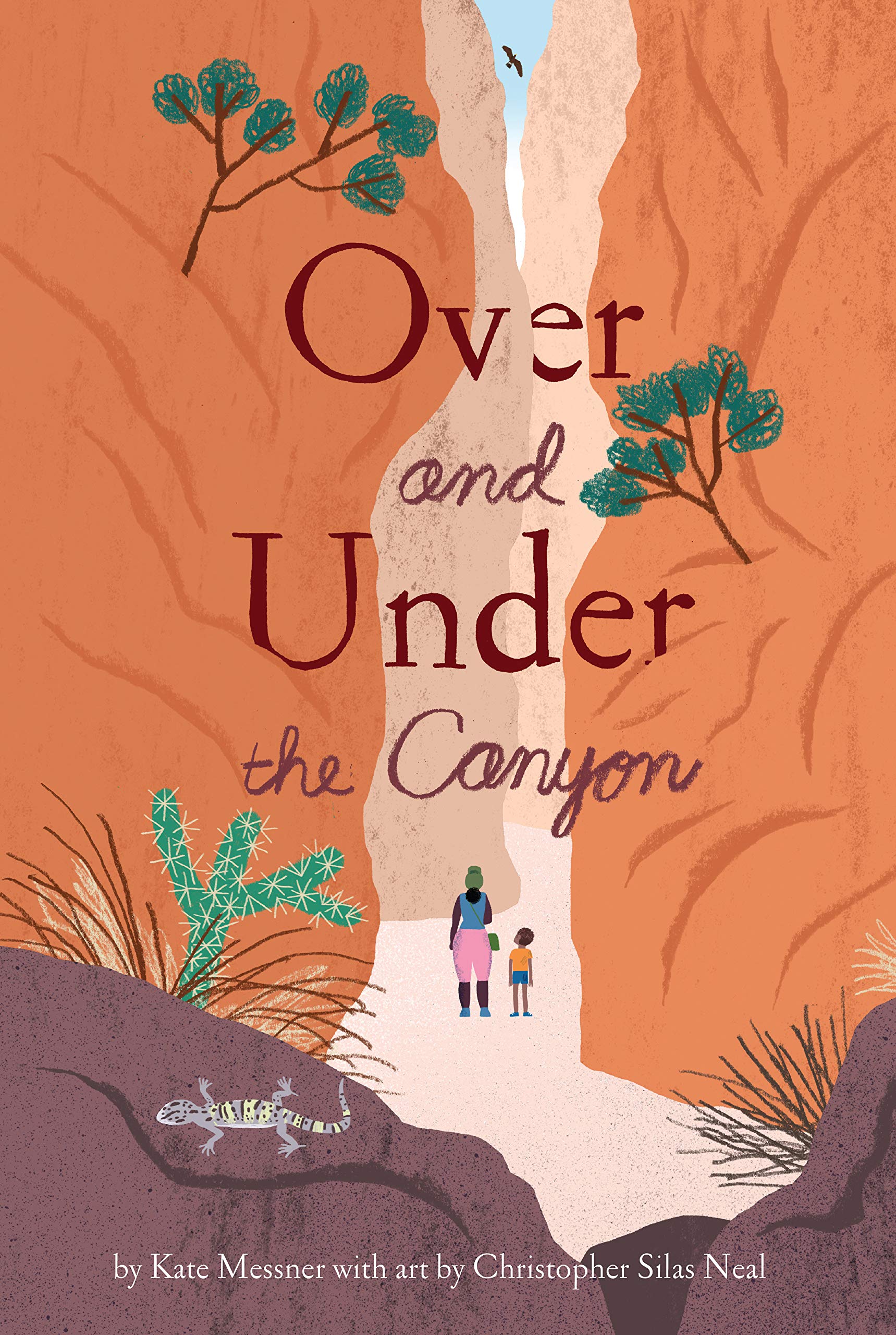 A great addition to science collections for young readers and where the previous titles are popular.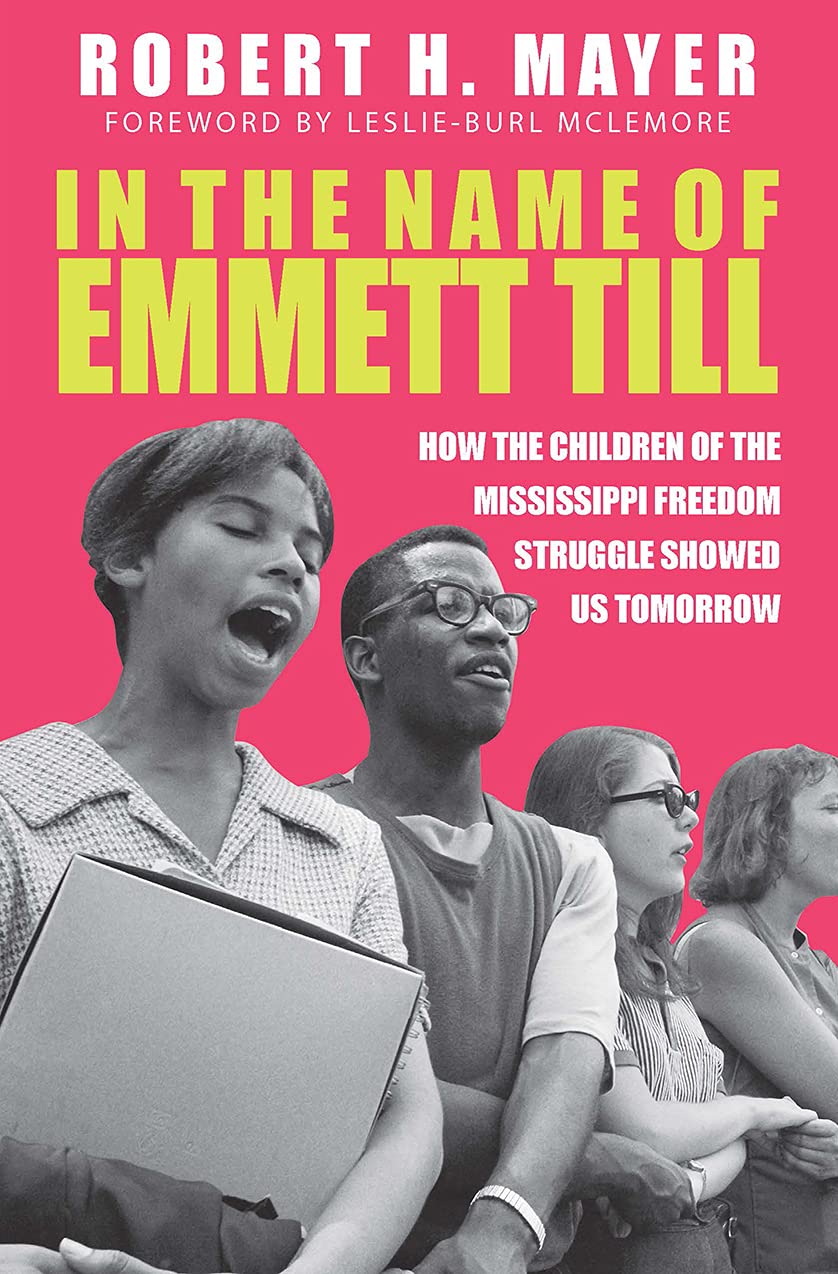 This title is perfect for public and school libraries that want books which will provide a young person's perspective on the civil rights movement.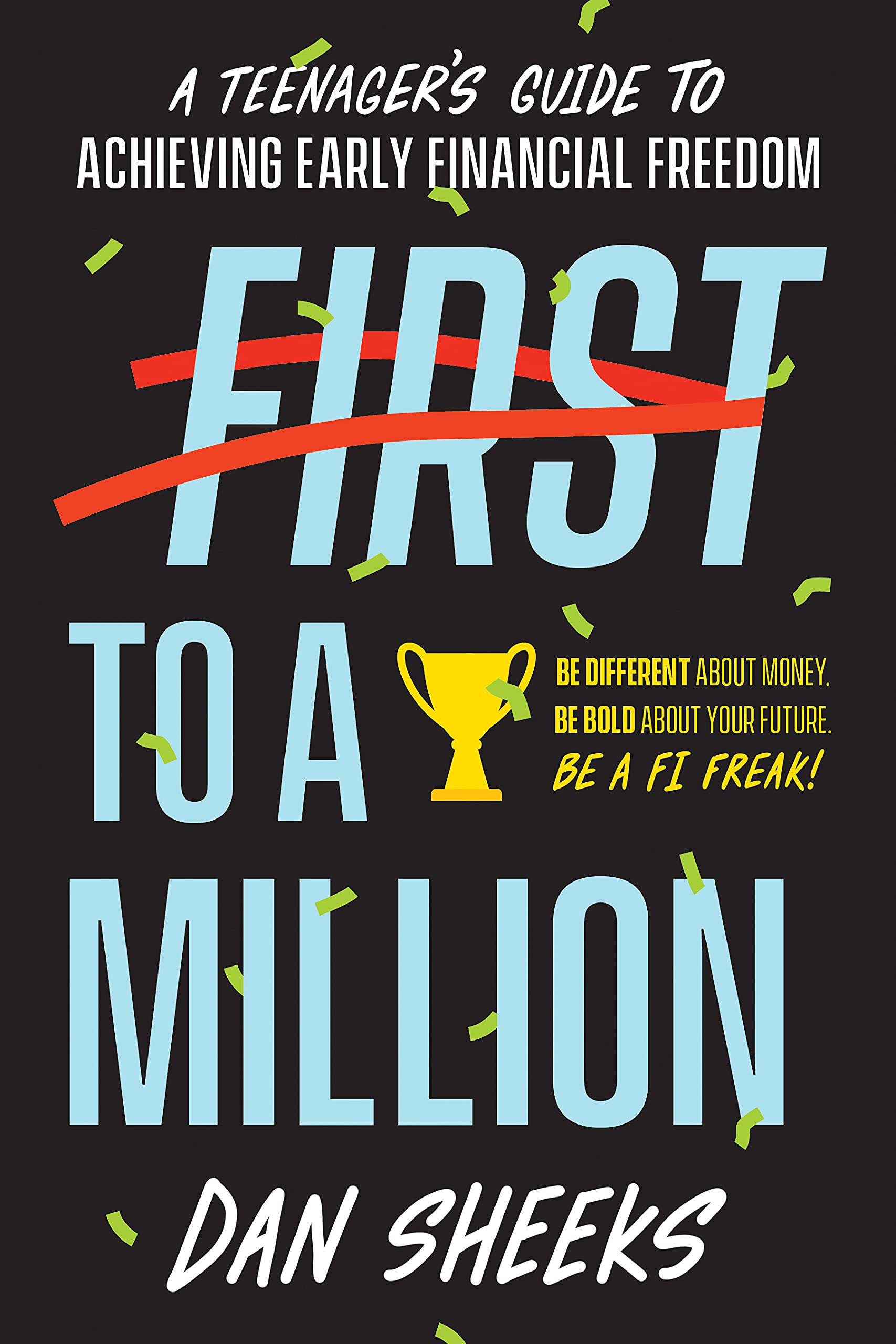 Financially minded youth will find motivation and plenty of ideas for pursuing a "freakish" path towards financial independence and contentment.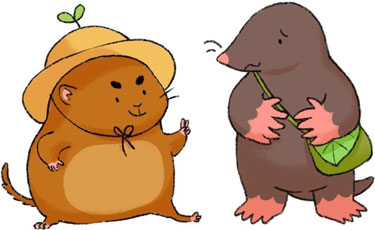 Creators home in on previously untold stories and lesser-known figures. Plus: 12 recommended titles.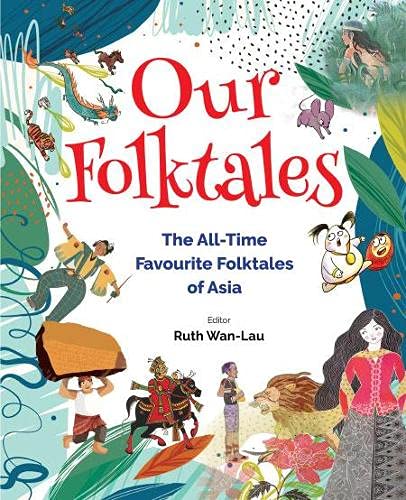 Although the tales are uneven, the copious illustrations are completely enthralling. An additional purchase.
This may have limited appeal outside the northeast, specifically the Boston area. It will no doubt be a fitting addition to the museum's gift shop.