Kindergarten story times will benefit from the focus on emotions and learning mindfulness, with the simple breathing exercises to help children discover how to navigate daily highs and lows.
A gripping exploration of history and mental health set in the City of Lights from an outstanding new author; highly recommended for most collections.
This is an important work on mental health, for any collection aimed at early childhood audiences.
This bittersweet exploration of grief and growing up will appeal to thoughtful tweens.
The story, the characters, and the irresistible canine protagonist will be enjoyed by a wide range of readers..
In this heartwarming, fast-paced story, Uss seamlessly weaves STEAM threads along with a dose of wit and humor to help readers focus on the importance of friendship, family, and second chances.
Maya's story is realistic and relatable for young readers experiencing anxiety from world events.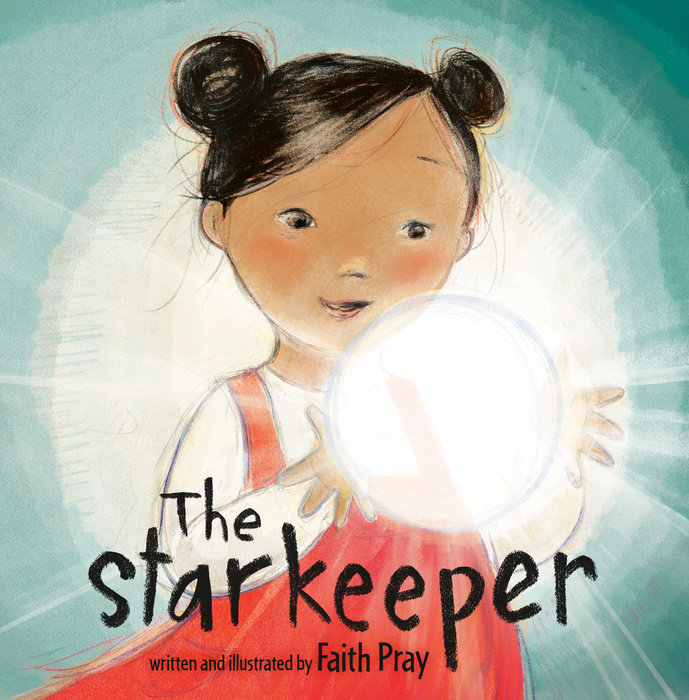 Themes of compassion, generosity, and determination make this gentle book a lovely first purchase for picture book collections.
The book is not groundbreaking in content or appearance, but it is sure to please a large contingent of train-loving children.