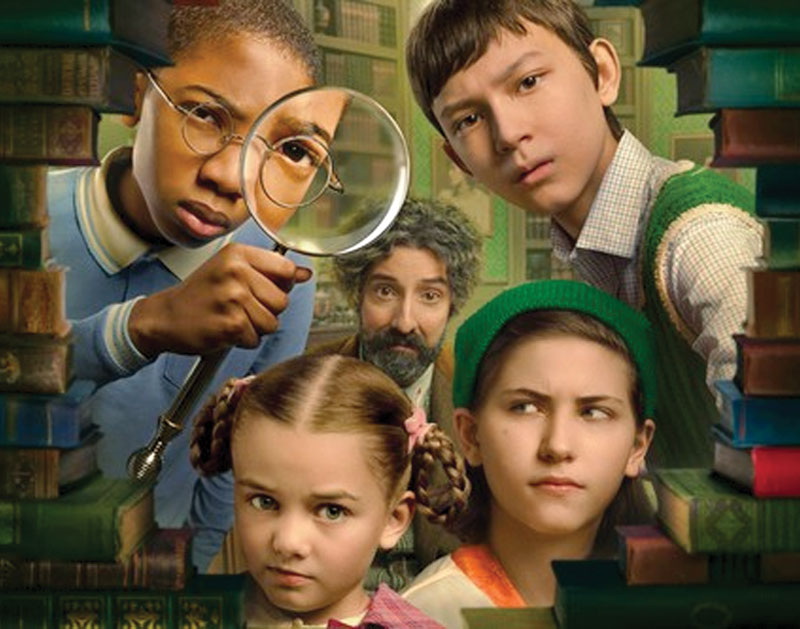 Hand these middle grade mysteries to kids captivated by the streaming adaptation of Trenton Lee Stewart's popular novel.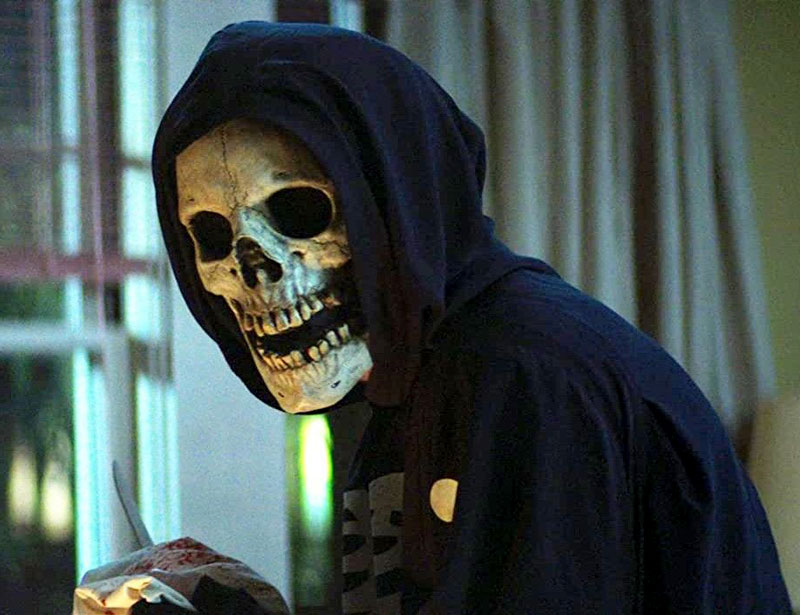 Hand these books to fans of the trilogy based on RL Stine's bestselling series.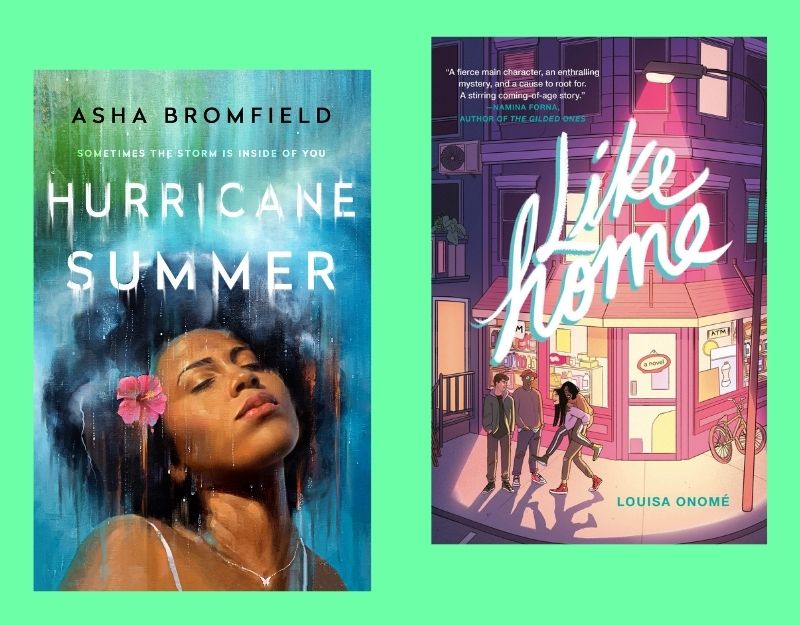 Boxers, fencers, track stars, and more give it their all in these YA novels. Recommend these titles to Olympics-obsessed teens and those who just love a winning story.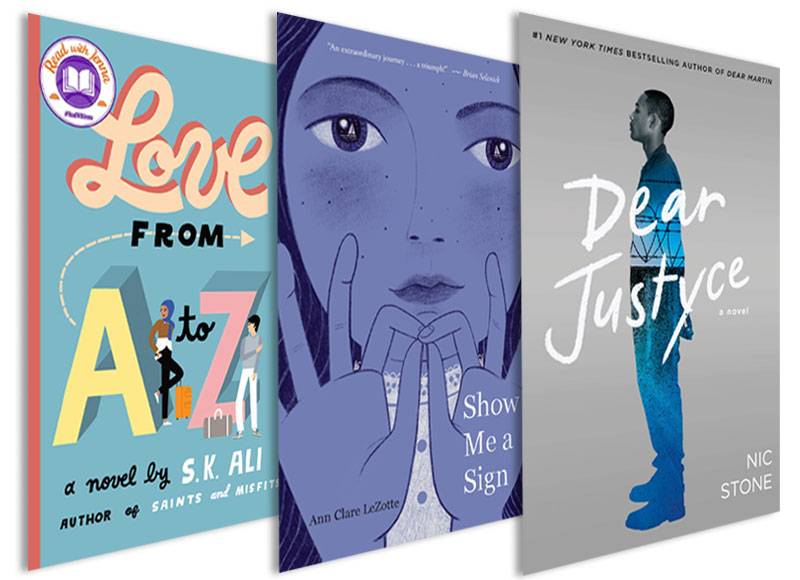 It's been a long year. And a great one for books.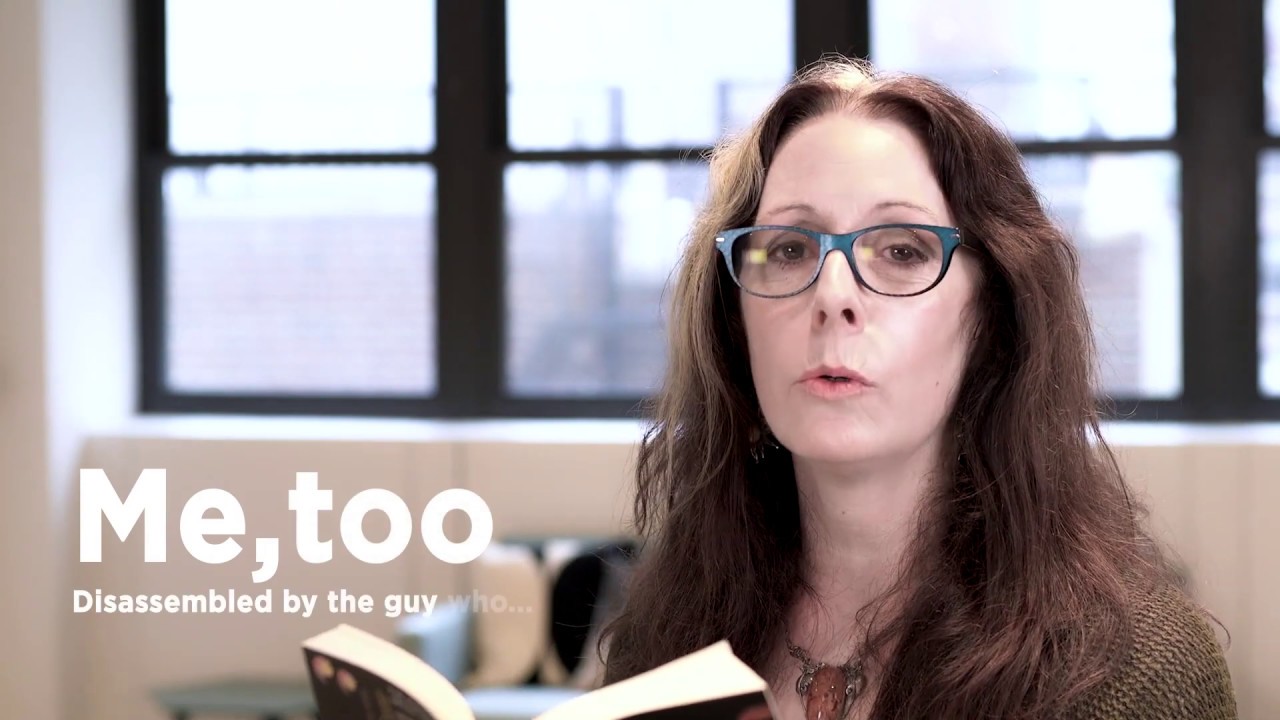 Read-alouds are usually the domain of picture books, but teens also enjoy being read to, and audiobooks are popular among all ages. Here are some read-aloud videos of YA titles—classic, new, and upcoming books—from publishers, authors, and librarians.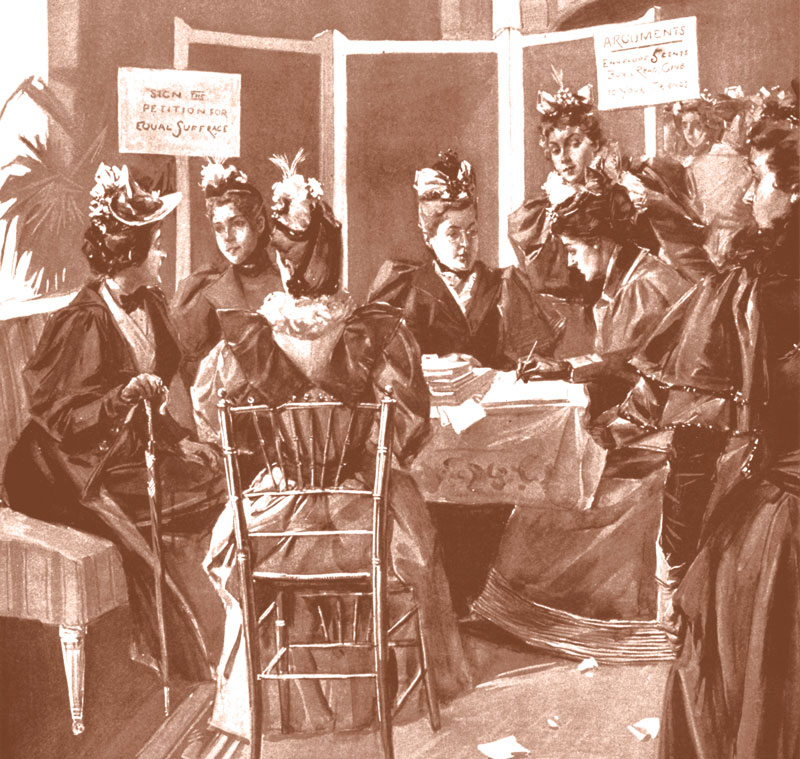 The year 2020 marks a century since women gained voting rights in the United States. While all of the books in this list tackle voting rights, they do so in myriad ways, from biographies of radical individuals like Frederick Douglass to novels about young activists to works of nonfiction that shed light on lesser-known narratives, such as the racism of the suffragists.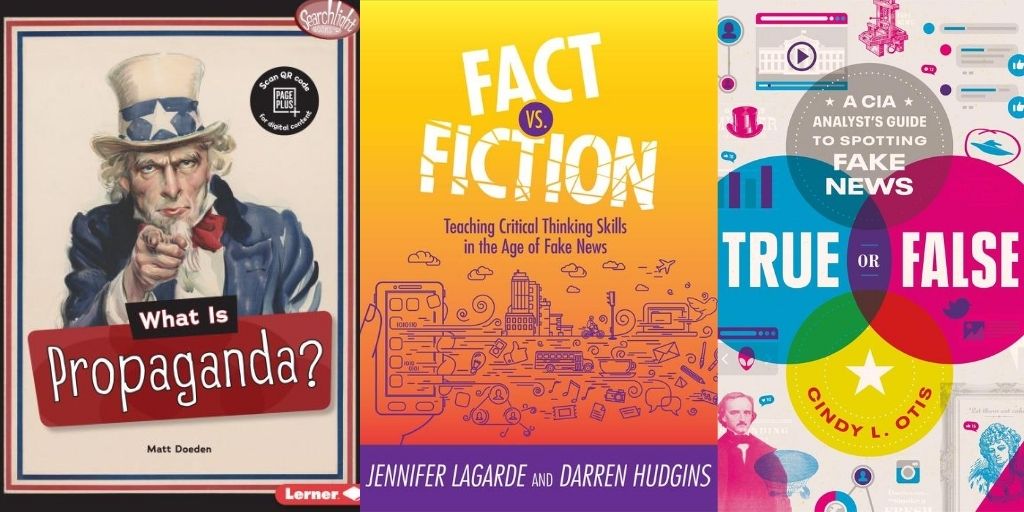 #Fakenews is a growing epidemic. In an interview recorded for this year's SLJTeen Live!, Peter Adams, the News Literacy Project's senior vice president of education, said, "The belief that all information is somehow tactical—is out to manipulate us in some way, has an ulterior motive, is against us—is something we're all vulnerable to."
This booklist for upper-elementary, middle, and high school students offers the tools to develop a critical eye and thoughtfully evaluate news sources.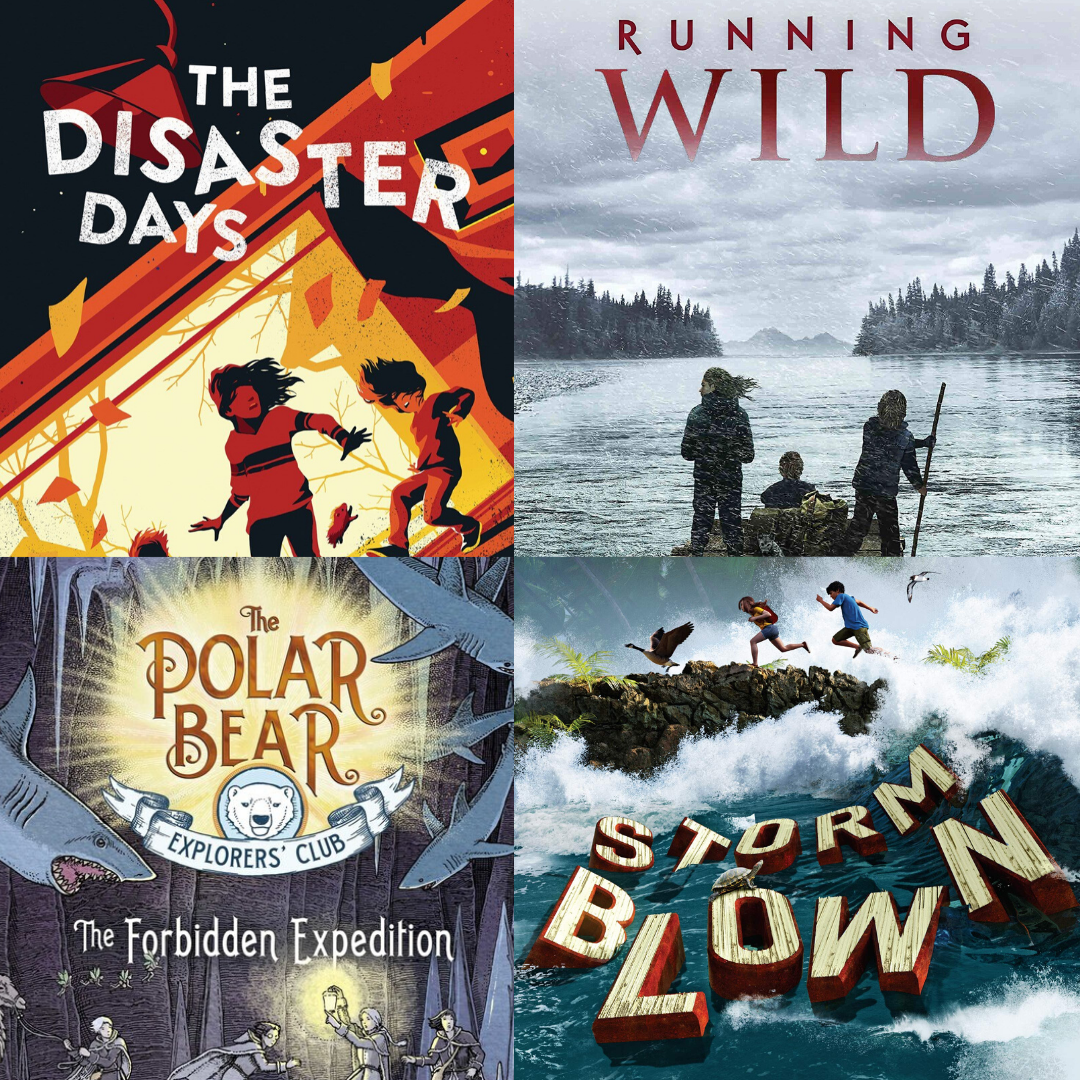 Ten adventure and survival fiction titles to keep summer reading fresh and exciting.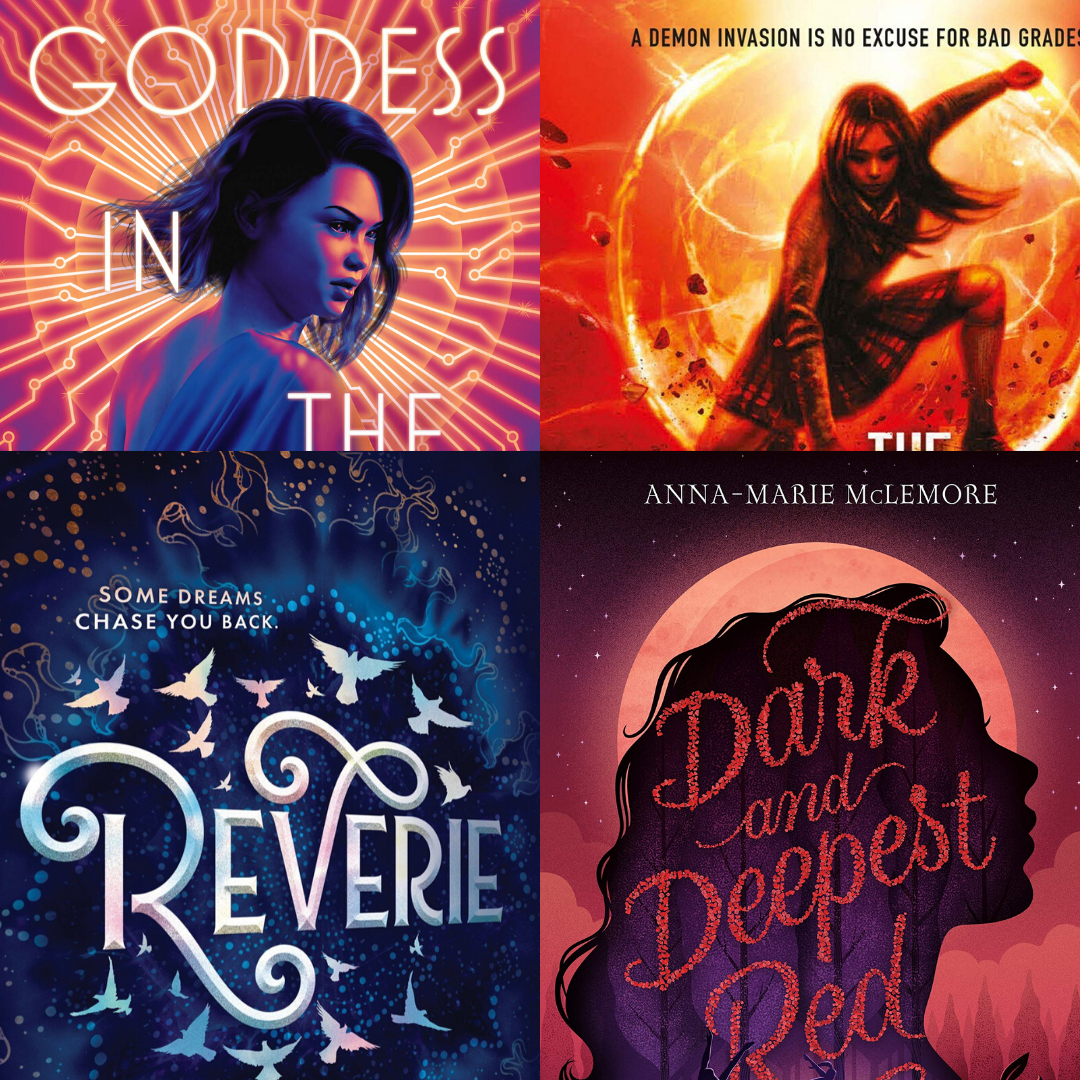 From alternate histories to dystopian futures, these teen genre selections offer up magic, mermaids, mechsuits, and more.