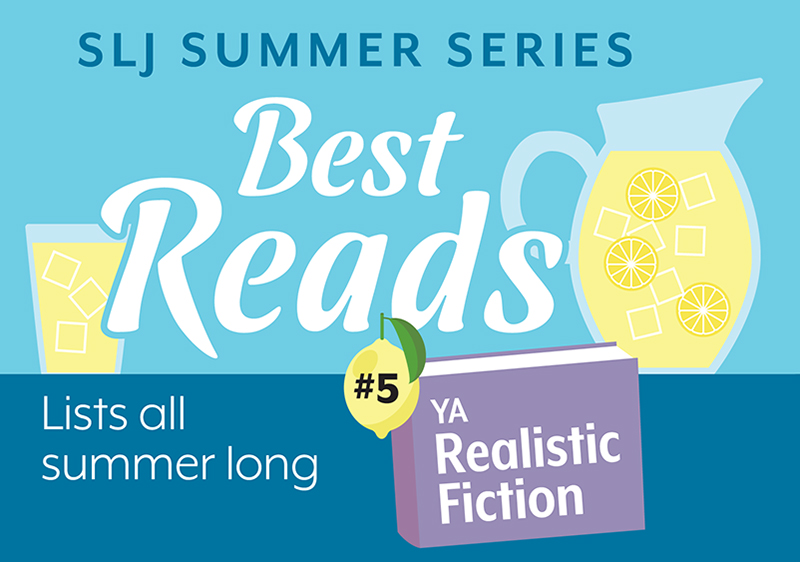 These YA authors don't flinch from the tough stuff, exploring harassment, privilege, racism, family expectations, and more, but these tender, utterly intimate books are also laced with humor and understanding. Looking for more summer reading recommendations? SLJ is publishing lists all summer long—from family stories to mysteries to teen reads.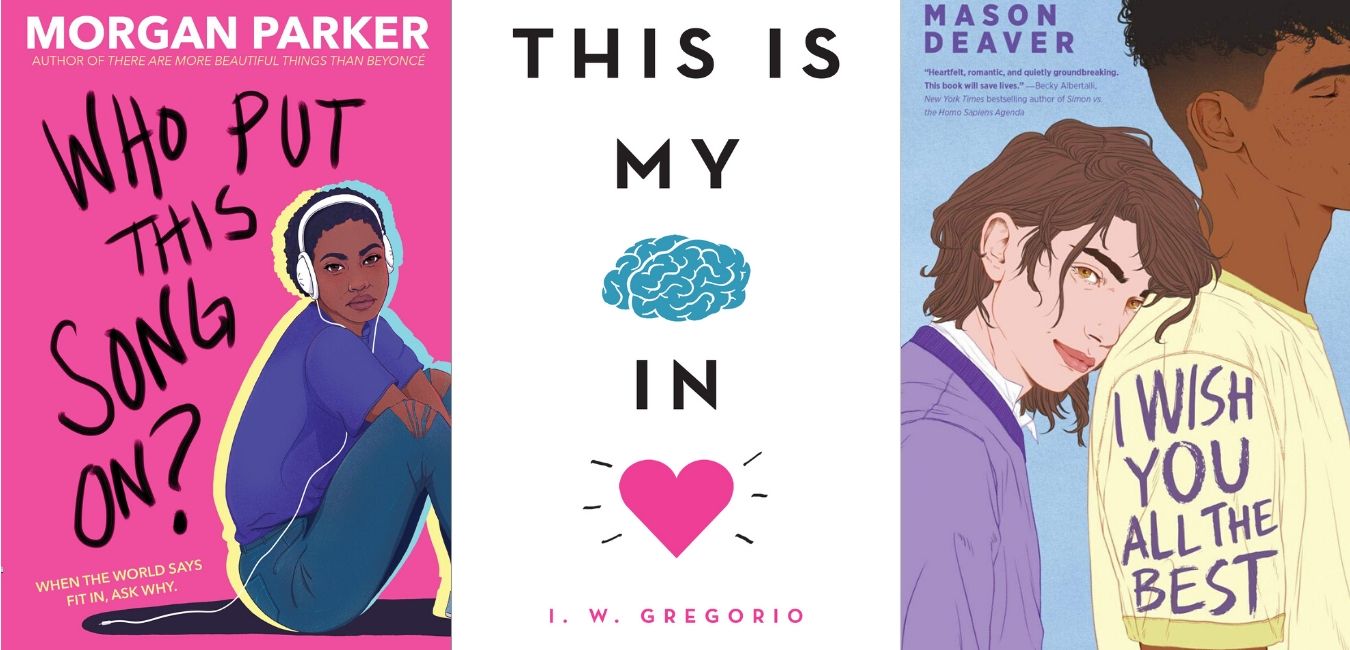 In honor of Mental Health Awareness Month, these YA titles depict teens in counseling, normalizing and demystifying the process for readers.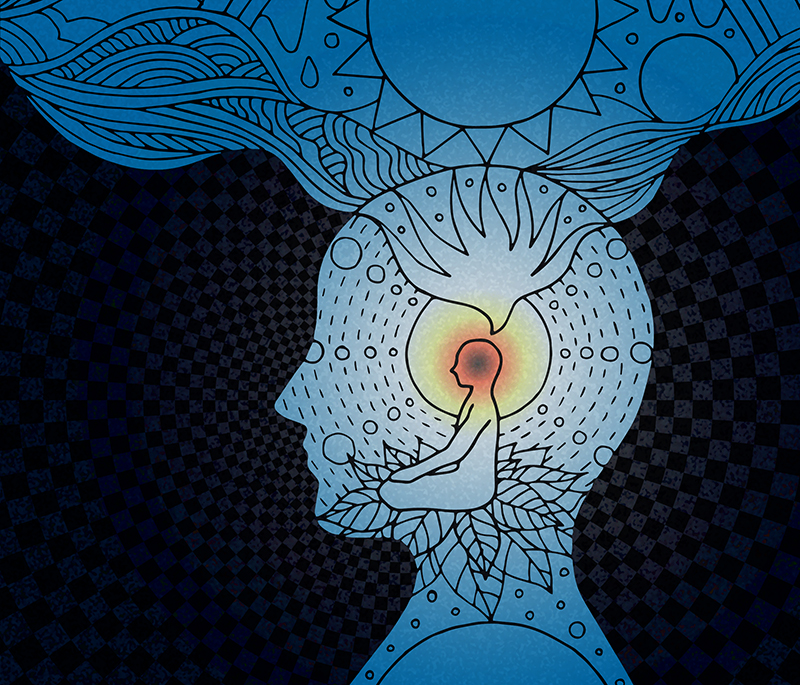 May is Mental Health Awareness Month in the United States. The purpose of this movement is to raise awareness of those living with mental or behavioral health issues and to help #BreakTheStigma. These nonfiction books not only provide support but will educate children, tweens, and teens.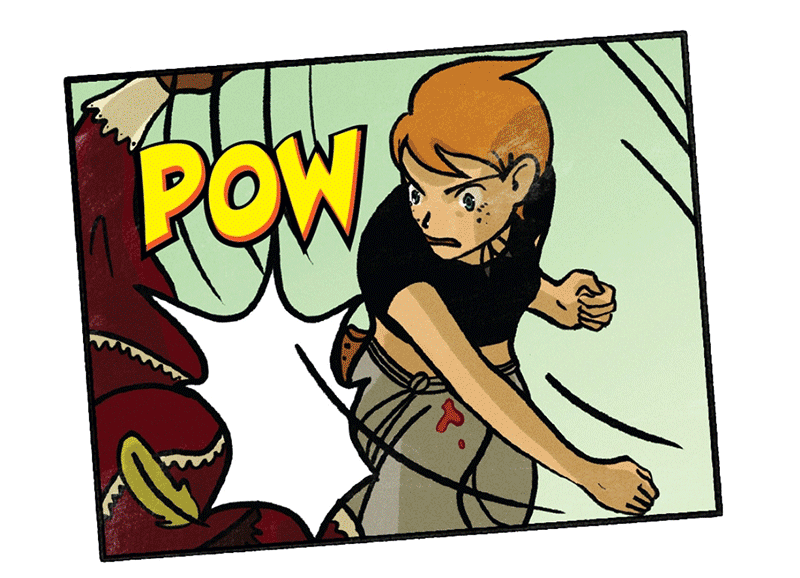 Looking for ways to keep your comics-loving kids and teens occupied? These free webcomics promise to eat up hours of time.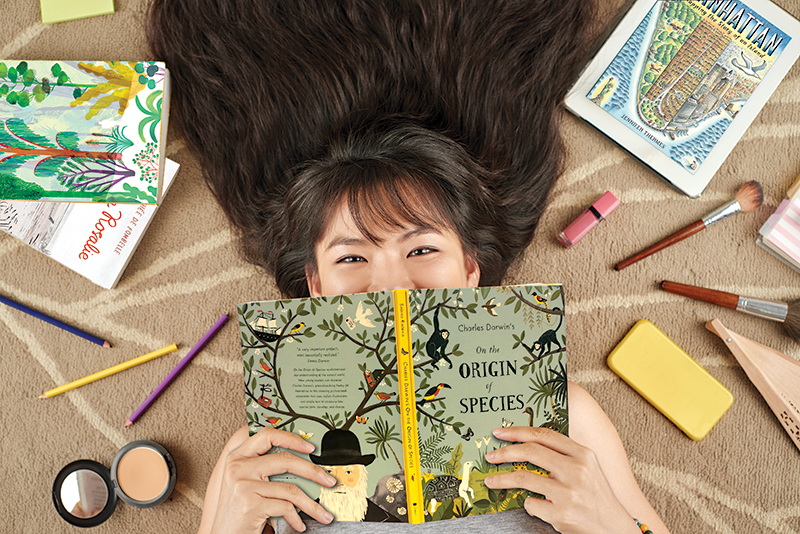 Though picture books are often thought of as most appropriate for the youngest of readers and prereaders, many of these titles feature a wealth of subject areas, sophisticated vocabulary, and timely themes.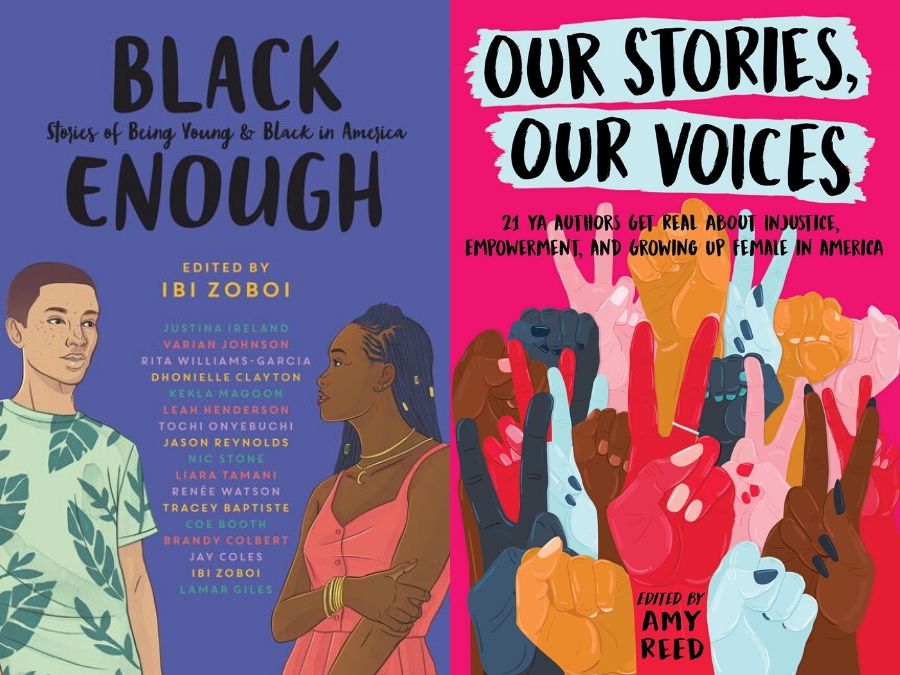 In the last few years, there's been a rise in YA anthologies hitting shelves, and the trend isn't slowing down. Librarians weigh in on these books' popularity and how to use them in schools and public programming.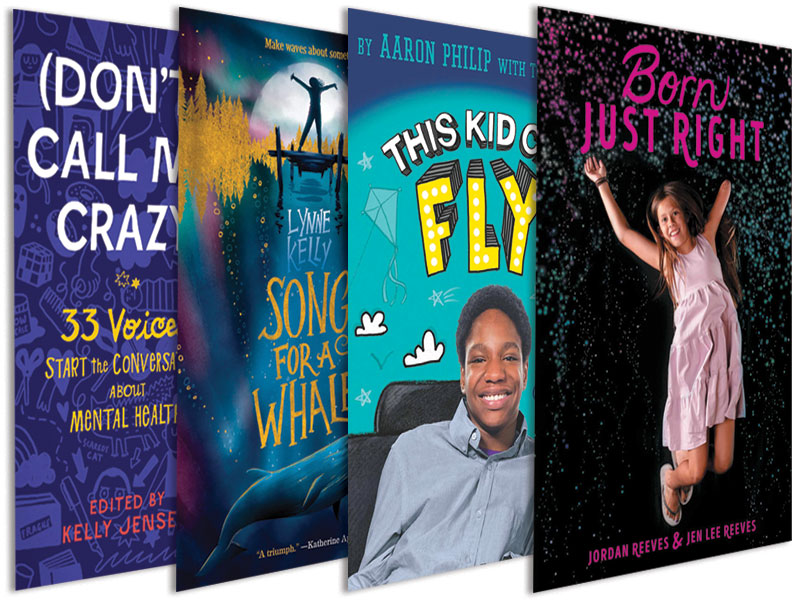 Ranging from memoir to fantasy, these titles star young people living with a range of disabilities.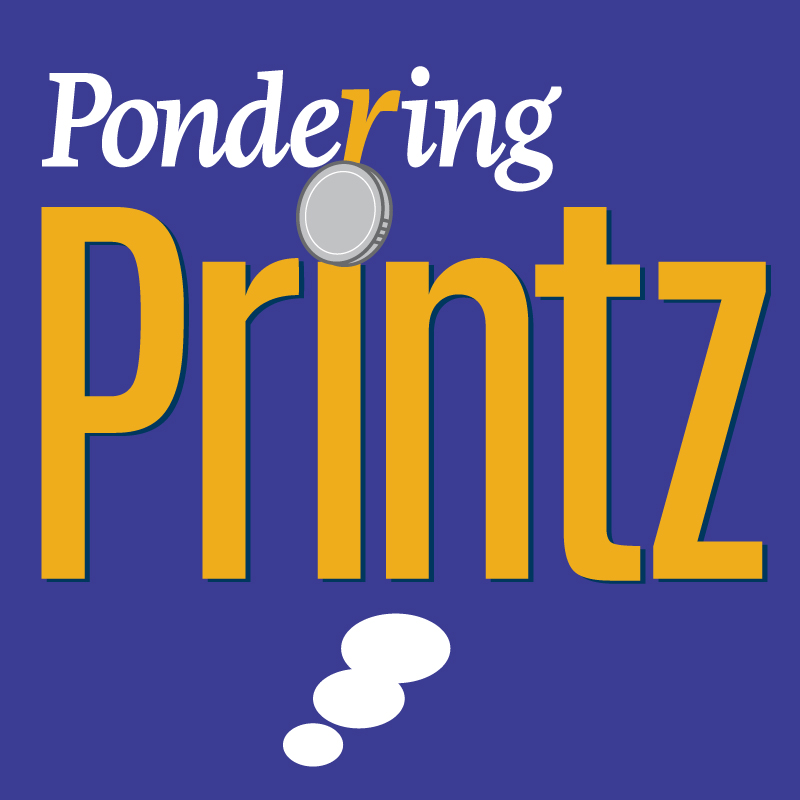 SLJ kicks off our monthly awards season column, Pondering Printz, with commentary and predictions on who might take the highest honor for YA books, the 2020 Michael L. Printz Award.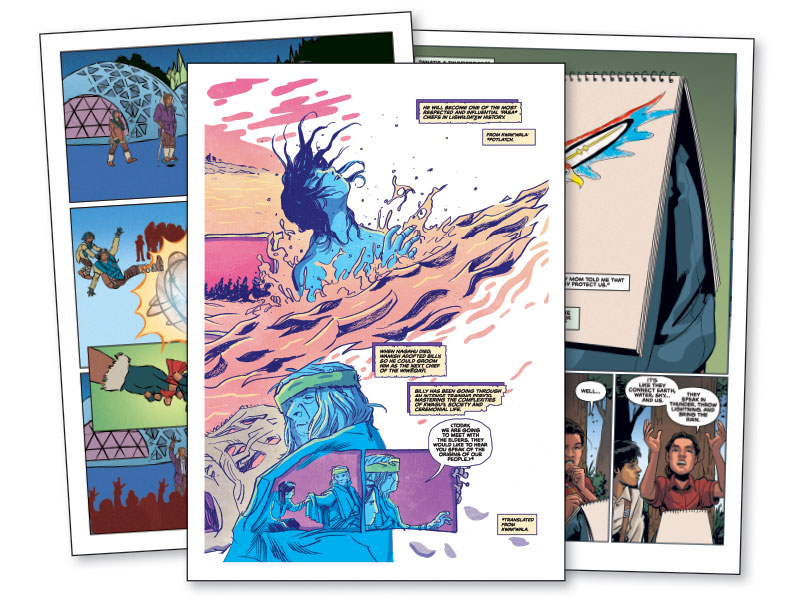 Twelve wonderful middle grade and young adult #OwnVoices titles that reflect Indigenous life and culture. They include historical and contemporary fiction as well as anthologies, graphic novels, and speculative science fiction.