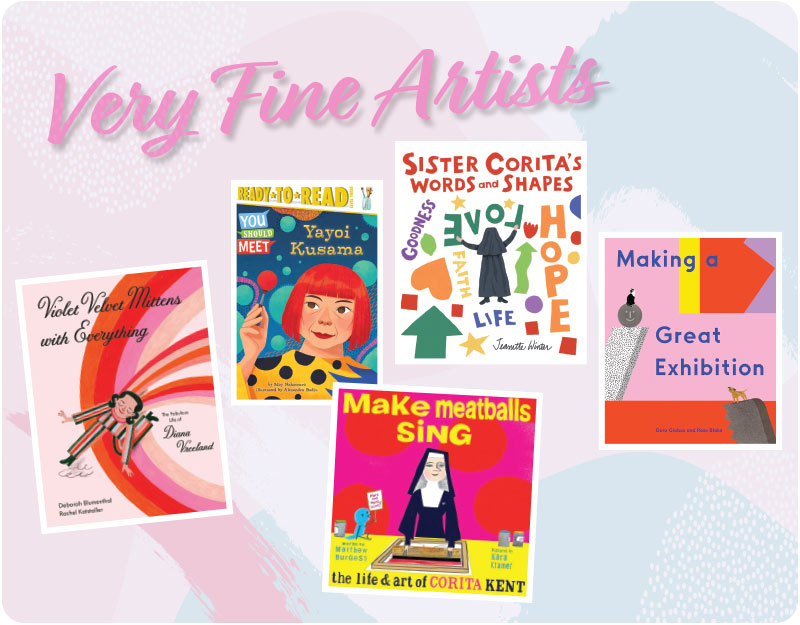 The fine arts bring joy to the soul, and these women creators have produced works that do just that. Corita Kent is profiled twice, and readers are also treated to a behind-the-scene tour of how art exhibits are put together.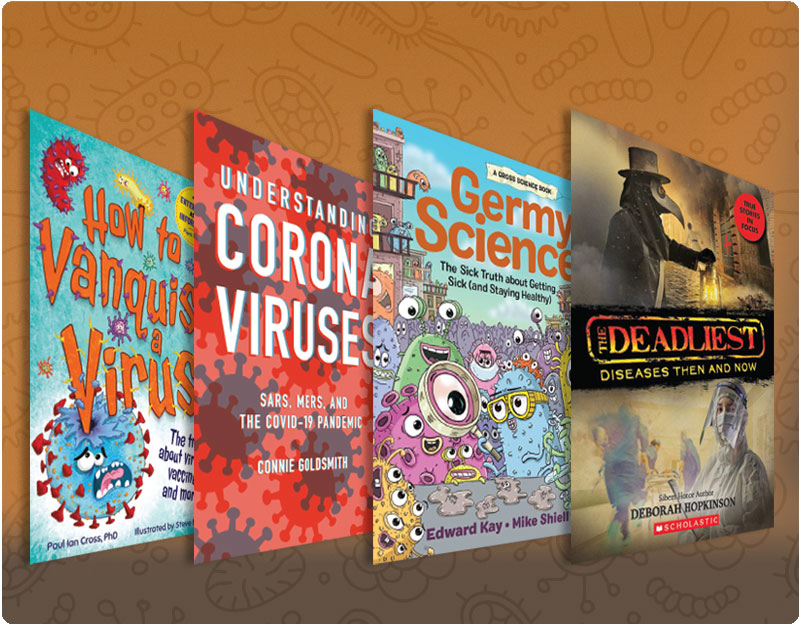 COVID-19 is still a very real part of our daily lives and front of mind for young people. Here are four books a­ddressing ­viruses and germs that ­educators can share with students.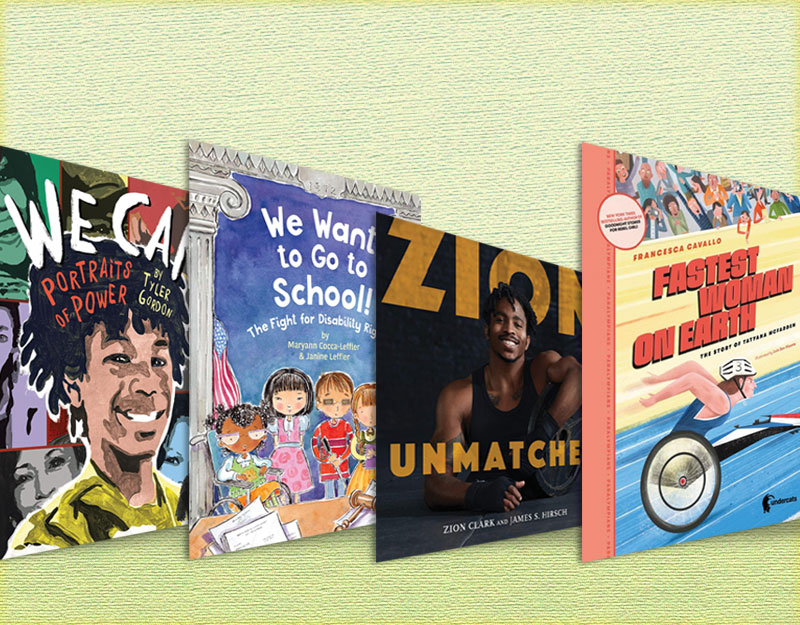 From Paralympics to disability rights, these books highlight the stories of young people with disabilities achieving their dreams. They will serve to both empower and inspire young readers.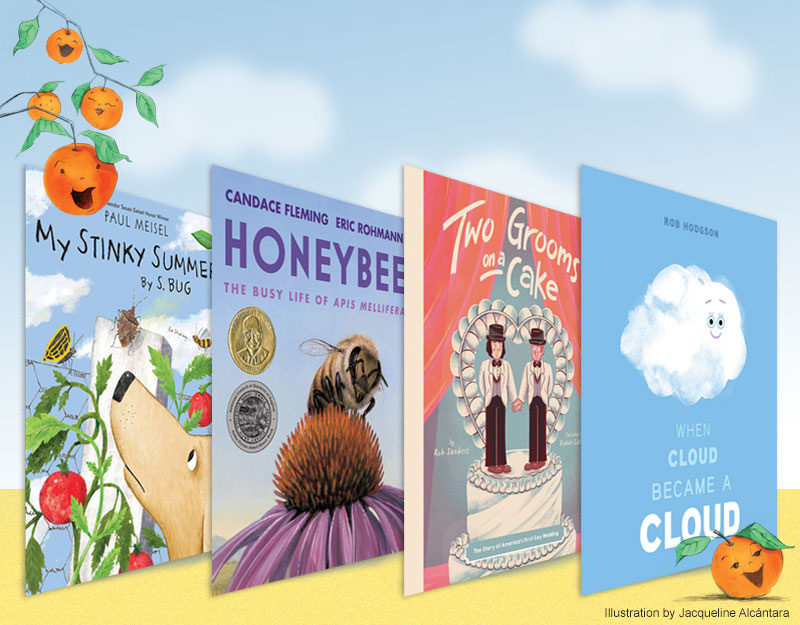 Unconventional narrative strategies are becoming more common in informational books. Plus: 17 recommended titles.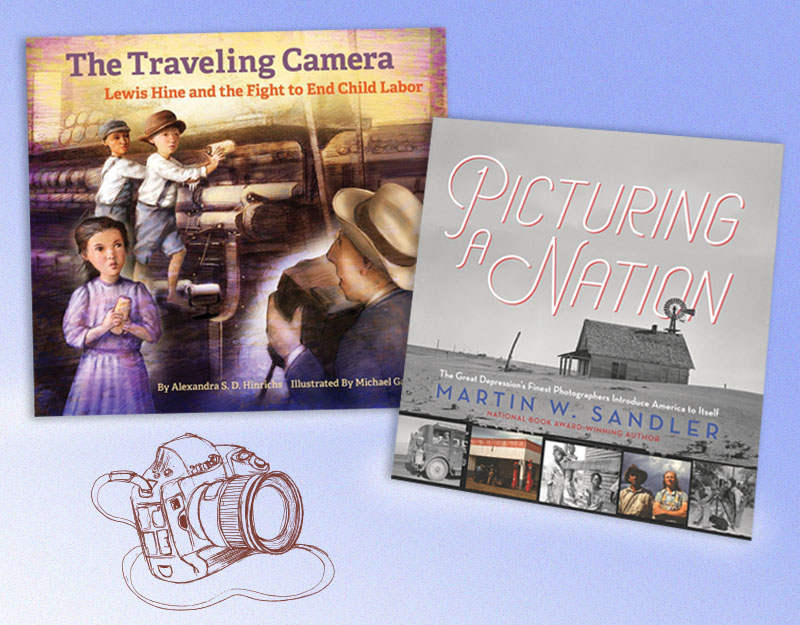 A biography of Lewis Hine, whose photos were vital to changing child labor laws, and a collection of Depression-era photography show how photos have long been used to document the human condition and inspire change.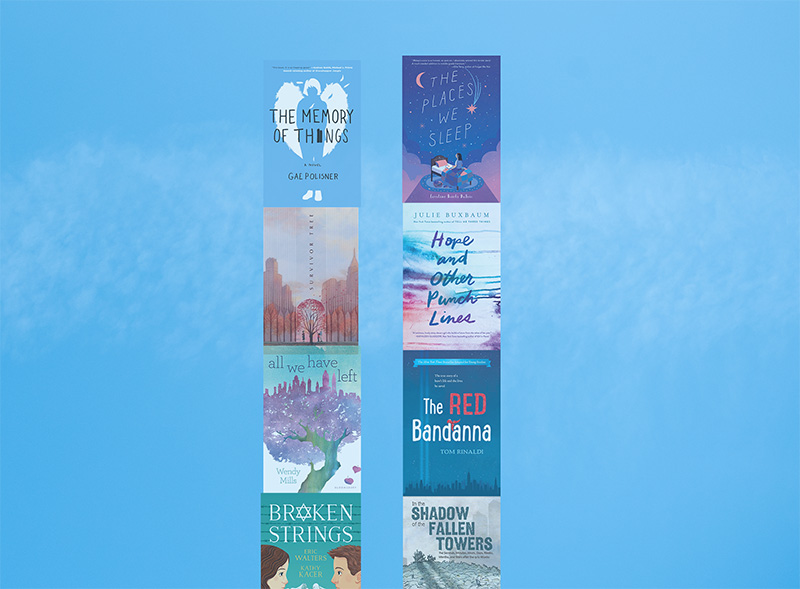 For children and teens, 9/11 may feel far away and removed. As the 20th anniversary of September 11 approaches, these titles will help young people understand this devastating event and its ongoing repercussions.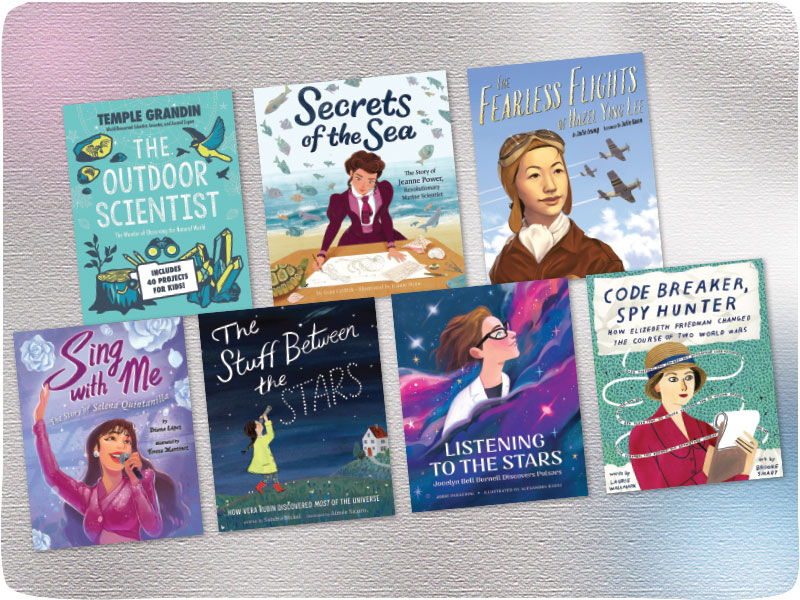 These powerful stories of seven trailblazing women—including a scientist,a marine biologist, a World War II military pilot, a popular singer, an astronomer, an astrophysicist, and a code breaker during the world wars—who were pioneers in their fields will enlighten and inspire young readers.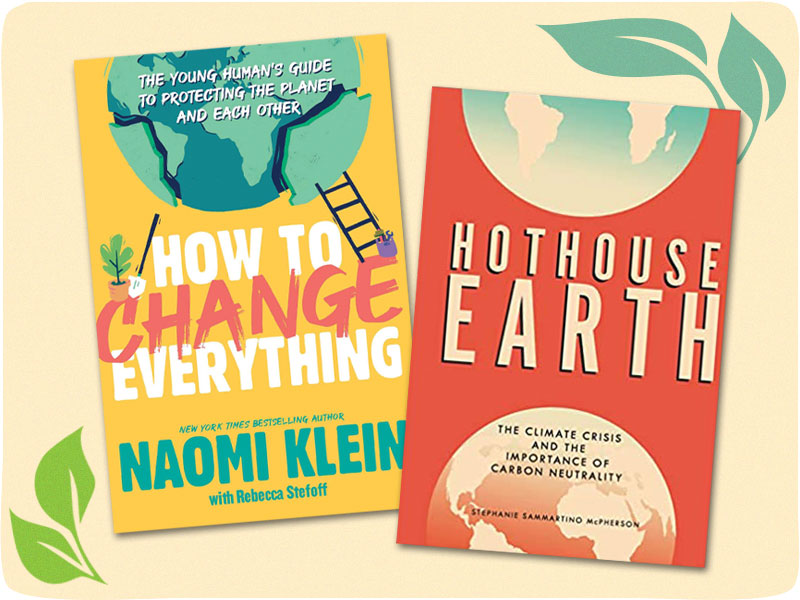 These two titles focus on the climate crisis, providing accessible information and ­up-­to-date scientific data.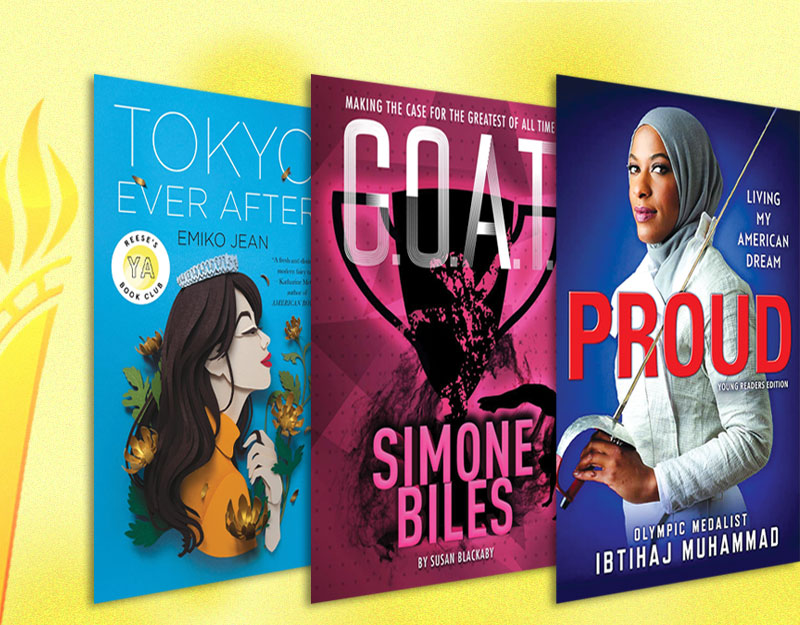 From biographies of Olympians to fictional mysteries and romance, get young readers excited for the Tokyo Games competition and drama with these titles.