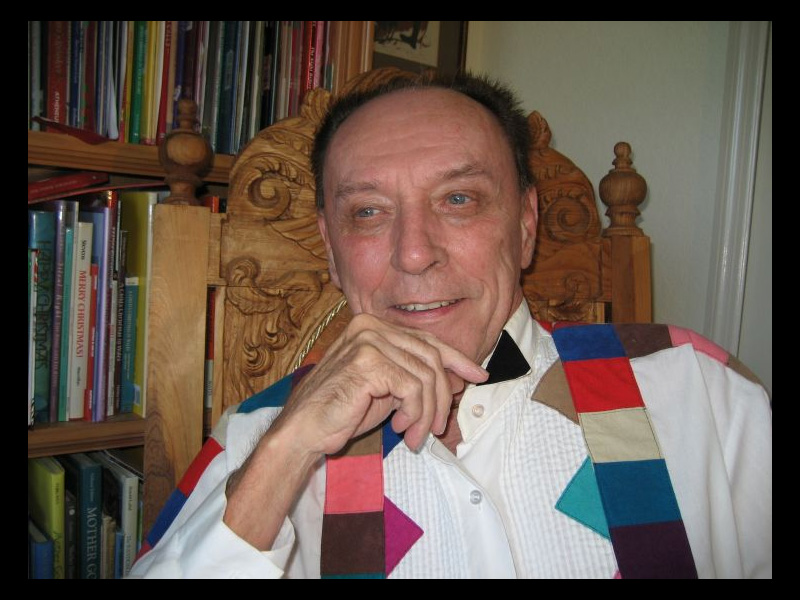 Hopkins's impact on poetry for children went beyond his prolific creation of anthologies. He championed cross-curricular use of poetry and allowing children to read for enjoyment, while jump-starting the careers of many poets along the way.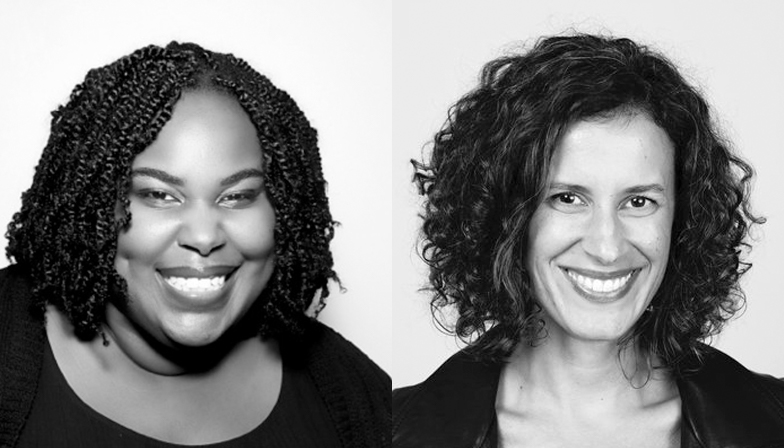 In Renée Watson and Ellen Hagan's stunning new book, the authors introduce readers to two budding activists who challenge the status quo at their school.
In anticipation of the free August 15 event, here's our interview with opening keynote speaker Elizabeth Acevedo.
The former Poet Laureate of the United States reveals deep truths while discussing his latest collection for young people.
The acclaimed poet's latest collection is a stunning meditation on place, paying attention, and keeping a "Humanity First" mentality.