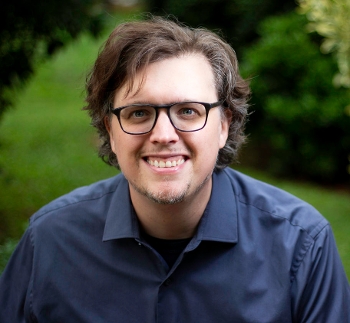 Back in print at long last, the "Owly" series is now in full color, with words. Here's how author Andy Runton adapted his beloved books.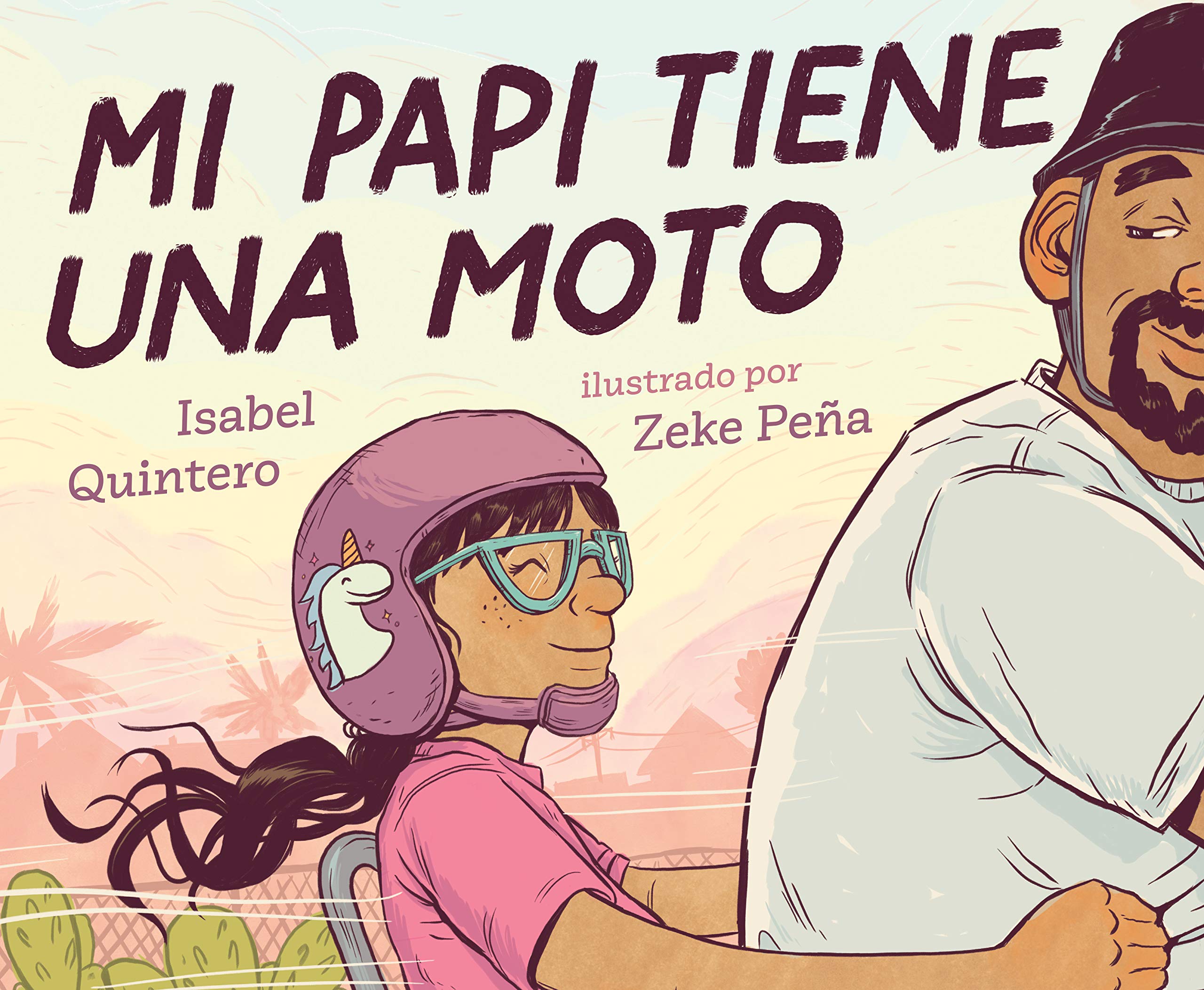 Mi papi tiene una moto/My Papi Has a Motorcycle is the first-ever award winner of the Center for Children's Literature at Bank Street College of Education Best Spanish Language Picture Book.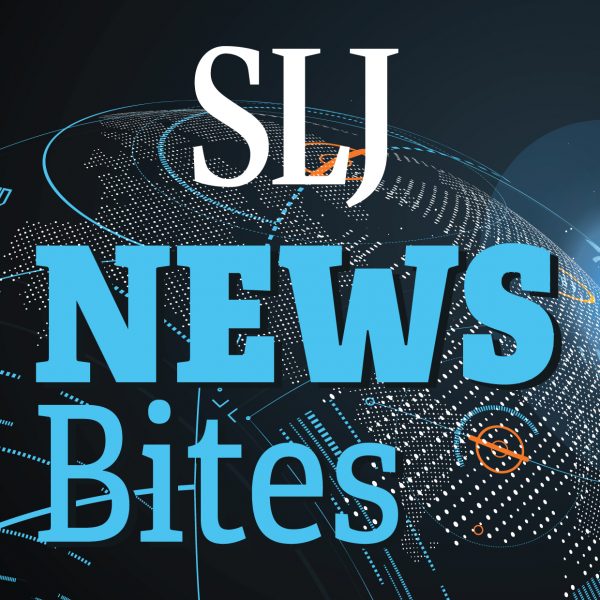 Author Andrew Clements is being remembered by educators, fans, and peers; the Library of Congress presents Rosa Parks through her own writings, photos, and memorabilia; Science teachers can earn a prize valued at $5,500 in an engineering contest; and more in this edition of News Bites.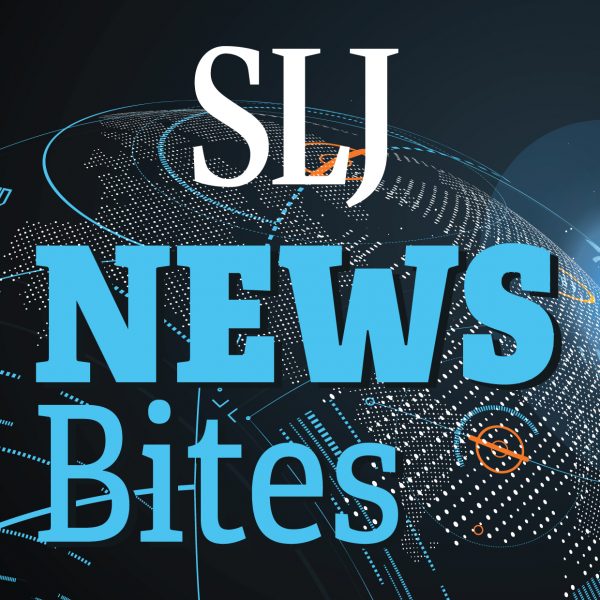 IMLS-funded free, online professional development racial equity curriculum is now available; Dav Pilkey and Scholastic try to "Do Good"; youth writer awards announced and more in this edition of News Bites.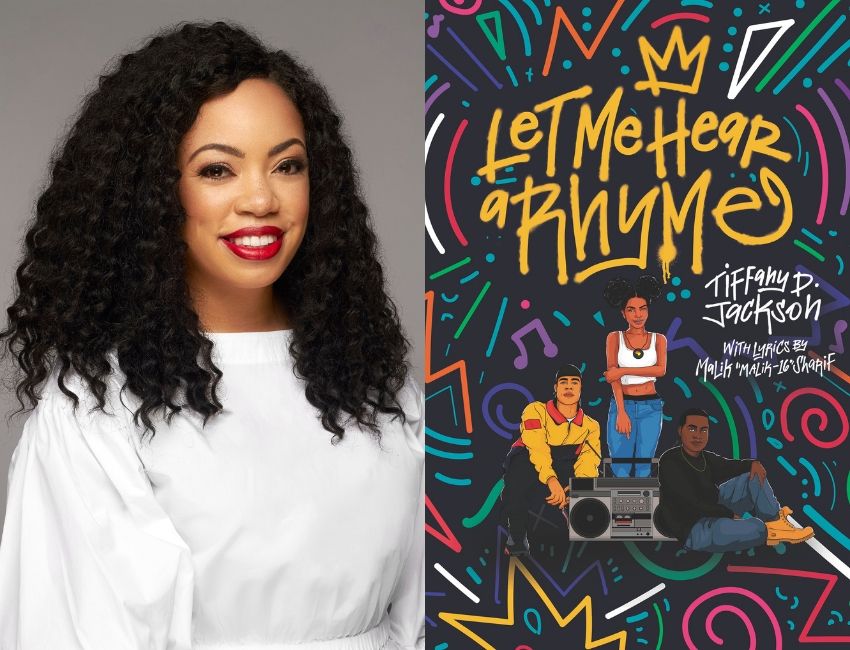 Award-winning writer, hip-hop professor, and author of The Roots of Rap, Carole Boston Weatherford talks to Tiffany D. Jackson about Jackson's new book Let Me Hear a Rhyme, a love letter to 1990s Brooklyn and the hip-hop generation.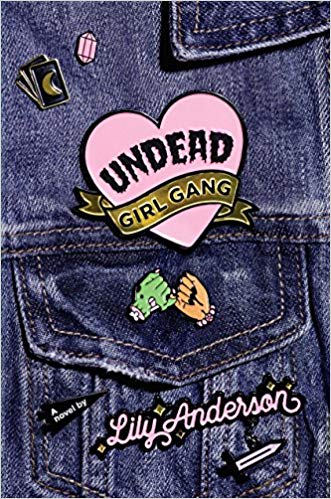 Horror, despite how it's often categorized, is not a genre. It is instead a mood, applicable to any genre that elicits fear, disgust, surprise, or shock. For young readers with still-developing brains, horror can be especially appealing as they navigate their own emotional responses. Librarians must be familiar with the trends, and the kind of chills a reader may be seeking, all through the year.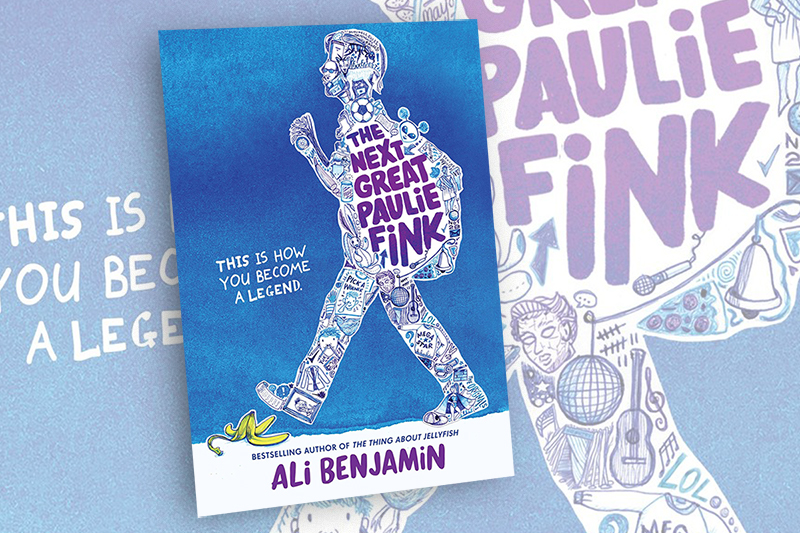 Benjamin's sophomore novel is a heartwarming examination of megastars, goats, friendship, and finding your own best self.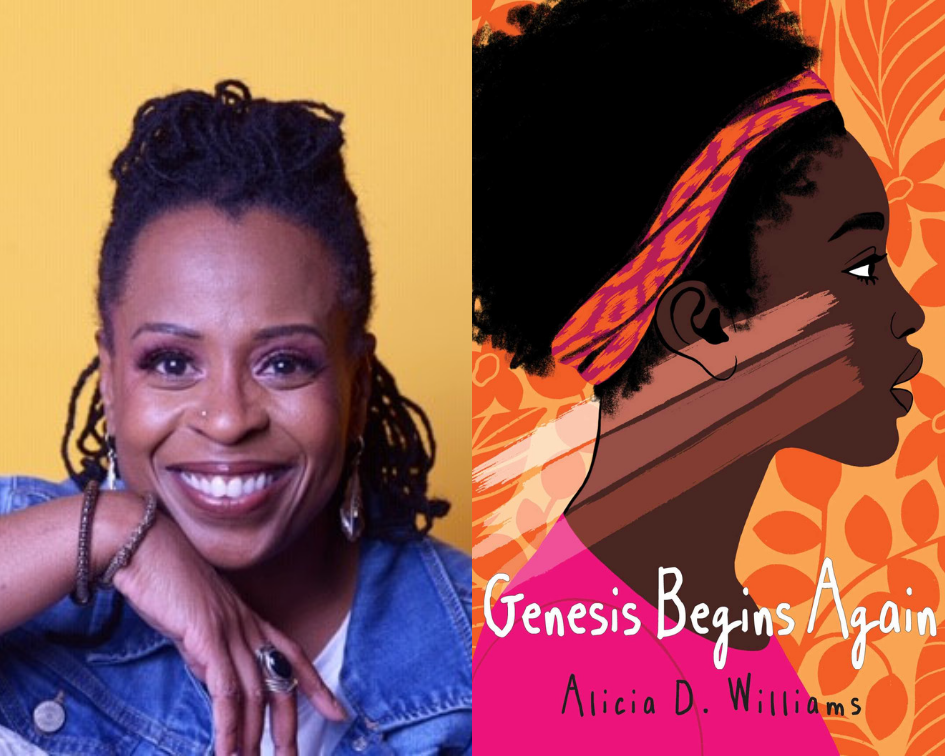 The author and teacher talks about her debut novel, a sensitive yet honest look at a girl grappling with colorism, internalized self-hatred, and parents she can't always count on.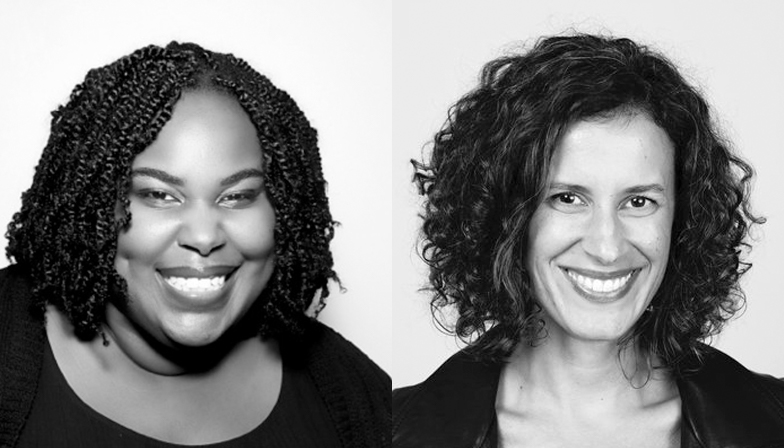 In Renée Watson and Ellen Hagan's stunning new book, the authors introduce readers to two budding activists who challenge the status quo at their school.