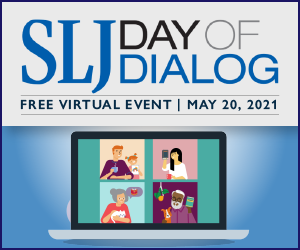 The free, virtual event features author conversations between Christina Soontornvat and Steve Sheinkin, James Patterson and Chris Grabenstein, and Malinda Lo and Daniel Nayeri, as well as creator panels and a closing keynote from Traci Sorell.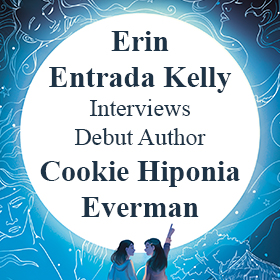 Erin Entrada Kelly, author of the Newbery medal-winning novel Hello, Universe, raved about Cookie Hiponia Everman's debut novel saying it is "Simply beautiful. The kind of book that holds you close and won't let go." The two authors sat down to talk about Cookie's book, the Philippines, writing, and more.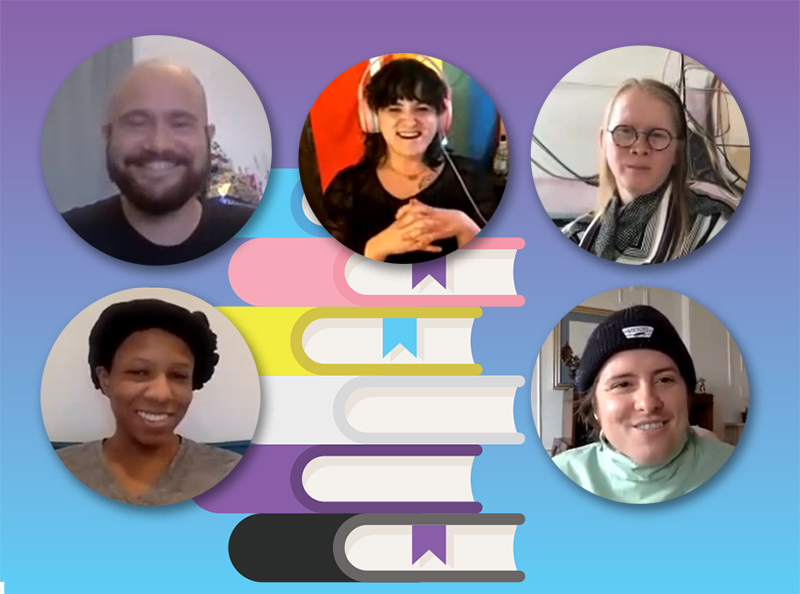 Trans and nonbinary authors Kacen Callender, Meredith Russo, Daniel Lavery, and Meredith Talusan joined moderator Kyle Lukoff for a conversation about their struggles and successes.

The Society of Children's Book Writers and Illustrators has partnered with author Meg Medina to provide a grant for Latinx writers and teamed up with the Ezra Jack Keats Foundation for a new prize for BIPOC illustrators.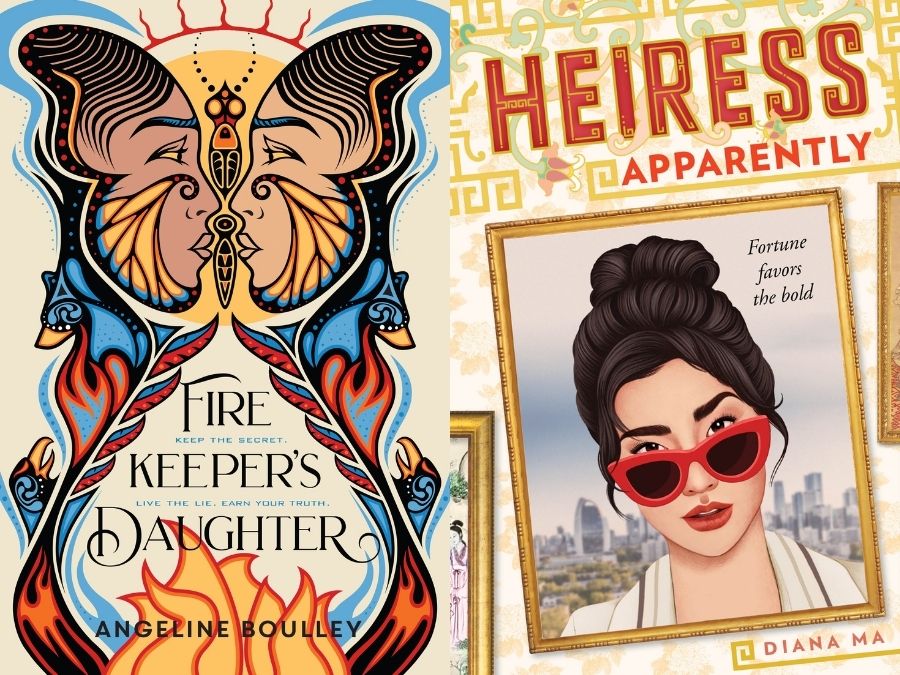 Debut novelists and former We Need Diverse Books mentees Diana Ma and Angeline Boulley discuss their writing challenges, their families' reactions to their novels, and using the YA genre to discuss identity and culture.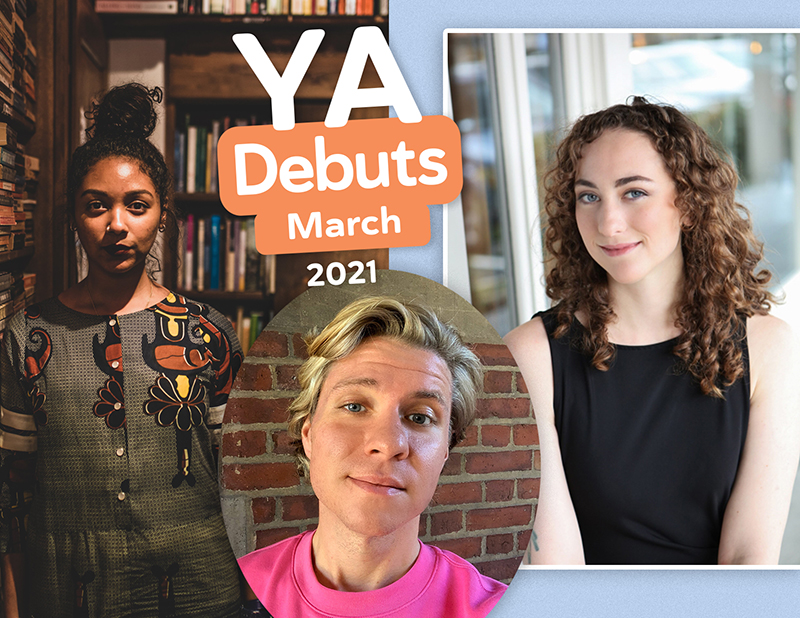 Three YA authors tell SLJ about their favorite childhood books and take a deep dive into the main characters in their debut novels.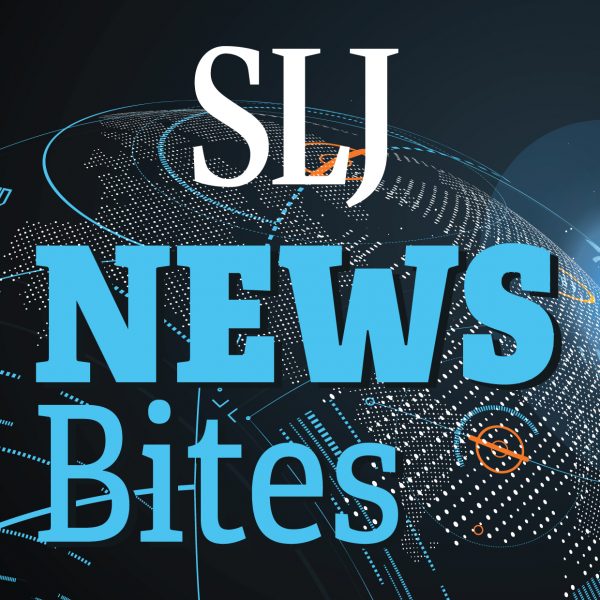 The children's publishing world is coming together to raise money to fight anti-Asian racism, NCTE is accepting applications for the Early Career Educator of Color Leadership Award, Amazon and Code.org team up to create equity-minded AP computer science course, and more in this edition of News Bites.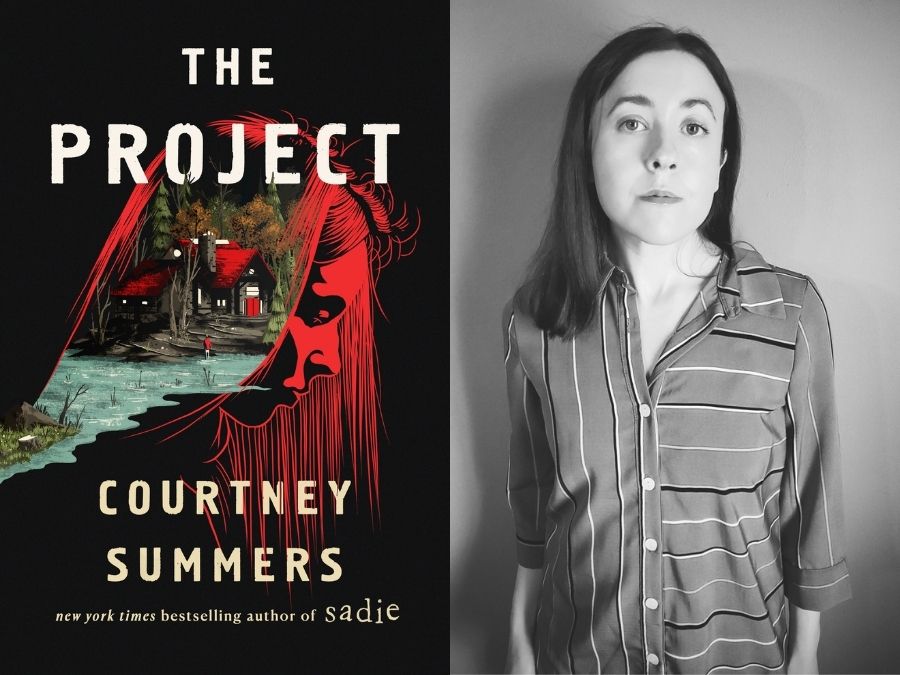 The author of The Project discusses false assumptions about cult members, the truths of surviving trauma, and how this "crossover" book really is YA.
In the summer of 2020, a time of tragedy and activism throughout the country, Black teens were still falling in love and discovering their relationships to the world...and Renée Watson was working on a book about radical self-love and a Black girl saving herself. Here she writes about finding joy amid pain and how love can be a personal revolution.