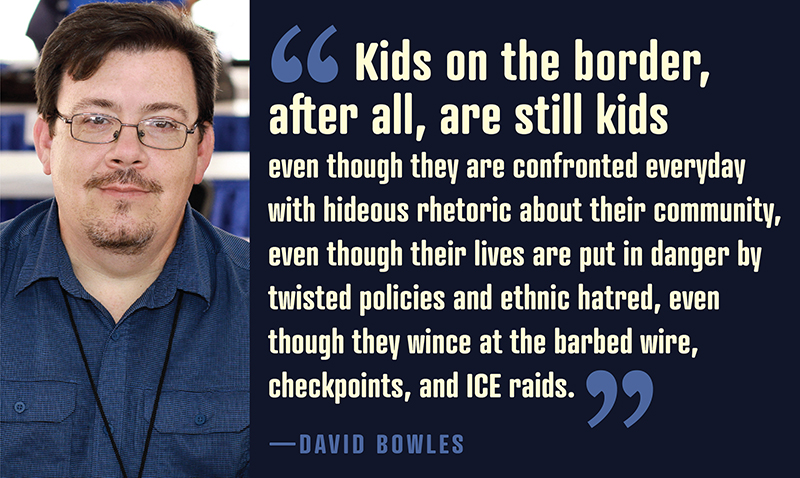 Middle grade author David Bowles makes the case that all writing—especially that which upholds and does not challenge the status quo—is inherently political.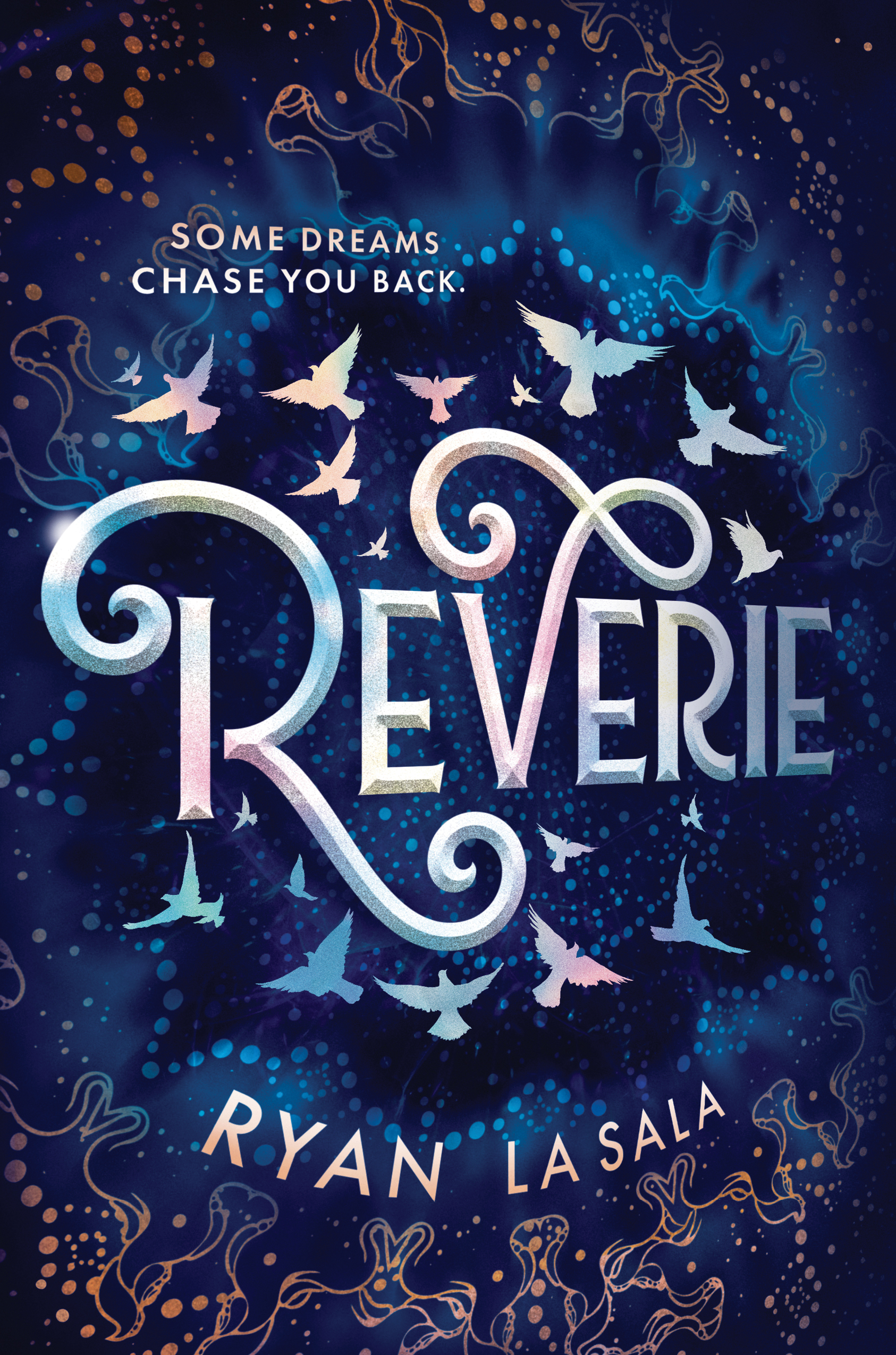 La Sala sat down with SLJ to talk about giving power to underdogs, how drag queens are the ultimate world-builders, and the 10 years it took to write his debut novel...which he finished out of spite. "It was a selfish desire to correct many things I thought could be done a lot better, and a lot gayer."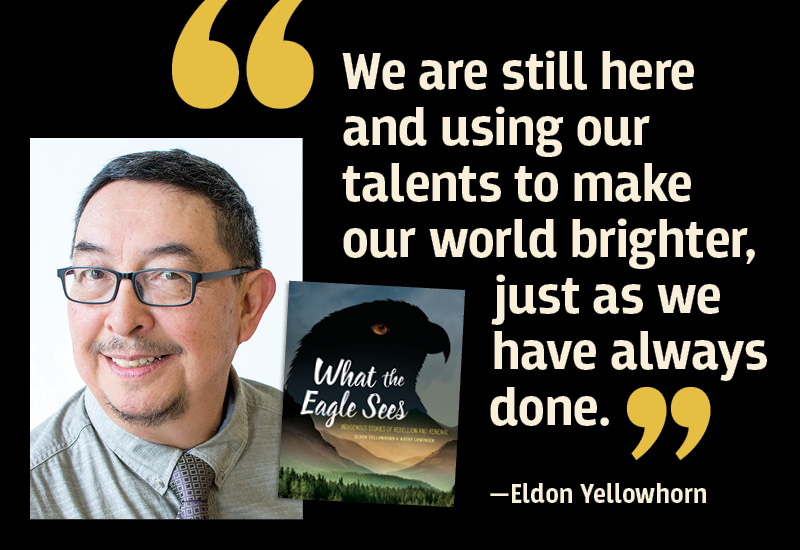 Dr. Eldon Yellowhorn and co-author Kathy Lowinger seek to reclaim Indigenous history in their book, What the Eagle Sees: Indigenous Stories of Rebellion and Renewal.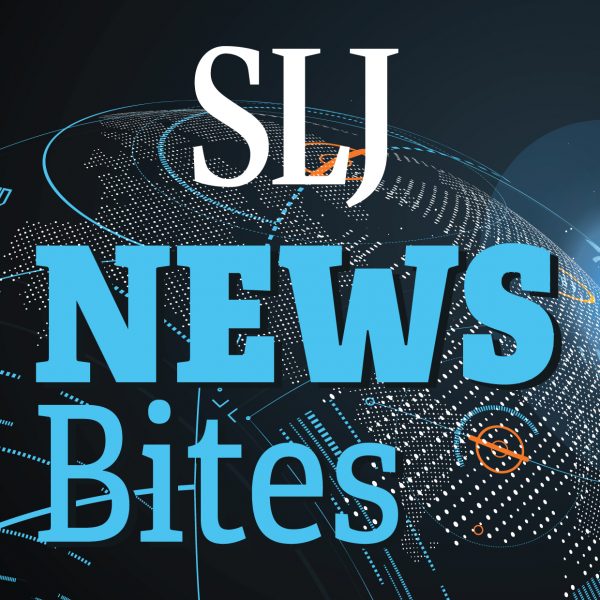 Author Andrew Clements is being remembered by educators, fans, and peers; the Library of Congress presents Rosa Parks through her own writings, photos, and memorabilia; Science teachers can earn a prize valued at $5,500 in an engineering contest; and more in this edition of News Bites.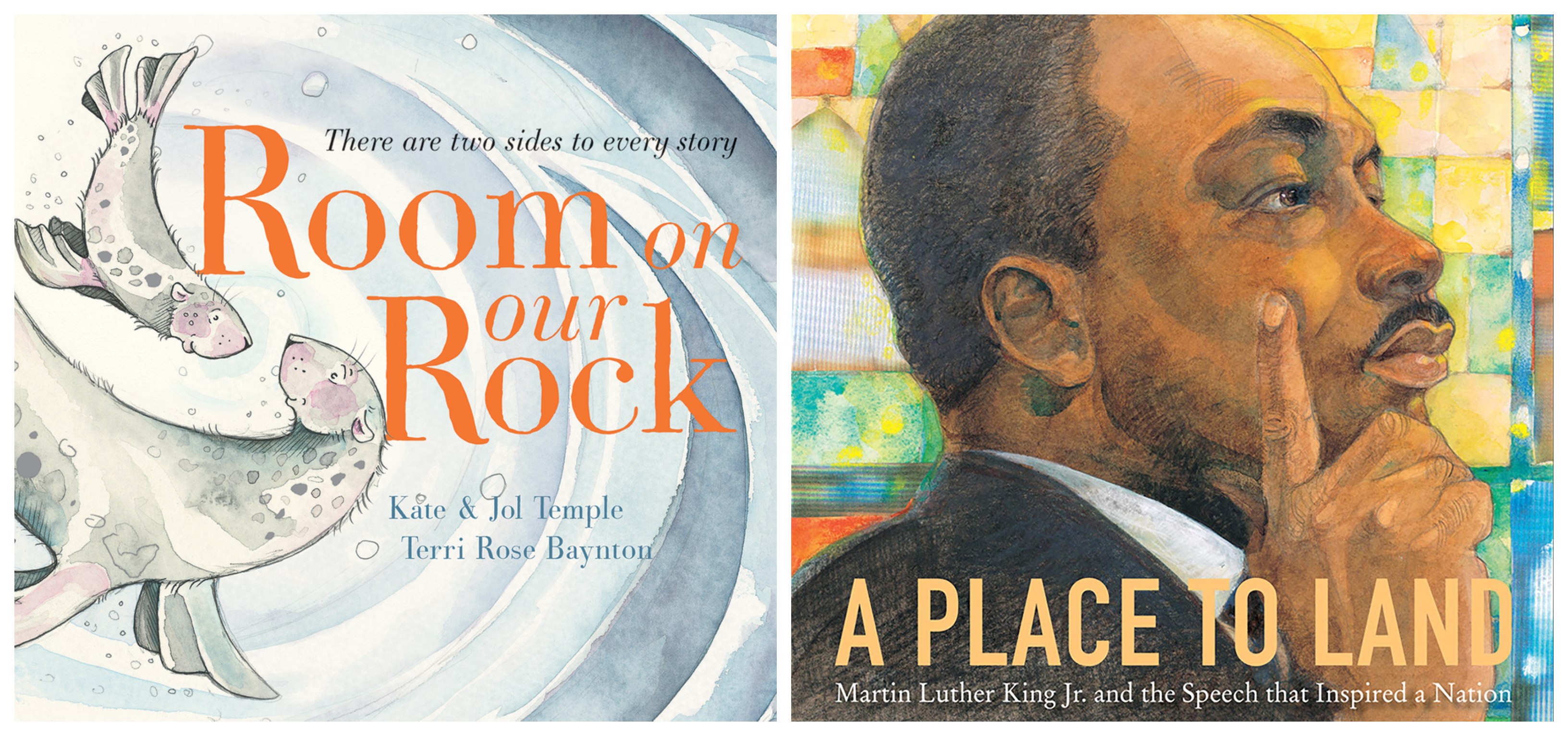 "Room on Our Rock" and "A Place To Land" honored by National Council of Teachers of English.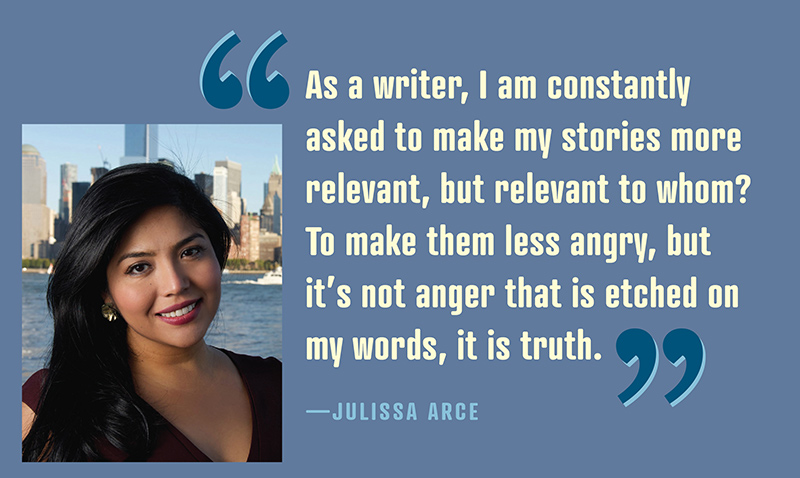 The author of Someone Like Me: How One Undocumented Girl Fought for Her American Dream discusses being questioned and othered throughout her life—and how that shaped why and how she writes for young people.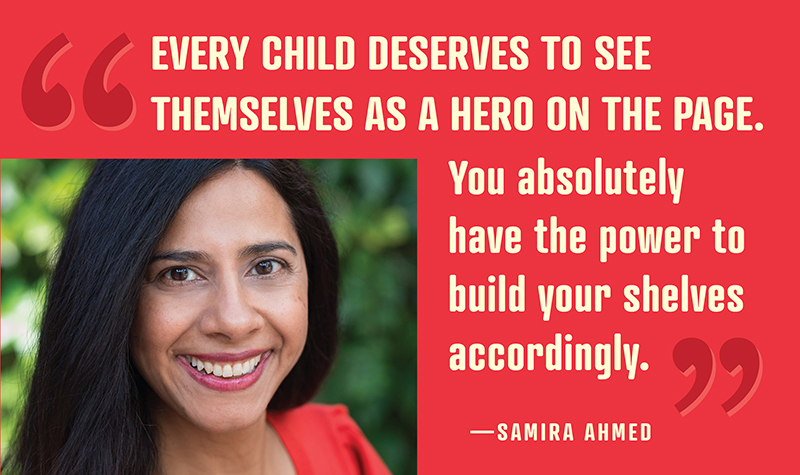 Best-selling YA author Ahmed discusses the brutal realities of everyday racism and xenophobia, what it means to be an American, and how librarians and educators can step up and speak out on behalf of marginalized youth.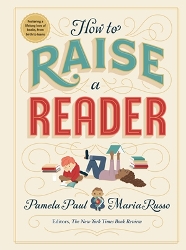 The editors of the New York Times Book Review reveal the secrets to ensuring children grow up with a passion for reading.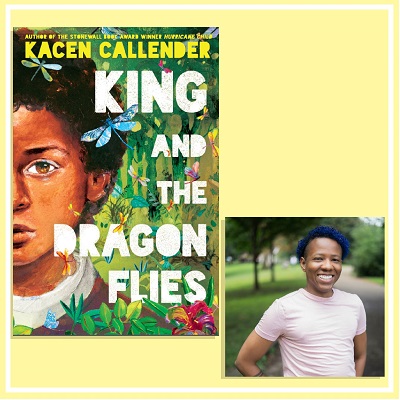 When I was young, I was bullied and isolated and felt no hope for my future. It was through reading that I felt I had friendships with the characters, that I felt someone saw me and loved me, even if none of my peers did. As an author now, I can see that someone did see me and love me—the authors of those books, who had perhaps once felt the same pain that I did.