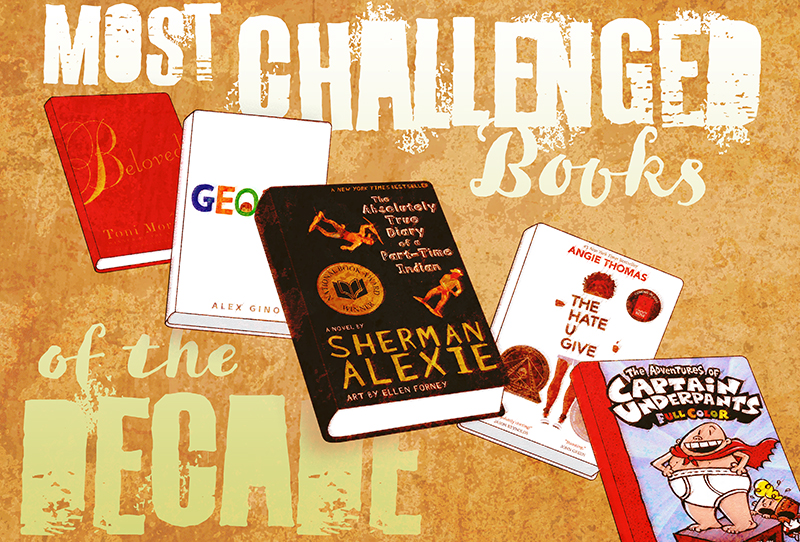 Sherman Alexie's "The Absolutely True Diary of a Part-Time Indian" tops the list.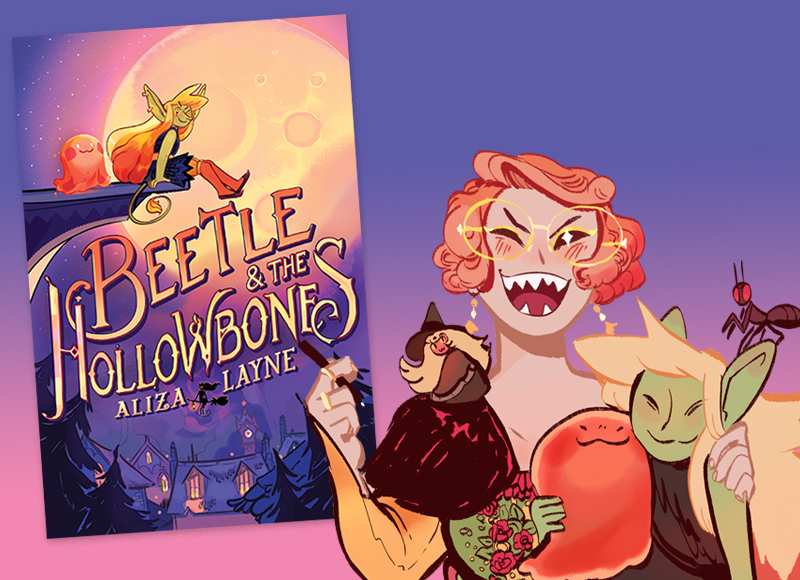 Beetle and the Hollowbones author Aliza Layne fills SLJ in on the challenges of creating a character who doesn't talk, how she balanced sweet and spooky elements, and her hopes for the graphic novel medium.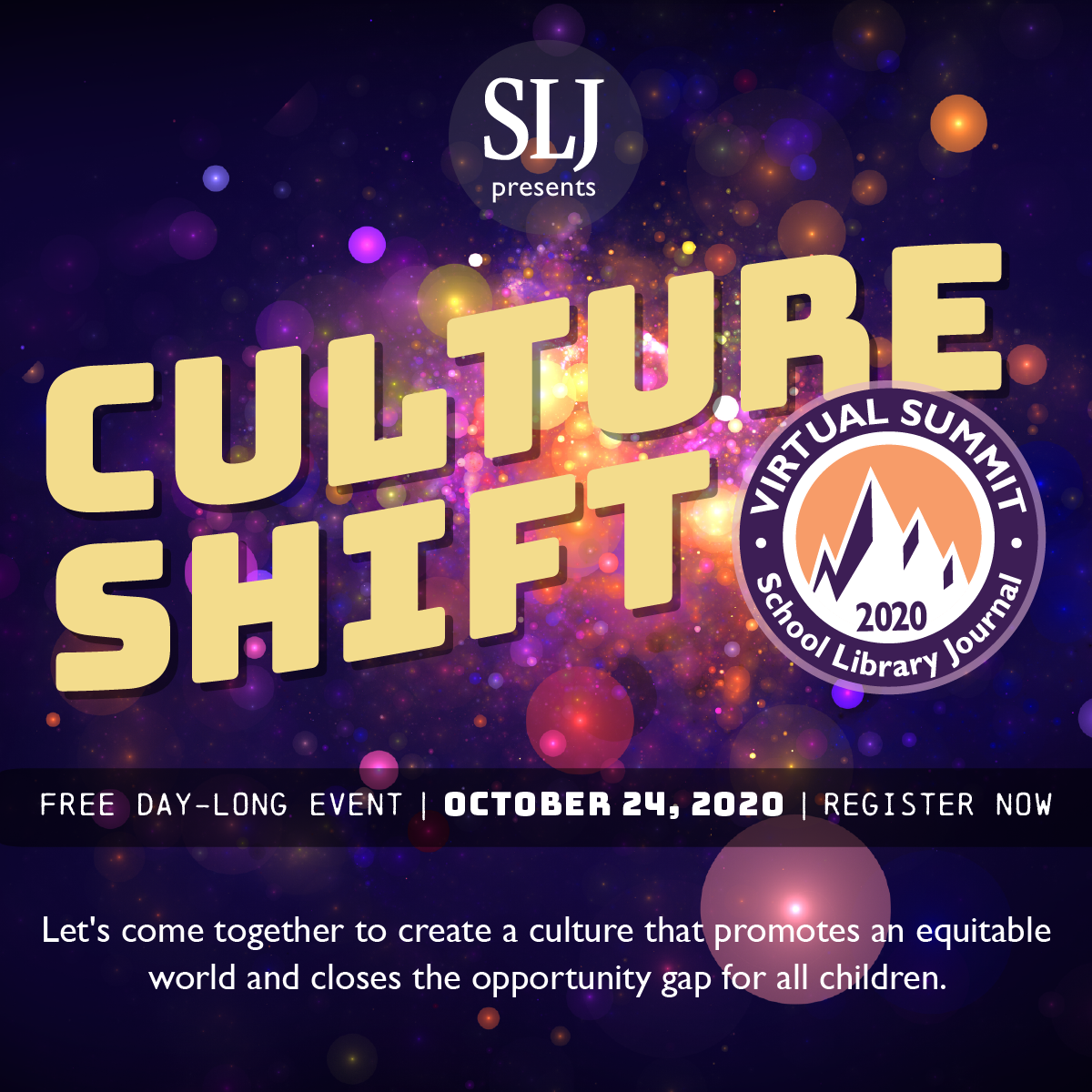 Keynote addresses by James McBride, Tommy Orange, and Ijeoma Oluo, and sessions on reimagining school, next steps in antiracist teaching, and challenging the classics are just a few of the highlights of the 2020 SLJ Summit.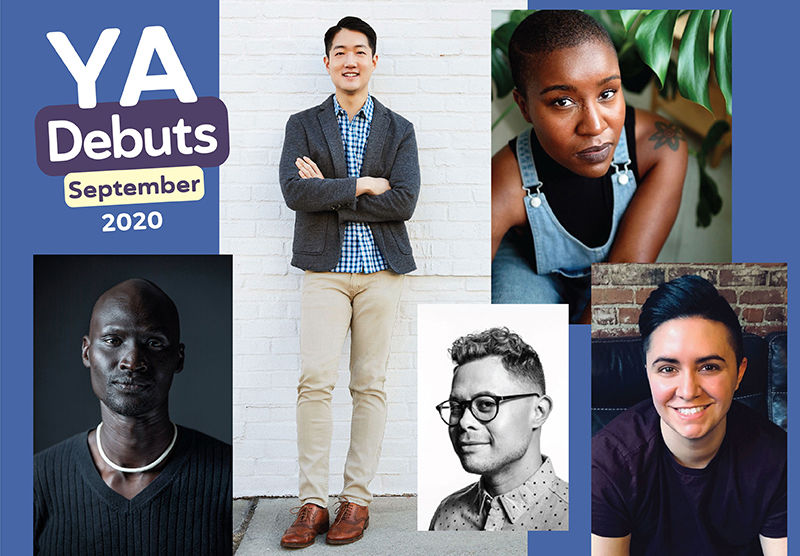 As they look forward to publishing their first YA titles, these authors discuss writing about pain and joy, the long process of publishing, and advice for activists and college-bound teens.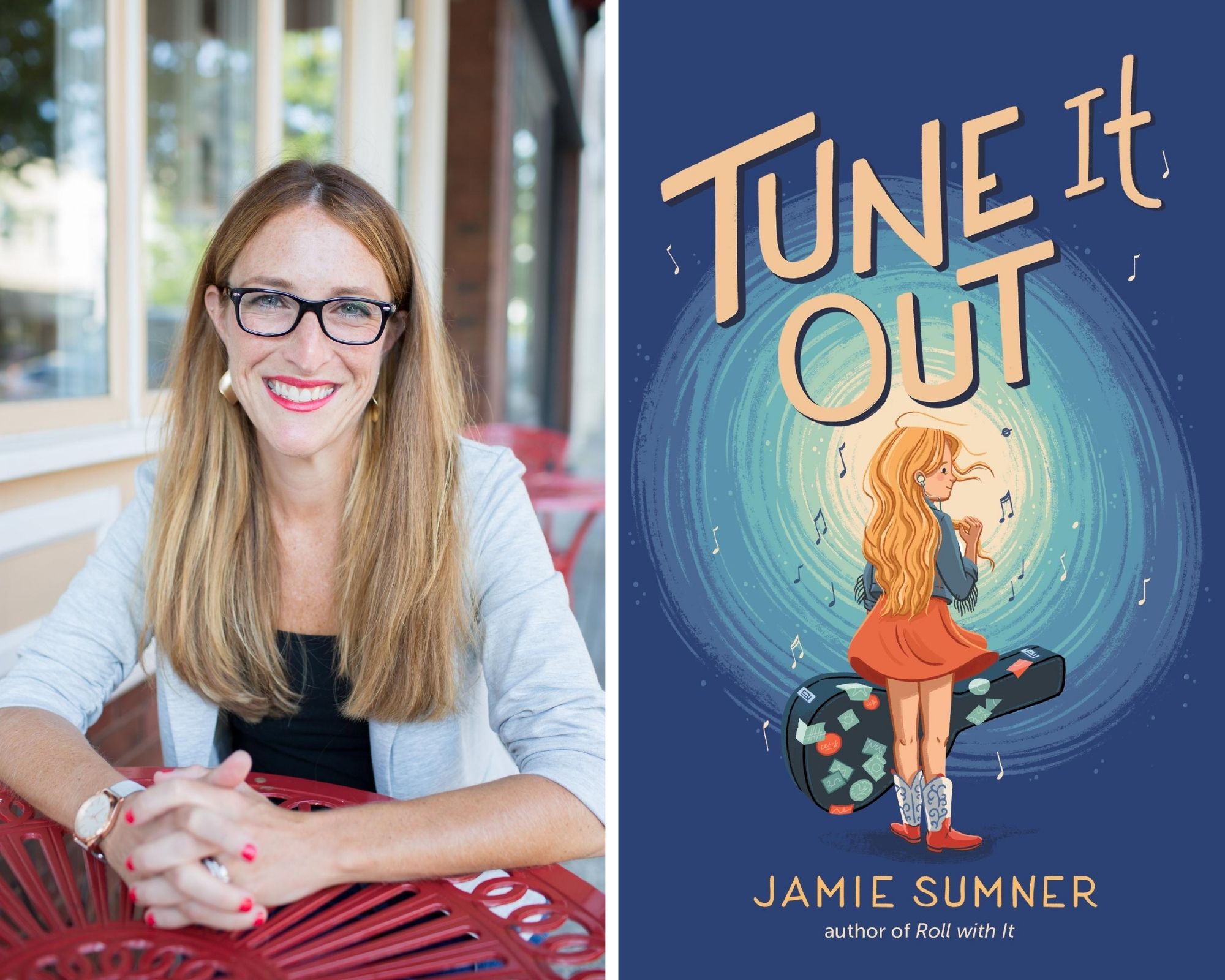 SLJ spoke with the Roll With It author about being a theater kid, the healing power of the arts, and thoughtfully writing a character with Sensory Processing Disorder in her latest novel, Tune It Out.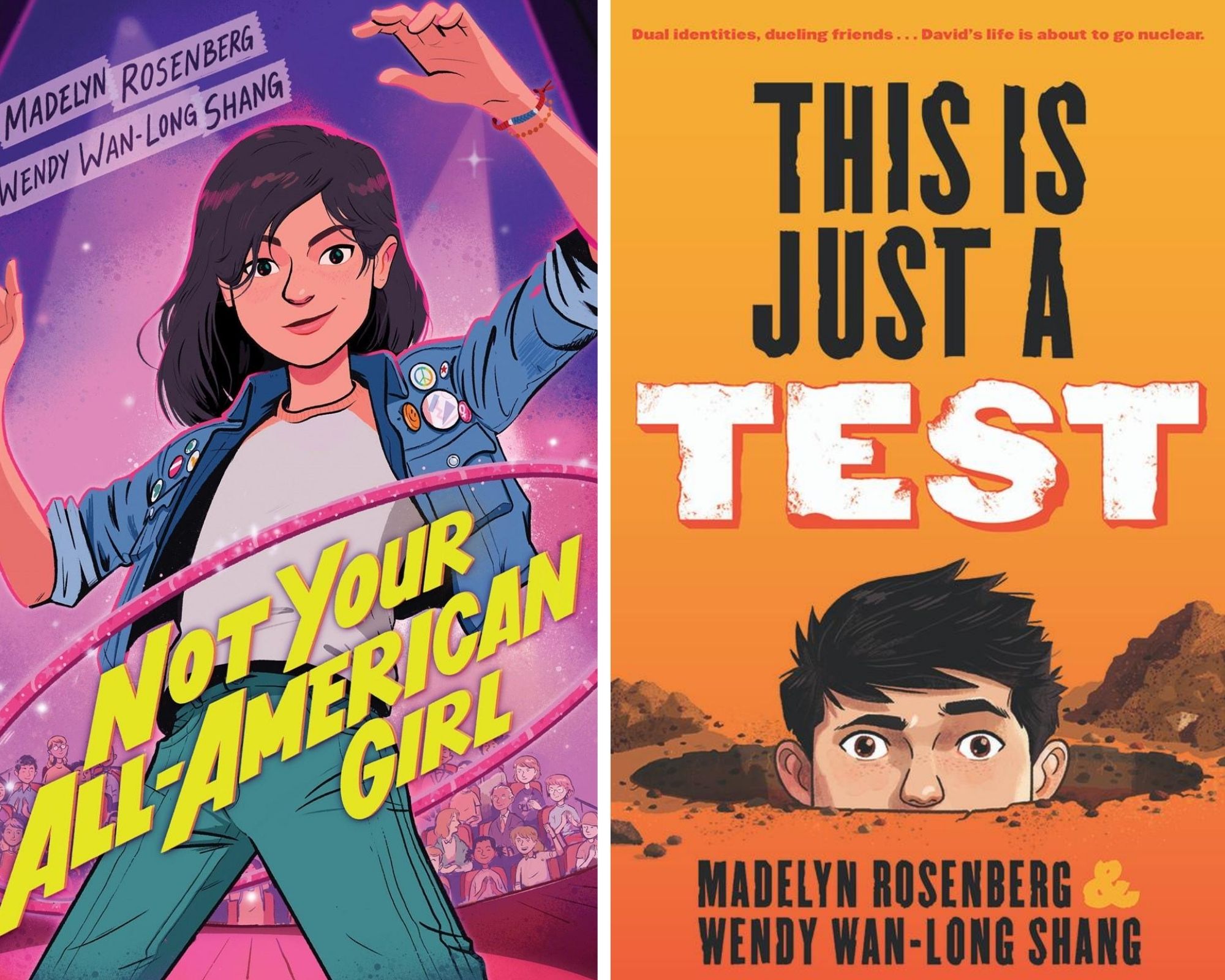 The author duo behind This Is Just a Test talk about teen life in the 80s, what has (and hasn't) changed, and how to return to familiar characters with a fresh perspective in Not Your All-American Girl.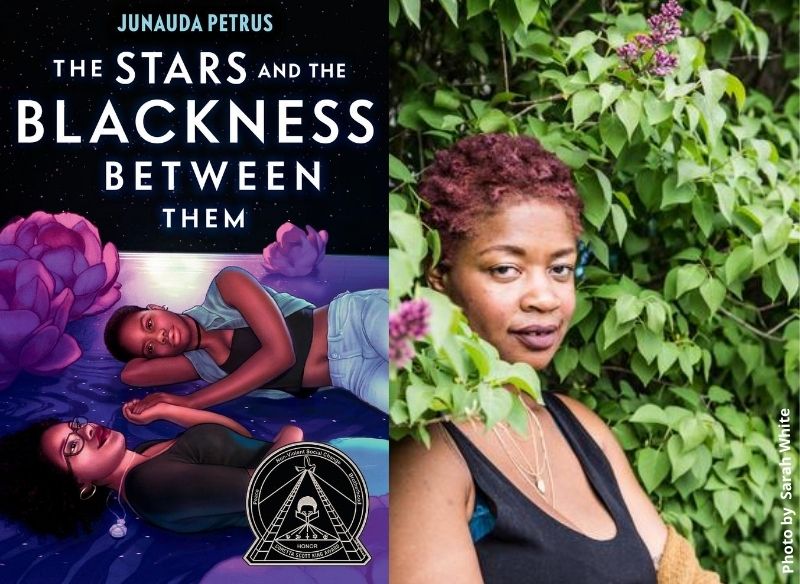 "But though I've been deeply indoctrinated by the white imagination, I don't invest in it." Junauda Petrus, author of the Coretta Scott King Honor Book The Stars and the Blackness Between Them (Dutton; Gr 8 Up), discusses the power of speculative fiction, removing racist statues, and navigating whiteness.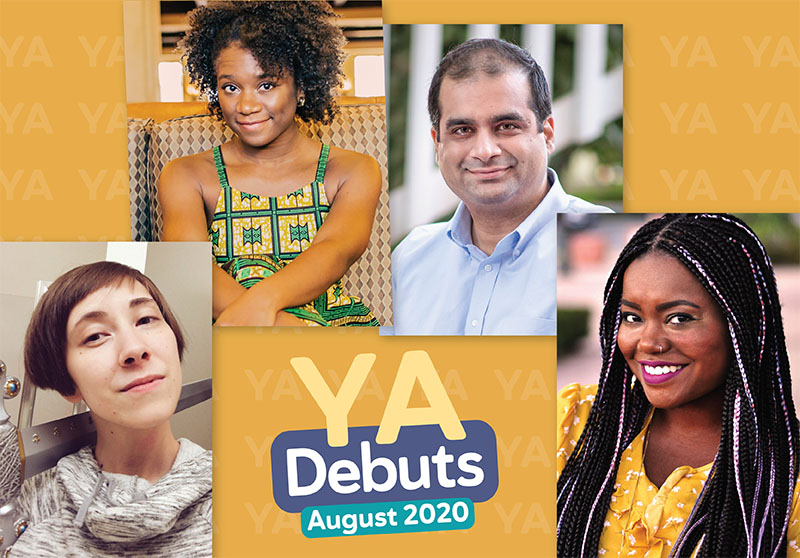 Debut novelists Kiku Hughes, Jordan Ifueko, Syed M. Masood, and Christina Hammonds Reed talk about constructing their books with food, folklore, and family stories.