With educational intent, role-playing games can provide a narrative that holds students' attention and be customized to teach specific lessons.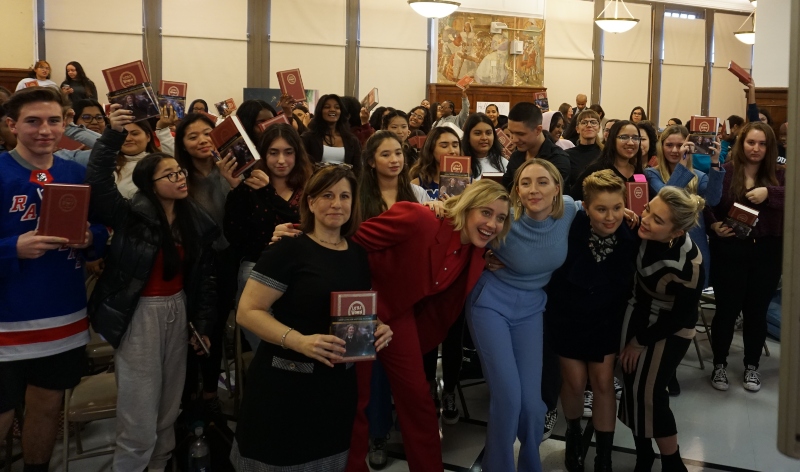 When school librarian Lisa Egan was offered a visit from movie stars to help her connect with students and generate interest in her library, she jumped at the chance and hosted a Q&A with Greta Gerwig, director of the film "Little Women," and its stars, Saoirse Ronan, Florence Pugh, and Eliza Scanlen.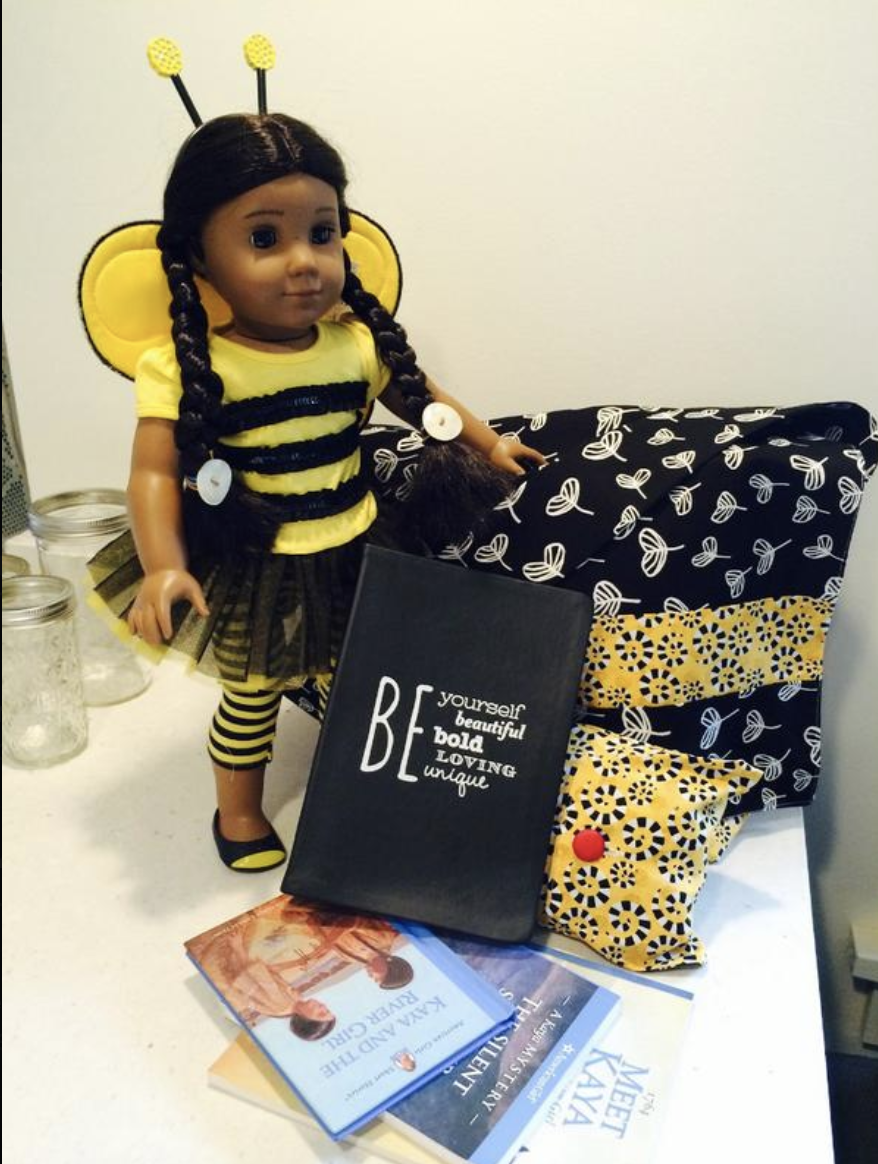 By expanding what a collection can include, some librarians create spaces that inspire curiosity and address equity issues in their schools.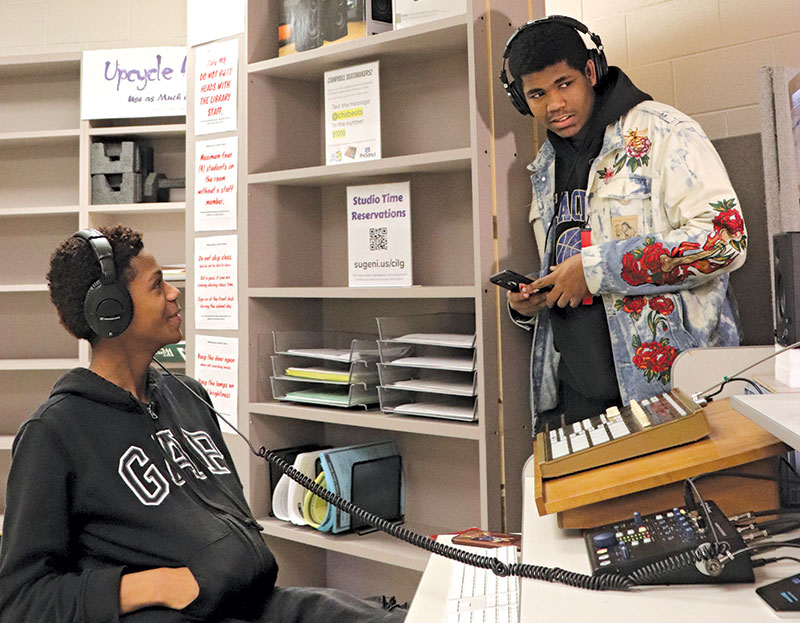 Librarians who add a little hip-hop, spoken word, and rap to their repertoire get students reading and writing.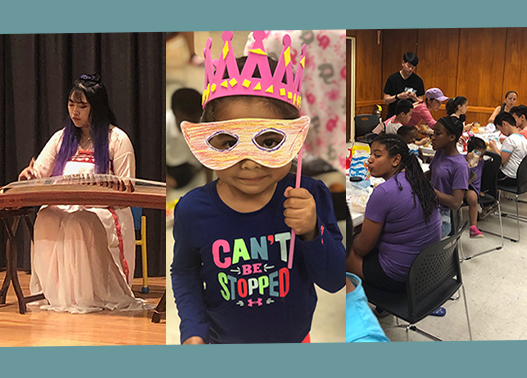 Free meals for all children and culturally relevant programming led to higher community engagement and joyous experiences.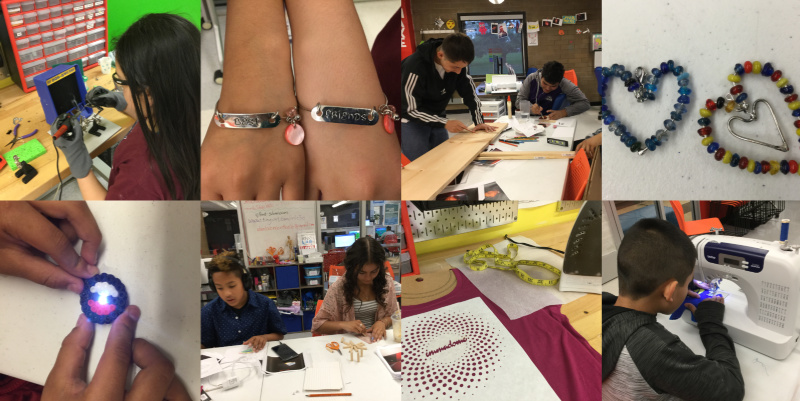 As part of SLJ's Tech Trends series of webcasts in cooperation with ISTE, a panel of experts discussed makerspace learning and offered guidance on how to create and design an effective program.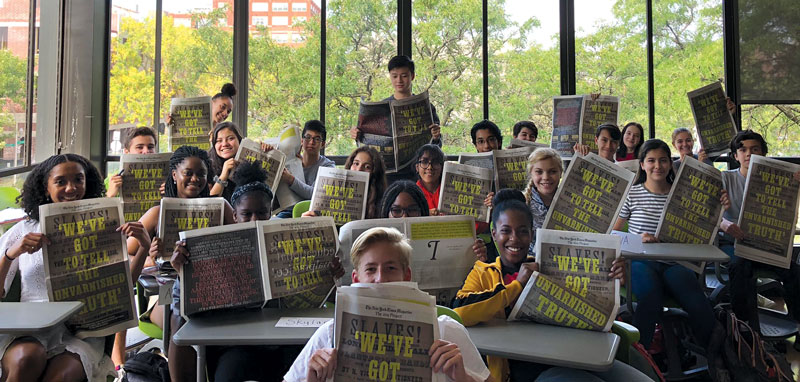 Students have traditionally accepted information in textbooks without question. But In high schools throughout the country, that's starting to change.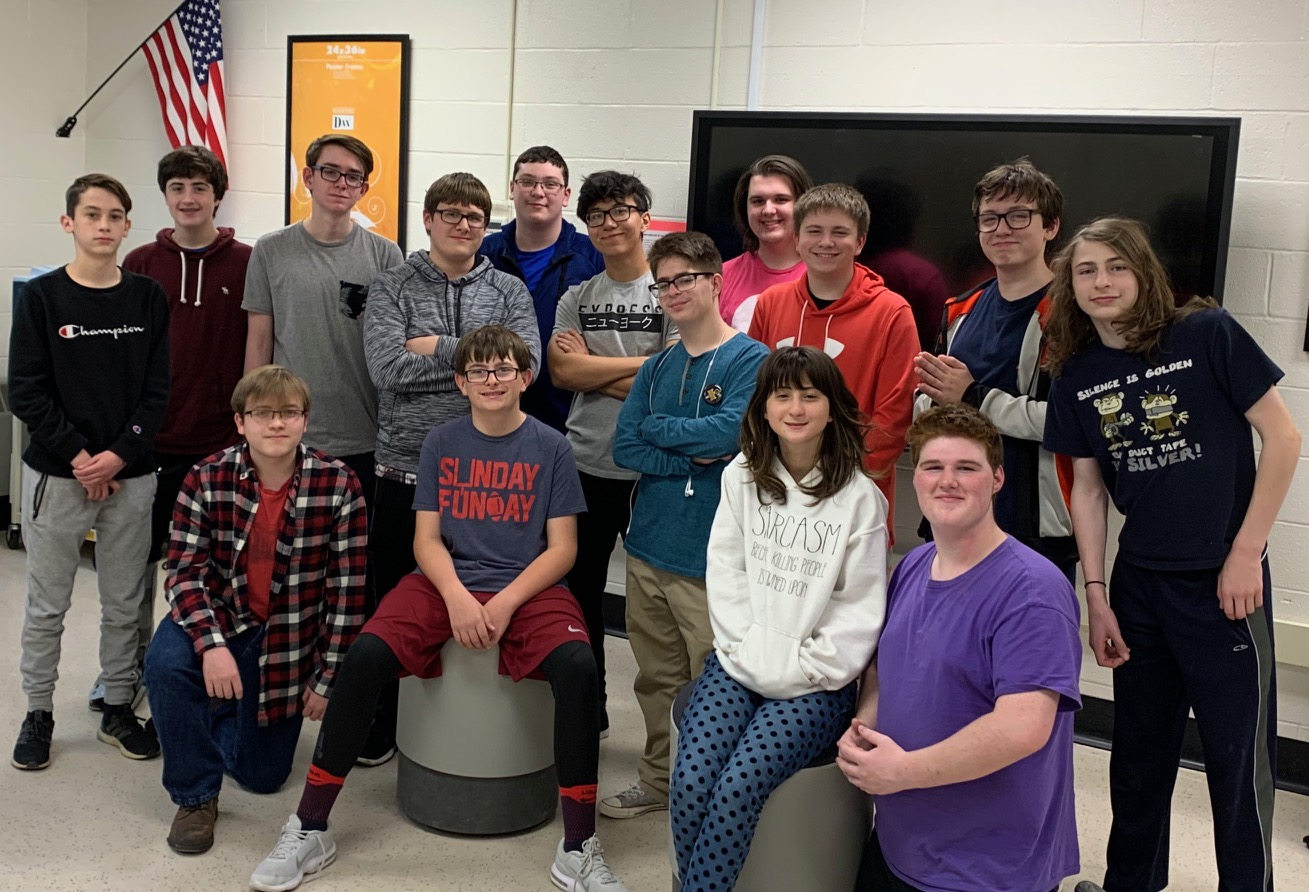 Esports programs offer the opportunity for lessons that fit educational standards, as well as helping with school attendance and student engagement.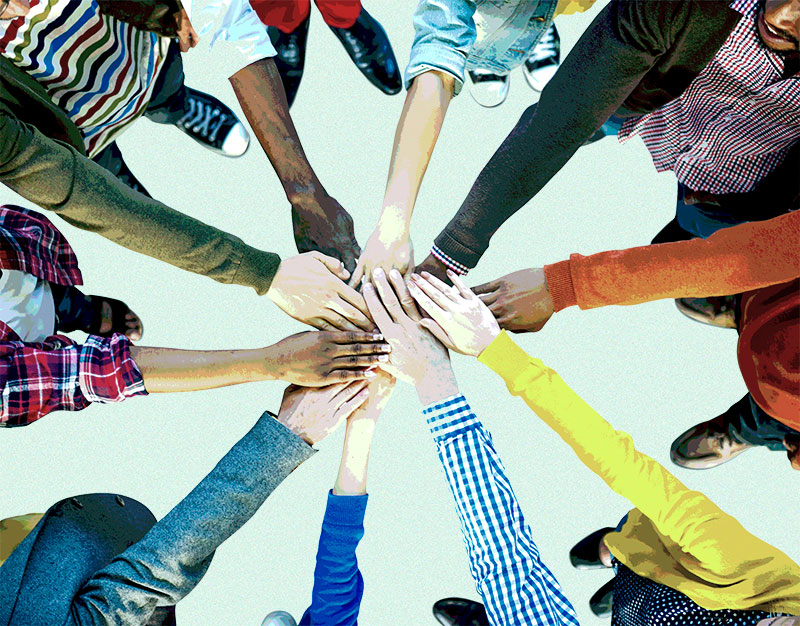 The 2019 National Conference spotlighted equity and inclusion, along with advocacy, media literacy, makerspaces, reading, and other topics, in more than 130 professional development sessions.