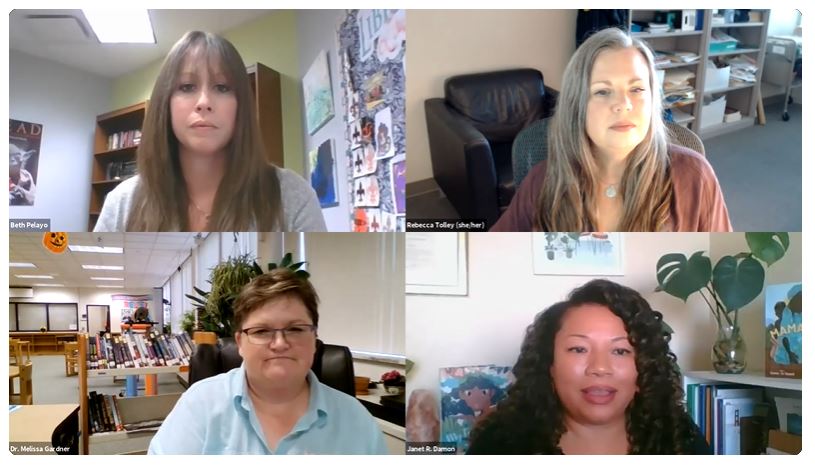 From creating SEL book displays to leading nature outings that help heal historical trauma, SLJ Summit panelists described ways they support students.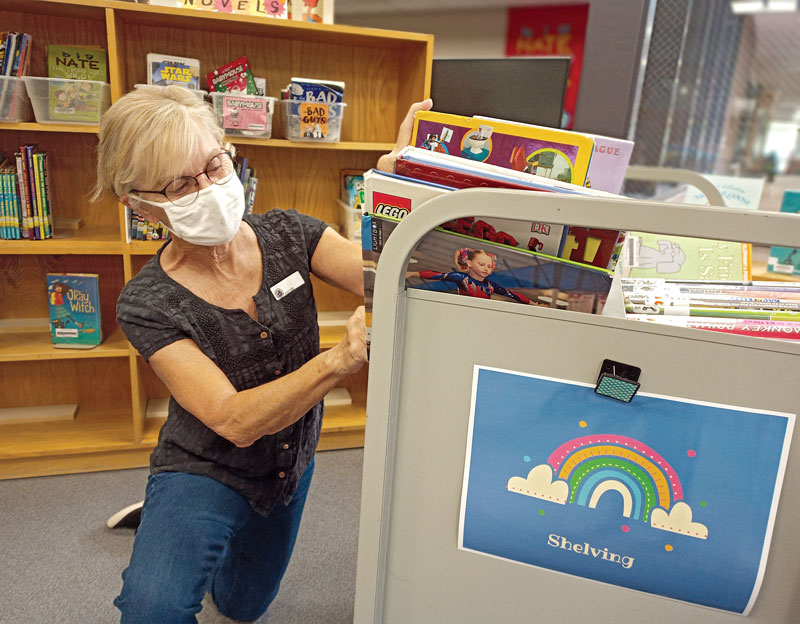 School librarians must navigate a host of issues when considering when, and if, to use volunteers: how to train them, avoid leaning too heavily on volunteers, and entrust them with complex tasks.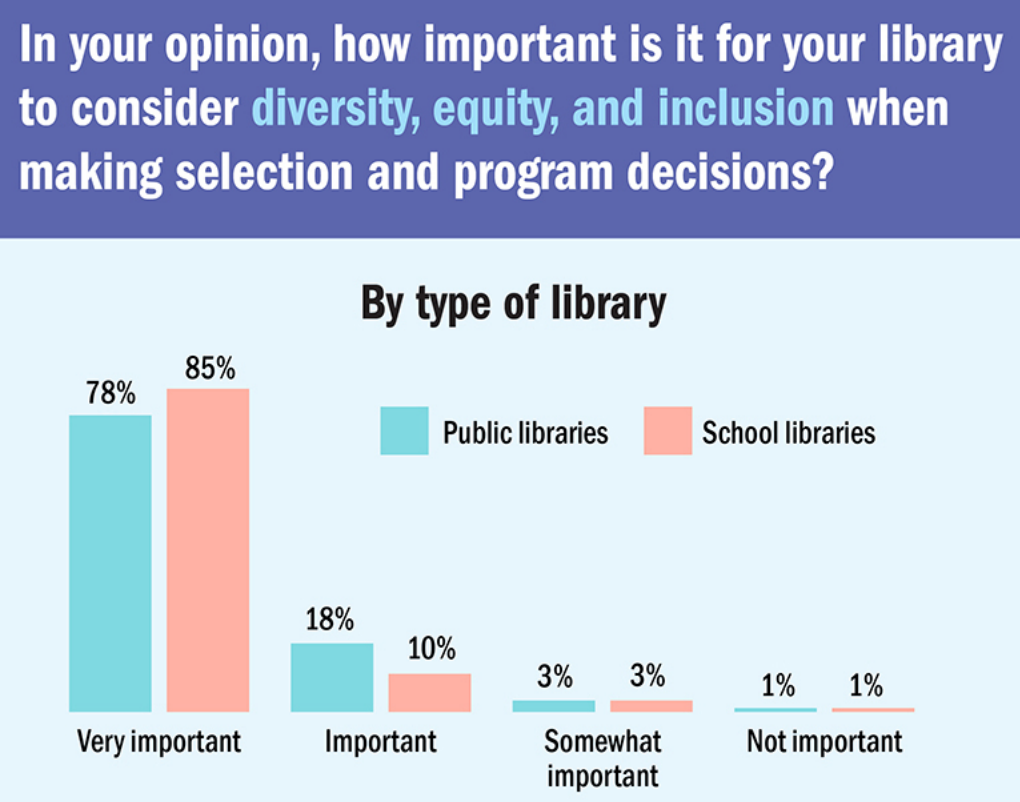 Nearly all librarians, school and public, consider EDI/DEI in collection development, according to SLJ's recent survey. Leadership however, drew criticism for paying lip service to these efforts or, in some cases, bending to patron pressure, without real support for diversity, equity, or inclusion.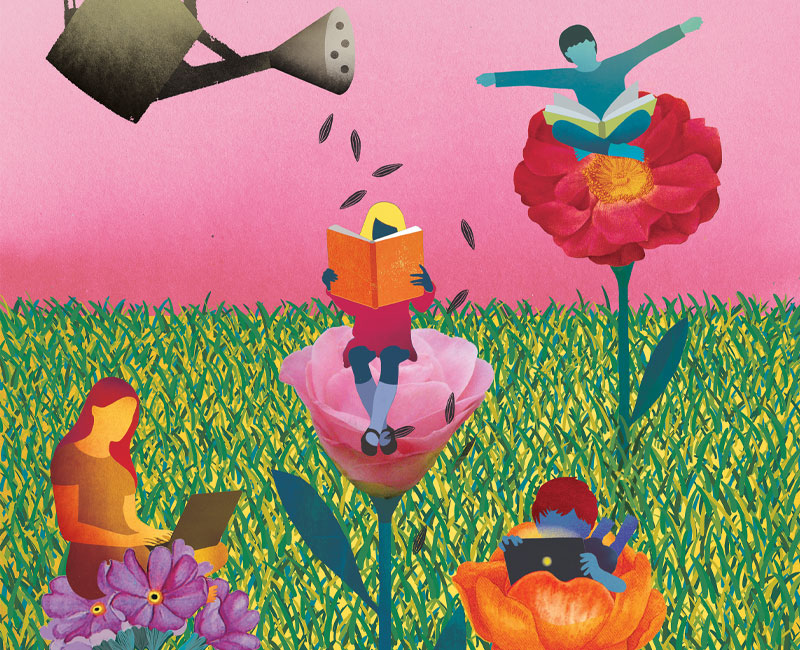 How can schools and their library programs buffer the effects of poverty and economic hardship? Here are original, crowdsourced ideas from across the nation.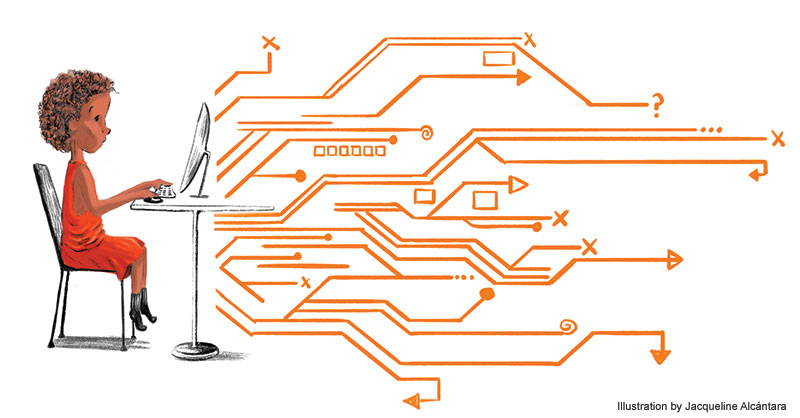 Initiatives like Gale's Bias Review Project and World Book's Sensitive Language Project aim to identify poorly represented content areas and correct outdated language.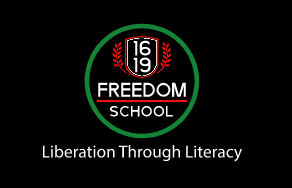 The after-school program, which is not affiliated with the 1619 Project, will begin in Hannah-Jones' hometown of Waterloo, IA. The curriculum will be available for free to anyone next year.