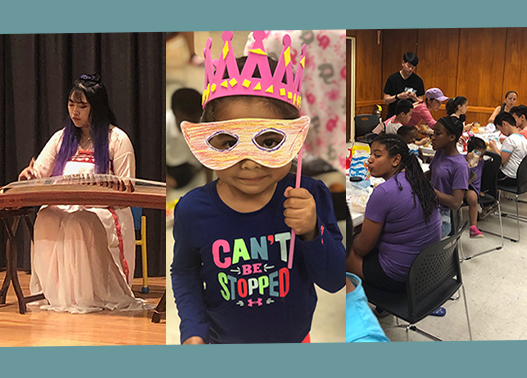 Free meals for all children and culturally relevant programming led to higher community engagement and joyous experiences.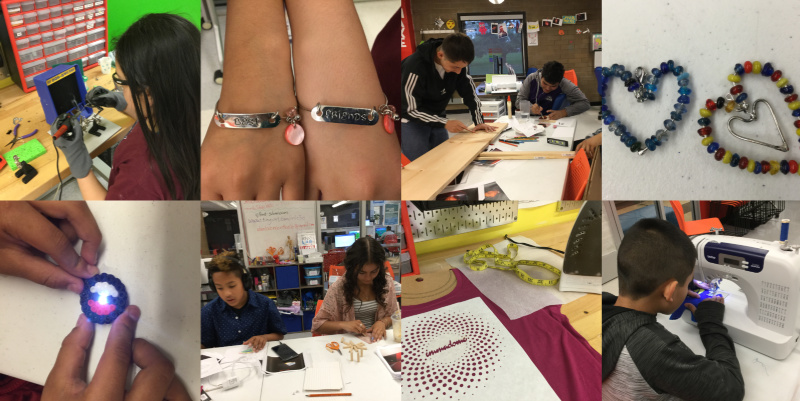 As part of SLJ's Tech Trends series of webcasts in cooperation with ISTE, a panel of experts discussed makerspace learning and offered guidance on how to create and design an effective program.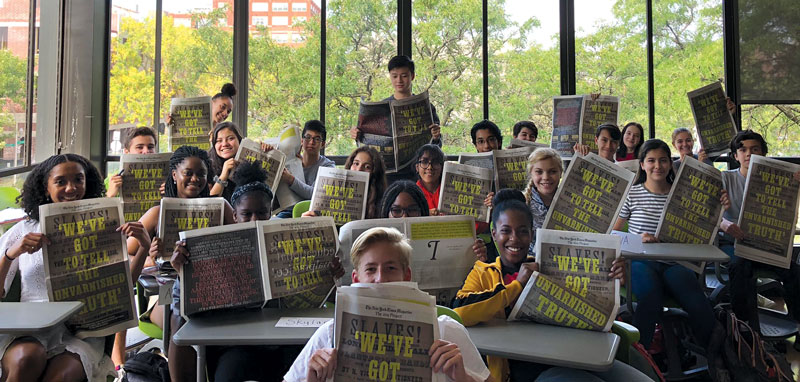 Students have traditionally accepted information in textbooks without question. But In high schools throughout the country, that's starting to change.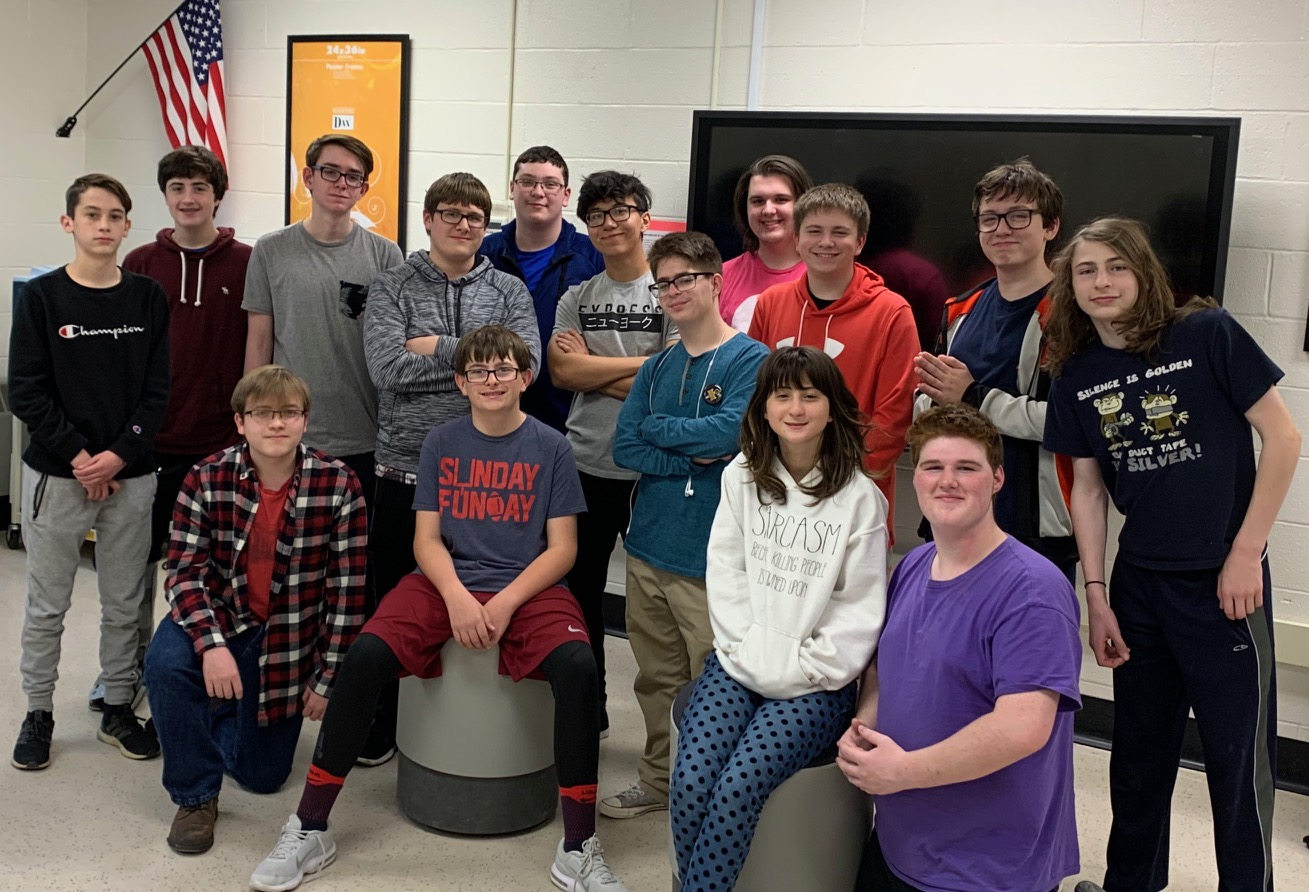 Esports programs offer the opportunity for lessons that fit educational standards, as well as helping with school attendance and student engagement.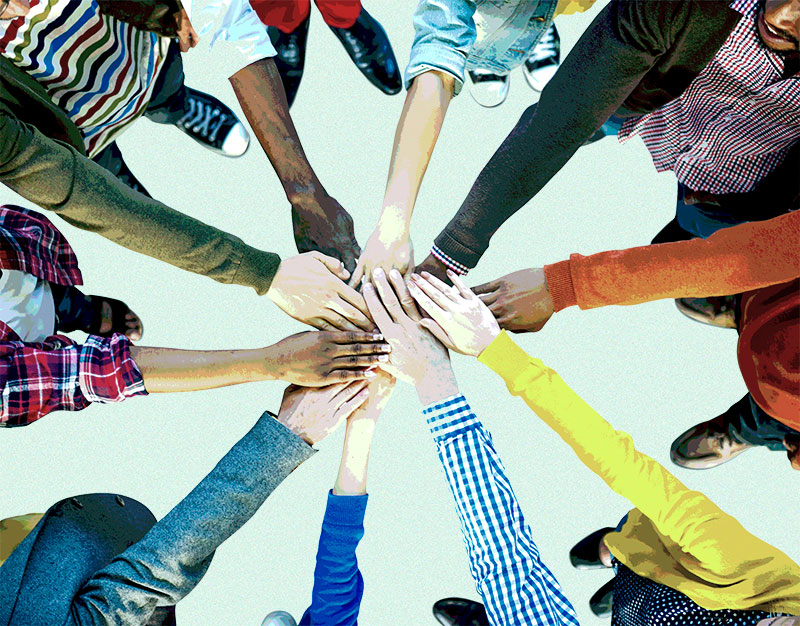 The 2019 National Conference spotlighted equity and inclusion, along with advocacy, media literacy, makerspaces, reading, and other topics, in more than 130 professional development sessions.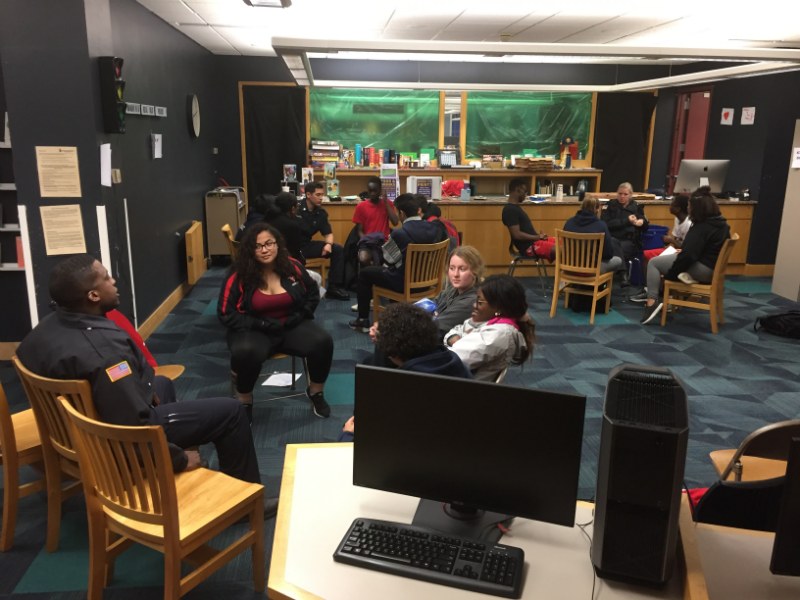 A suggestion from a teen patron has turned into a popular program that allows teens to discuss social issues important to them at the Waltham (MA) Public Library.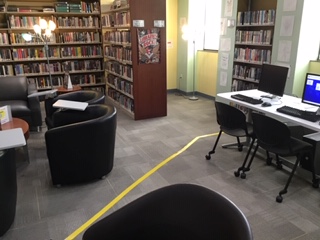 An escape room is an engaging and educational program for teens, even on a limited budget.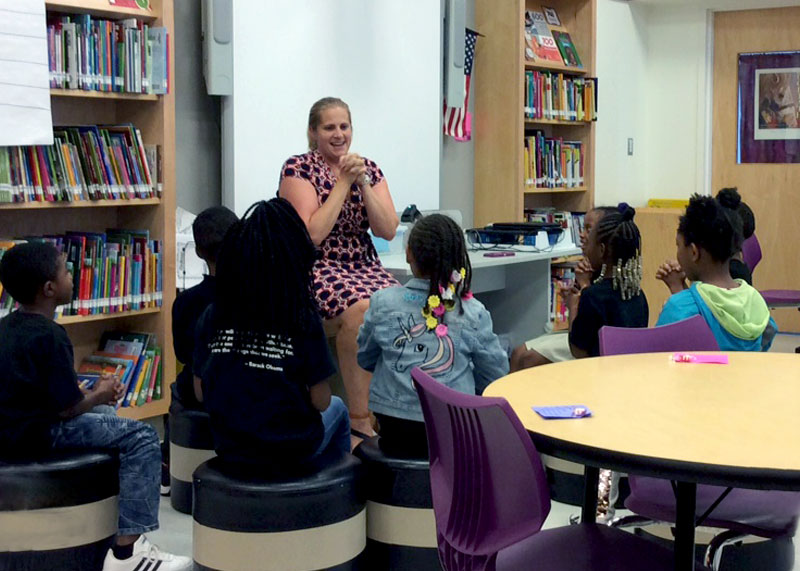 The most valuable aspect of school and other off-site visits is not necessarily that they pose new questions for visitors, but rather that they suggest new answers.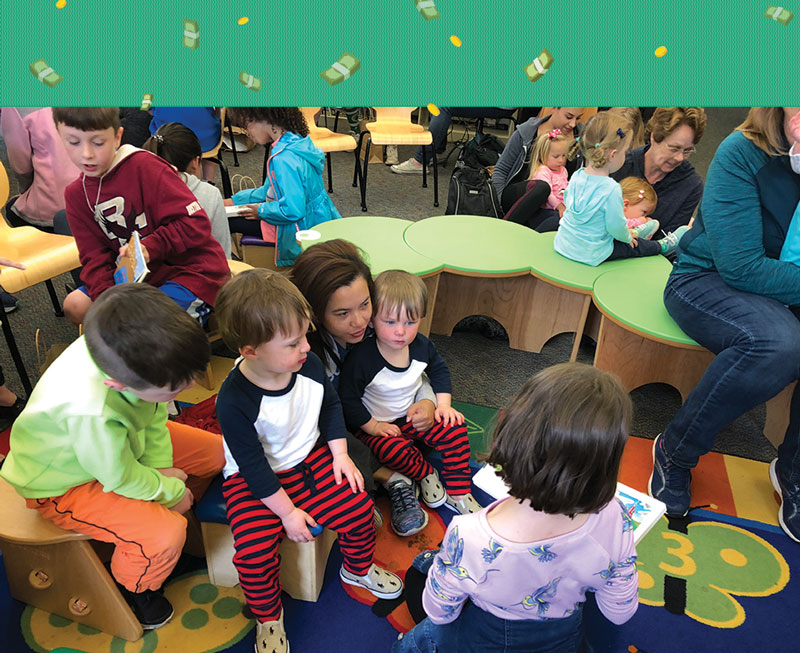 Jump-start your grant search with these sources and success stories.