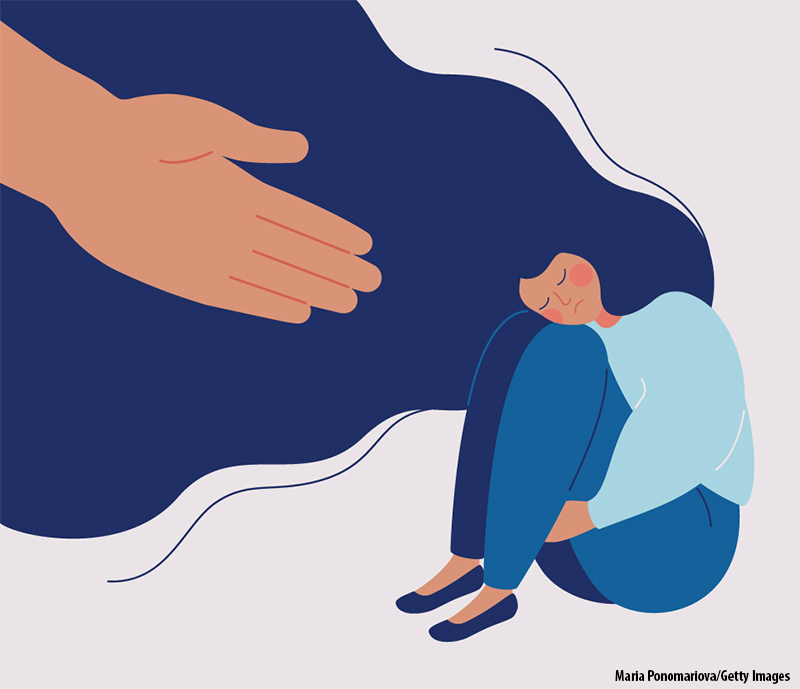 The changes the coronavirus pandemic has brought to education are just beginning. Use these strategies to support your students and yourself during this time.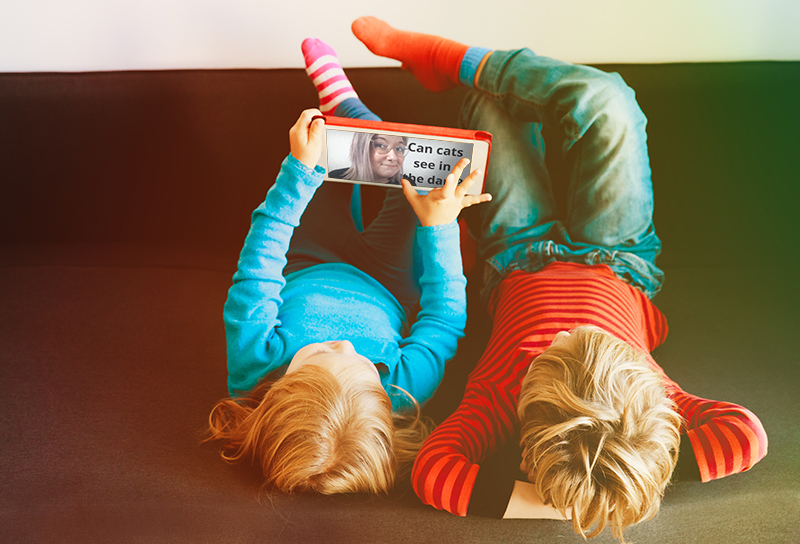 Perfect the lighting, display song lyrics, introduce your pet, and other ways to get little ones engaged and singing along to from home.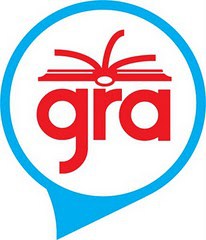 Noting a need for connection now more than ever, Pernille Ripp announced the Global Read Aloud choices today.
Students at Meadowcreek High School make it work on the runway in high style, with books in hand.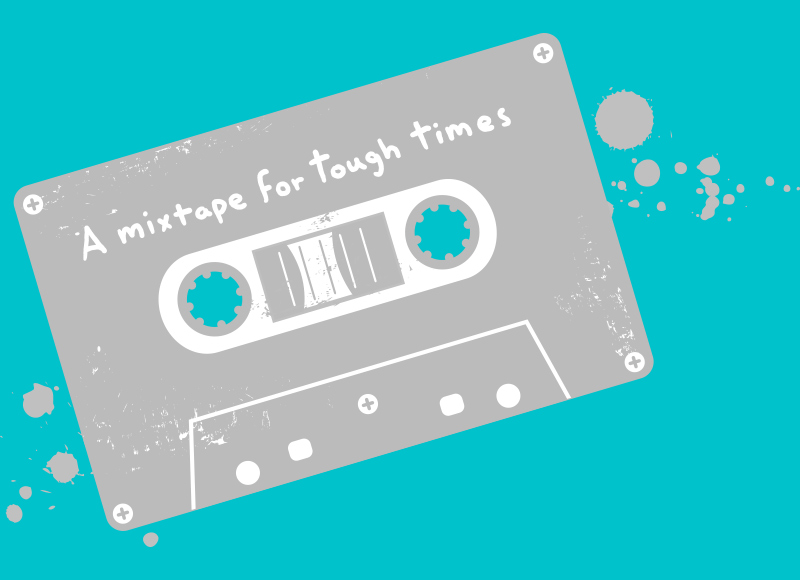 These songs serve as reminders of strategies to keep calm and carry on in the midst of the coronavirus outbreak and related media frenzy.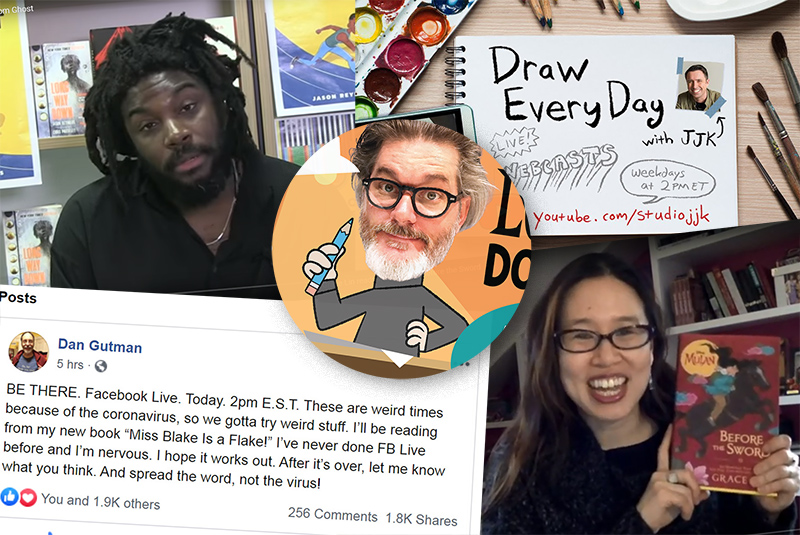 Children's authors and illustrators are creating resources and reaching out to educators to help during the coronavirus school closures.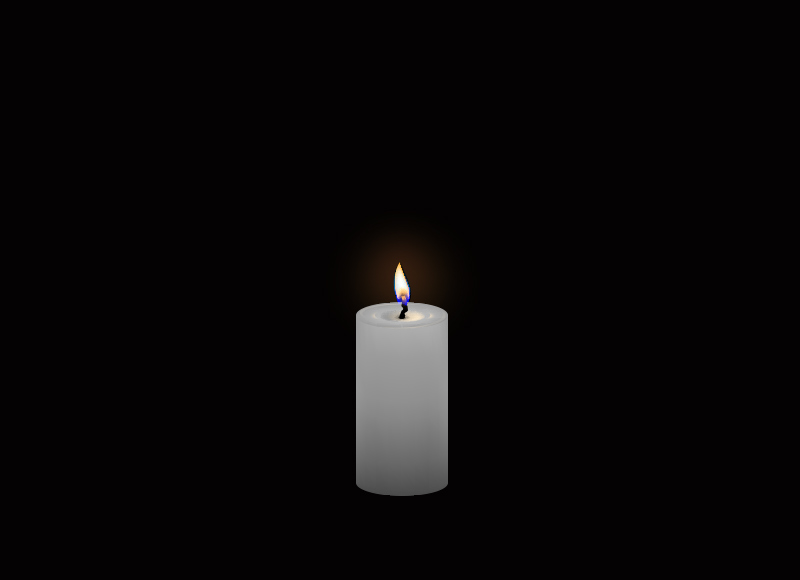 A wealth of information is available about the Holocaust, but many students don't know much about it. Educators supplement curricula by exploring patterns of genocide and the power of propaganda.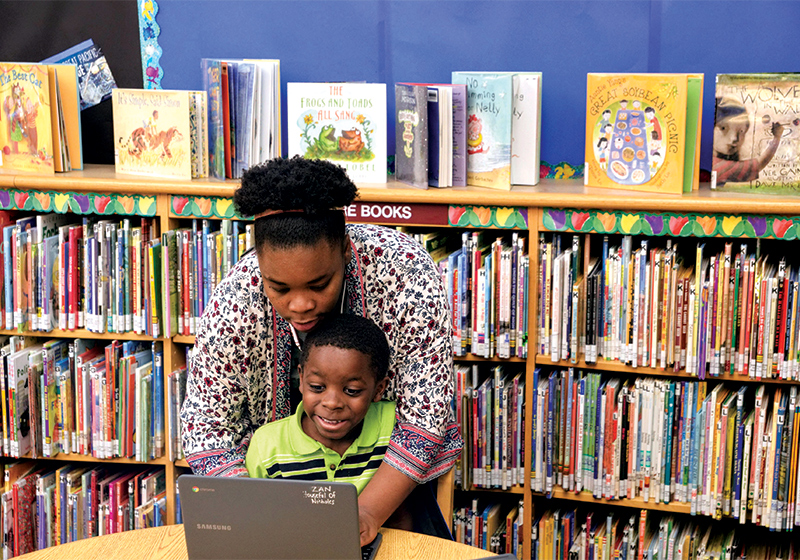 As more children and teens are taught at home, libraries are stepping up to serve them.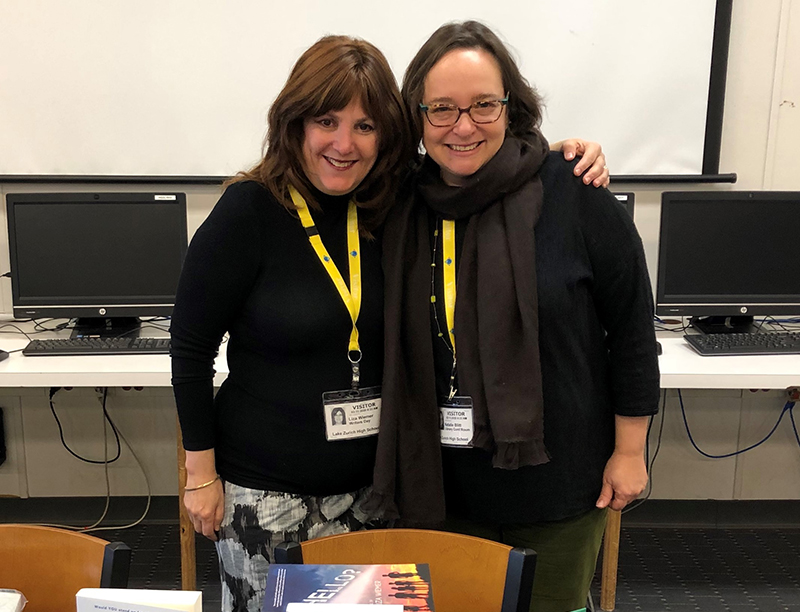 It might seem daunting or challenging, but with the help of a few resources, it's possible to develop rich connections between young booklovers and authors right in their own community–and schools and libraries are the key.