The actor-oriented transfer perspective can help librarians learn how are students using information literacy skills and why they decide to use the skills in the ways that they do.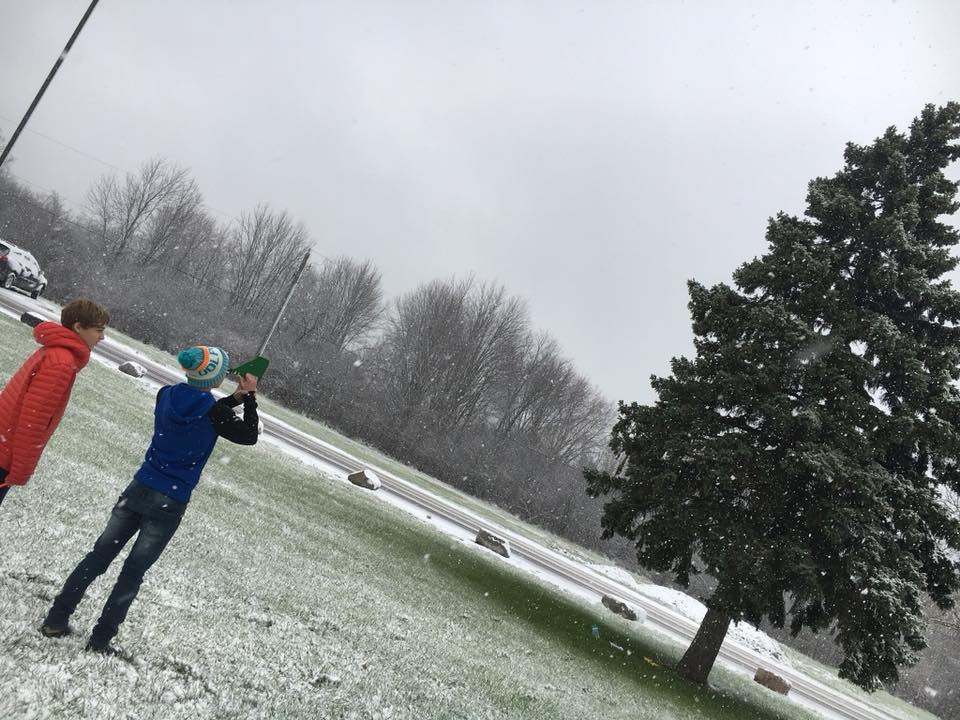 With citizen science projects like those in NASA's GLOBE program, students are learning scientific skills, connecting their regions with global trends, and aiding scientists with research.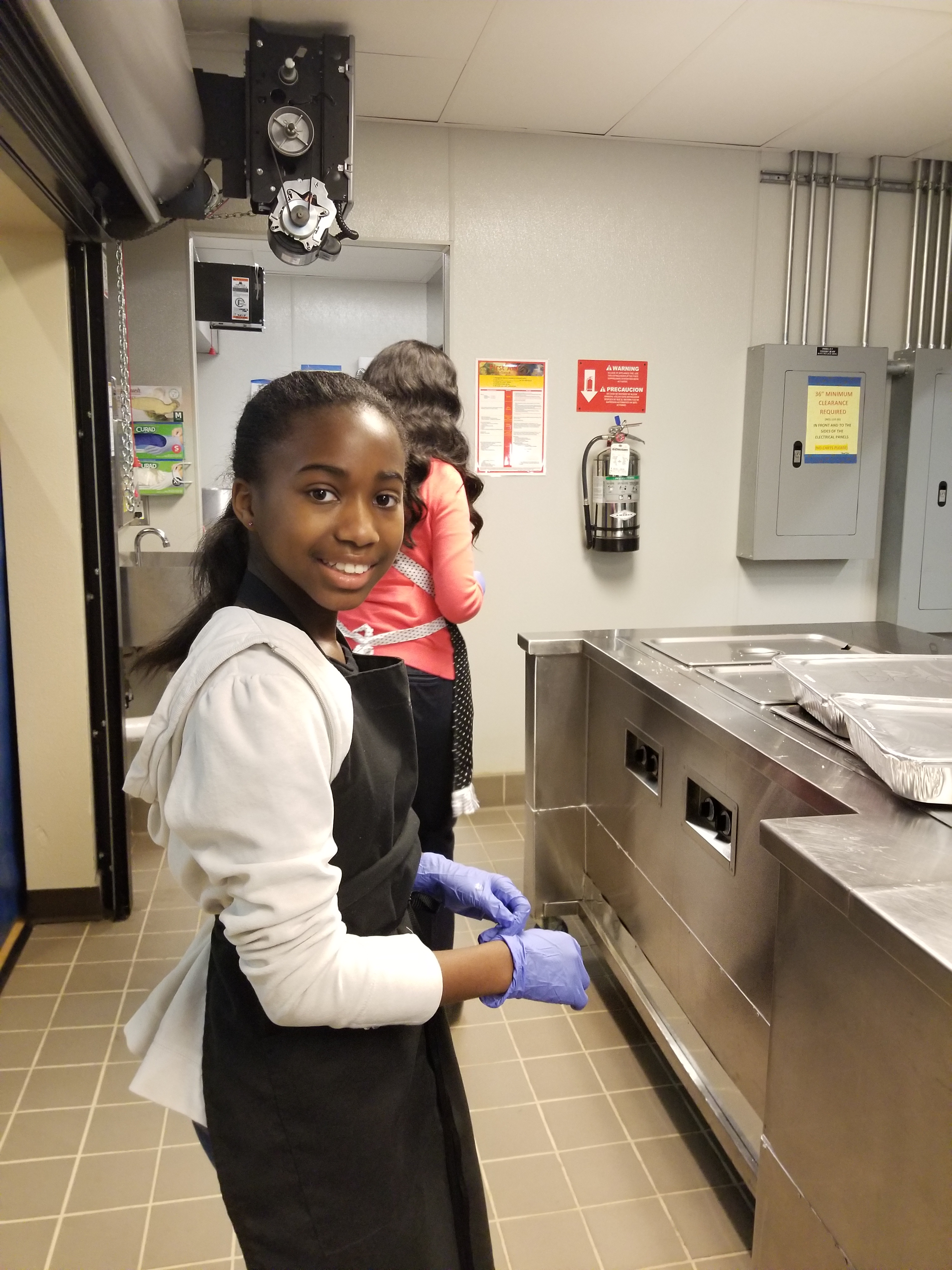 A school librarian and Smithsonian food historian guide students in their explorations of food heritage and provide research tips.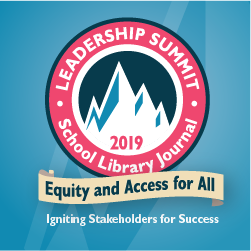 Summit attendees explored equity and access across different areas of education including technology, community engagement, and advocacy.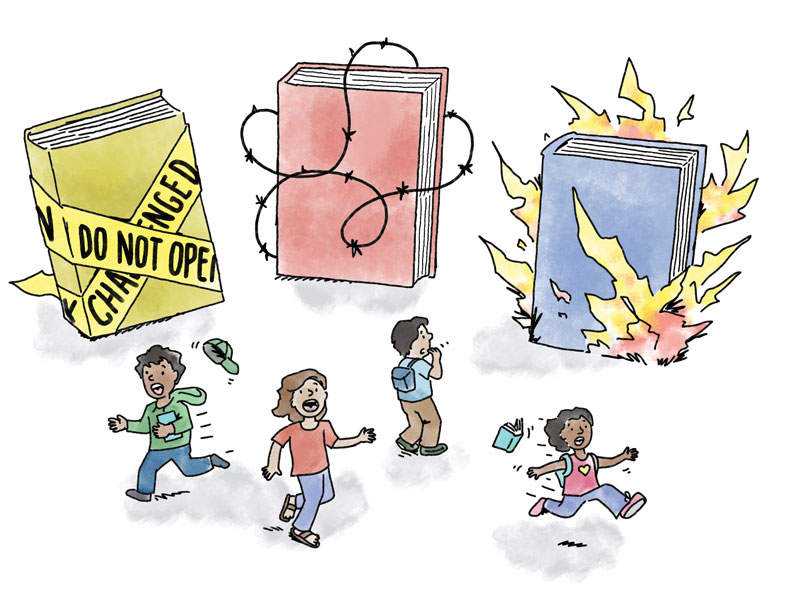 While decorative banned books displays draw attention to censorship, there's a deeper opportunity for meaningful conversation about the issues.
Librarian Stacey Shaprio shares with us one of her first steps on developing a crafting community at her local library, and it involves the Instax Mini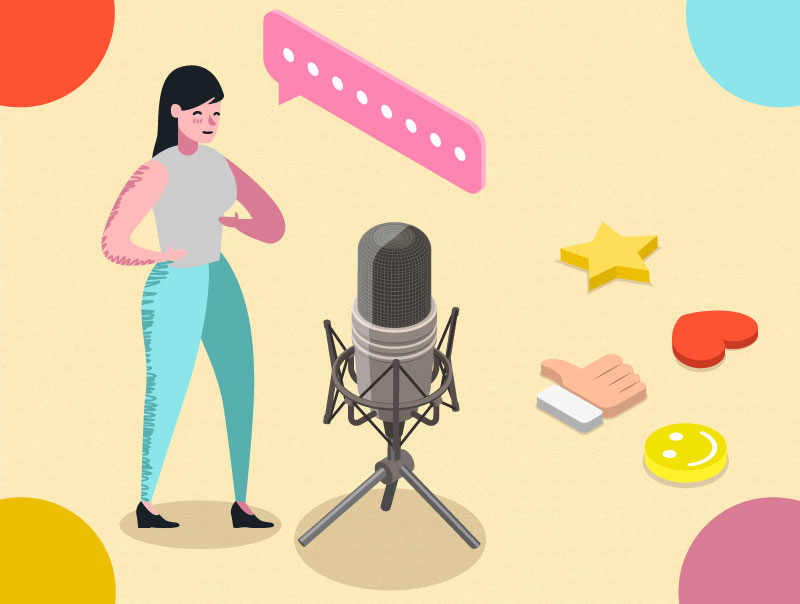 Audio offers great potential as a connected learning tool. Here's what you need to get started.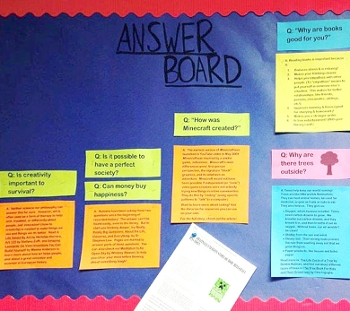 Hired as a tween librarian, the author gained insight into her patrons' interests through an anonymous question box, and followed up with related programming.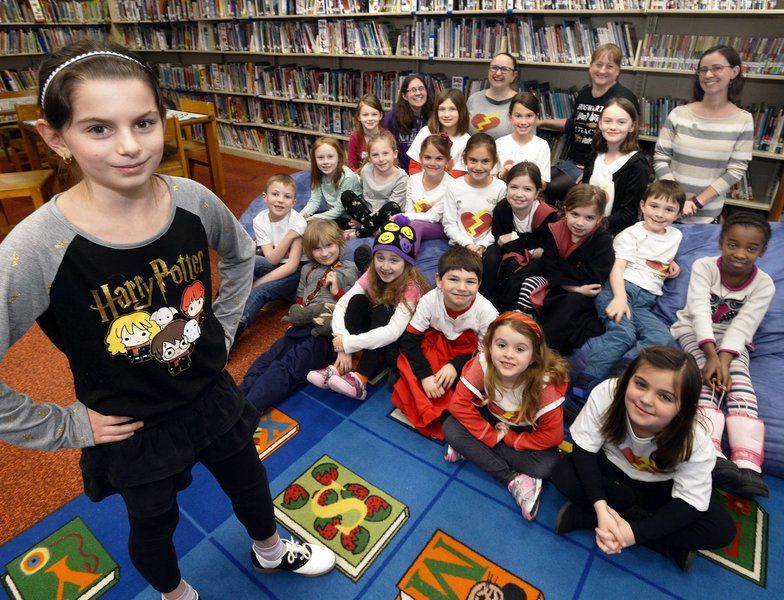 For almost 15 years, The Harry Potter Alliance has used the power of the beloved series to help fans create a community of activists.