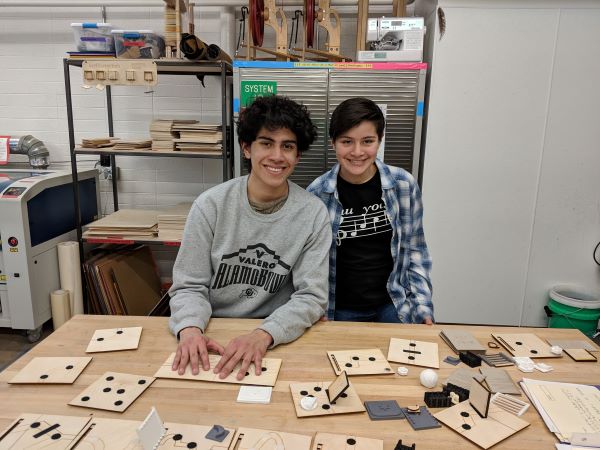 In an award-winning internship at the Boulder Public Library, underserved youth work in the makerspace to design and create projects that can improve the community. This year, two teens built board games that are inclusive of players with visual disabilities.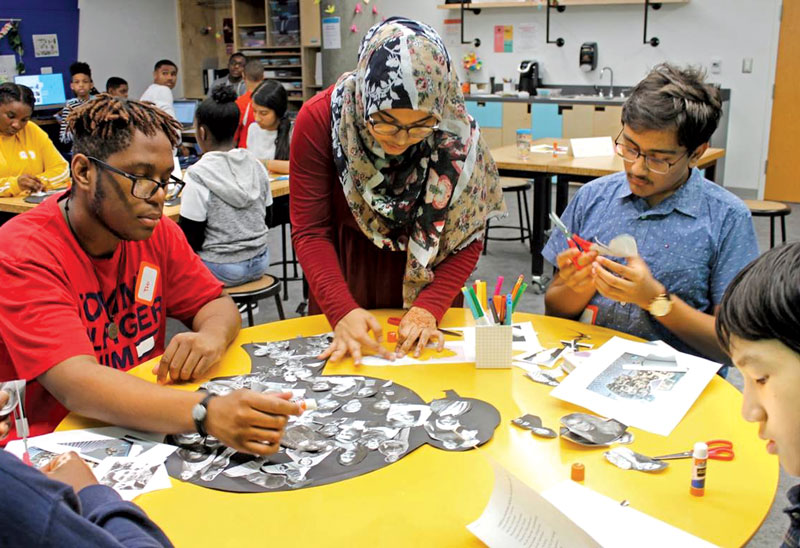 Increasingly in recent years, members of library teen advisory boards have sought to work on community and social justice issues as they help staff with programming, events, and other tasks.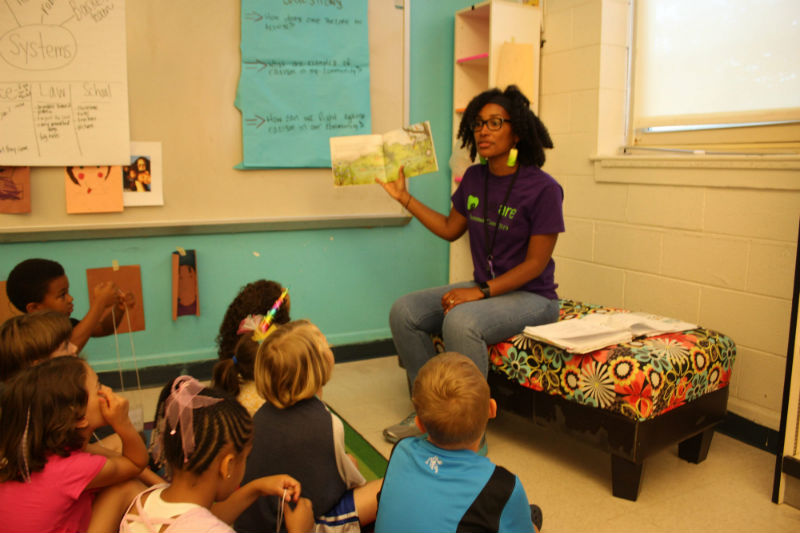 The nonprofit, we are, works with children, families, and educators with a goal of dismantling systemic racism in schools and beyond.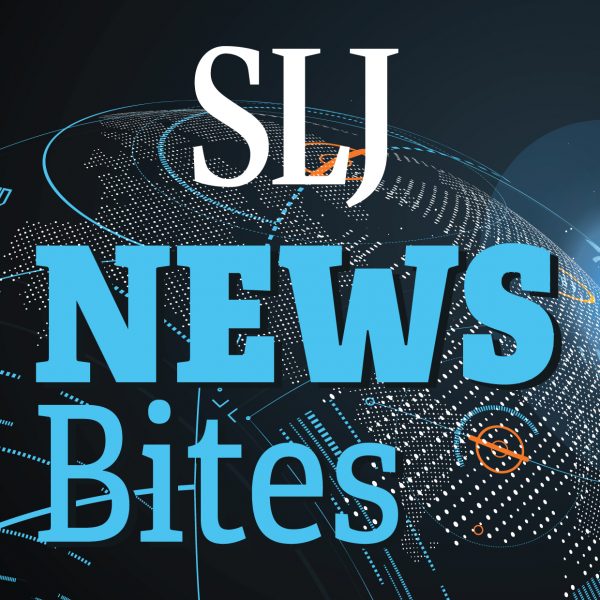 IMLS-funded free, online professional development racial equity curriculum is now available; Dav Pilkey and Scholastic try to "Do Good"; youth writer awards announced and more in this edition of News Bites.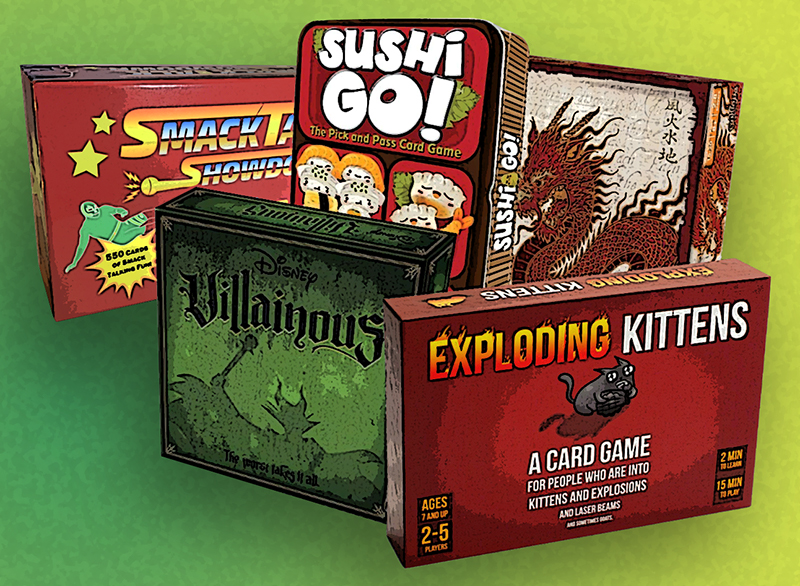 A game-loving librarian's suggestions to raise the level of your collection. With recommended games for elementary, tweens, and teens, from Candy Land, Uno and Oregon Trail, to Exploding Kittens and Sushi Go.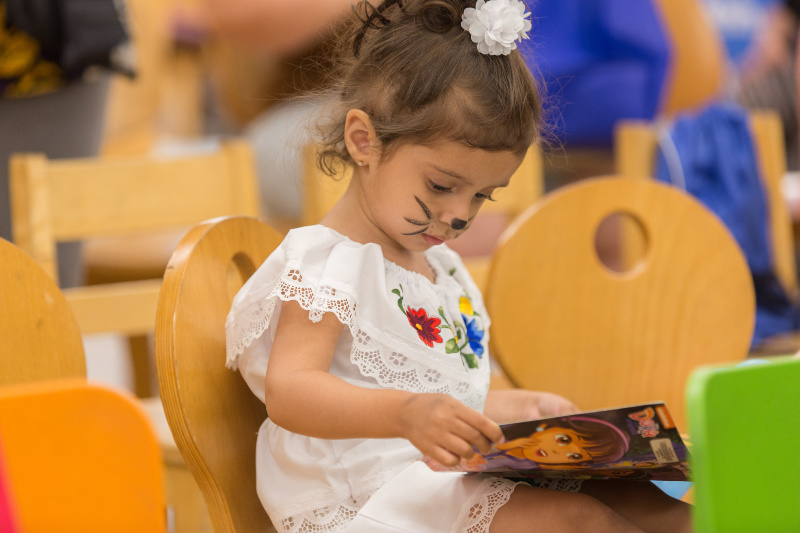 The plight of immigrant families at the U.S. border prompted the Brooklyn Public Library and others to act.
Middle grade author M.G. Hennessey offers up some tricks to spark summer reading that have made a difference at her house. Family book club? Yes, please!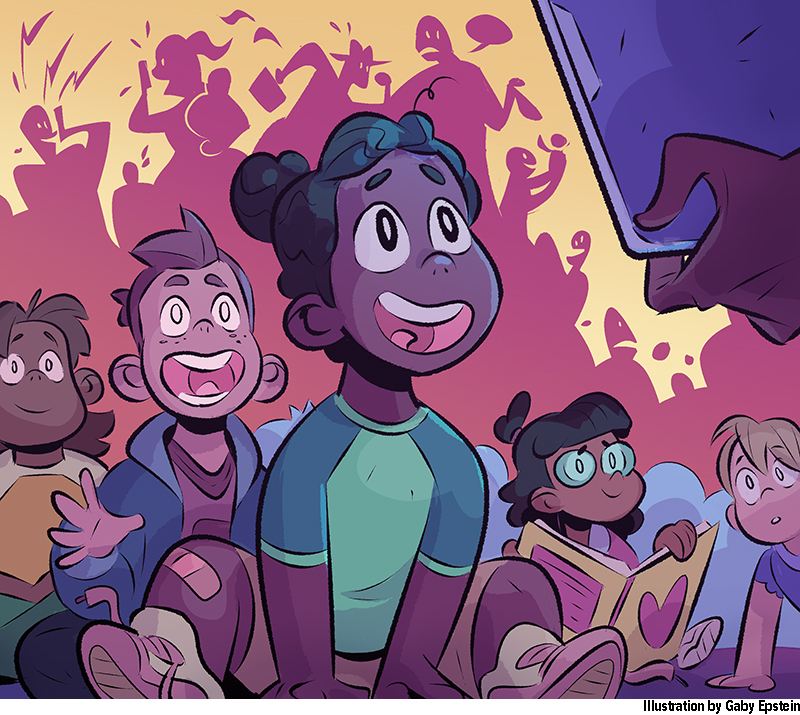 While traditional storytime isn't going away, public libraries are exploring new strategies to serve toddlers and preschoolers, from STEM for babies and Touchpoints for Libraries, to new guidance on screen time.
Inspiring projects, discussions of diversity, equity, and inclusion, and creating with—not just consuming—augmented and virtual reality were just some of the highlights of ISTE 2019.