This informational picture book may fill the needs of upper primary teachers seeking supplementary materials to introduce Darwin's theories. Could also appeal to children with an interest in nature and librarians looking for fresh, simpler titles pertaining to Darwin's ideas.
Uwitonze's story of strength and bravery will appeal to most middle grade readers.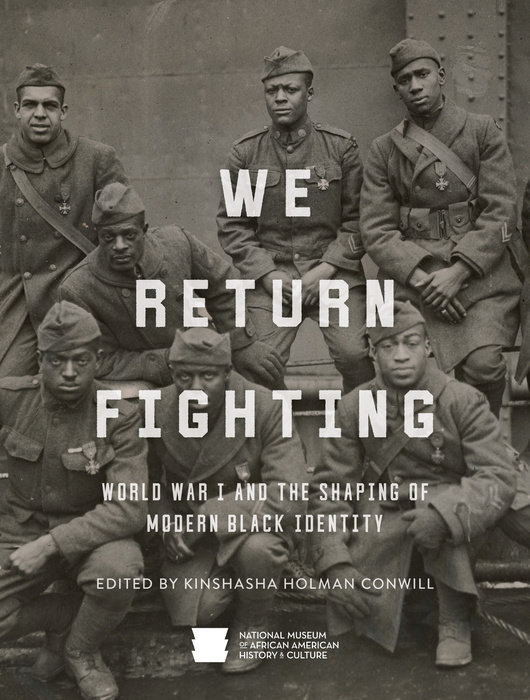 Using photographs, images of objects, and medals, the National Museum of African American History and Culture has created a rich compilation of visual sources to present an extremely important segment of American history that needs to be preserved. An essential purchase.
This glossy package may get lost on library shelves and should not be considered a definitive collective biography. It could serve as a resource for middle grade readers where there is a need.
The no-frills writing style might appeal more to adults reading along with children than independent young readers. Pass.
While the subject is important and the text is engaging and appealing, with illustrations and helpful sidebars throughout, the lack of rigorous documentation makes this title an additional purchase.
A positive addition to collections looking to offer age-appropriate LGBTQ topics for the primary grades.
Recommended for readers who enjoy National Geographic's ocean-centered series for children or crave armchair adventures.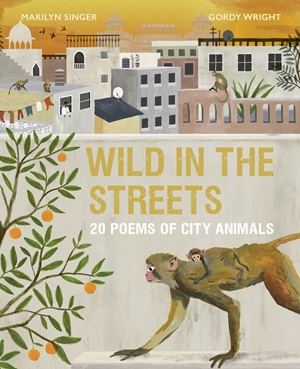 An excellent option for poetry and animal nonfiction collections.