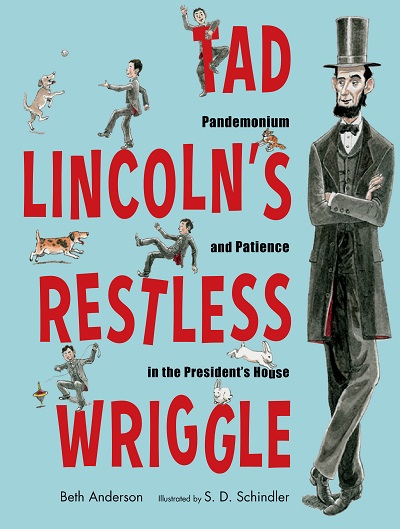 Author Beth Anderson and illustrator S.D. Schindler bring to life the famous first son who coped with a disability and other challenges while showing compassion, intelligence, and wisdom beyond his years in their new nonfiction picture book.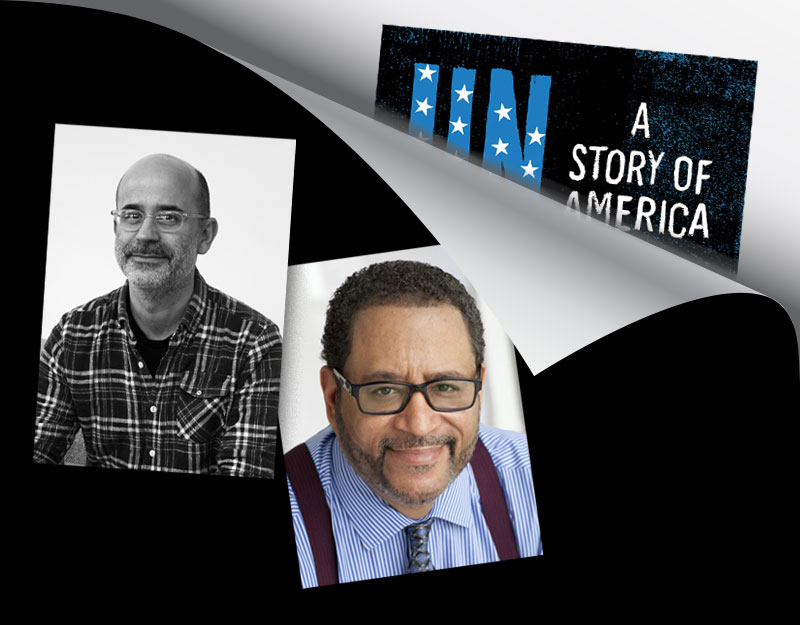 We are pleased to share an exclusive first look and cover reveal for UNEQUAL: A STORY OF AMERICA by Michael Eric Dyson and Marc Favreau. But before we show the cover, here is chat we had with Michael Eric and Marc about the creation of their new book, out in the world in May 2022.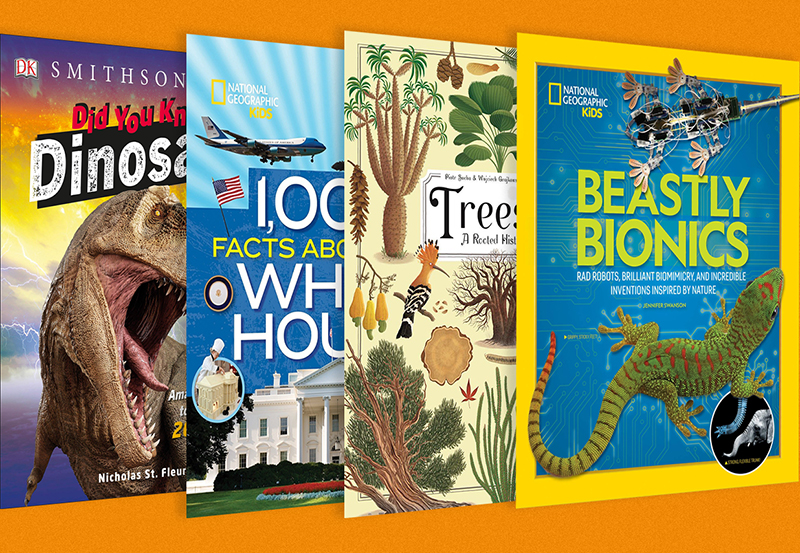 Lavishly illustrated, with appealing design, browsable nonfiction has revolutionized children's books by giving young fact lovers a fresh, engaging way to access information. And more titles are on the horizon.
Perfect for libraries wanting to beef up their picture book biographies collection, especially those looking for more titles about women authors.
A good addition to a preschool math collection that also includes other strategies for identifying and writing numbers.
Reminiscent of Robert San Souci's "Dare to Be Scared" books or the ever-popular Scary Stories to Tell in the Dark, add to your library for a diverse cultural representation of scary stories.
A fun choice for browsable nonfiction shelves and reports.
A recommended scientific foundation for a YA audience interested in crime dramas and true crime that could easily coincide with lessons from a wide range of subjects.
Ideal for the art classroom and in-class discussion, this friendly introduction to Warhol's artistic inspirations, loosely framed around a biographical narrative, will spark curiosity in early elementary listeners as they brush through big questions about art and fame.