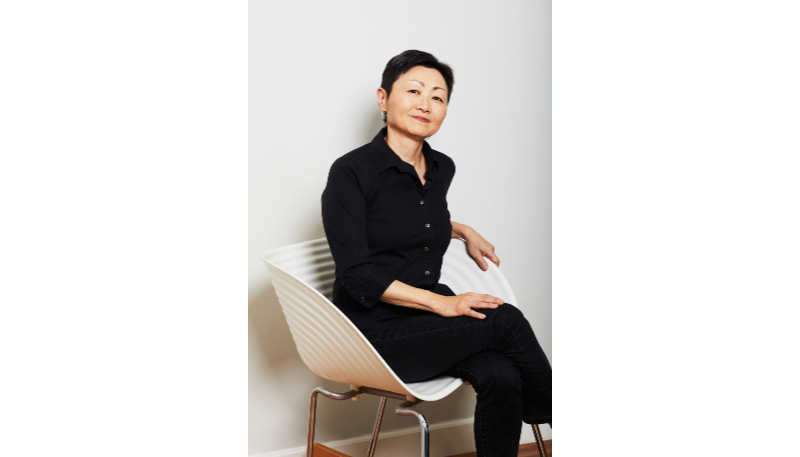 SLJ Editor-in-Chief Kathy Ishizuka on libraries and literacy.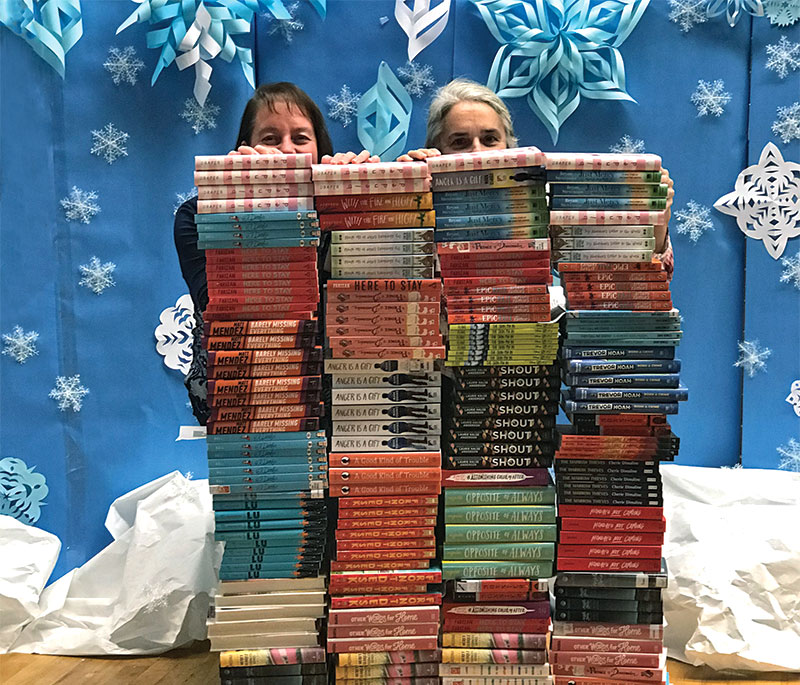 Hi-lo books, graphic novels, and relevant narratives connect striving readers with books that engage them and boost literacy.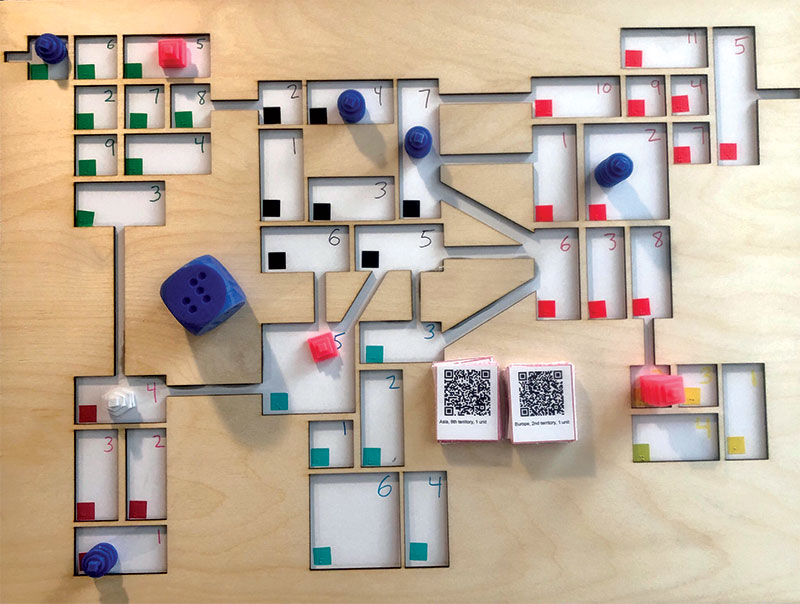 The partnership benefits the New Jersey students, who are learning accessible design and to create with empathy and imagination, as well as the blind and visually-impaired kids, who not only get to play the games but have a voice in the process.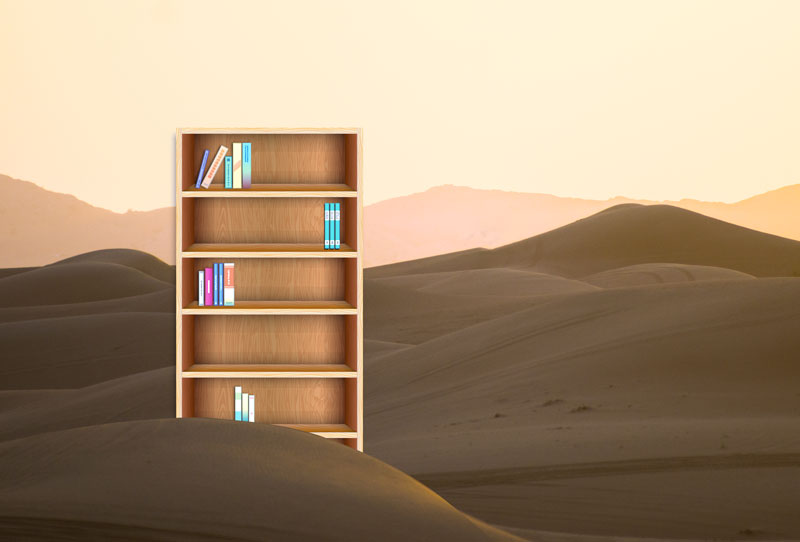 Increasing book access for young people boosts their chances for both personal and academic success. Donalyn Miller identifies common obstacles in schools and libraries, along with advice on how to reduce the negative impact on young readers.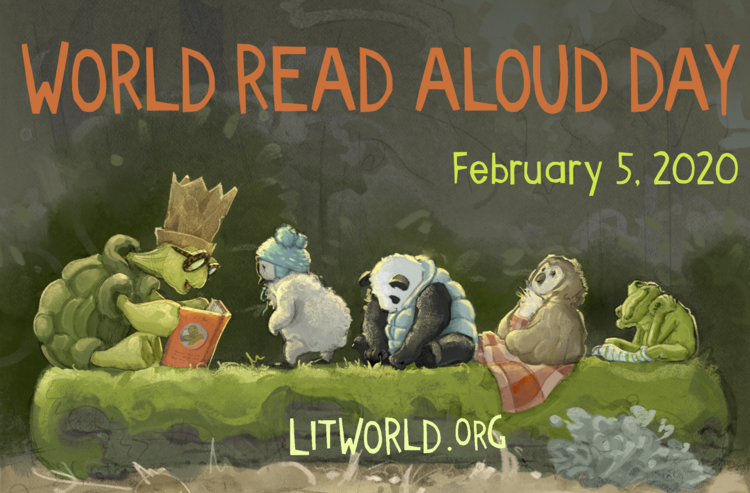 It's more than just a day. Educators planned activities throughout the week, as teachers and school librarians changed schedules to prioritize and celebrate reading aloud.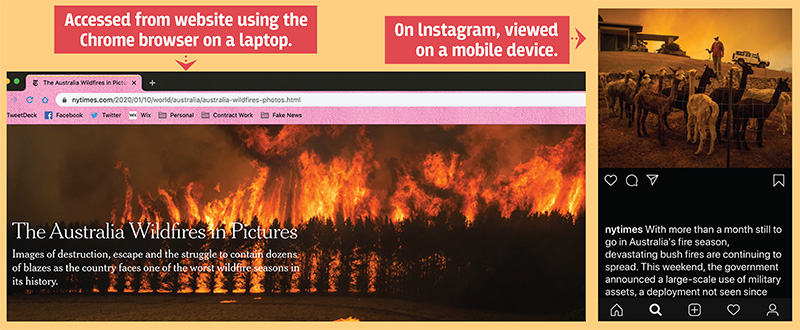 News looks different depending on the device it's viewed on. Educators need to address that, say Jennifer LaGarde and Darren Hudgins in the first article in a series on news literacy.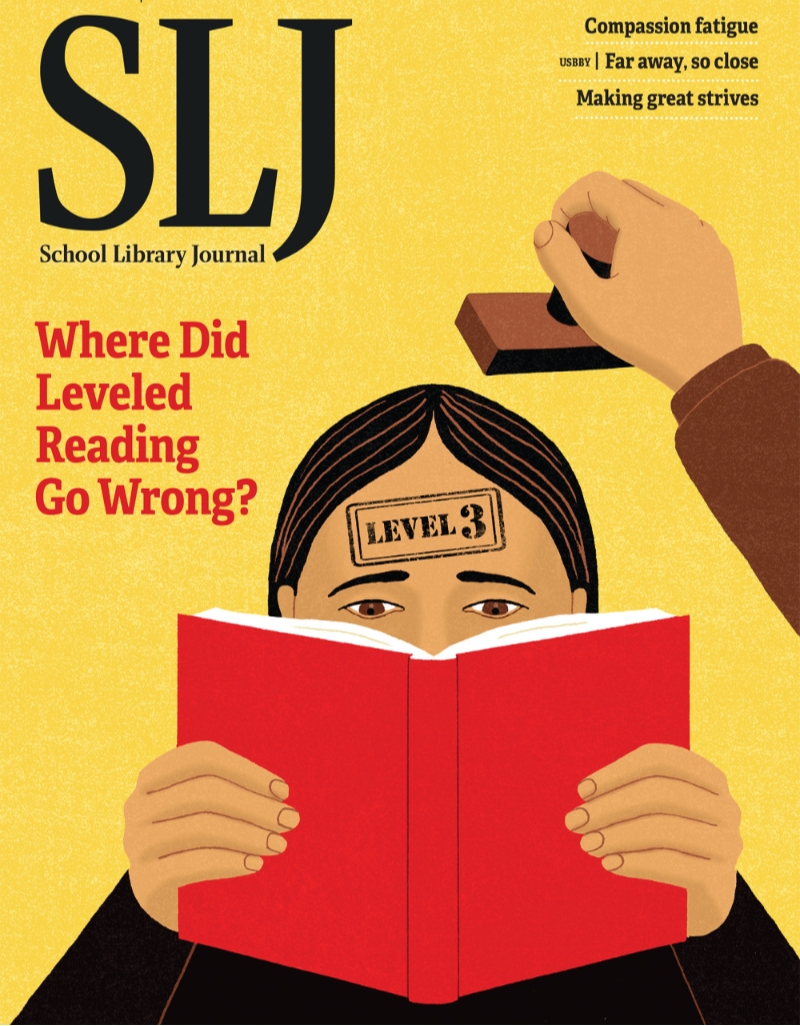 Debates over leveling focus on how to best teach reading versus how to foster passionate readers who choose their own books. How did we get here?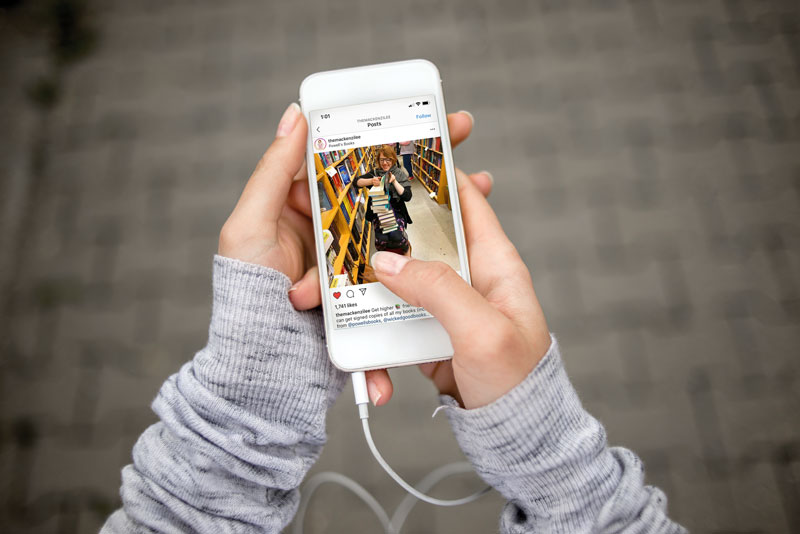 Connect students with their favorite writers—and others they might not know yet—to create excitement around books.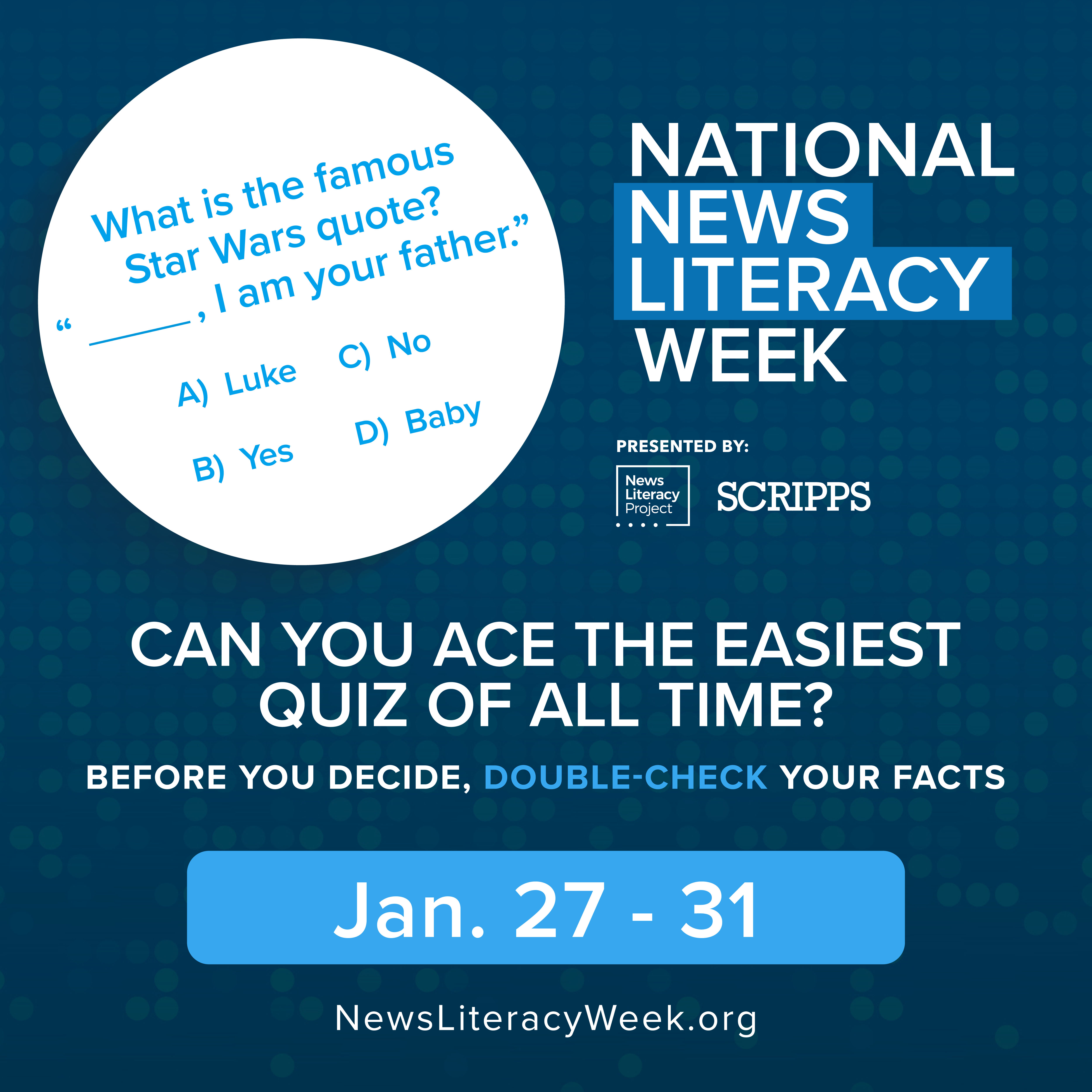 To help the next generation learn the "fundamental life skill" of news literacy, the organizations will educate people of all ages on how to identify misinformation and the importance of a free press.